Hairstyle
15 Chic Fall Haircuts for Women Over 40: Embrace Timeless Elegance
As the autumn season arrives, it's the perfect time for women over 40 to update their hairstyles and embrace a fresh and sophisticated look. Fall offers a range of flattering haircuts that exude elegance and complement the maturity and confidence that comes with age. From classic styles to modern twists, here are 15 chic fall haircuts for women over 40 to inspire your next salon visit.
1. Shoulder-Length Blunt Cut
A sleek and straight shoulder-length blunt cut adds a touch of sophistication to your look, giving you a polished and timeless appearance.

2. Layered Lob
Opt for a layered lob (long bob) to add movement and texture to your hair. This versatile haircut is flattering and easy to style.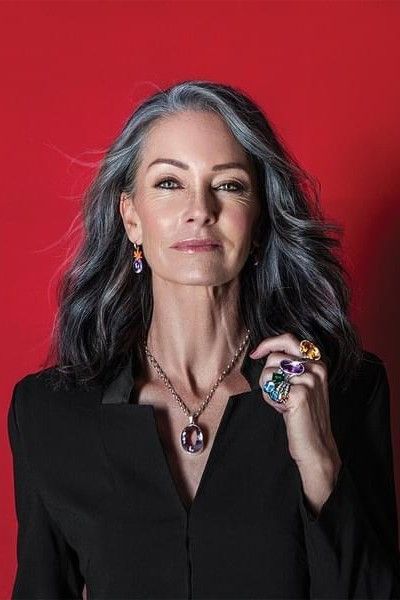 3. Soft Waves with Side Swept Bangs
Enhance your natural waves with soft layers and side-swept bangs for a youthful and feminine look that frames your face beautifully.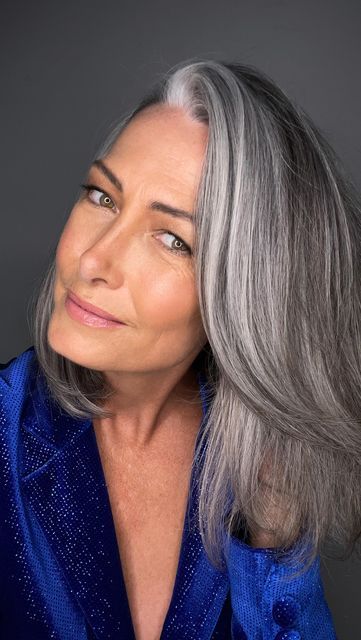 4. Textured Pixie Cut
A textured pixie cut offers a bold and confident statement. Add layers and texture to your short hair for a chic and modern vibe.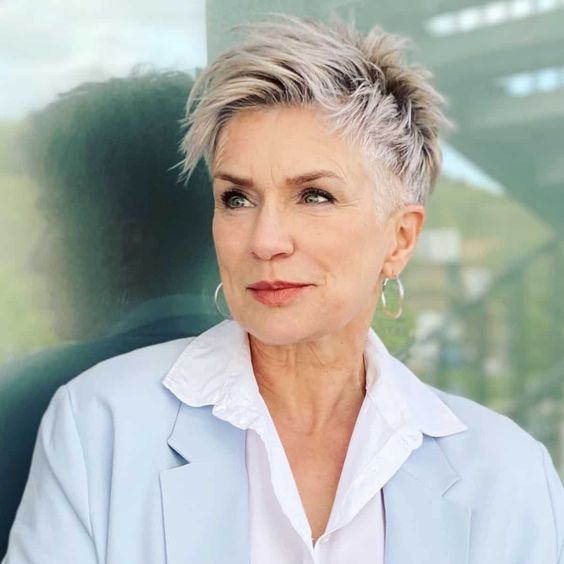 5. Classic Bob with Subtle Layers
Embrace a classic bob with subtle layers to add dimension and volume to your hair, creating a sophisticated and refined style.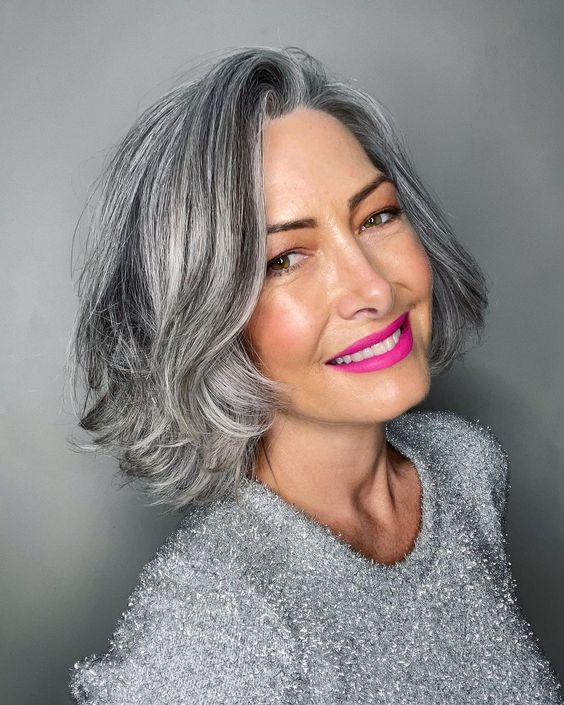 6. Wispy Shag Cut
Choose a wispy shag haircut for a playful and carefree appearance. This cut works well with various hair textures and adds a touch of attitude.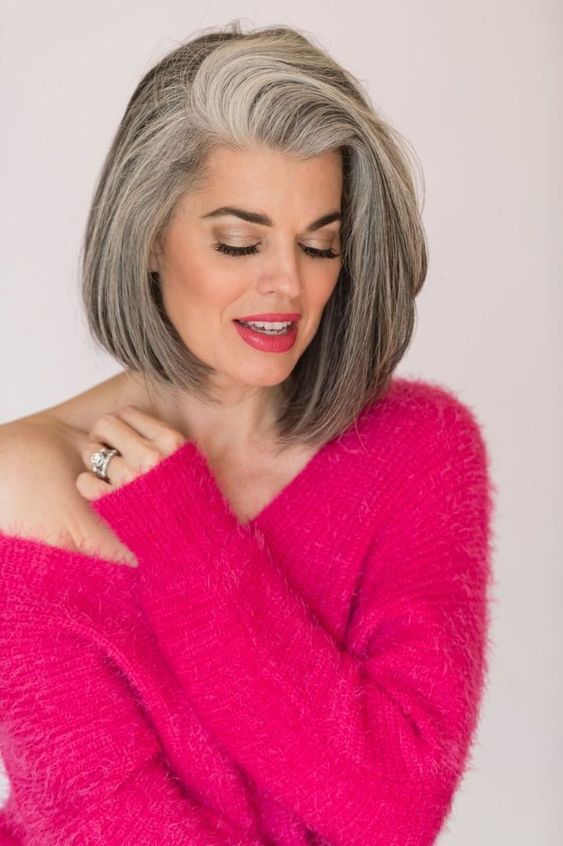 7. Long Layers with Face-Framing Highlights
Opt for long layers with face-framing highlights to brighten your complexion and create a vibrant and youthful look.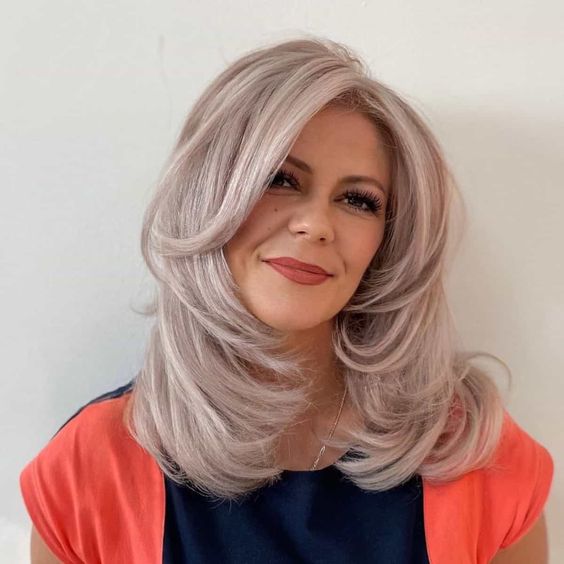 8. Curly Pixie Cut
For those with natural curls, a curly pixie cut adds flair and style to your appearance, making it a chic and low-maintenance option.
9. Asymmetrical Lob
Go for an asymmetrical lob for a modern and edgy twist to the classic long bob. This cut is perfect for those seeking a bold change.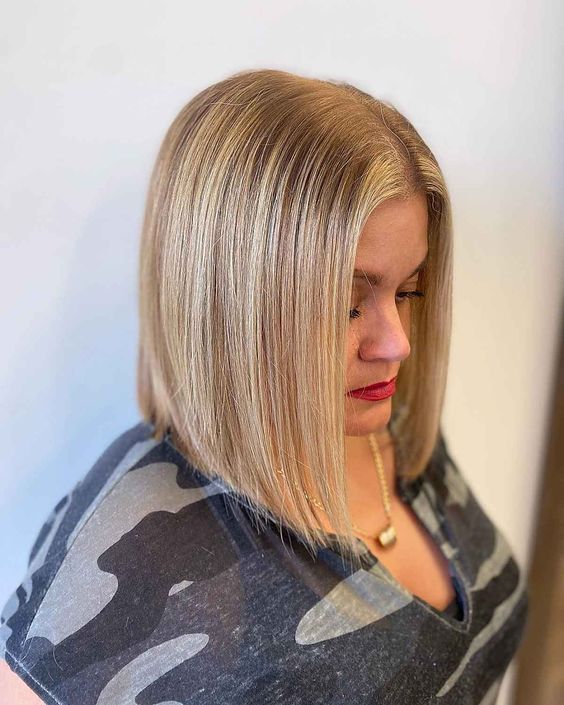 10. Side-Swept Long Hair
Keep your long hair with a deep side part and sweeping it to one side for an elegant and glamorous look.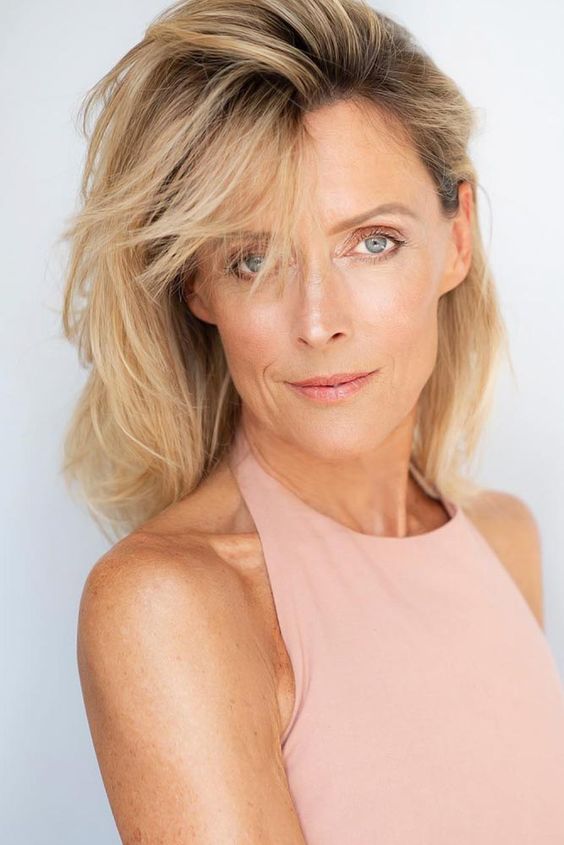 11. Layered Mid-Length Cut with Bangs
Choose a layered mid-length cut with bangs to soften your features and add a touch of playfulness to your style.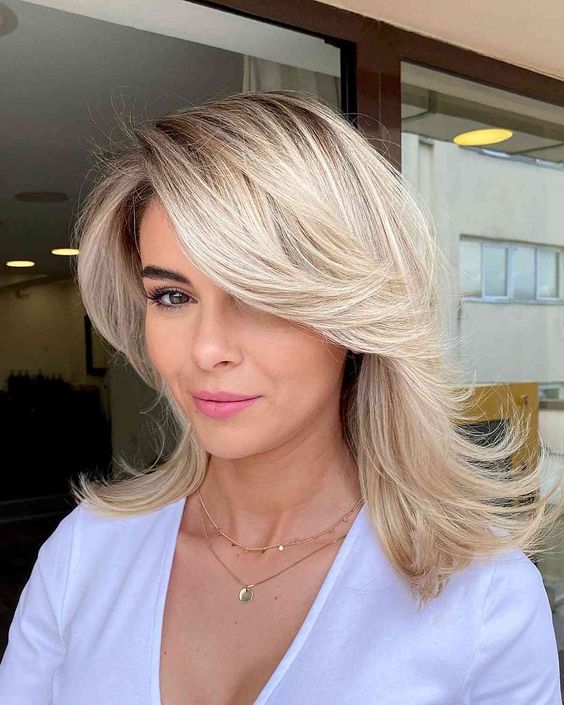 12. Modern Shaggy Bob
Opt for a modern shaggy bob with choppy layers and texture for a youthful and trendy appearance.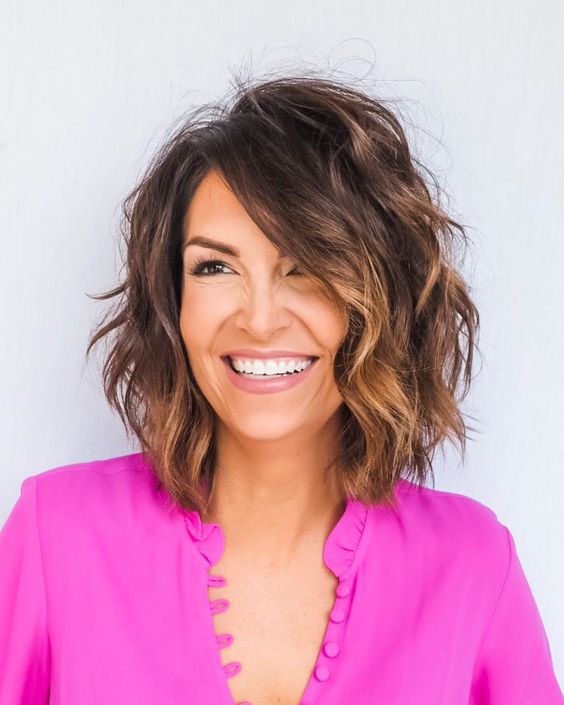 13. Sleek and Chic Pixie
Keep it sleek and chic with a polished pixie cut that's perfect for a refined and elegant look.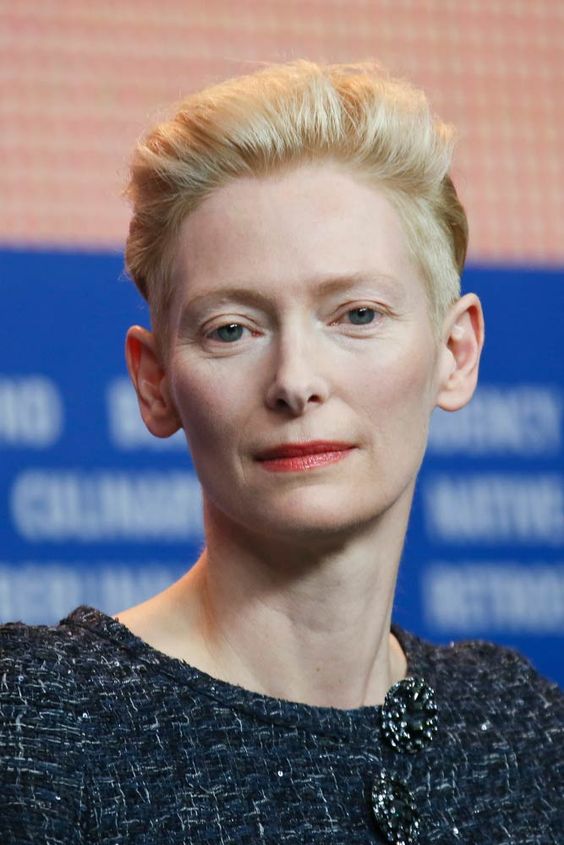 14. Collarbone-Length Waves
Embrace collarbone-length waves for a romantic and feminine hairstyle that complements your face shape.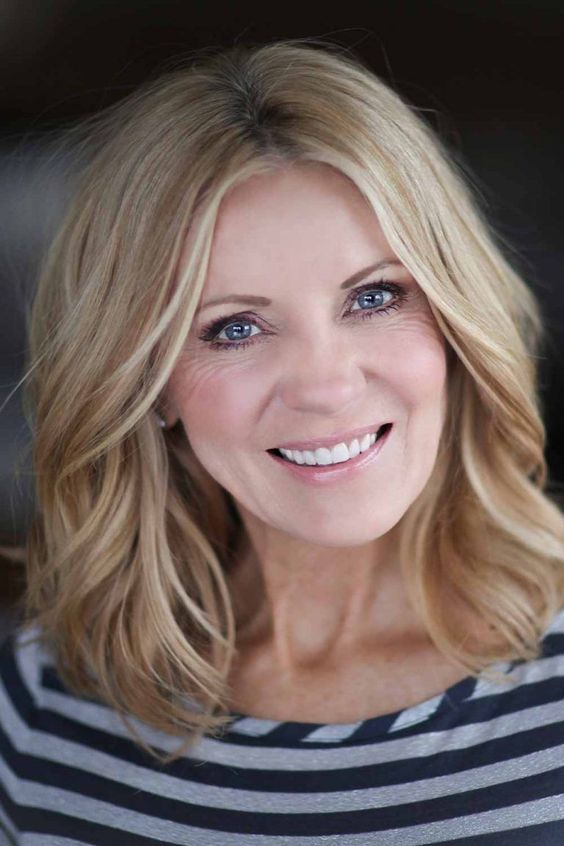 15. Side-Swept Short Hair
Choose a short haircut with side-swept bangs for a stylish and confident look that's easy to maintain.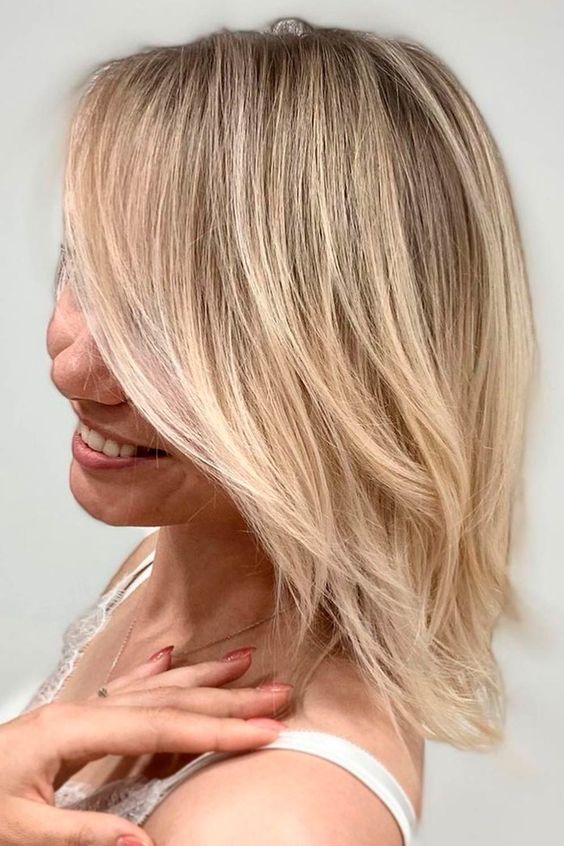 Save Pin