Hairstyle
15 Chic Twist Braids Hairstyle Ideas for a Stylish Look
Twist braids, also known as Senegalese twists or rope twists, offer a versatile and visually appealing option for hairstyling. These twists can be worn in various ways, from casual to elegant, making them a popular choice among women with diverse tastes. In this article, we present 15 chic twist braids hairstyle ideas that showcase the beauty and creativity of this timeless hairdo.
1. Classic Long Twist Braids:
Embrace the beauty of long twist braids that cascade down your back. These classic twists offer an effortlessly elegant look.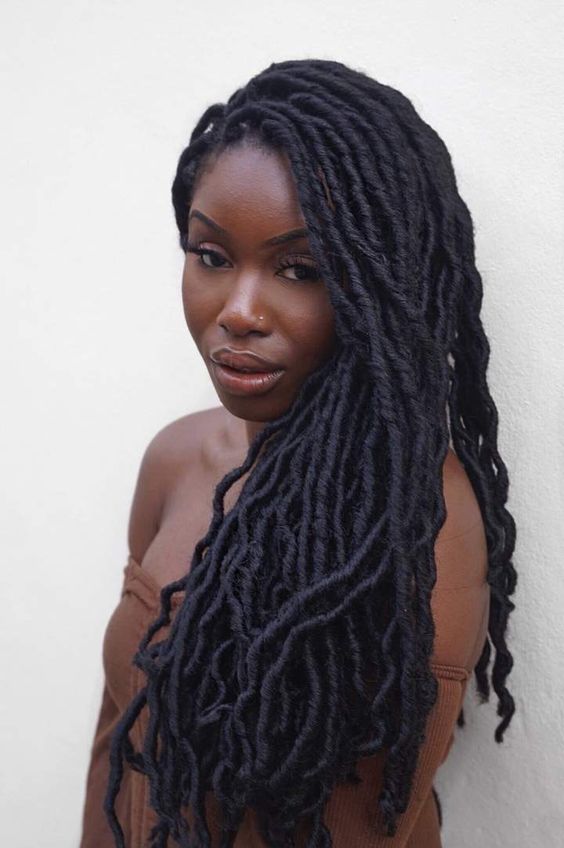 2. Twisted Updo Bun:
Gather your twist braids into a high or low bun for a sophisticated and polished appearance suitable for formal occasions.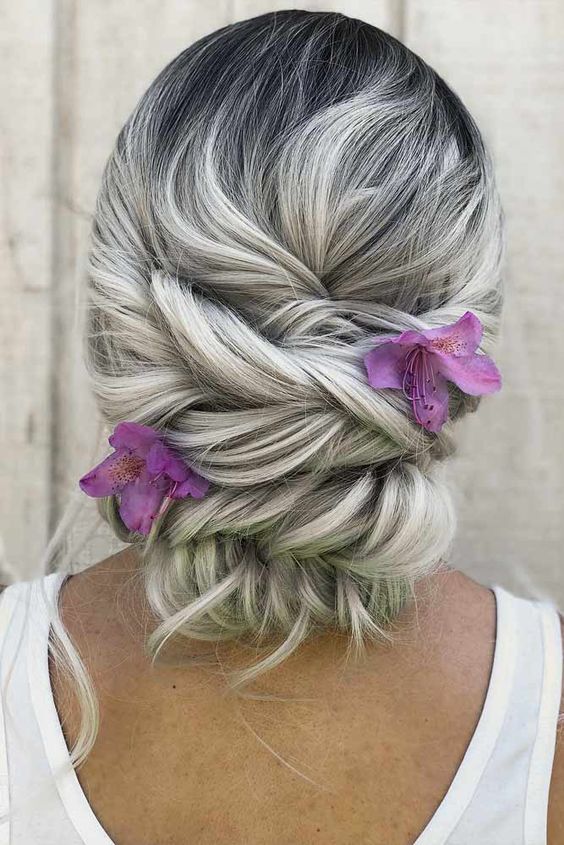 3. Half-Up Twist Braids:
Secure half of your twist braids into a high ponytail while letting the rest flow freely for a playful and youthful style.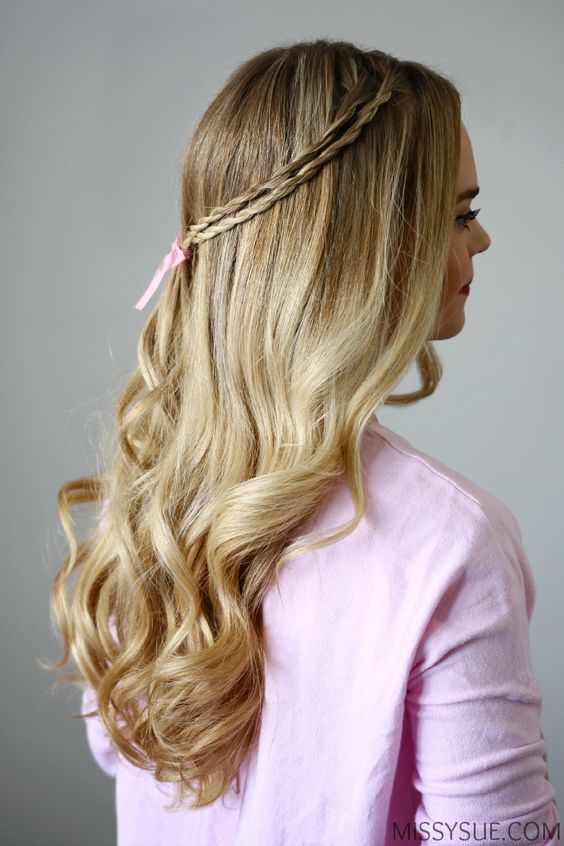 4. Twist Braids with Accessories:
Enhance your twist braids with stylish hair accessories like beads, cuffs, or rings to add a unique touch to your hairstyle.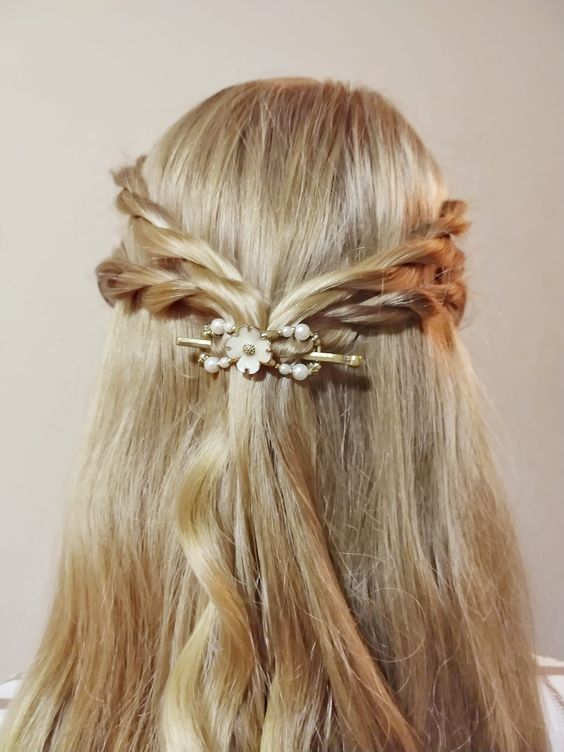 5. Side-Swept Twist Braids:
Sweep your twist braids to one side for an asymmetrical and trendy look. This style beautifully frames your face.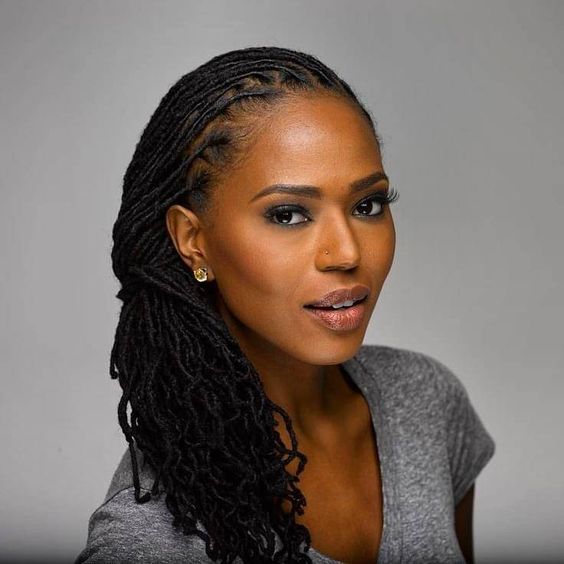 6. Twisted Mohawk:
Create a daring and stylish twisted mohawk by braiding your twist braids into a central line down the middle of your head.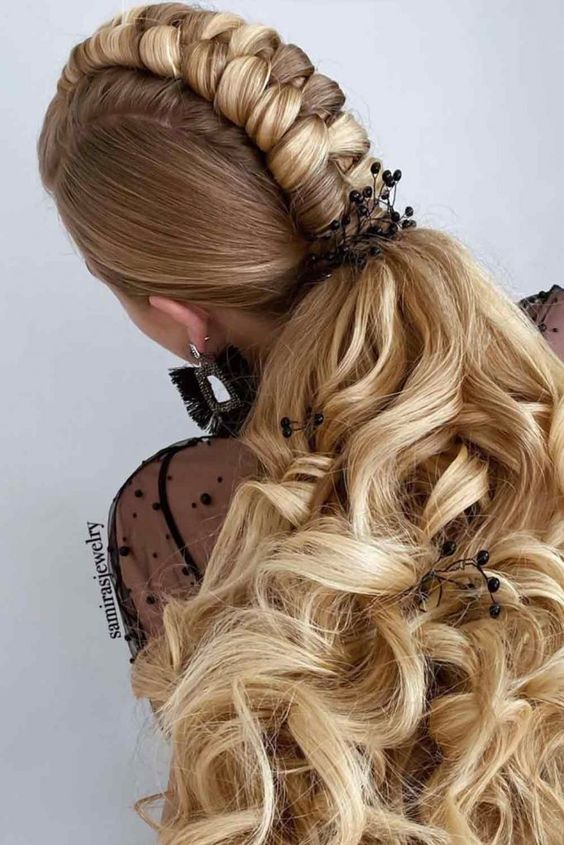 7. Twisted Crown Braid:
Wrap your twist braids around your head in a crown-like fashion to achieve an elegant and regal appearance.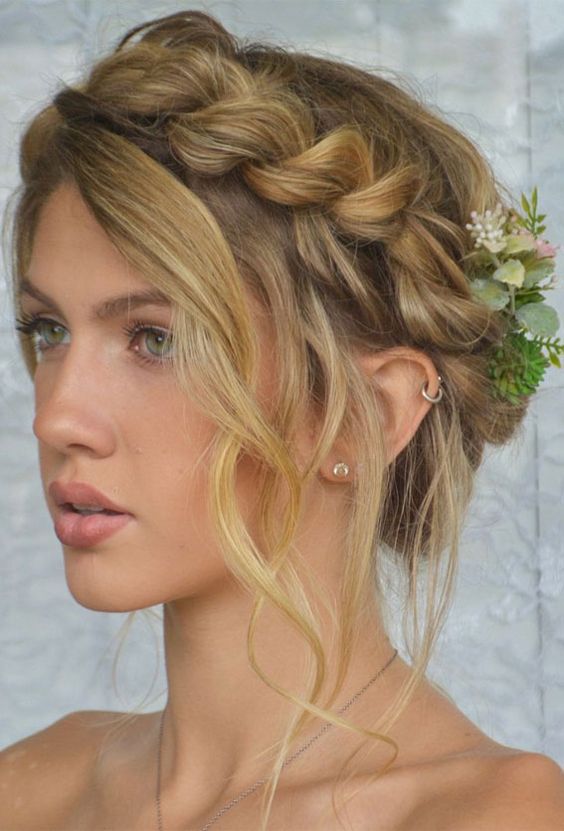 8. Twisted Top Knot:
Gather your twist braids into a high top knot for a chic and practical hairstyle that works well for both casual and formal settings.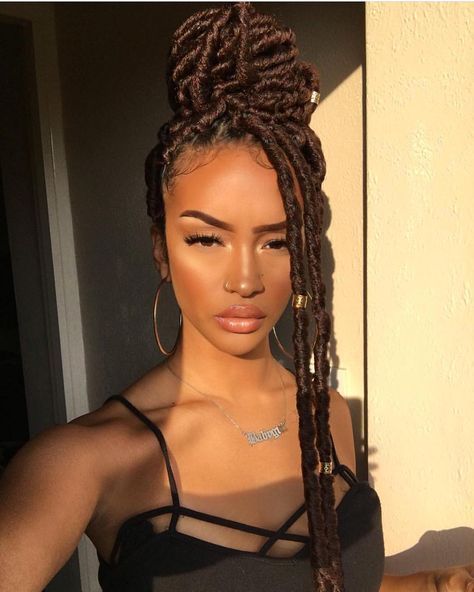 9. Twisted Ponytail with Extensions:
Incorporate extensions into your twist braids for extra length and volume, allowing you to experiment with longer hairstyles.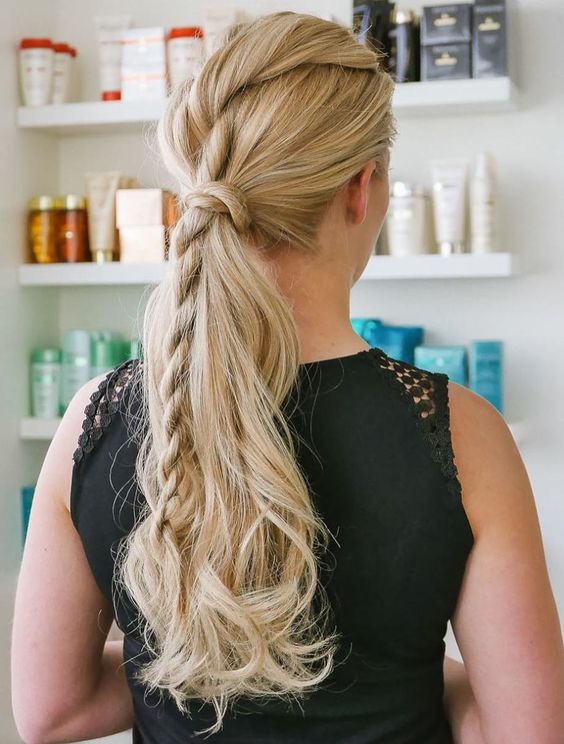 10. Twist Braids with Curly Ends:
Add curls to the ends of your twist braids for a textured and dynamic look that adds a touch of glamour to your style.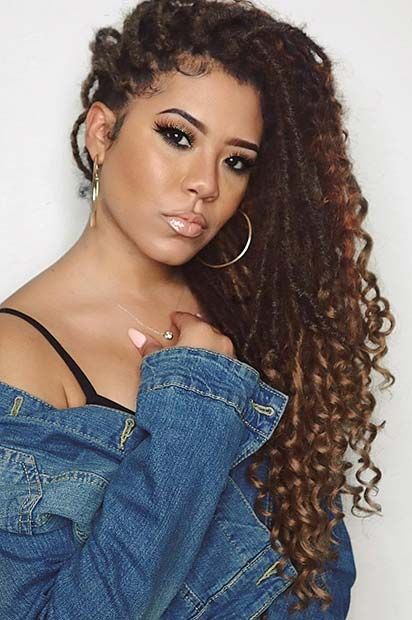 11. Braided Headband with Twist Braids:
Braid a section of your twist braids into a headband-like style, keeping your hair away from your face while maintaining an elegant look.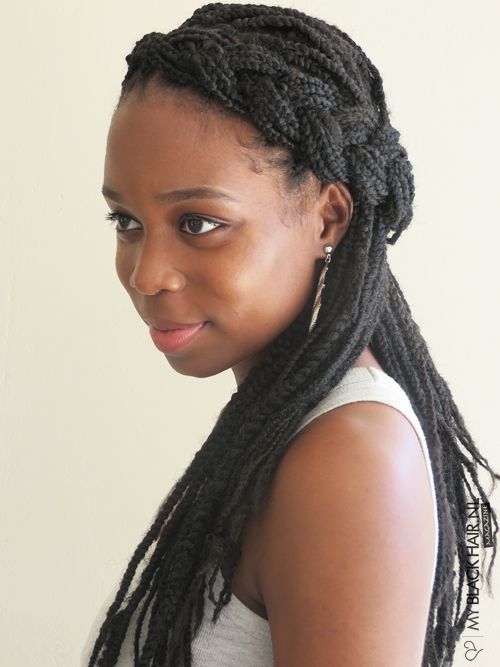 12. Twist Braids Bob:
Opt for a bob-length twist braids hairstyle for a fresh and youthful appearance that's both stylish and low-maintenance.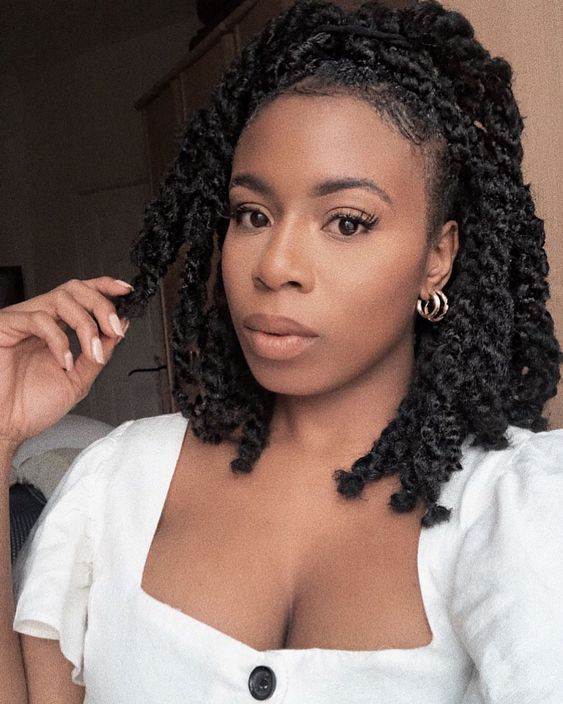 13. Twisted Low Bun:
Gather your twist braids into a low bun at the nape of your neck for a sleek and sophisticated hairstyle that's suitable for any occasion.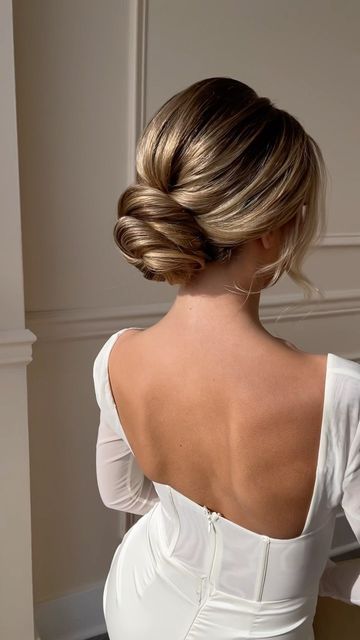 14. Twist Braids with Space Buns:
Divide your twist braids into two sections and create space buns on top for a fun and playful look that's perfect for festivals or casual outings.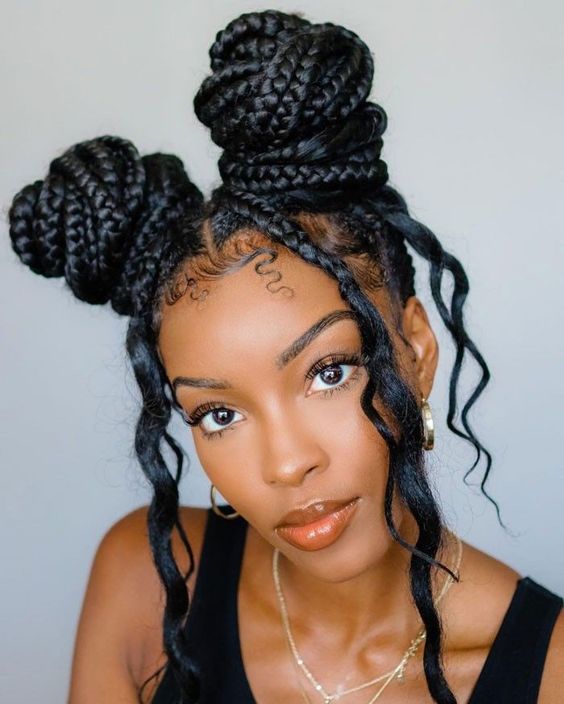 15. Twist Braids with Side Part:
Part your twist braids to the side and let them fall naturally, creating a relaxed yet stylish appearance that suits various settings.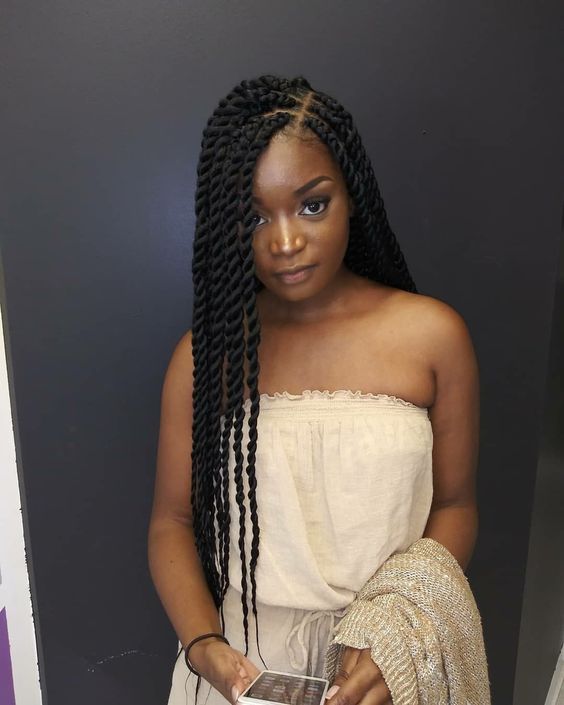 Save Pin