Hairstyle
15 Empowering Power Bob Haircut Ideas for a Confident Look
The power bob haircut is a statement hairstyle that exudes confidence and sophistication. This versatile and bold haircut offers a sleek and polished appearance while allowing you to showcase your individual style. In this article, we present 15 empowering power bob haircut ideas that will inspire you to embrace this modern and confident look.
1. Blunt Power Bob:
Opt for a classic blunt power bob that features a clean and sharp cut, creating a strong and empowered aura.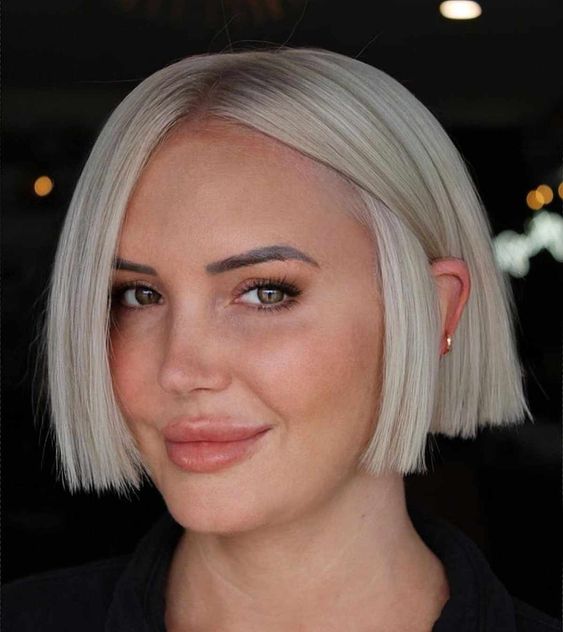 2. Layered Power Bob:
Choose a layered power bob for added texture and movement, creating a dynamic and fashionable appearance.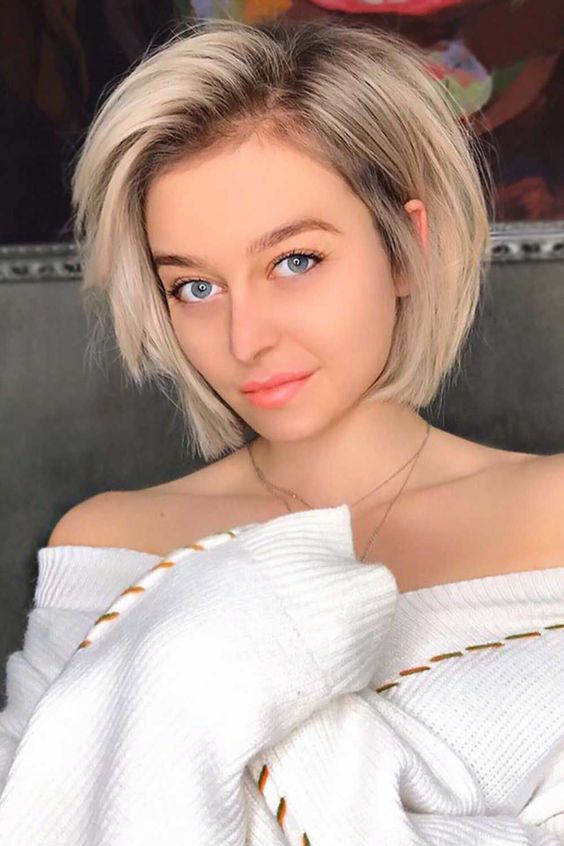 3. Asymmetrical Power Bob:
Embrace an asymmetrical power bob with one side slightly longer than the other, adding an edgy and unconventional touch.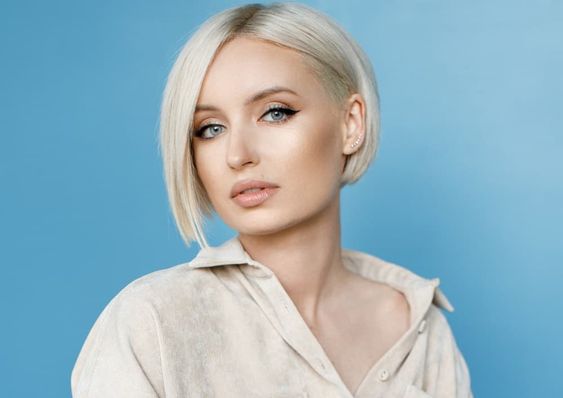 4. Textured Power Bob:
Opt for a textured power bob with choppy ends for a carefree and effortlessly cool vibe.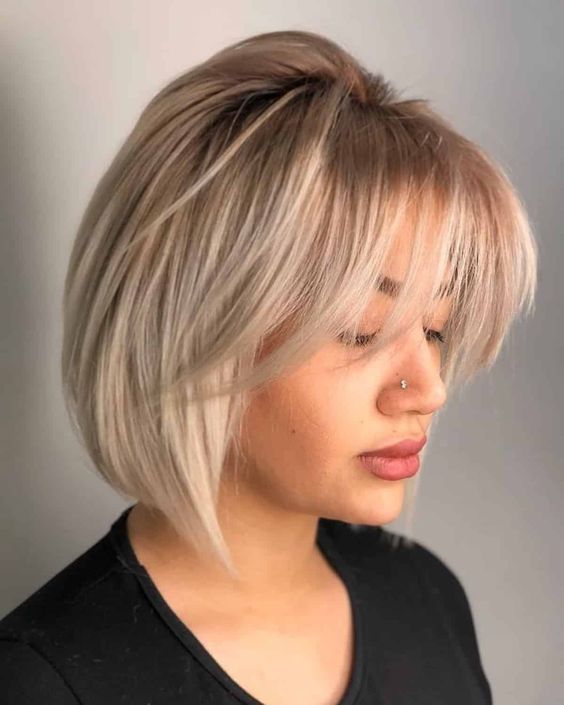 5. Inverted Power Bob:
Choose an inverted power bob with shorter back layers and longer front strands, creating a modern and stylish silhouette.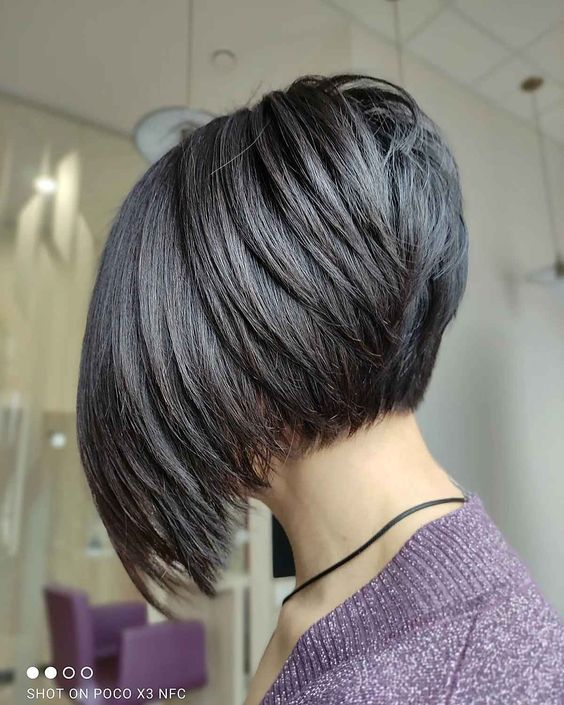 6. Sleek and Shiny Power Bob:
Embrace a sleek and shiny power bob with a glossy finish that exudes sophistication and professionalism.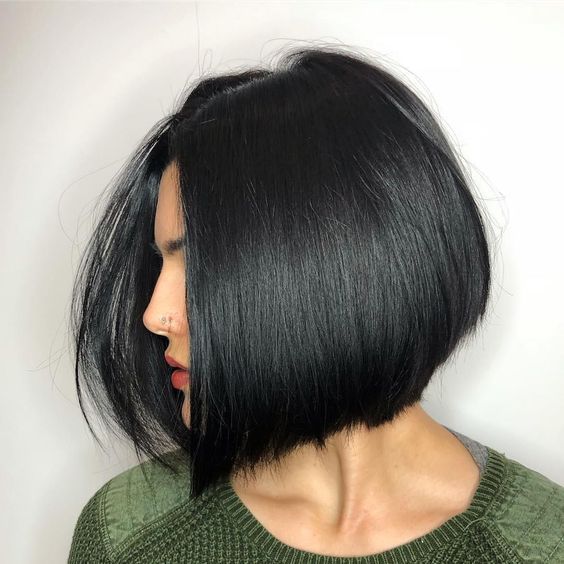 7. Messy Power Bob:
Opt for a purposely messy power bob with tousled layers for a confident and relaxed appearance.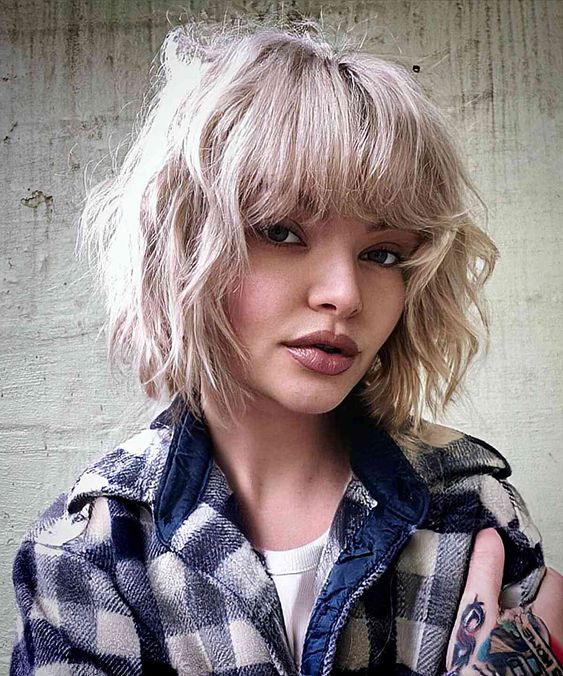 8. Curly Power Bob:
Choose a curly power bob that celebrates your natural texture while maintaining a chic and empowered look.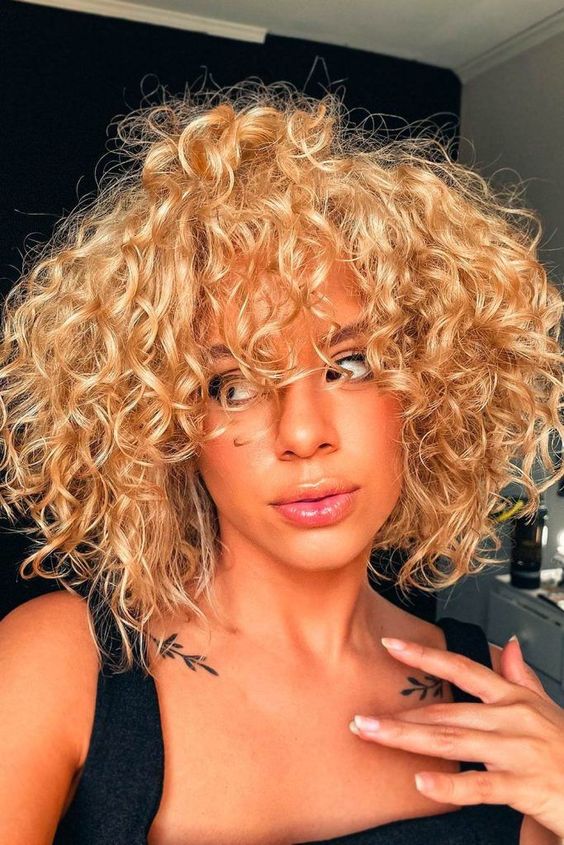 9. Choppy Power Bob:
Embrace a choppy power bob with irregular lengths for a bold and edgy haircut that commands attention.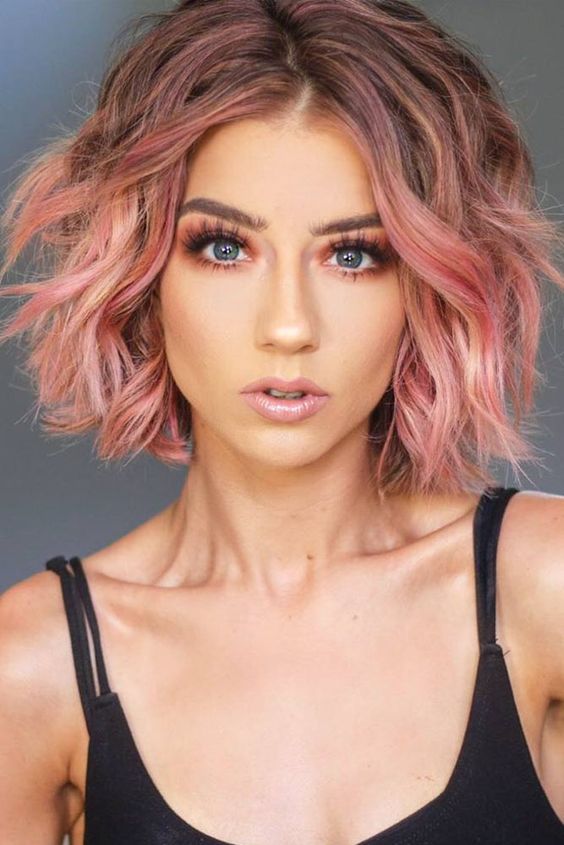 10. Stacked Power Bob:
Opt for a stacked power bob with layered back sections that create volume and depth, adding a touch of glamour.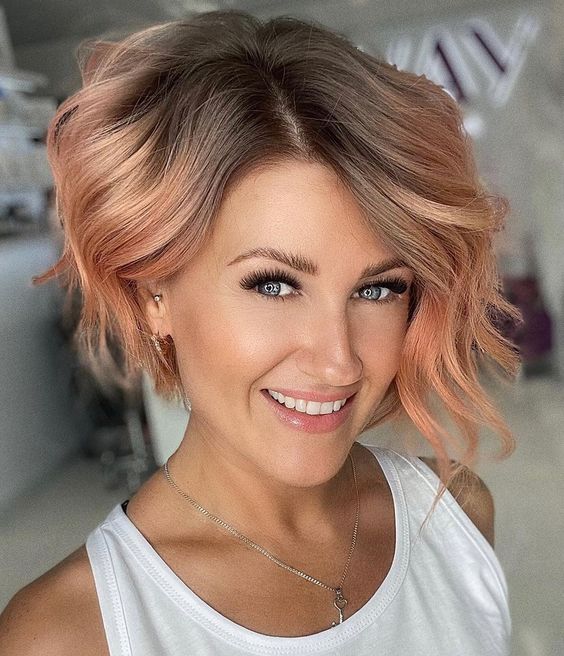 11. Textured Bangs Power Bob:
Choose textured bangs with your power bob for a contemporary and stylish frame that accentuates your features.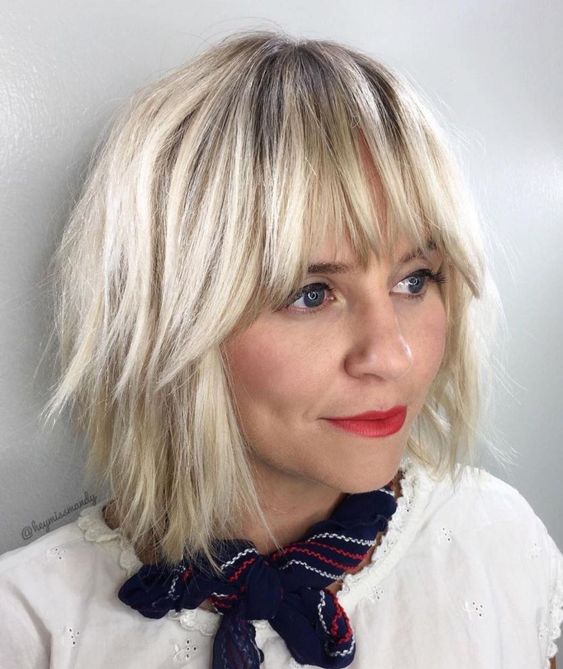 12. Razor-Cut Power Bob:
Embrace a razor-cut power bob for sharp and defined edges that highlight your confident personality.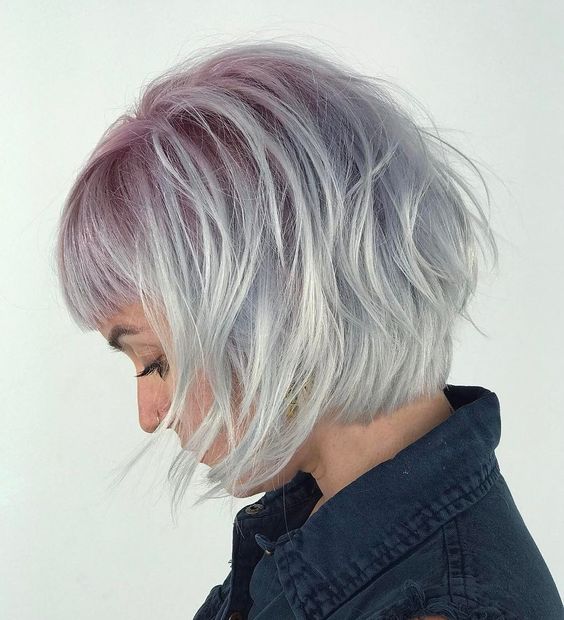 13. Longer Front Power Bob:
Opt for a power bob with longer front strands that frame your face, creating a chic and elegant appearance.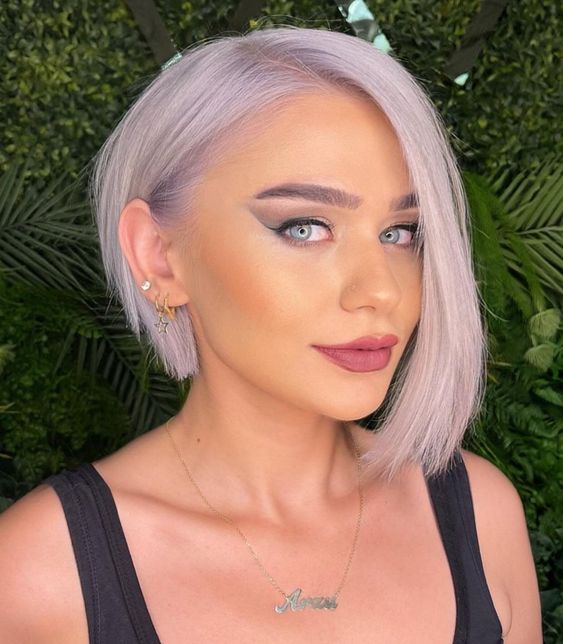 14. Bold Color Power Bob:
Choose a bold and vibrant hair color for your power bob to make a statement and showcase your fearless style.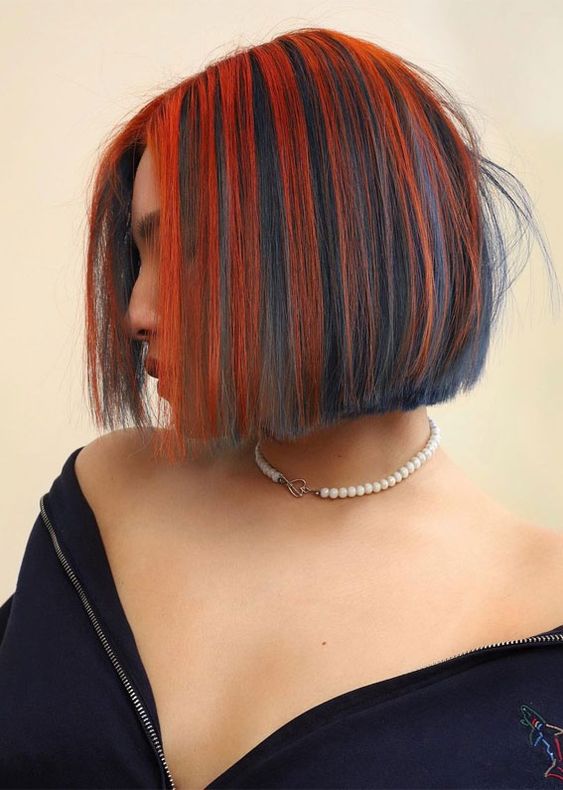 15. Classic Power Bob with Volume:
Embrace a classic power bob with added volume at the crown, creating a powerful and assertive presence.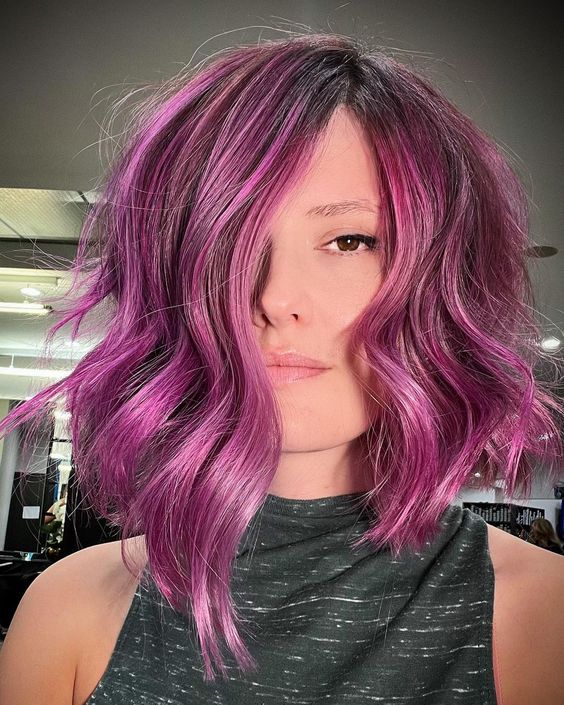 Save Pin