Hairstyle
15 Festive Christmas Hairstyle Ideas for 2023
The holiday season calls for glamorous and festive hairstyles to complement your festive attire. Here are 15 creative Christmas hairstyle ideas for 2023 to make you stand out at holiday gatherings:
1. Elegant Updo with Holly Accents
Create a chic updo and add faux holly leaves and berries as festive accessories.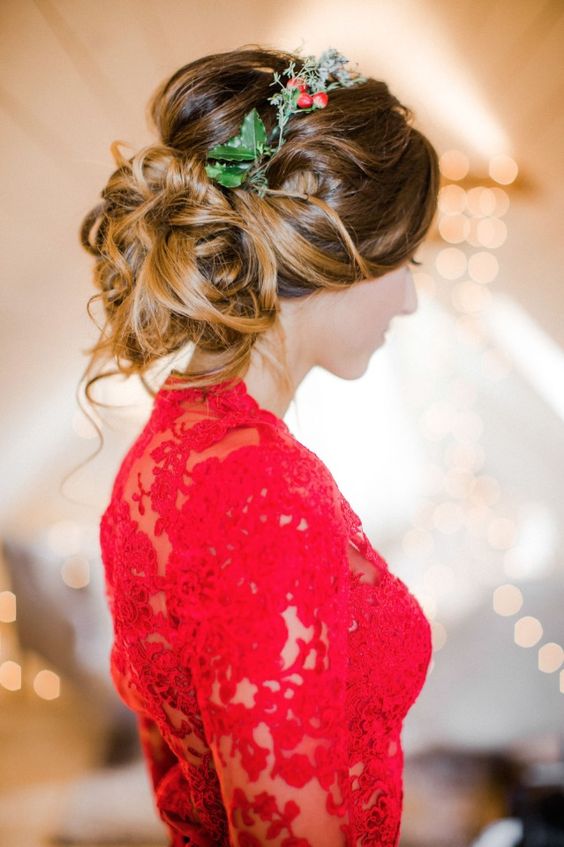 2. Classic Hollywood Waves
Achieve timeless elegance with long, cascading Hollywood waves for a glamorous look.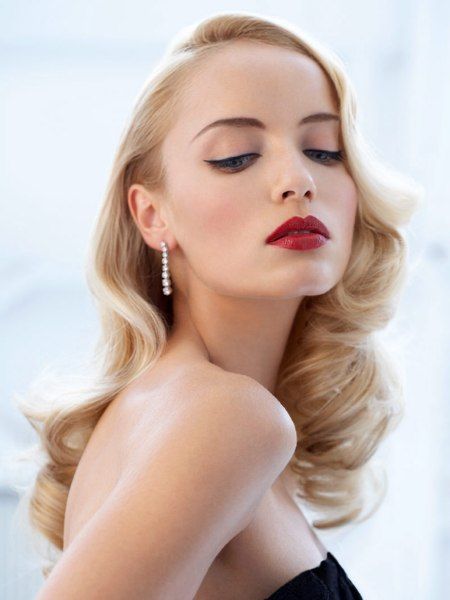 3. Sparkling Hair Accessories
Adorn your hair with sparkling pins, clips, or headbands for a touch of holiday magic.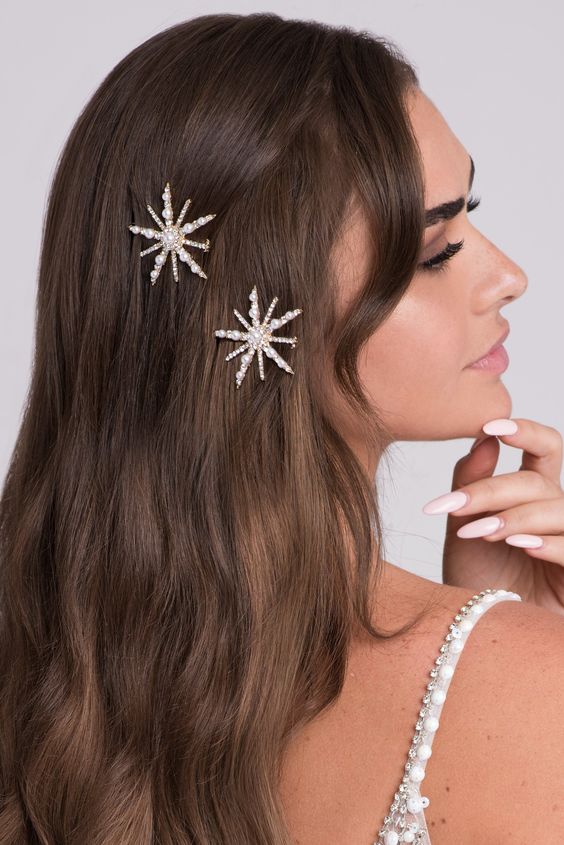 4. Braided Crown
Opt for a boho-chic braided crown hairstyle adorned with small ornaments or tiny lights.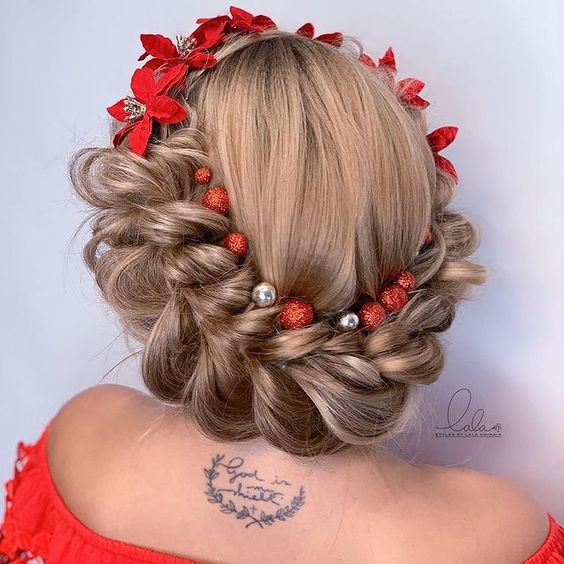 5. Festive Ponytail
Elevate a simple ponytail with a satin ribbon or a sparkling hair tie.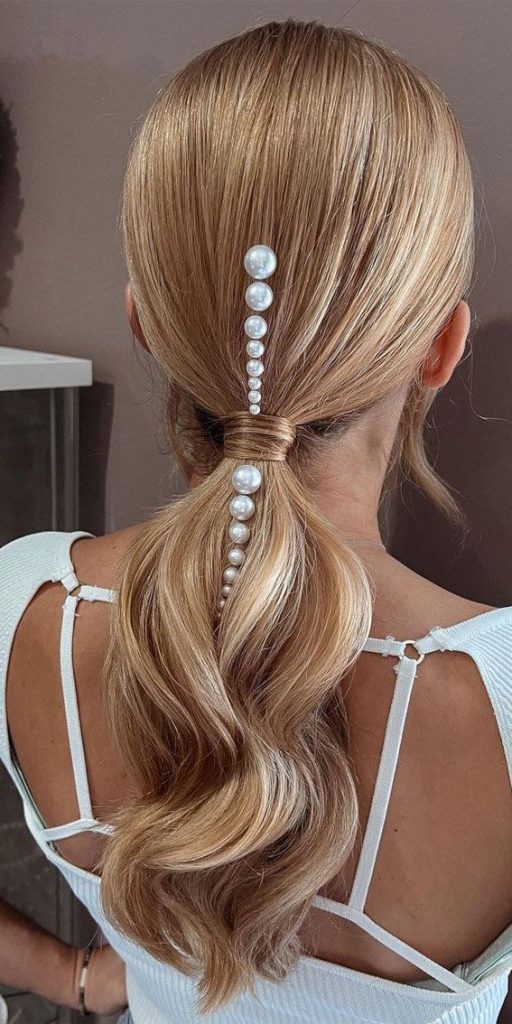 6. Glitter Roots
Apply hair-safe glitter to your roots for a dazzling and eye-catching hairstyle.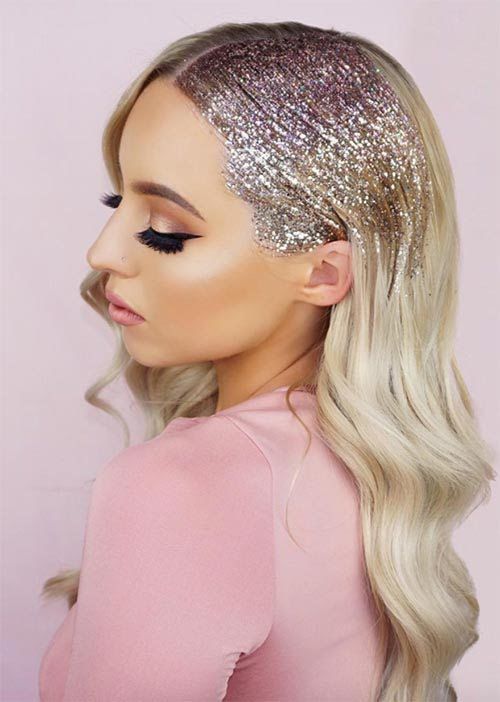 7. Side-Swept Curls
Sweep your curls to one side for a romantic and glamorous look.
8. Bun with Mini Baubles
Create a bun and decorate it with miniature Christmas baubles for a playful style.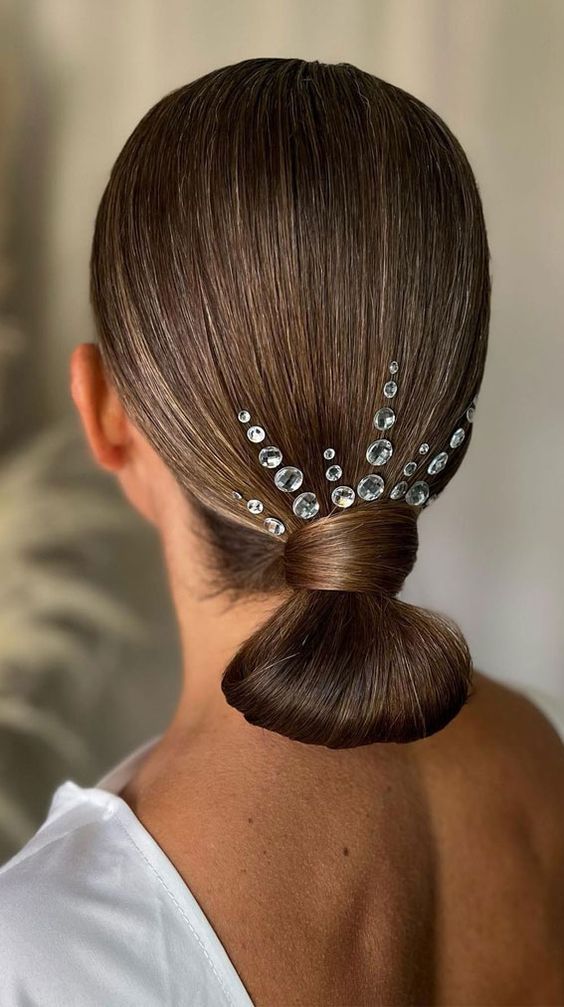 9. Braided Bun
Fashion an intricate braided bun for a sophisticated and festive updo.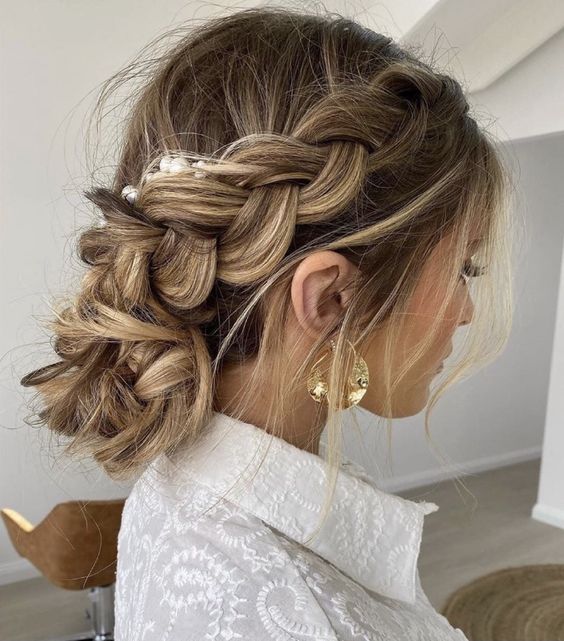 10. Faux Snowflake Hairpin
Secure a delicate faux snowflake hairpin to your hairstyle for a wintry touch.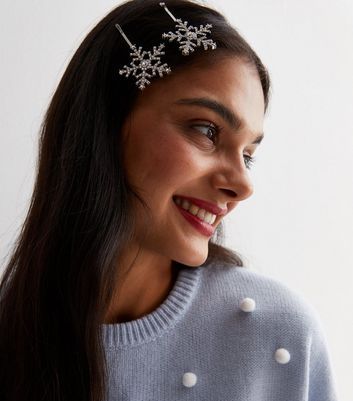 11. Half-Up Twisted Hairstyle
Twist sections of your hair into a half-up, half-down style and secure with a festive clip.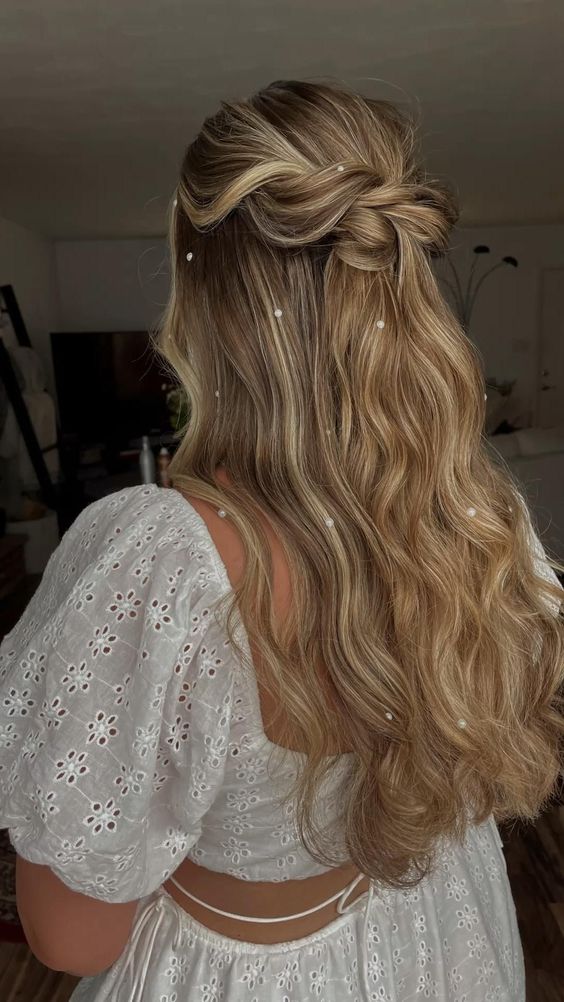 12. Ribbon-Wrapped Braids
Braid your hair and wrap a satin ribbon around the braids for a charming look.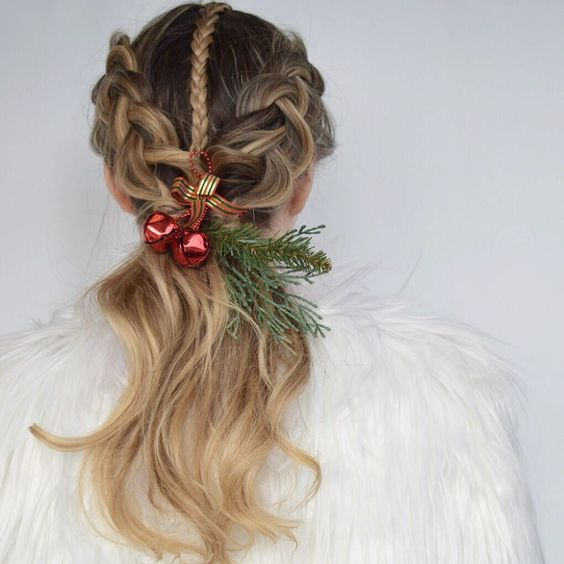 13. Sleek Low Bun
Go for a sleek and polished low bun, ideal for showcasing statement earrings.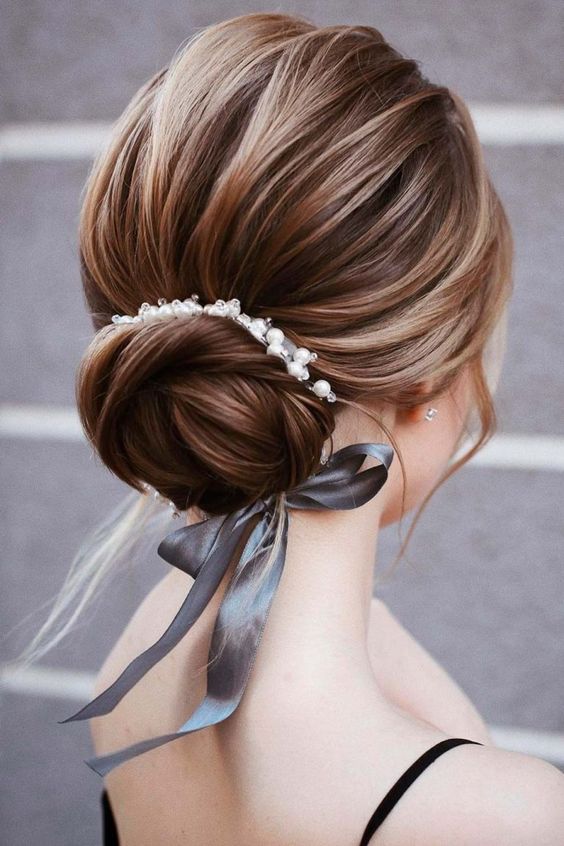 14. Fishtail Braid
Create a fishtail braid and fashion it into a crown for a regal appearance.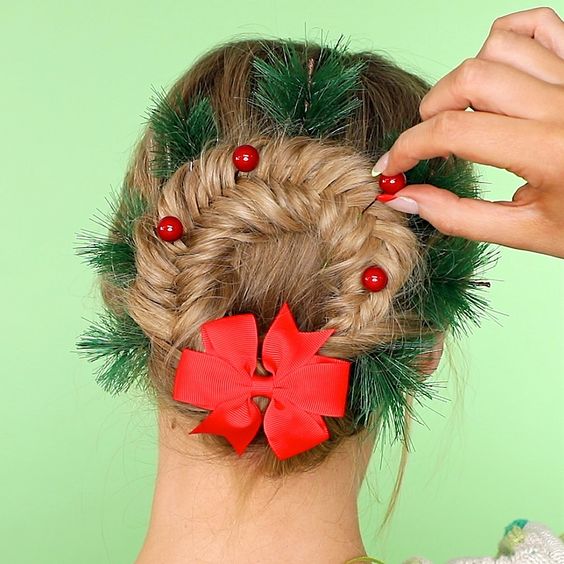 15. Festive Headband
Choose a headband adorned with Christmas motifs, such as reindeer antlers or Santa hats.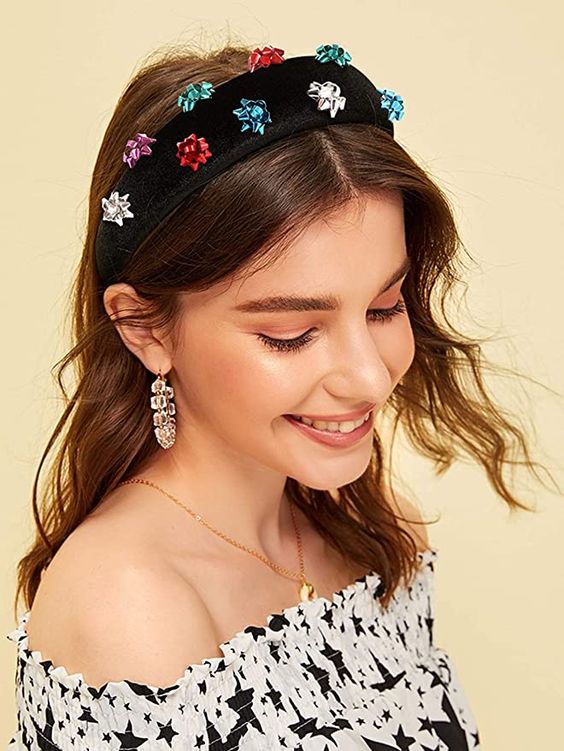 Save Pin