Hairstyle
15 Gorgeous Long Hairstyle Ideas for Women Over 50
Long hair is timeless and versatile, and it can look stunning on women of all ages, including those over 50. Embracing long locks after 50 offers a range of stylish and elegant possibilities that enhance your natural beauty and confidence. In this article, we present 15 gorgeous long hairstyle ideas for women over 50 that will inspire your next look.
1. Classic Long Layers:
Add subtle layers to your long hair for a timeless and flattering hairstyle that offers movement and volume.

2. Wavy and Tousled:
Enhance the texture of your long hair with soft waves and a tousled finish, creating a relaxed and youthful appearance.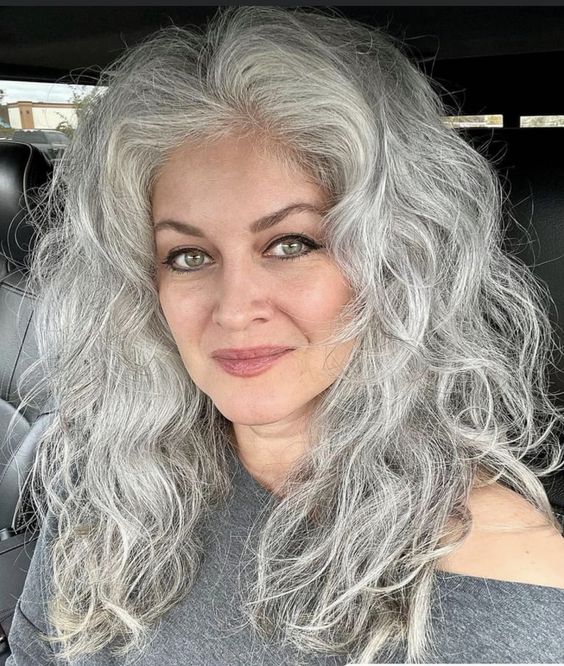 3. Half-Up Half-Down Twist:
Achieve an elegant and effortless look by twisting and pinning back a section of your long hair into a half-up half-down style.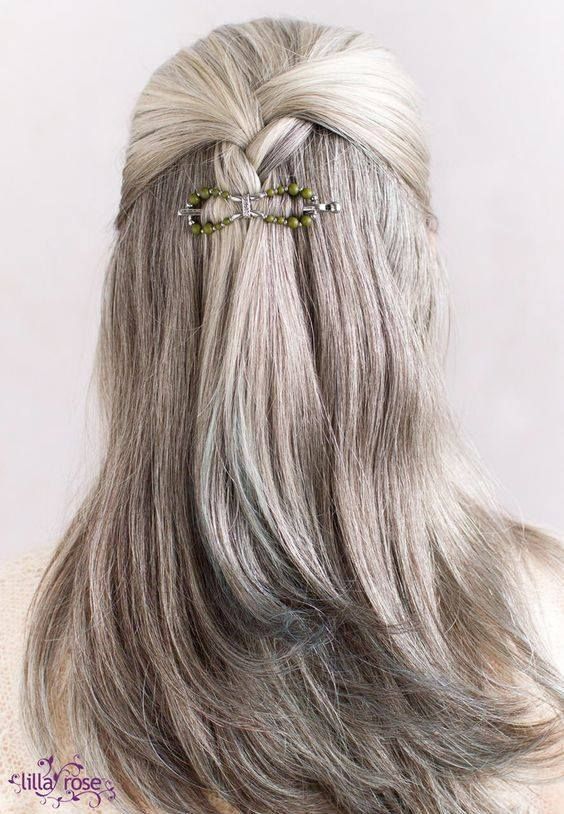 4. Sleek Straight Long Hair:
Embrace the sleekness of straight long hair for a polished and sophisticated appearance that exudes confidence.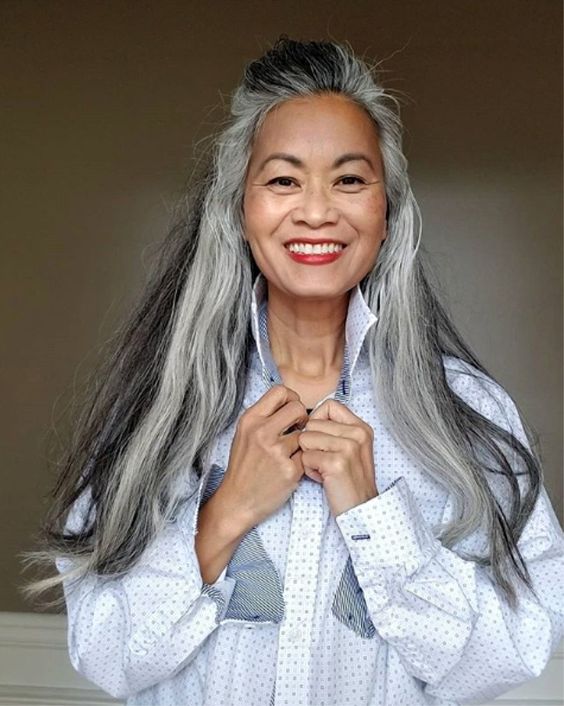 5. Long Hair with Side-Swept Bangs:
Add side-swept bangs to your long hair for a youthful and chic look that frames your face beautifully.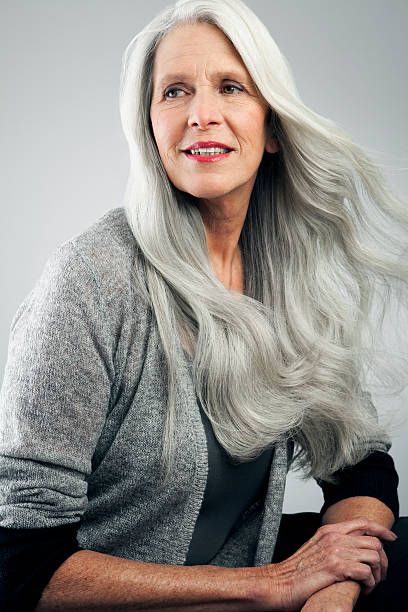 6. Braided Crown:
Create a braided crown or halo around your head for a regal and stunning hairstyle that's perfect for special occasions.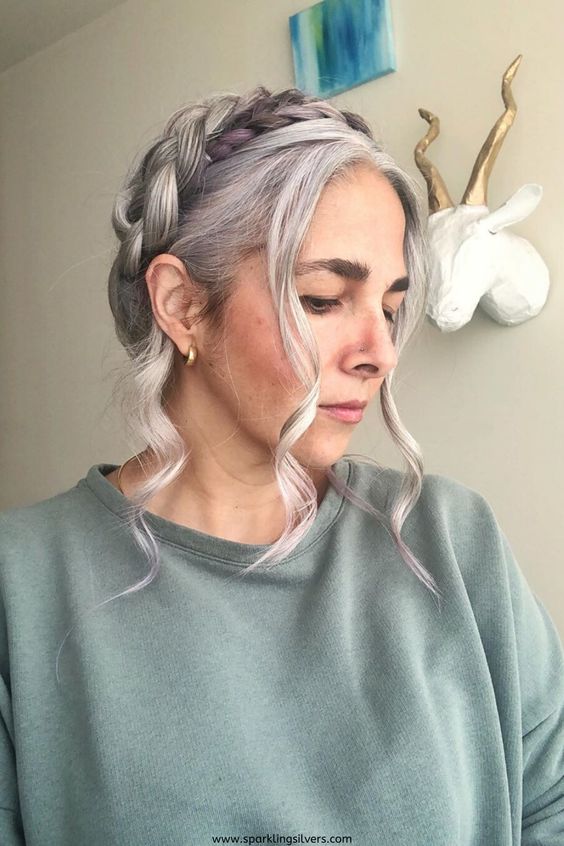 7. Low Ponytail with Volume:
Gather your long hair into a low ponytail with a slight lift at the crown for an elegant and versatile hairstyle.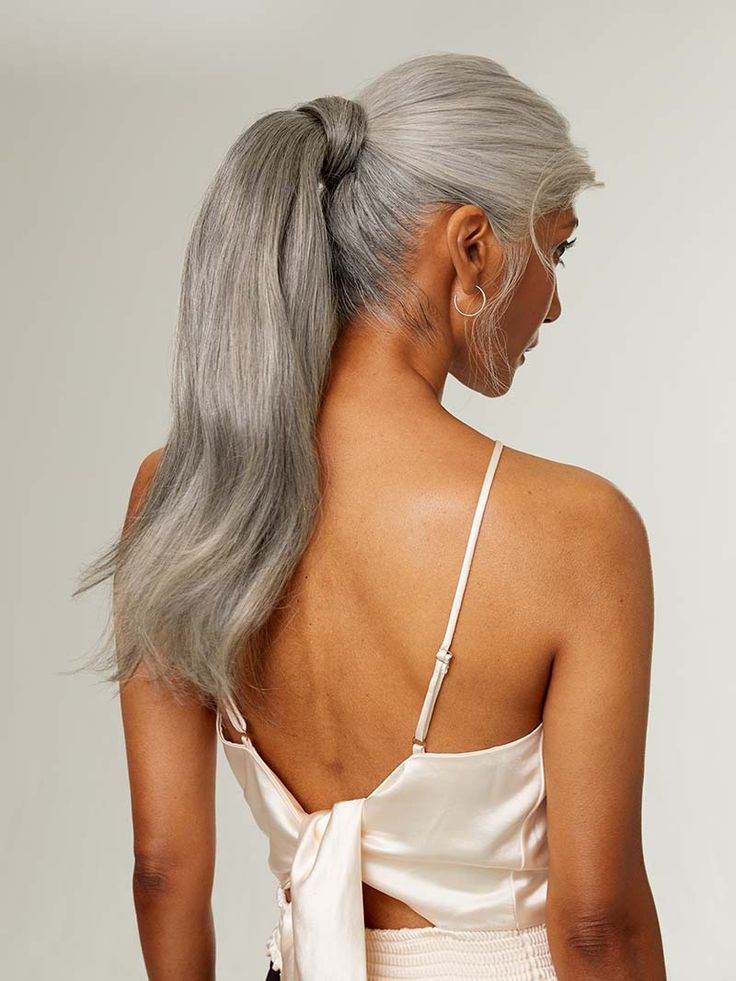 8. Beachy Long Waves:
Achieve a beach-inspired look with loose and carefree waves that add a touch of casual elegance to your long hair.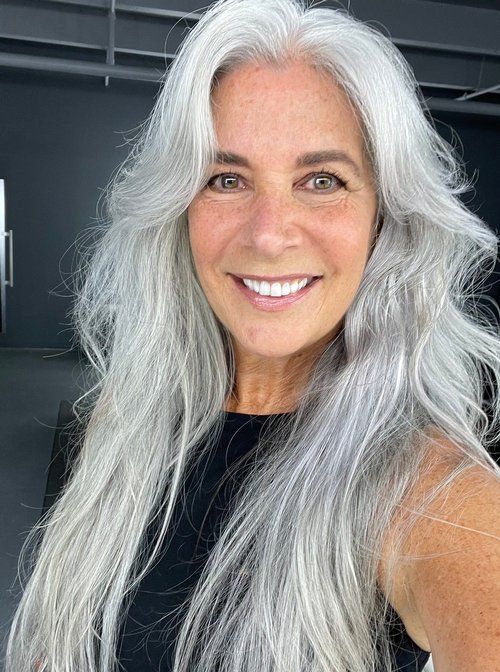 9. Long Hair with Face-Framing Layers:
Add face-framing layers to your long hair to accentuate your features and create a flattering and youthful effect.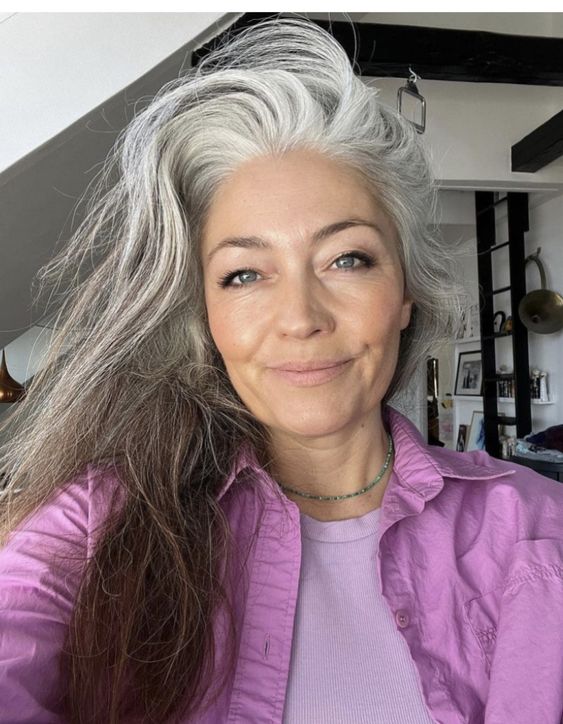 10. Bohemian Braids:
Create bohemian-inspired braids, such as a fishtail or Dutch braid, to add a playful and artistic touch to your long hair.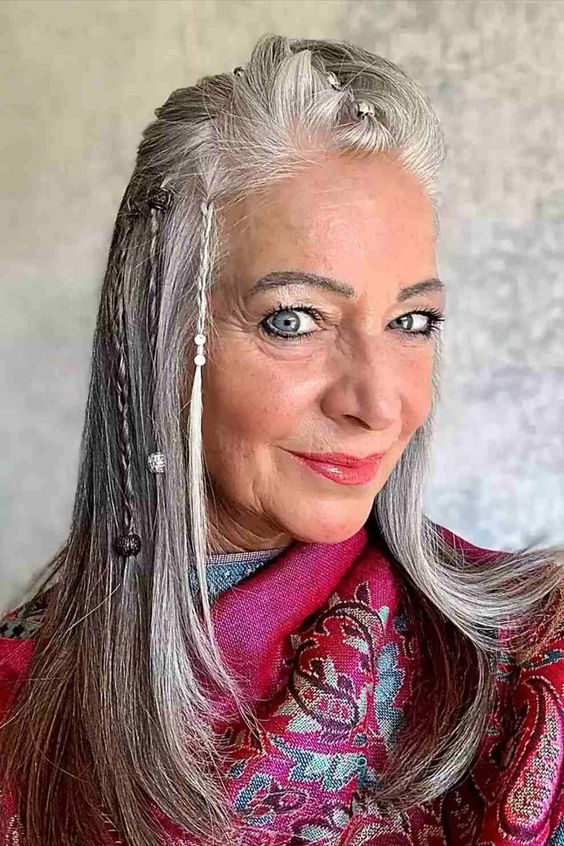 11. Messy Bun with Long Hair:
Opt for a relaxed and chic messy bun that adds a touch of sophistication to your long locks.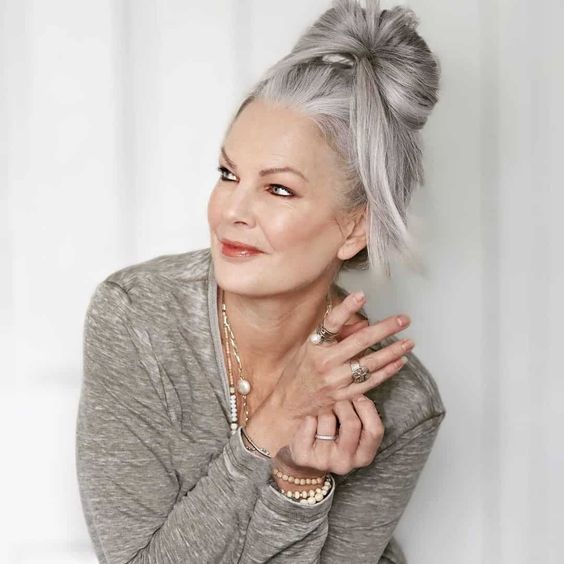 12. Long Hair with Balayage Highlights:
Add balayage highlights to your long hair for a sun-kissed and multidimensional effect that enhances your natural beauty.
13. Twisted Updo:
Achieve an intricate and elegant twisted updo that adds a touch of glamour and sophistication to your long hair.
14. Long Hair with Layered Bangs:
Enhance your long hair with layered bangs that create movement and frame your face in a flattering way.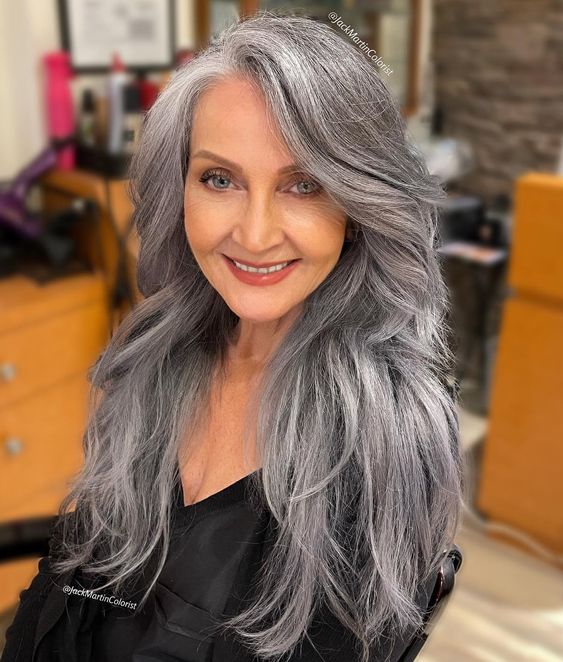 15. Long Hair with Soft Curls:
Opt for soft and romantic curls that add volume and elegance to your long hair, creating a stunning and polished look.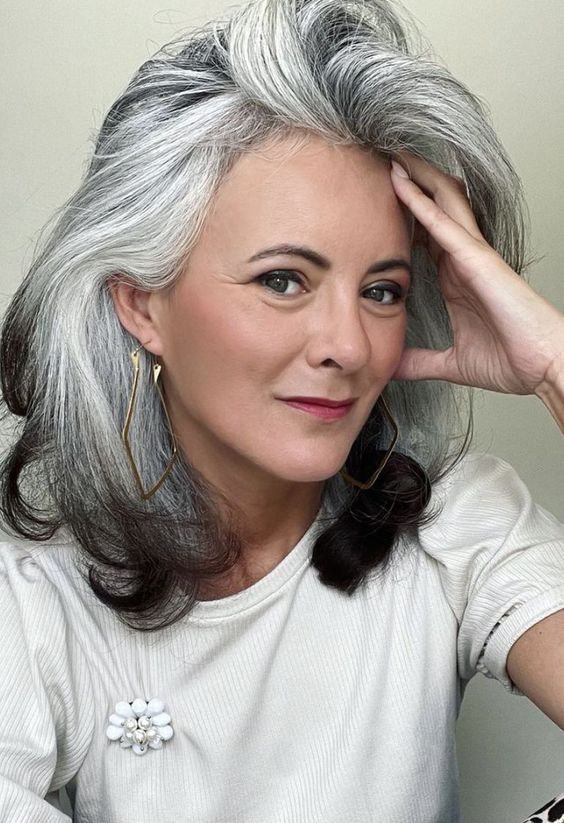 Save Pin