Hairstyle
Twist Braids Hairstyles for Women 2024: 17 Trendy Ideas
If you're looking to switch up your hairstyle in 2024, twist braids are a fantastic option. These African-inspired braids come in various styles and lengths, making them versatile for different hair types. Whether you have long or short hair, natural or straight, there's a twist braid style for you. In this article, we'll explore 17 ideas for twist braids hairstyles that will elevate your look.
1. Long Senegalese Twist Braids
Long and elegant Senegalese twist braids are a timeless choice for women of all ages. The natural hair texture of these braids adds an authentic touch to your appearance.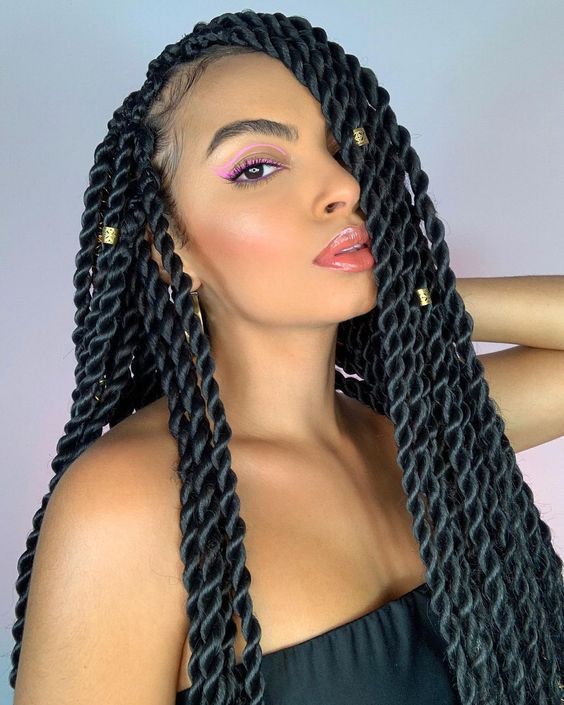 2. Short Kinky Twist Braids
Short kinky twist braids are perfect for those who prefer a low-maintenance yet stylish look. These braids are easy to style and maintain, making them a practical choice for busy women.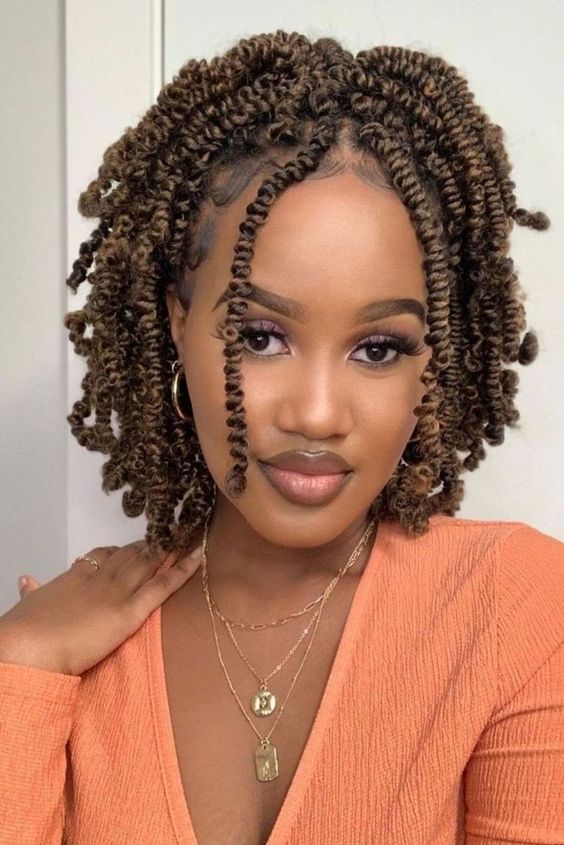 3. Knotless Twist Braids
Knotless twist braids are a more comfortable alternative to traditional braids. They are gentle on your scalp, making them suitable for those with sensitive skin.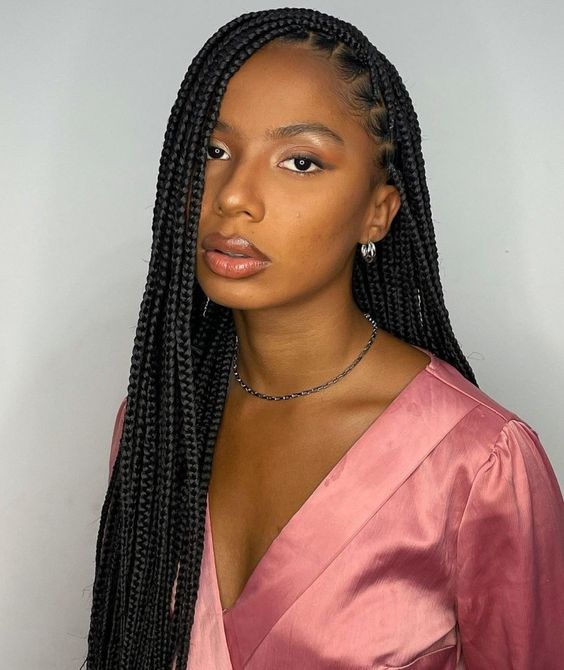 4. Red Passion Twist Braids
If you're feeling bold, why not opt for vibrant red passion twist braids? These twists will not only make you stand out but also showcase your adventurous spirit.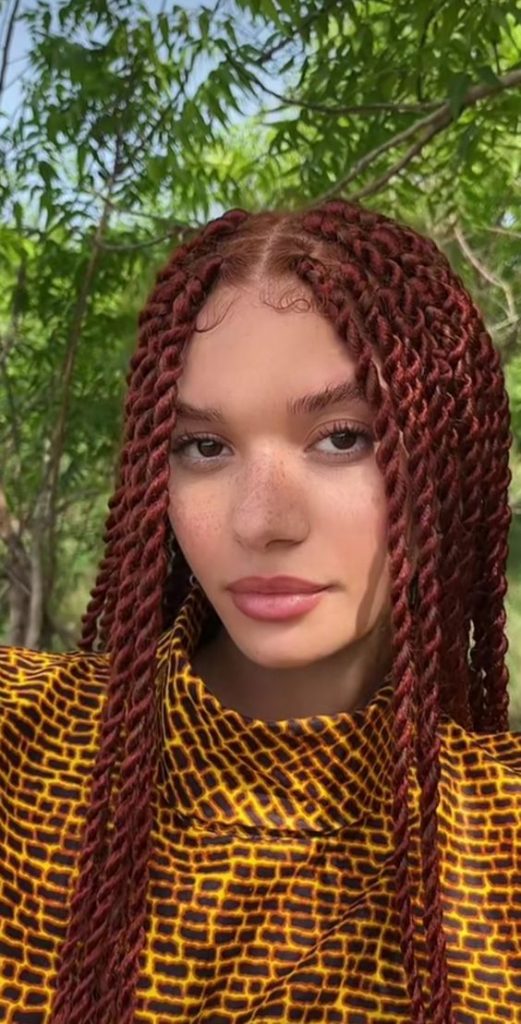 5. Medium Knotless Twist Braids
Medium knotless twist braids strike a perfect balance between short and long. They offer flexibility in styling and look great on women with various hair textures.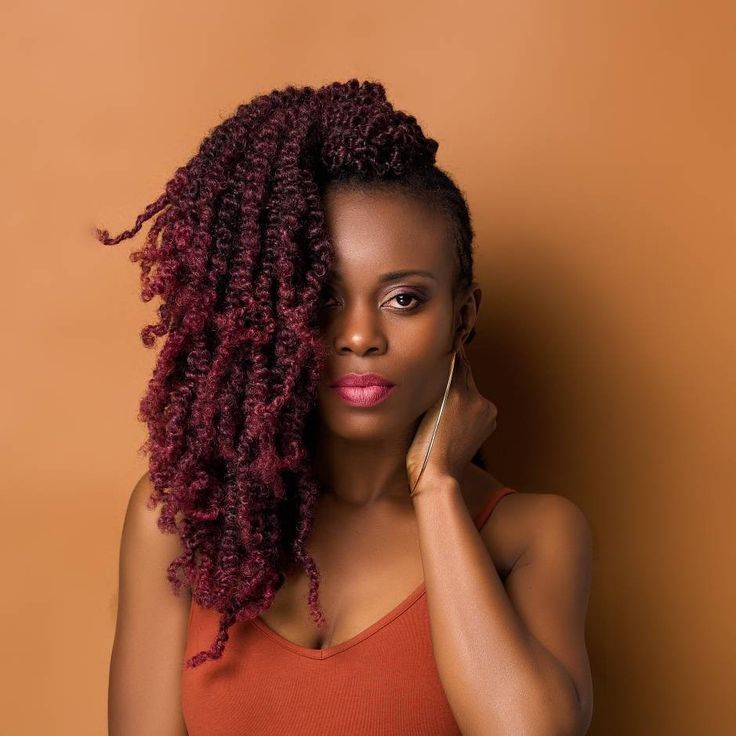 6. Ginger Wool Twist Braids
Ginger-colored wool twist braids are a unique and eye-catching choice. They provide a cozy and warm appearance that's perfect for the colder seasons.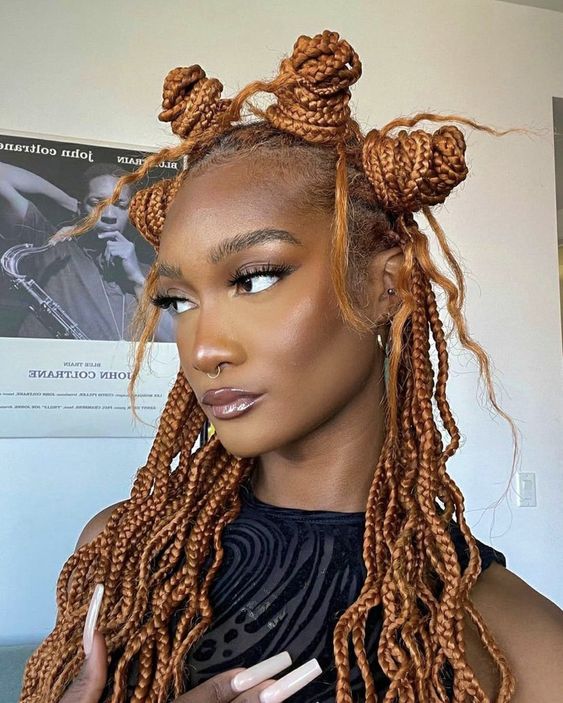 7. Micro Twist Braids
Micro twist braids are incredibly small and delicate, creating a refined and intricate look. They are ideal for women who want a sophisticated hairstyle.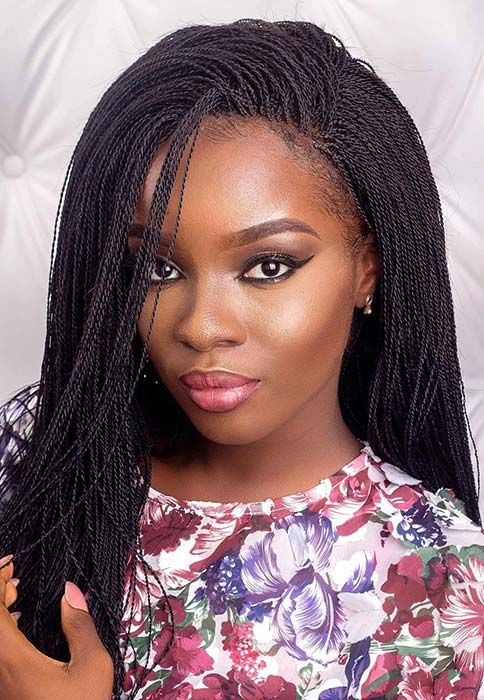 8. Jumbo Senegalese Twist Braids
On the other end of the spectrum, we have jumbo Senegalese twist braids. These large and bold twists exude confidence and style.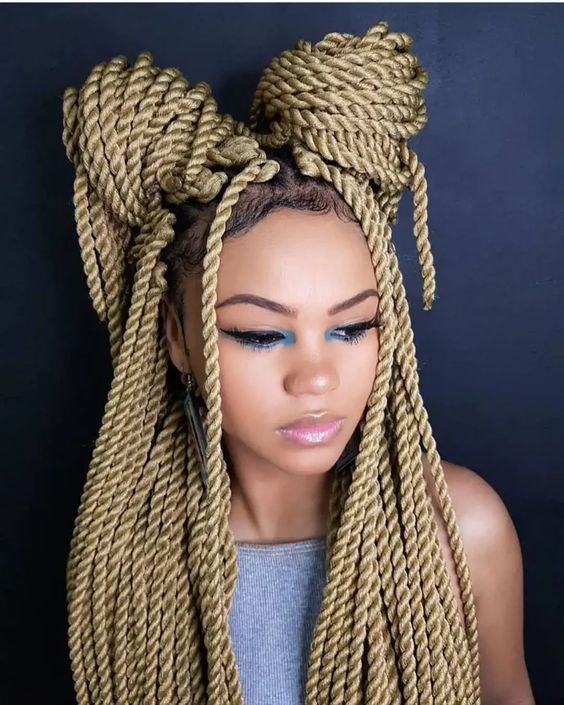 9. Latest Rope Twist Braids
Stay up-to-date with the latest trends by opting for rope twist braids. These braids add a unique texture to your hair that's both modern and fashionable.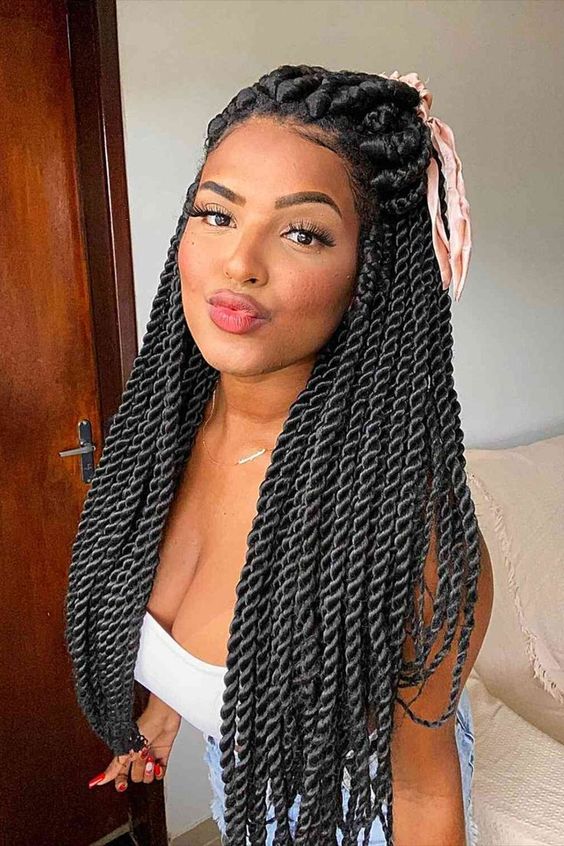 10. Small Box Twist Braids
Small box twist braids are a classic choice that suits women of all ages. They are versatile and can be styled in various ways to suit your preferences.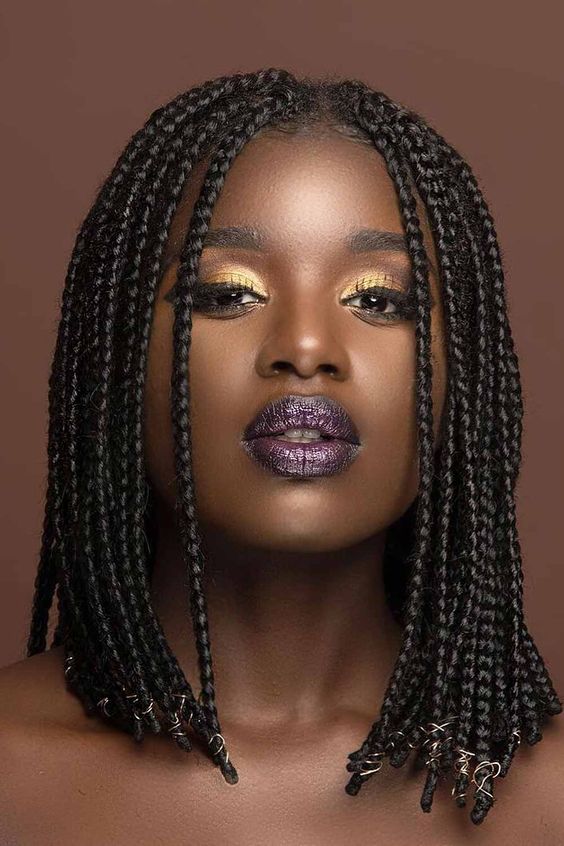 11. Picturesque Twist Braids Styles
Sometimes, all you need is a picture-perfect twist braid style. Explore different styles and find the one that speaks to you.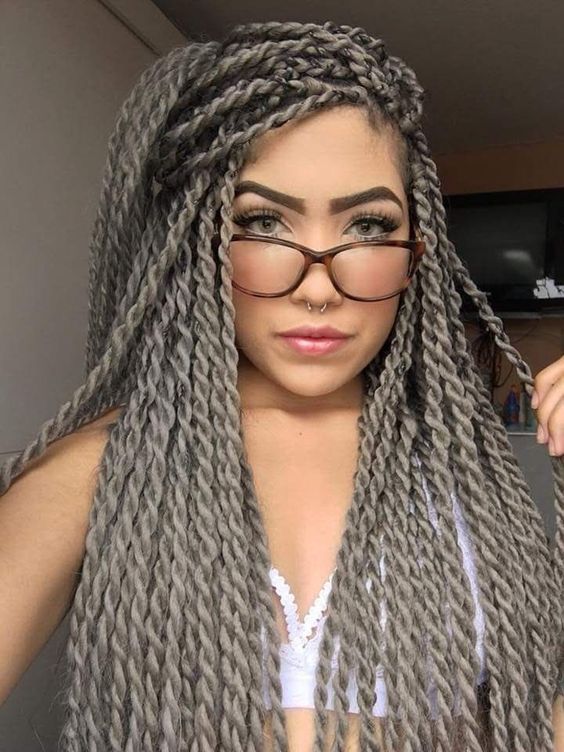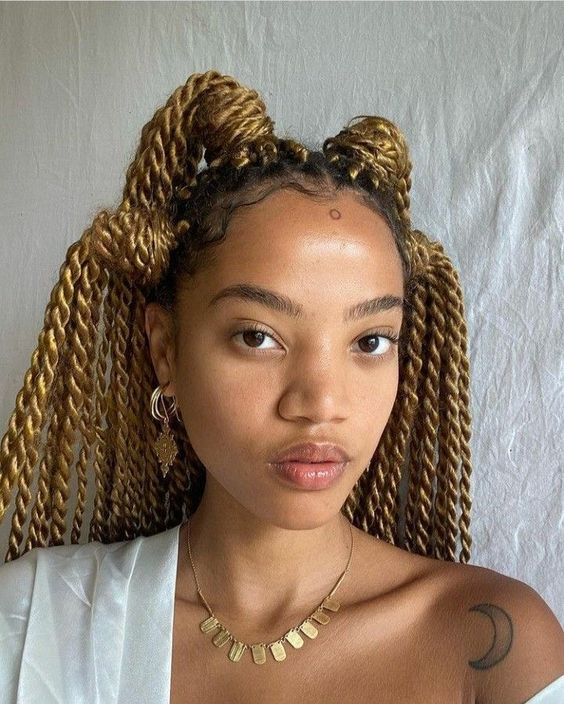 12. Simple Braided Hairstyles
Simplicity can be the ultimate sophistication. Embrace simple braided hairstyles that emphasize your natural beauty.

13. Twist Braids for Short Hair
Don't let short hair limit your braiding options. Twist braids for short hair can be equally stunning and chic.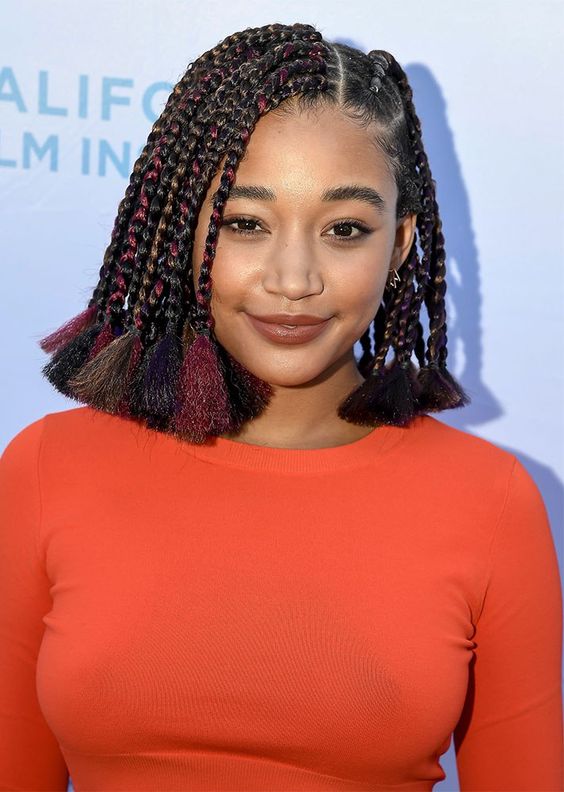 14. Twist Braids for Long Hair
Long hair offers endless possibilities for twist braids. Experiment with different lengths and styles to find your signature look.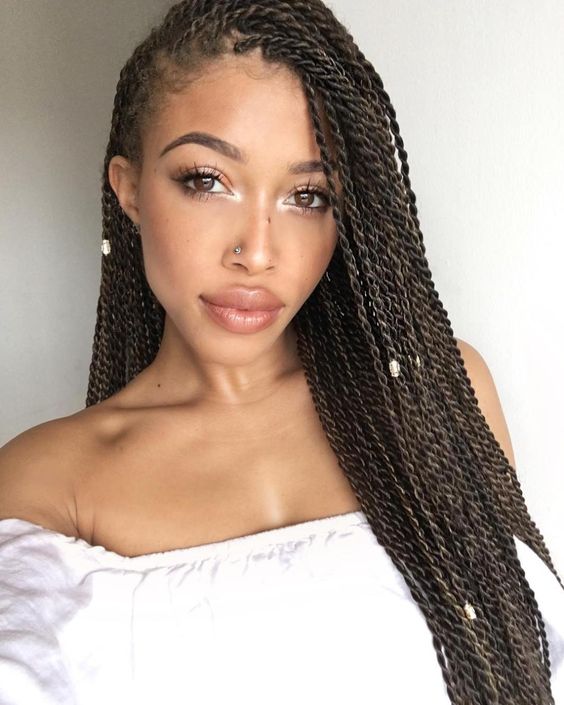 15. Quick and Easy Twist Braids
For those always on the go, quick and easy twist braids are a lifesaver. Achieve a stylish look without spending hours on your hair.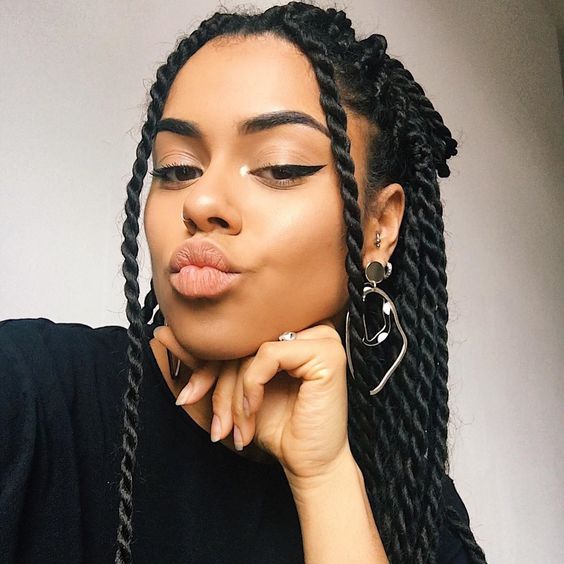 16. Side-Parted Twist Braids
Change up your look by opting for side-parted twist braids. This simple adjustment can create a significant impact.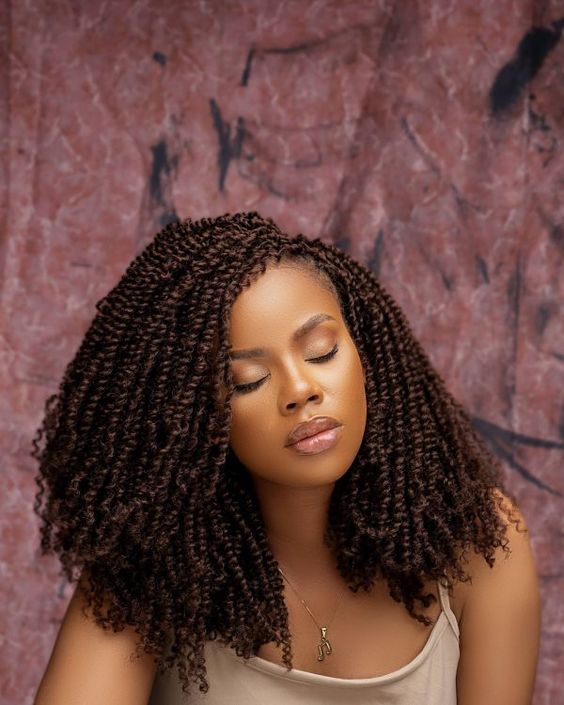 17. Pretty Fulani Twist Braids
Fulani twist braids are known for their elegance and charm. Add a touch of tradition and allure to your style with these pretty braids.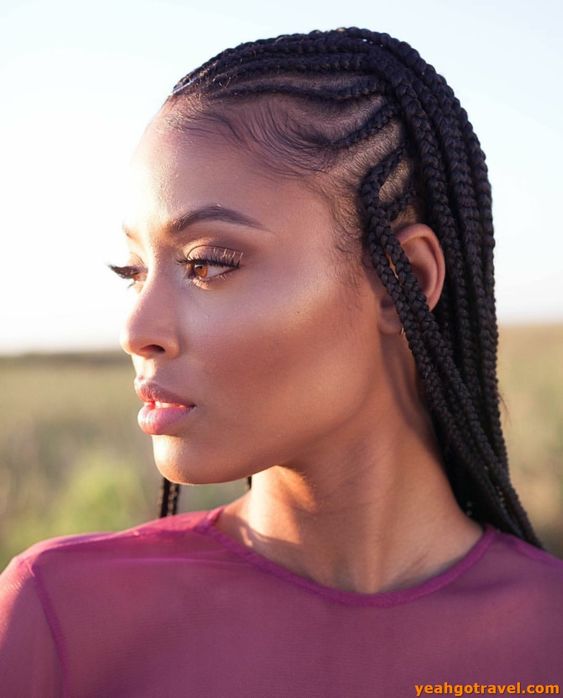 Save Pin