Hairstyle
15 Flattering Hairstyle Ideas for Women Over 50
Hairstyles for women over 50 celebrate the beauty of maturity and offer a variety of options to enhance their natural features and confidence. From short and sassy cuts to elegant and timeless styles, there are numerous choices that can suit different preferences and lifestyles. In this article, we present 15 flattering hairstyle ideas for women over 50 that will inspire you to embrace your age with grace and style.
1. Classic Bob:
Opt for a classic bob haircut that's versatile and easy to maintain, offering a polished and sophisticated look.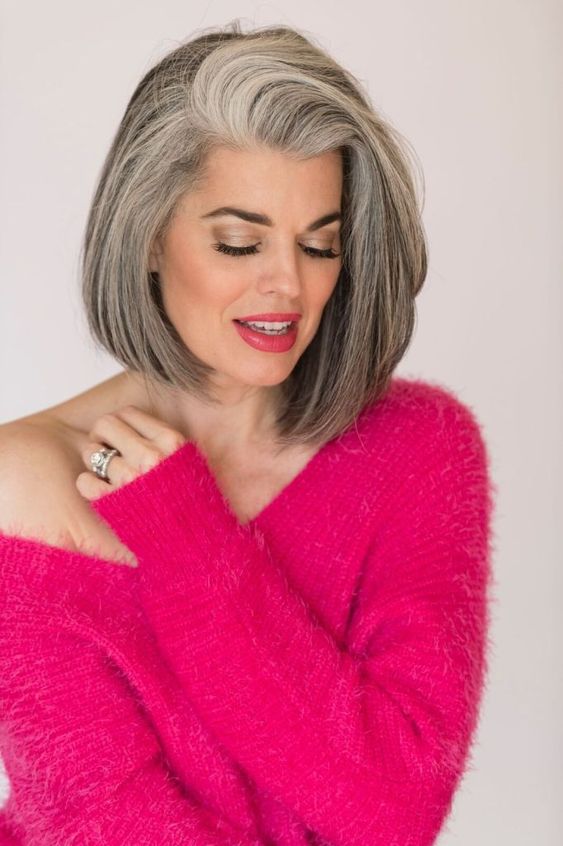 2. Short Pixie Cut:
Embrace a short pixie cut that adds a touch of modernity and exudes confidence and vitality.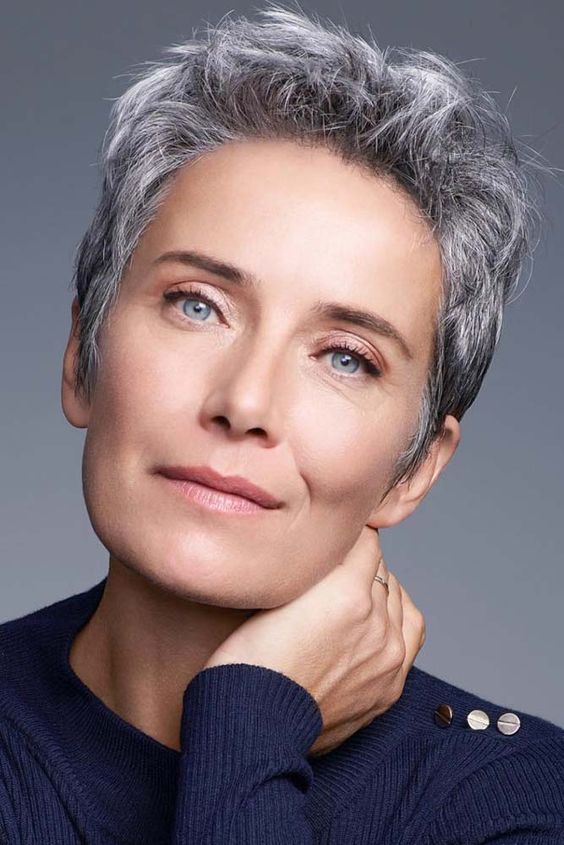 3. Layered Mid-Length Hair:
Choose a layered mid-length haircut that adds movement and volume to your hair, framing your face beautifully.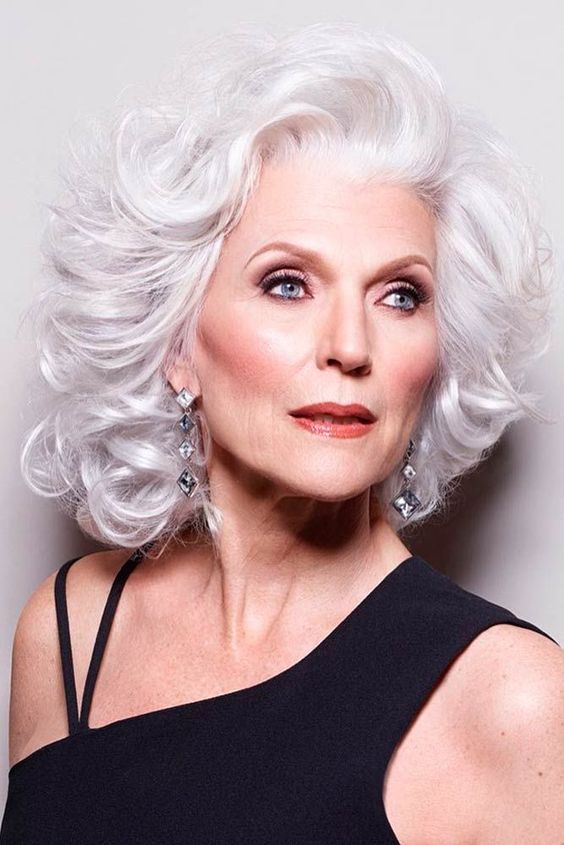 4. Long Bob (Lob):
Sport a long bob (lob) that falls just above your shoulders for a chic and stylish appearance.
5. Textured Shag Haircut:
Opt for a textured shag haircut with layers to achieve a carefree and youthful hairstyle that's on-trend.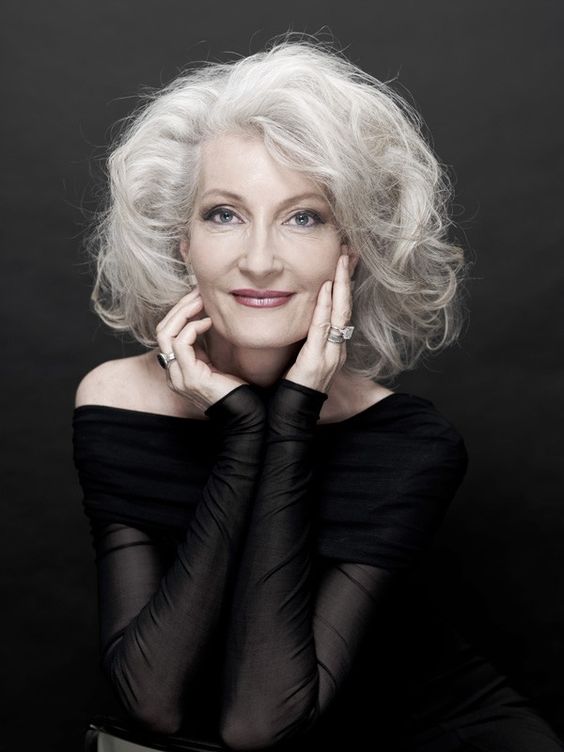 6. Curly Bob:
Enhance your natural curls with a bob haircut that showcases your curls and adds a touch of sophistication.
7. Sleek Shoulder-Length Hair:
Choose a sleek and straight shoulder-length hairstyle for a polished and elegant look.
8. Wavy Lob:
Achieve a soft and relaxed appearance with a wavy lob (long bob) that's easy to style and maintain.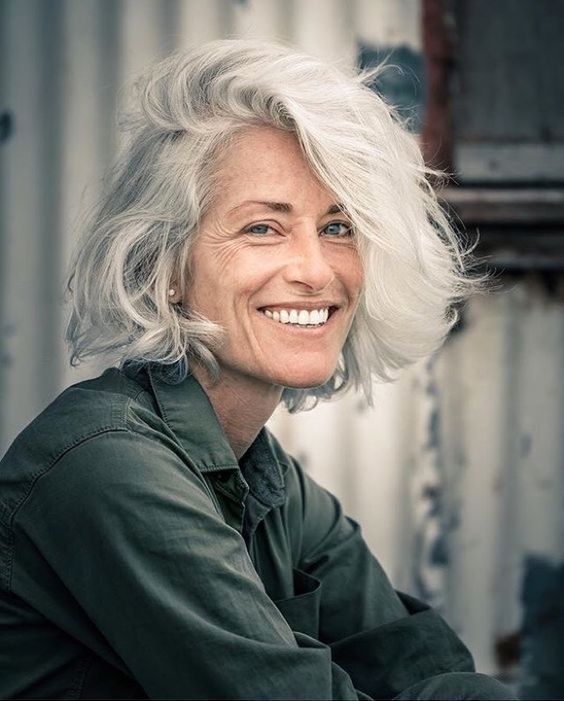 9. Messy Updo:
Sport a messy updo that adds a casual yet chic touch to your look for special occasions.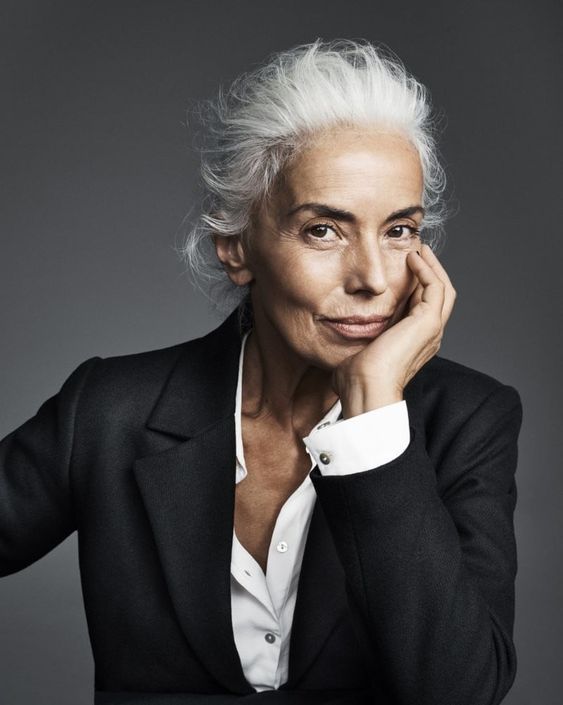 10. Wispy Bangs with Layers:
Add wispy bangs and layers to your hairstyle for a youthful and playful appearance.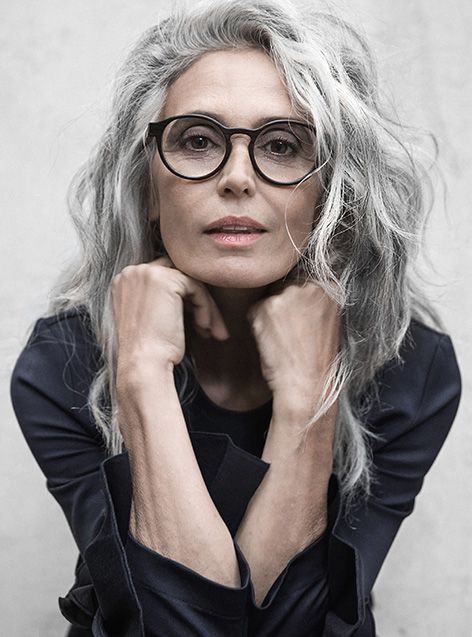 11. Classic Updo:
Embrace a classic updo that exudes timeless elegance and sophistication for formal events.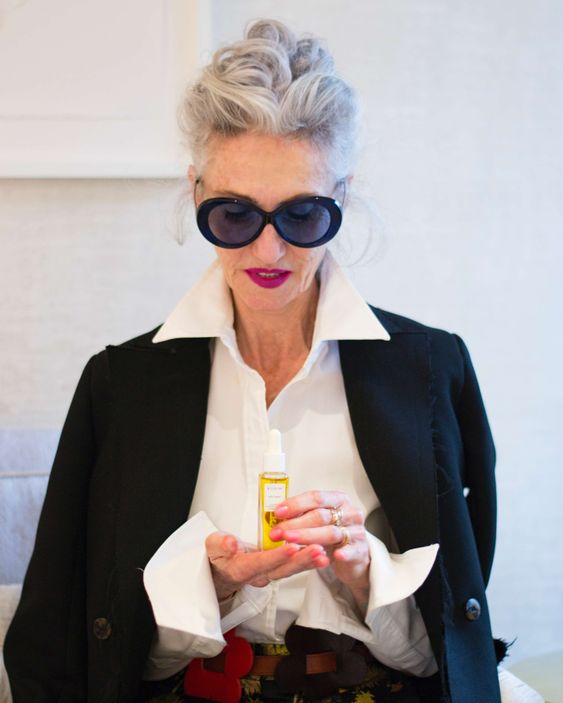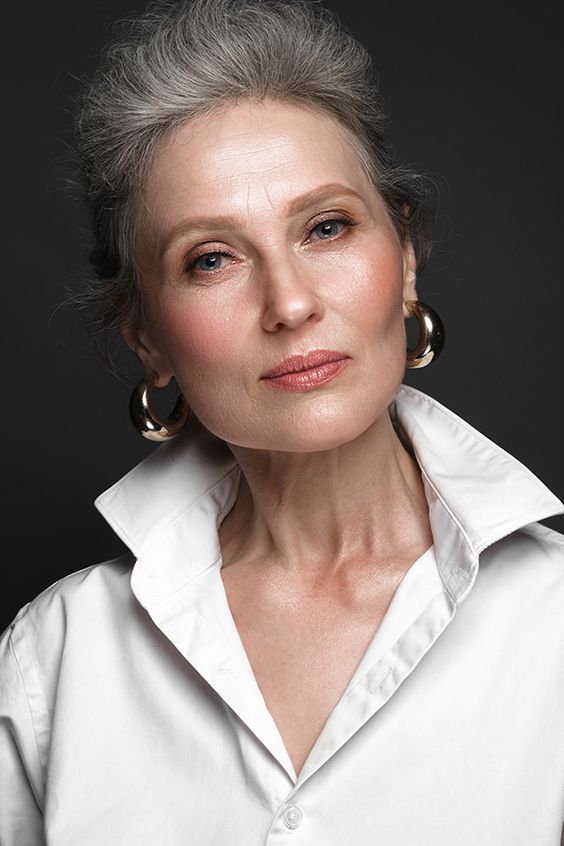 12. Pulled-Back Ponytail:
Create a pulled-back ponytail for a clean and practical hairstyle that's suitable for everyday wear.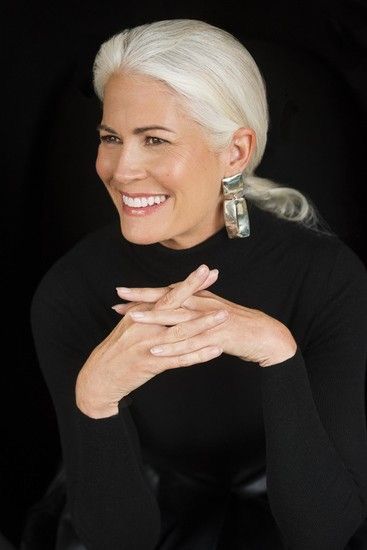 13. Side-Swept Waves:
Opt for side-swept waves that add volume and softness to your hairstyle, enhancing your natural beauty.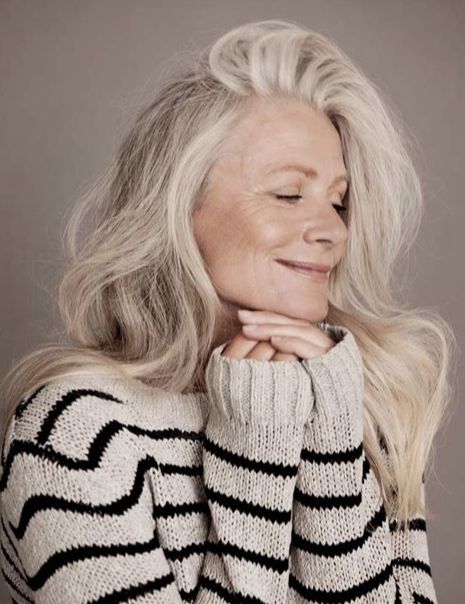 14. Low Bun:
Choose a sleek and low bun hairstyle for a polished and refined look that's perfect for any occasion.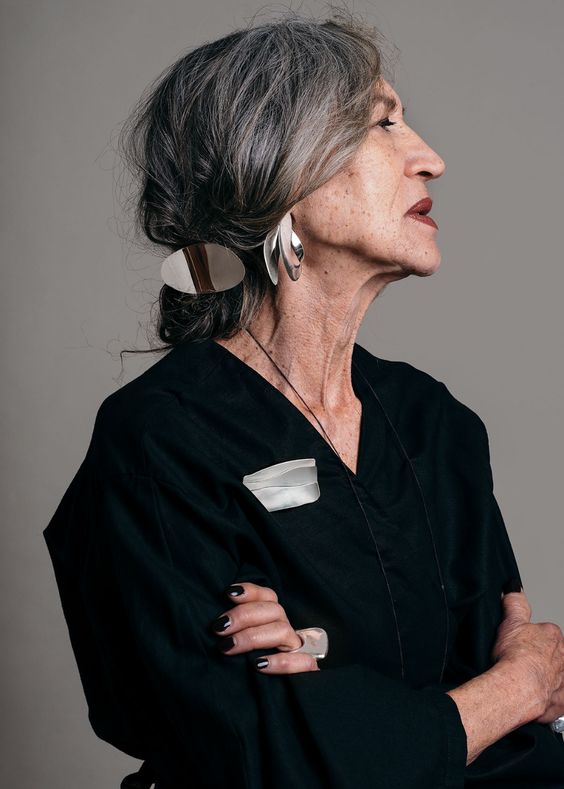 15. Braided Crown:
Create a braided crown hairstyle that adds a touch of romance and whimsy to your overall appearance.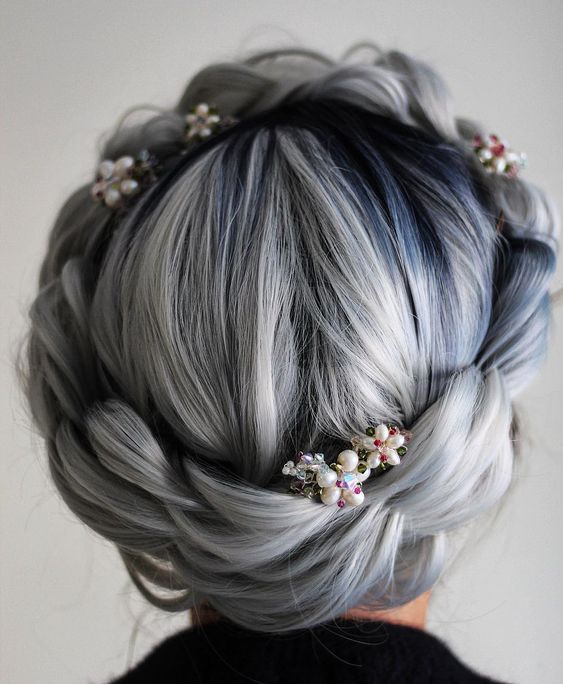 Save Pin