Hairstyle
17 Bright Winter Hair Color Ideas for 2023-2024
As the winter season approaches, it's the perfect time to update your look with a stunning new hair color. While many opt for darker and richer hues during the colder months, there's something enchanting about bright winter hair colors that can add a pop of vibrancy to your appearance. Whether you want to go bold or subtle, there are plenty of options to choose from in 2023-2024. In this article, we'll explore 17 fabulous bright winter hair color ideas to inspire your next salon visit.
1. Frosty Platinum Blonde
Embrace the icy vibes of winter with a frosty platinum blonde hair color. This cool-toned shade will make you look like a winter wonderland princess, and it pairs perfectly with silver accessories and makeup.

2. Icy Blue Ombre
Create a mesmerizing winter look by blending icy blue into your hair's ends. This ombre effect mimics the transition from a crisp winter sky to freshly fallen snow, giving you a unique and ethereal appearance.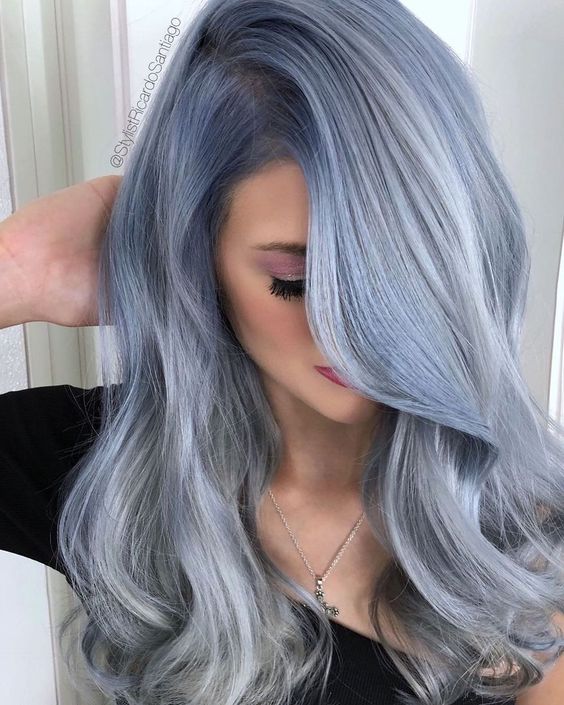 3. Silver Fox
Go for a modern and sophisticated look with a silver hair color. The silver fox trend continues to gain popularity, and it's a fantastic choice for those looking to embrace their natural gray or try a new, edgy style.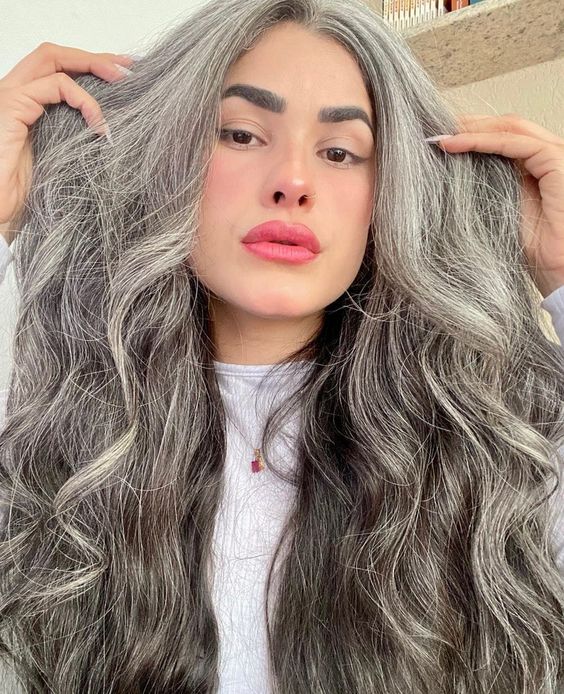 4. Cool Lavender
Lavender hair is a trendy choice for winter 2023-2024. Opt for a cool-toned lavender shade that resembles the delicate petals of winter flowers. This color looks especially stunning on those with fair skin.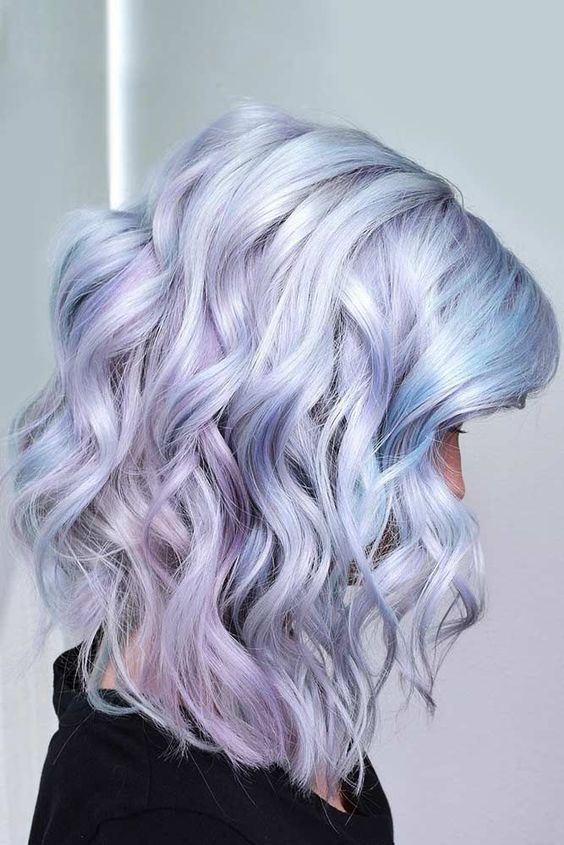 5. Deep Emerald Green
Capture the essence of evergreen trees with a deep emerald green hair color. This jewel-toned shade adds a touch of mystery and allure to your winter look.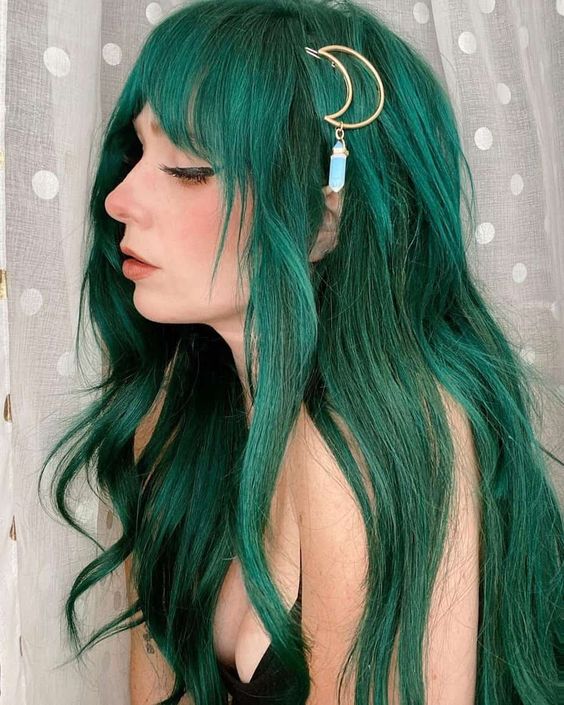 6. Ruby Red
Turn heads with a rich and vibrant ruby red hair color. This hue exudes warmth and passion, making it an excellent choice for adding a burst of color to the chilly winter months.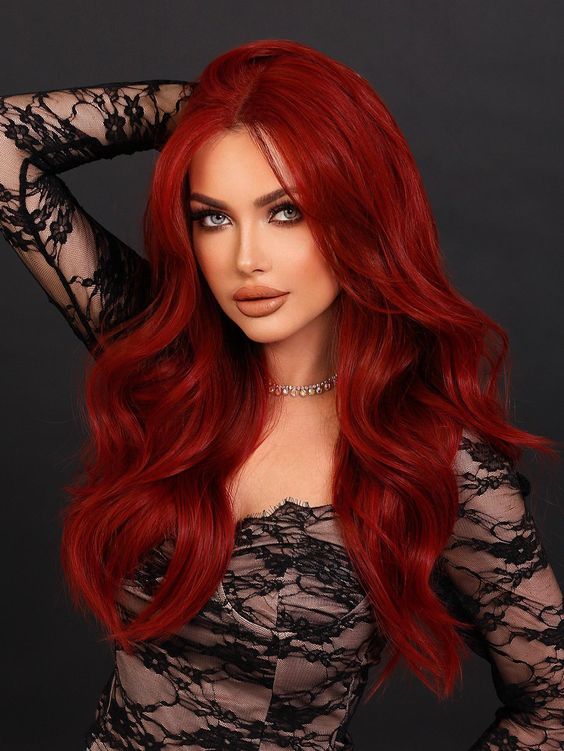 7. Electric Blue
Embrace your inner mermaid with an electric blue hair color. This bold and daring choice is perfect for those who want to stand out in a sea of winter neutrals.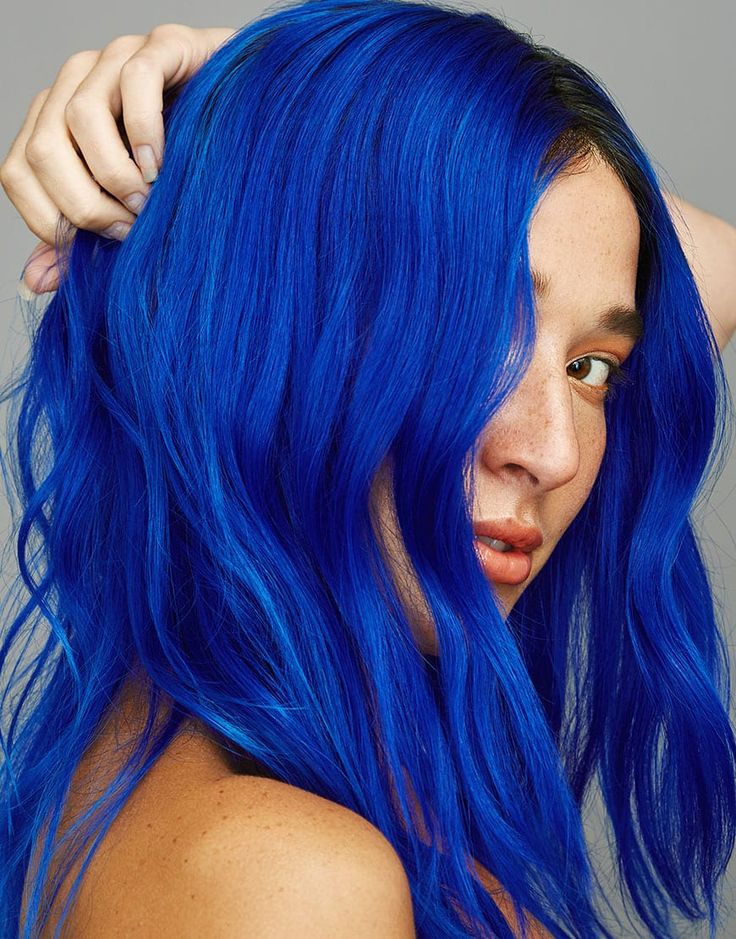 8. Rose Gold Elegance
Combine the warmth of rose gold with the icy tones of winter for a truly stunning look. Rose gold hair adds a touch of elegance and femininity to your winter style.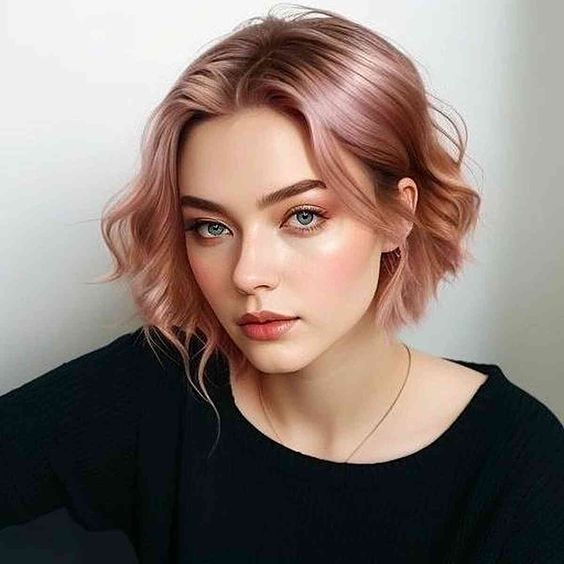 9. Frosted Lilac
Lilac is a versatile color that can be adapted for winter by adding a frosty undertone. This frosted lilac shade is delicate yet striking and complements a wide range of skin tones.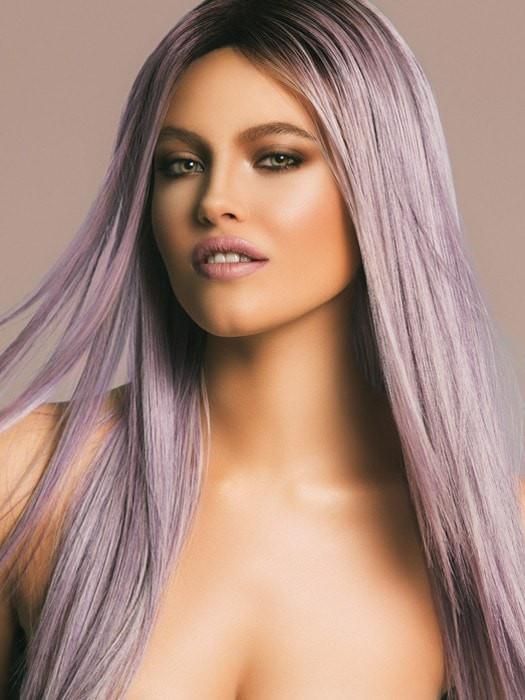 10. Arctic Teal
Imagine the beauty of a frozen Arctic lake with an arctic teal hair color. This unique shade blends shades of blue and green for a cool and captivating winter look.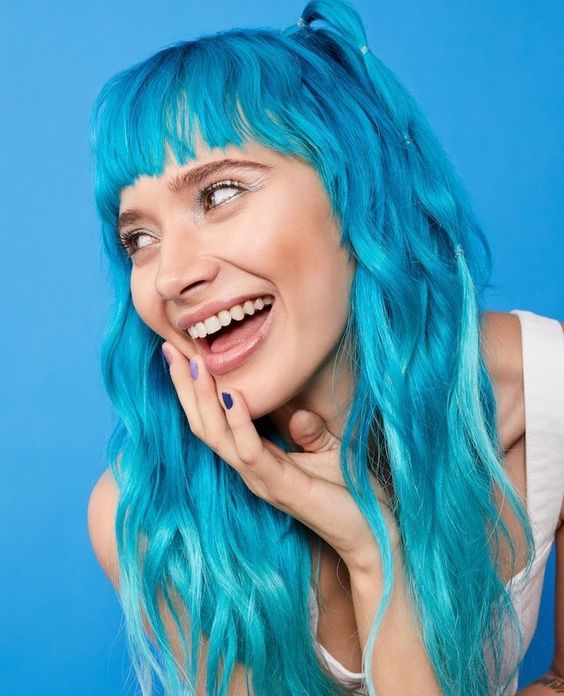 11. Amethyst Dream
Channel your inner royalty with an amethyst-inspired hair color. This deep and regal shade of purple is perfect for adding a touch of luxury to your winter style.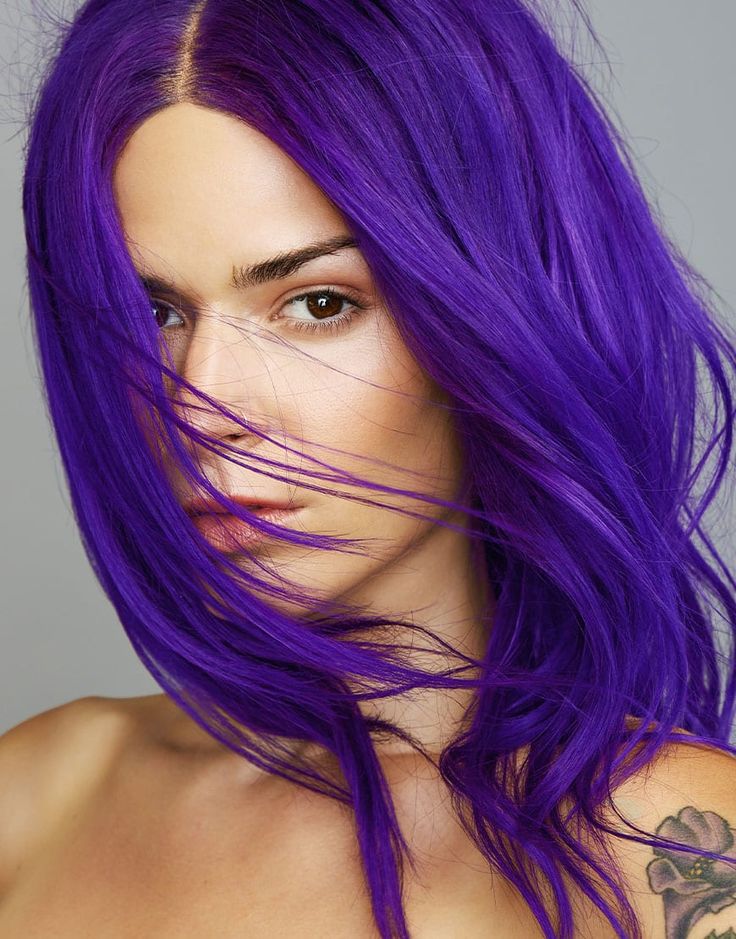 12. Snowy White
Embrace the purity of freshly fallen snow with a classic snowy white hair color. This timeless choice is always in style and looks stunning against any backdrop.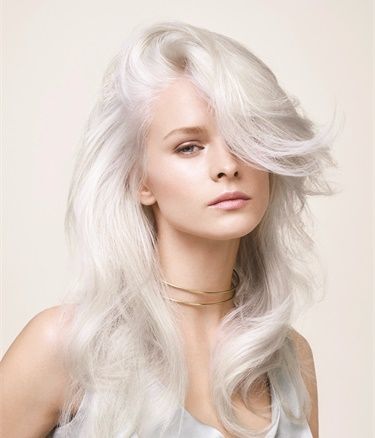 13. Tinsel Highlights
Add a touch of holiday magic to your hair with tinsel highlights. These metallic strands reflect the light and create a sparkling effect that's perfect for festive winter occasions.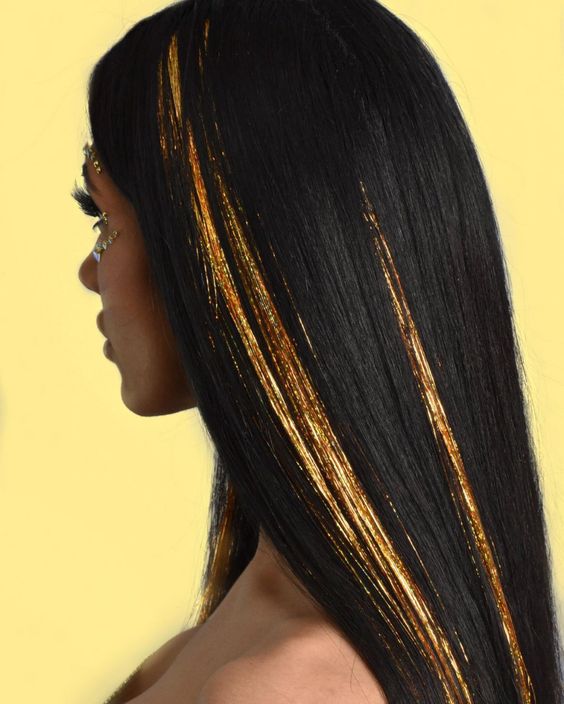 14. Cherry Blossom Pink
Bring a touch of springtime charm to the winter season with cherry blossom pink hair. This soft and romantic color is a delightful contrast to the cold weather.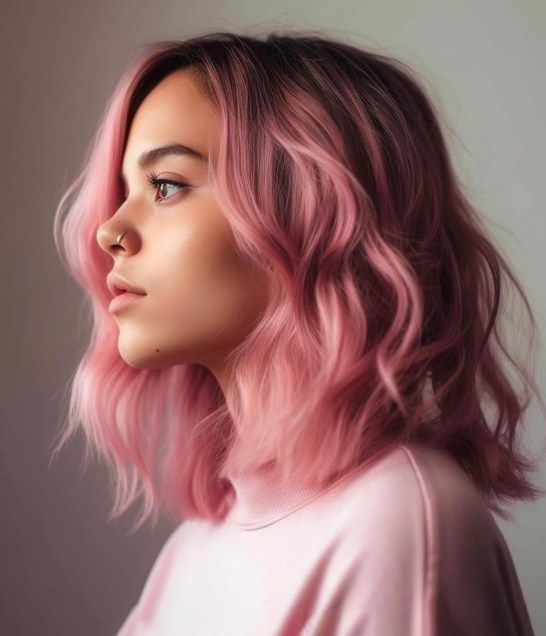 15. Midnight Purple
For a dramatic and enchanting look, consider midnight purple hair. This deep, dark shade is perfect for those who want a mysterious and alluring winter style.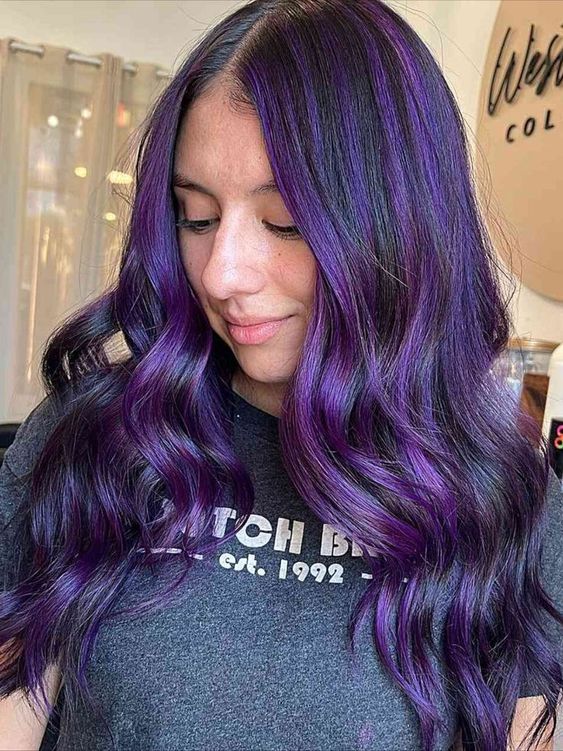 16. Cinnamon Spice
Warm up your winter with a cinnamon spice hair color. This rich, reddish-brown hue adds a touch of coziness and comfort to your appearance.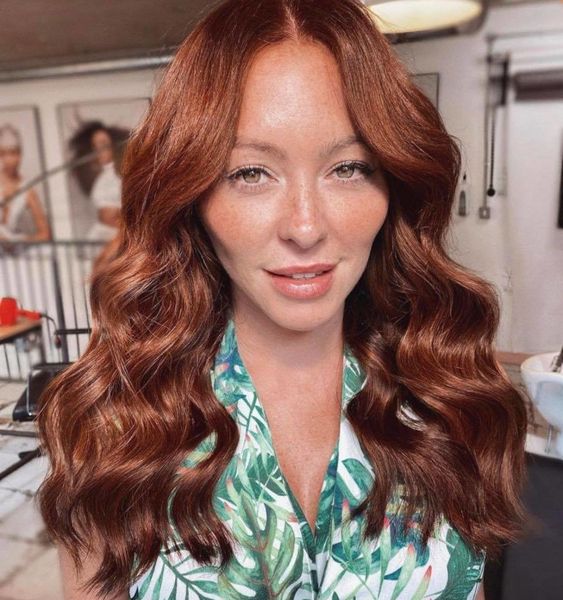 17. Fire and Ice
Combine the elements of fire and ice with a fiery red-to-cool blue ombre. This captivating contrast is sure to turn heads and make a bold statement this winter.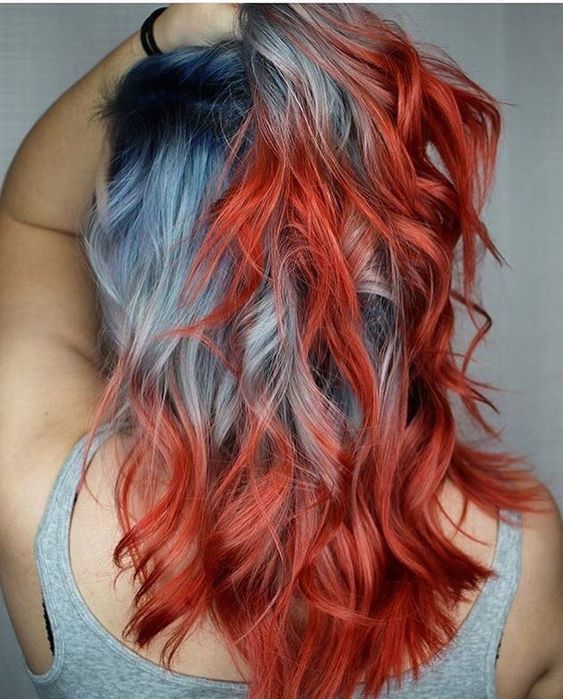 Save Pin