Nails
15 French Winter Nail Ideas for 2023-2024
French manicures are a timeless and versatile choice for any season, including winter. Elevate your winter nail game with these 15 French winter nail ideas for 2023-2024 that combine classic elegance with seasonal flair.
1. Snow-Tipped French Tips
Create a classic French manicure with a twist by adding delicate snow-like tips for a wintery touch.

2. Frosty Blue Gradient
Give your French tips a frosty makeover by blending shades of blue, transitioning from light to dark.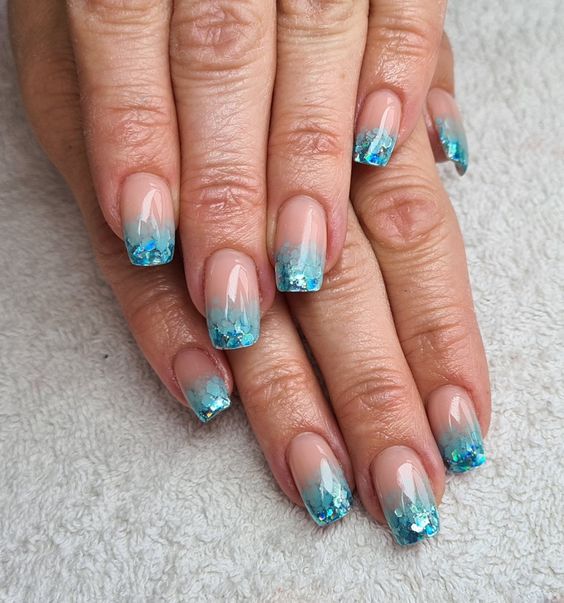 3. Icy Silver Tips
Add a touch of glamour to your French manicure with metallic silver tips that mimic the sparkle of winter.
4. Glittering French Tips
Enhance your French tips with subtle glitter polish for a dazzling and festive look.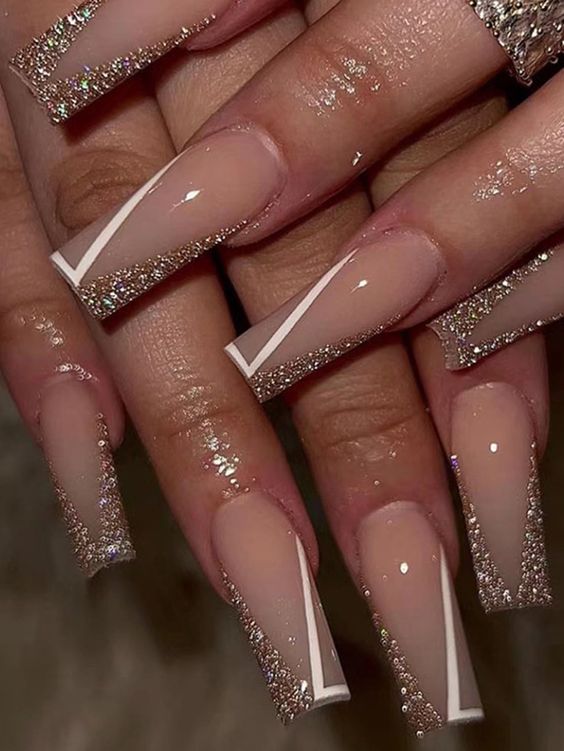 5. Subtle Snowflake Accents
Incorporate tiny snowflake decals or stamp snowflake patterns onto one or two accent nails for a winter-inspired twist.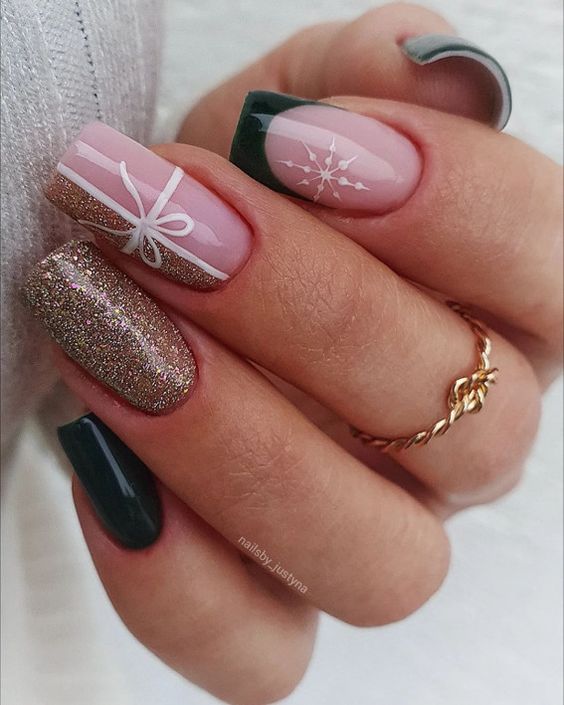 6. Matte French Elegance
Opt for a matte finish on your French manicure for a chic and sophisticated winter look.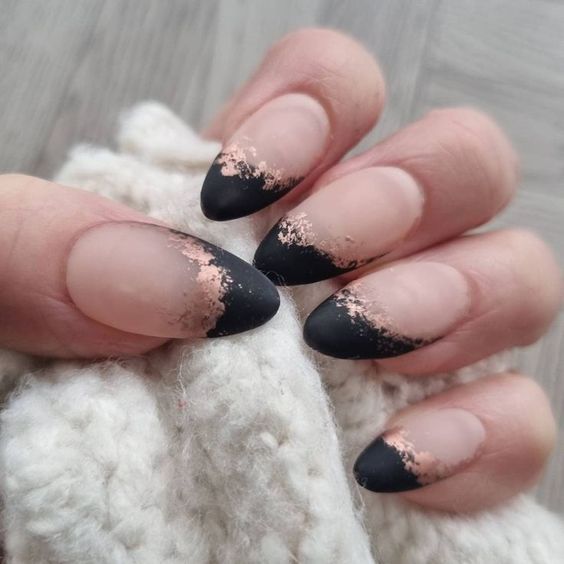 7. Red and White French Tips
Combine the classic French design with a holiday touch by using red and white colors for the tips.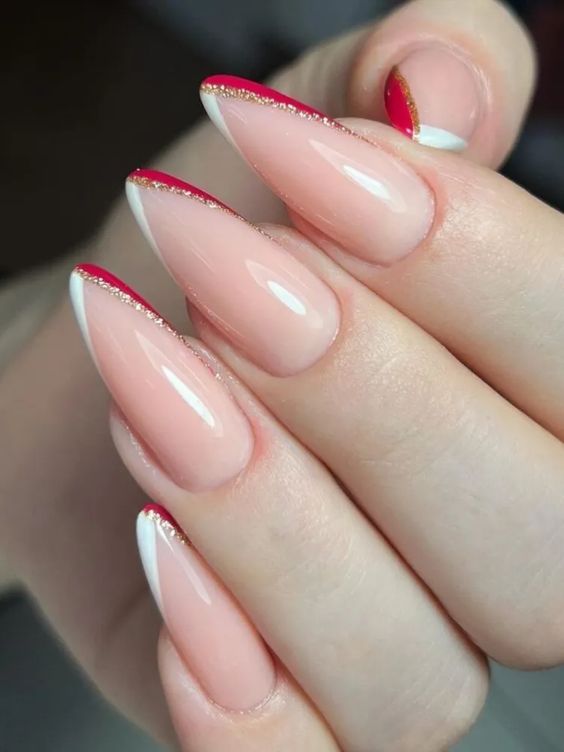 8. Holly Berry French
Paint holly berry accents at the base of your French tips for a festive and merry appearance.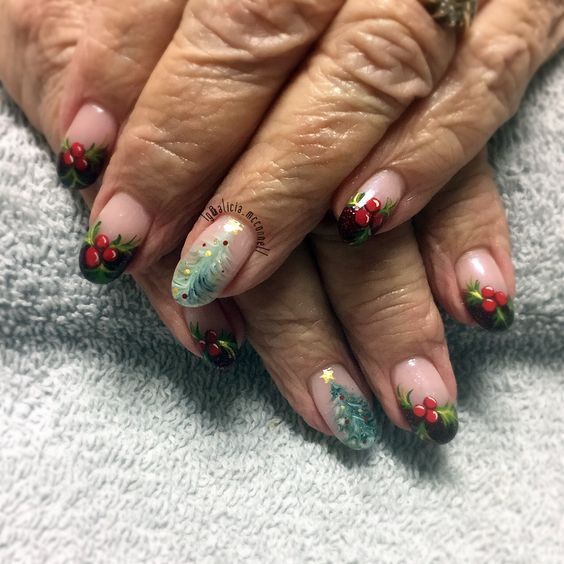 9. Evergreen French Tips
Embrace the charm of evergreen trees by incorporating green tips into your French manicure.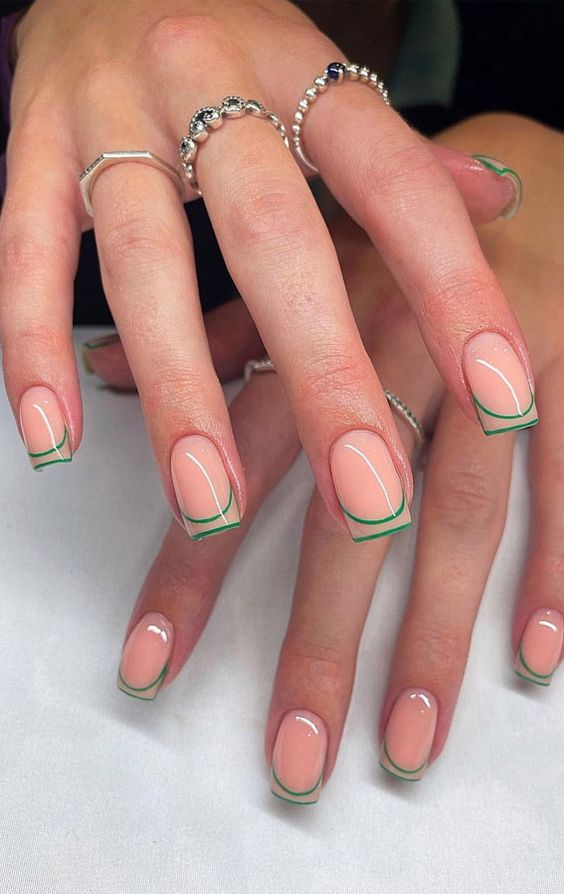 10. Snowy Gradient French
Create a gradient French manicure with shades of white and light blue for a snowy effect.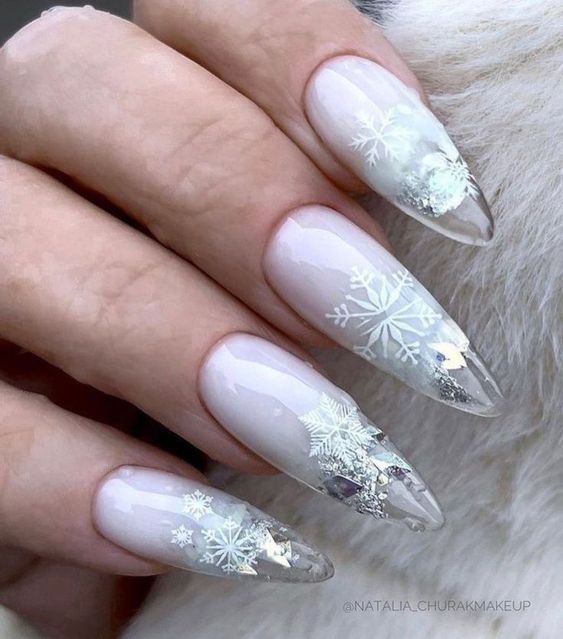 11. Cranberry French Elegance
Use deep cranberry or burgundy as the base color for your French manicure for a warm and sophisticated look.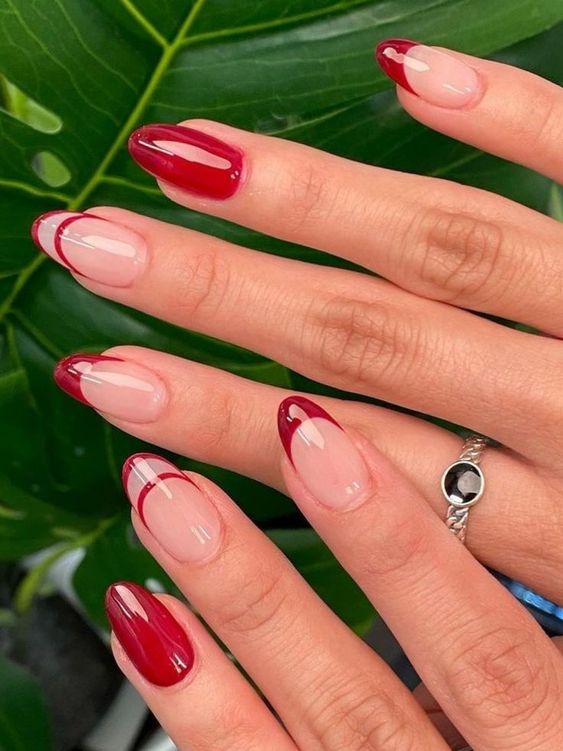 12. Golden French Glamour
Add a touch of opulence to your French tips with metallic gold polish for a luxurious winter manicure.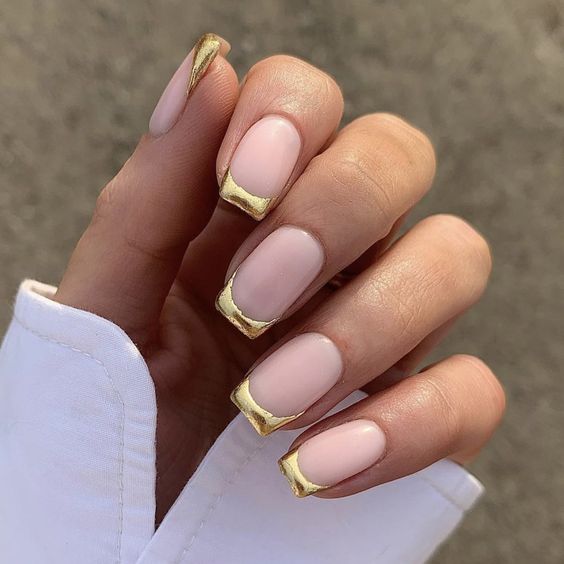 13. Plum Perfection
Choose plum or deep purple for the tip color to achieve a rich and sultry French manicure.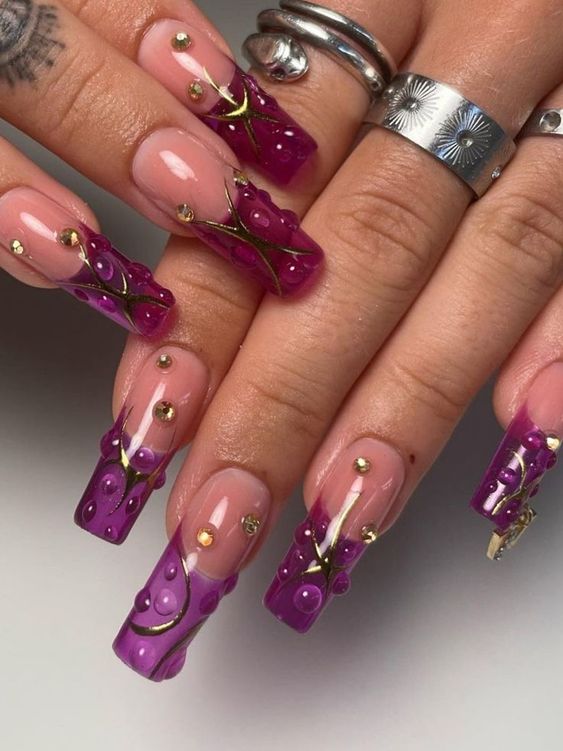 14. Velvet Red French
Velvet or matte red tips create a cozy and inviting French manicure perfect for winter.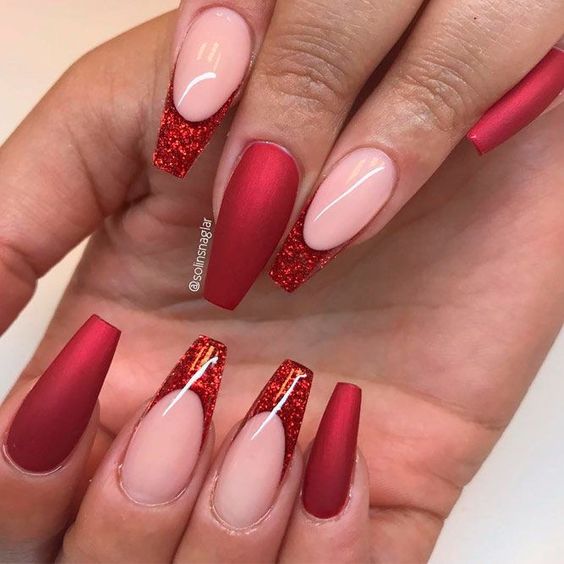 15. Holiday French Accents
Decorate one or two nails with holiday-themed nail art like reindeer, ornaments, or candy canes for a festive French manicure.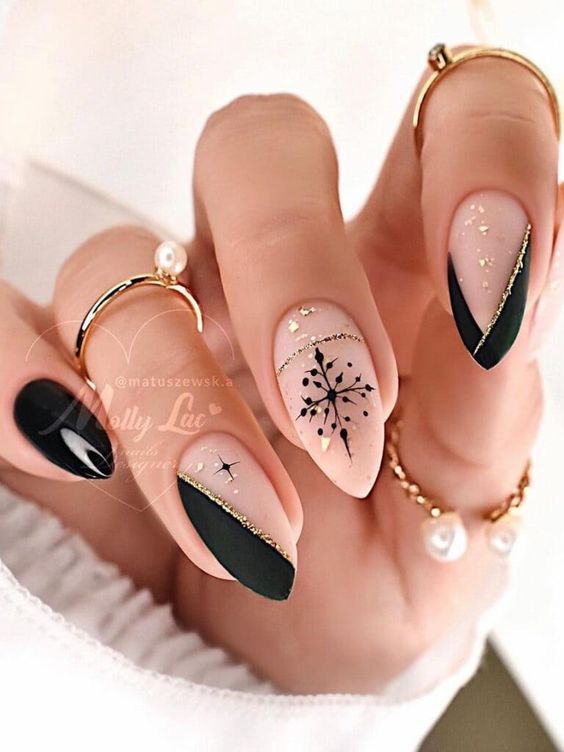 Save Pin