Hairstyle
17 Protective Fall Hairstyle Ideas for 2023: Embrace Style and Hair Health
As the fall season approaches, it's essential to not only stay on-trend but also prioritize the health and protection of your hair. Protective hairstyles offer a perfect balance by allowing you to experiment with different looks while safeguarding your strands from environmental factors. In this article, we present 17 stylish and protective fall hairstyle ideas for 2023. Let's dive in and discover the perfect hairstyles to keep your hair healthy and fabulous throughout the season!
Box Braids
Box braids are a classic protective hairstyle that never goes out of style. These versatile braids can be worn in various lengths and sizes, allowing you to customize your look. They protect your natural hair by keeping it tucked away, and you can accessorize them with beads or cuffs for added flair.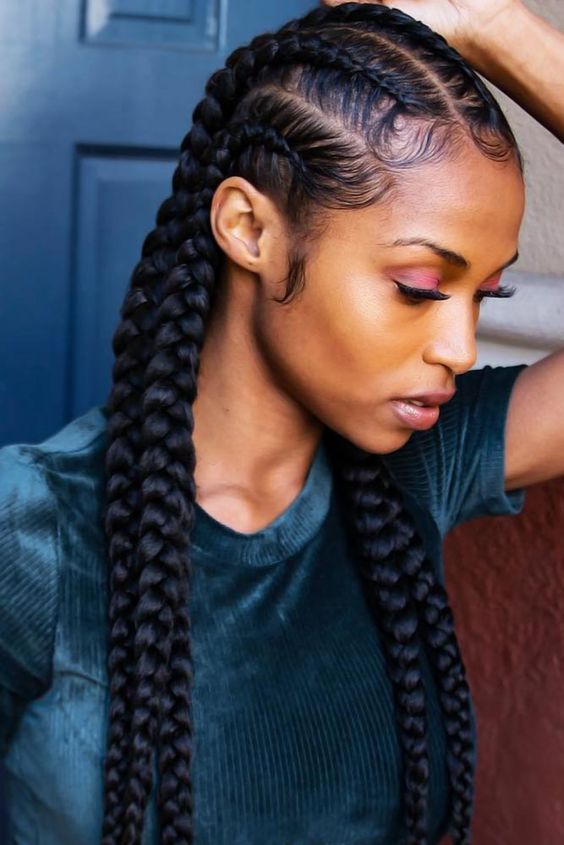 Faux Locs
Faux locs offer a stylish and low-maintenance protective hairstyle. These temporary loc extensions can be achieved using synthetic or human hair. Faux locs provide a versatile canvas for creative styling while shielding your natural hair from daily manipulation.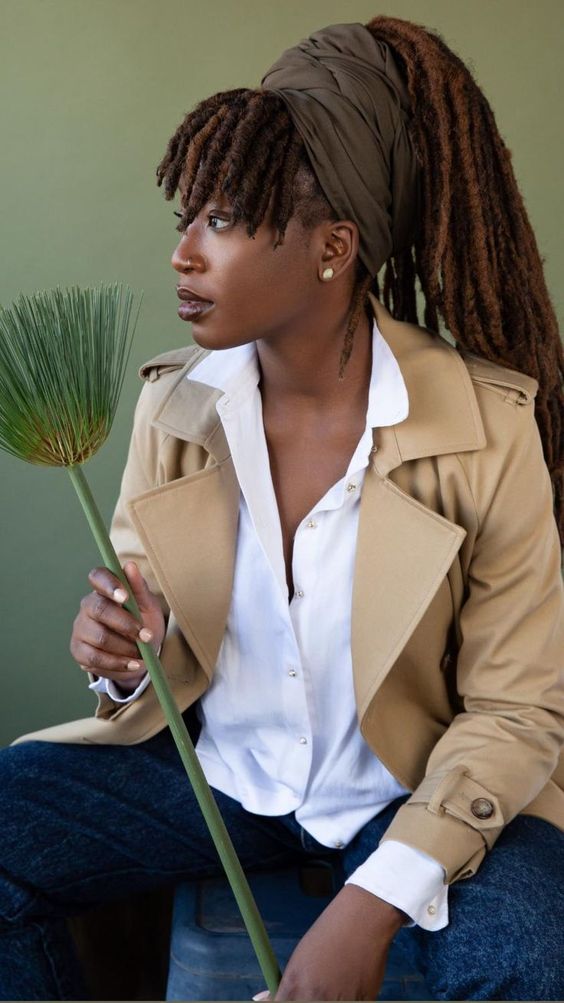 Senegalese Twists
Senegalese twists are elegant and protective, making them an ideal choice for the fall season. They involve using hair extensions to create long, thin twists. This hairstyle not only looks fabulous but also helps to retain moisture and prevent breakage.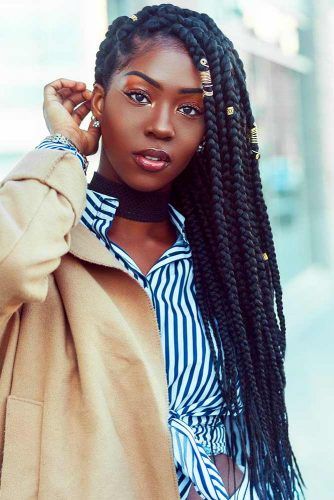 Halo Braid
The halo braid is a beautiful and protective hairstyle that involves braiding your hair in a crown-like fashion around your head. This style keeps your ends tucked away and protects your hair from rubbing against clothing or harsh weather conditions.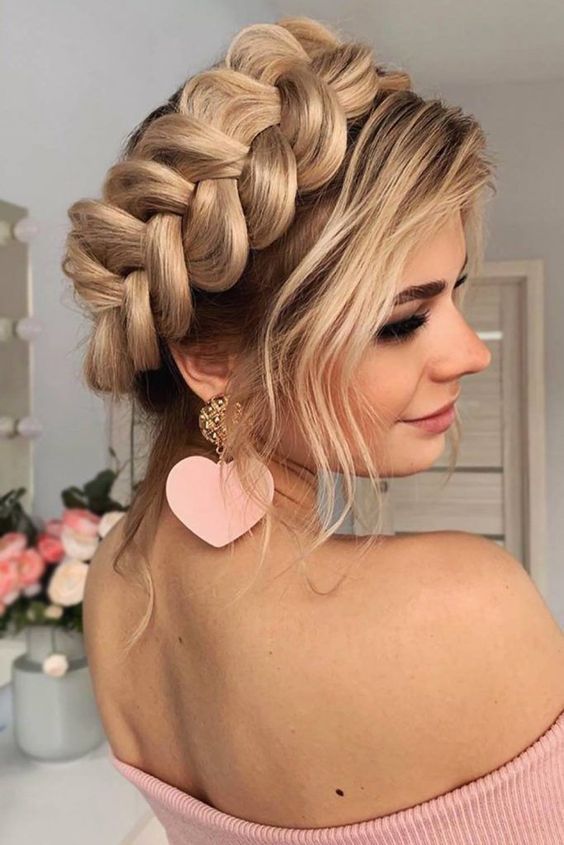 Low Manipulation Updo
Opt for a chic and simple low manipulation updo for a protective fall hairstyle. Gather your hair into a bun or twist it into a low chignon, minimizing daily styling and manipulation while still looking effortlessly stylish.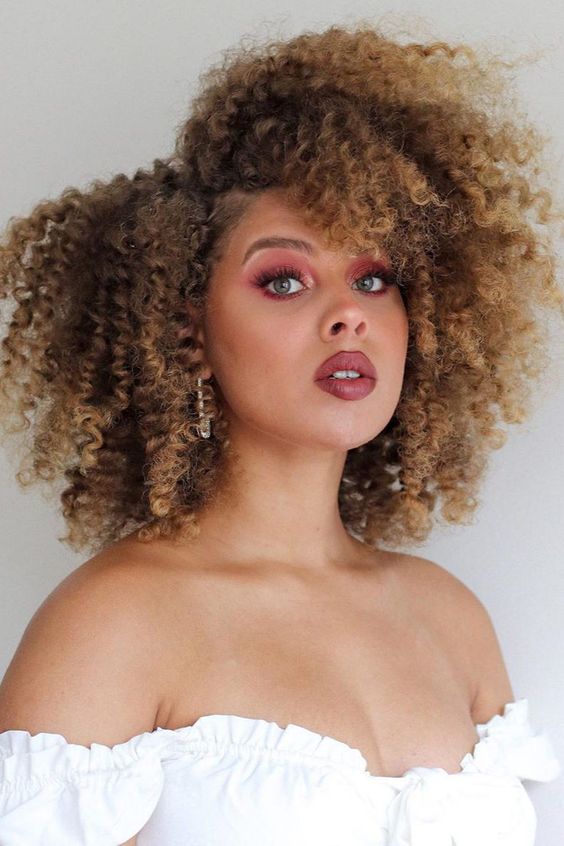 Cornrows
Cornrows are a classic and timeless protective hairstyle that works well for all hair types. These small, tight braids keep your hair close to the scalp, reducing friction and protecting your strands from damage.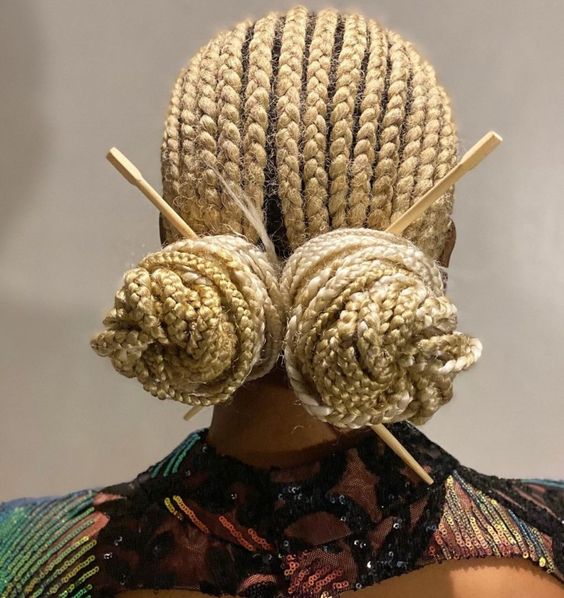 Ghana Braids
Ghana braids, also known as invisible cornrows or feed-in braids, are a trendy protective style. They involve adding extensions to create intricate and beautiful patterns close to the scalp. Ghana braids provide versatility and allow for easy maintenance.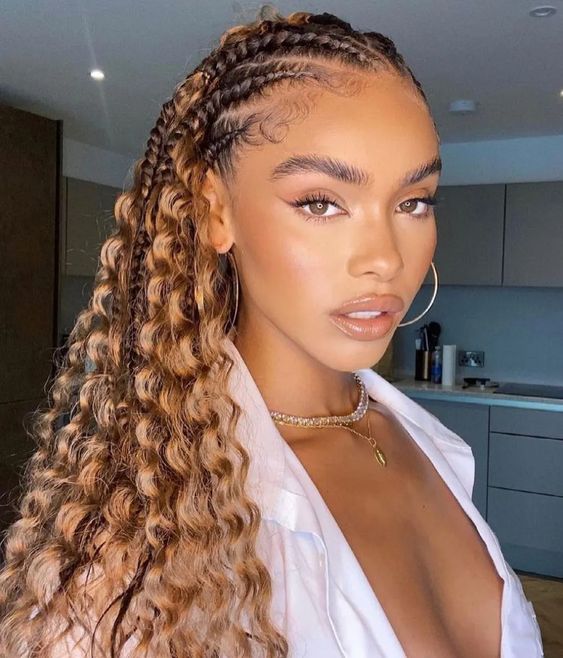 Bantu Knots
Bantu knots are a versatile protective hairstyle that can be worn in different sizes and patterns. They involve twisting small sections of hair into knots close to the scalp. Bantu knots not only protect your hair but also create beautiful curls or waves when unravelled.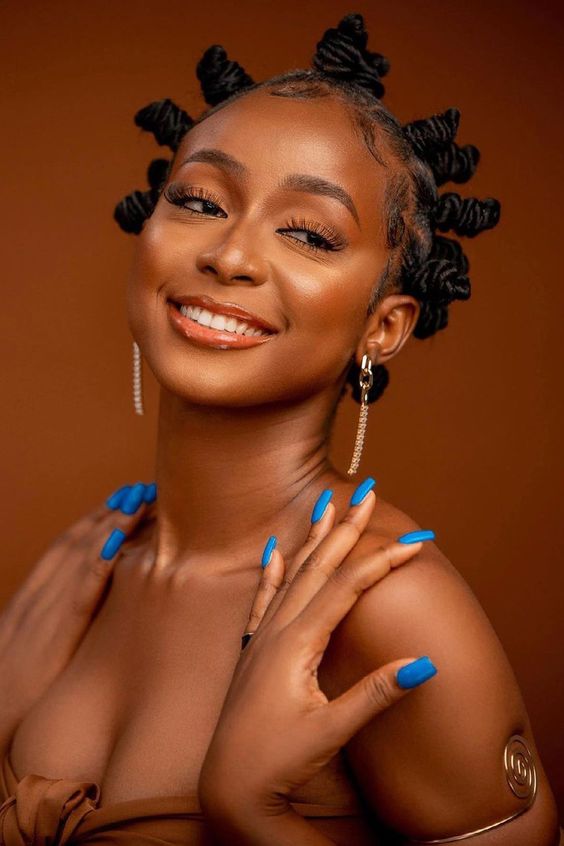 Crochet Braids
Crochet braids are a popular protective hairstyle that involves attaching extensions to your natural hair using a crochet needle. This technique provides a wide range of styling options, from curly to straight, and allows for easy hair maintenance and protection.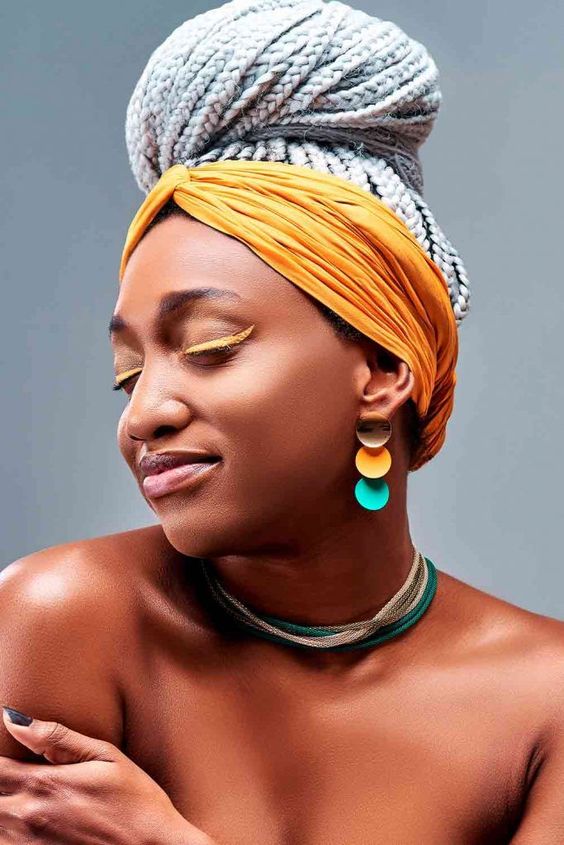 Twisted Updo
Create a protective twisted updo by twisting sections of your hair and pinning them up. This style keeps your ends tucked away and protects your hair from external elements. You can also add accessories like hairpins or flowers for an extra touch of elegance.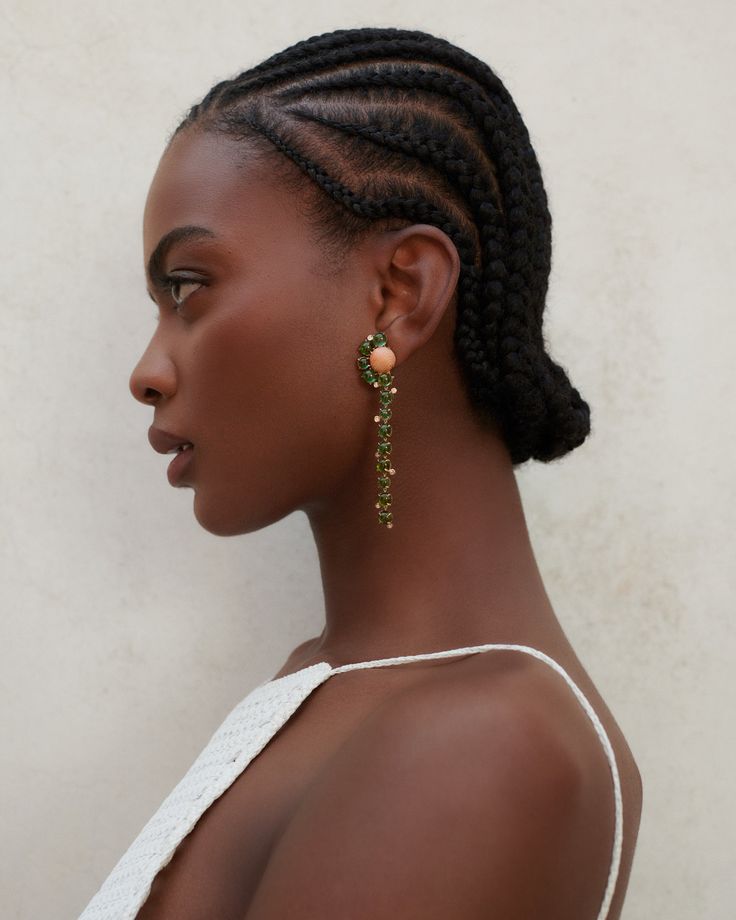 Mini Twists
Mini twists are a versatile and low-maintenance protective hairstyle that involves twisting small sections of your hair from the roots to the ends. This style helps retain moisture and protects your hair from excessive manipulation and breakage.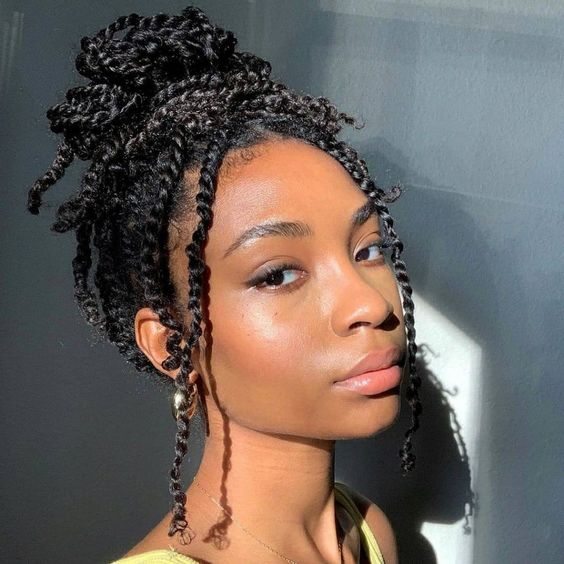 Fishtail Braid Ponytail
Combine the elegance of a fishtail braid with the practicality of a ponytail. Start by creating a fishtail braid and then gather the rest of your hair into a sleek ponytail. This hairstyle keeps your hair secure and protected while adding a touch of sophistication.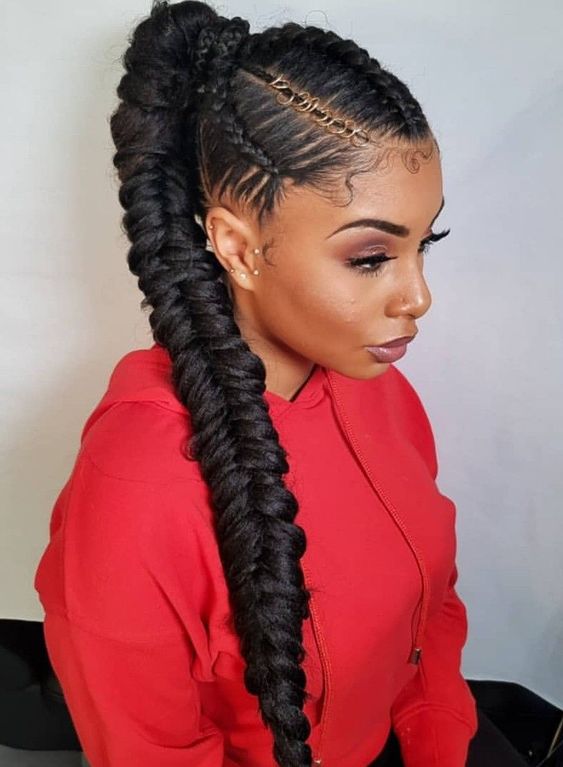 Halo Twist
Similar to the halo braid, the halo twist involves twisting your hair around your head to create a crown-like effect. This style keeps your hair protected and looks effortlessly chic.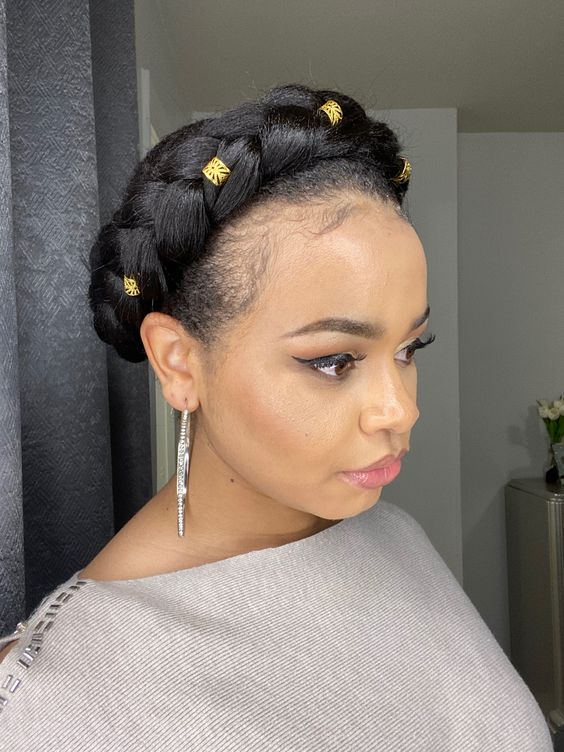 Protective Wig
Consider wearing a protective wig for a versatile and convenient hairstyle option. Wigs allow you to experiment with different lengths, colors, and textures without subjecting your natural hair to heat or chemical styling.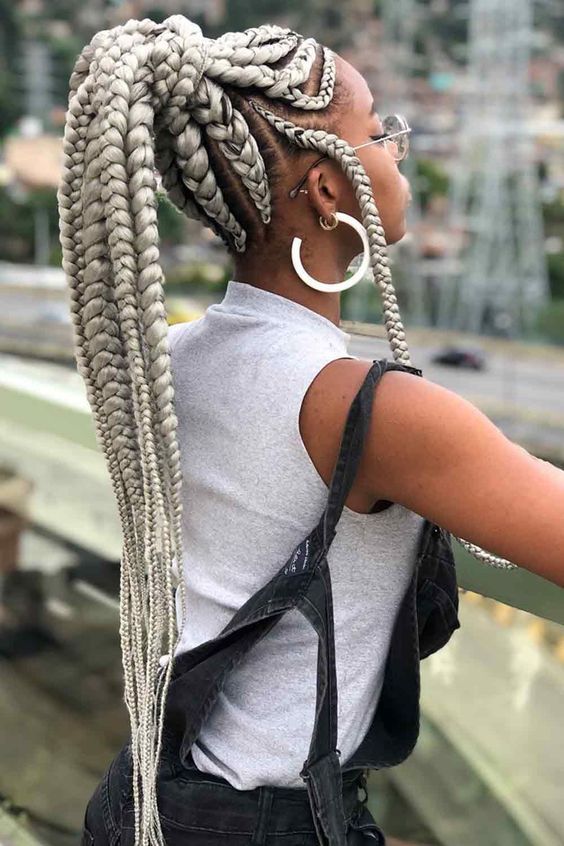 Flat Twists
Flat twists are a protective hairstyle that involves twisting two sections of hair flat against the scalp. They offer a sleek and stylish look while protecting your hair from manipulation and harsh weather conditions.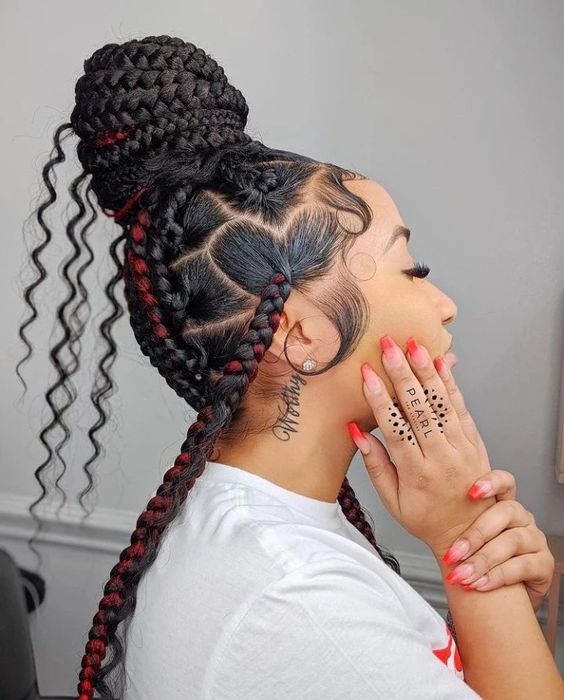 Roll and Tuck Updo
Create a protective updo by rolling and tucking your hair into a stylish bun. This hairstyle keeps your ends protected and works well for various hair lengths.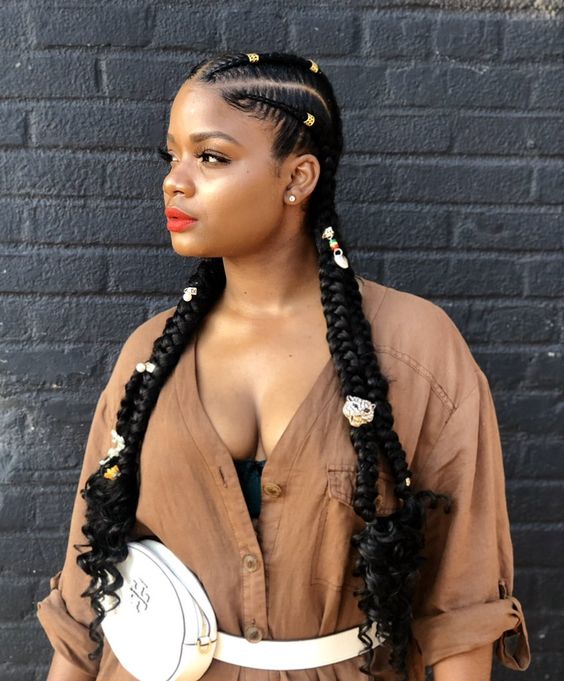 Bandana or Headwrap Style
Opt for a trendy bandana or headwrap style to protect your hair and add a fashionable touch to your fall look. Simply tie a colorful scarf or bandana around your head, covering your hair and keeping it safe from external elements.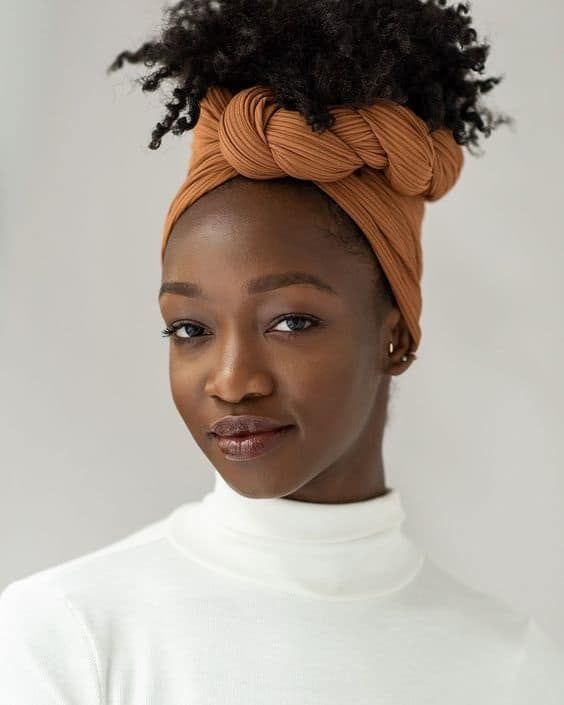 Save Pin