Hairstyle
19 Trendy Fall Hairstyle Ideas for 2023: Revamp Your Look!
Fall is the perfect time to experiment with new hairstyles and embrace the changing seasons with a fresh look. In this article, we present 19 fabulous fall hairstyle ideas for 2023 that will help you revamp your style and stay on-trend. From sleek updos to textured waves, there's something for everyone. Let's dive into the hottest hair trends for the upcoming fall season!
Classic Bob with Bangs
The classic bob with bangs is making a comeback this fall. It's a versatile hairstyle that flatters most face shapes and can be customized to suit your personal style. Opt for a sleek, chin-length bob with blunt-cut bangs for a chic and sophisticated look.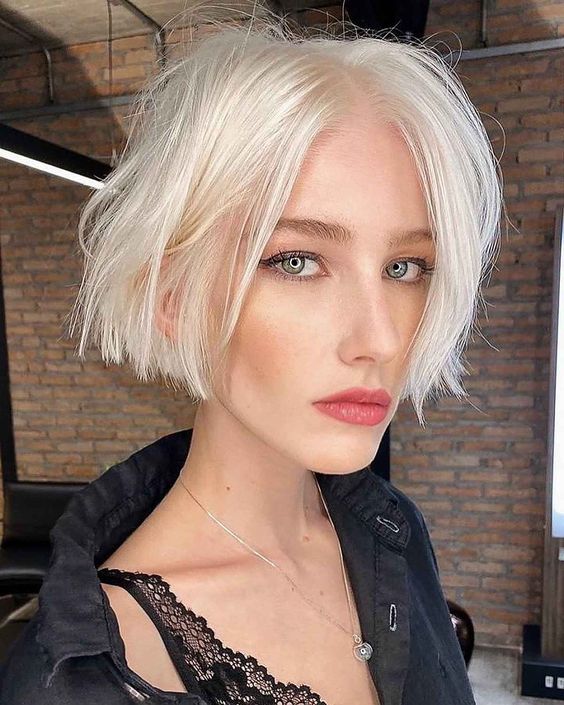 Messy Bun with Headband
Create an effortlessly chic look by styling your hair into a messy bun and adding a stylish headband. This hairstyle is perfect for those days when you want to look put-together with minimal effort. Choose a headband with embellishments or a bold pattern to add a touch of glamour.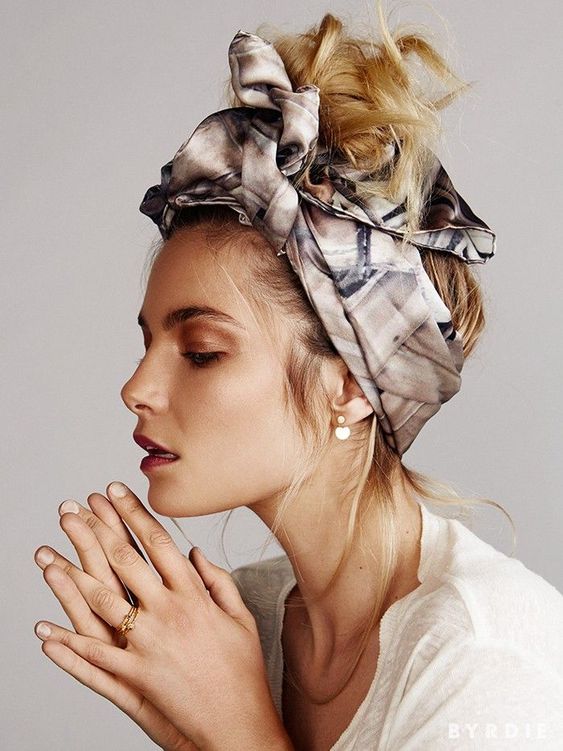 Voluminous Ponytail
Give your regular ponytail a glamorous upgrade by adding volume to the crown area. Tease the hair at the roots and gently brush it back to create height. Secure your ponytail with a hair tie and wrap a small section of hair around it to hide the elastic.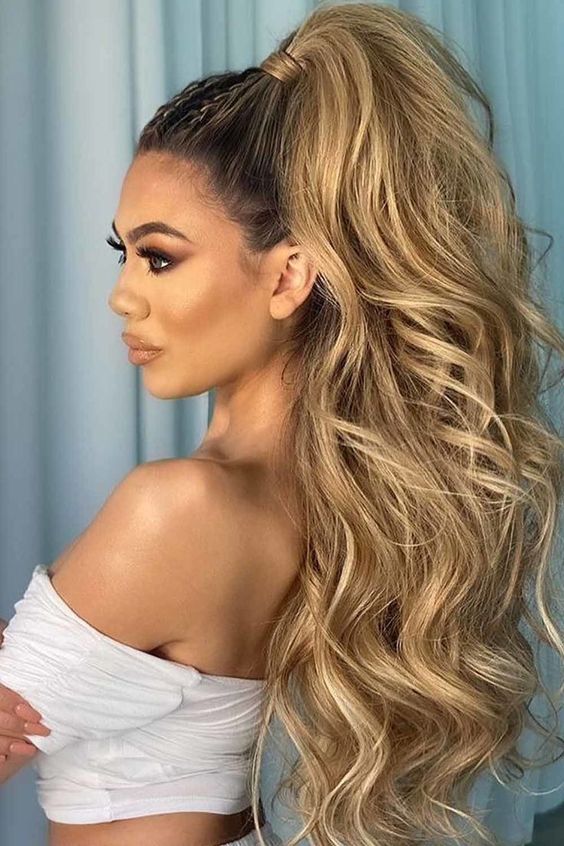 Textured Waves with Deep Side Part
Embrace the natural texture of your hair by creating loose, beachy waves. Part your hair deeply on one side for a dramatic effect. Use a curling iron or hot rollers to add soft waves, and finish with a texturizing spray for a tousled, undone look.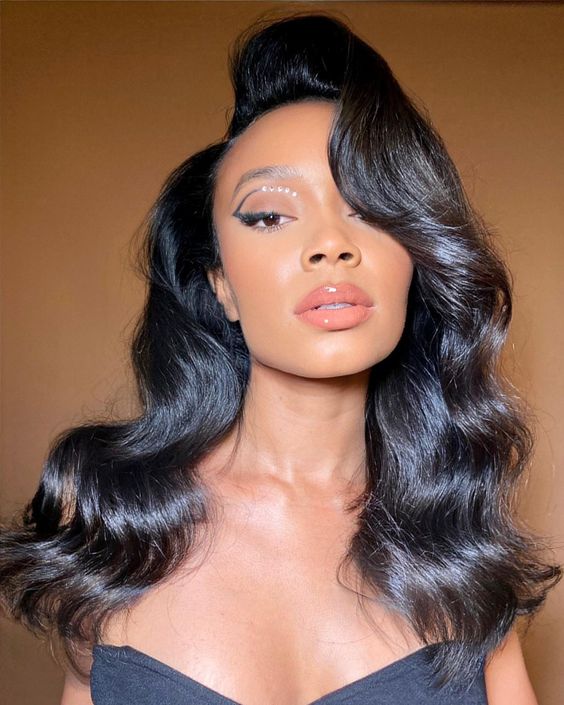 Pixie Cut with Undercut
For those who love short hair, the pixie cut with an undercut is a bold and edgy option. Keep the top longer and style it into textured spikes or sweep it to the side. The undercut adds a modern twist and showcases your confidence.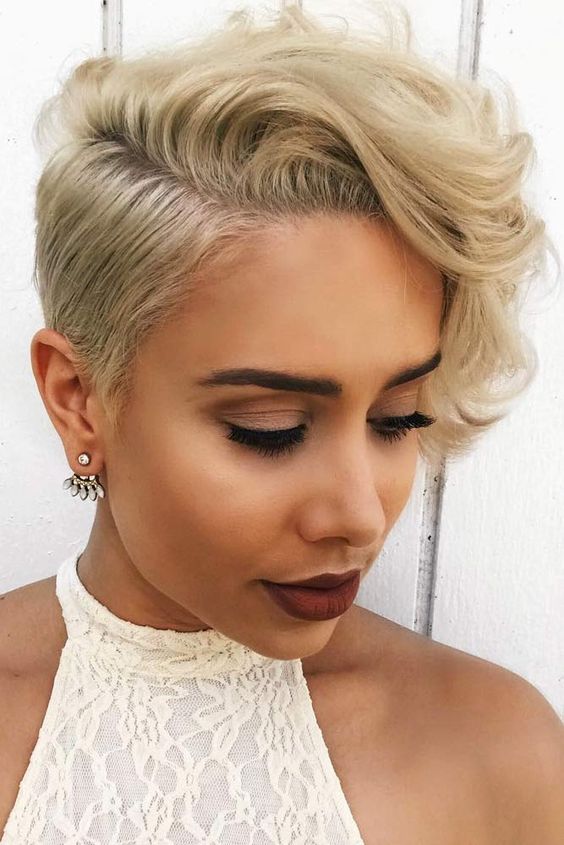 Half-Up Top Knot
The half-up top knot is a trendy hairstyle that combines the elegance of an updo with the casualness of leaving some hair down. Gather the top section of your hair into a high bun and secure it with bobby pins. Leave the rest of your hair loose for a relaxed vibe.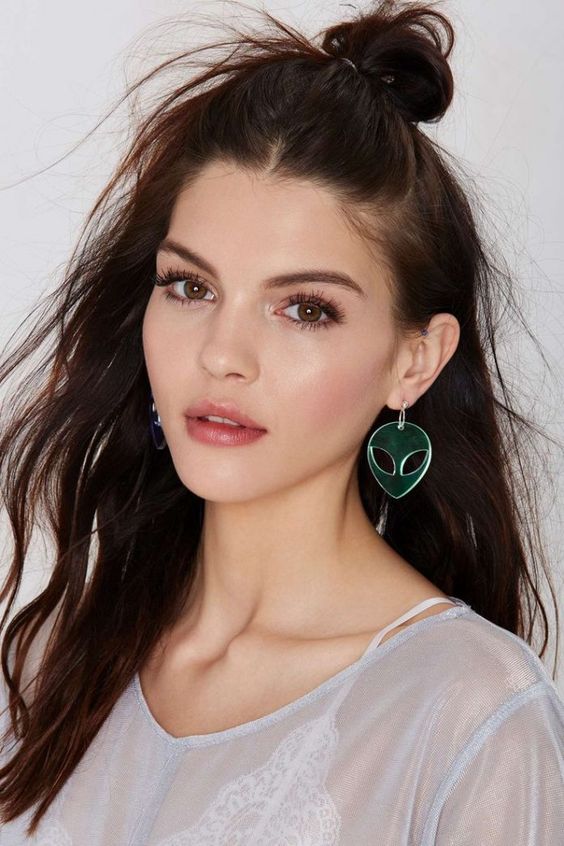 Braided Crown
Achieve a bohemian-inspired look by creating a braided crown. Divide your hair into two sections and braid each side. Cross the braids over the top of your head and secure them with bobby pins. This hairstyle works well with wavy or curly hair.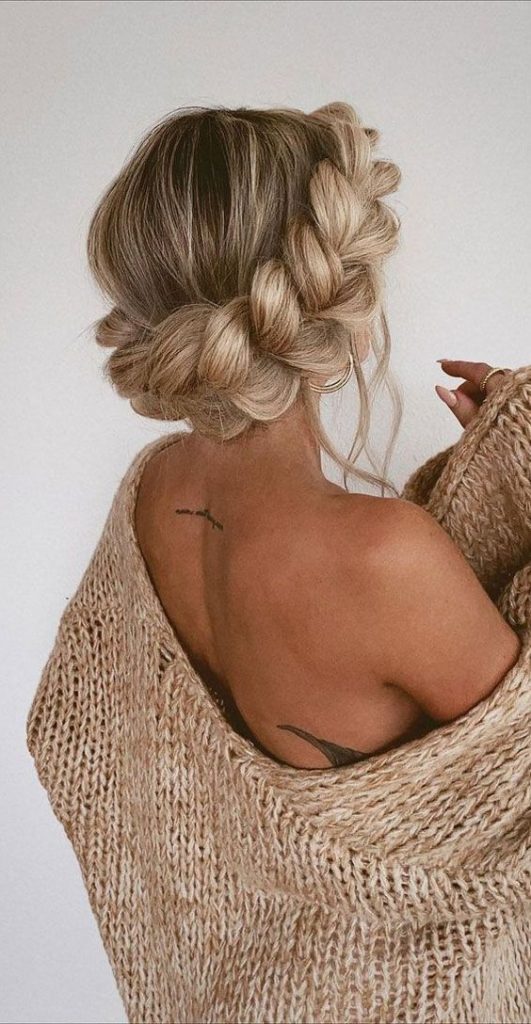 Sleek Low Ponytail
For a polished and sophisticated look, opt for a sleek low ponytail. Comb your hair back and secure it at the nape of your neck with a hair tie. Wrap a small section of hair around the elastic to conceal it. Finish with a shine-enhancing hairspray for a glossy finish.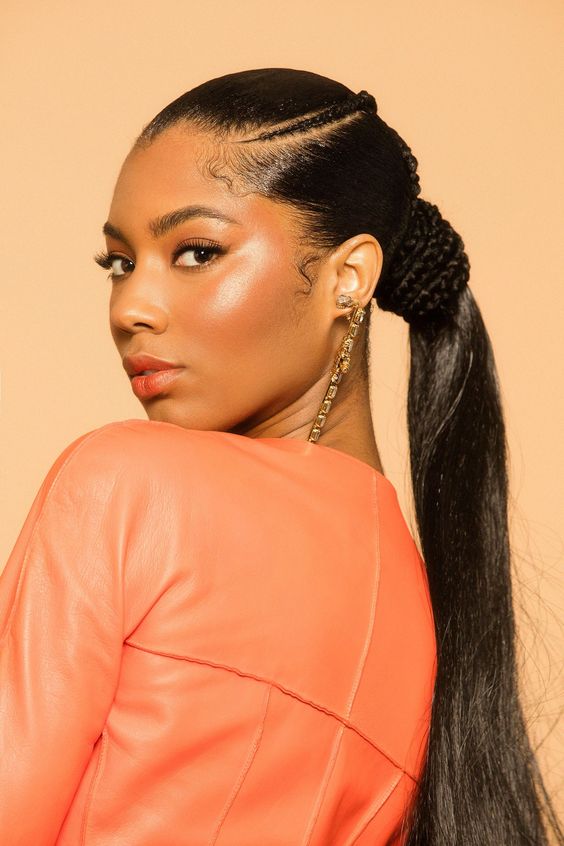 Side-Swept Curls
Create a romantic and feminine look by styling your hair into side-swept curls. Use a curling wand to curl the ends of your hair away from your face. Brush through the curls gently to create soft waves, and sweep them to one side for an elegant touch.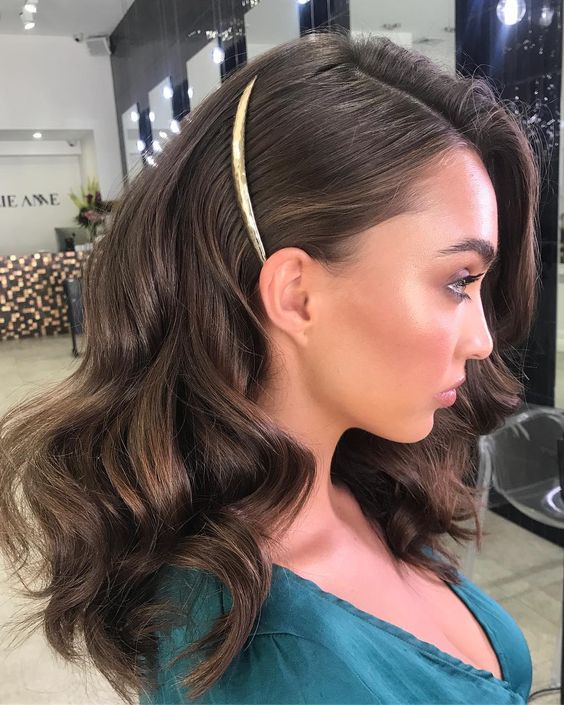 Fishtail Braid
The fishtail braid is a beautiful and intricate hairstyle that adds a touch of sophistication. Divide your hair into two sections and take small pieces from the outer edges of each section, crossing them over to the opposite side. Repeat this process until you reach the end and secure with a hair tie.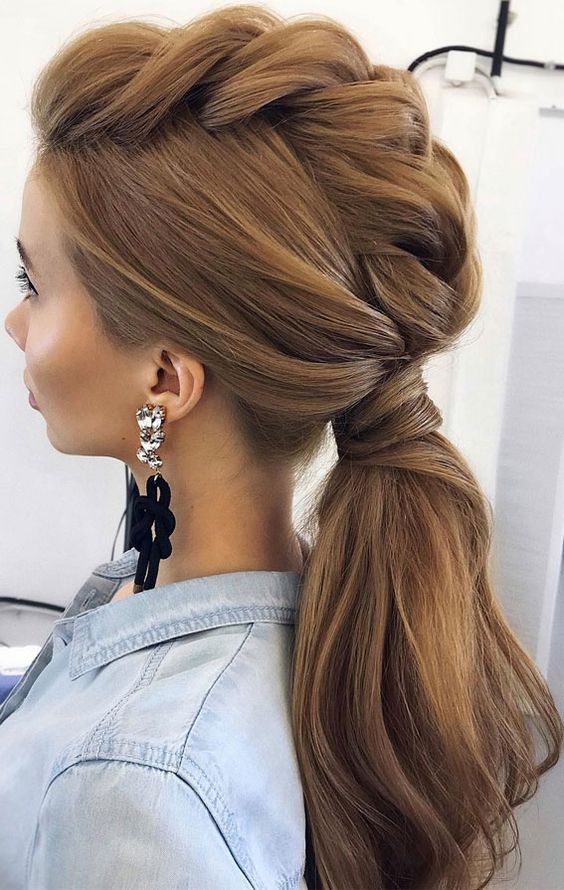 Sleek and Straight
Embrace the sleek and straight hair trend by using a flat iron to create a smooth and glossy look. Apply a heat protectant spray before straightening to protect your hair from heat damage. Finish with a lightweight serum for added shine.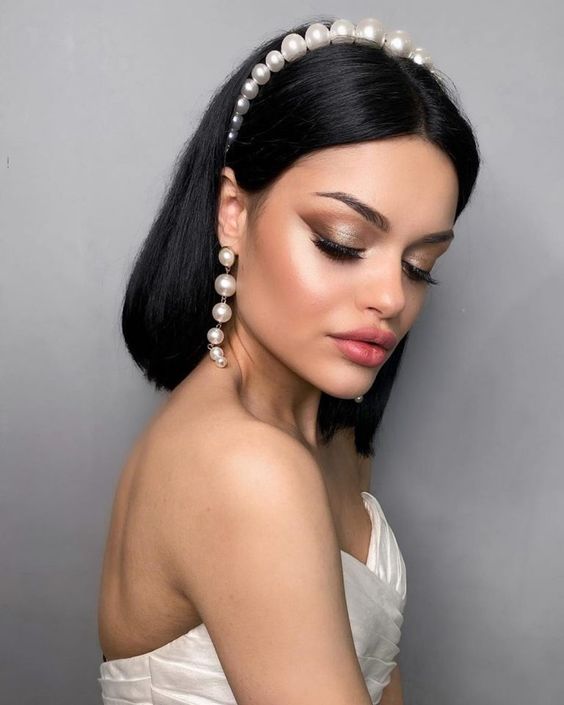 Pinned-Back Waves
Enhance your natural waves by pinning back a small section of hair on one side. Use bobby pins to secure the hair, creating an asymmetrical look. This hairstyle is effortless yet stylish, perfect for both casual and formal occasions.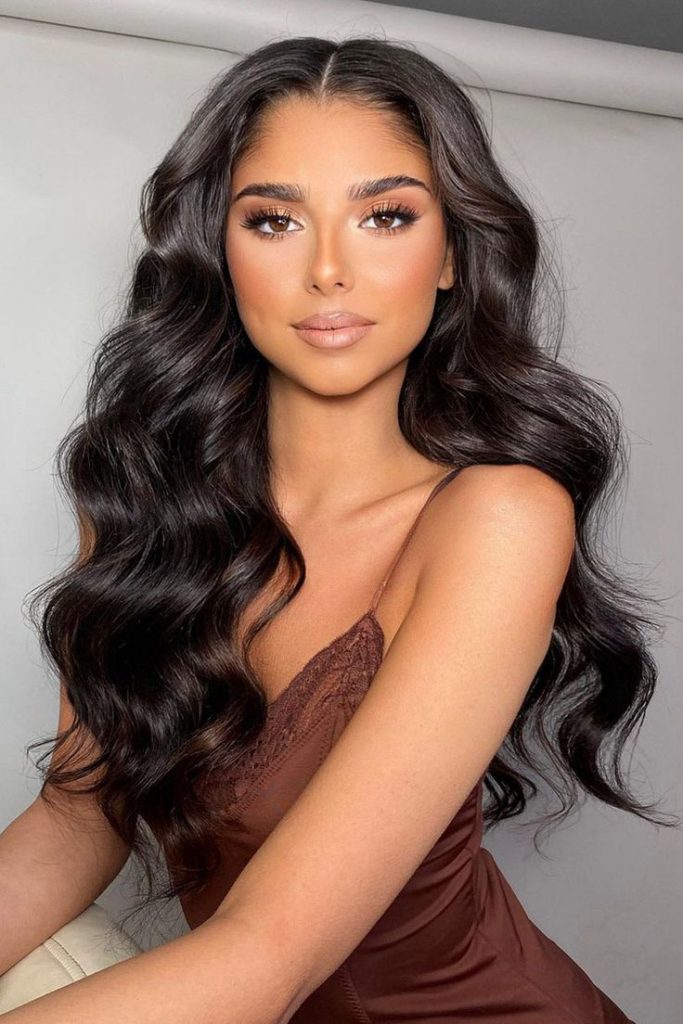 High Ballerina Bun
Achieve a classic and elegant look with a high ballerina bun. Gather your hair into a high ponytail and twist it around the base to create a bun. Secure with bobby pins and spritz with hairspray to keep it in place all day.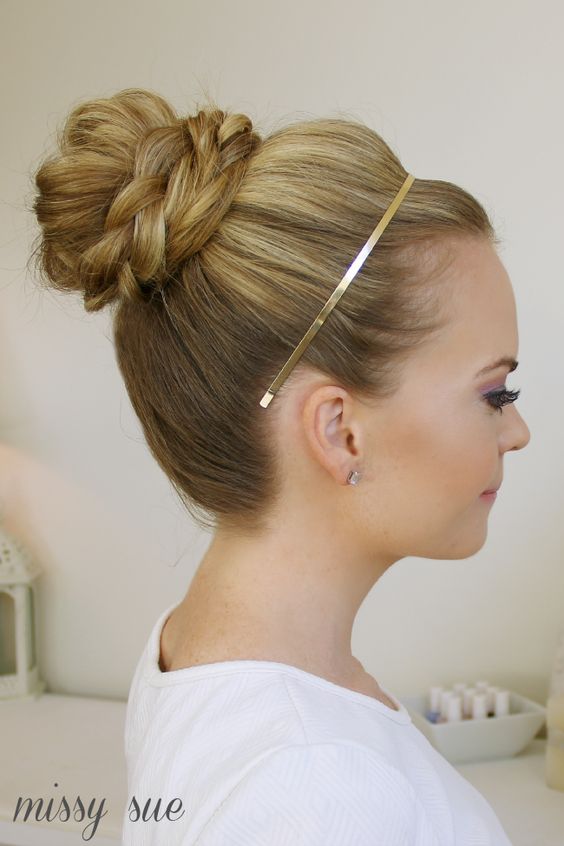 Long Layered Hair with Face-Framing Highlights
If you have long hair, opt for face-framing highlights to add dimension and brightness to your look. This hairstyle works well with layered hair, as it accentuates the movement and texture. Choose highlights that complement your skin tone for a natural-looking effect.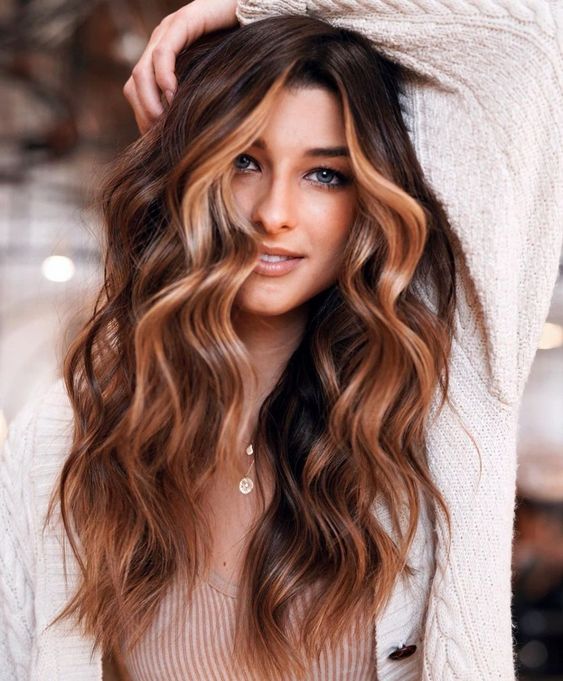 Textured Pixie Cut
Add texture and volume to a pixie cut by using a texturizing spray or pomade. Emphasize the layers and create a tousled look by scrunching the hair with your fingertips. This hairstyle is effortlessly cool and suits those who prefer a low-maintenance yet stylish option.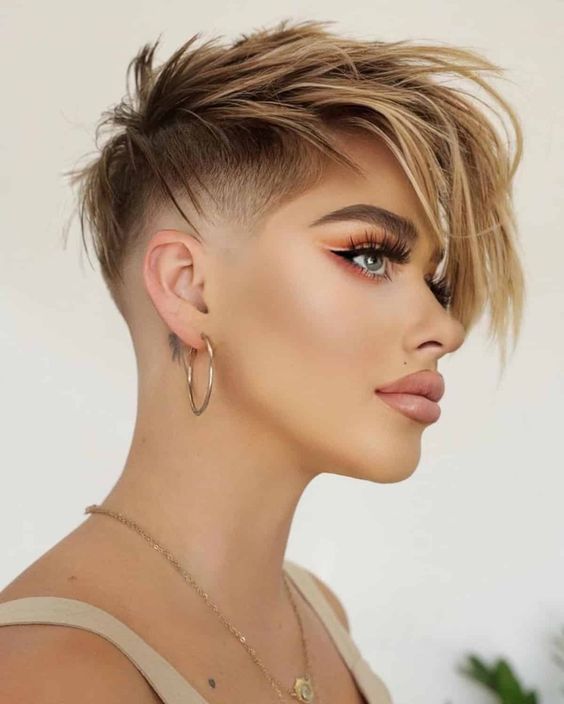 Retro-Inspired Updo
Channel vintage glamour with a retro-inspired updo. Create a deep side part and gather your hair into a low bun at the nape of your neck. Leave a few loose curls or waves around your face for a soft and romantic touch.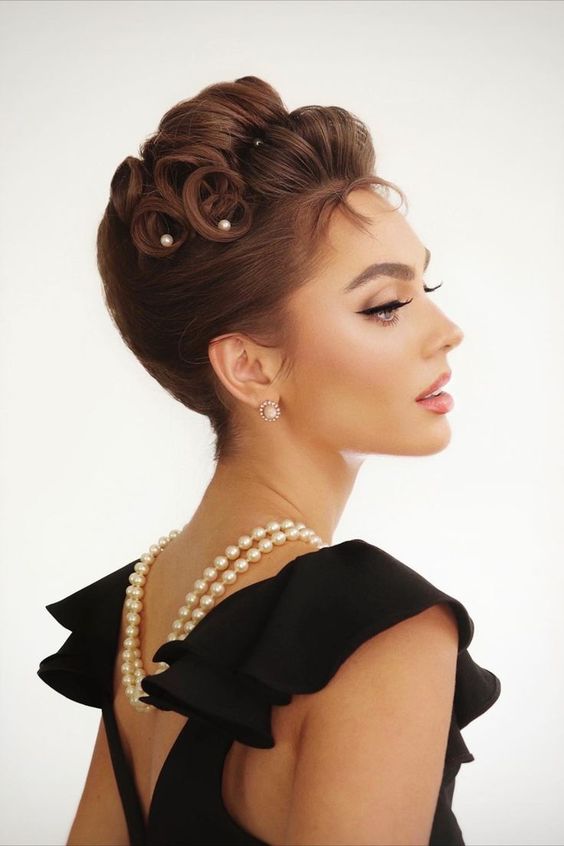 Braided Ponytail
Combine the elegance of a braid with the practicality of a ponytail by creating a braided ponytail. Braid a small section of hair on one side and secure it with a small elastic. Gather the rest of your hair into a ponytail and incorporate the braided section for a unique and eye-catching style.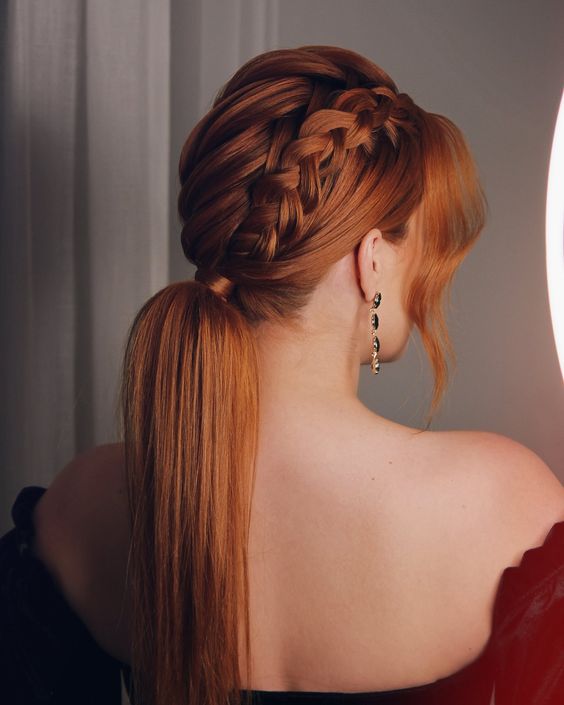 Twisted Half-Up Hairstyle
For a modern and trendy look, try a twisted half-up hairstyle. Take two small sections of hair from the front and twist them towards the back, securing them with bobby pins. Leave the rest of your hair down or add loose waves for added texture.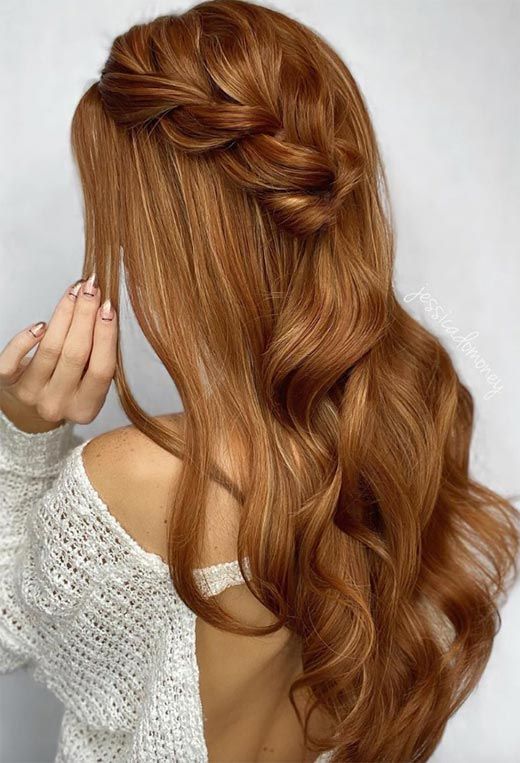 Layered Bob with Curtain Bangs
Update your bob haircut with layered ends and curtain bangs. The layers add movement and dimension, while the curtain bangs frame the face beautifully. This hairstyle is versatile and can be styled straight or with loose waves for a chic and contemporary look.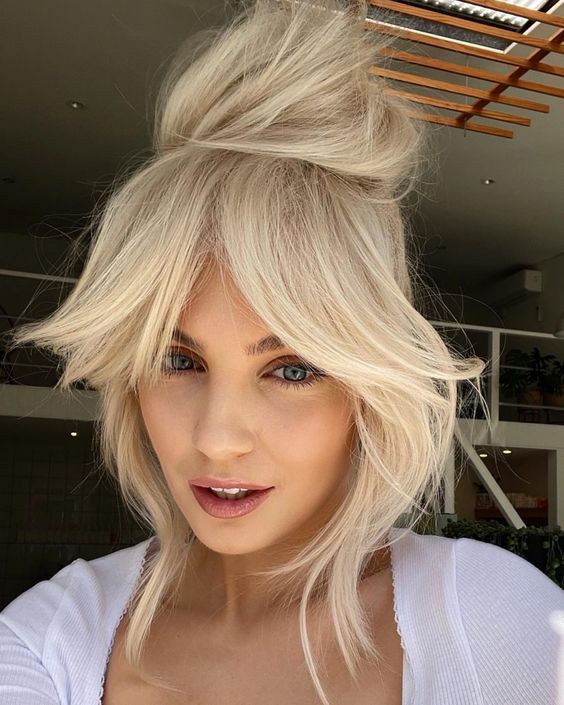 Save Pin