Hairstyle
15 Long Winter Haircuts for 2023-2024
As the winter season approaches, it's the perfect time to embrace long and luxurious hair that adds warmth and elegance to your look. Long hair allows for endless styling possibilities, and in 2023-2024, there are plenty of trendy options to choose from. Whether you prefer classic cuts or modern styles, here are 15 long winter haircuts to inspire your hairstyle this winter.
1. Classic Long Layers
Elevate your long hair with classic long layers. This timeless haircut adds movement, volume, and a touch of sophistication to your winter look.

2. Face-Framing Bangs
Update your long hair with face-framing bangs. This haircut accentuates your facial features and adds a youthful and charming touch to your winter style.

3. Voluminous Curls
Embrace the cozy vibes of winter with voluminous curls. Long, cascading curls add a touch of glamour and elegance to your appearance, perfect for holiday events.
4. Mermaid Waves
Channel your inner mermaid with long mermaid waves. This hairstyle exudes romance and captures the magic of winter with its ethereal and flowing waves.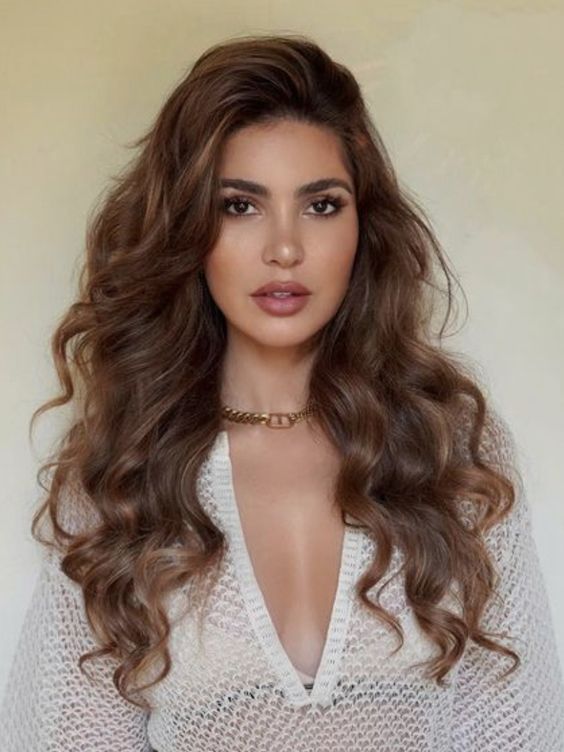 5. Sleek and Straight
Keep it sleek and sophisticated with long, straight hair. This minimalist style complements any winter outfit and exudes confidence.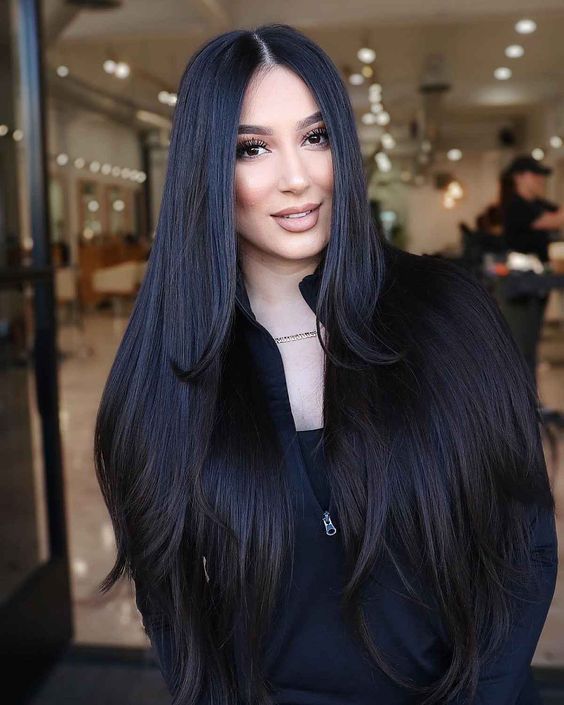 6. Boho Chic
Embrace the bohemian spirit with long, boho chic waves. This hairstyle adds a touch of whimsy and carefree charm to your winter look.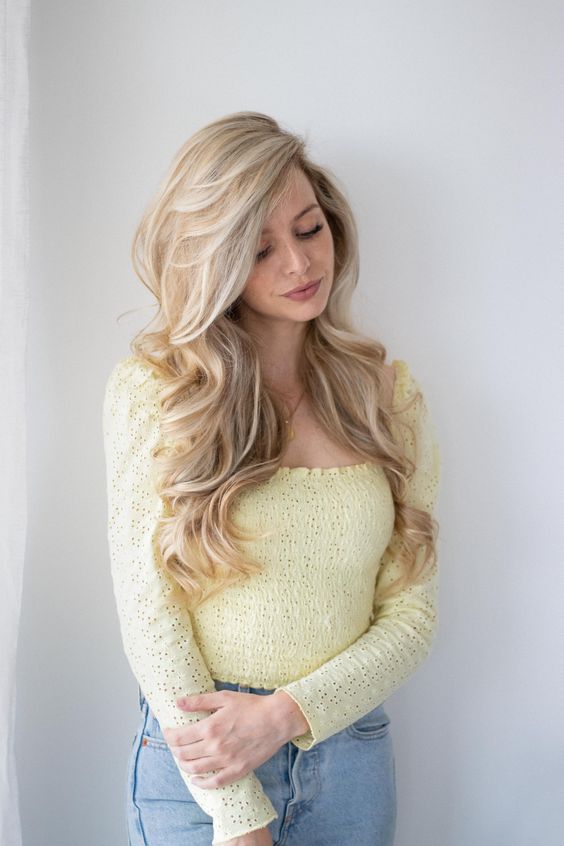 7. Wispy Layers
Add a subtle and delicate touch to your long hair with wispy layers. This haircut creates movement without sacrificing the length, perfect for an understated winter style.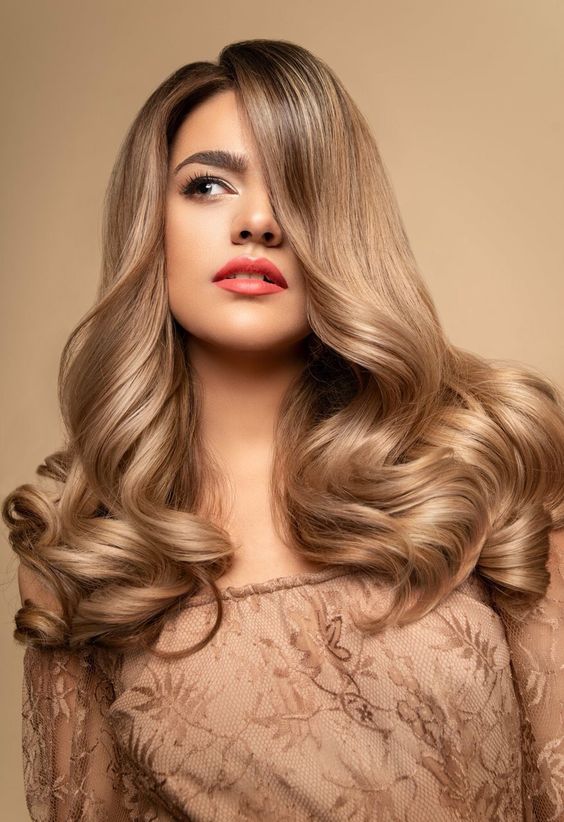 8. Classic Center Part
Opt for a classic center part with your long hair. This minimalist style is versatile and timeless, making it suitable for any winter occasion.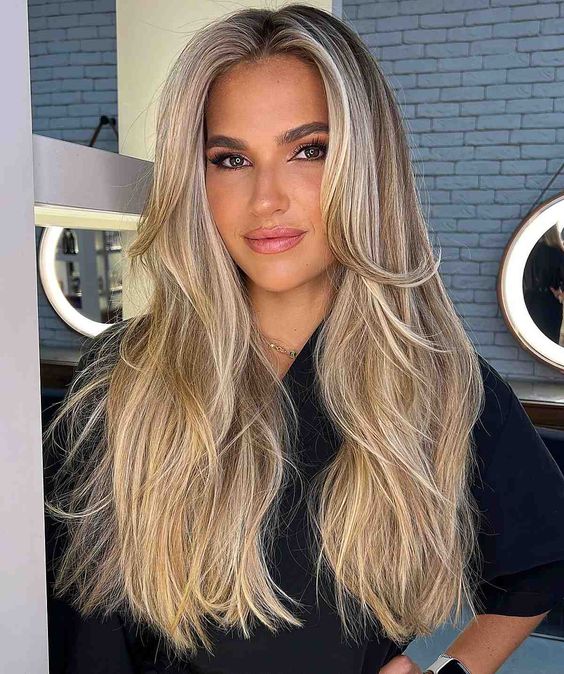 9. Long and Blunt
Keep it simple yet striking with long, blunt ends. This haircut is sleek and modern, ideal for those who want a polished look during the winter season.
10. Half-Up Half-Down
Create a stylish and practical look for winter with a half-up half-down hairstyle. This versatile choice allows you to keep your hair out of your face while maintaining a charming appearance.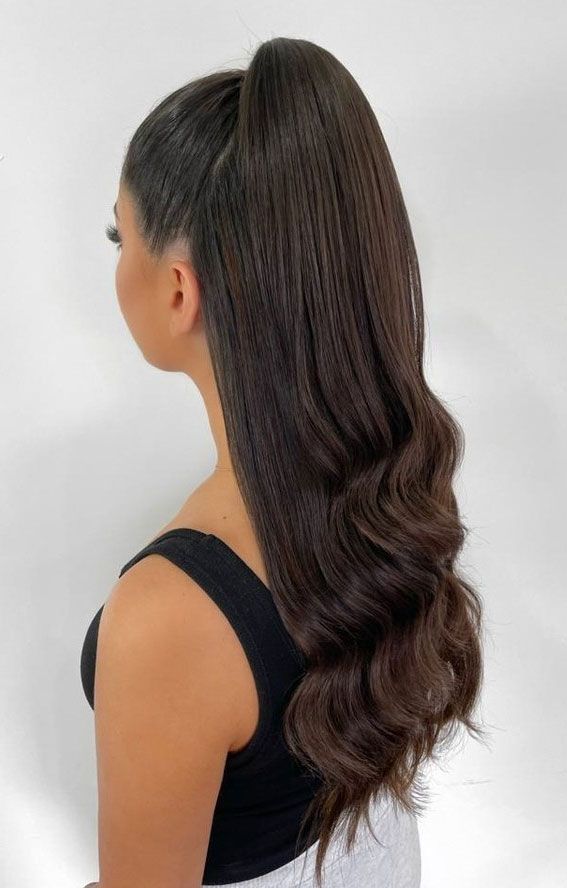 11. Long Feathered Layers
Add a touch of retro charm to your long hair with feathered layers. This haircut offers a playful and textured look, perfect for a winter style that stands out.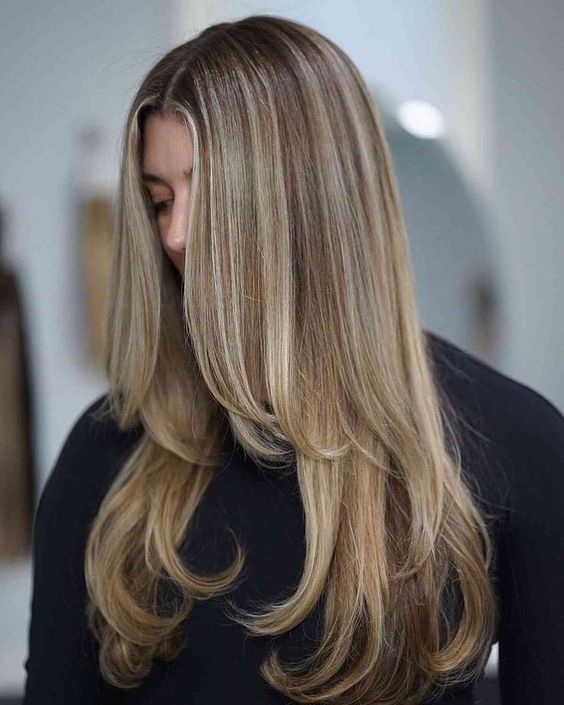 12. Long Shag
Embrace the cozy and relaxed vibes of winter with a long shag haircut. This style adds texture and dimension to your long hair, creating a carefree appearance.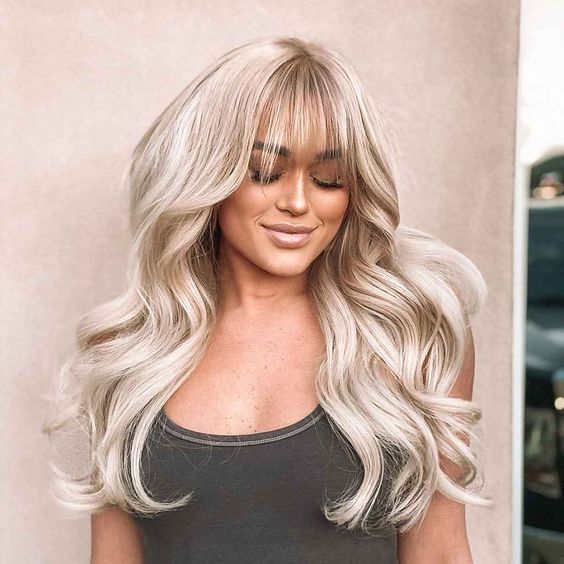 13. Twist Braids
Incorporate twist braids into your long hair for a unique and bohemian-inspired winter look. This hairstyle adds a touch of whimsy and creativity to your style.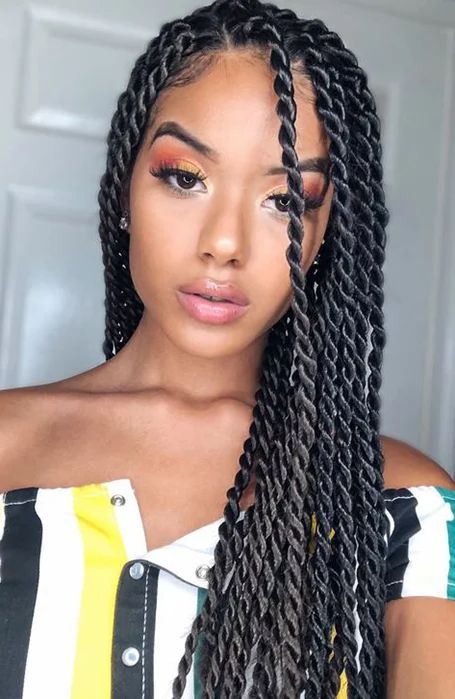 14. Classic Waves
Opt for classic waves with your long hair. This versatile style can be dressed up or down and exudes timeless beauty, making it perfect for winter occasions.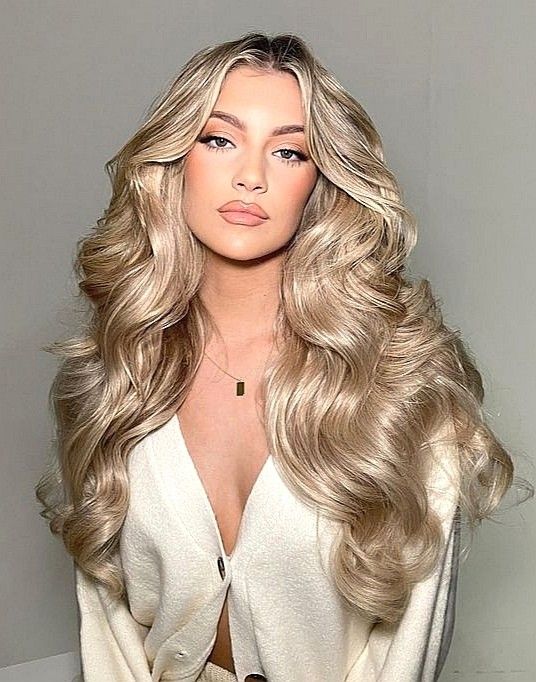 15. Layered with Curtain Bangs
Enhance your long hair with layers and curtain bangs. This combination adds depth and frames your face beautifully, creating a chic and cozy winter look.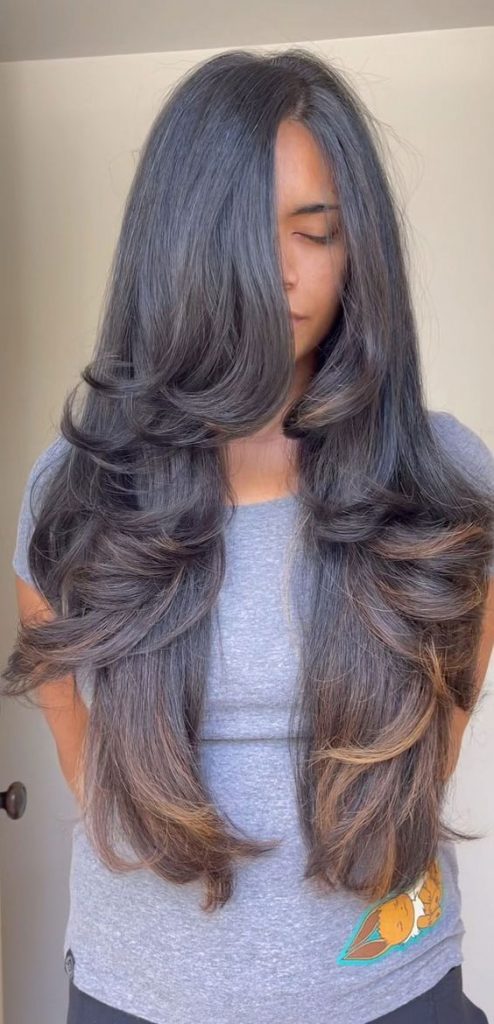 Save Pin