Hairstyle
19 Chic Fall Pixie Cut Ideas for a Stunning Transformation
When it comes to short and stylish haircuts, the pixie cut is a timeless favorite. As the fall season approaches, it's the perfect time to embrace the beauty and versatility of a pixie cut. Whether you prefer a classic, edgy, or textured look, we've gathered 19 fabulous fall pixie cut ideas that will inspire your next transformation. From bold and daring to soft and feminine, these pixie cuts will have you looking stunning and on-trend this autumn.
Classic Pixie
The classic pixie cut features short, evenly cropped hair all around. It's a low-maintenance and timeless option that accentuates your facial features.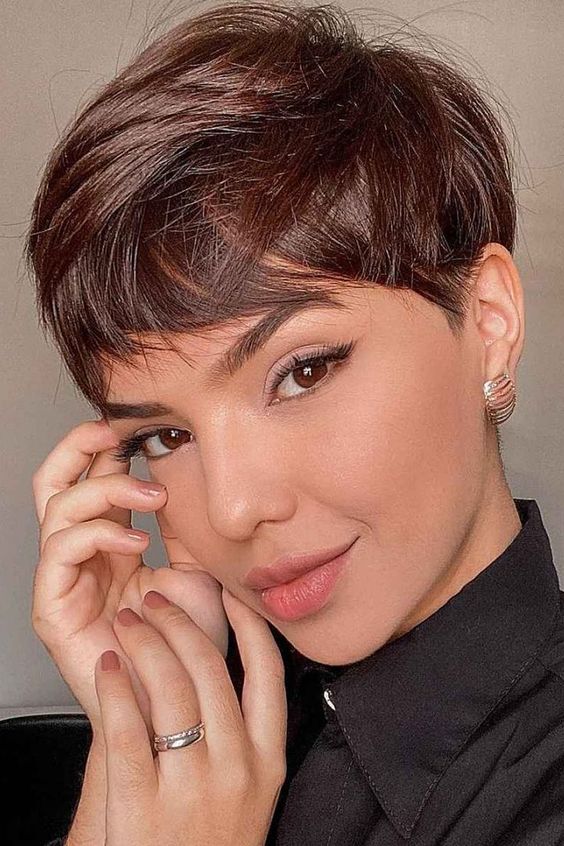 Edgy Undercut Pixie
For a bold and daring look, try an undercut pixie. Shave or cut the hair at the sides or nape of the neck shorter than the top for a dramatic contrast.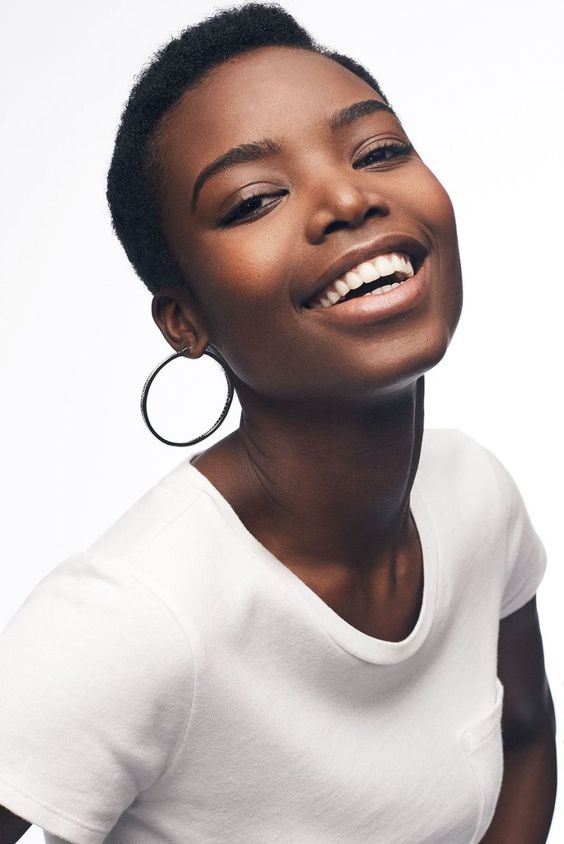 Textured Pixie
A textured pixie cut adds volume and movement to your hair. This style is achieved by cutting the hair in layers and adding texture with razors or texturizing products.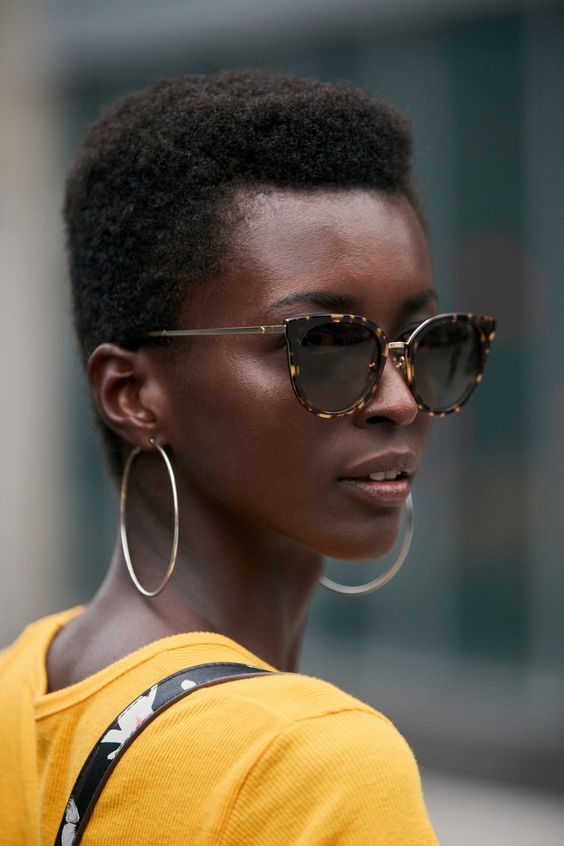 Pixie with Side-Swept Bangs
Combine a classic pixie with side-swept bangs for a chic and feminine look. The bangs add softness and frame the face beautifully.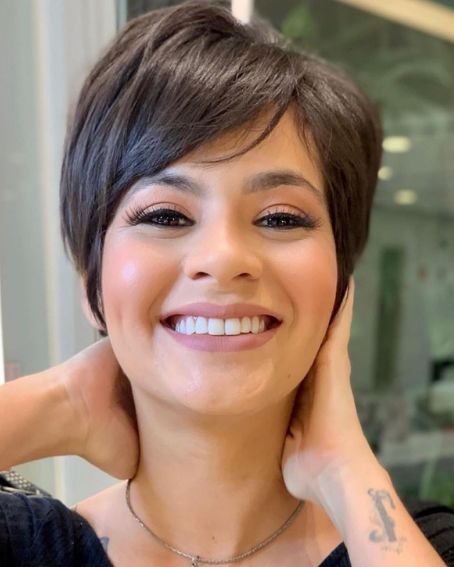 Long Pixie
A longer pixie cut with slightly more length on top gives you more styling options. You can create different looks by sweeping the hair back or to the side.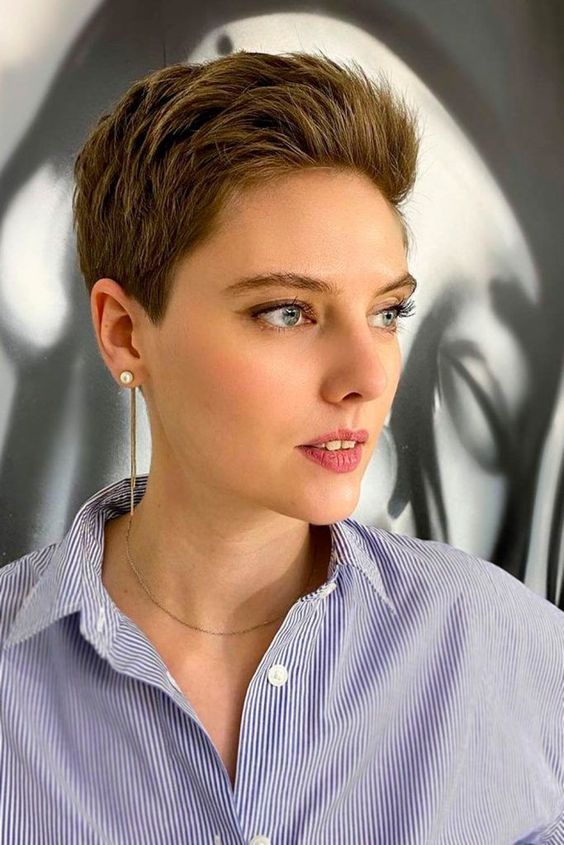 Pixie with Tapered Sides
Opt for a pixie cut with tapered sides for a sleek and modern appearance. The shorter sides create a clean and polished look.
Messy Pixie
For an effortless and tousled style, go for a messy pixie cut. Use texturizing products and your fingers to create a disheveled yet chic look.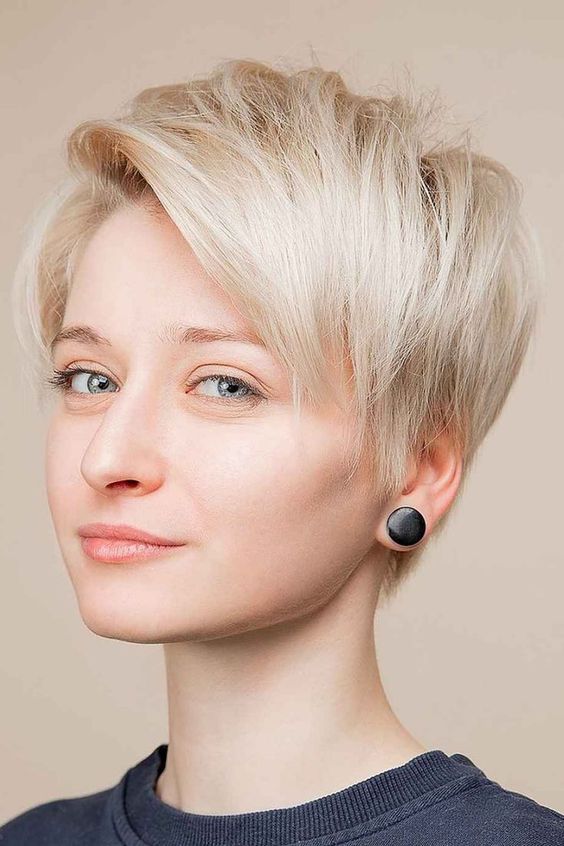 Pixie with Deep Side Part
Add a touch of sophistication to your pixie cut with a deep side part. This simple change can transform your look and give your hair more volume.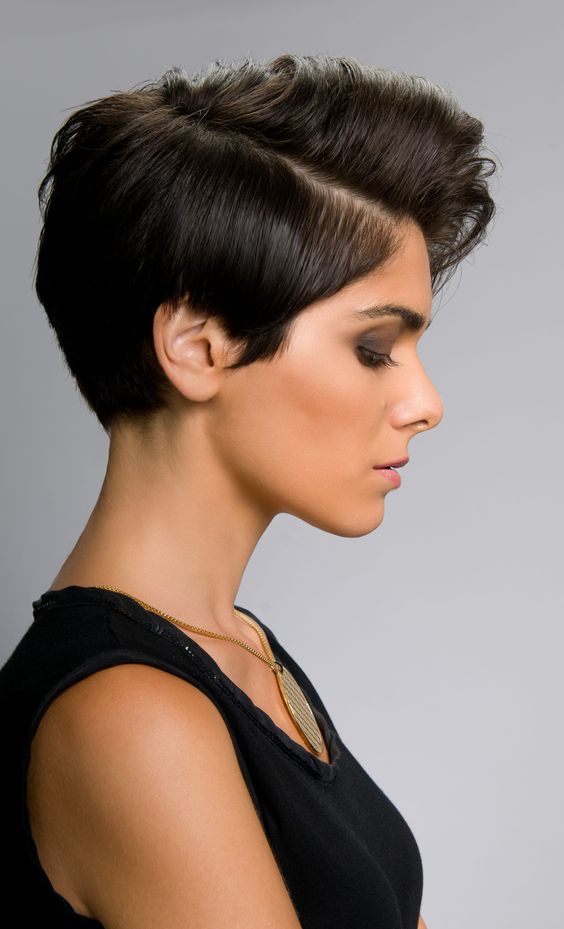 Asymmetrical Pixie
An asymmetrical pixie cut is a bold and fashionable choice. It features longer hair on one side and shorter hair on the other, creating a unique and eye-catching look.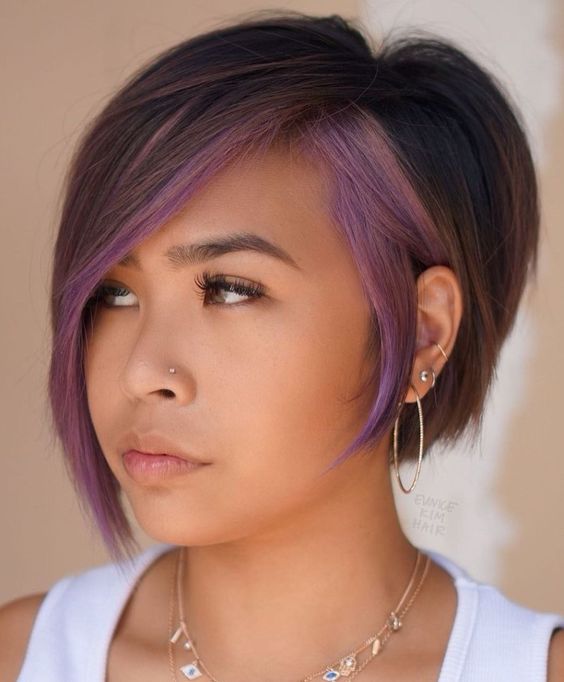 Pixie with Long Fringe
A pixie cut with a longer fringe that falls across the forehead can be both playful and stylish. It adds softness to the overall look and complements various face shapes.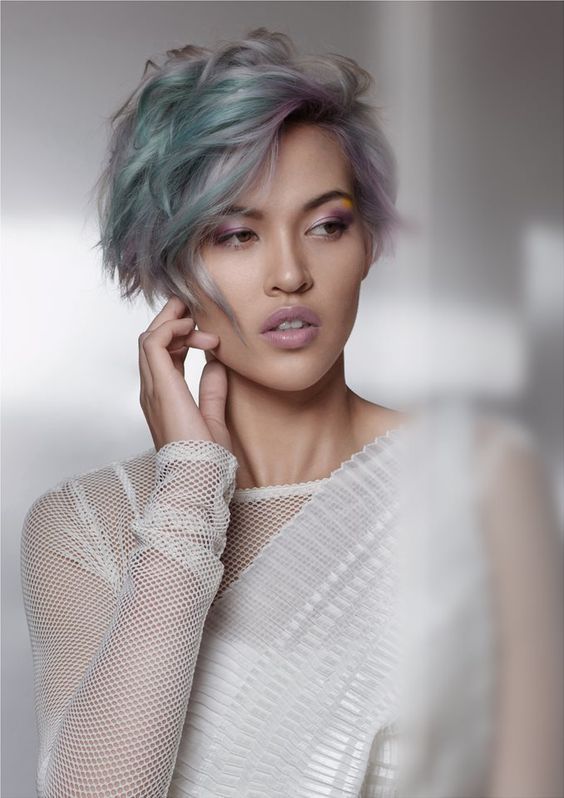 Feathered Pixie
A feathered pixie cut adds texture and movement to your hair. The layers are cut in a way that creates a feather-like effect, giving your hair a light and airy appearance.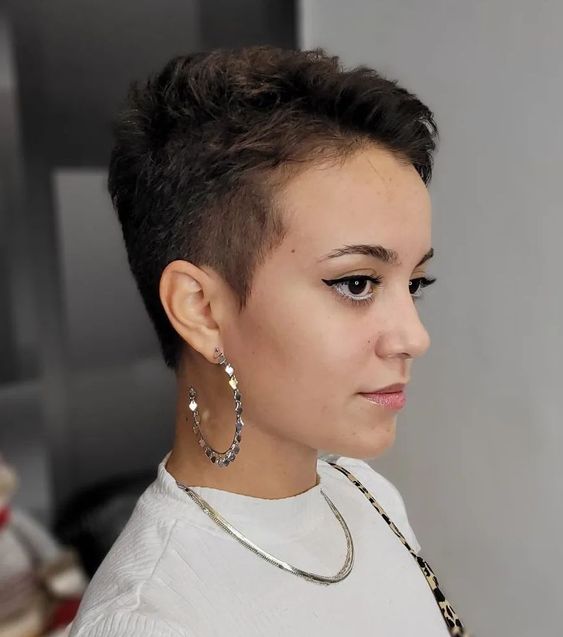 Pixie with Side Shave
For an edgy and daring look, combine a pixie cut with a side shave. This style is perfect for those who want to make a bold statement and showcase their personality.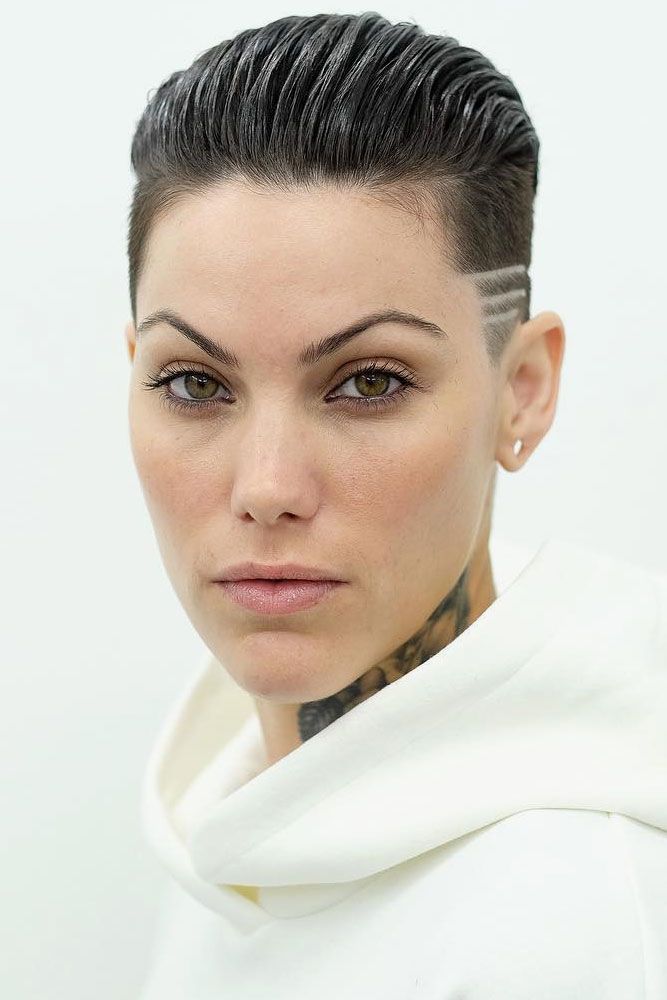 Spiky Pixie
If you're looking for an edgy and fun style, go for a spiky pixie cut. Use a styling product to spike up the hair on top, creating a dynamic and youthful look.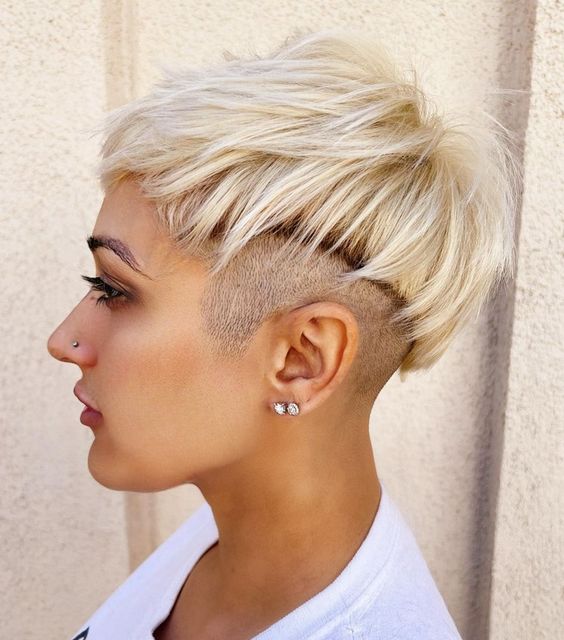 Pixie with Long Side Bangs
Add a touch of elegance to your pixie cut with long side bangs. The longer bangs create a face-framing effect and add a feminine touch to your overall style.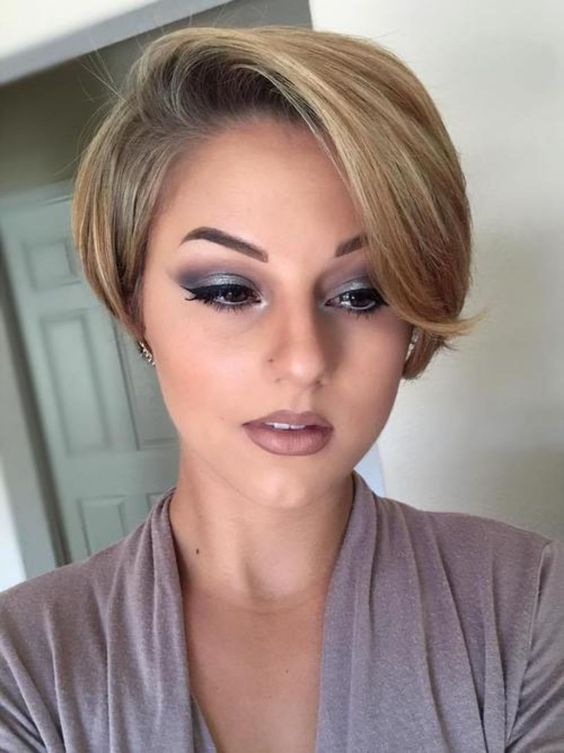 Pixie with Graduated Layers
A pixie cut with graduated layers adds dimension and movement to your hair. The layers are cut at different lengths, creating a cascading effect that enhances your facial features.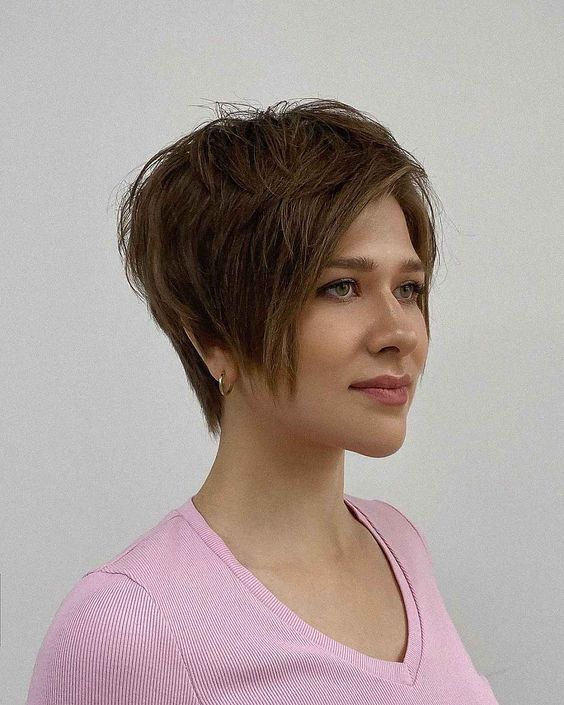 Pixie with Undercut Designs
Take your pixie cut to the next level by incorporating unique undercut designs. Whether it's geometric patterns or intricate lines, these designs can add a touch of creativity and individuality to your hairstyle.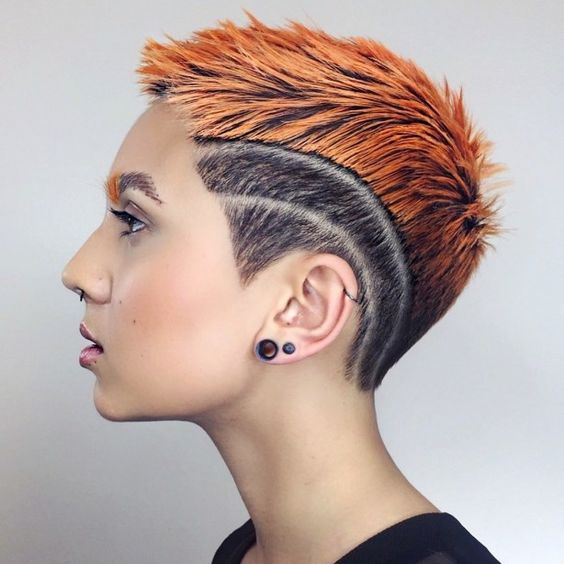 Vintage-Inspired Pixie
Channel the retro vibes with a vintage-inspired pixie cut. Think finger waves, pin curls, and victory rolls for a glamorous and sophisticated look.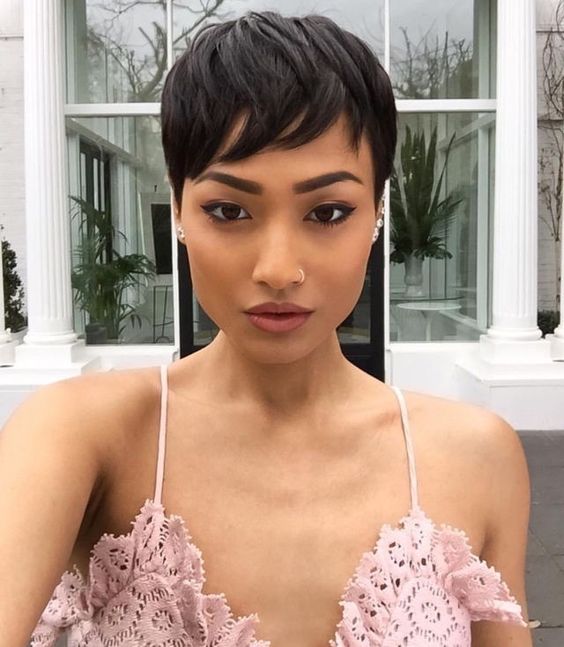 Pixie with Colorful Highlights
Elevate your pixie cut with pops of color through vibrant highlights. Whether you choose bold reds, pastel pinks, or vibrant blues, the colorful accents will add an extra element of style to your haircut.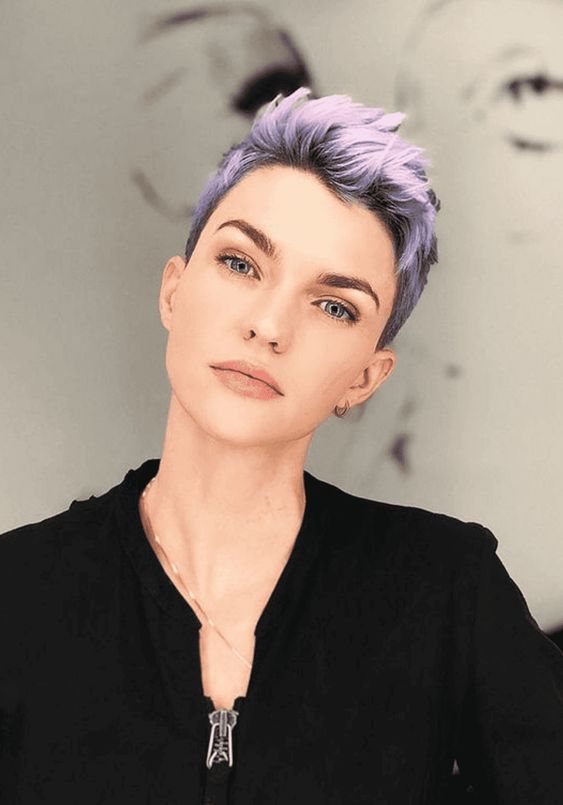 Pixie with Headband
Accessorize your pixie cut with a headband for a charming and playful look. Headbands can add a touch of flair and versatility to your hairstyle, allowing you to switch up your look effortlessly.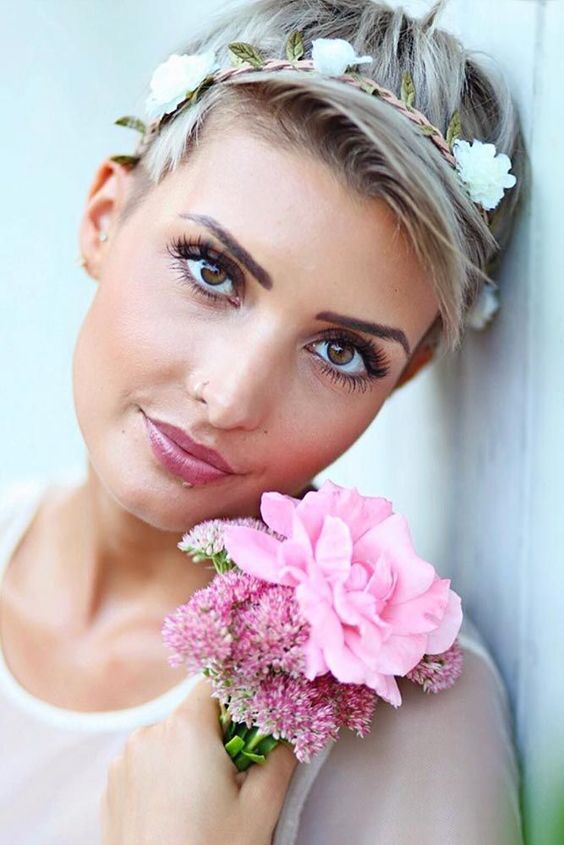 Save Pin