Hairstyle
15 Gorgeous Fall Haircuts for Oval Faces in 2023
If you have an oval face shape, consider yourself lucky! Oval faces are versatile and can pull off a wide range of hairstyles. With the fall season approaching, it's the perfect time to experiment with new haircuts that enhance your natural features. From short pixies to flowing waves, we've compiled a list of 15 fabulous fall haircuts specifically curated for oval faces in 2023. Let's dive into the descriptions of these stunning hairstyles.
Textured Lob
A textured lob, or long bob, is a chic and versatile haircut for oval faces. The length hits just below the collarbone, and the textured layers add movement and dimension, framing the face beautifully.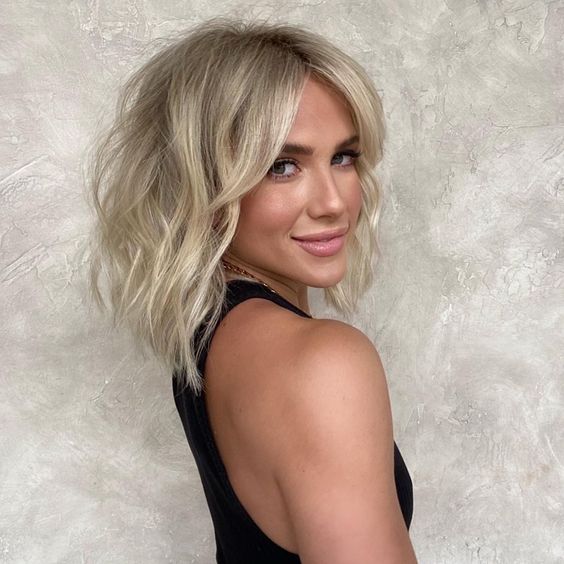 Soft Layers with Side-Swept Bangs
Soft layers combined with side-swept bangs create a flattering look for oval faces. The layers add texture and body, while the bangs draw attention to your eyes and create a harmonious balance.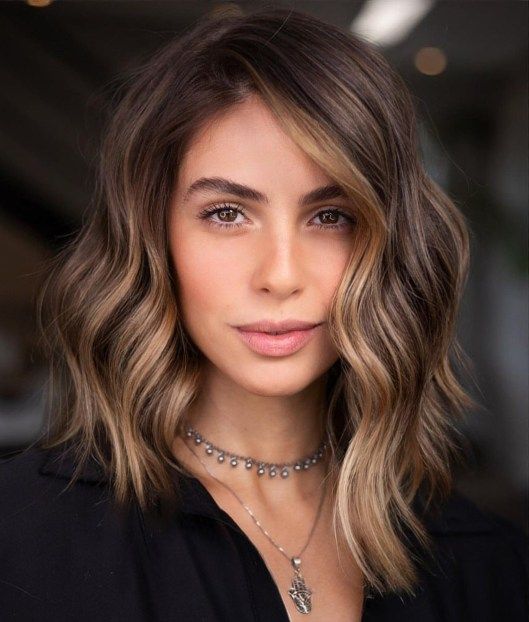 Shoulder-Length Blunt Cut
A shoulder-length blunt cut is a sleek and polished option for oval faces. The clean lines of this haircut showcase the face shape and add a touch of sophistication to your overall look.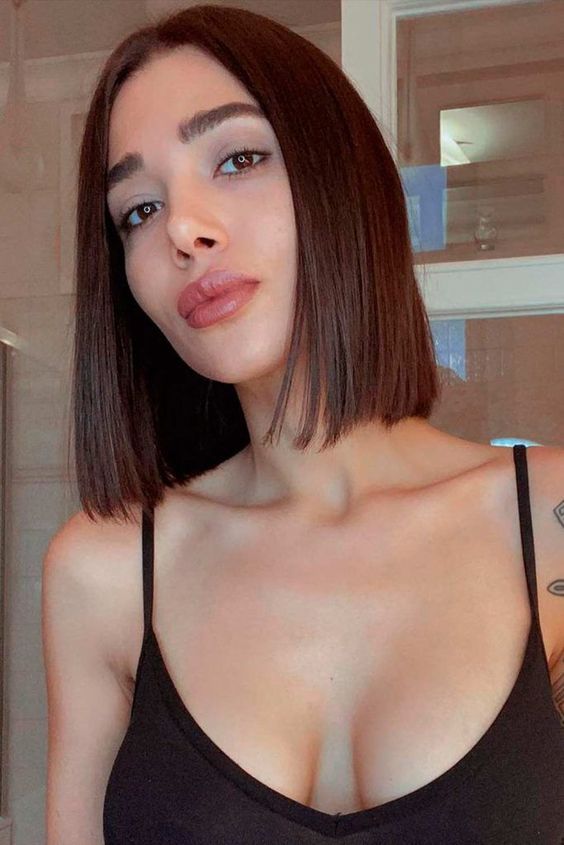 Pixie Cut with Long Bangs
For those who prefer short hair, a pixie cut with long bangs is a stylish choice. The longer bangs provide versatility and frame the face beautifully, highlighting your features.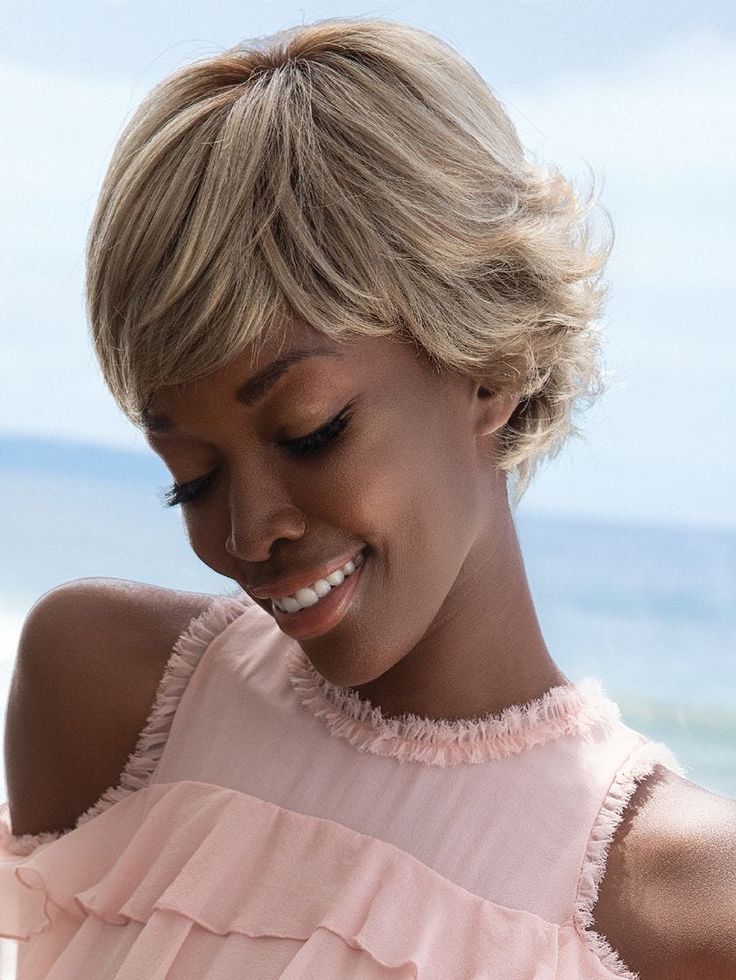 Layered Shag
The layered shag is a trendy haircut that works wonders for oval faces. The layers add volume and texture, giving your hair a modern and effortless look.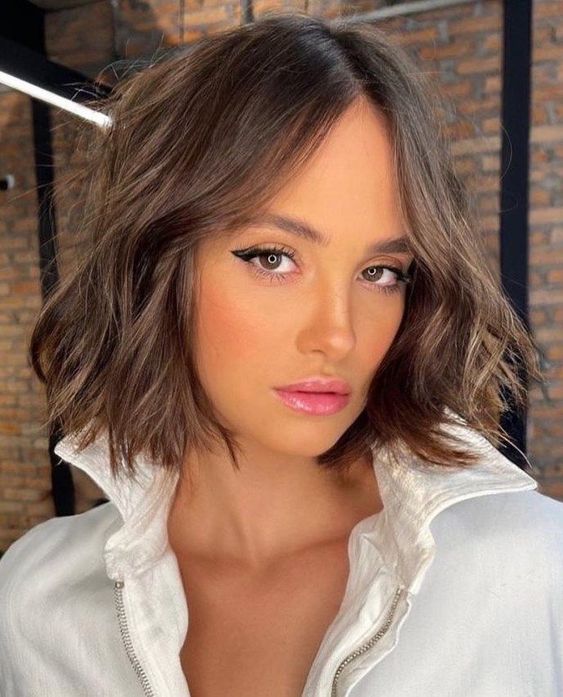 Wispy Bob
A wispy bob is a playful and feminine option for oval faces. The delicate, face-framing layers create movement and softness, enhancing the natural shape of your face.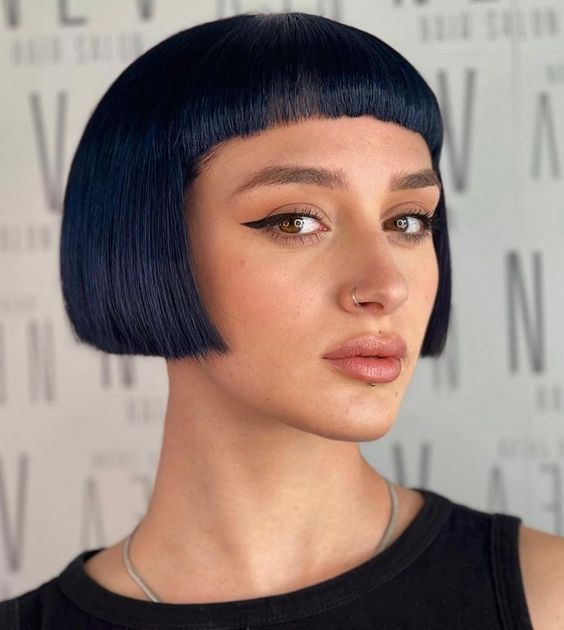 Textured Pixie with Tapered Sides
For a bold and edgy look, try a textured pixie cut with tapered sides. This haircut adds personality and showcases your facial structure, making it a confident choice.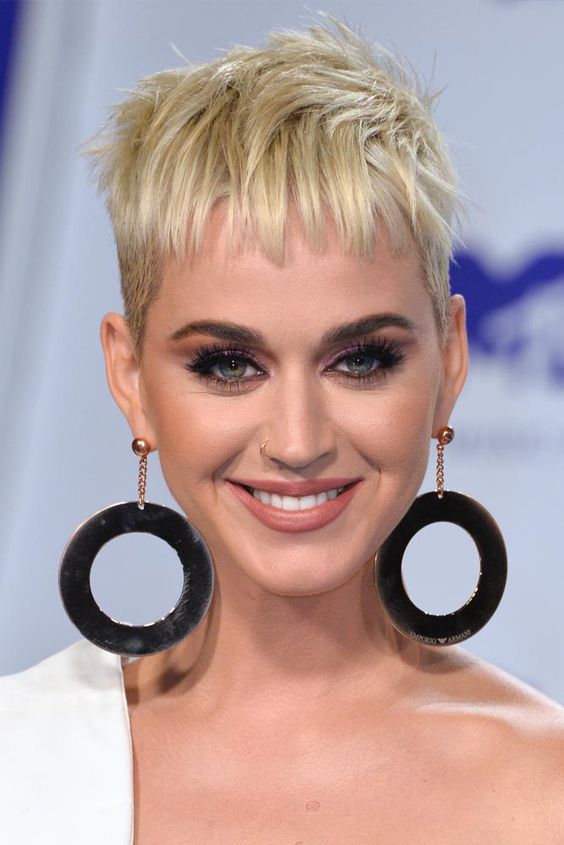 Long Layers with Middle Part
Long layers with a middle part are perfect for oval faces. The layers add dimension and movement, while the middle part helps to elongate the face shape and create a balanced look.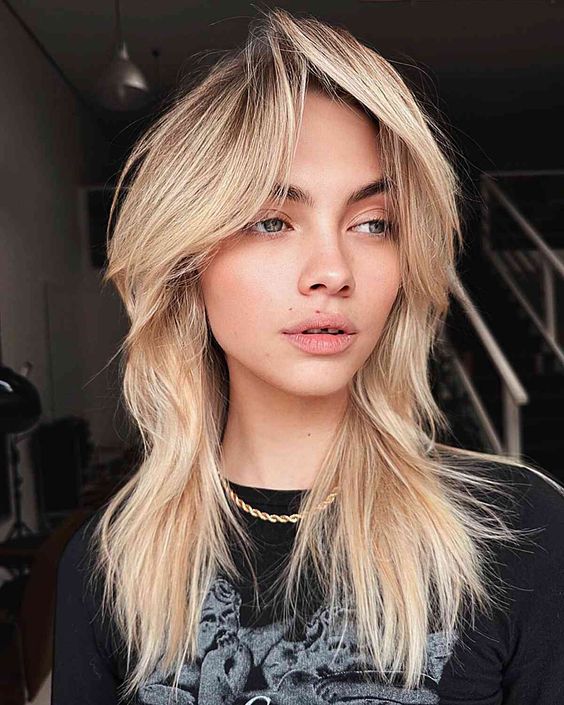 Sleek High Ponytail
For a chic and polished updo, go for a sleek high ponytail. This hairstyle accentuates the oval shape of your face and creates a sophisticated and elegant appearance.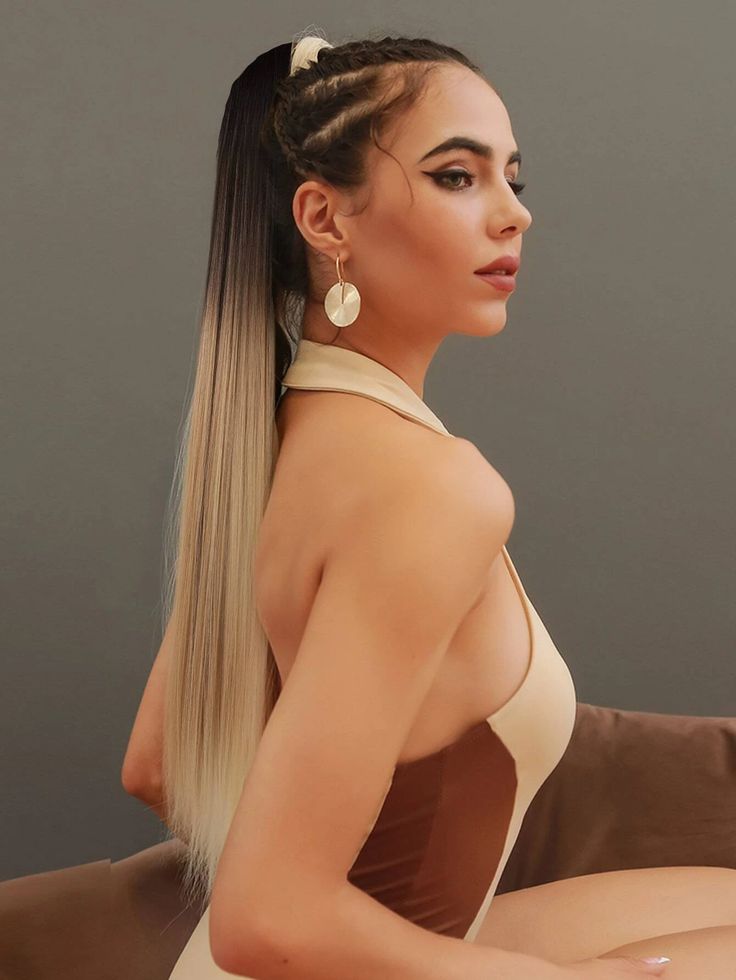 Blunt Cut Bob with Center Part
A blunt cut bob with a center part is a timeless and classic choice. The sharp lines of this haircut emphasize your facial features and give you a sleek and sophisticated look.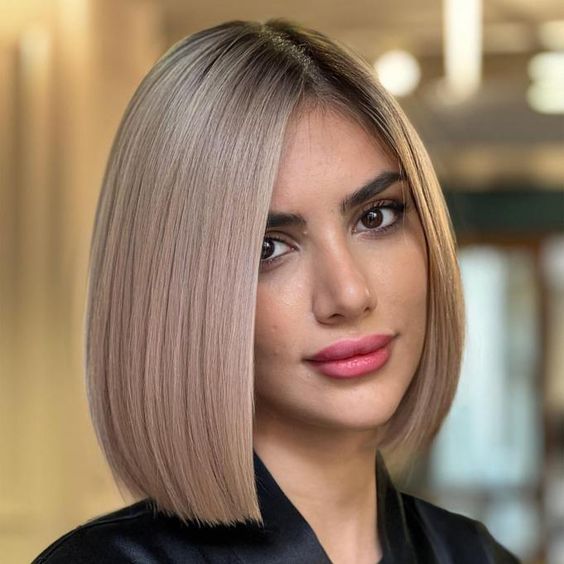 Curly Shoulder-Length Hair
If you have naturally curly hair, embrace your curls with a shoulder-length haircut. The curls add volume and bounce, and the length complements the oval face shape beautifully.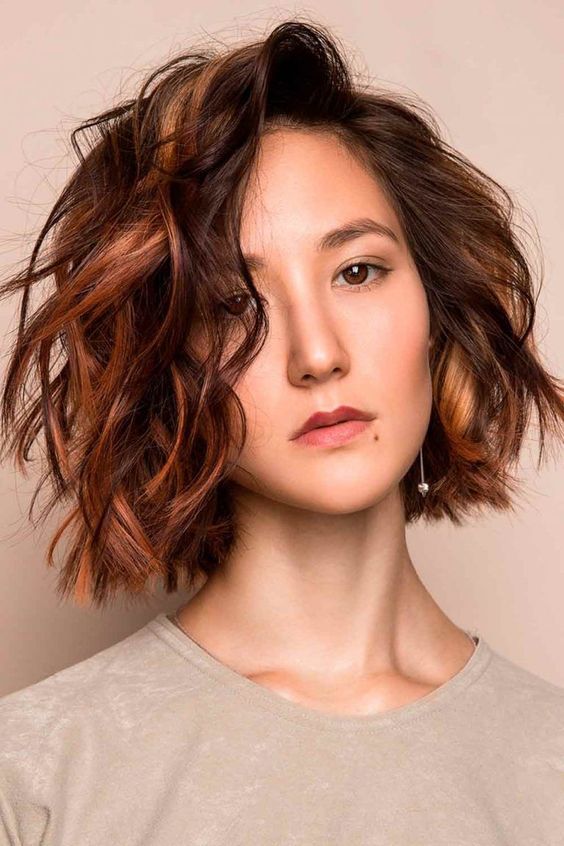 Layered Pixie Cut
A layered pixie cut is a low-maintenance yet stylish option for oval faces. The layers add texture and movement to your hair, creating a fresh and youthful appearance.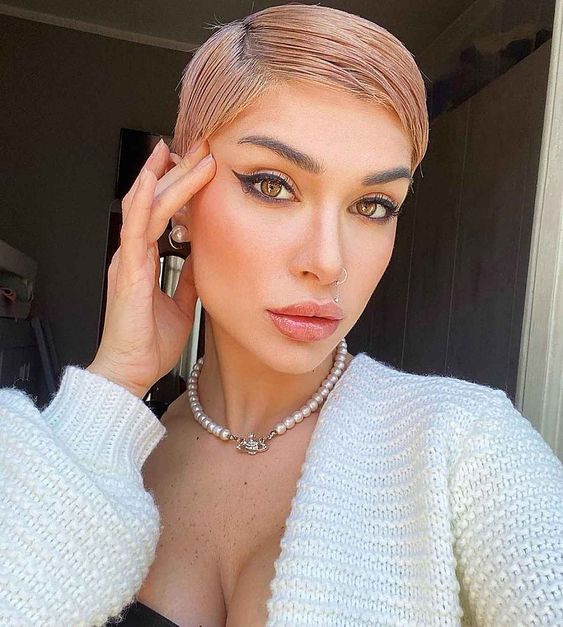 Side-Swept Waves
Side-swept waves offer a romantic and glamorous look for oval faces. This hairstyle adds softness and frames your face with cascading waves, accentuating your features.
Long and Straight
For those with long hair, keeping it simple and straight is always a classic choice. Straight, flowing locks enhance the oval face shape and create an effortlessly chic look.
Half-Up, Half-Down Style
For a versatile and trendy look, try a half-up, half-down hairstyle. This style showcases your length while keeping the hair off your face, creating a balanced and flattering effect.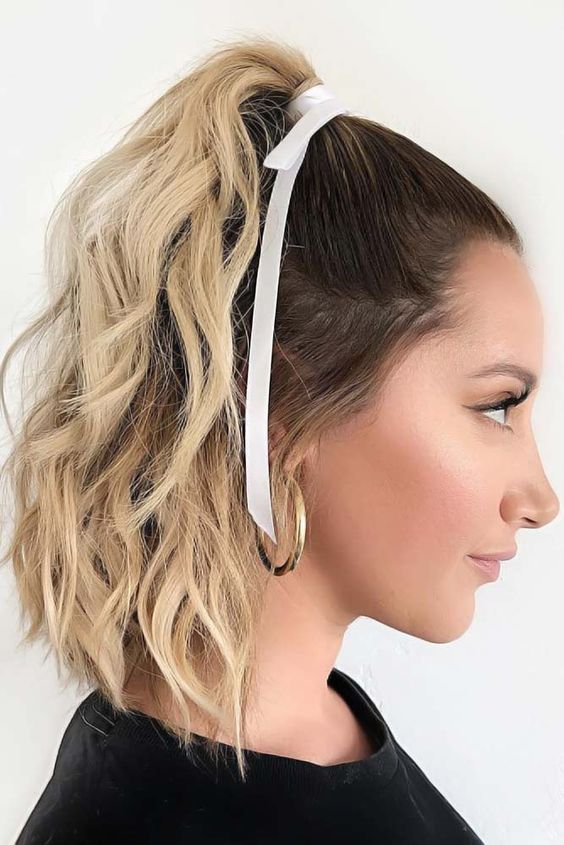 Save Pin