Hairstyle
17 Simple Fall Hairstyles for Effortless Elegance
As the leaves change and the temperature drops, it's time to revamp your hairstyle to embrace the cozy and chic vibes of fall. Whether you're heading to a pumpkin patch or enjoying a crisp autumn evening, these simple fall hairstyles will complement your seasonal style effortlessly.
Sleek Low Ponytail
This classic look exudes sophistication. Gather your hair at the nape of your neck, secure it with a band, and wrap a strand of hair around the elastic for a polished finish.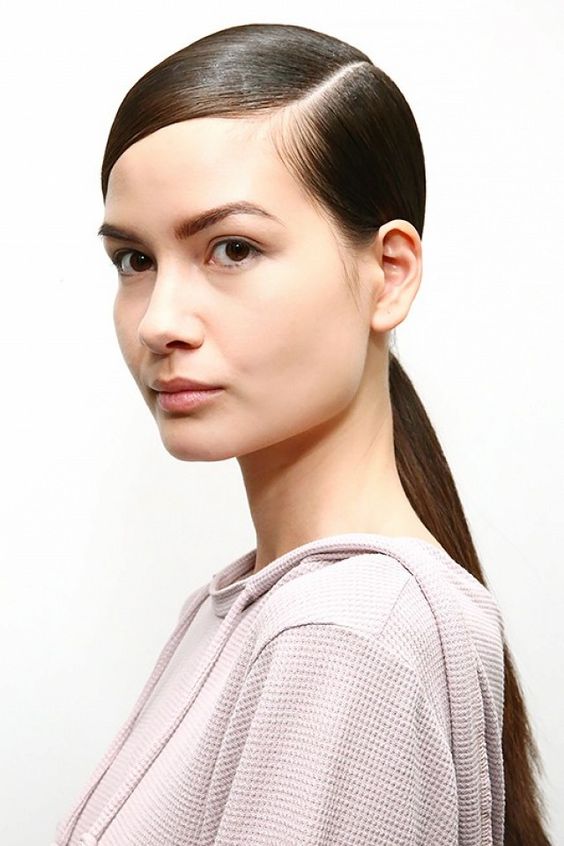 Textured Pixie Cut
For short-haired individuals, a textured pixie cut adds depth and movement to your hair, perfect for those breezy fall days.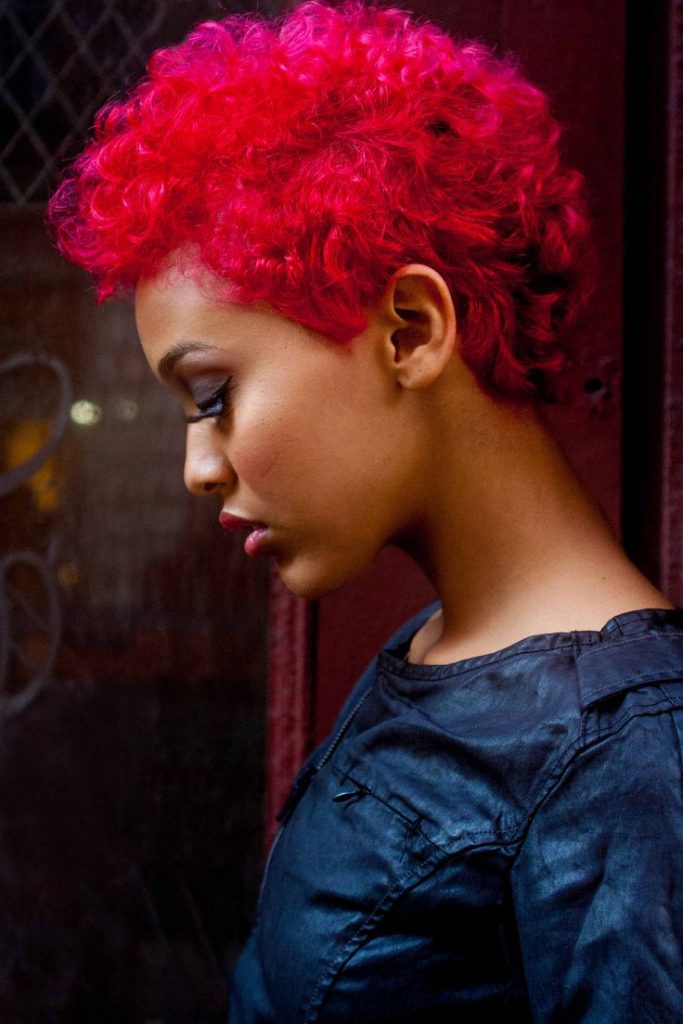 Side-Swept Bangs
Frame your face with elegant side-swept bangs, adding a touch of softness and dimension to any hairstyle.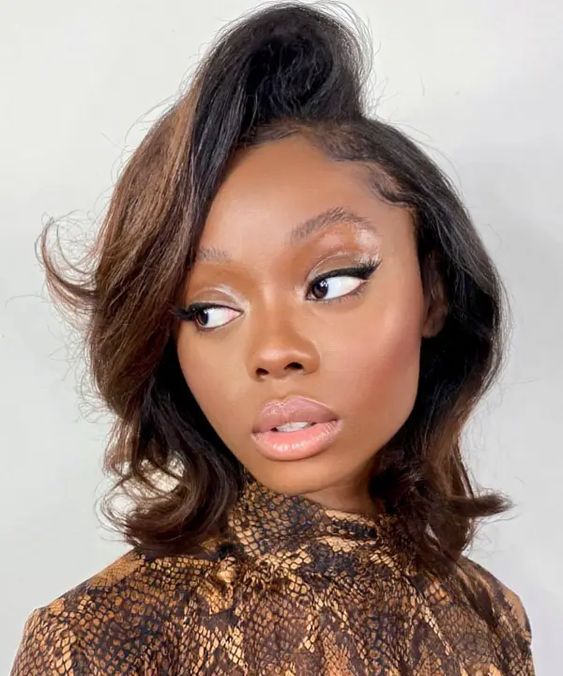 Loose Waves with a Deep Side Part
Achieve a romantic vibe with loose waves, and create a deep side part to emphasize your features and add a bit of drama.
Half-Up Top Knot
Combine casual and chic with a half-up top knot, giving your look a playful edge while keeping your hair out of your face.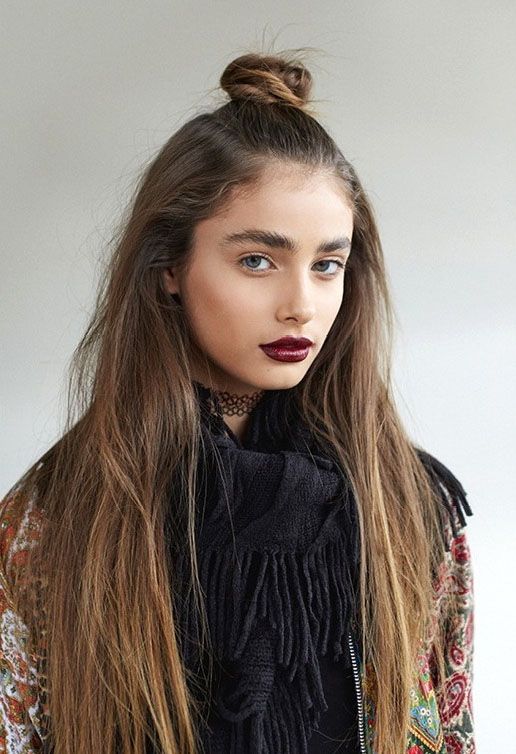 Braided Crown
Embrace your inner goddess by donning a braided crown, a bohemian-inspired hairstyle perfect for fall festivals.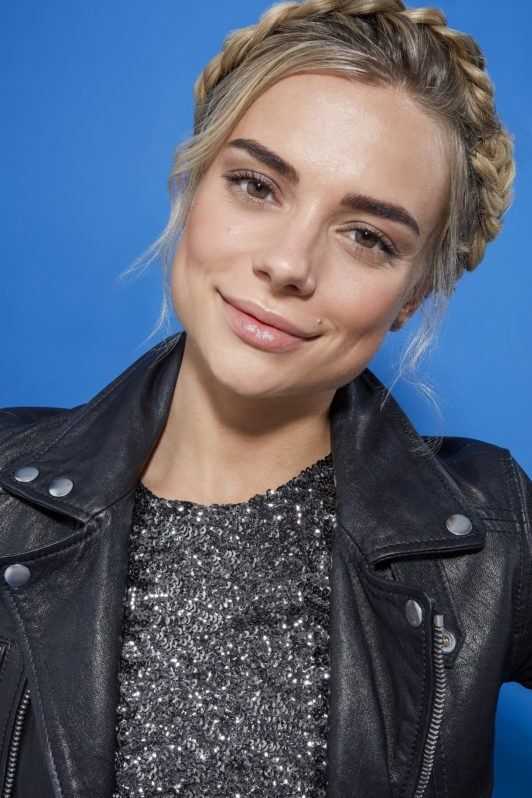 Messy Bun with Scarf
As the weather cools, wrap a cozy scarf around your messy bun to stay warm and stylish simultaneously.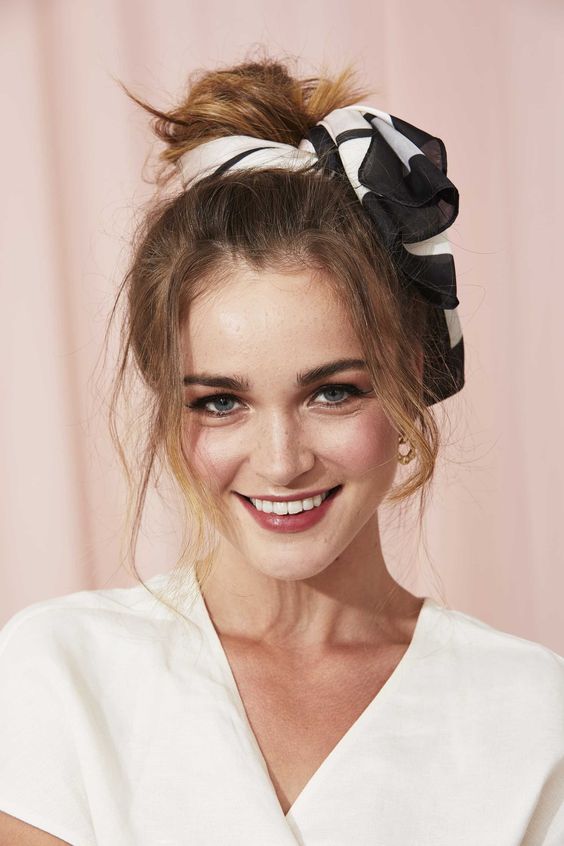 Voluminous Curls
Pump up the volume with luscious curls, effortlessly creating a glamorous and feminine look.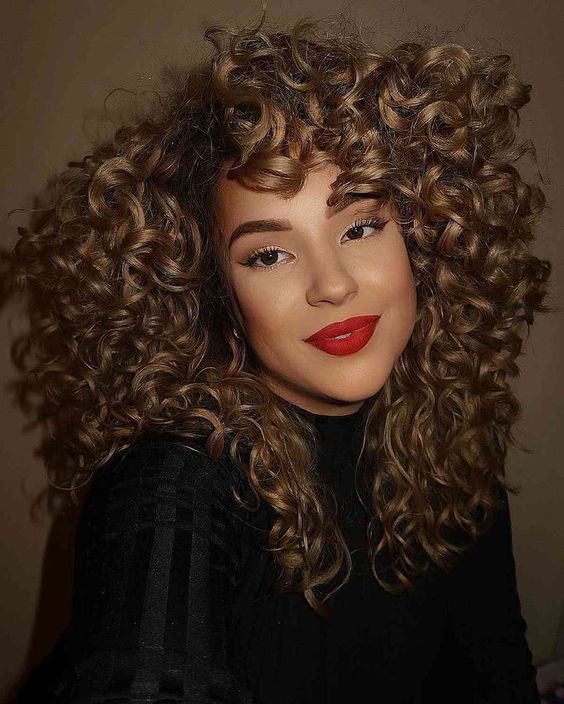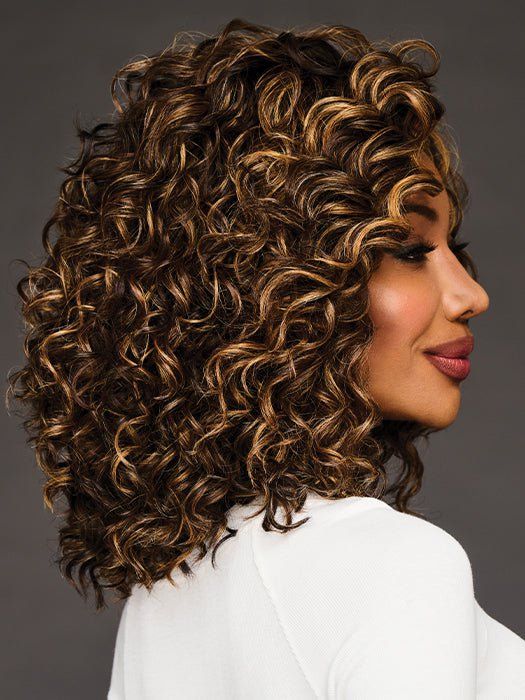 Low Messy Chignon
Gather your hair into a low, messy chignon at the nape of your neck for an easy-going yet elegant appearance.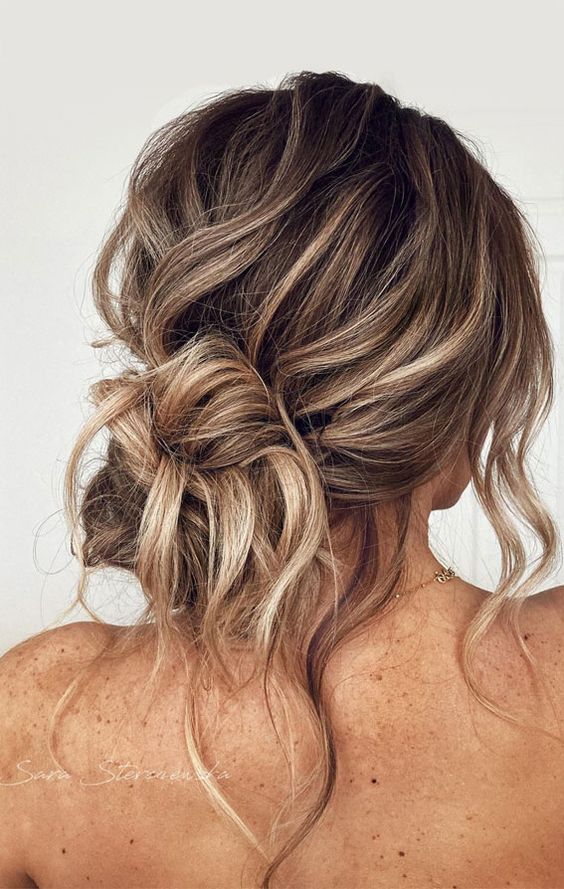 Fishtail Braid
A fishtail braid adds an element of fun to your fall look, ideal for casual outings or an afternoon stroll.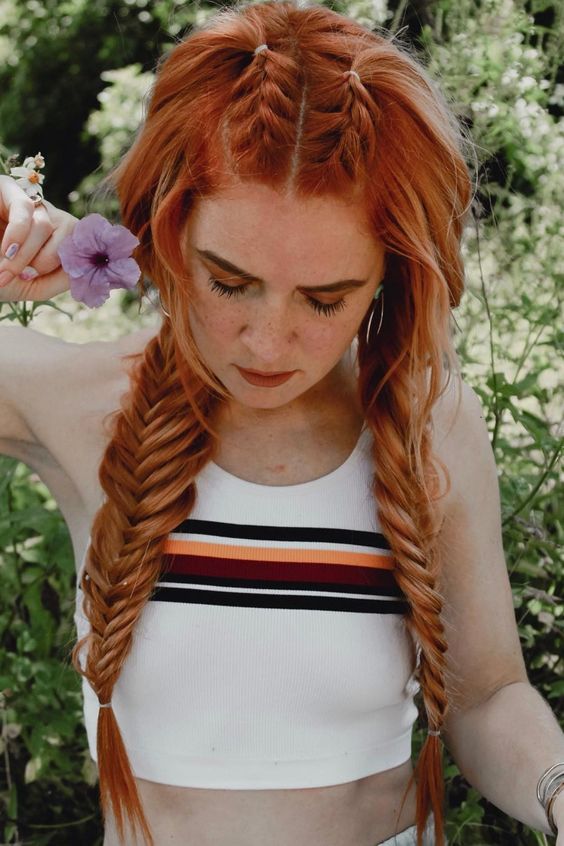 Classic French Twist
Timeless and refined, the French twist elevates any outfit and suits various occasions.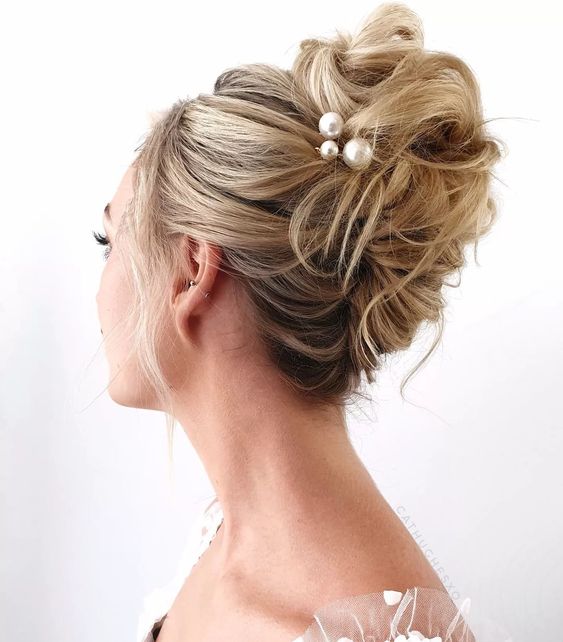 Effortless Beach Waves
Bring the beachy vibes into fall with effortlessly tousled beach waves that evoke a carefree spirit.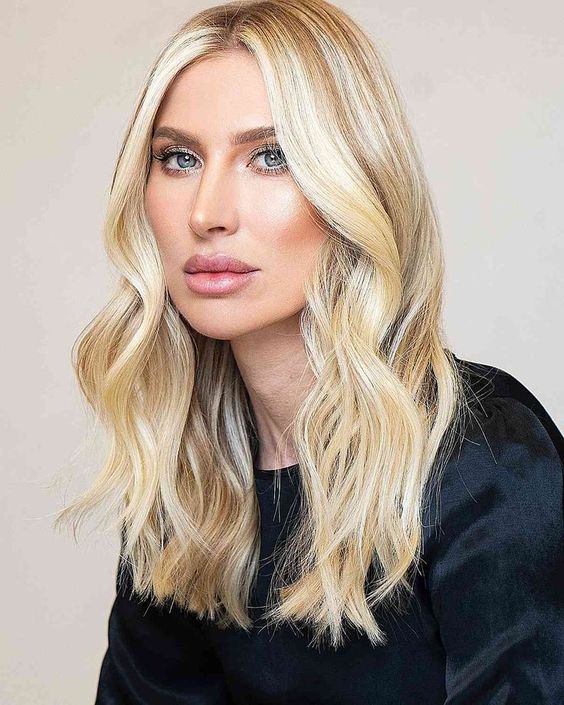 Ballerina Bun
Achieve a polished and graceful appearance with a sleek ballerina bun, perfect for both formal and casual events.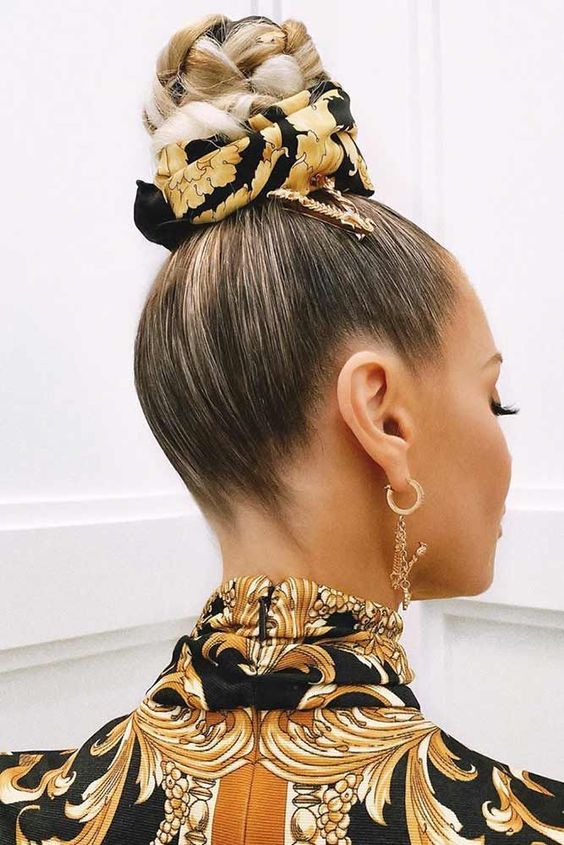 Pinned Back Tresses
Use bobby pins to create a half-up hairstyle that exudes charm and elegance.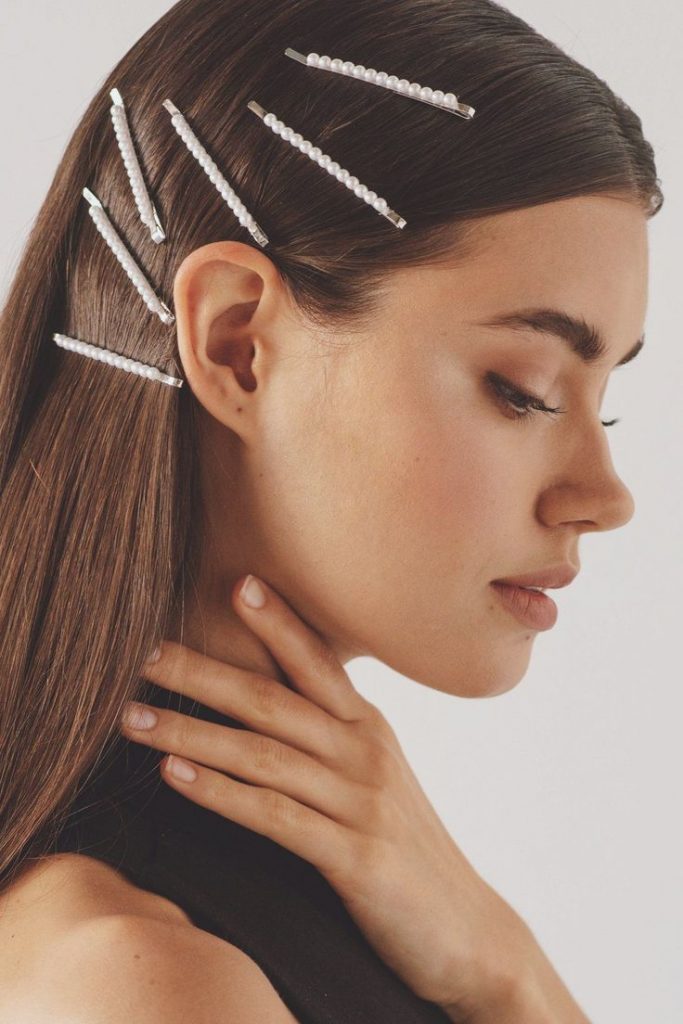 Low Braided Ponytail
Combine a braid with a low ponytail for a boho-chic look that transitions seamlessly from day to night.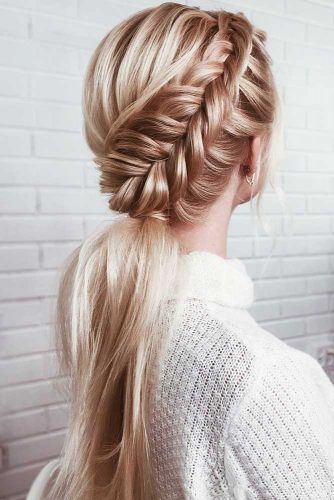 Swept-Back Sleek Hair
Keep it simple and stylish with a sleek, swept-back hairstyle, letting your natural beauty shine.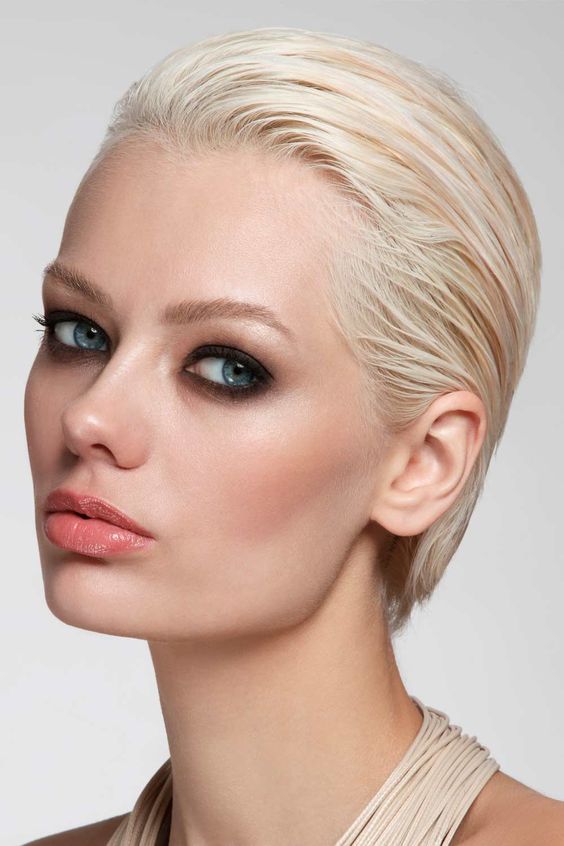 Layered Shoulder-Length Cut
For those with medium-length hair, opt for a layered cut that adds movement and volume, ideal for embracing the autumn breeze.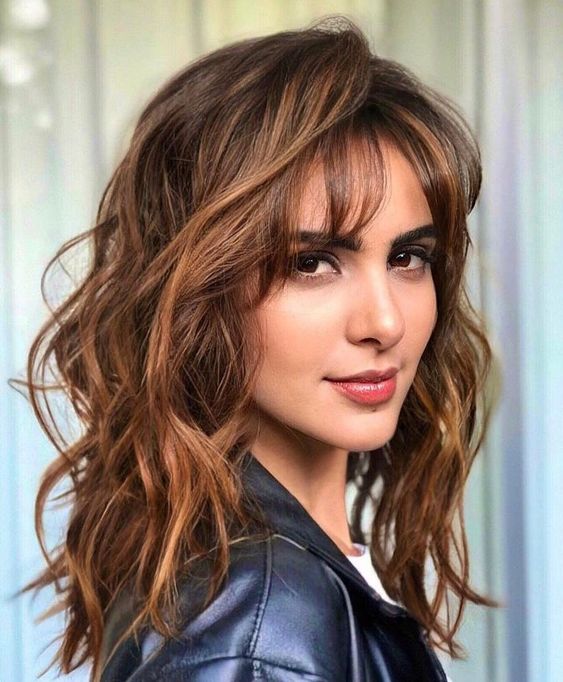 Save Pin