Hairstyle
Fall Hair Color Ideas for Short Hair
Short hair can be just as versatile and stylish as long locks, especially when it comes to experimenting with fall-inspired hair colors. Embrace the beauty of the season with these 19 stunning fall hair color ideas for short hair:
1. Caramel Pixie
Add warmth and dimension to your pixie cut with caramel highlights. The rich tones will brighten up your look for the fall season.

2. Copper Crop
Go bold with a vibrant copper color for your short crop. This fiery shade will make a statement and capture the essence of autumn.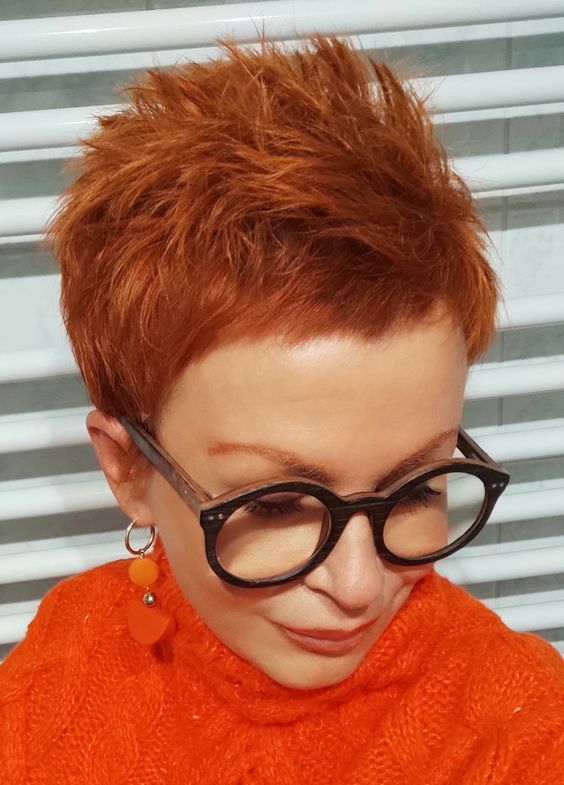 3. Mahogany Bob
A sleek bob in a deep mahogany hue exudes sophistication and complements the fall ambiance.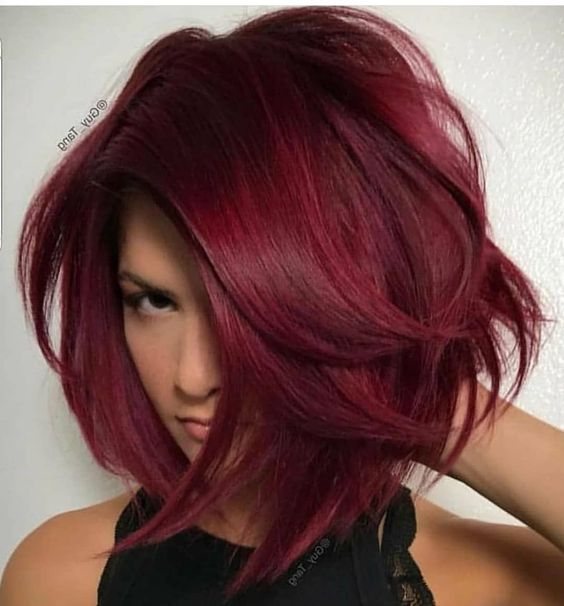 4. Smoky Gray
For a chic and edgy look, opt for a smoky gray hair color. This cool-toned shade is perfect for embracing the cooler weather.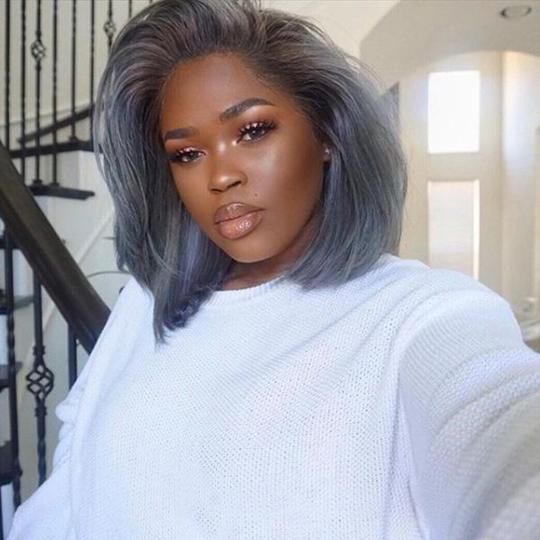 5. Maple Leaf Melt
Blend shades of red, orange, and gold for a melted maple leaf-inspired hair color that's both vibrant and harmonious.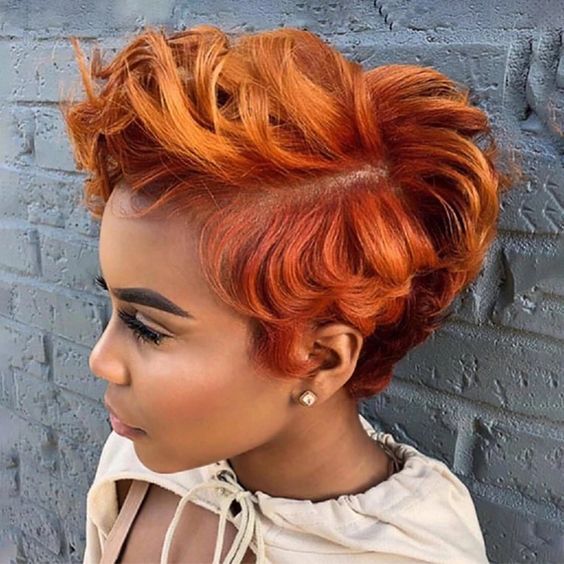 6. Golden Honey
Enhance your short hair with golden honey highlights, adding a touch of brightness to your overall appearance.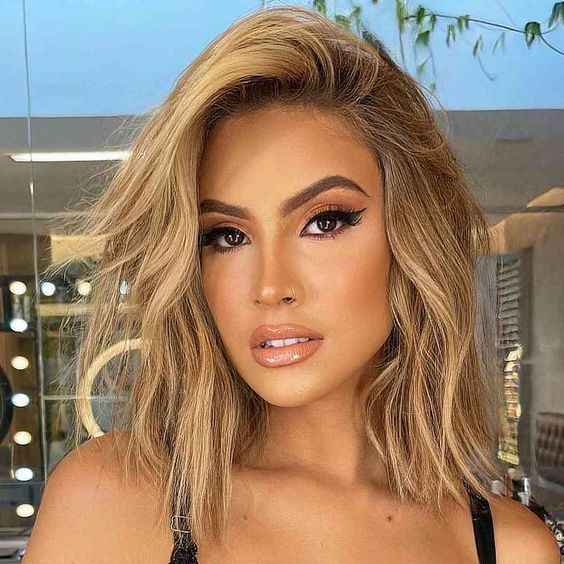 7. Chestnut Pixie
A chestnut brown shade for your pixie cut offers a classic and elegant look for the fall season.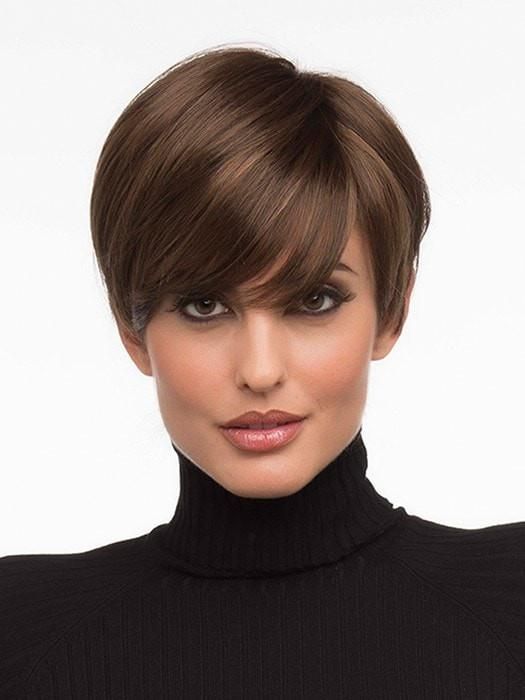 8. Cinnamon Bob
Rock a cinnamon-inspired hair color that brings warmth and spice to your short bob.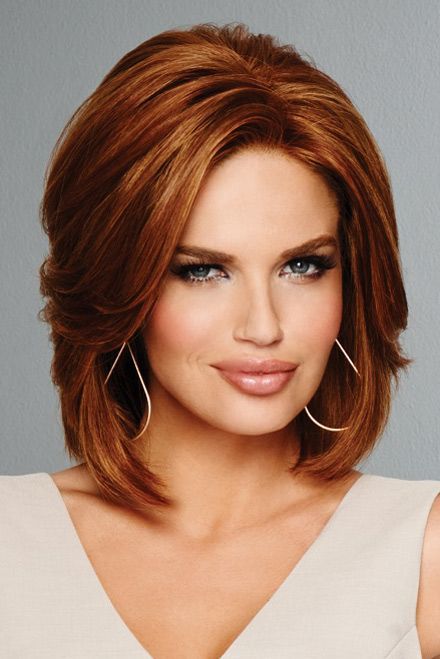 9. Auburn Ringlets
Curly short hair looks stunning in an auburn hue, creating a fiery and captivating look.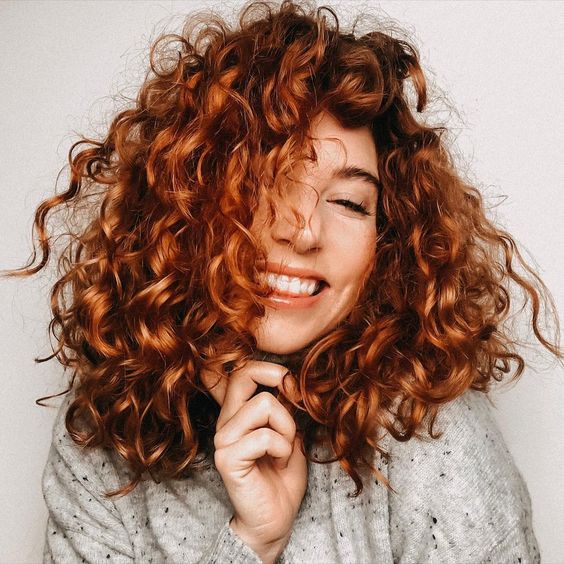 10. Toffee Tones
Toffee-colored short hair boasts a sweet and rich blend of brown and caramel hues, perfect for fall.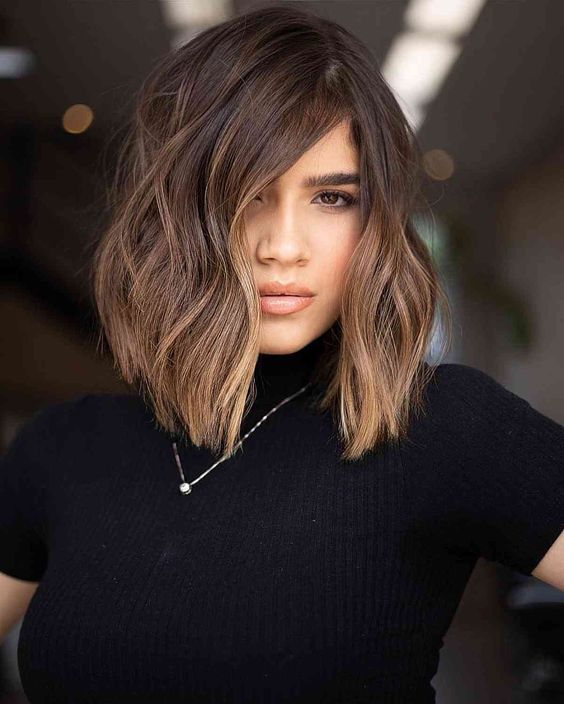 11. Smoky Lavender
Try a smoky lavender shade for a unique and enchanting look that captures the dreamy side of fall.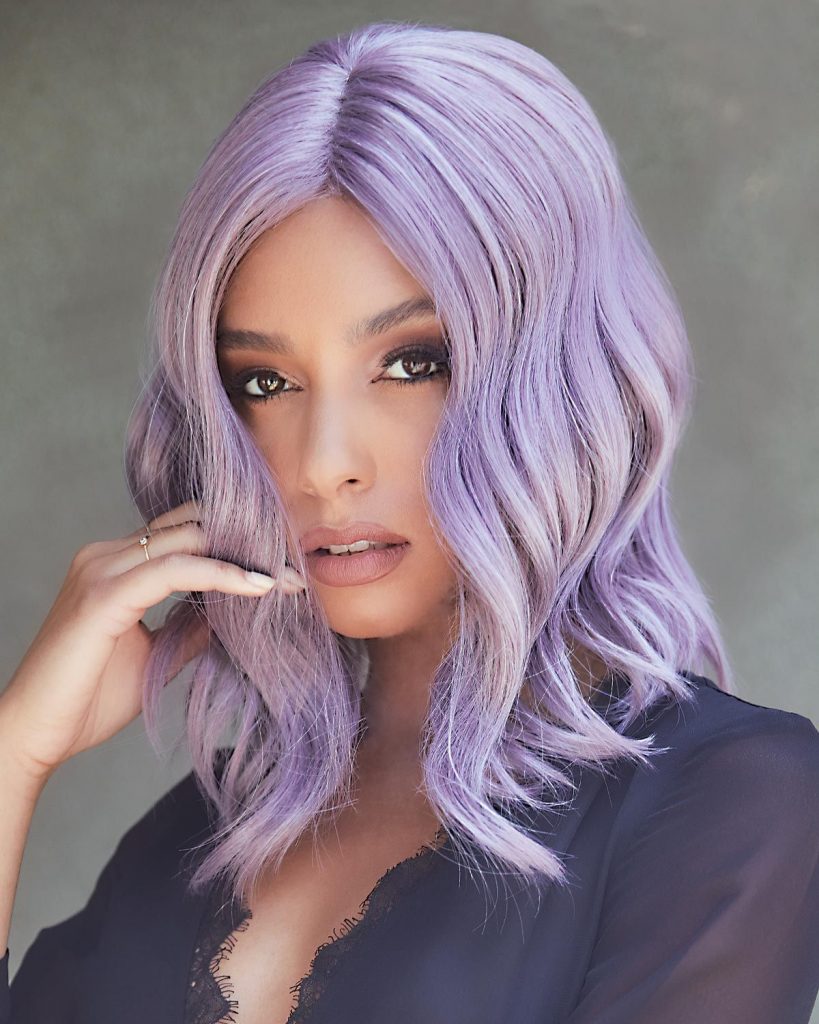 12. Plum Pixie
Add depth and allure to your pixie cut with a deep plum color that's both sophisticated and daring.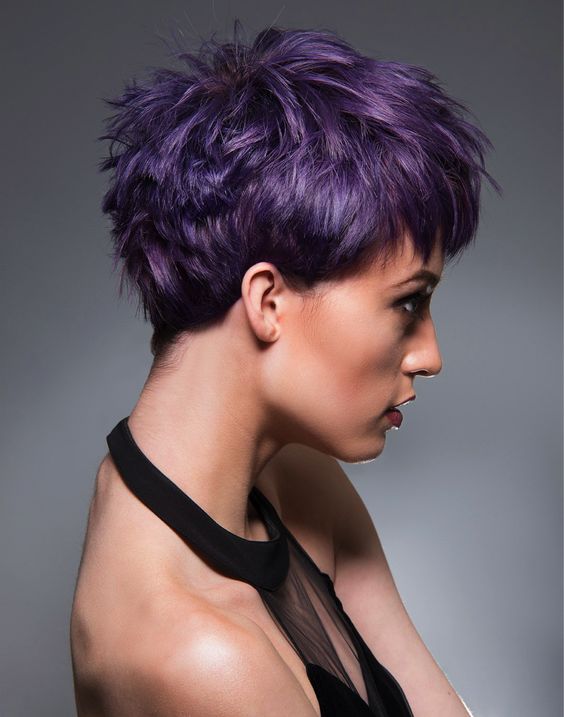 13. Golden Blonde Bob
A golden blonde bob exudes warmth and sunshine, bringing the golden hues of fall to your hair.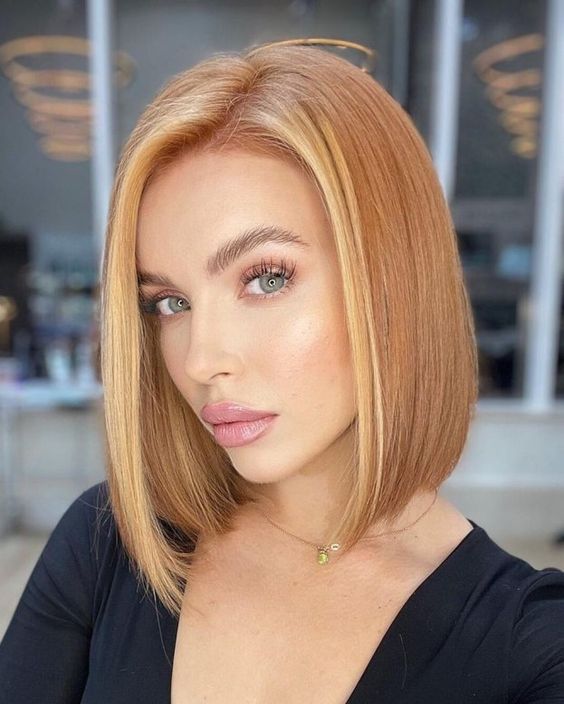 14. Chocolate Curls
Curly short hair looks stunning in a dark chocolate brown shade that adds depth and texture.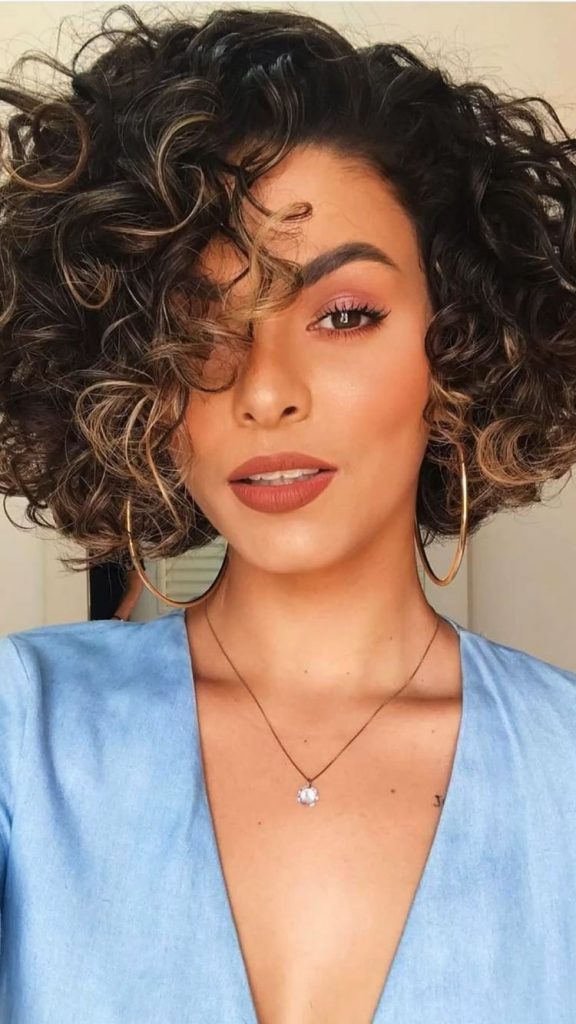 15. Ruby Red
Make a statement with a vibrant ruby red hair color that reflects the bold colors of fall leaves.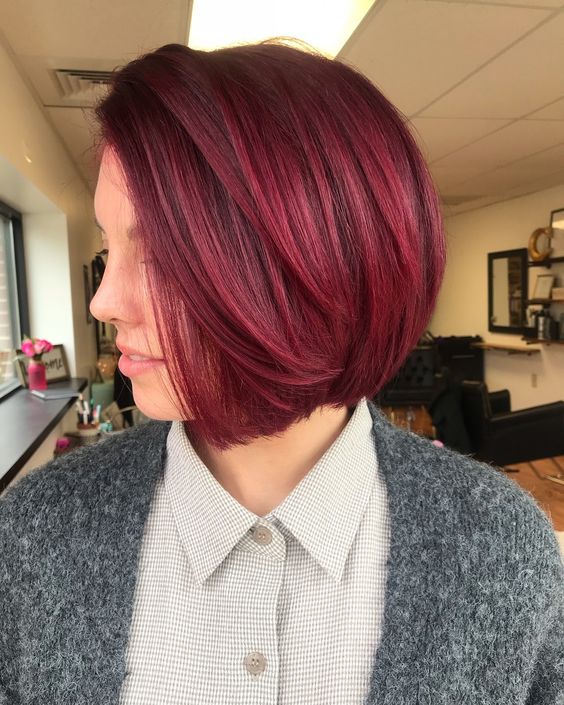 16. Ash Brown Pixie
Keep it cool and modern with an ash brown shade for your pixie cut, offering a chic and versatile look.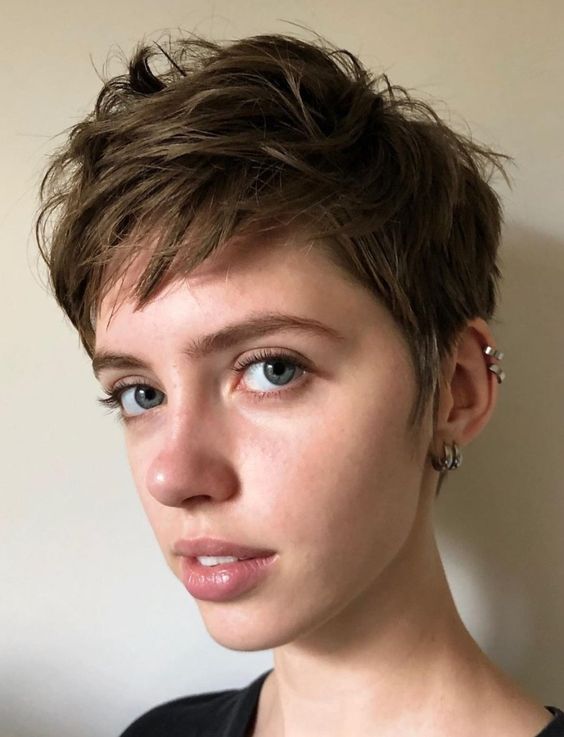 17. Caramel Swirl
Swirl together caramel and blonde tones for a delightful and sophisticated short hair color.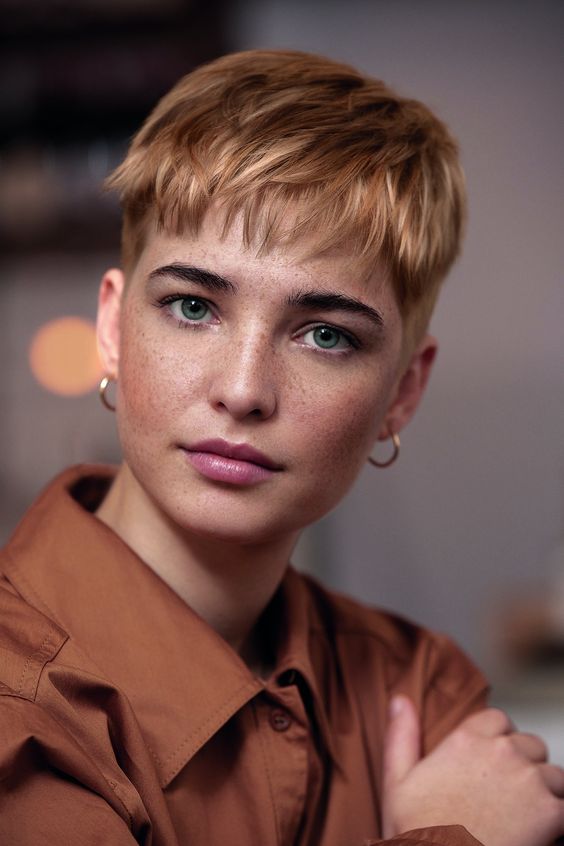 18. Rich Wine
A rich wine color for your short hair exudes elegance and complements the fall season.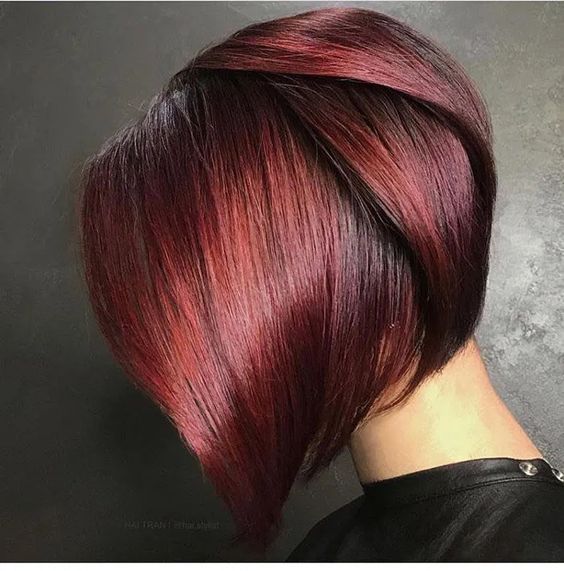 19. Icy Blue Crop
For a unique and daring option, consider an icy blue shade that's both cool and captivating.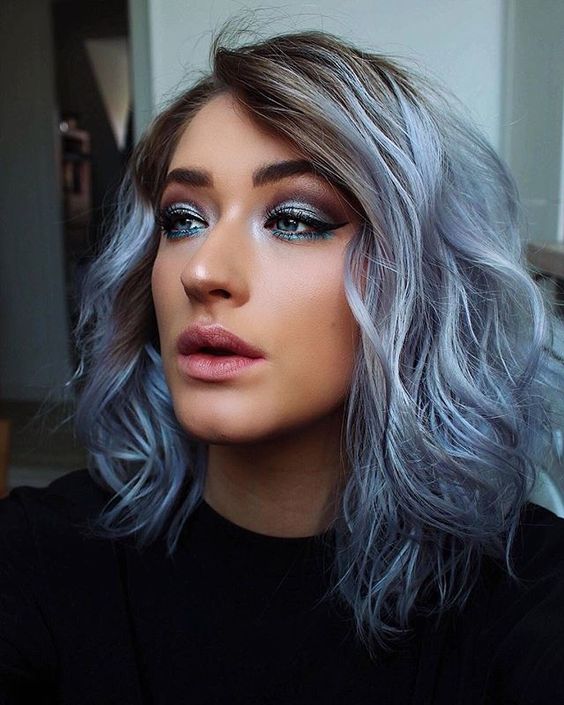 Save Pin