Nails
15 Lovely Natural Pink Nail Ideas
Natural pink nails offer a soft and feminine look that's perfect for any occasion. Whether you prefer a subtle and understated style or want to add a touch of creativity, these 15 ideas will inspire your next manicure:
1. Blush Pink Polish
Opt for a classic blush pink polish that enhances the natural beauty of your nails with a soft and elegant touch.

2. Baby Pink French Tips
Add a twist to the classic French manicure by choosing baby pink polish for the tips, creating a delicate and chic look.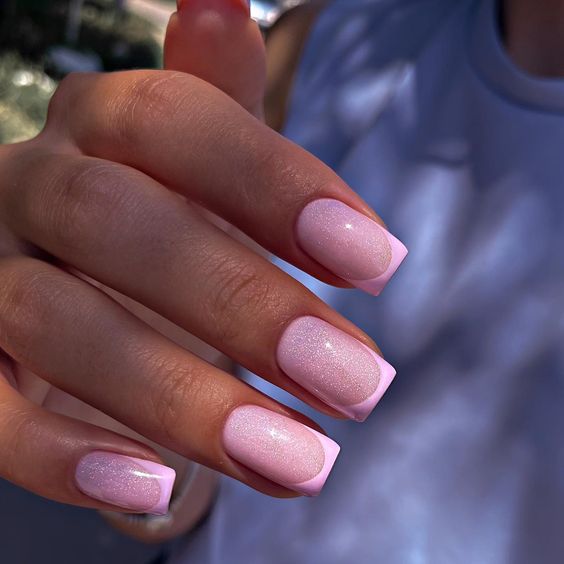 3. Dusty Rose Nails
Choose a dusty rose shade for a romantic and sophisticated appearance that complements various skin tones.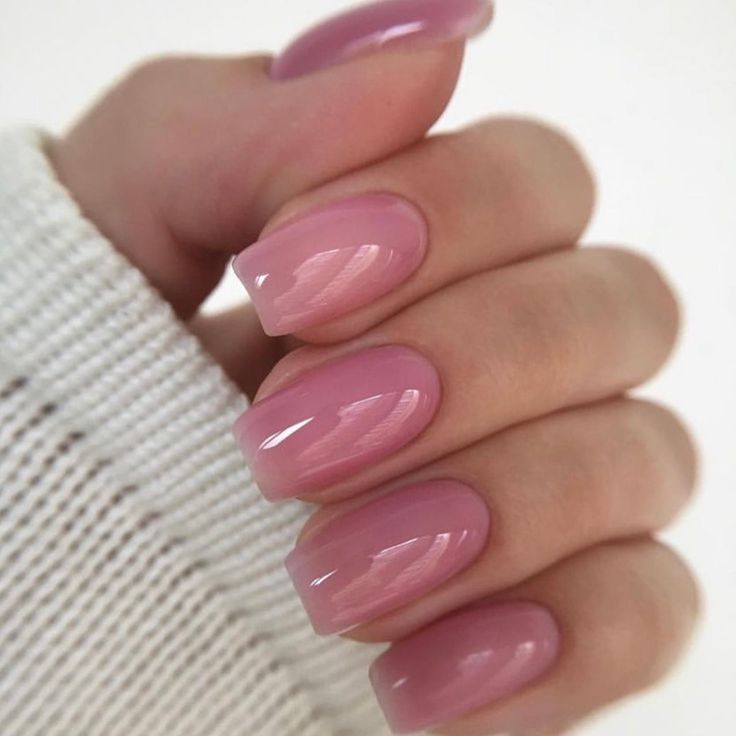 4. Pastel Pink Ombre
Experiment with a pastel pink ombre effect, blending lighter and darker shades of pink for a graceful and dreamy look.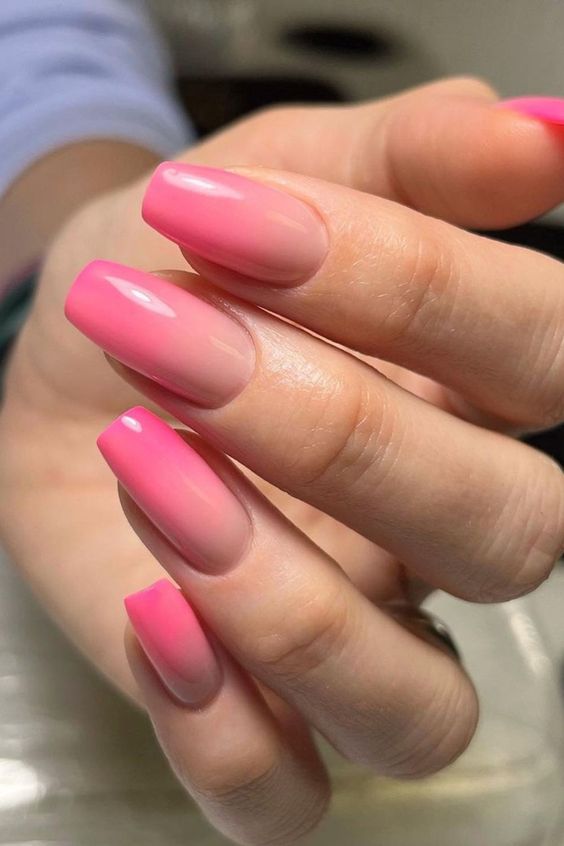 5. Nude and Pink Mix
Combine nude and pink polishes for a chic and modern style that's subtle yet eye-catching.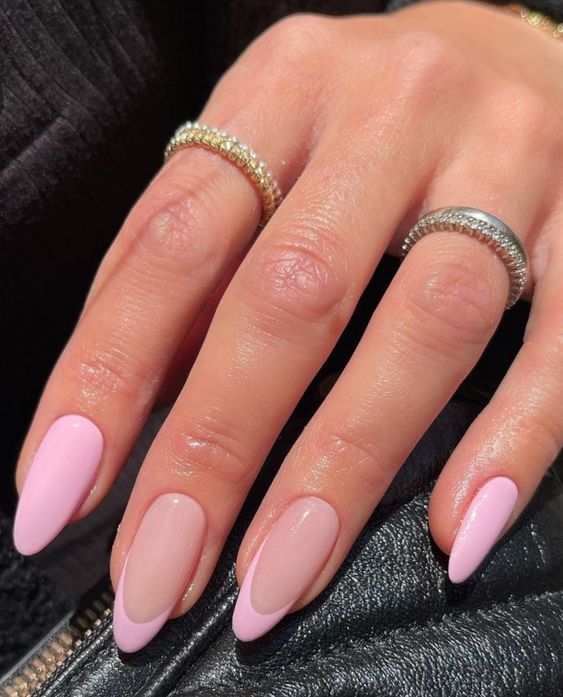 6. Pink Glitter Accent Nail
Add a pop of sparkle to your natural pink nails by featuring a glitter accent nail on one or more fingers.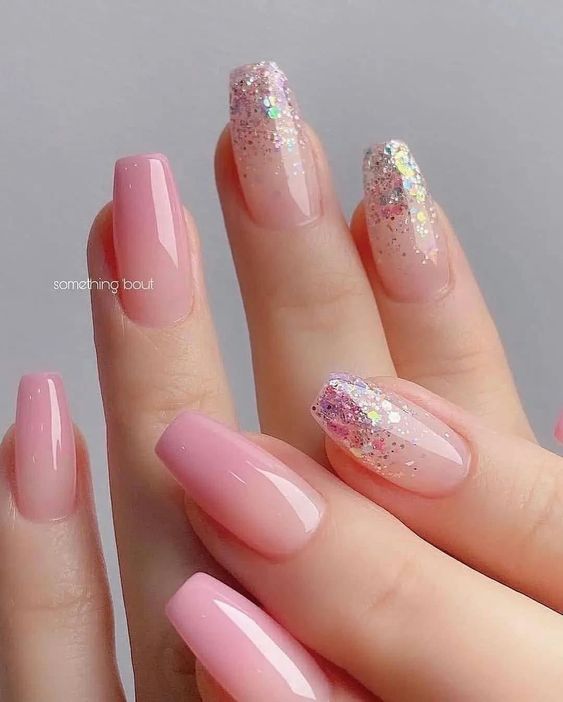 7. Marble Pink Nails
Create a marble effect using pink polish for a trendy and artistic look that stands out.
8. Pink with Floral Nail Art
Enhance your natural pink nails with delicate floral nail art for a romantic and whimsical touch.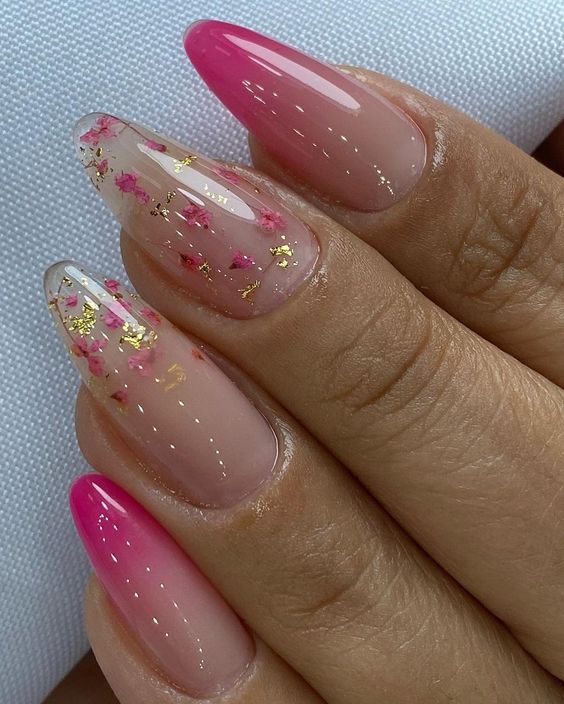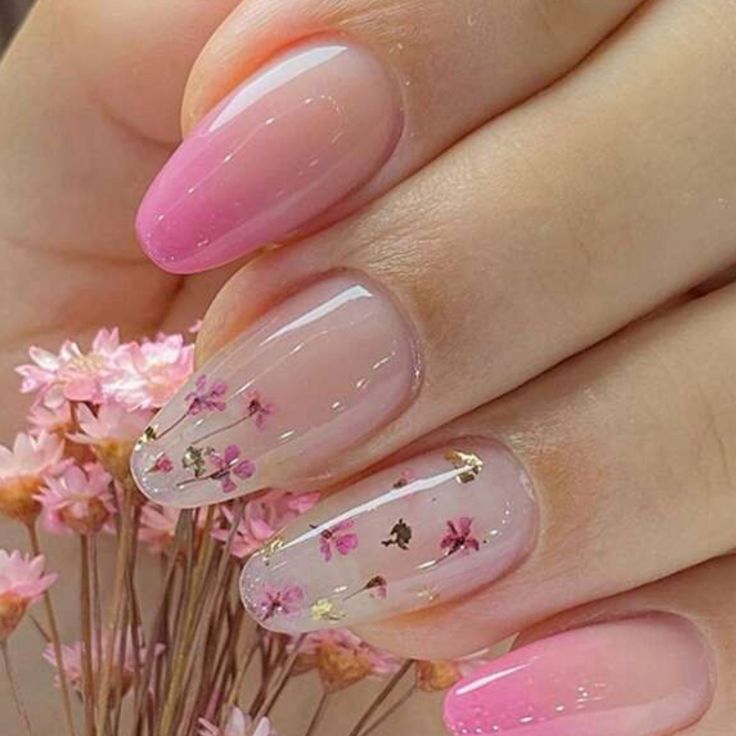 9. Pink and Gold Nails
Pair pink polish with gold accents for a luxurious and glamorous manicure.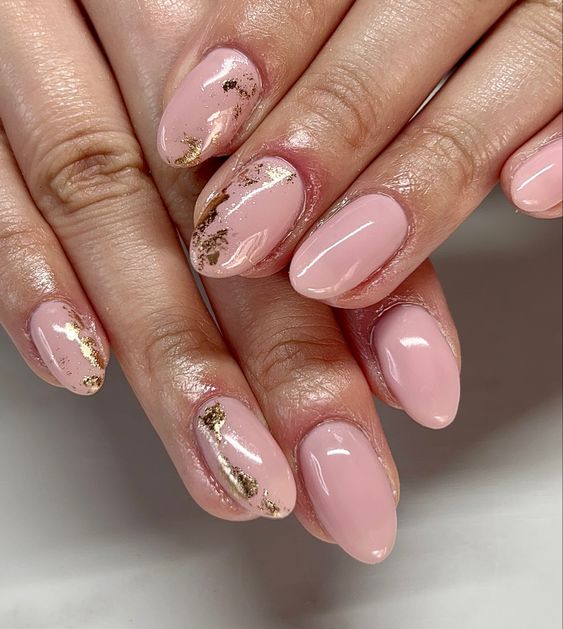 10. Pink Gradient Nails
Try a pink gradient effect, blending different shades of pink from light to dark, for an elegant and stylish look.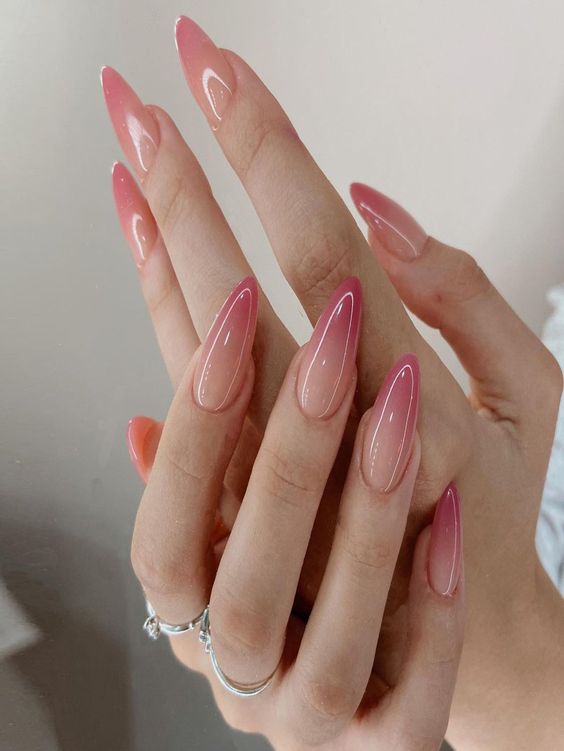 11. Matte Pink Nails
Choose a matte topcoat for your pink nails to achieve a soft and velvety appearance.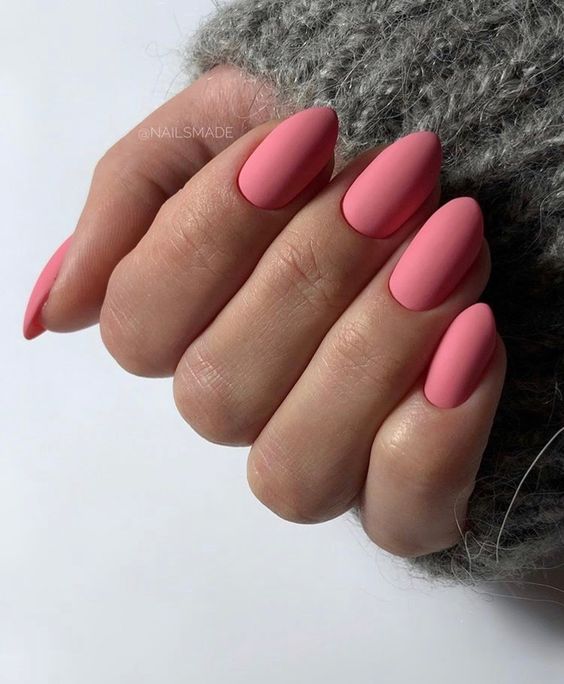 12. Pink French Moon Manicure
Create a unique French moon manicure by highlighting the area near the cuticle with pink polish.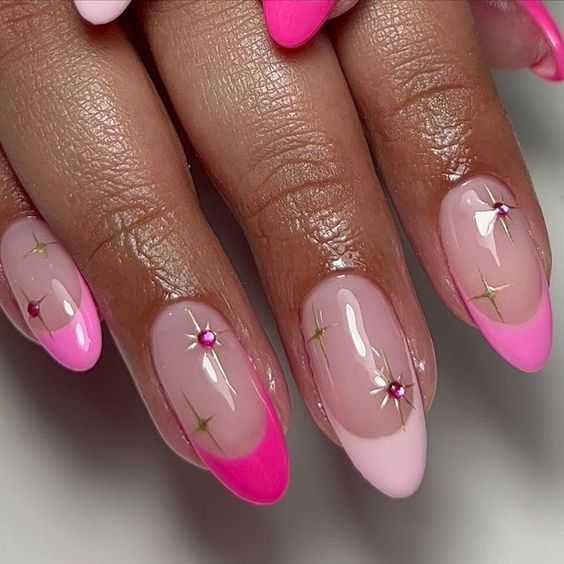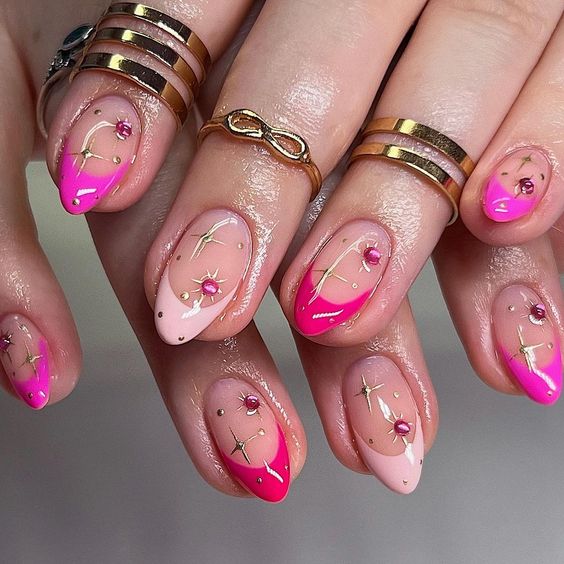 13. Pink Geometric Designs
Experiment with geometric patterns using pink polish for a modern and artistic nail art look.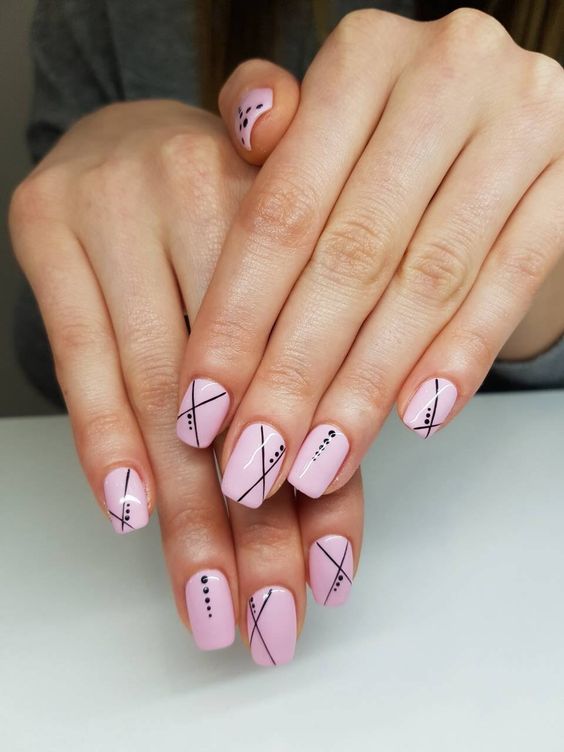 14. Pink Stiletto Nails
Opt for a stiletto nail shape with pink polish for a bold and edgy style that's still feminine.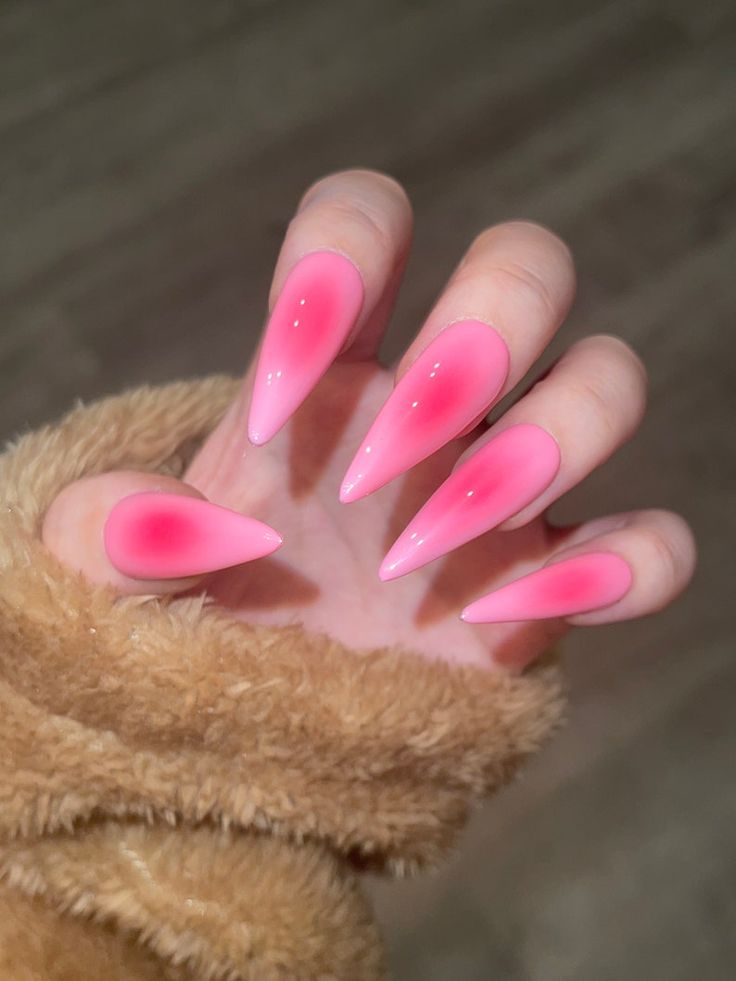 15. Pink with Silver Foil Accents
Add silver foil accents to your pink nails for a chic and sophisticated manicure.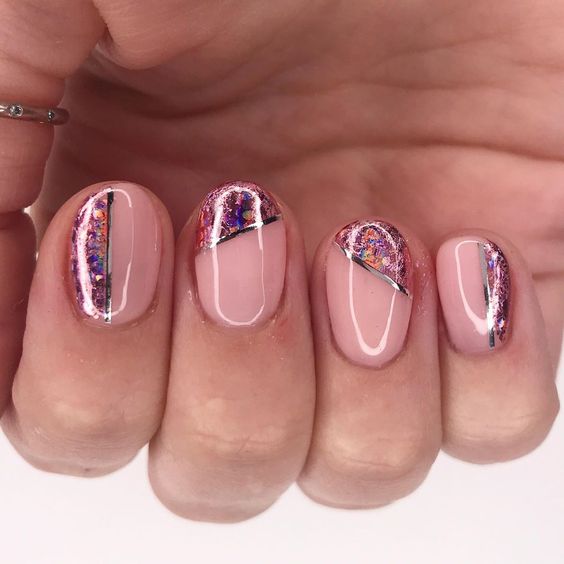 Save Pin