Nails
17 Long French Winter Nail Ideas for 2023-2024
Winter is the perfect time to showcase the elegance of long French manicured nails. These classic nail designs can be adapted to capture the essence of the season while maintaining their timeless charm. Whether you prefer a traditional French look or something with a creative twist, here are 17 long French winter nail ideas to inspire your 2023-2024 nail art:
1. Classic White Tips
Start with the foundation of a classic French manicure: white tips that exude sophistication.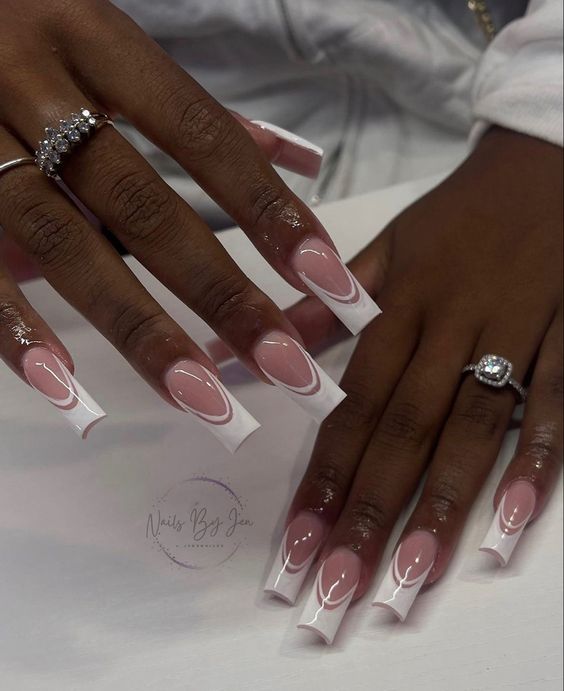 2. Icy Blue Accents
Incorporate icy blue accents or shimmering nail polish to evoke the serene beauty of winter.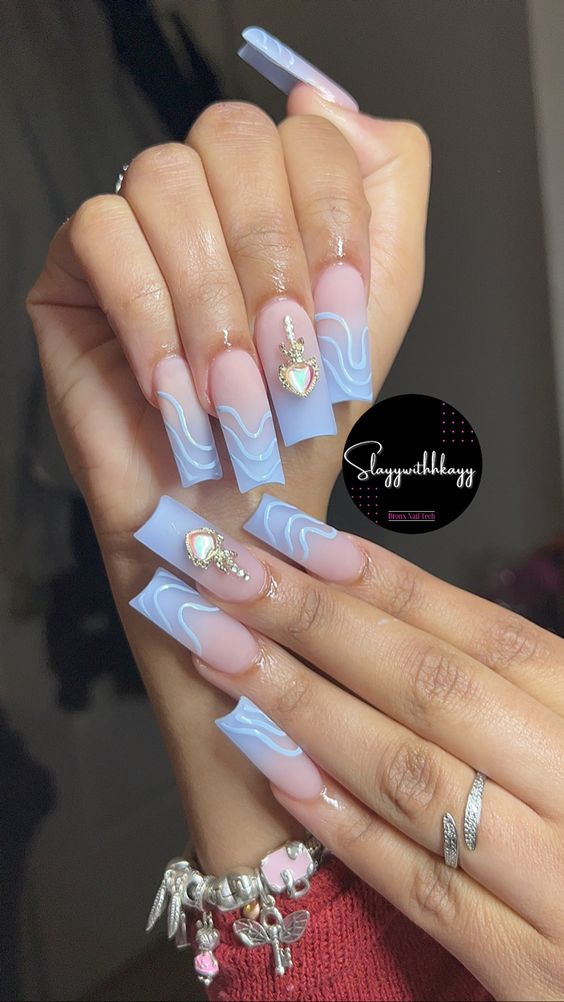 3. Silver Linings
Replace the traditional white tips with gleaming silver for a frosty and glamorous look.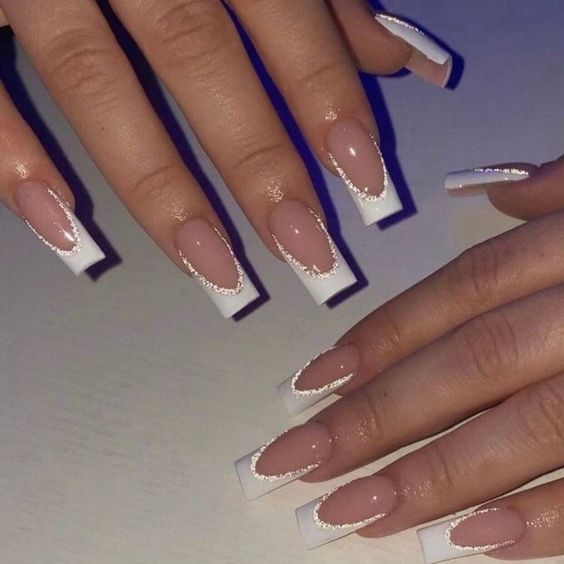 4. Glitter Gradient
Add a touch of sparkle by creating a subtle glitter gradient towards the tips of your long nails.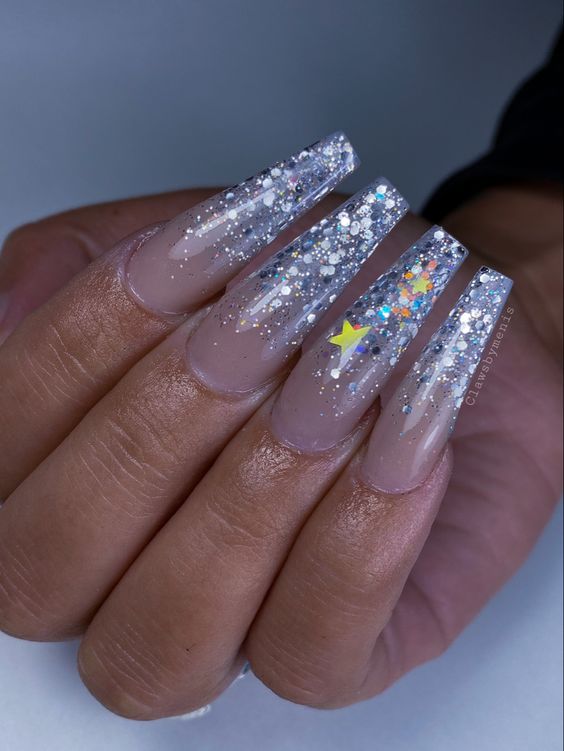 5. Snowflake Details
Embrace the season with delicate hand-painted snowflakes on one or two accent nails.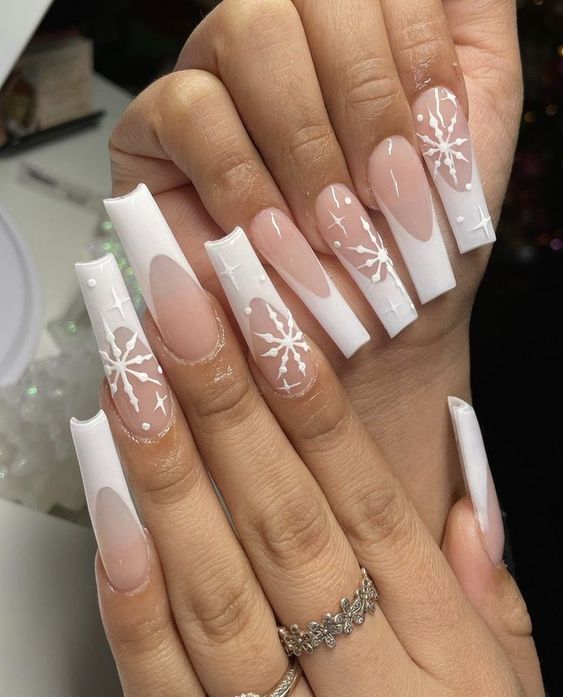 6. Matte Elegance
Opt for a matte topcoat to give your French tips a velvety and winter-inspired finish.
7. Midnight Blue Chic
Ditch the white tips for deep midnight blue to achieve a sophisticated and wintery twist.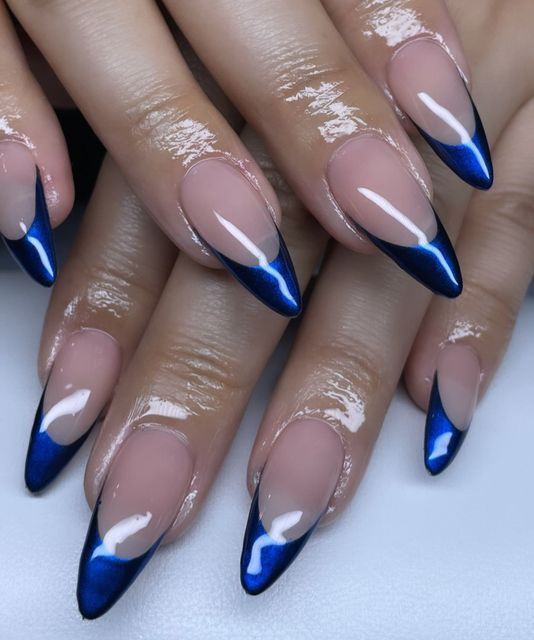 8. Frosted Lavender
Paint your nails with a soft lavender base and add classic white tips for a frosty, pastel French look.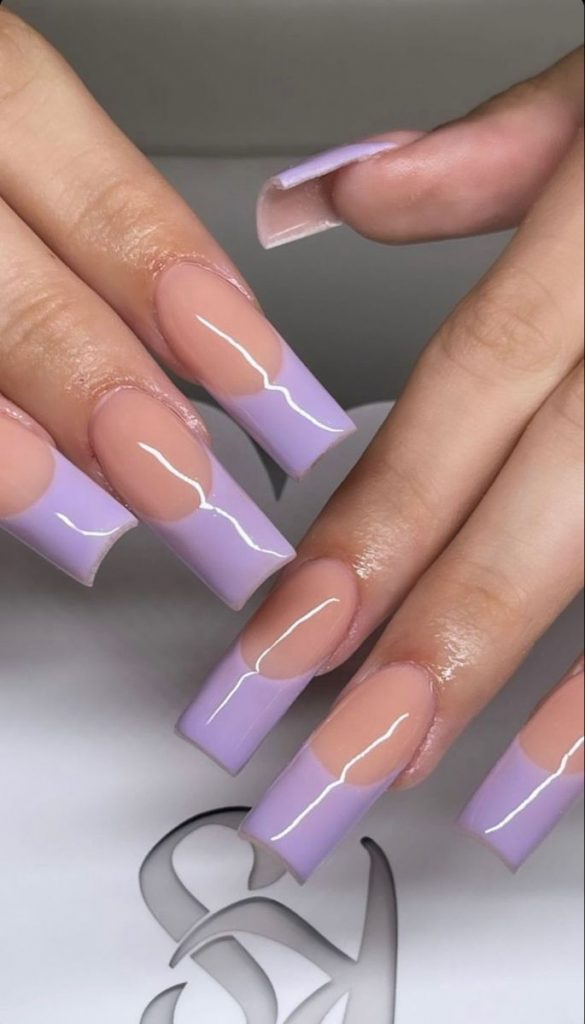 9. Winter Wonderland Scene
Create a winter wonderland on your nails with tiny hand-painted snow-covered landscapes or cozy cabins.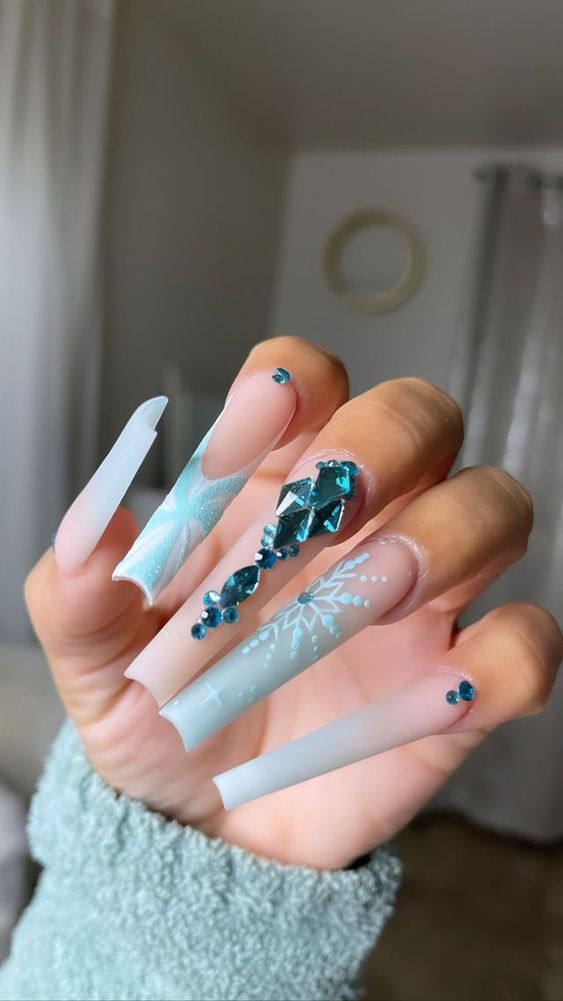 10. Gilded Edges
Add a touch of opulence by incorporating gold or rose gold accents, such as a thin line above the white tips.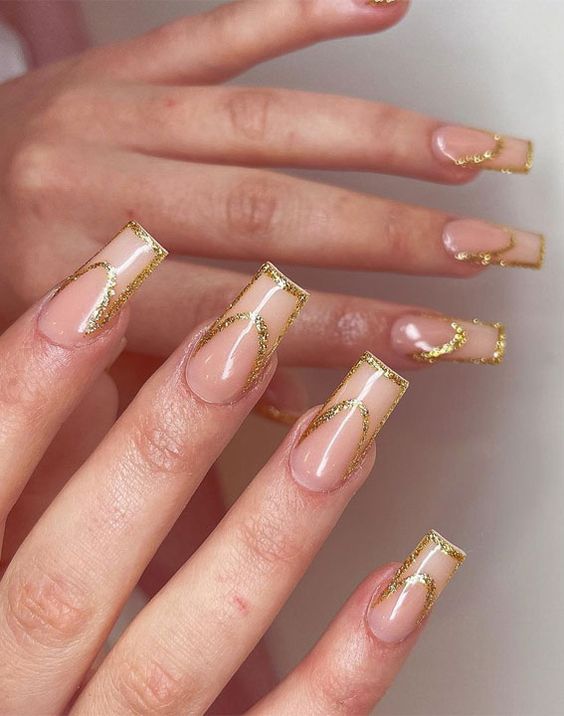 11. Velvet Ribbon Details
Achieve a chic and unique look by adorning your nails with tiny velvet ribbons or bows.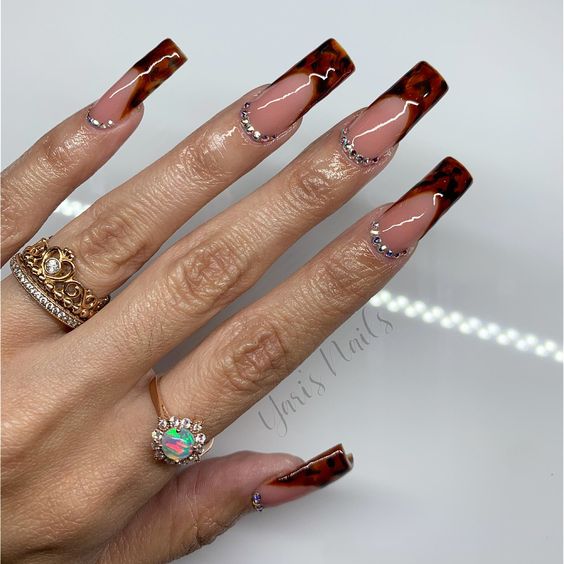 12. Icicle Tips
Extend your white tips into pointed shapes to mimic the look of delicate icicles.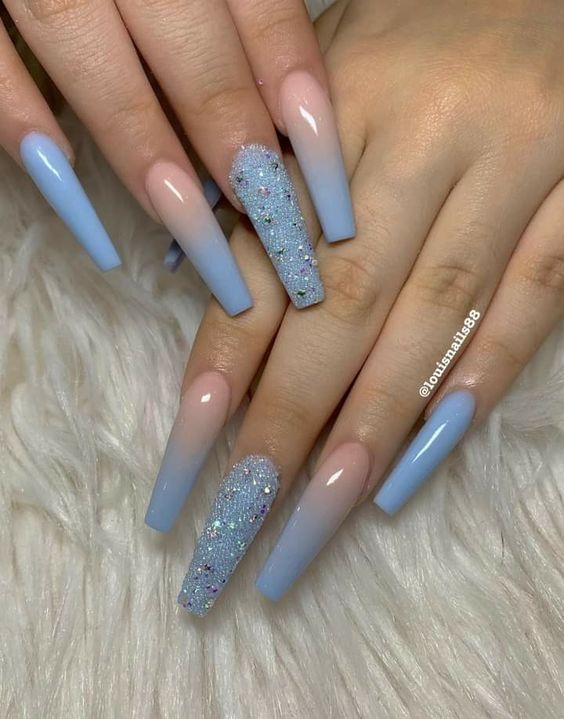 13. Sweater Patterns
Channel warmth and coziness by incorporating sweater patterns like cable knits or Fair Isle designs into your French manicure.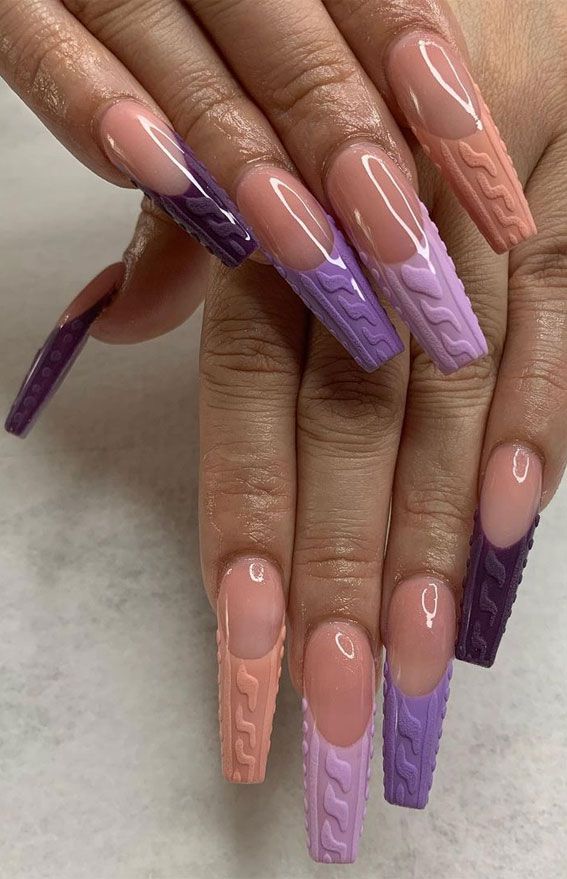 14. Holiday Spirit
Get festive with your French nails by adding hand-painted ornaments, candy canes, or holly berry accents.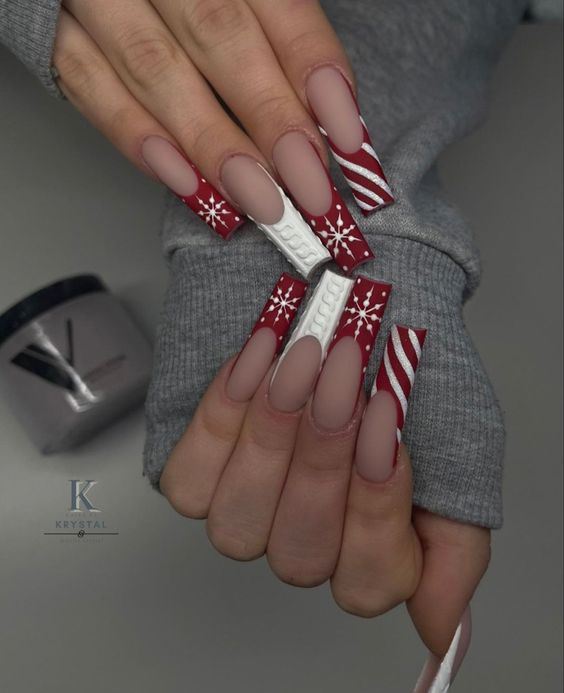 15. Frozen Fantasy
Capture the enchantment of "Frozen" by opting for icy blue tips and adding a touch of glitter for a magical effect.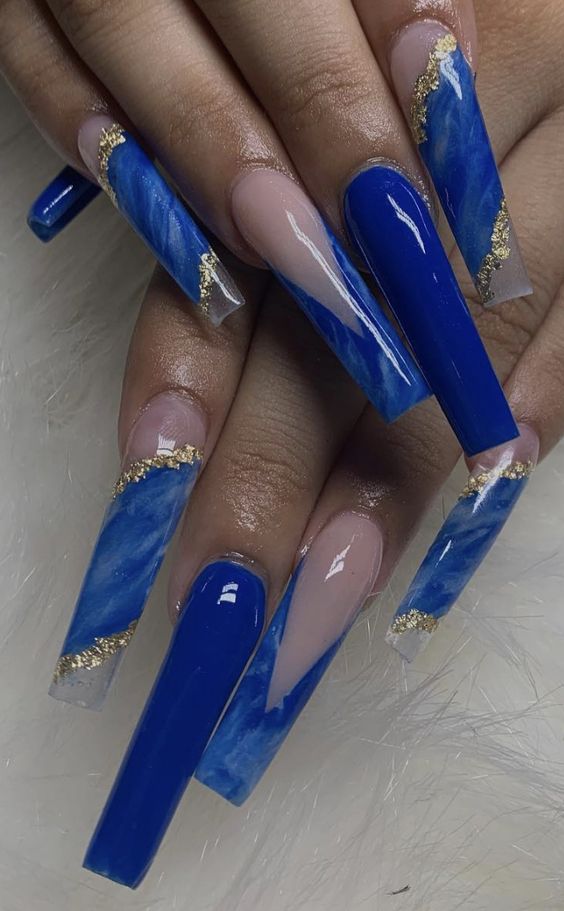 16. Evergreen Elegance
Pay homage to winter's evergreen trees by painting your tips a deep forest green.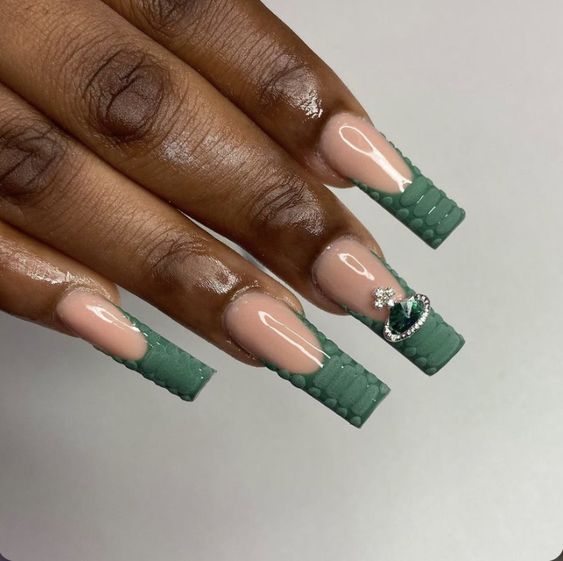 17. Metallic Touches
Add a touch of sophistication with metallic gold or silver accents, either on the tips or as intricate designs on one or two nails.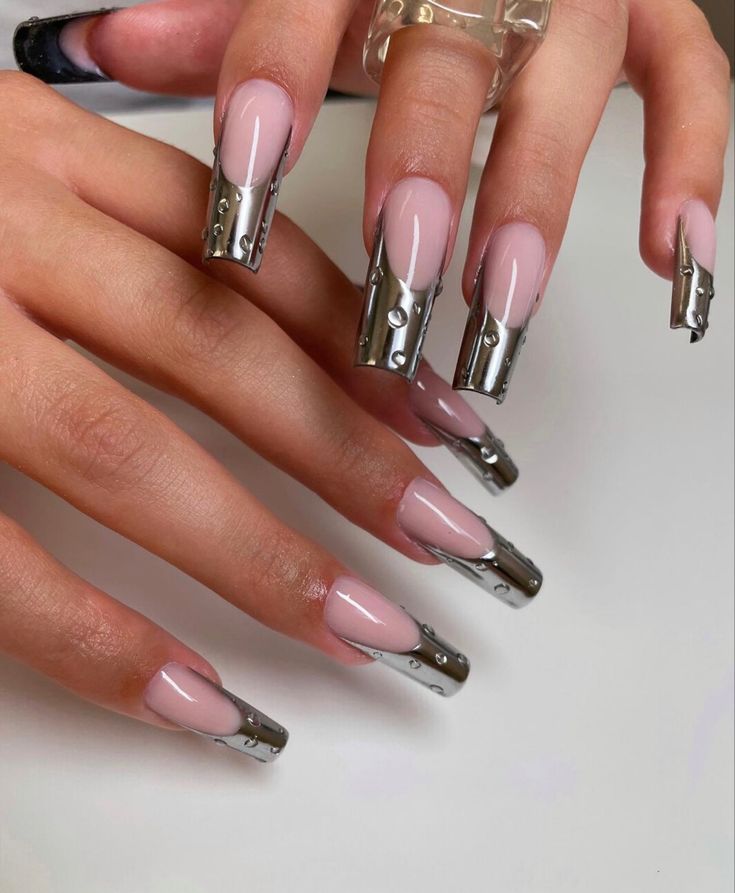 Save Pin