Nails
15 Striking Red Christmas Nail Ideas for 2023
Red is the quintessential color of Christmas, symbolizing warmth and festivity. Here are 15 striking red Christmas nail ideas for 2023 to make your holiday season even more vibrant:
1. Classic Red Nails
Start with solid red nails for a timeless and festive look.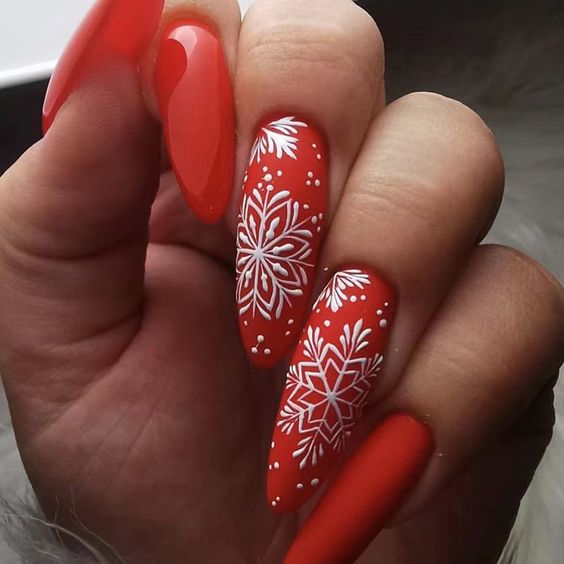 2. Golden Glitter Accents
Add a touch of glamour with gold glitter accents on your red nails.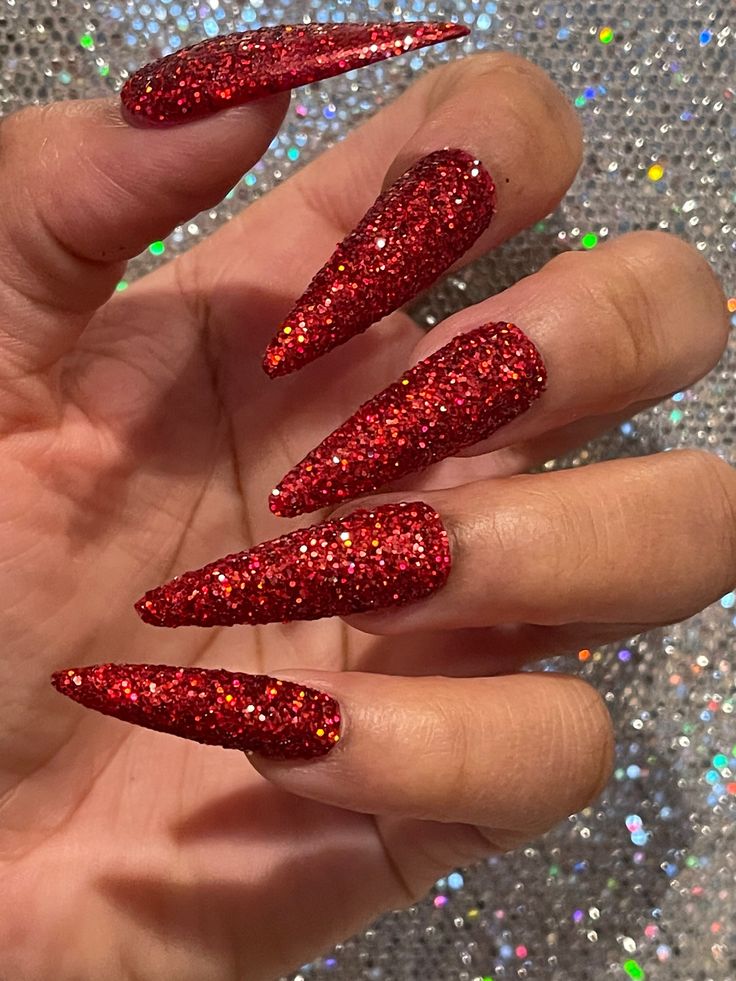 3. Red and White Candy Canes
Create playful candy cane stripes with red and white nail polish.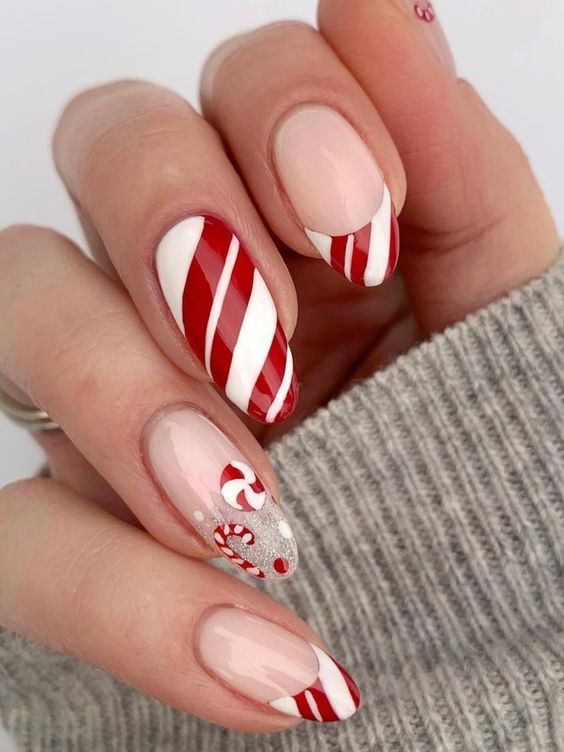 4. Festive Plaid
Mimic the coziness of holiday flannel with red and green plaid patterns.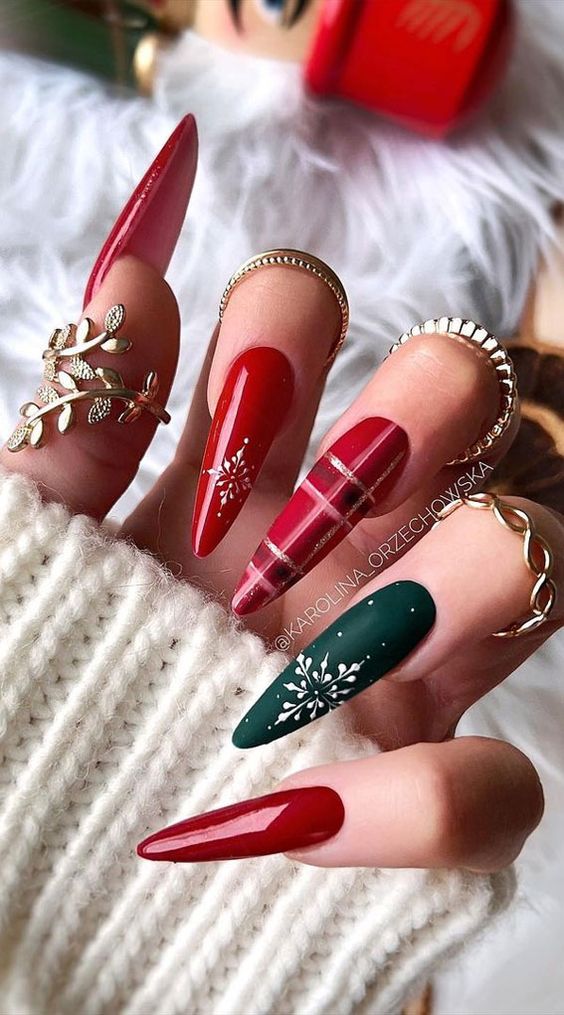 5. Red and Gold Half-Moons
Paint half-moon shapes near your cuticles using red and gold polish.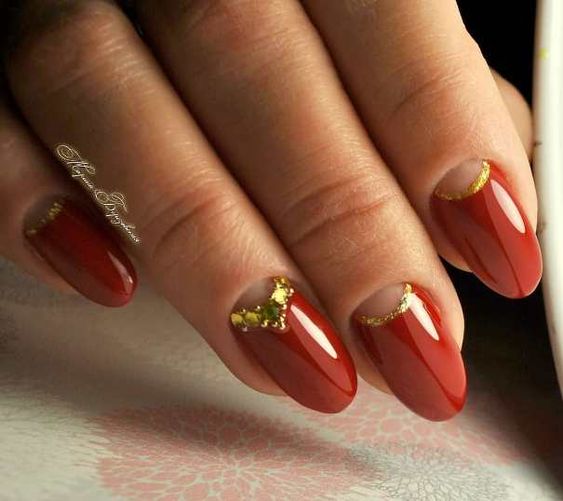 6. Holly Leaves and Berries
Decorate your nails with hand-painted holly leaves and red berry accents.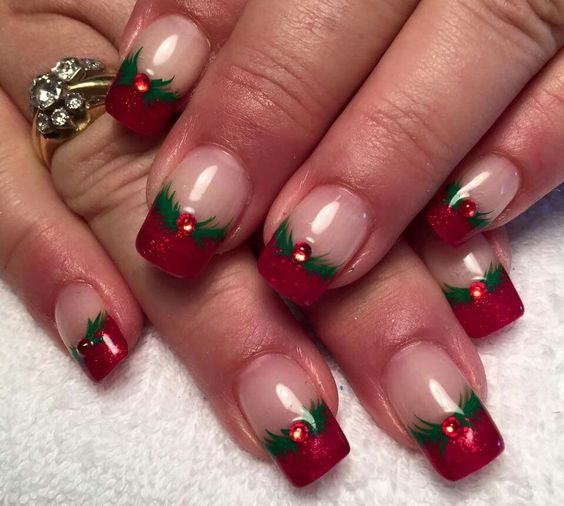 7. Velvet Matte Finish
Achieve a luxurious look with matte red nails that mimic the texture of velvet.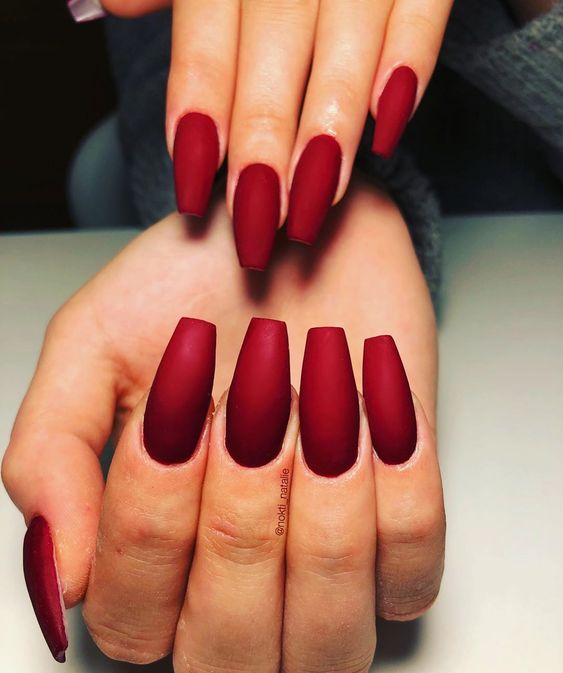 8. Snowflakes on Red
Add intricate white snowflake designs on a red background for a wintery touch.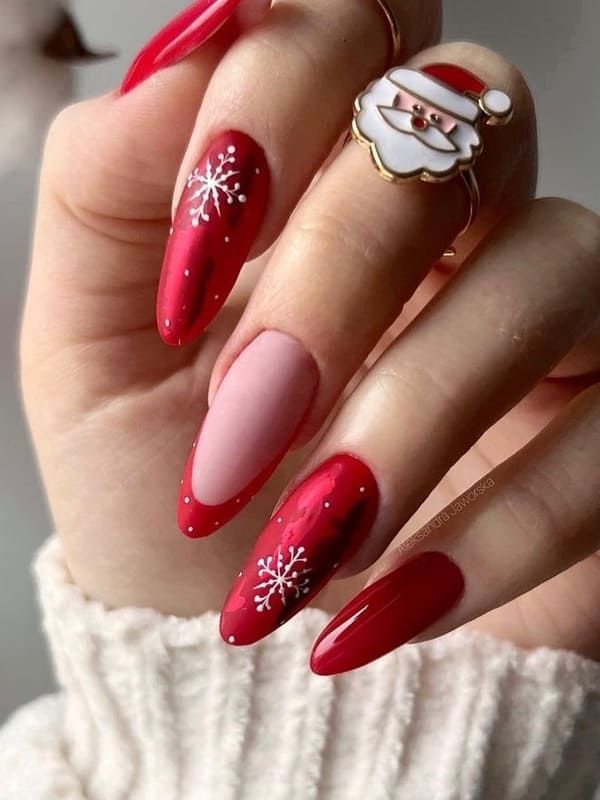 9. Classic French Manicure
Opt for a classic French manicure with red tips for a festive twist.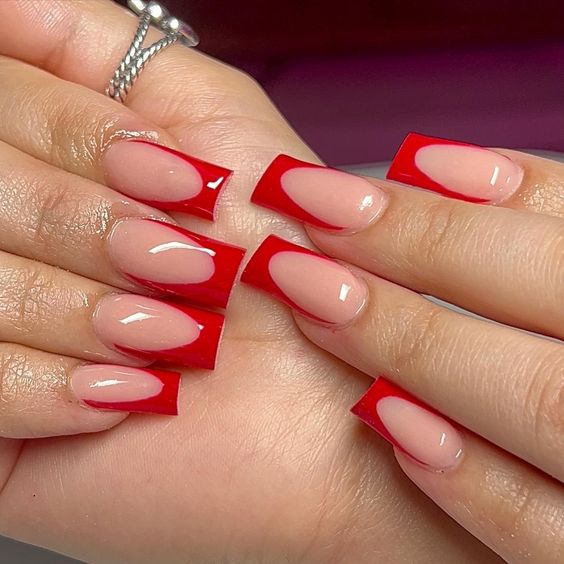 10. Glistening Ornaments
Paint hand-painted red and gold ornament designs with intricate patterns.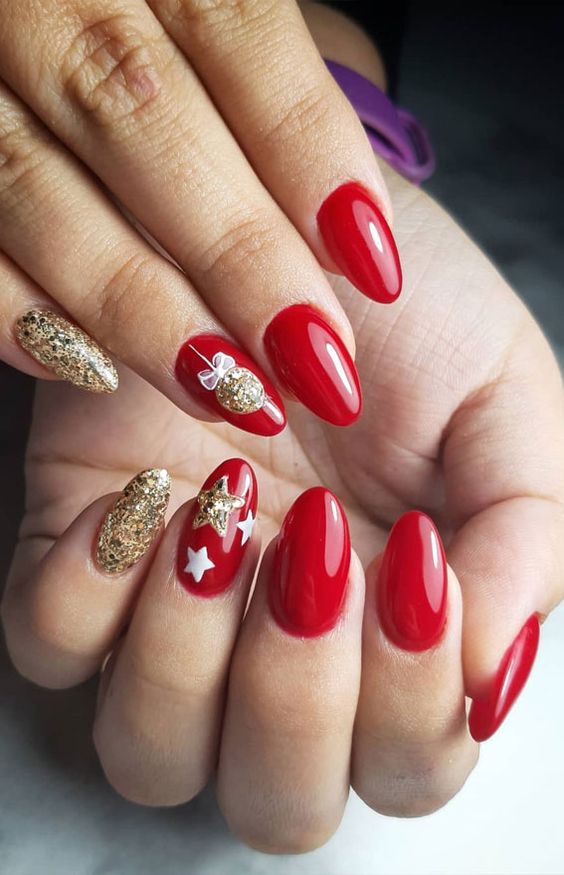 11. Rudolph the Red-Nosed Reindeer
Showcase Rudolph and his red nose on your nails for a playful design.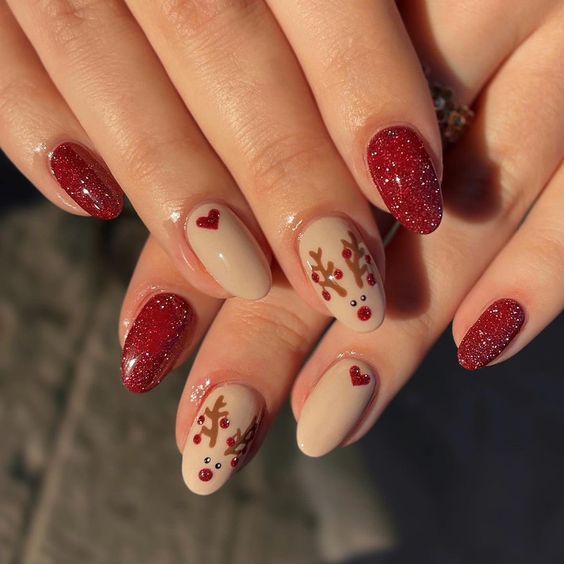 12. Ruby Red Glitz
Embrace the holiday sparkle with ruby red glitter polish.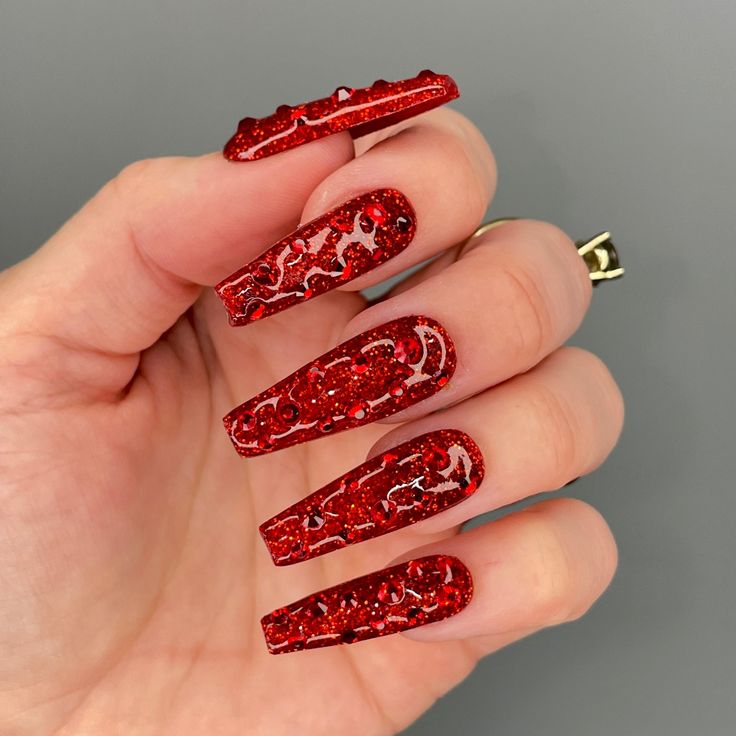 13. Elegant Lace
Add a touch of elegance with lace-inspired designs on your red nails.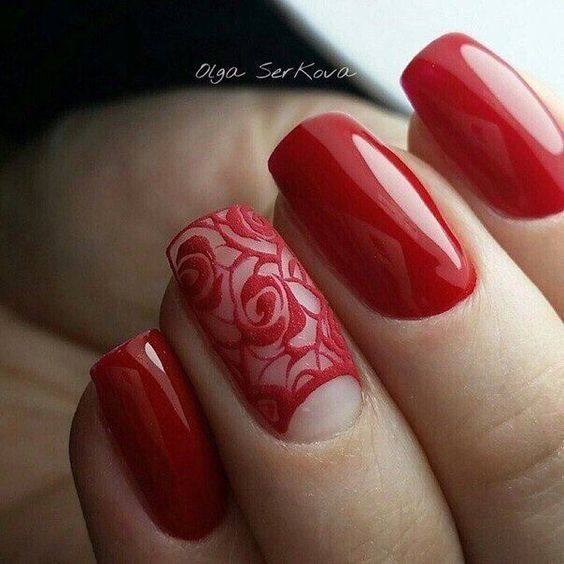 14. Festive Polka Dots
Create a whimsical look with white polka dots on your red nails.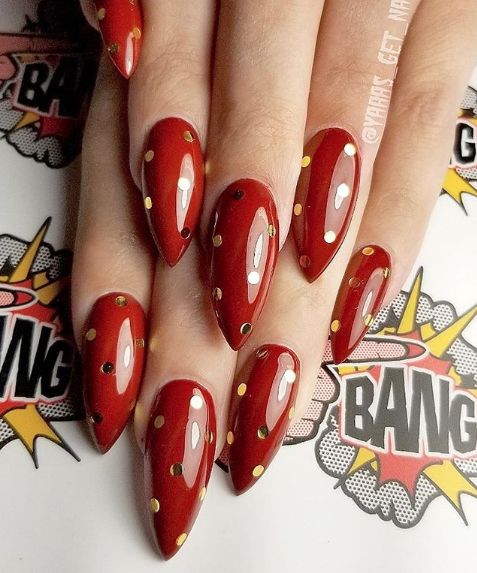 15. Red and Green Holly Accents
Highlight one or more nails with simple red and green holly leaf designs.
Save Pin