Nails
17 Electrifying Neon Winter Nail Ideas for 2023-2024
Neon nails are a bold and eye-catching choice that can add a pop of vibrant color to the winter season. While neon shades are typically associated with summer, they can infuse your winter look with energy and excitement. Here are 17 electrifying neon winter nail ideas to inspire your manicures in 2023-2024:
1. Neon Pink Elegance
Opt for a glossy neon pink nail color to make a bold statement and stand out during the winter months.
2. Bright Yellow Sunshine
Choose a lively and sunny yellow neon nail polish to add a burst of energy to your winter look.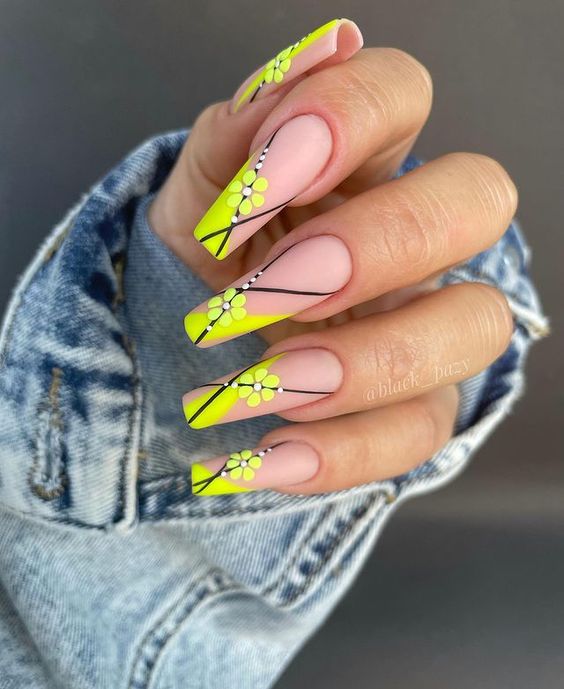 3. Electric Blue Nails
Capture attention with striking electric blue neon nails that evoke a sense of winter wonder.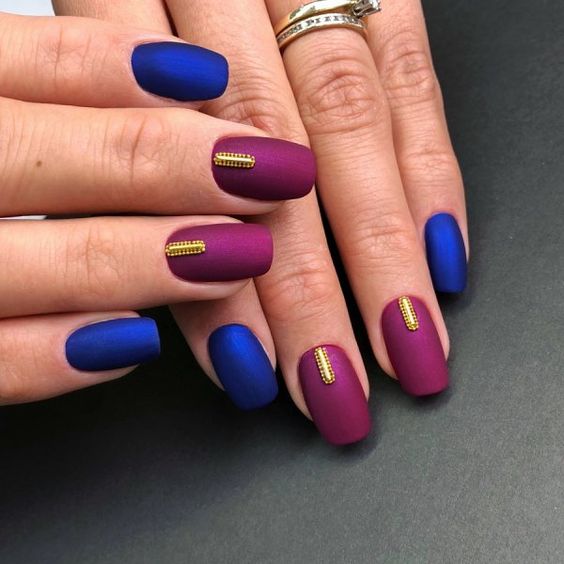 4. Neon Green Accents
Add a touch of freshness with neon green accents or nail art for a unique and lively design.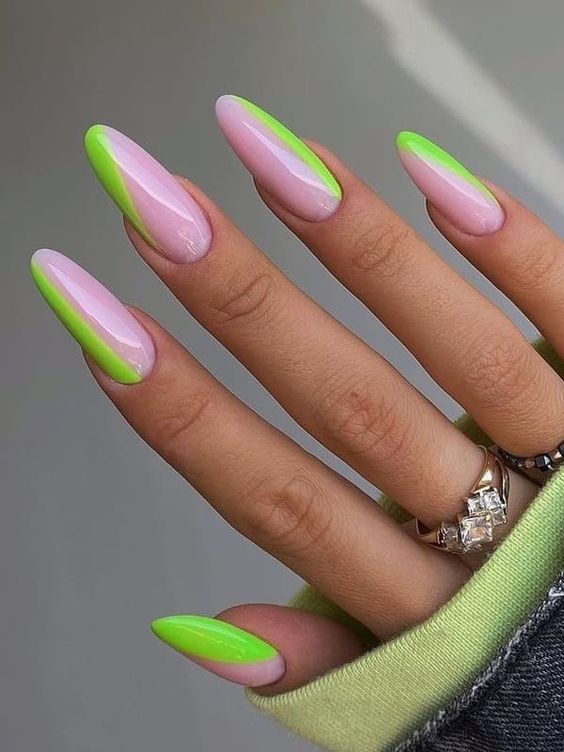 5. Vibrant Orange Delight
Opt for a vibrant and fiery orange neon shade that brings warmth to the cold winter days.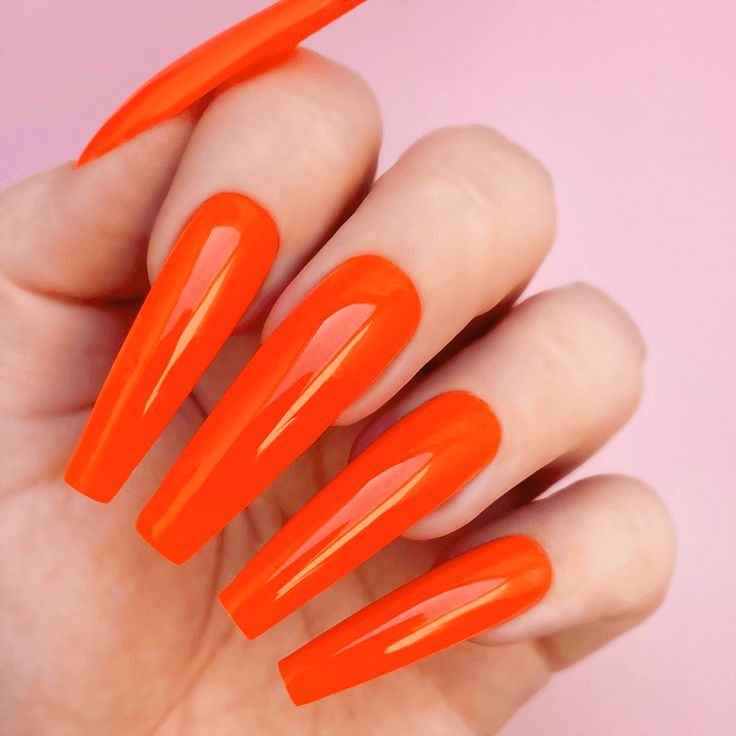 6. Neon Purple Magic
Choose a neon purple nail color that combines the elegance of purple with a vivid twist.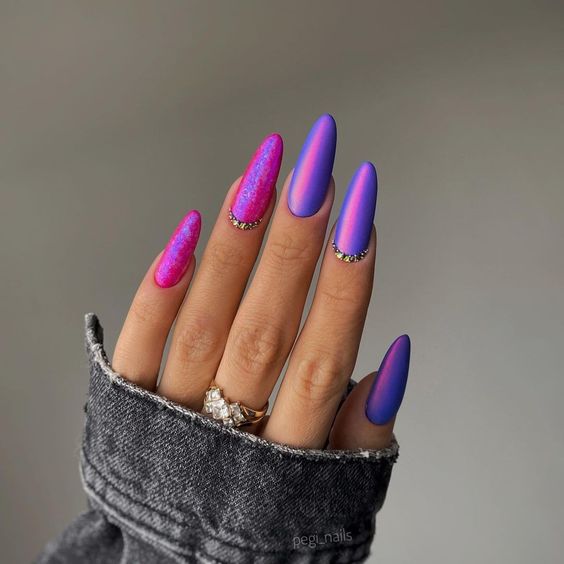 7. Neon Red Hot
Make a fierce statement with neon red nails that exude confidence and passion.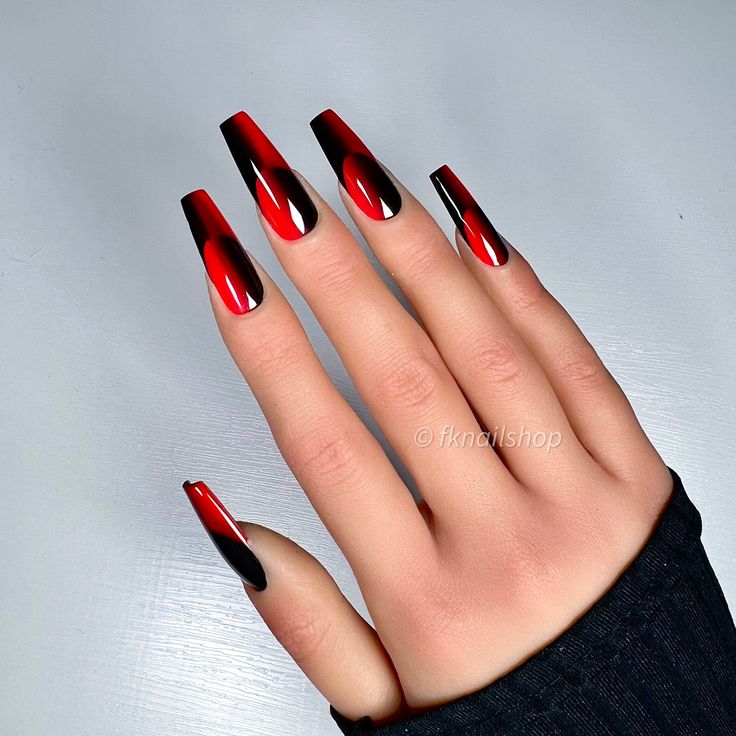 8. Tropical Neon Palm Trees
Embrace a tropical vibe by painting neon palm tree nail art on a bright background for a winter escape.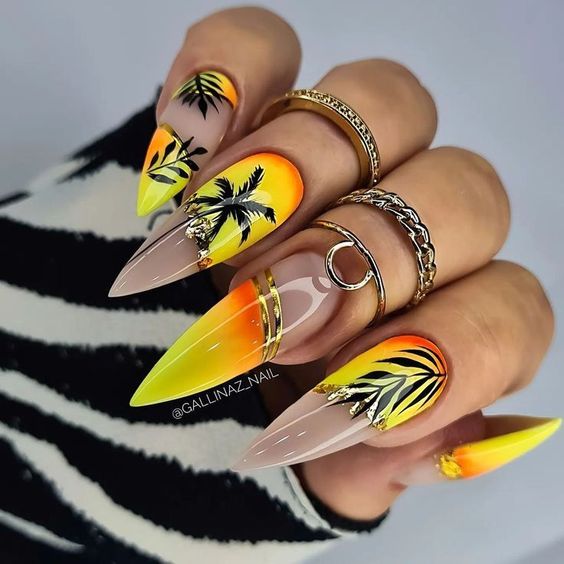 9. Rainbow Neon Ombre
Create a dazzling rainbow ombre effect by blending various neon shades on your nails.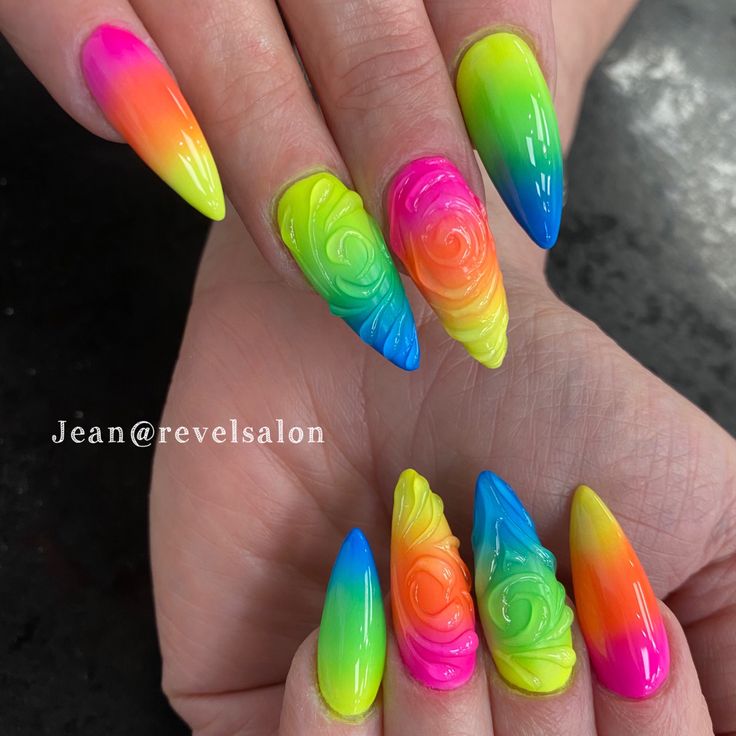 10. Neon Animal Print
Add a touch of wildness with neon animal print nail art featuring zebra, leopard, or tiger patterns.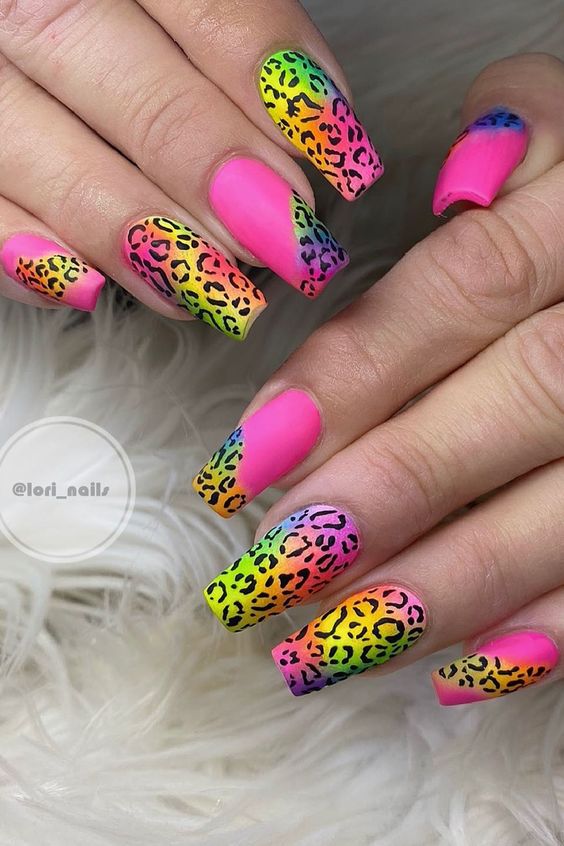 11. Neon Geometric Designs
Experiment with bold and neon geometric patterns that create a modern and artistic look.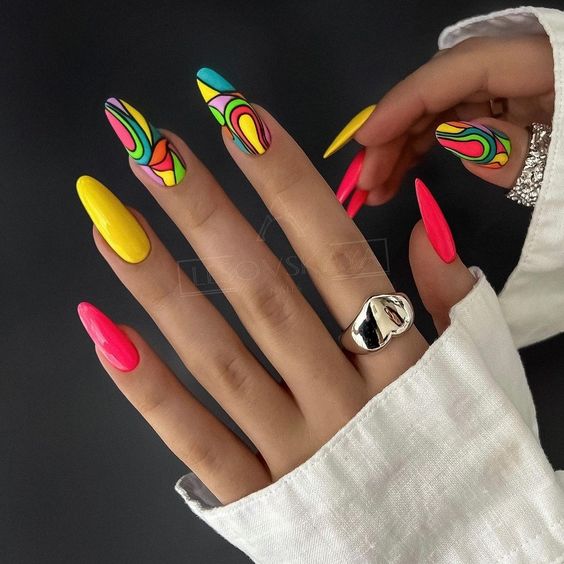 12. Neon Marble Nails
Achieve a mesmerizing marble effect by blending neon shades with white on your nails.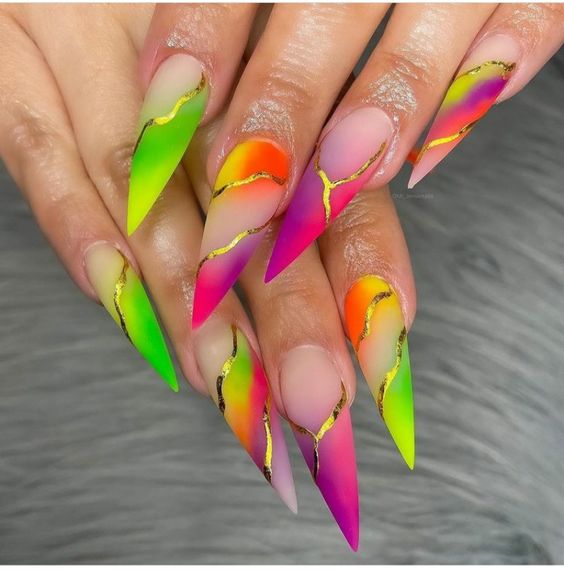 13. Neon Graffiti Art
Express your creativity with neon graffiti-inspired nail art that features bold colors and street art motifs.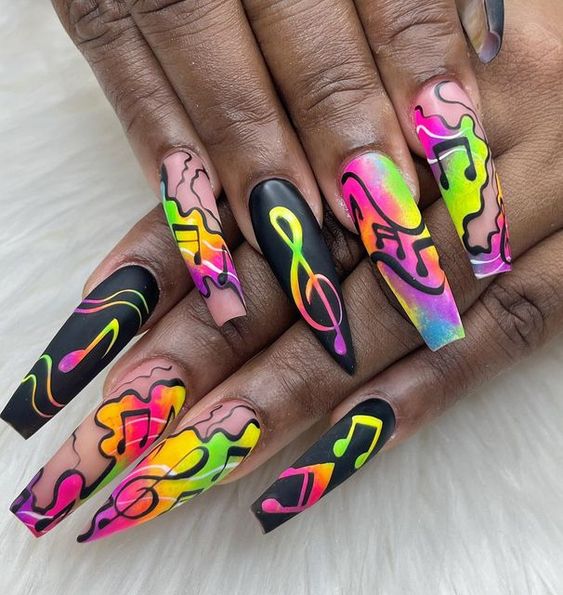 14. Neon Snowflakes
Combine the serenity of snowflakes with neon shades for a unique and wintery design.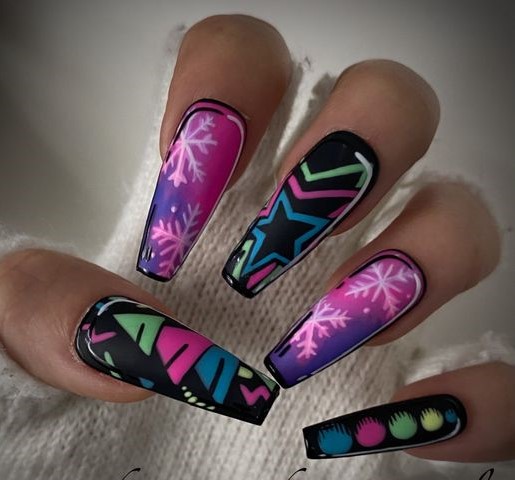 15. Neon Holographic Accents
Enhance your neon nails with holographic glitter or accents for a mesmerizing and multidimensional look.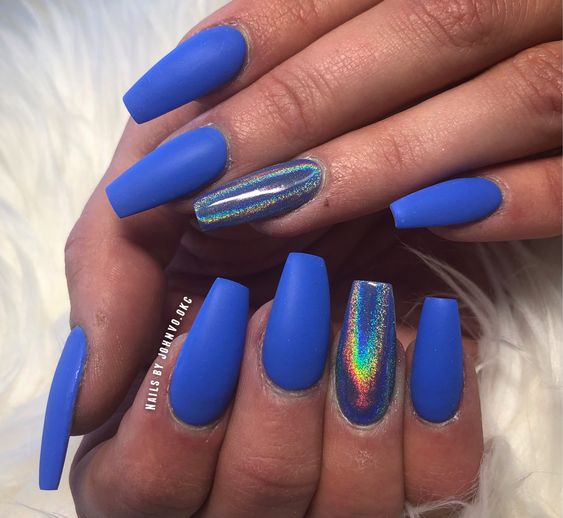 16. Neon Galaxy Nails
Capture the beauty of the cosmos with neon galaxy-themed nail art featuring stars and planets.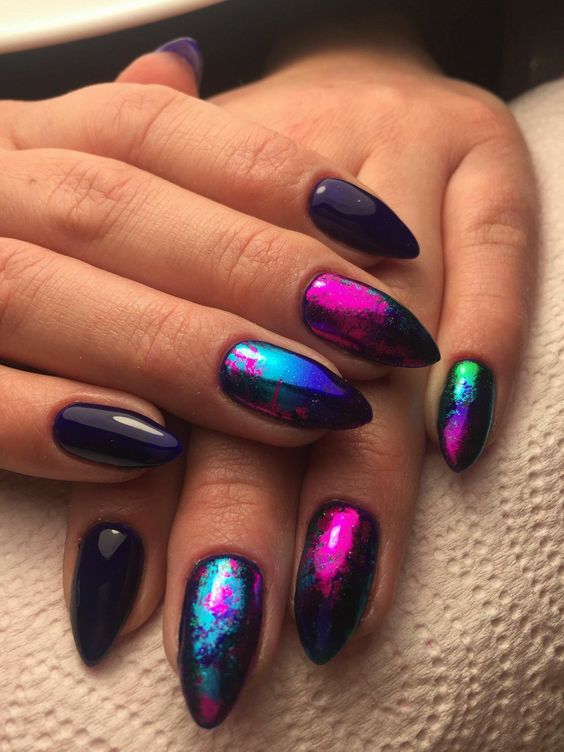 17. Neon Abstract Expressionism
Let your nails become a canvas for neon abstract art, allowing your creativity to shine through.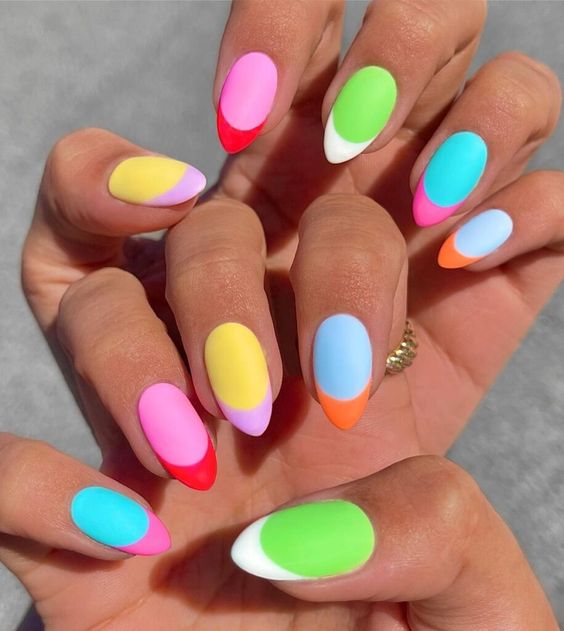 Save Pin