Nails
17 Short Gel Nail Ideas for Winter 2023-2024
Short gel nails are not only durable but also perfect for showcasing beautiful winter nail art. Whether you prefer elegant and classic designs or want to experiment with creative and unique styles, there's a winter-inspired gel nail idea for you. Here are 17 short gel nail ideas to inspire your 2023-2024 winter manicures:
1. Classic French Tips
Start with a timeless French manicure featuring white gel tips and a sheer or nude base for an elegant winter look.

2. Icy Blue Ombre
Create a frosty effect with an icy blue ombre gradient that transitions from light to dark on your gel nails.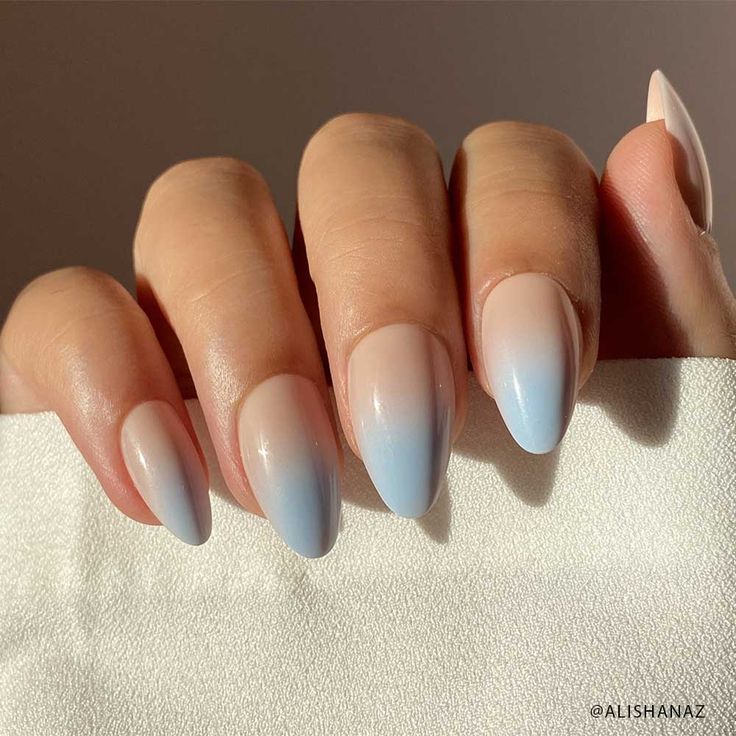 3. Silver Snowflakes
Adorn your gel nails with intricate silver snowflake designs on a dark or glittery background for a touch of elegance.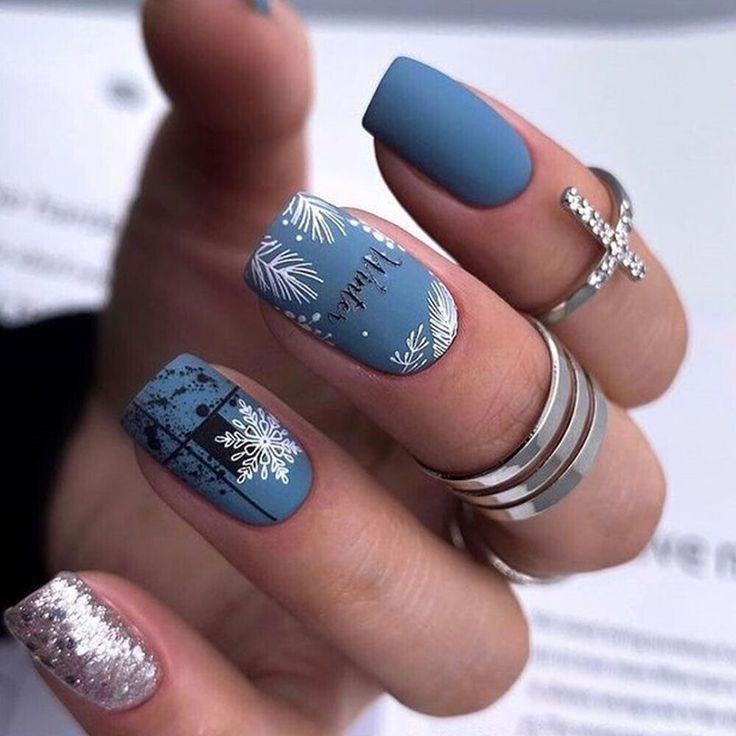 4. Matte Burgundy
Achieve sophistication with matte burgundy gel nails that exude warmth during the winter season.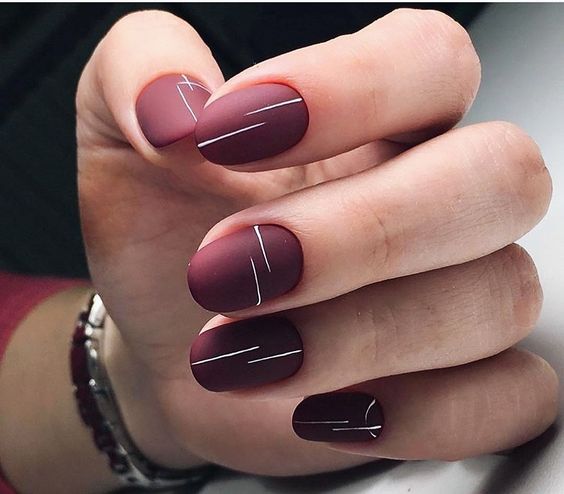 5. Holiday Glitter
Add festive flair with red or green glitter gel nails and accent nails featuring holiday motifs like ornaments or holly.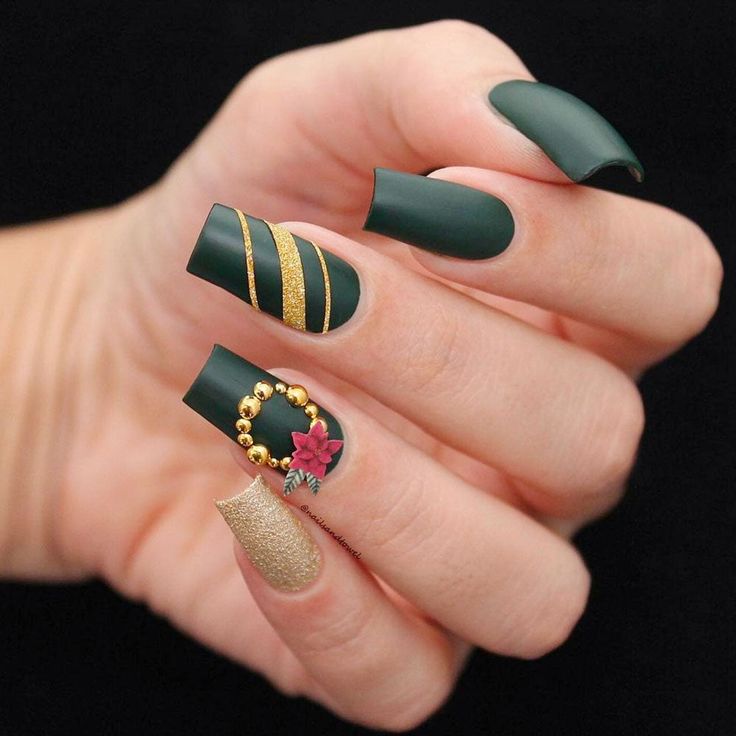 6. Velvet Ribbon Details
Embellish your gel nails with tiny velvet ribbon or bow designs for a luxurious and charming touch.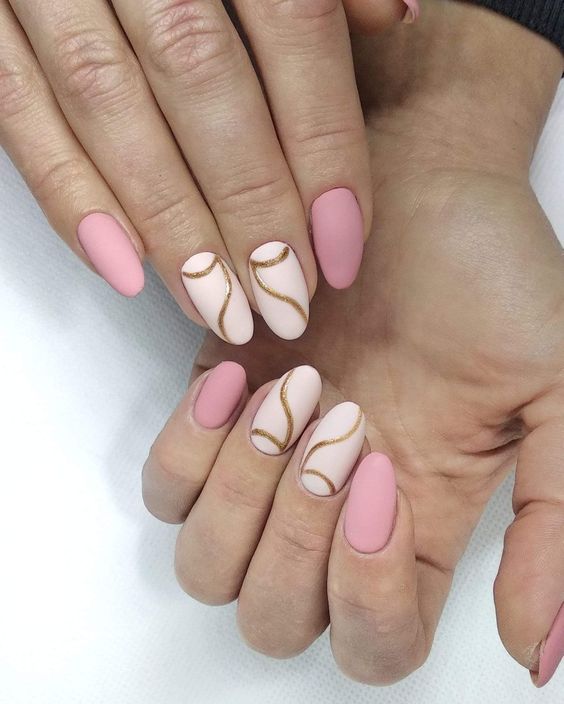 7. Frosted Lilac
Choose a soft lilac gel nail color and add white or silver accents for a delicate and frosty appearance.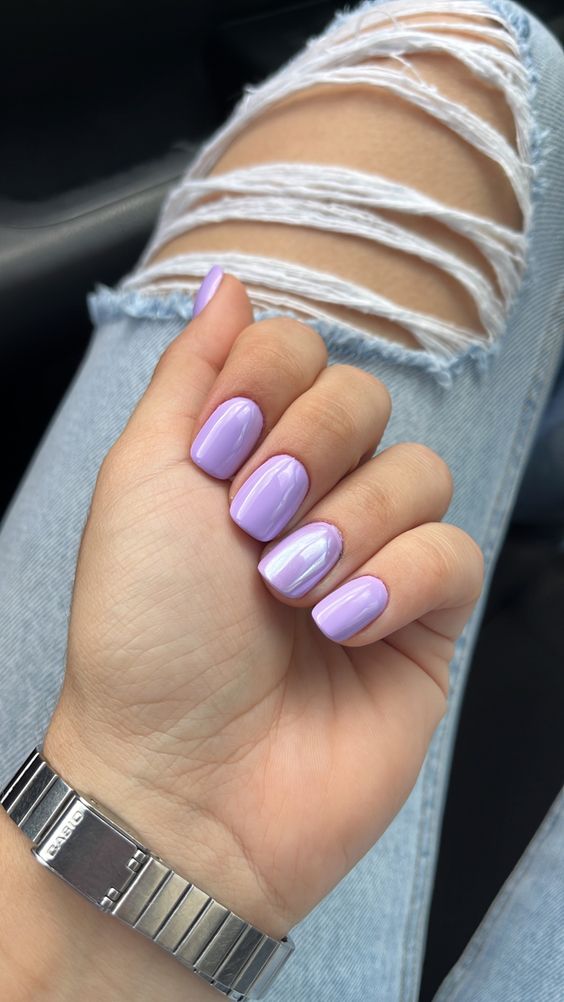 8. Snowfall Nail Art
Create the illusion of falling snowflakes with delicate white or silver nail art on a dark or clear background.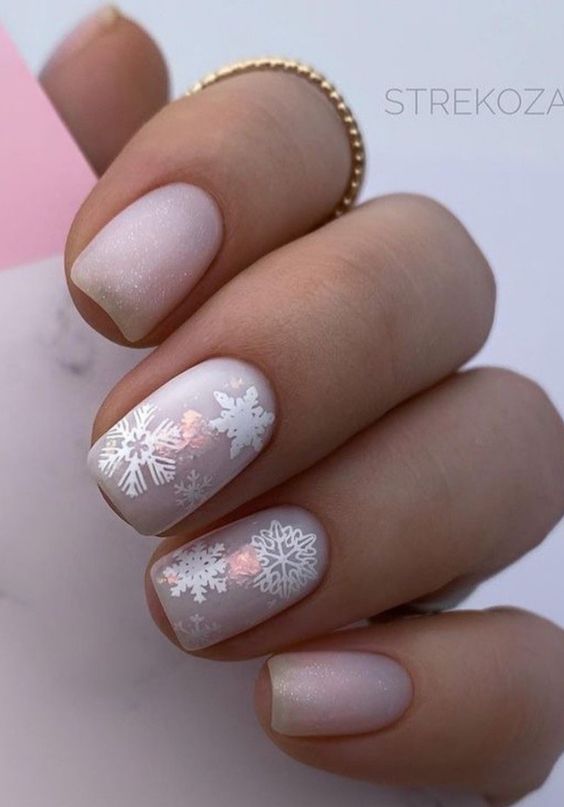 9. Classic Black
Make a bold statement with classic black gel nails that never go out of style.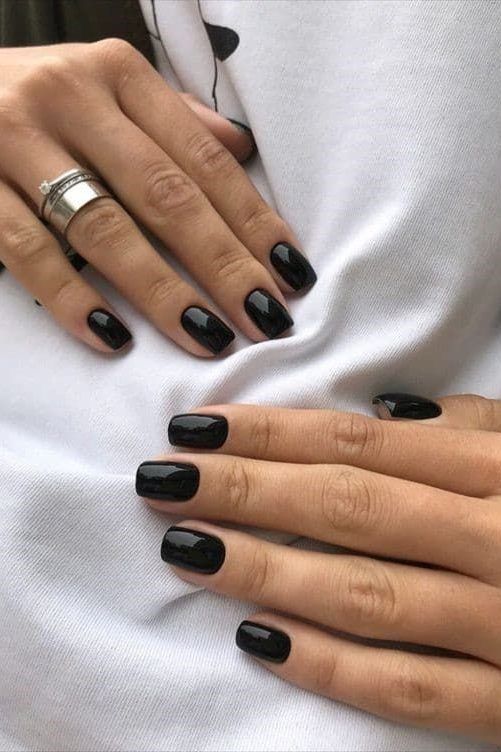 10. Icy Silver Glitter
Emulate the shimmering beauty of snow and ice with silver glitter gel nails.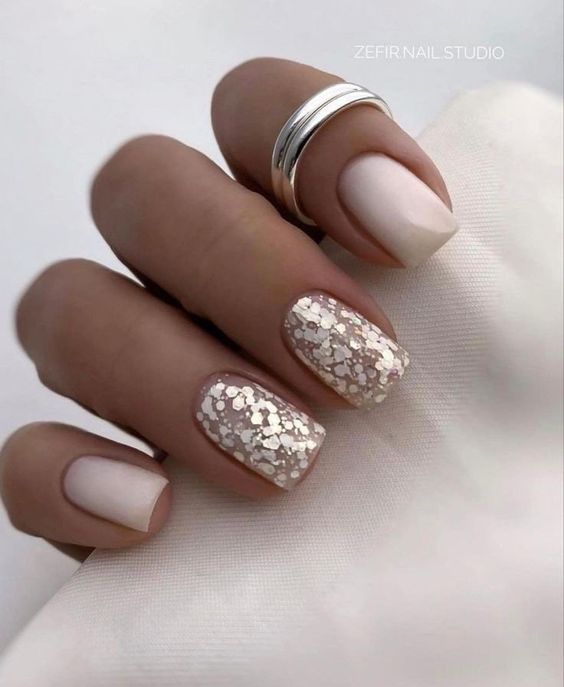 11. Evergreen Elegance
Pay homage to winter's evergreen trees with deep green gel nails that exude elegance.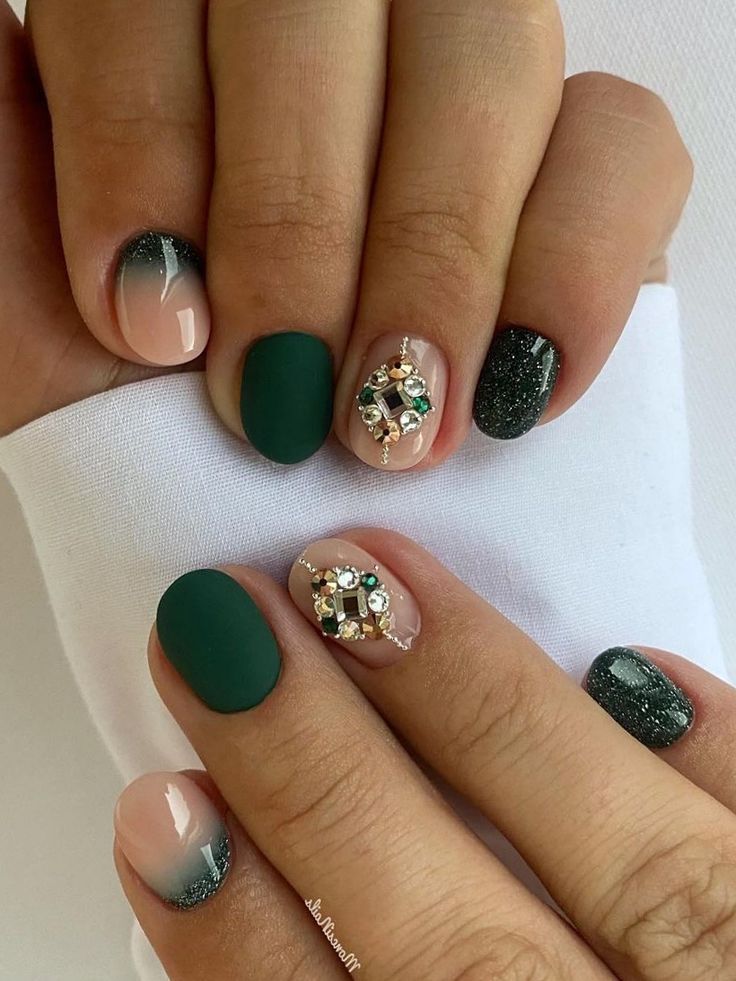 12. Holographic Nails
Achieve a mesmerizing and wintery effect with holographic gel nails in shades like icy blue or silver.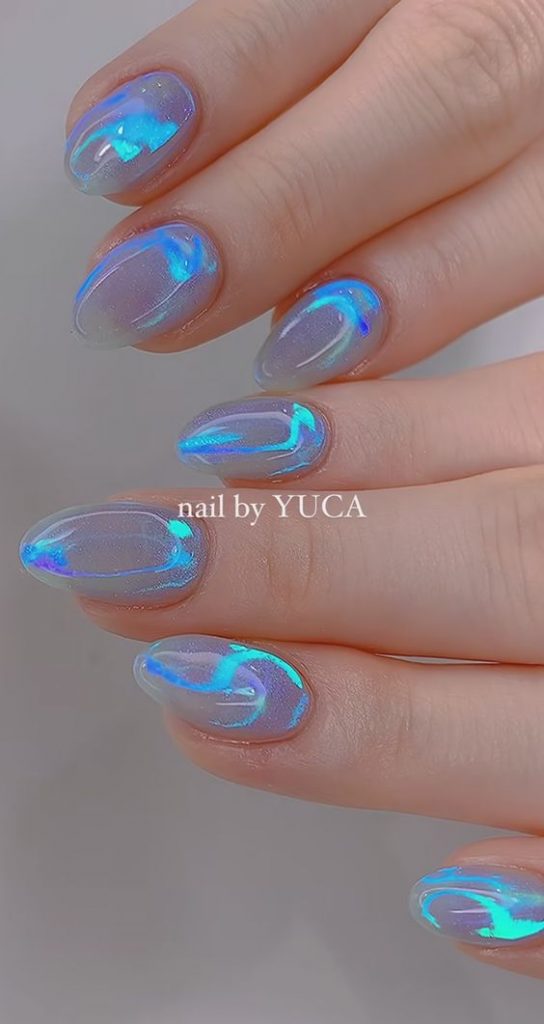 13. Snow Globe Nails
Create miniature snow globe scenes on your gel nails using winter-themed designs and a clear gel overlay.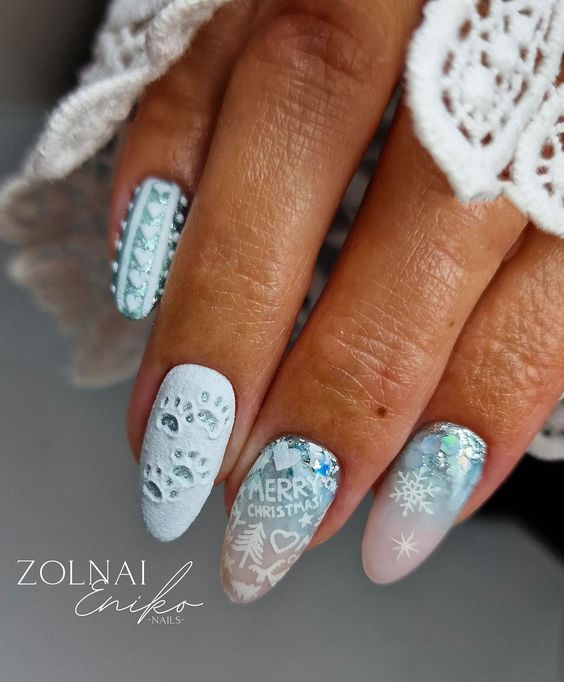 14. Plaid Patterns
Embrace the cozy vibes of winter with multicolored plaid gel nails that feature different winter shades.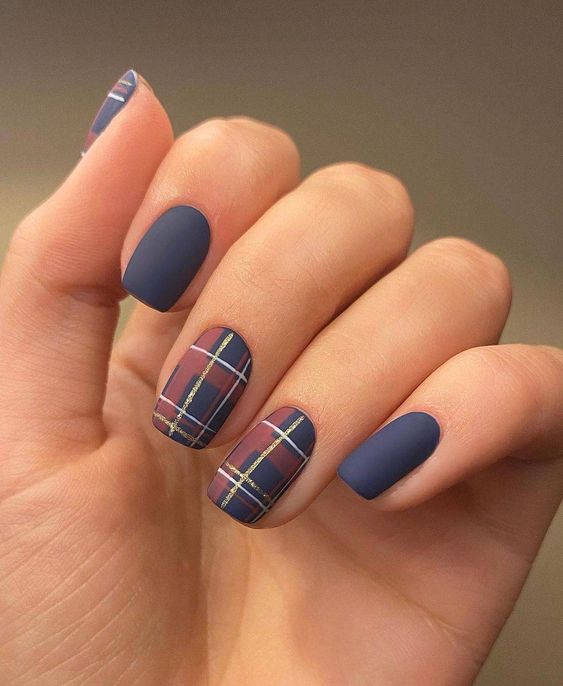 15. Candy Cane Stripes
Celebrate the holidays with gel nails featuring multicolored candy cane designs with classic red and white stripes.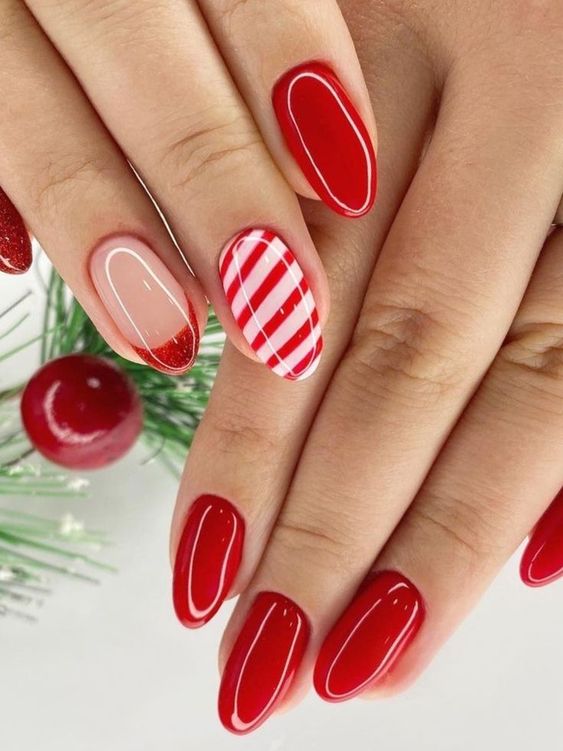 16. Festive Confetti
Add a festive touch to your gel nails with multicolored confetti or sequins for a fun and joyful look.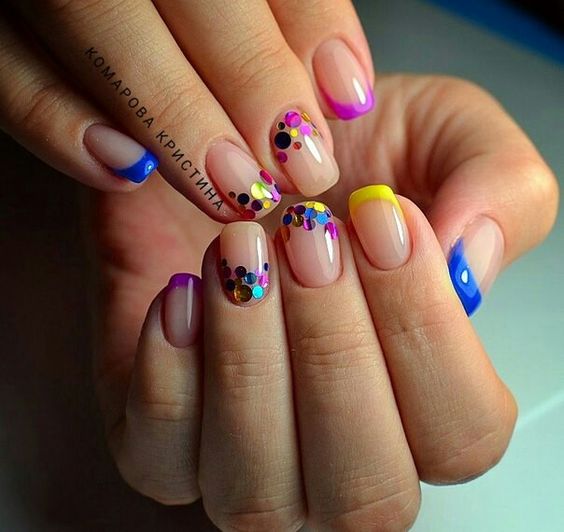 17. Winter Carnival Nails
Celebrate the winter season with a festive carnival-inspired gel nail design that incorporates various bright colors.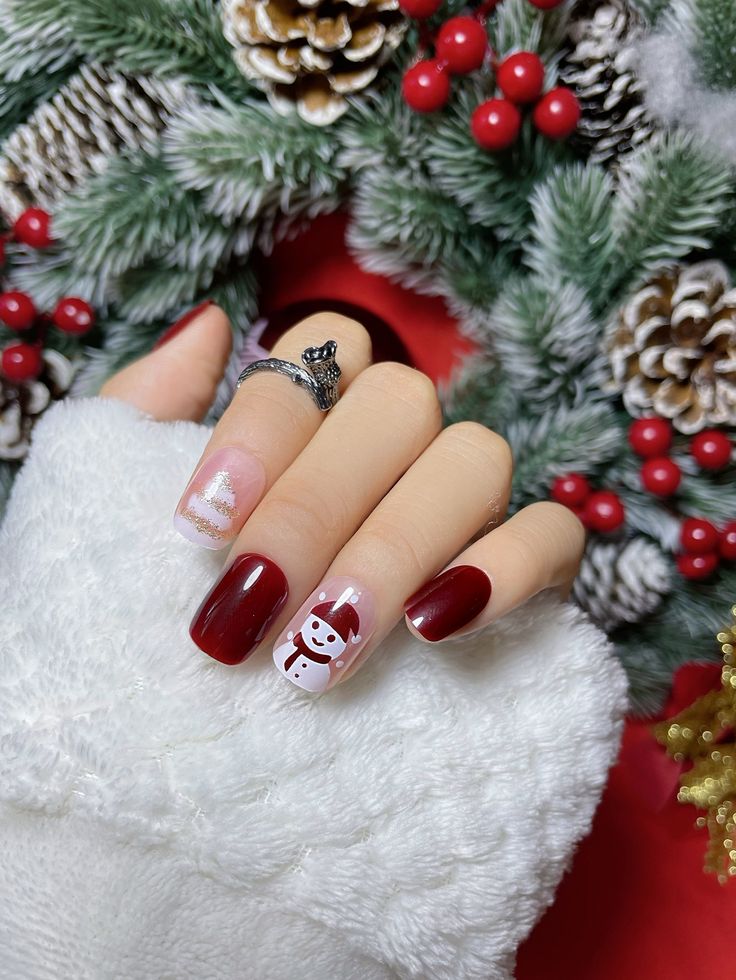 Save Pin