Nails
19 Natural Winter Nail Ideas for 2023-2024
Natural nails can be just as stylish and versatile as their more colorful counterparts during the winter season. Whether you prefer a minimalist look or want to add subtle winter-inspired accents, there are plenty of options to explore. Here are 19 natural winter nail ideas to inspire your 2023-2024 manicures:
1. Clear Gloss
Opt for a clear gloss finish to showcase the natural beauty of your nails while adding a subtle sheen.

2. Matte Neutrals
Choose matte neutral nail polish in shades like beige, taupe, or soft gray for a sophisticated and understated look.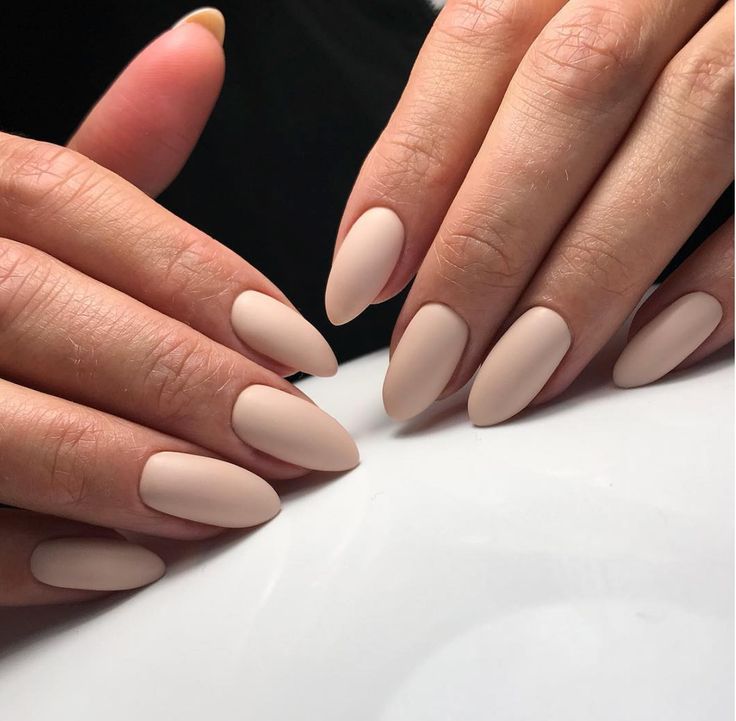 3. Nude Ombre
Create a gentle ombre effect by blending different nude shades on each nail for a subtle gradient.
4. French Manicure
Achieve a classic and timeless appearance with a traditional French manicure that features sheer or nude polish and white tips.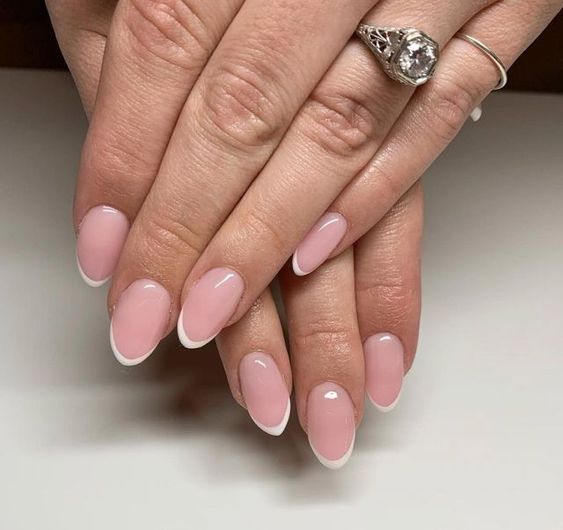 5. Barely-There Shimmer
Add a touch of winter glamour with a sheer polish that has a hint of shimmer or sparkle.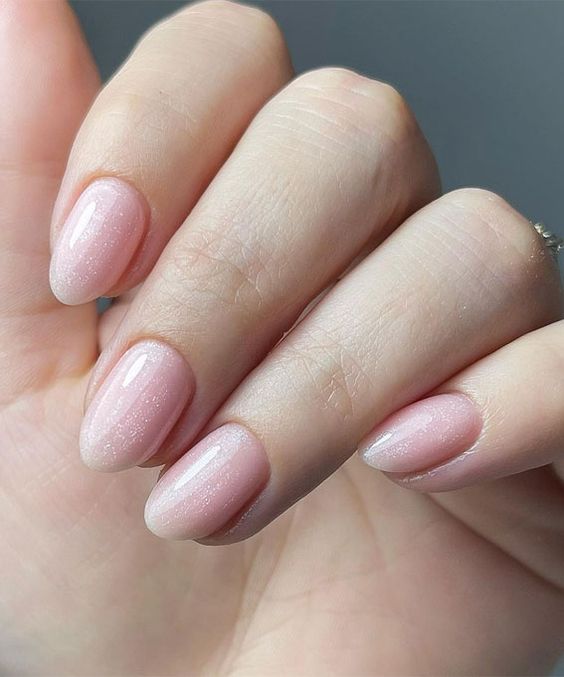 6. Soft Pink Elegance
Opt for soft pink nail polish for a delicate and feminine look that complements your natural nails.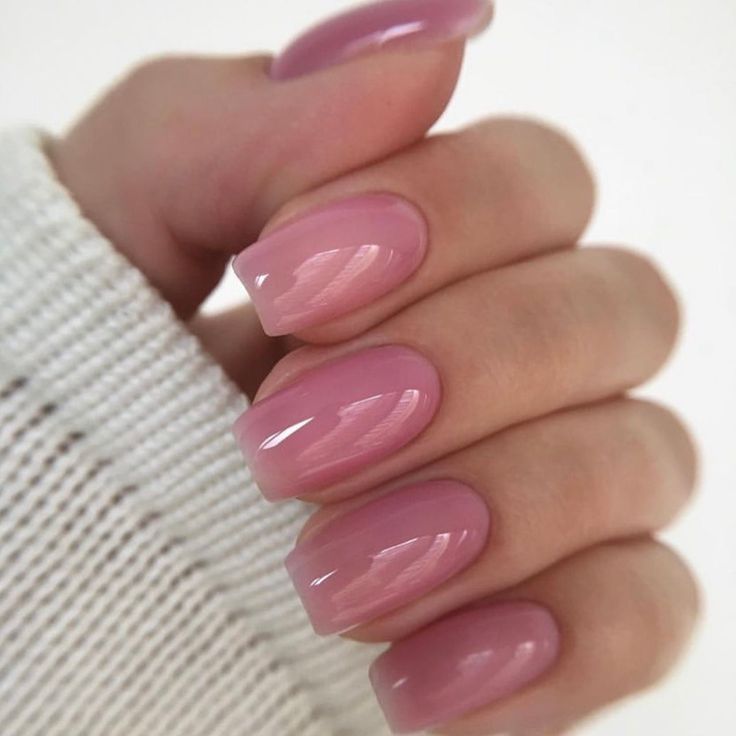 7. Mauve Accents
Incorporate subtle mauve accents on one or two nails for a touch of warmth and color.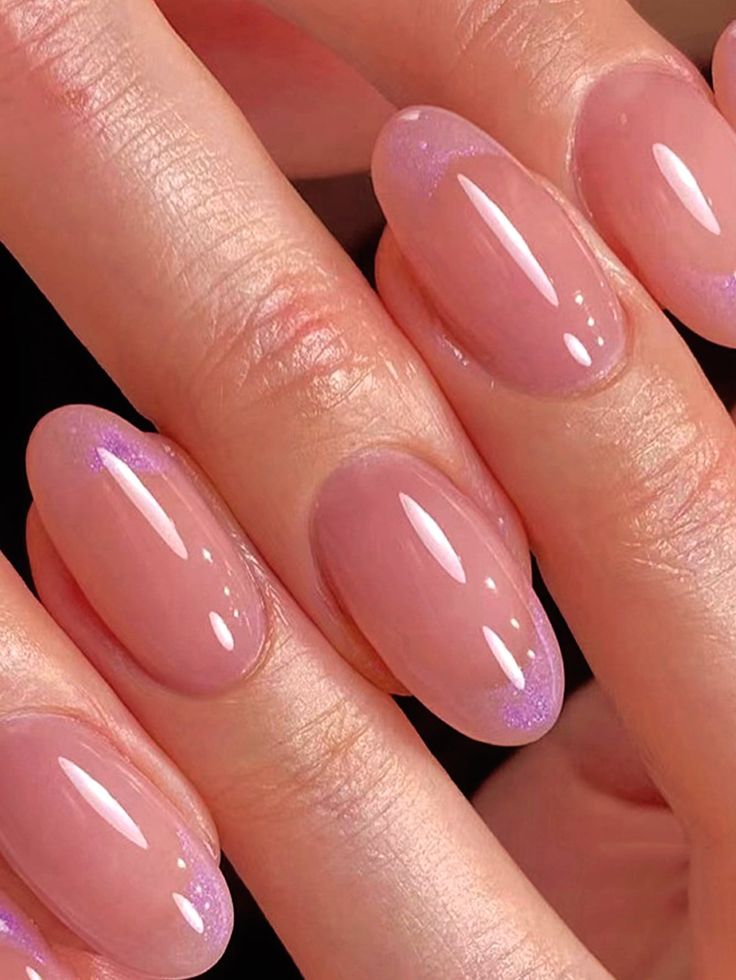 8. Glossy Beige
Choose a glossy beige nail polish that enhances the natural shine of your nails.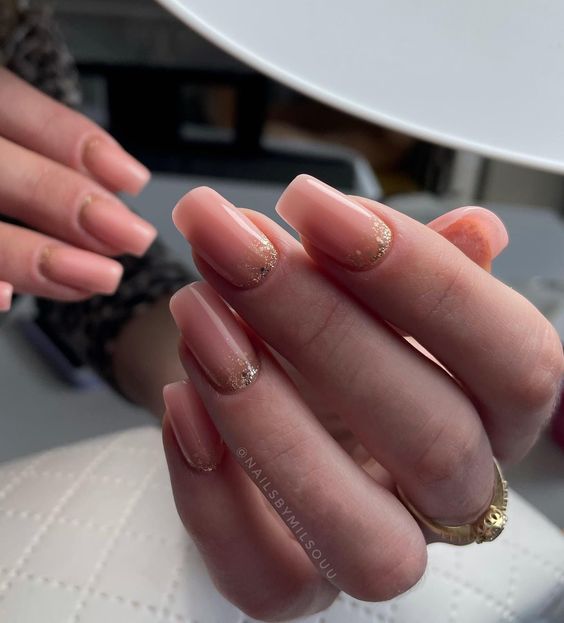 9. Clear Base with Snowflakes
Maintain a clear base and add hand-painted or stamped snowflake designs on one or two accent nails.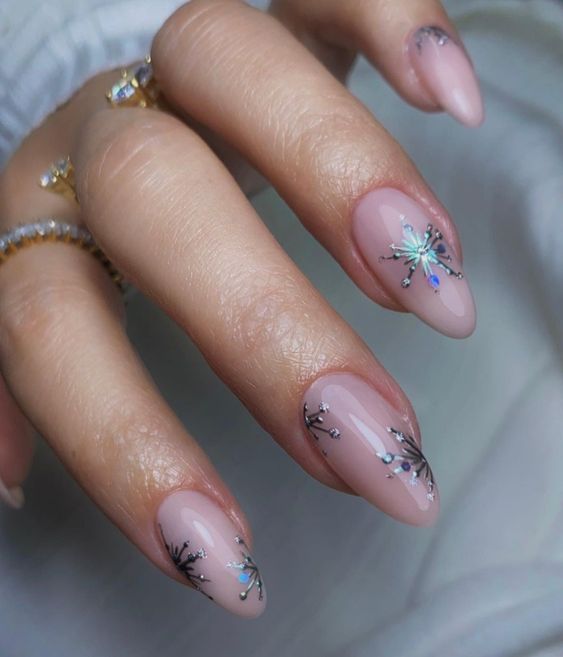 10. Minimalist Lines
Keep it simple with minimalist nail art, such as tiny lines or dots in wintry colors like white, silver, or icy blue.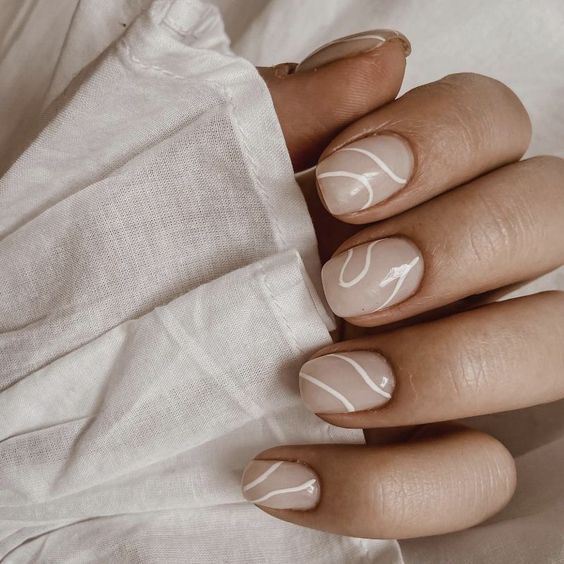 11. Dewdrop Effect
Create a dewdrop effect by adding tiny rhinestones or clear nail art gems to your natural nails.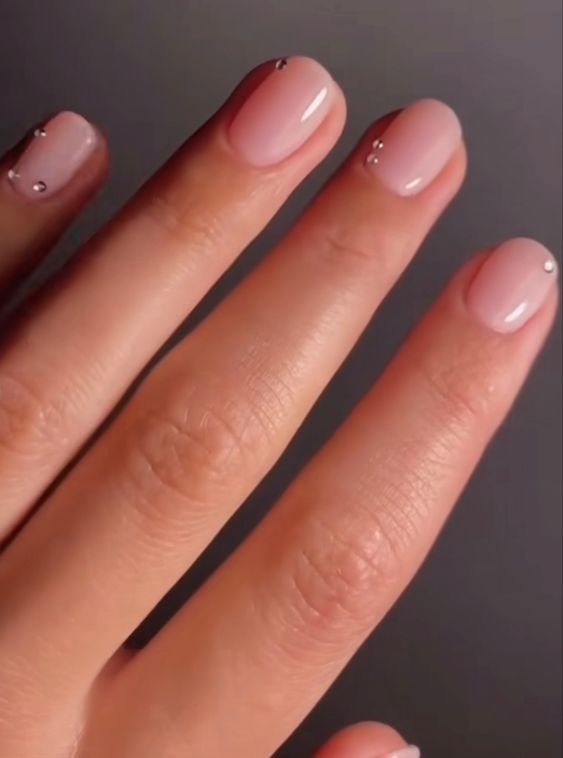 12. Sheer Glitter
Opt for sheer nail polish with subtle glitter for a delicate and sparkling winter look.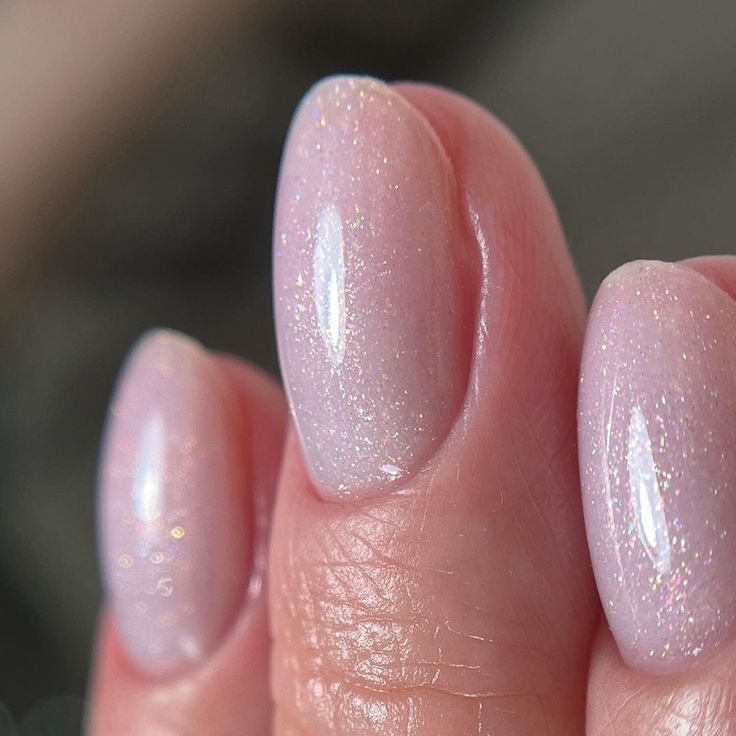 13. Barely-There Patterns
Incorporate subtle patterns like delicate stripes or tiny dots on your natural nails for added interest.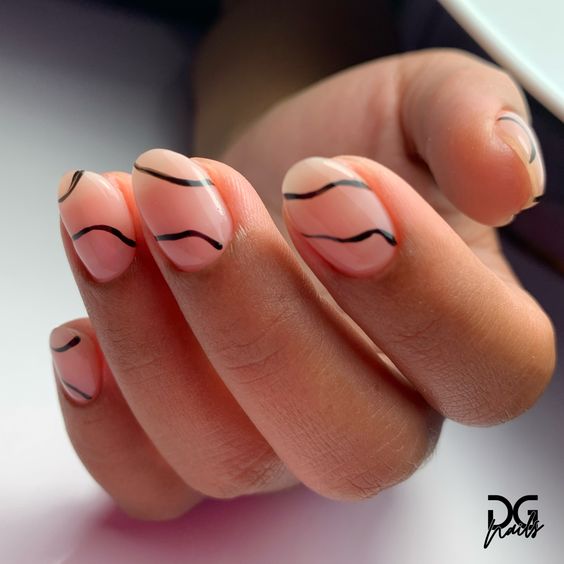 14. Icy Tips
Add a frosty touch by painting just the tips of your natural nails with an icy blue or silver polish.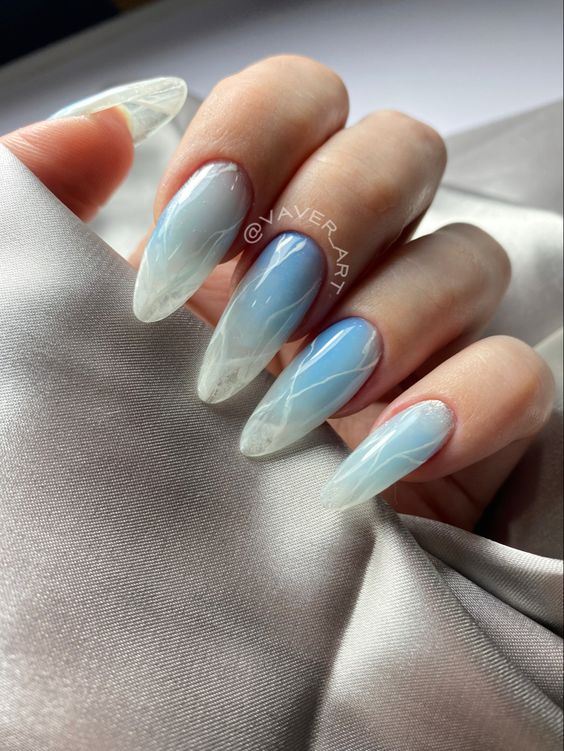 15. Velvet Matte
Choose a matte topcoat with a velvety finish to create an elegant and soft winter look.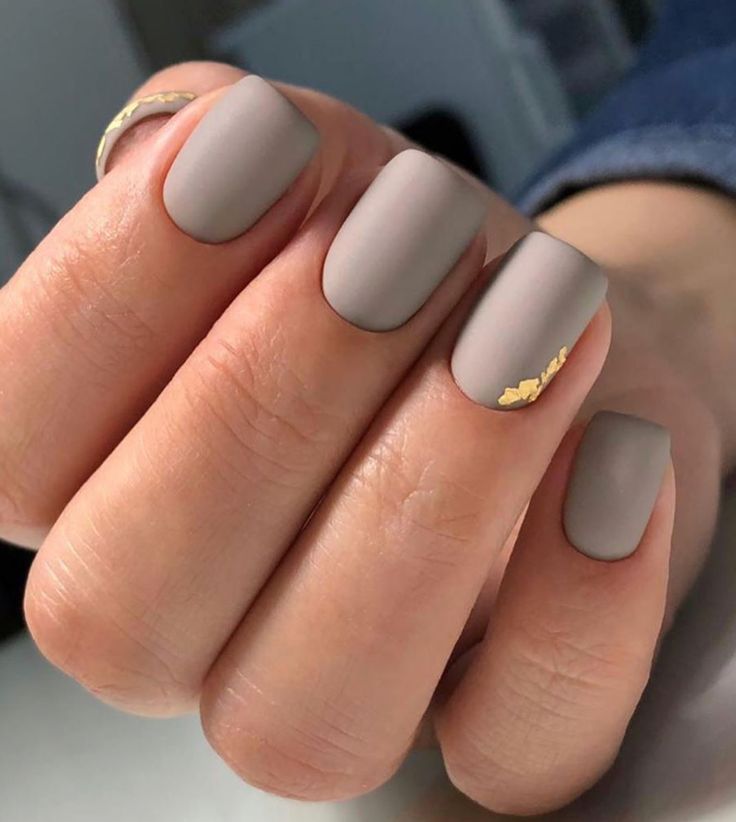 16. Natural Nail Shapes
Embrace your natural nail shape, whether it's square, oval, or almond, and enhance it with a neutral or sheer polish.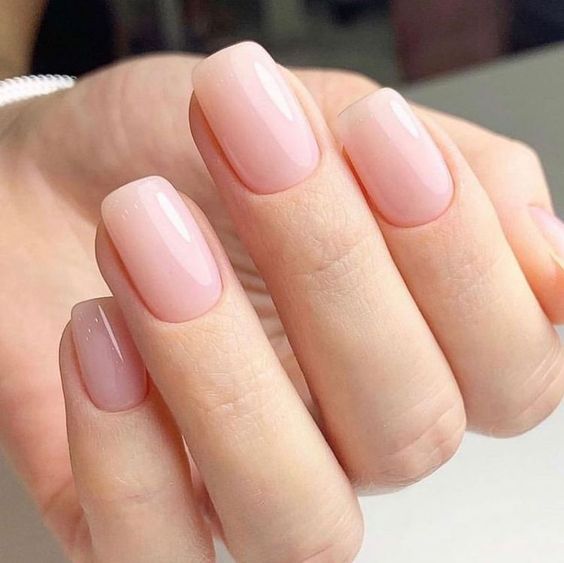 17. Nude and Gold
Combine nude nail polish with subtle gold accents, like thin lines or dots, for a touch of luxury.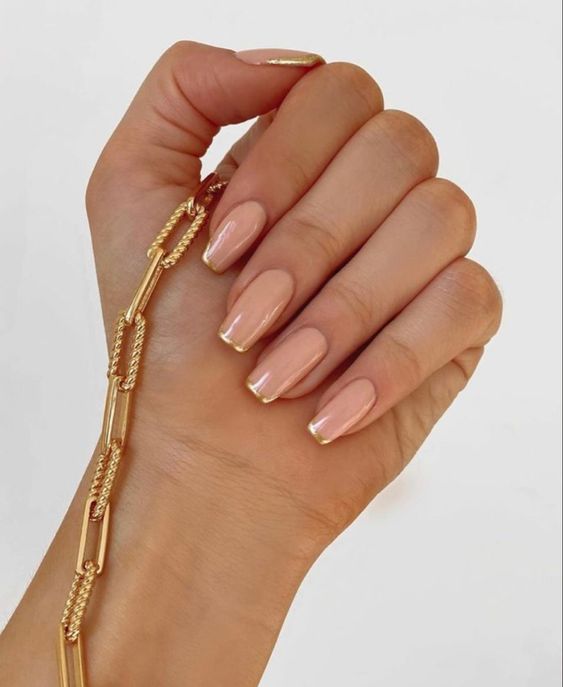 18. Icicle-Inspired Tips
Mimic the look of delicate icicles by extending your natural nail length and painting the tips with a frosty polish.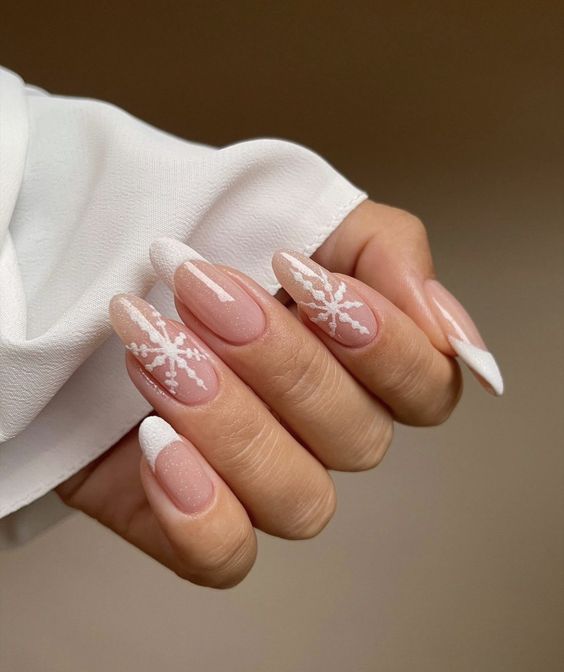 19. Subtle Floral Designs
Add tiny hand-painted flowers or leaves in muted winter shades to one or two accent nails for a natural and feminine touch.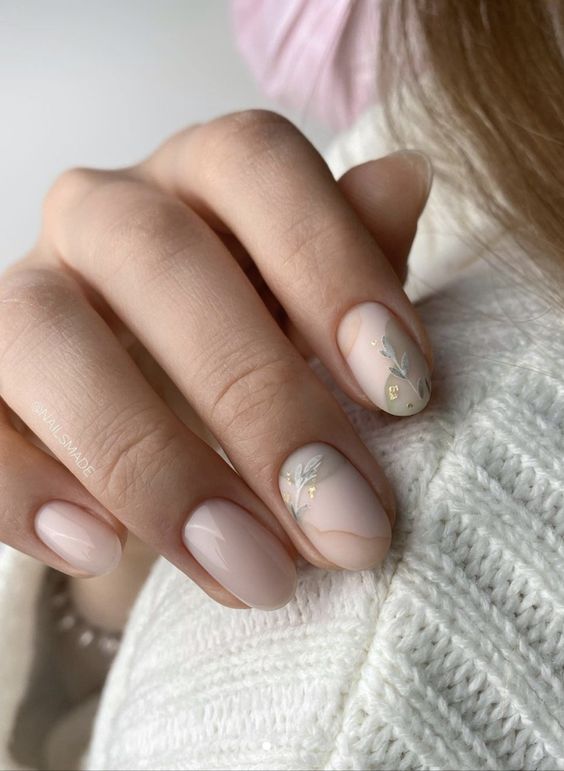 Save Pin