Nails
15 Winter Nail Ideas for Dark Skin Tones in 2023-2024
Winter nail designs can beautifully complement darker skin tones, enhancing your natural beauty and adding a touch of elegance or creativity. Here are 15 winter nail ideas tailored for dark skin tones in 2023-2024:
1. Deep Burgundy Elegance
Opt for deep burgundy nail polish to create a sophisticated and warm look that complements dark skin tones.

2. Rich Chocolate Brown
Choose a rich chocolate brown shade for your nails to exude warmth and elegance during the winter season.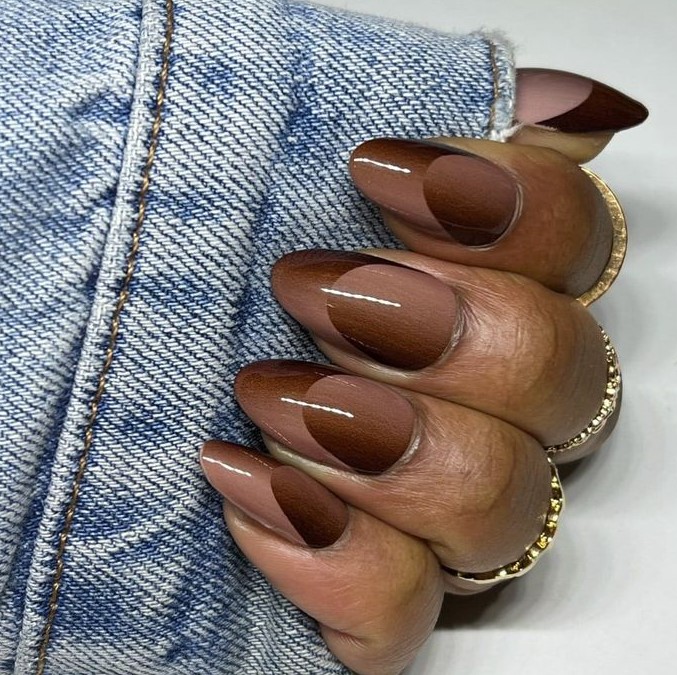 3. Dark Olive Green
Embrace a dark olive green nail color to accentuate the beauty of your skin tone and capture the essence of winter.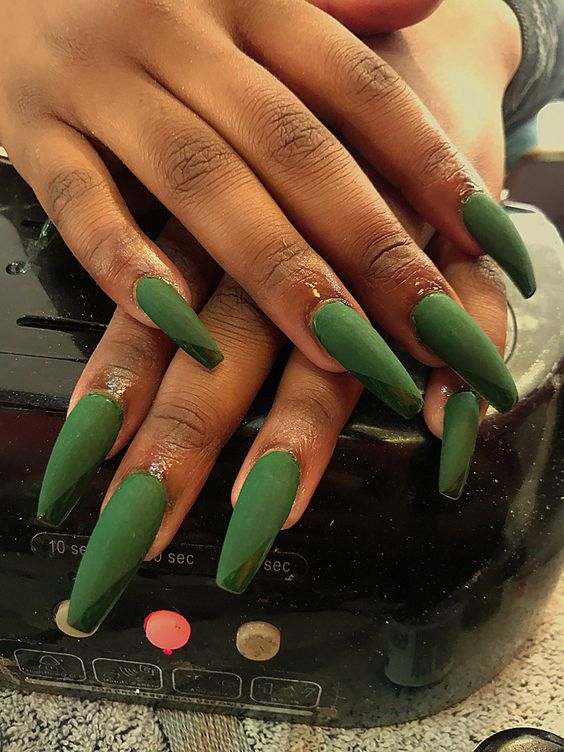 4. Navy Blue Glam
Achieve a timeless and elegant appearance with navy blue nails that perfectly enhance darker skin tones.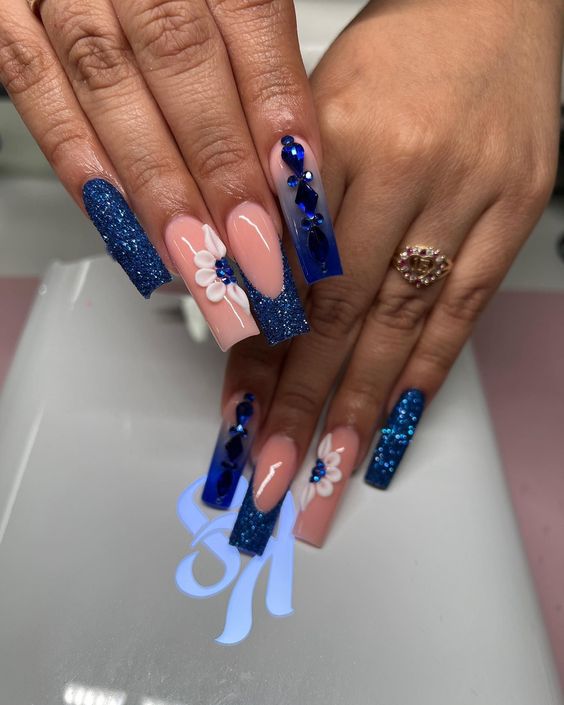 5. Vibrant Red
Make a bold and striking statement with vibrant red nail polish that beautifully contrasts with dark skin.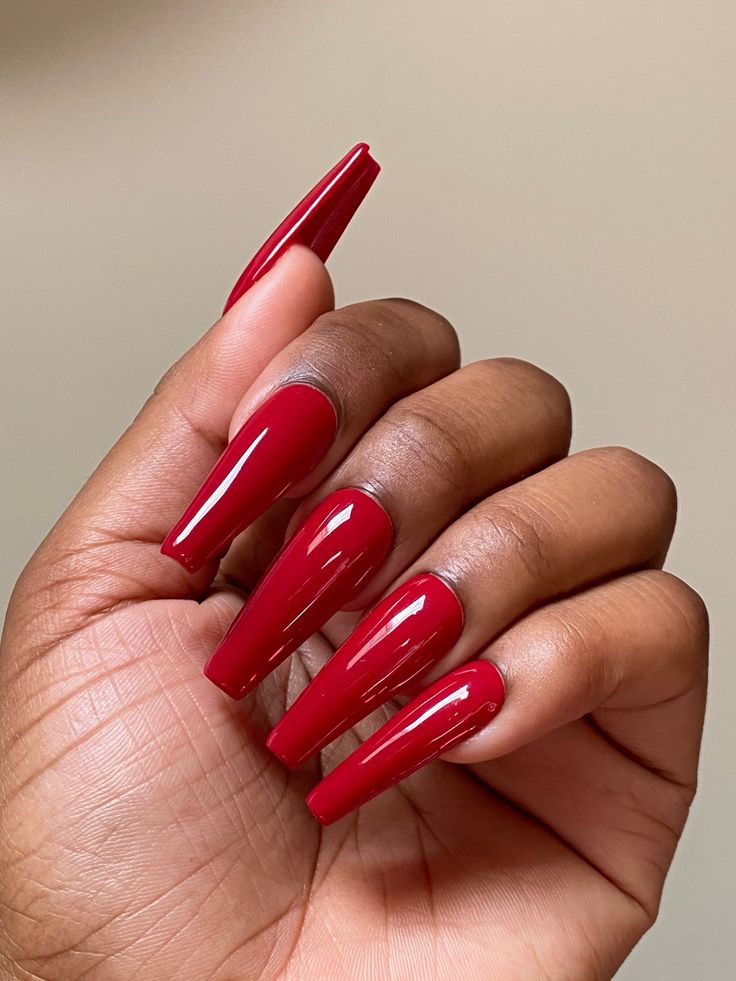 6. Icy Blue Accents
Add a touch of frosty charm by incorporating icy blue or turquoise accents or nail art.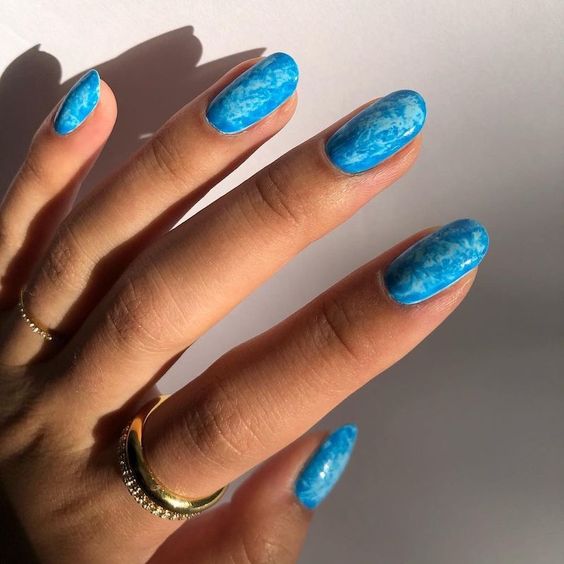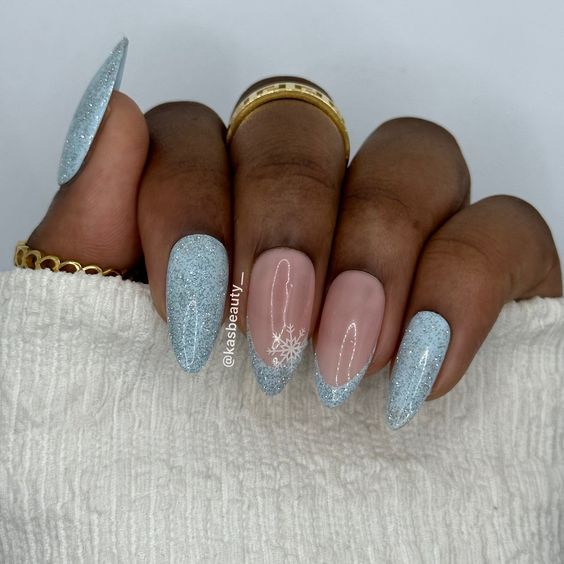 7. Metallic Gold
Enhance your winter nails with metallic gold accents, creating a luxurious and regal look.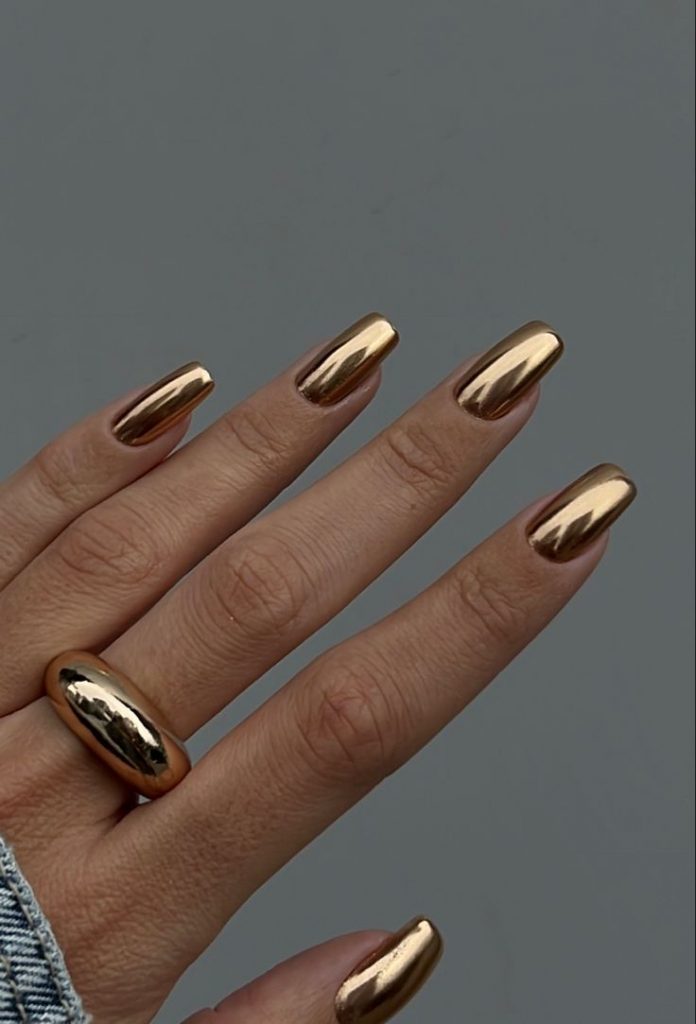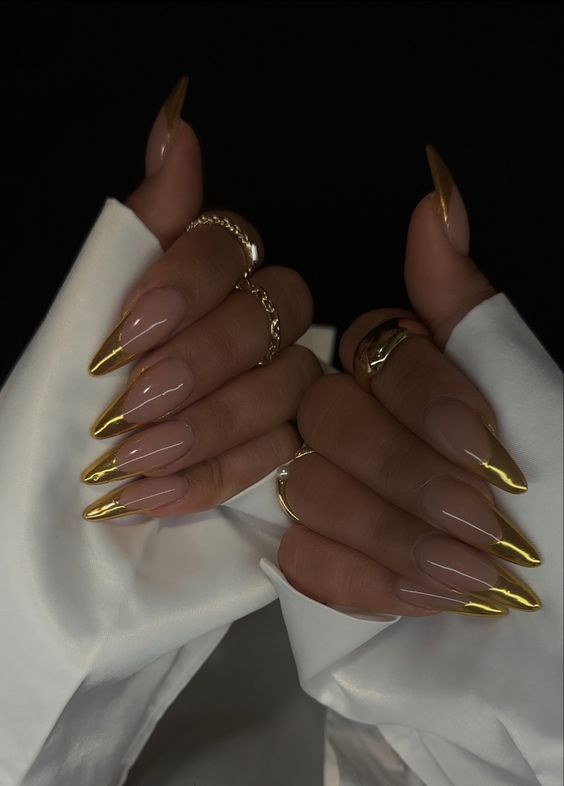 8. Deep Plum
Opt for deep plum nail polish to achieve a rich and velvety appearance that complements darker skin tones.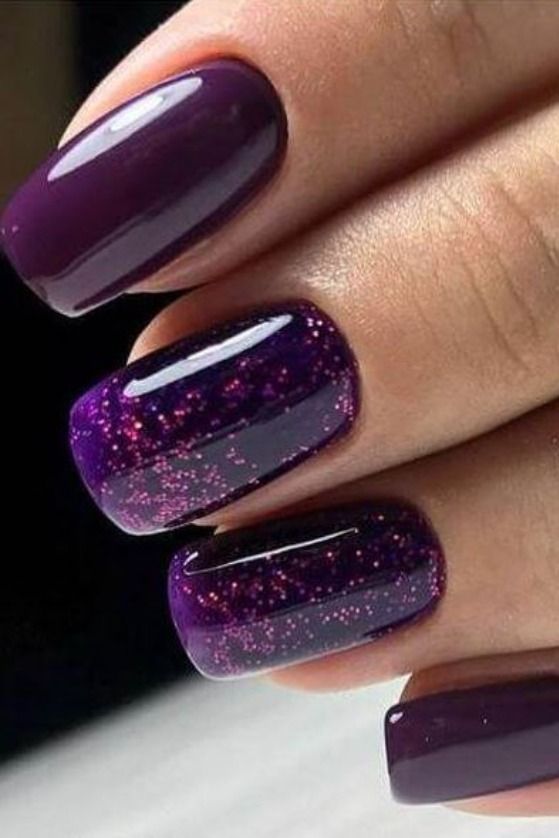 9. Deep Berry Shades
Choose deep berry hues like maroon or wine to add depth and elegance to your winter manicure.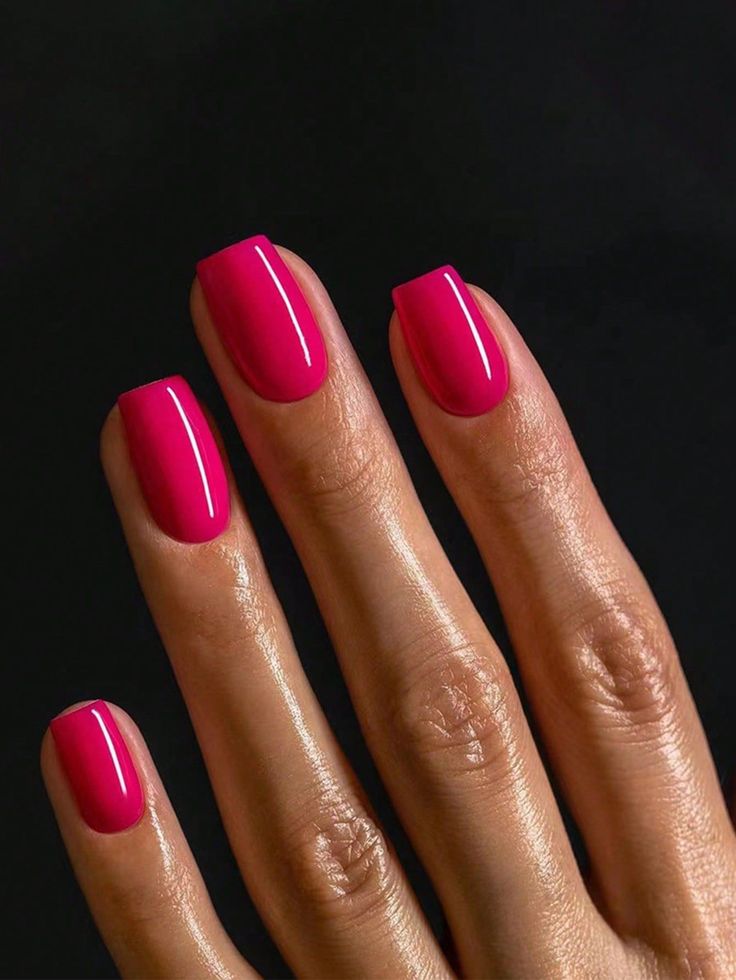 10. Slate Gray Sophistication
Achieve a modern and sleek appearance with slate gray nails that beautifully contrast with dark skin.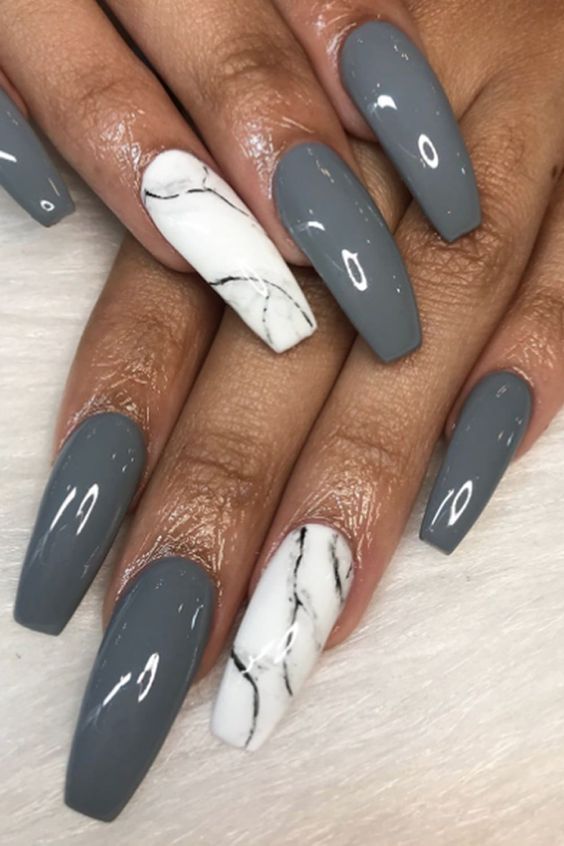 11. Black and Gold Combo
Combine classic black nails with elegant gold accents or nail art for a chic and glamorous look.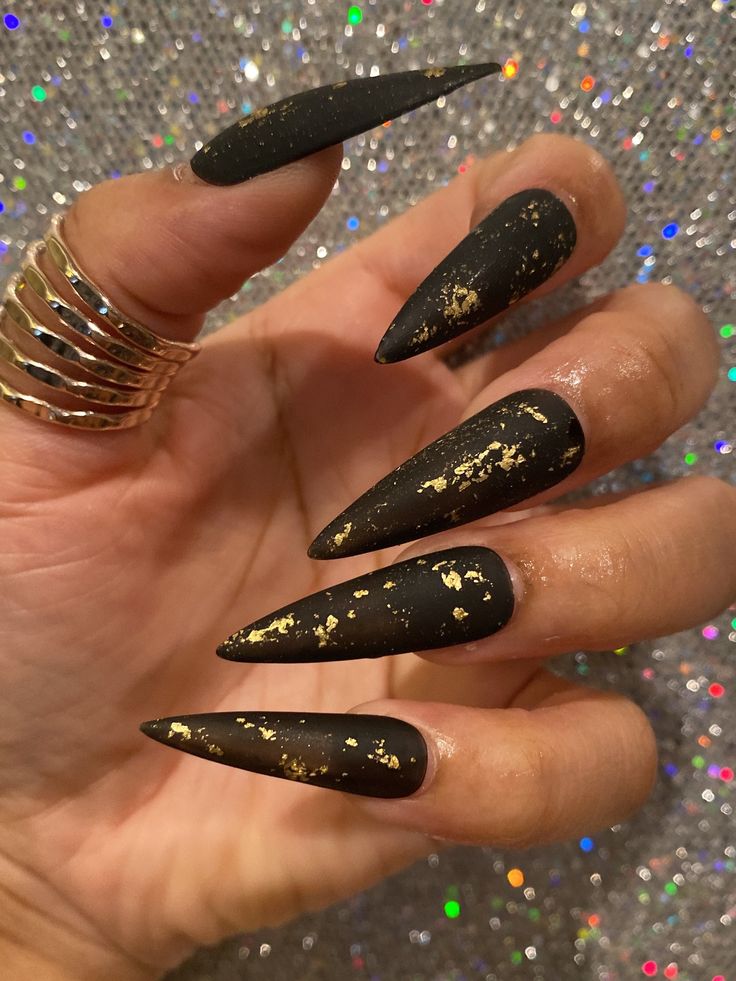 12. Burgundy and Gold Details
Pair deep burgundy nails with intricate gold nail art or accents to create a stunning and luxurious design.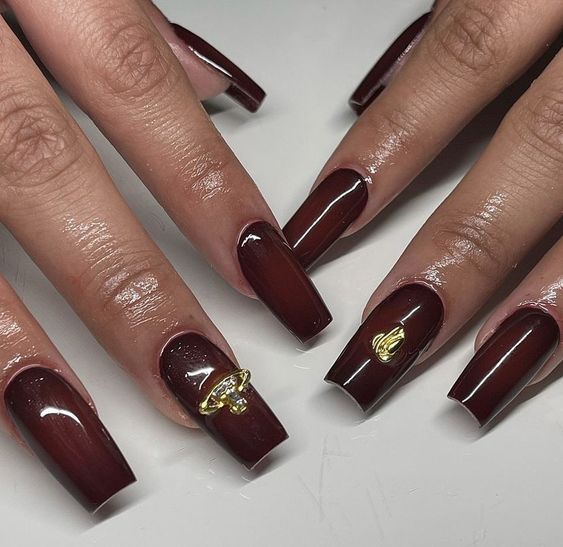 13. Iridescent Shimmer
Opt for iridescent or holographic nail polish to add a mesmerizing and wintery touch to your manicure.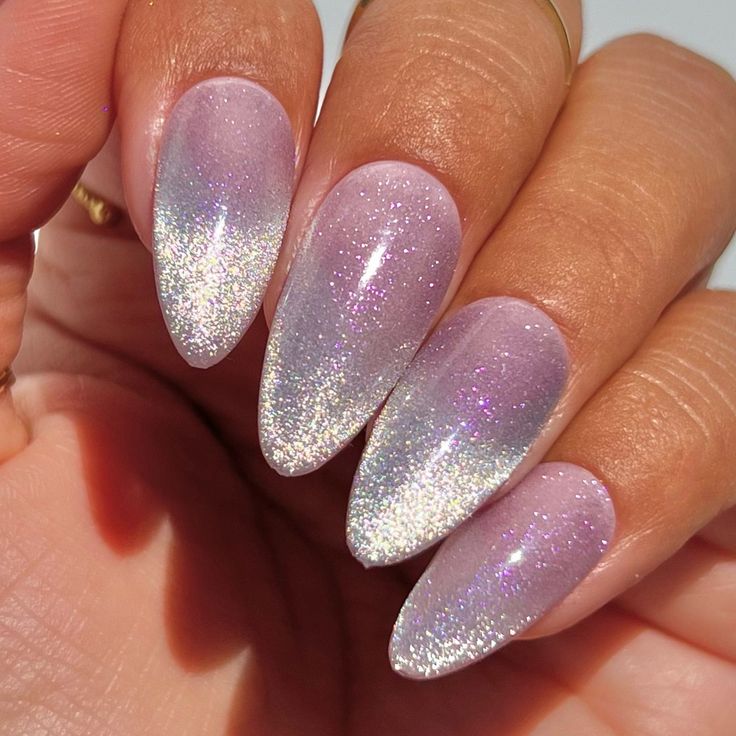 14. Royal Purple
Choose a royal purple shade that complements dark skin tones and exudes regal elegance.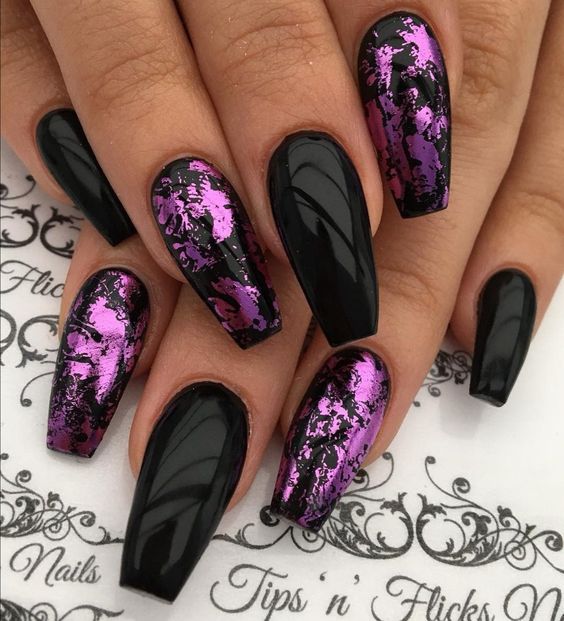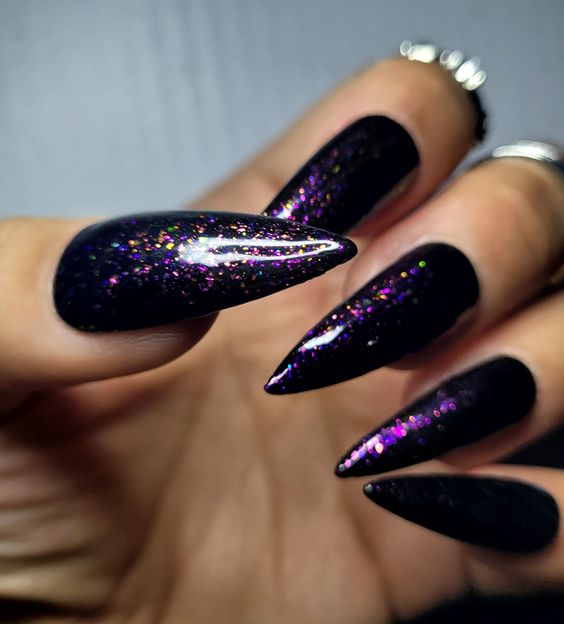 15. Emerald Green Glam
Capture the beauty of emerald green nails to accentuate your dark skin tone and embrace the winter season.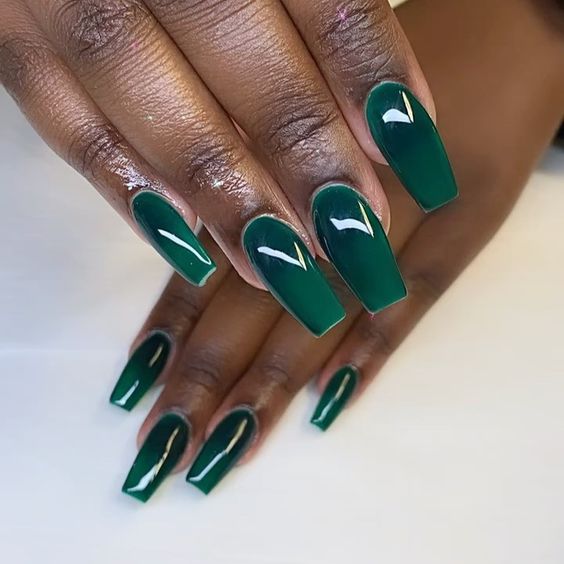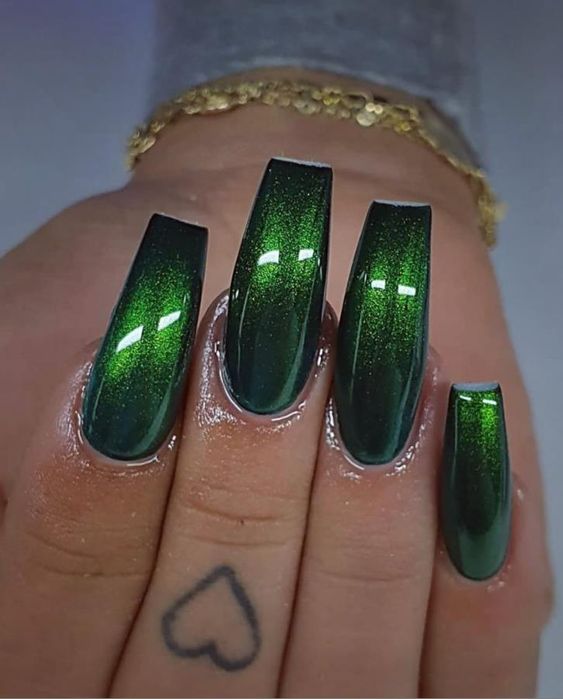 Save Pin