Nails
19 Colorful Gel Nail Ideas for Winter 2023-2024
1. Candy Cane Stripes
Paint your nails in red and white stripes to mimic the classic candy cane.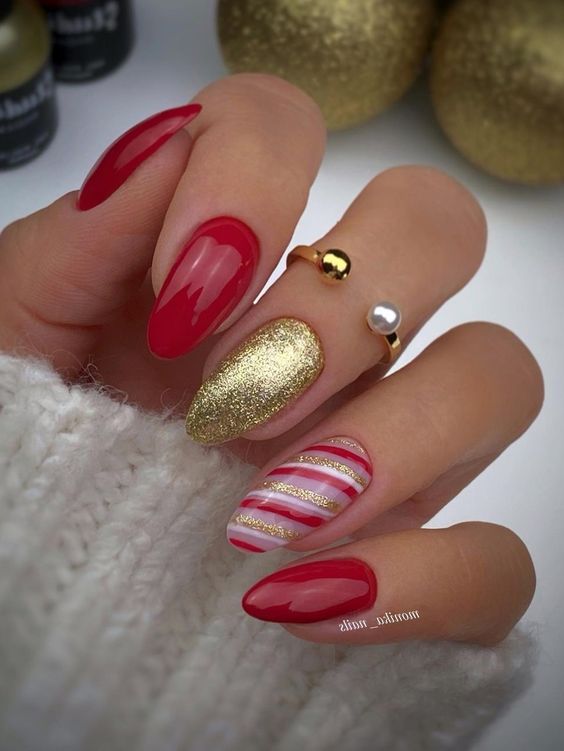 2. Winter Wonderland
Create a scene of a snowy winter wonderland on your nails with shades of blue and white.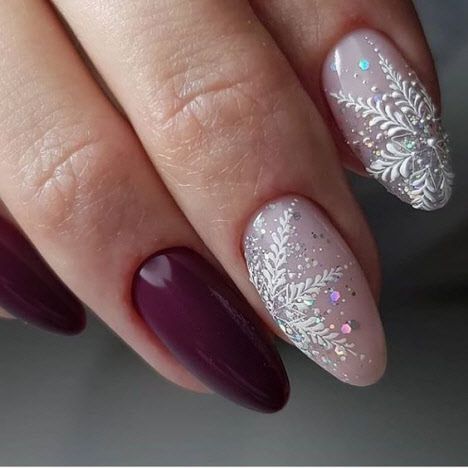 3. Frosty Pastels
Embrace pastel shades like mint green, baby blue, and lavender for a soft and frosty look.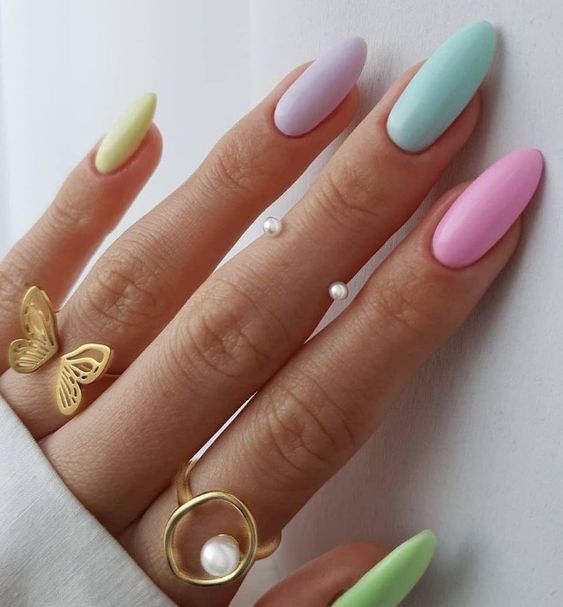 4. Glittering Gold
Add a touch of glamour with gold glitter gel polish that sparkles like holiday lights.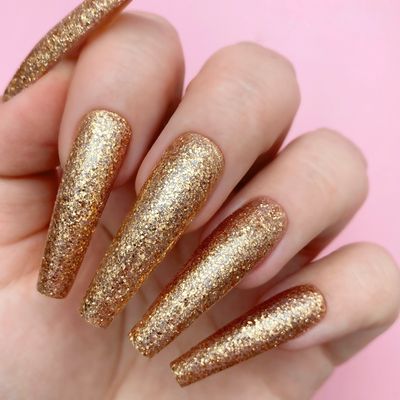 5. Rainbow Bright
Paint each nail a different bright color for a cheerful and playful manicure.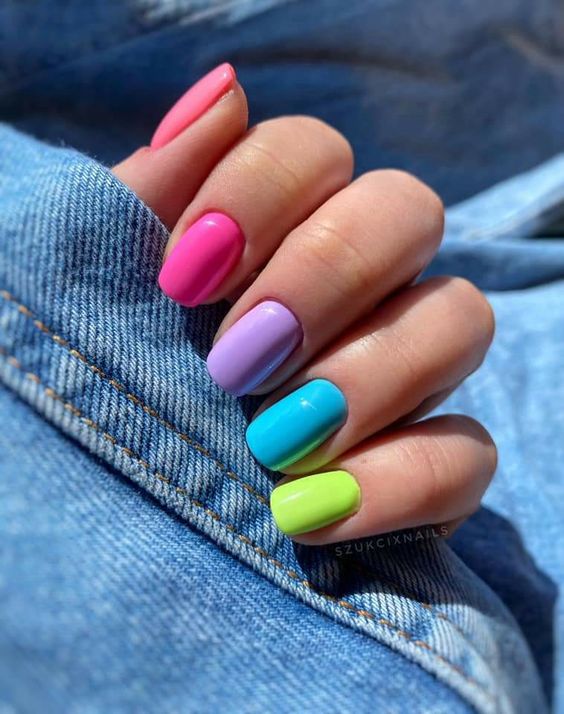 6. Holiday Ornaments
Adorn your nails with colorful holiday ornament designs.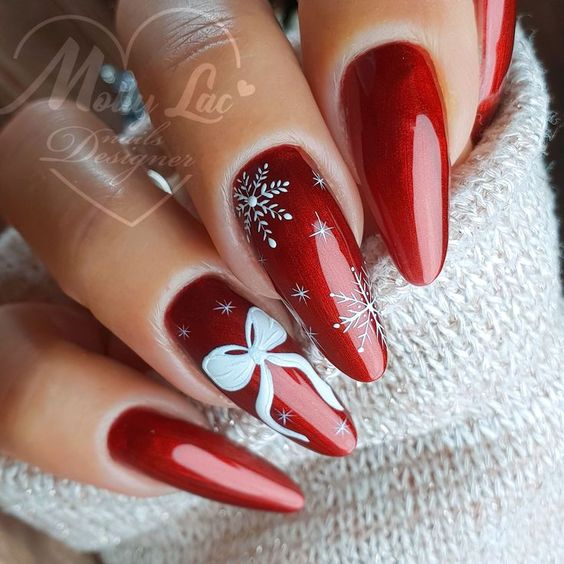 7. Icy Gradient
Create a gradient effect using cool shades like teal, icy blue, and lavender.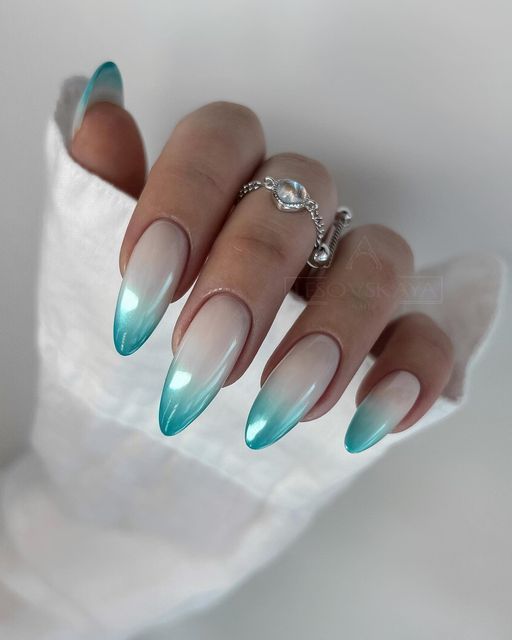 8. Neon Lights
Go bold with neon gel nail polish in vibrant shades of pink, orange, or green.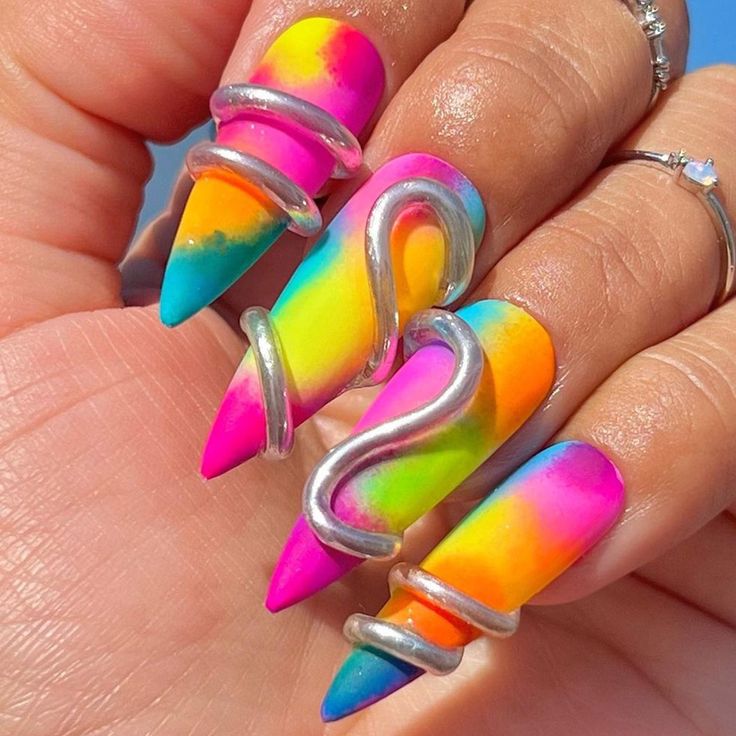 9. Holographic Hues
Opt for holographic gel polish that shimmers with an array of colors.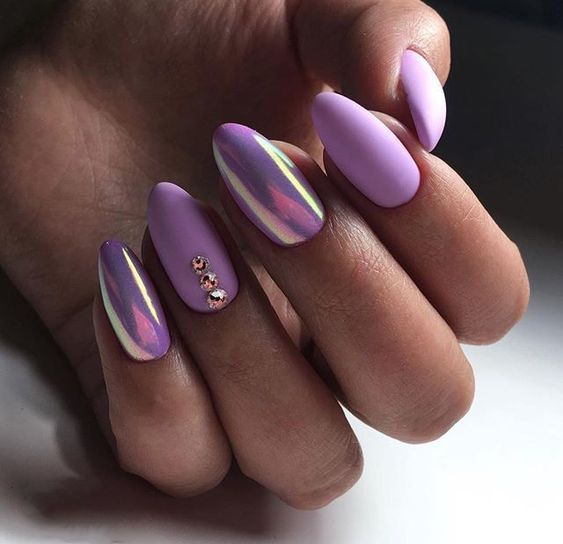 10. Festive Plaid
Embrace the holiday spirit with colorful plaid patterns on your nails.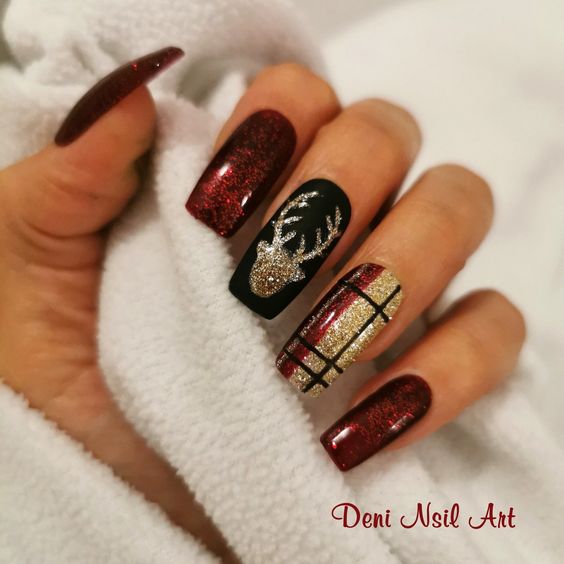 11. Snowflakes
Add colorful snowflake accents on a white gel base for a pop of color.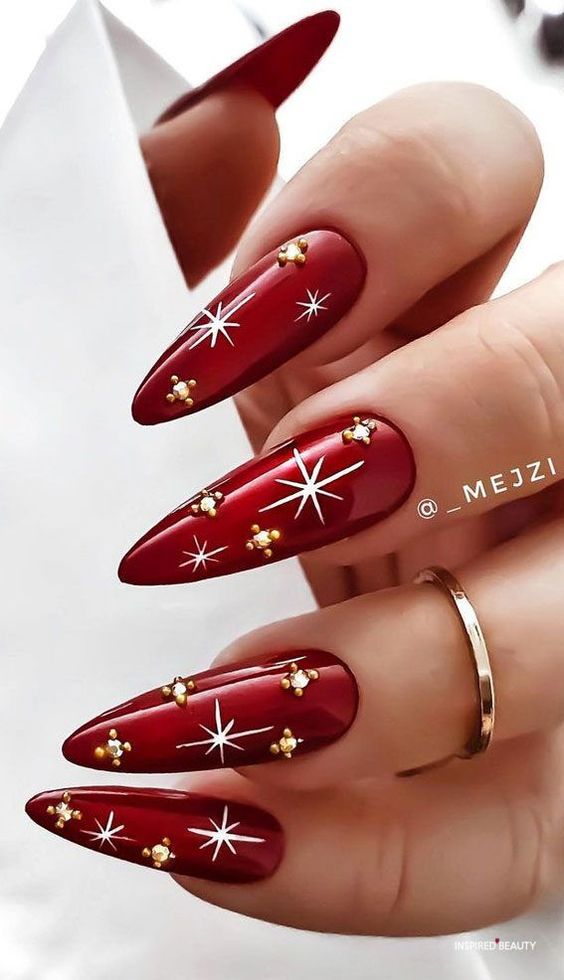 12. Tropical Escape
Transport yourself to a tropical paradise with bright and bold gel nail colors.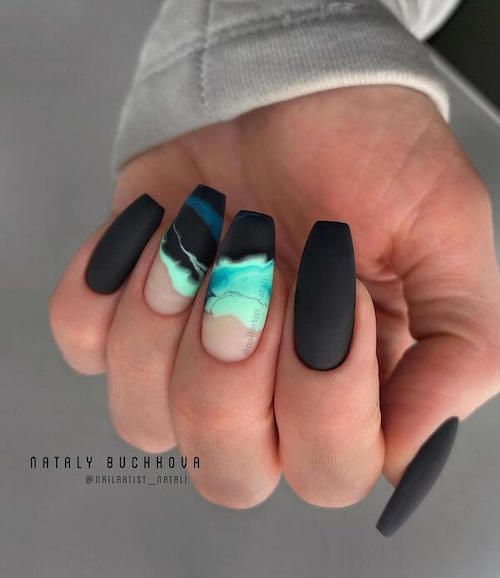 13. Multicolor French Tips
Elevate the classic French manicure with colorful tips in various shades.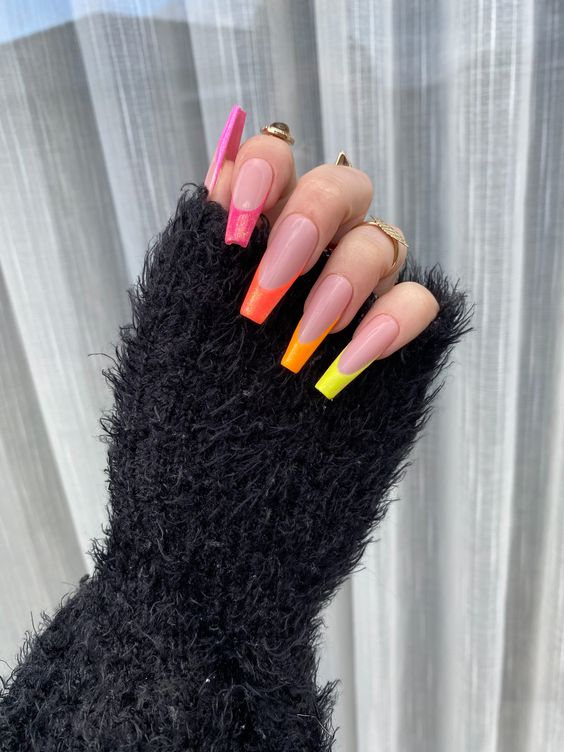 14. Floral Delight
Paint vibrant floral designs on your nails using a variety of colors.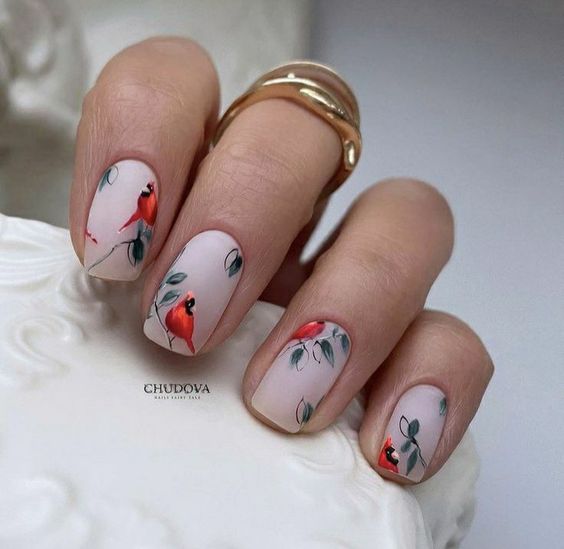 15. Fruit Inspired
Get creative with fruit-inspired nail art featuring vibrant hues.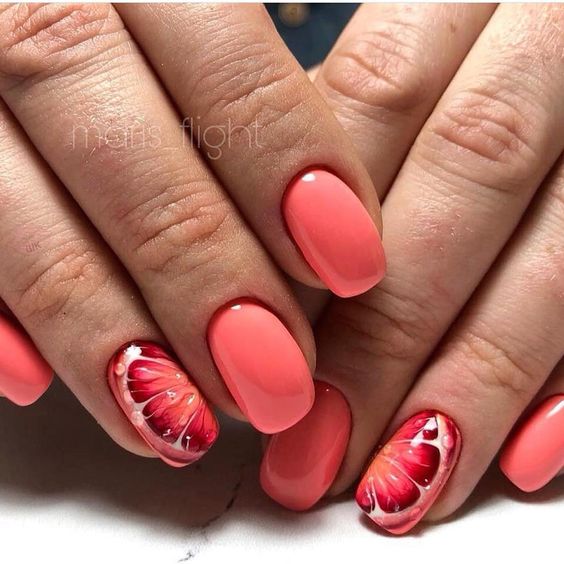 16. Geometric Patterns
Experiment with colorful geometric patterns for a modern and artistic look.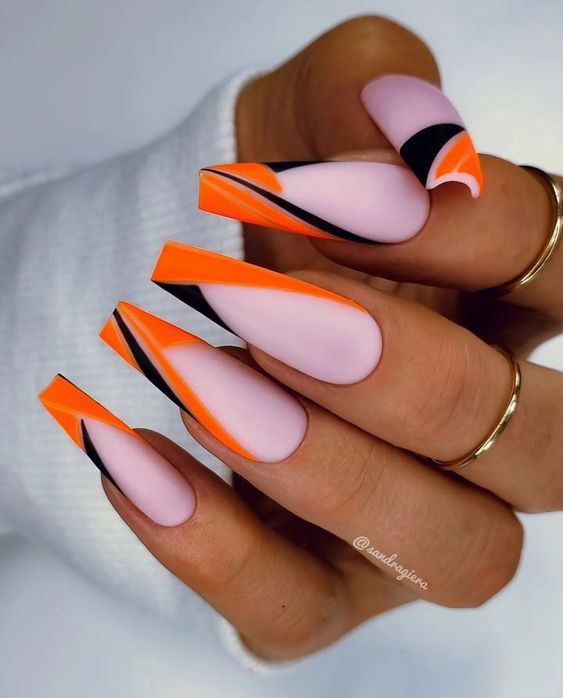 17. Watercolor Effect
Achieve a watercolor effect using soft and blendable gel nail colors.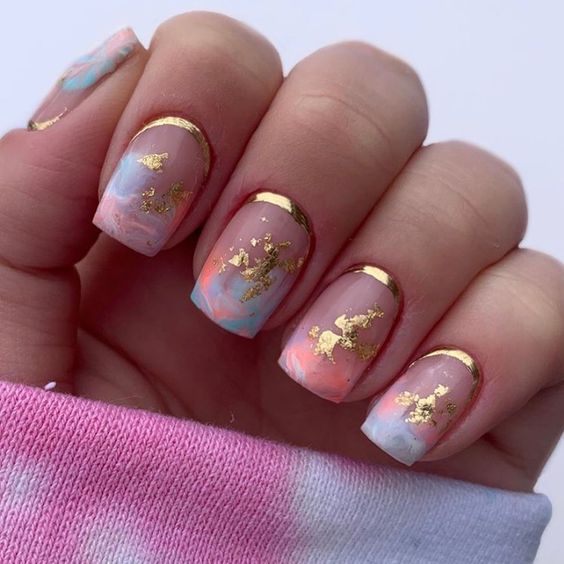 18. Tie-Dye Vibes
Embrace the tie-dye trend with colorful swirls and patterns on your nails.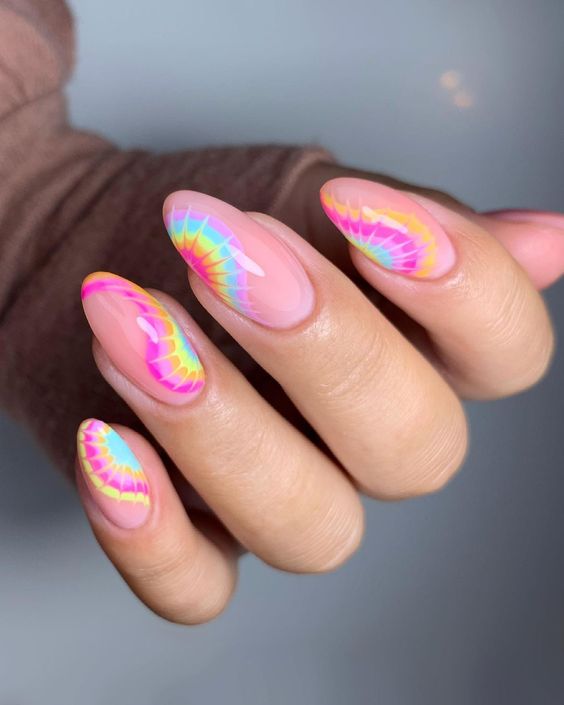 19. Abstract Art
Let your creativity flow with abstract and colorful nail art designs.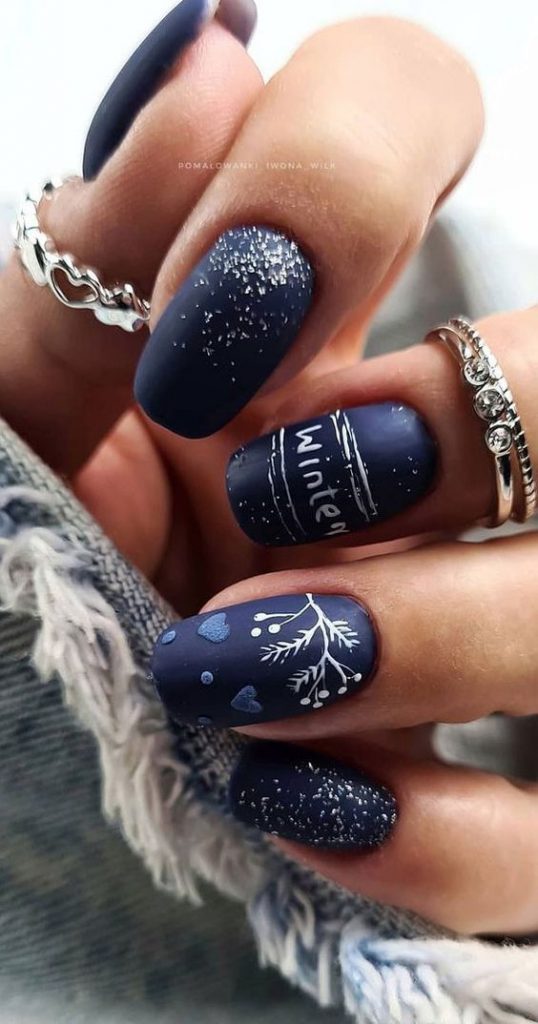 Save PIn