Nails
Elegant Winter Nails 2023-2024: 19 Inspiring Ideas
1. Champagne Shimmer
Embrace sophistication with nails adorned in champagne shimmer, reminiscent of winter celebrations.
2. Crystal Snowflakes
Elevate your elegance with delicate crystal-encrusted snowflakes on a subtle, pale background.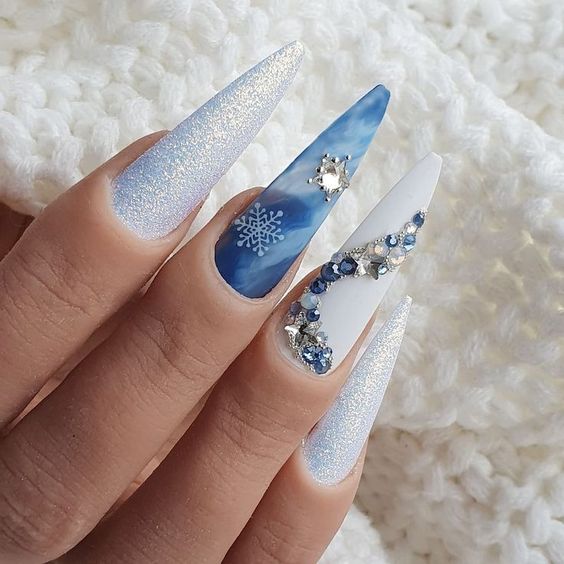 3. Velvet Elegance
Achieve a plush and opulent look with deep velvet-inspired nail colors like burgundy or navy.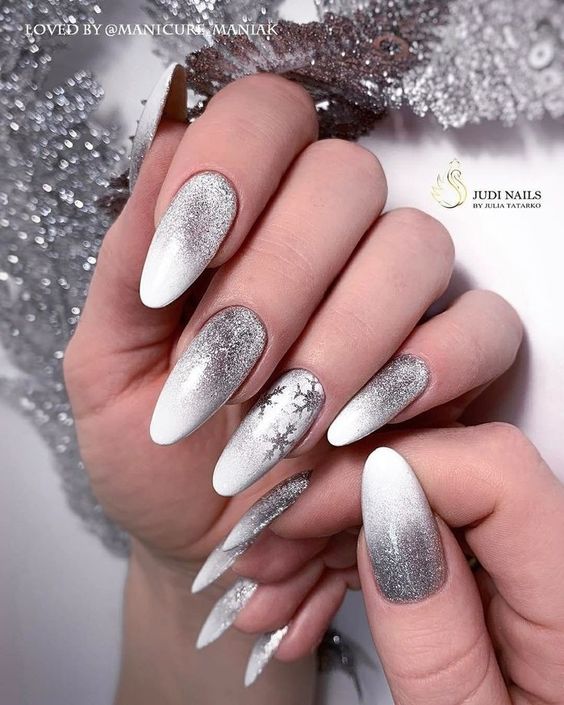 4. Pearl Accents
Add a touch of luxury with pearl accents, creating a timeless and elegant design.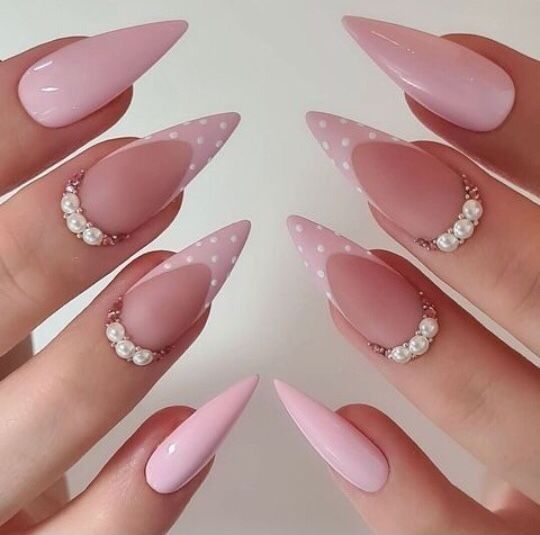 5. Golden Glamour
Shine like a star with elegant gold nail polish, perfect for winter soirées.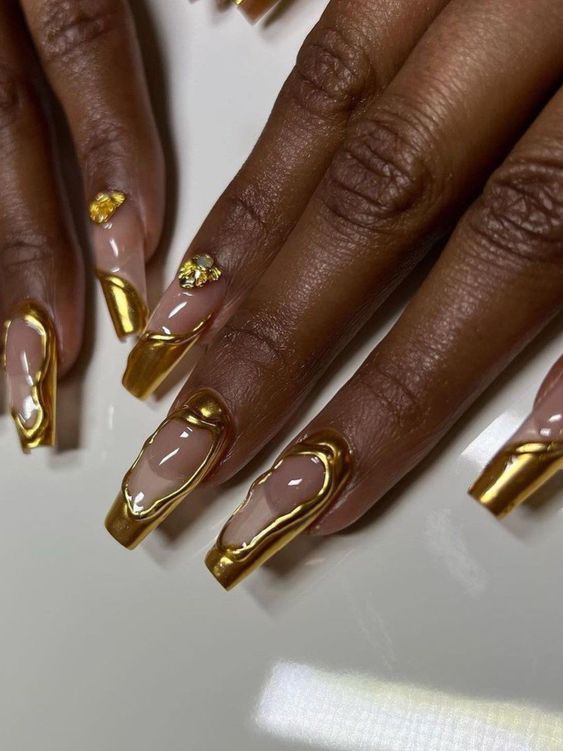 6. Frosty Tips
Create an icy allure with frosted tips on your nails, evoking the magic of a winter frost.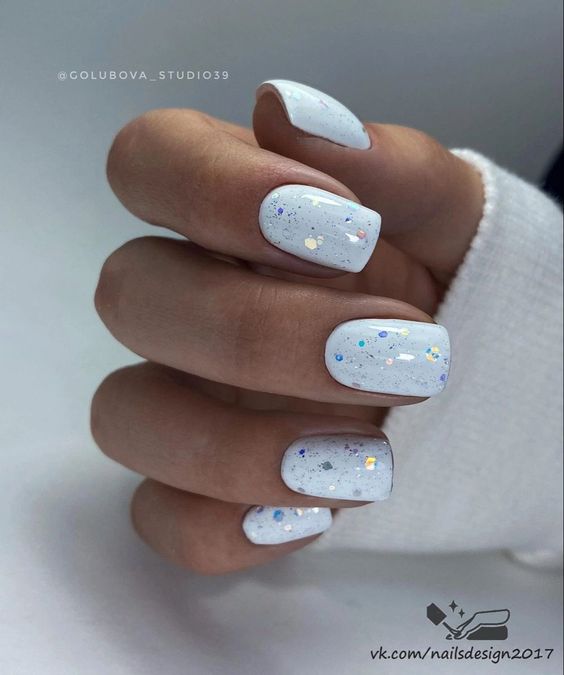 7. Midnight Elegance
Embrace the darkness with a midnight blue or black base adorned with intricate silver accents.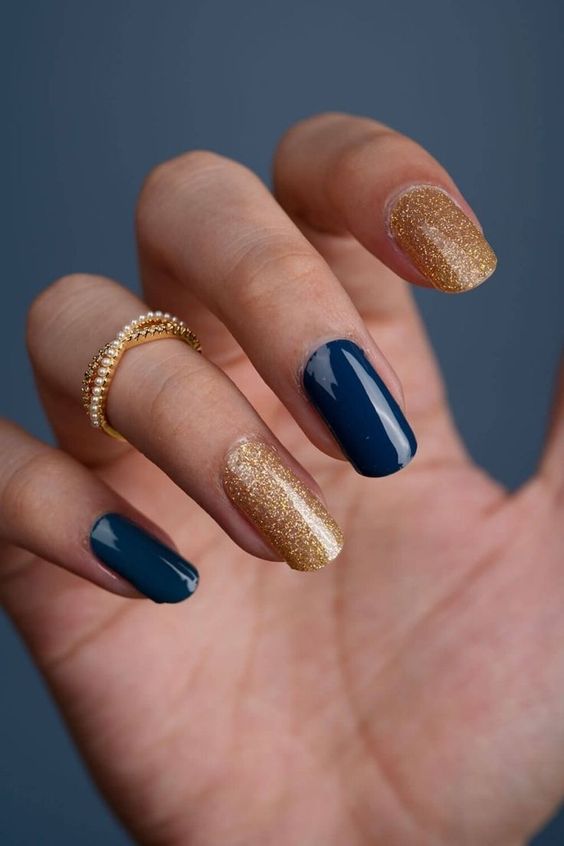 8. Red Velvet Touch
Choose a classic red, reminiscent of red velvet, for a bold yet refined look.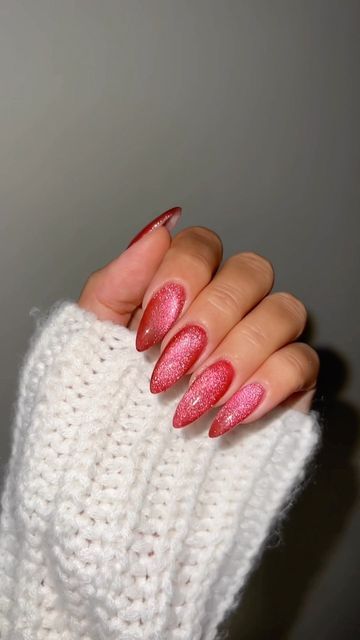 9. Diamond Elegance
Add a dose of opulence with diamond-like gem accents for a truly luxurious design.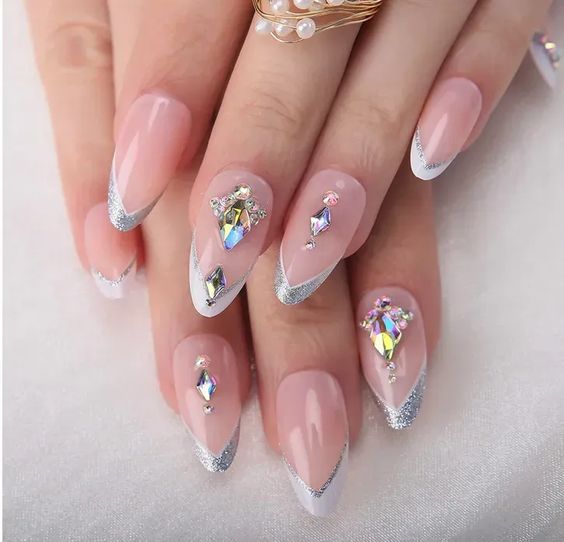 10. Emerald Enchantment
Capture the essence of winter greens with a rich emerald hue, paired with gold accents.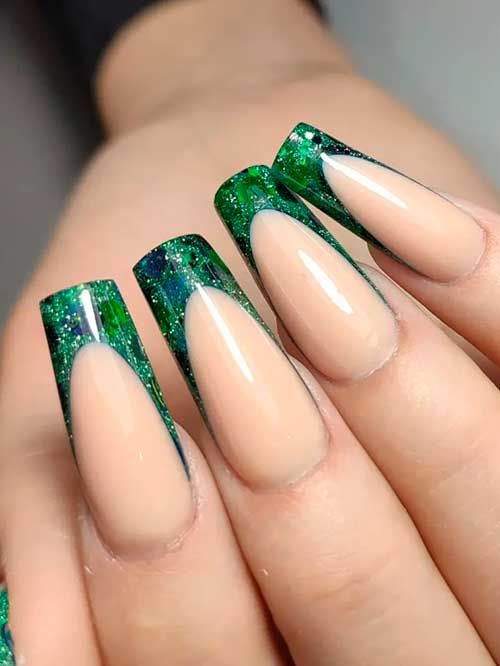 11. Snowy Lace
Paint delicate lace patterns over a soft, snowy white base for a delicate and timeless elegance.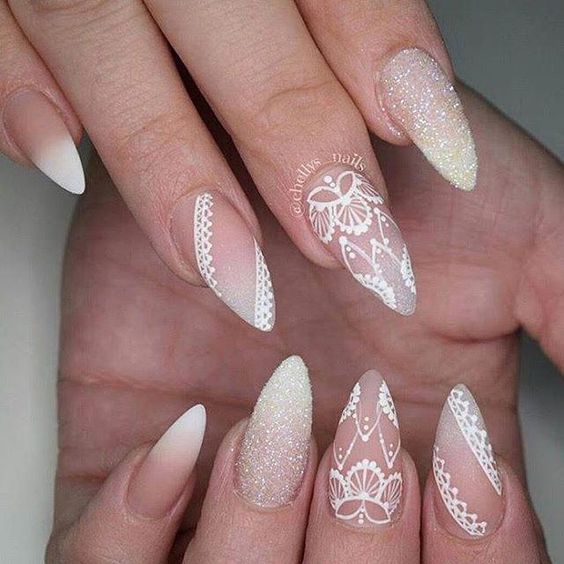 12. Sapphire Splendor
Shine like a jewel with a deep sapphire blue, exuding elegance and class.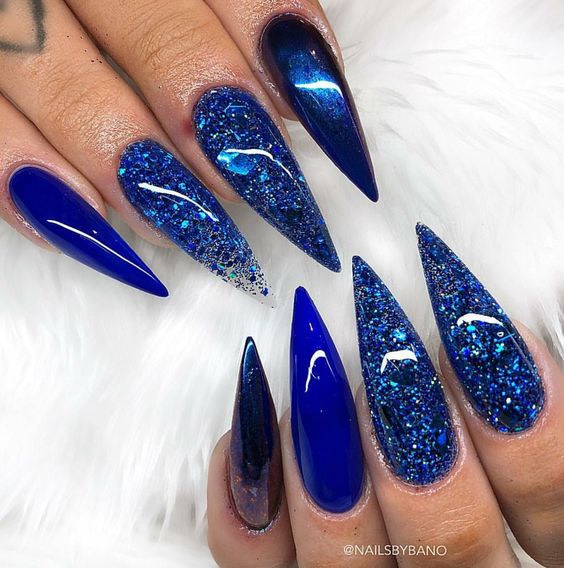 13. Opalescent Beauty
Embrace opalescent nail polish, reflecting the subtle colors of winter.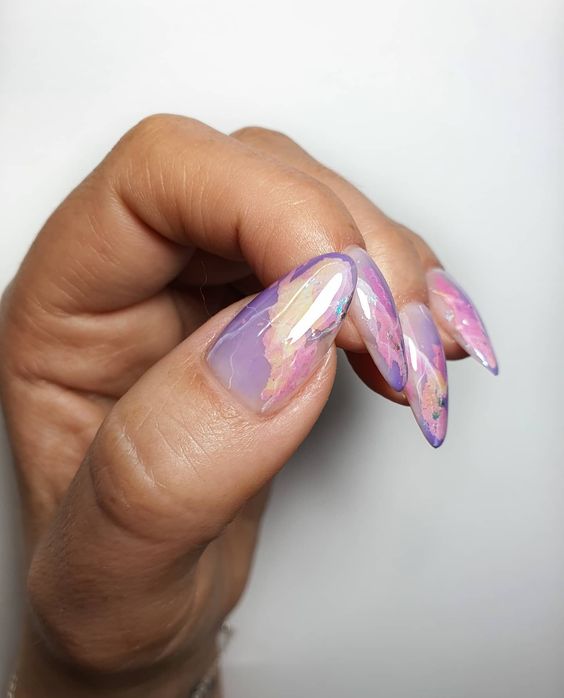 14. Velvet Rose
Combine the plushness of velvet with the romance of roses for an elegantly feminine look.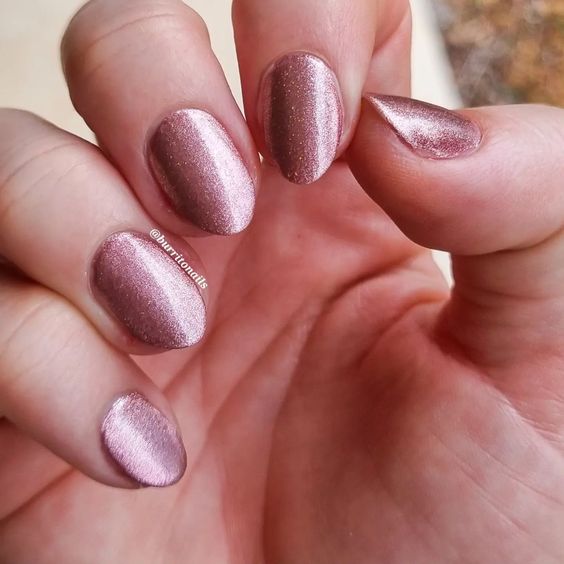 15. Silver Linings
Go for silver nails, representing the glimmering beauty of snow-covered landscapes.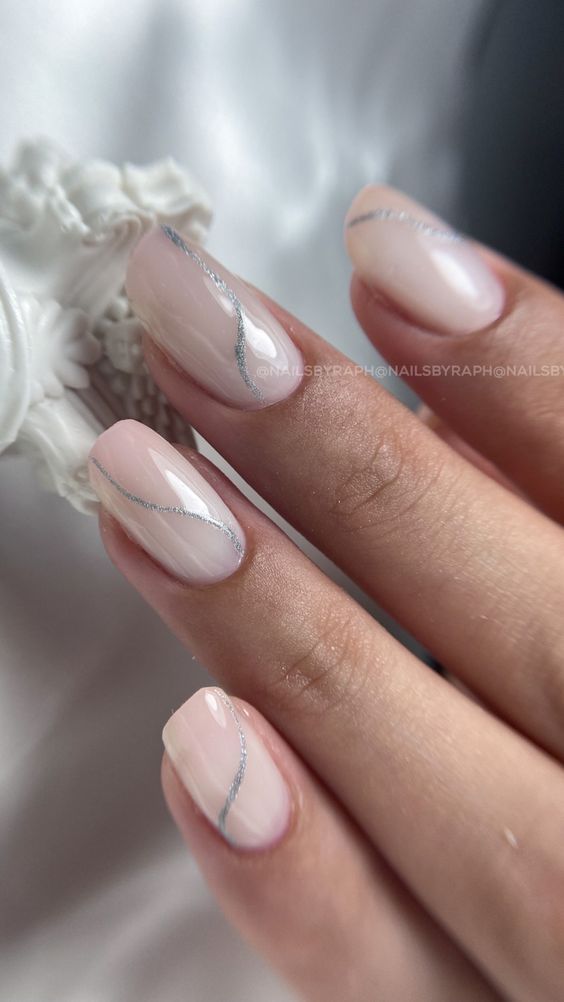 16. Black Tie Affair
Achieve a refined look with black nails adorned with silver or gold accents.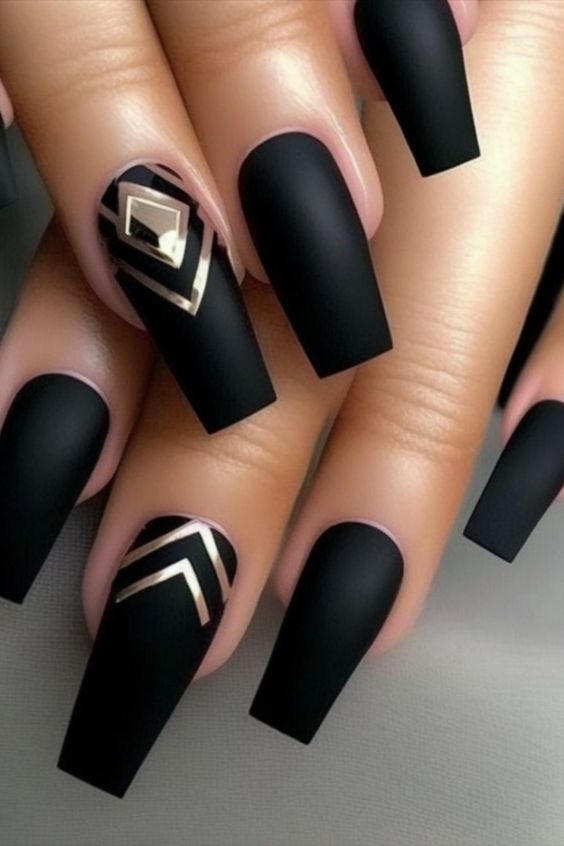 17. Crystal Clusters
Create a luxurious crystal cluster design on a neutral base for a touch of extravagance.
18. Royal Burgundy
Choose a deep, royal burgundy shade, epitomizing the richness of winter.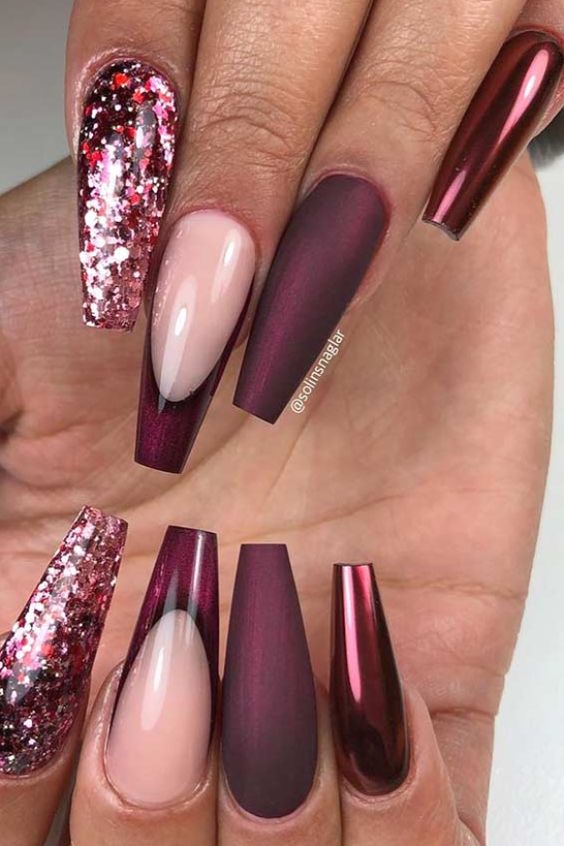 19. Ivory Elegance
Exude timeless elegance with ivory nails adorned with delicate patterns or accents.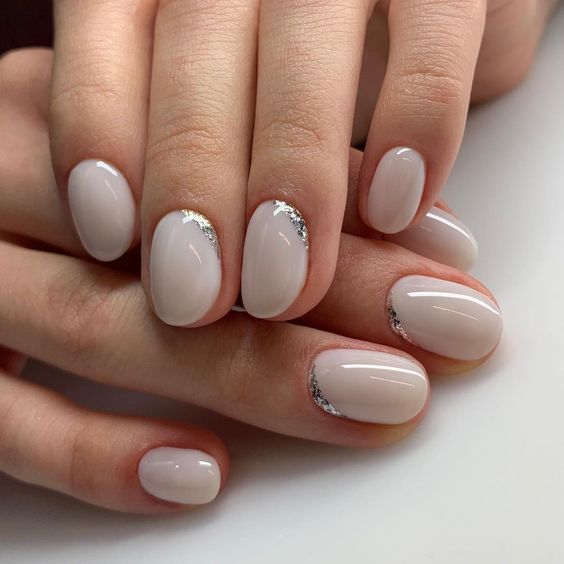 Save Pin