Nails
Classy Winter Nails 2023-2024: 17 Chic Ideas
1. Champagne Charm
Start the season in style with nails inspired by the elegance of champagne bubbles.

2. Frosty French Tips
Elevate the classic French manicure with frosted tips, evoking snowy elegance.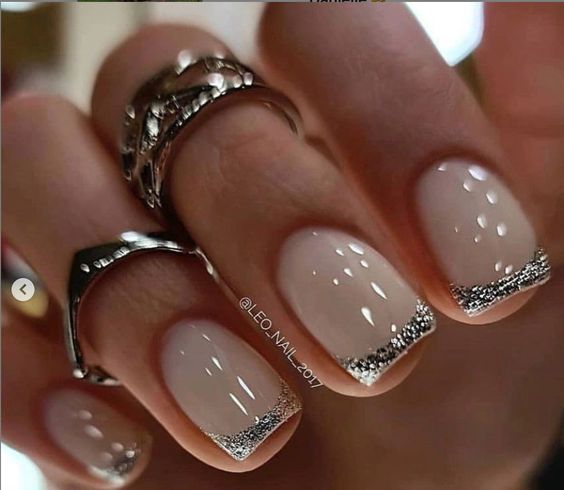 3. Crimson Classic
Embrace timeless beauty with deep crimson nails, a winter favorite.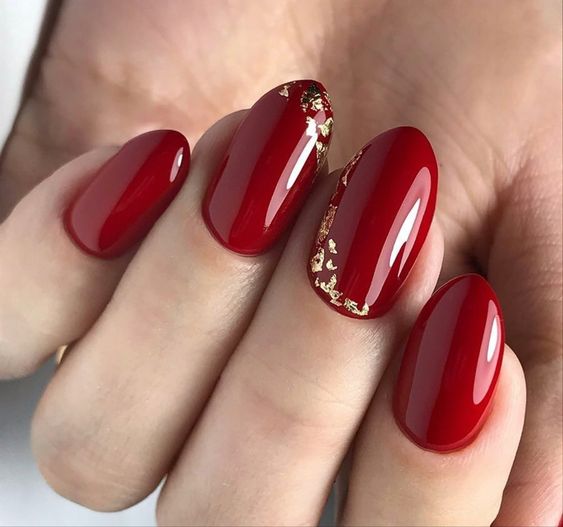 4. Icy Embellishments
Add frosty embellishments like rhinestones and silver accents for a touch of class.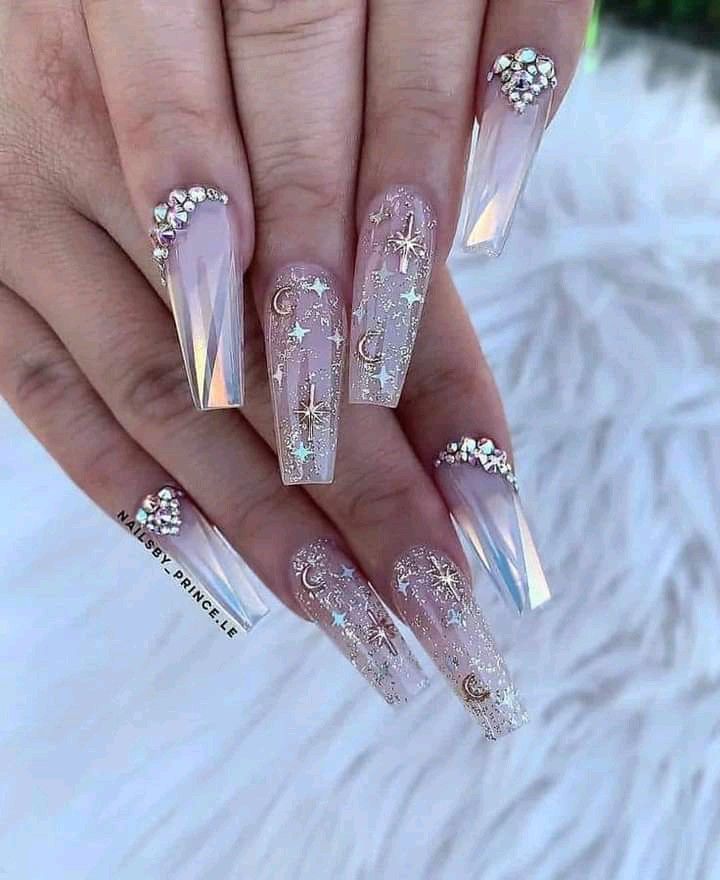 5. Sapphire Sophistication
Shine like a sapphire with deep blue nails, exuding confidence.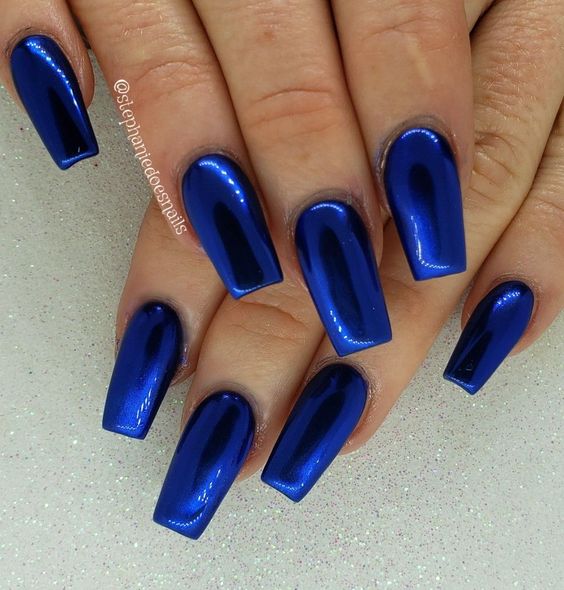 6. Pearl Perfection
Achieve sophistication with pearl-inspired nail art, a symbol of timeless elegance.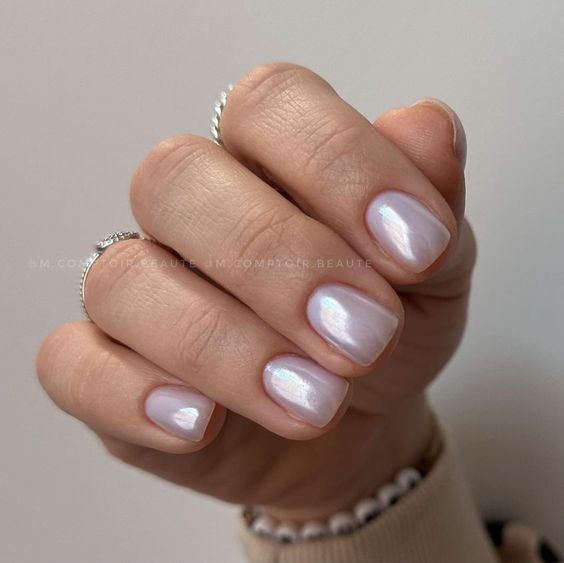 7. Winter Whiteout
Opt for an all-white manicure, symbolizing the purity of freshly fallen snow.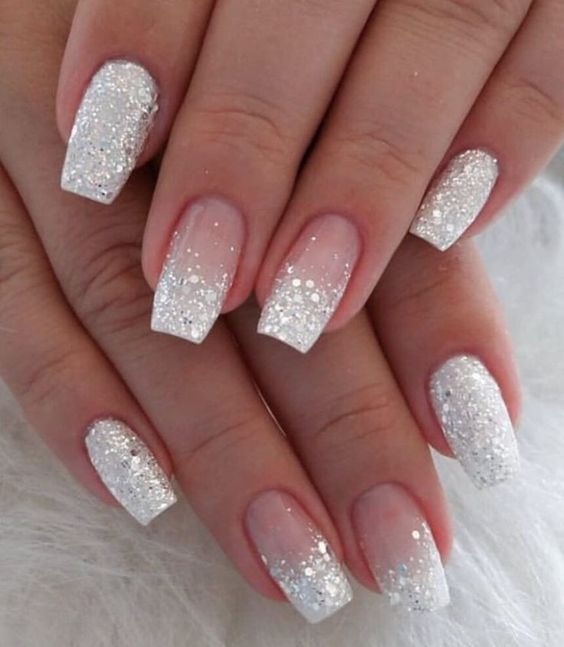 8. Elegant Emerald
Showcase opulence with an emerald green hue, reminiscent of holiday festivities.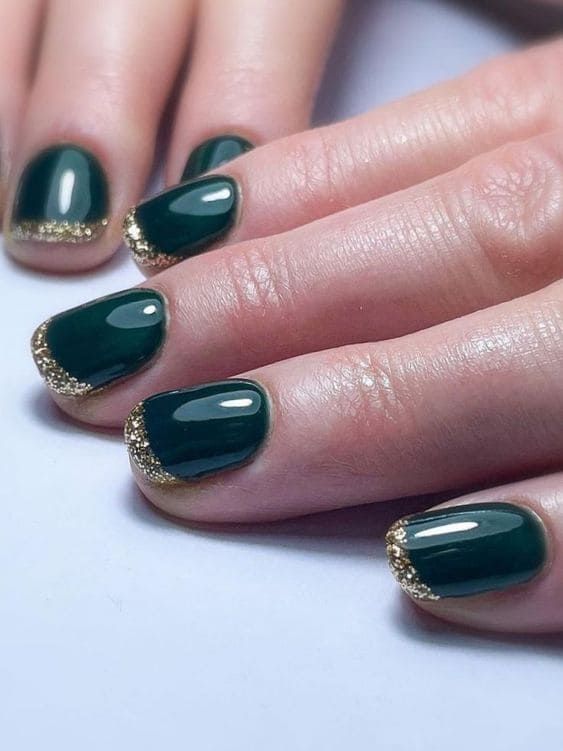 9. Crystal Clarity
Add crystal accents for a refined and dazzling winter look.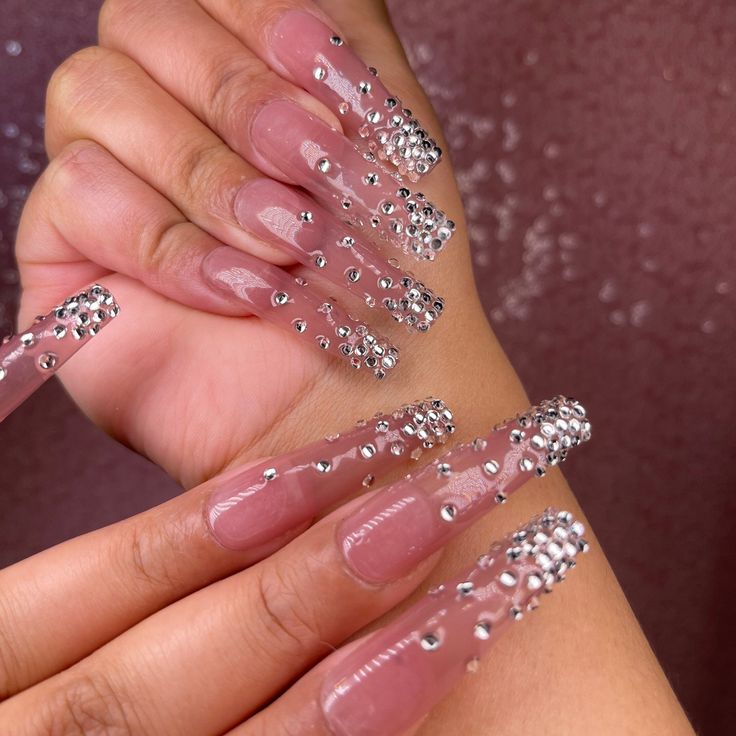 10. Velvet Touch
Mimic the plushness of velvet with rich nail colors like burgundy and royal purple.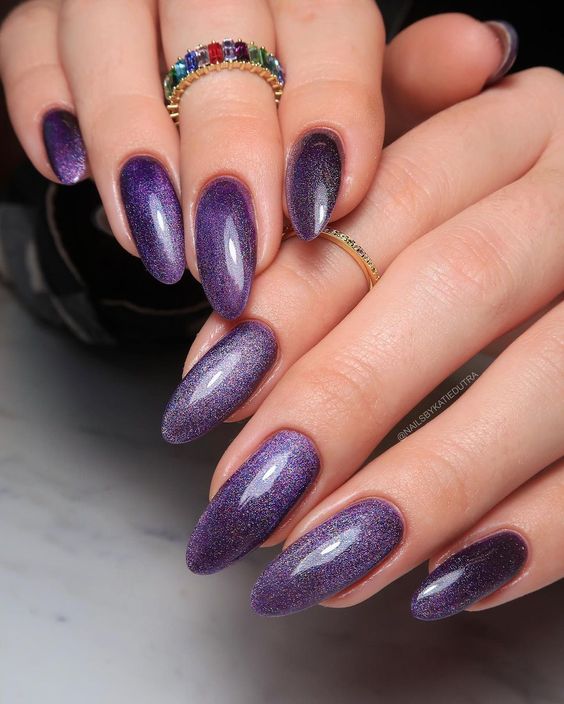 11. Golden Accents
Add a touch of luxury with golden accents, elevating your winter nails.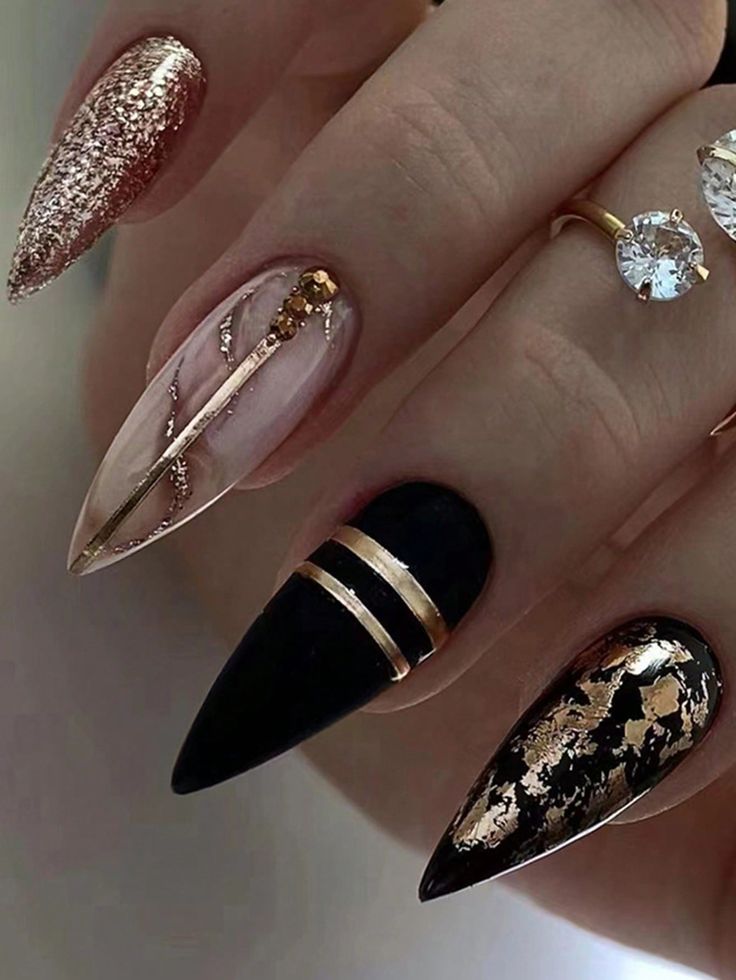 12. Midnight Mystery
Embrace the allure of midnight black nails with subtle silver detailing.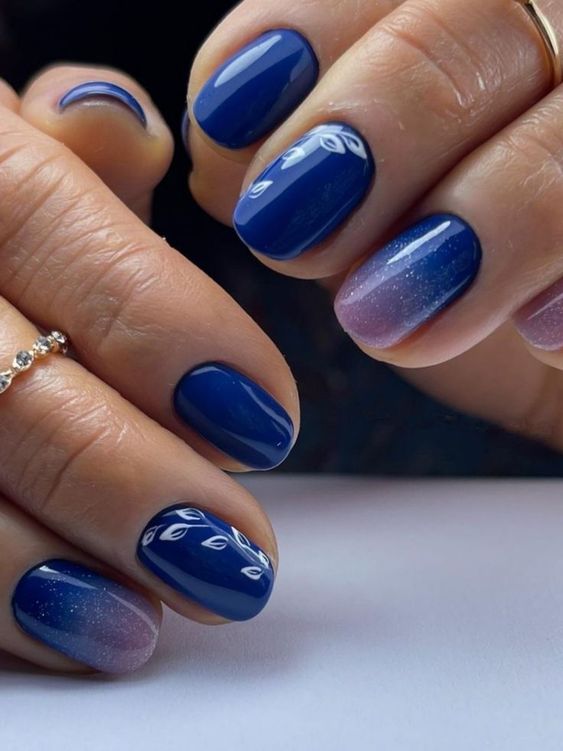 13. Sleek Silver
Go for a sleek and modern look with solid silver nails, perfect for any occasion.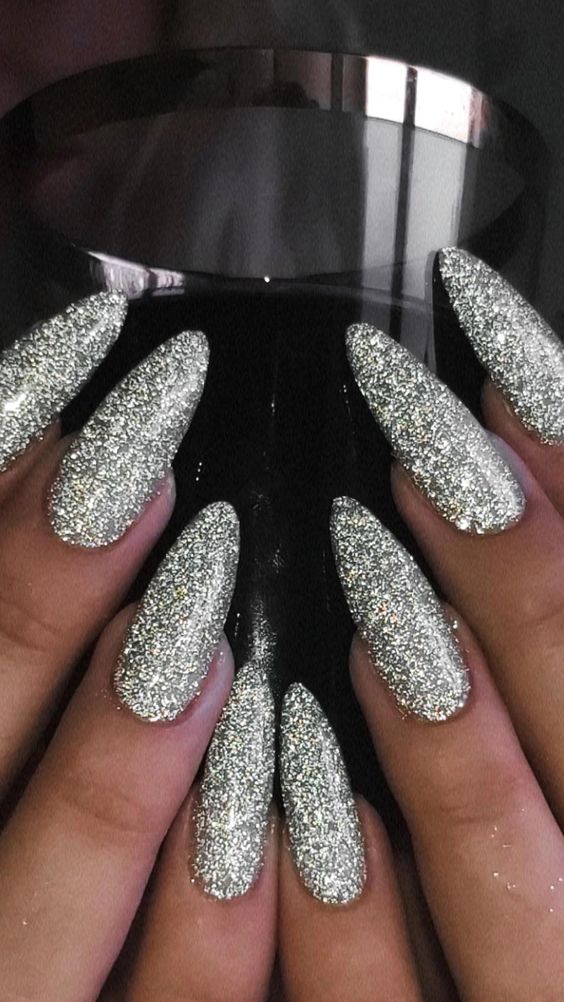 14. Frosty Florals
Paint delicate winter florals over a pale background for an understated elegance.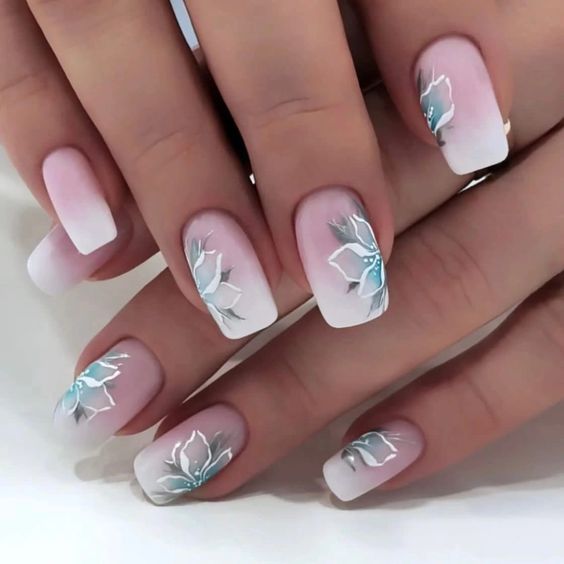 15. Chic Plaid Patterns
Incorporate classic plaid patterns in neutral tones for a touch of sophistication.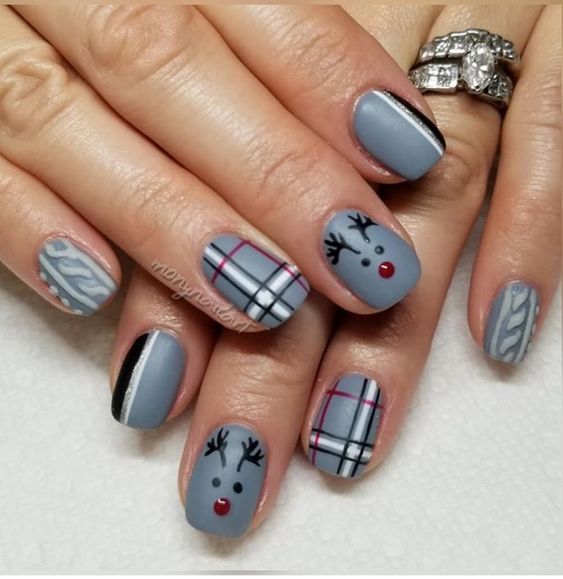 16. Regal Maroon
Choose maroon for a regal and sophisticated nail color, perfect for winter gatherings.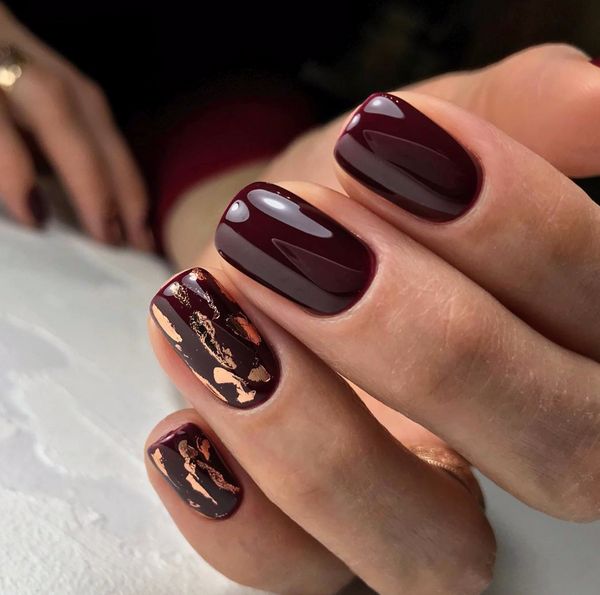 17. Ivory Elegance
Exude timeless grace with ivory nails adorned with minimalist accents.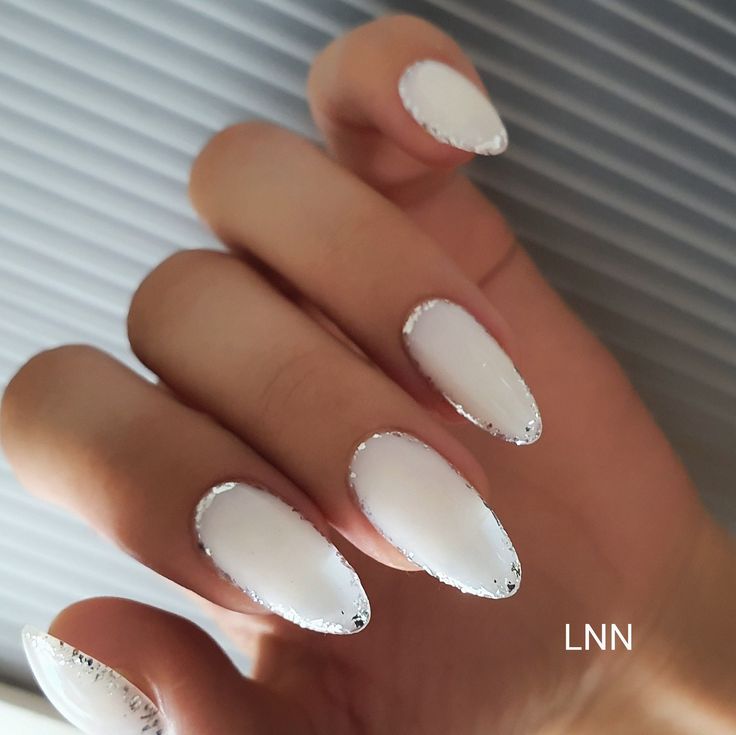 Save Pin