Nails
17 Stunning White Christmas Nail Ideas for 2023
White Christmas nails are a timeless and elegant choice that captures the beauty of the holiday season. Whether you prefer a simple snowy look or want to add festive details, here are 17 stunning white Christmas nail ideas for 2023:
1. Classic White Nails
Embrace the purity of the season with solid white nails for a clean and sophisticated look.

2. Silver Snowflakes
Paint delicate silver snowflakes on your white nails for a wintery and elegant touch.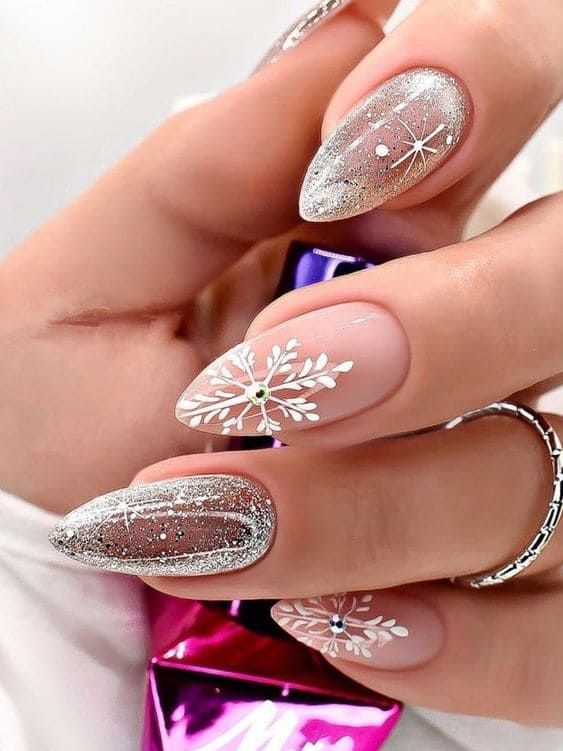 3. Gold Accents
Add a touch of opulence with gold accents, such as glitter, stripes, or foil, on your white nails.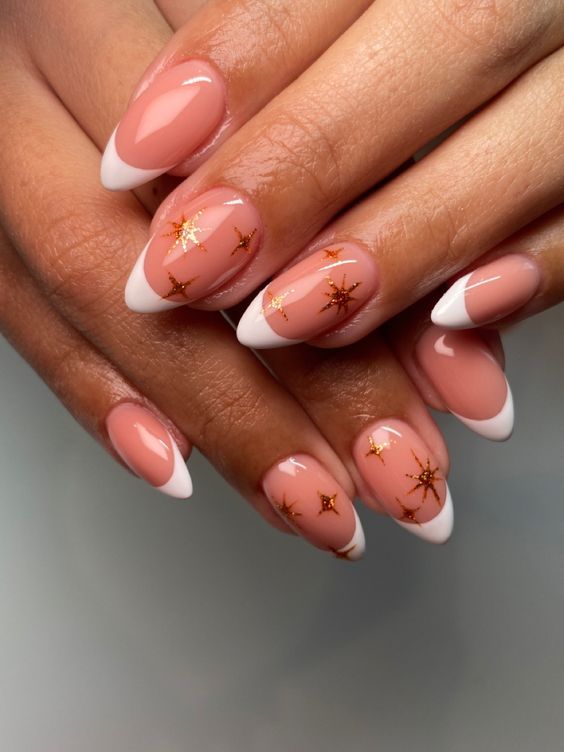 4. White and Silver Ombre
Create a stunning ombre effect by blending white and silver nail polish on your nails.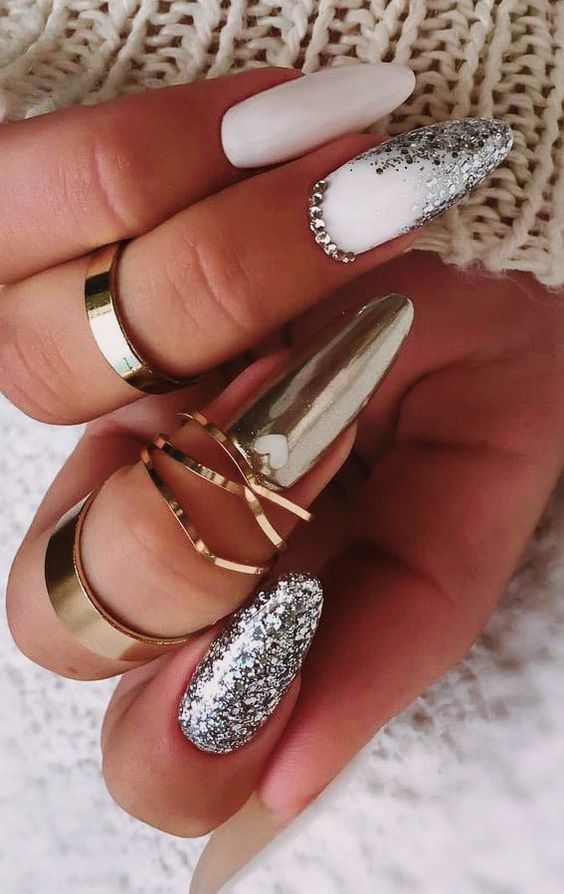 5. Icy Blue and White
Combine icy blue and white nail polish to capture the serene beauty of winter.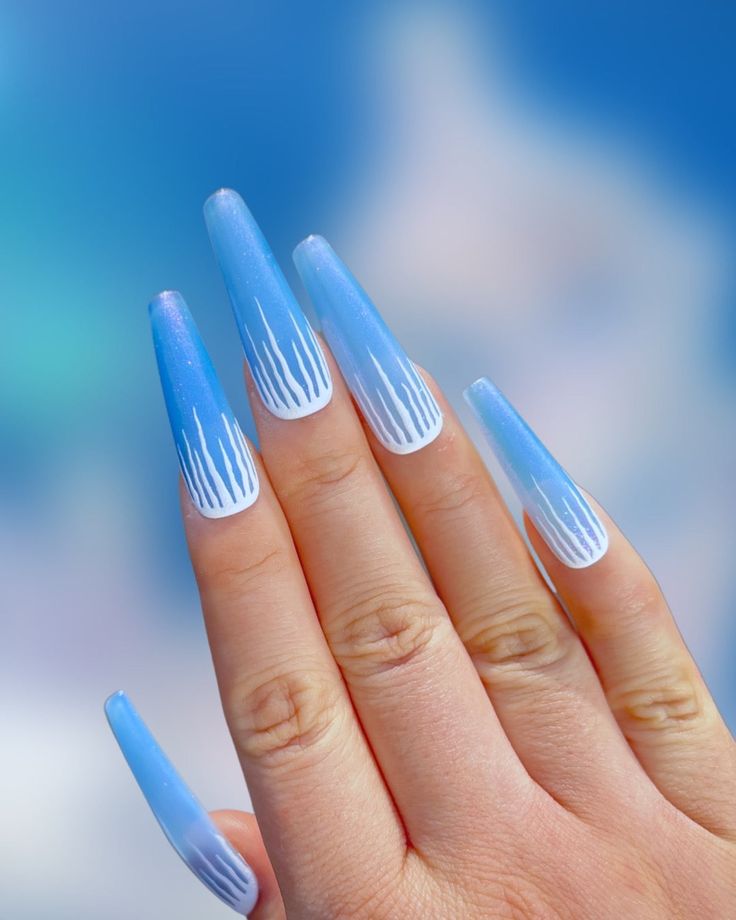 6. Frosted Tips
Achieve a frosty look by painting the tips of your nails with white polish and adding a touch of shimmer.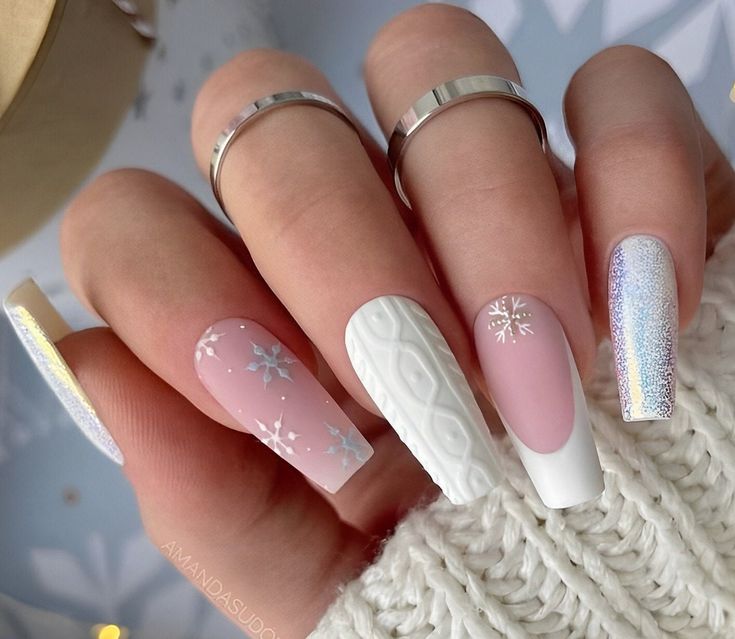 7. White Christmas Trees
Adorn your nails with hand-painted white Christmas tree designs complete with ornaments and lights.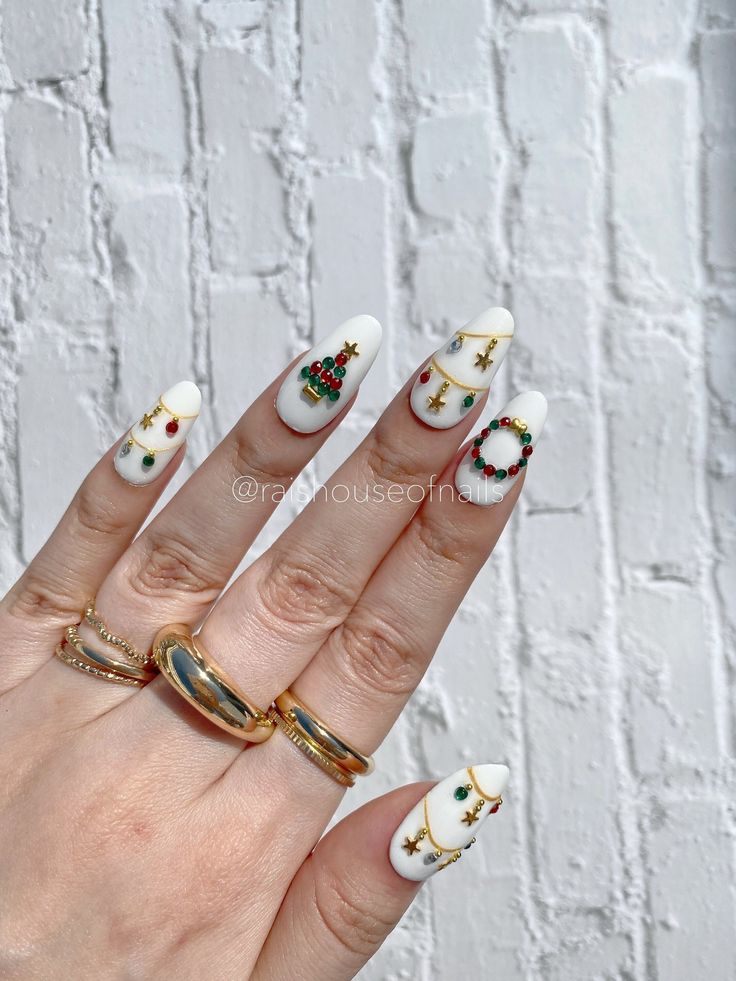 8. Snowy French Tips
Put a snowy twist on the classic French manicure by using white polish for the tips.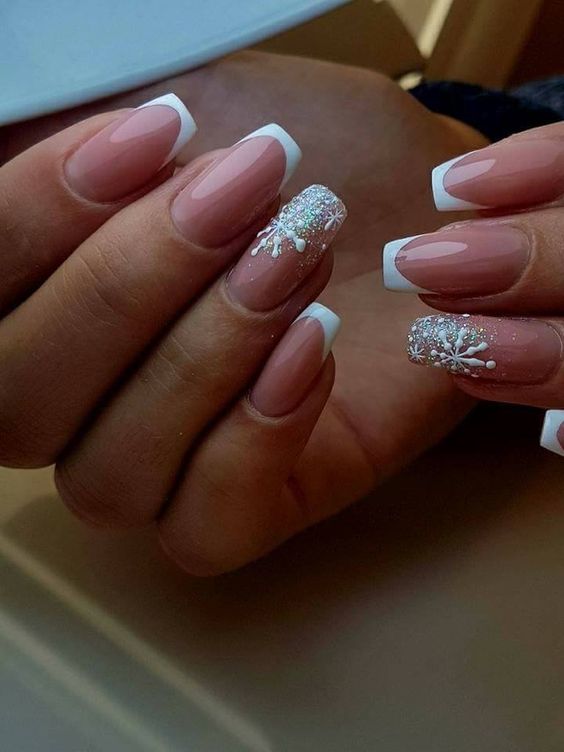 9. White and Red Candy Canes
Get playful with hand-painted white and red candy cane designs for a sweet and festive look.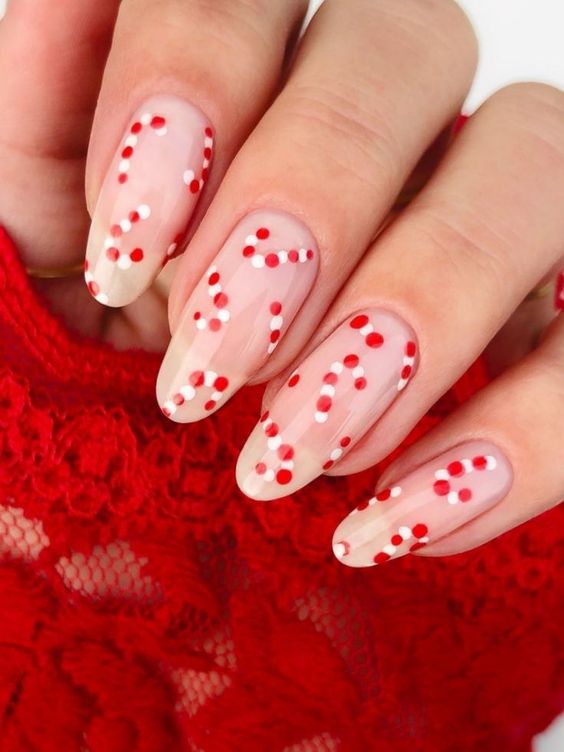 10. Elegant Lace
Embrace the elegance of lace with white lace-inspired nail art for a delicate and feminine appearance.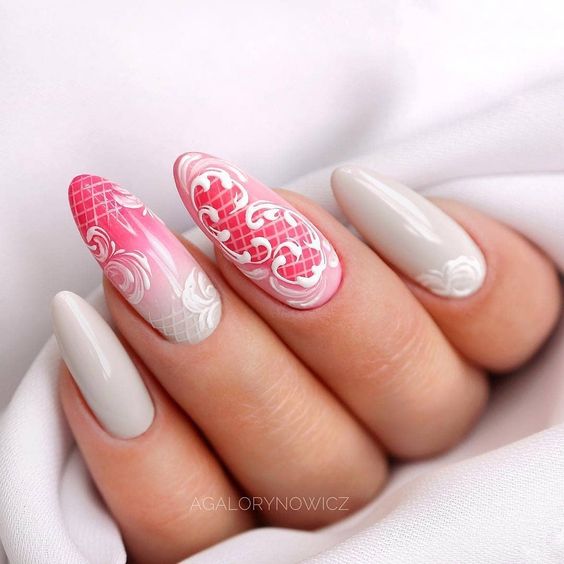 11. Festive Holly Leaves
Paint vibrant green holly leaves and red berries on your white nails for a cheerful and holiday-themed design.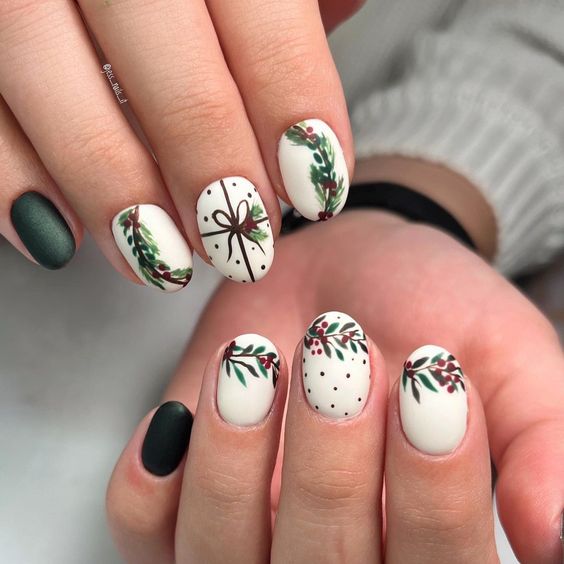 12. Snowy Snow Globe Nails
Create miniature snow globe designs on your nails with tiny winter scenes inside.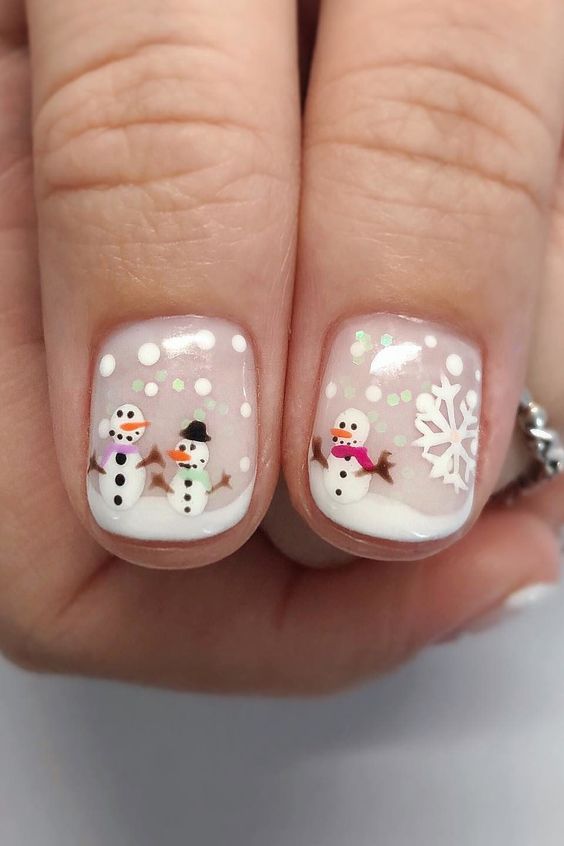 13. Festive Sweater Patterns
Channel the coziness of holiday sweaters by incorporating intricate sweater patterns into your nail art.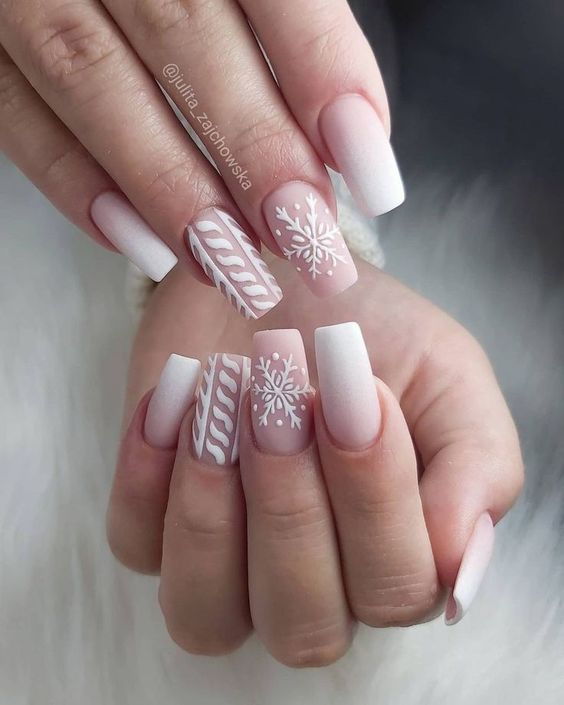 14. Twinkling Fairy Lights
Paint nail art that resembles twinkling fairy lights for a magical and festive touch.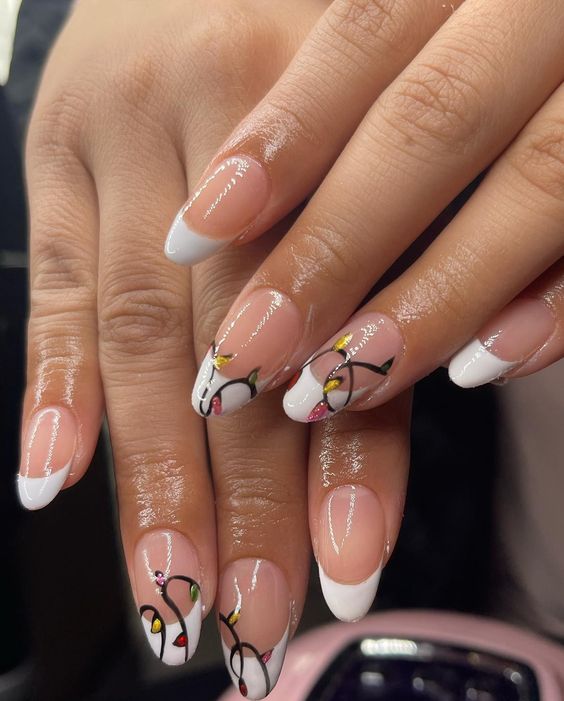 15. White and Gold Ornaments
Adorn your nails with hand-painted white and gold ornament designs for a touch of holiday charm.
16. Snowy Reindeer
Capture the whimsy of the season with hand-painted white reindeer and snowflake accents.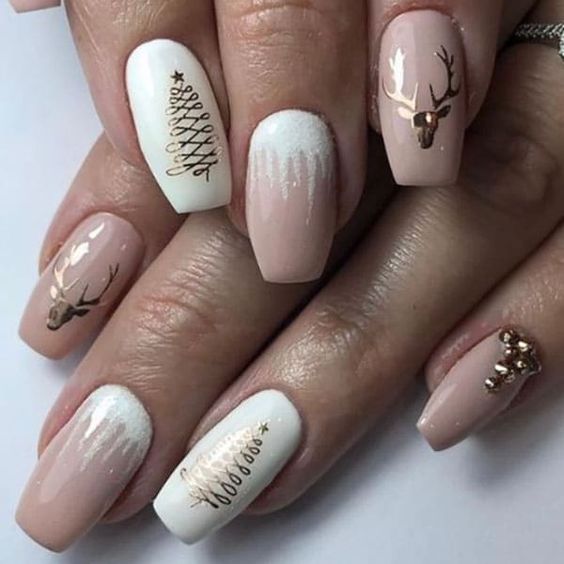 17. Frozen-Inspired Nails
Emulate the beauty of Disney's "Frozen" with white and blue nail art featuring snowflakes and Elsa-inspired designs.
Save Pin