Nails
Casual Winter Nails 2023-2024: 15 Cozy Ideas
1. Neutral Bliss
Keep it simple with warm neutral shades like beige, nude, or soft gray for a casual winter look.

2. Cozy Cable Knit
Mimic the texture of your favorite winter sweater with a cable knit pattern on your nails.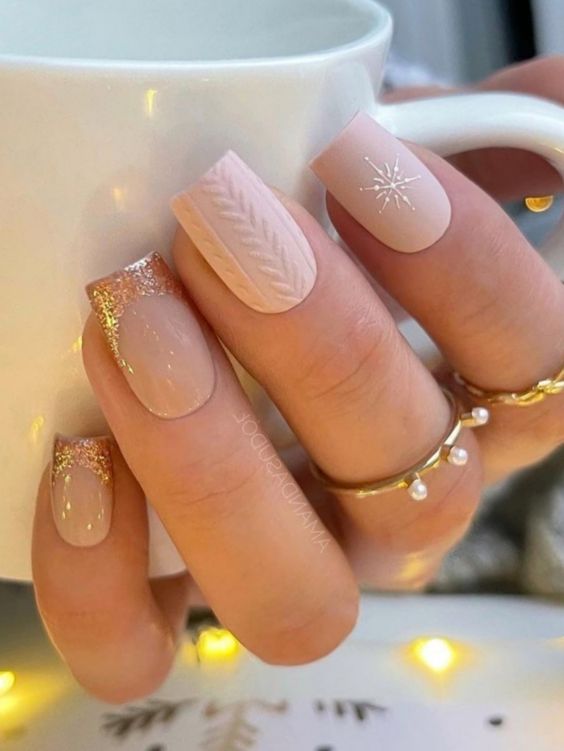 3. Winter Wonderland
Create a serene winter landscape with shades of white, blue, and a sprinkle of silver glitter.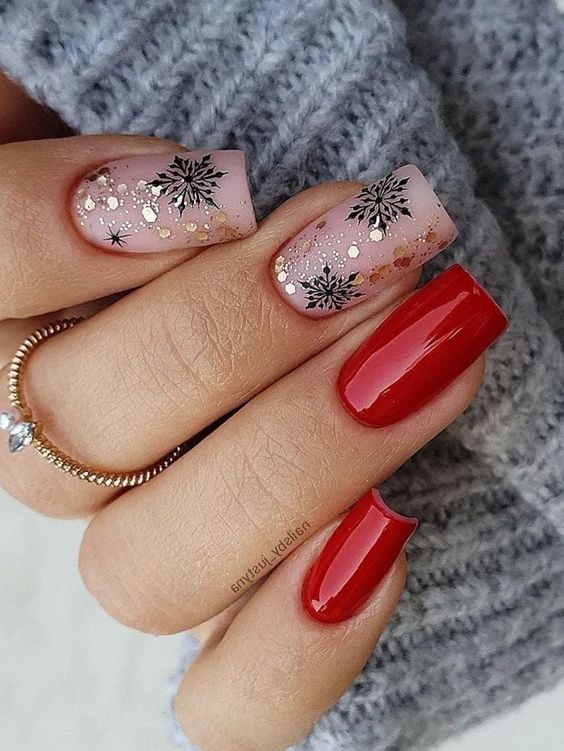 4. Sweater Weather
Embrace the comfort of winter with a soft, cozy sweater-inspired nail design.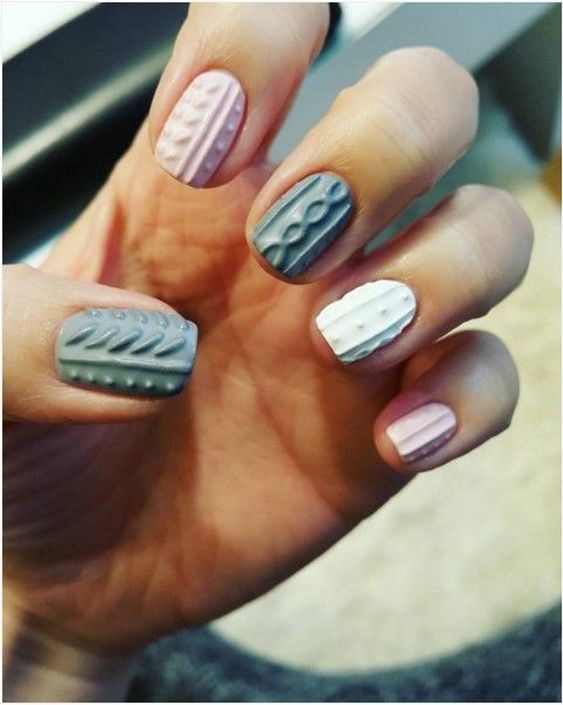 5. Frosted Berries
Add a touch of berry hues like cranberry or plum to your nails for a subtle pop of color.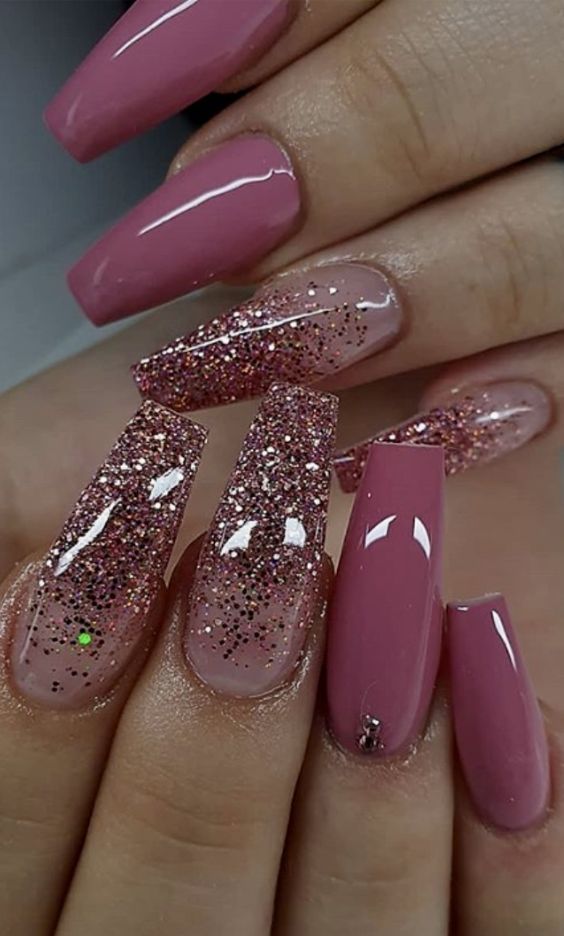 6. Classic Plaid
Incorporate classic plaid patterns in muted tones for a casually chic winter vibe.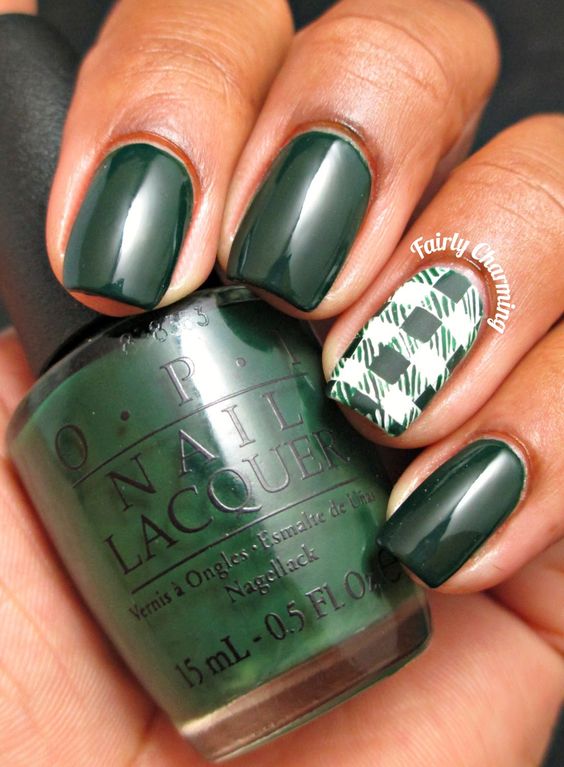 7. Snowflake Simplicity
Paint delicate snowflakes on a pastel background for a subtle winter accent.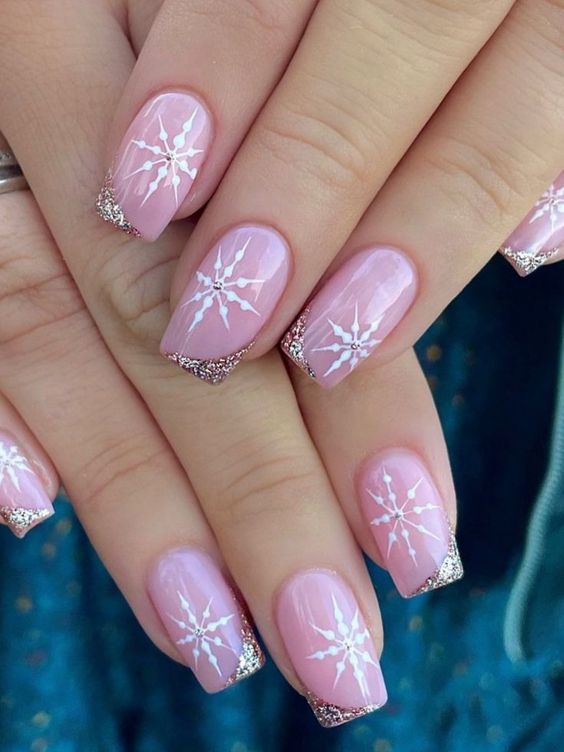 8. Earthy Tones
Opt for earthy shades like forest green, chocolate brown, or warm taupe for a grounded winter look.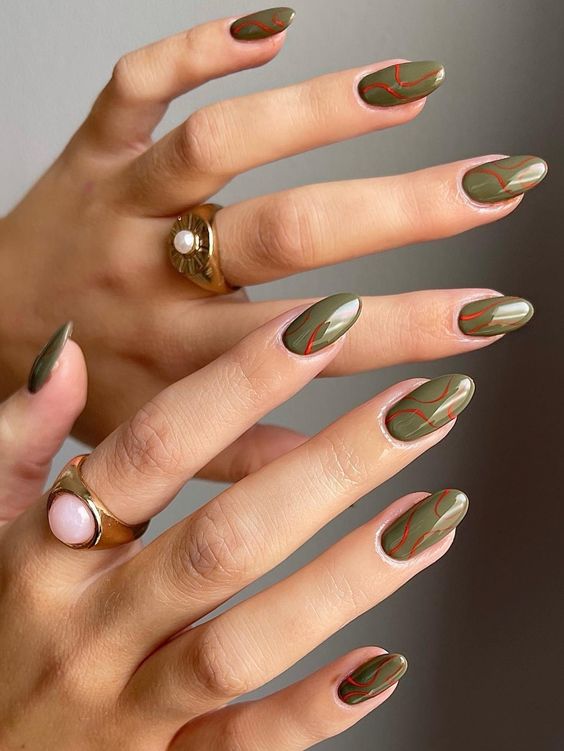 9. Matte Elegance
Achieve an understated elegance with matte finishes in muted winter colors.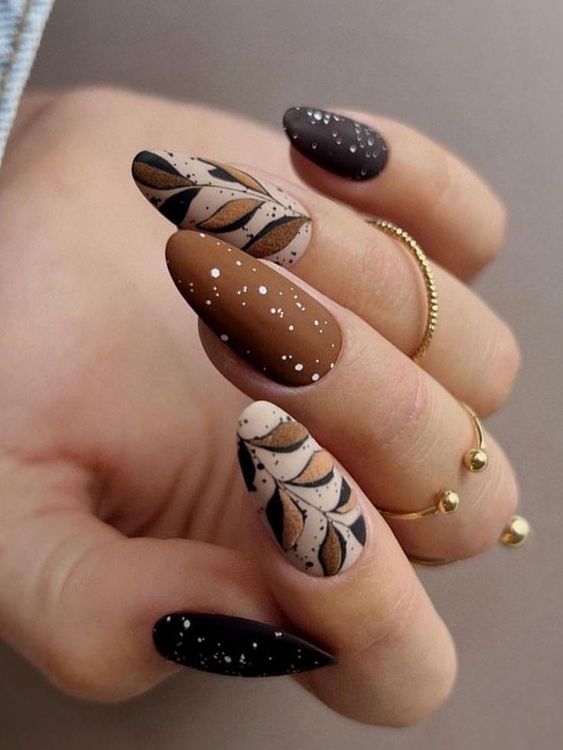 10. Fireside Glow
Capture the warmth of a cozy fireplace with deep, rich red or maroon nails.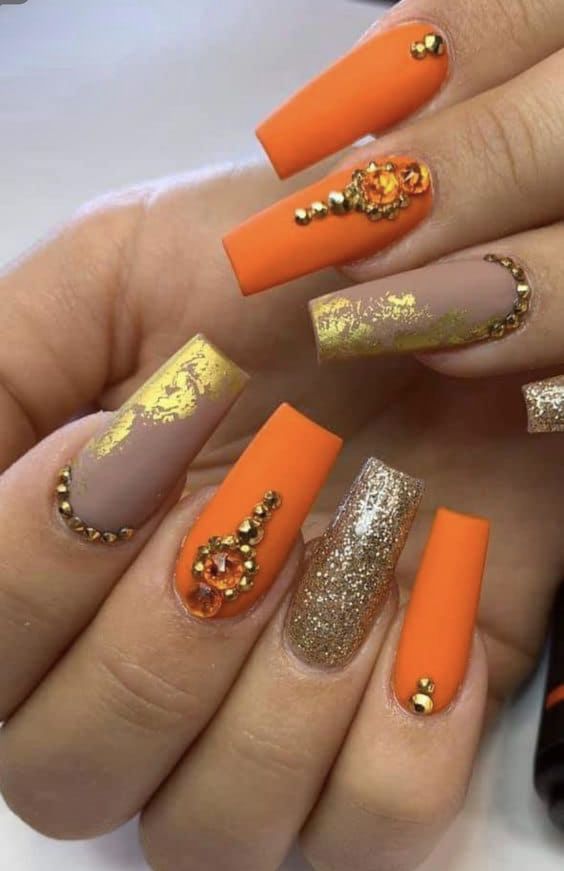 11. Frozen Florals
Combine soft winter florals with cool blue or lavender hues for a delicate touch.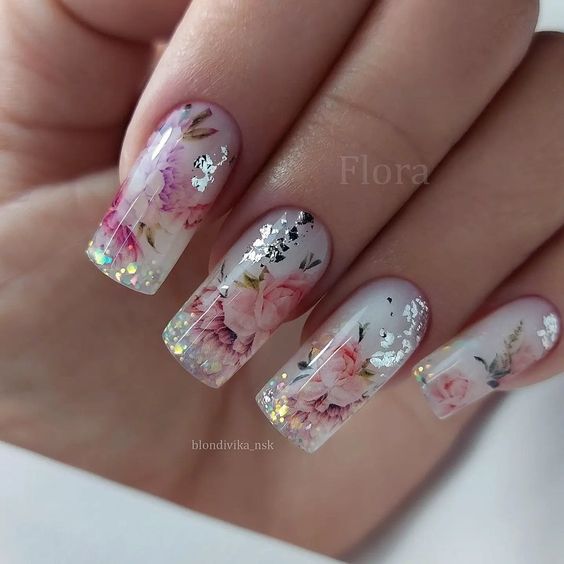 12. Minimalist Frost
Keep it simple with frosty accents or subtle silver lines for a minimalist winter design.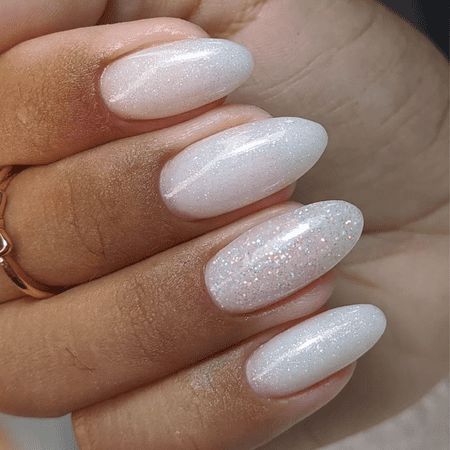 13. Woodland Charm
Add tiny pine tree accents to your nails, celebrating the beauty of winter forests.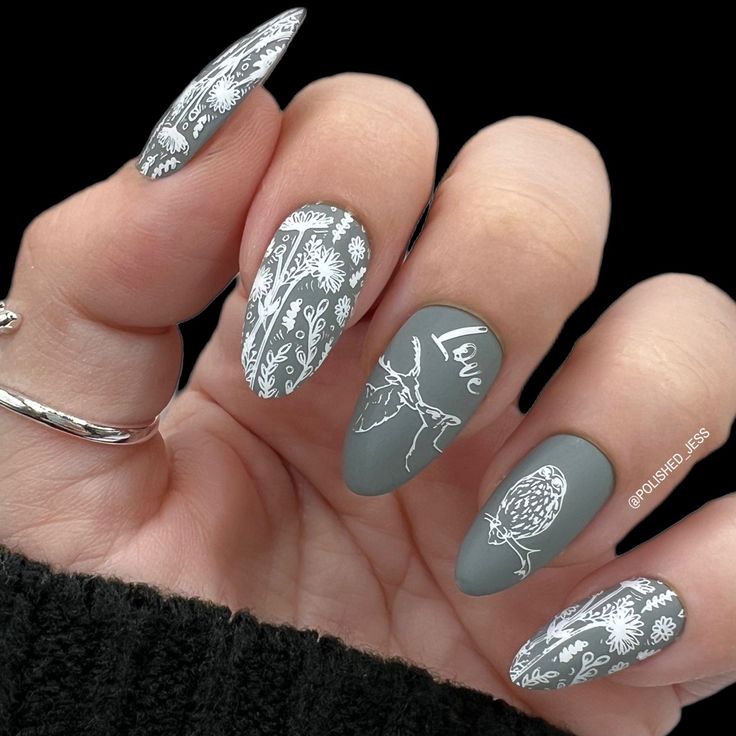 14. Cinnamon Spice
Embrace the warmth of cinnamon and spice-inspired nail colors for a cozy feel.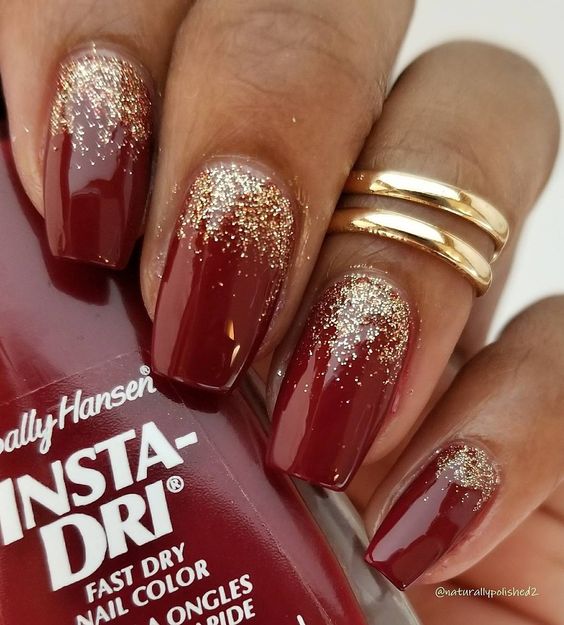 15. Icy Ombré
Transition from dark to light shades for an effortless ombré effect, mimicking winter skies.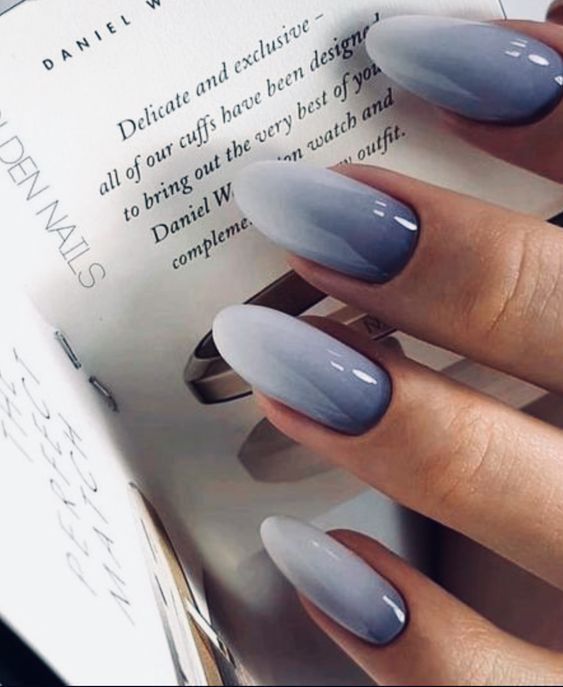 Save Pin