Nails
Winter Square Long Nails 2023-2024: 17 Stunning Ideas
1. Snow Queen Elegance
Channel your inner snow queen with long square nails in shimmering silver and iridescent white.

2. Holiday Glamour
Add a touch of festive glam with deep red nails adorned with gold and green accents.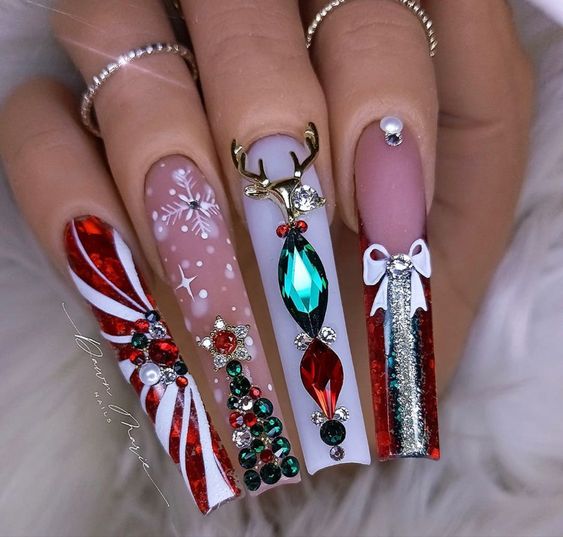 3. Frosty Ombré
Create a gradient effect from deep navy to icy blue, capturing the essence of winter.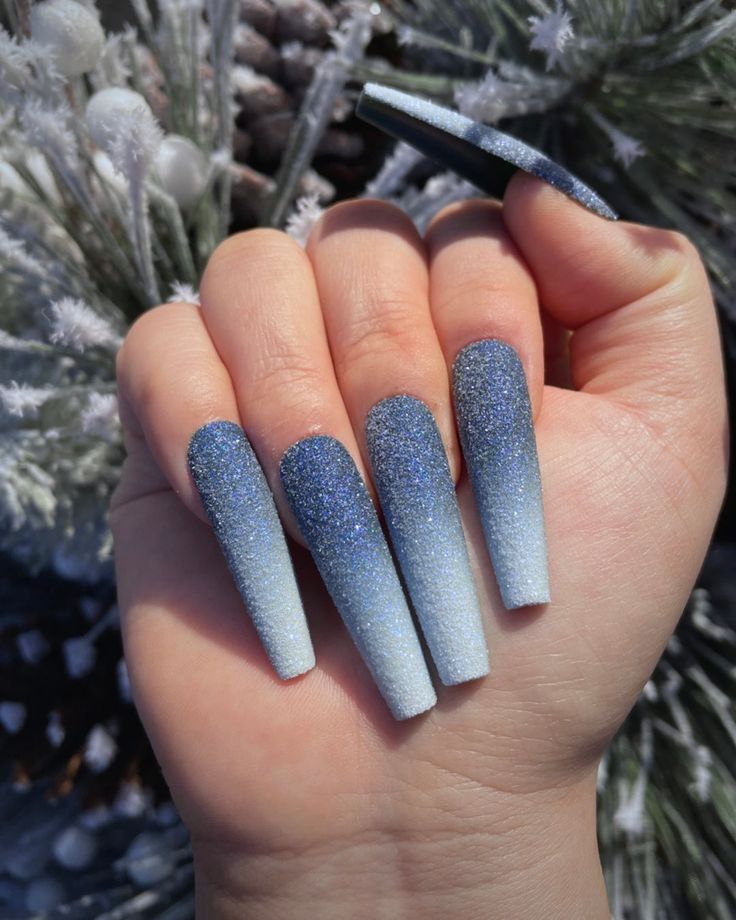 4. Cozy Knitwear
Emulate the coziness of winter sweaters with intricate cable-knit patterns on your nails.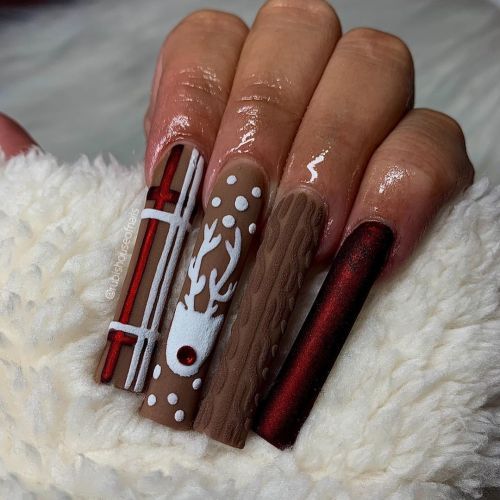 5. Icy Snowflakes
Paint delicate snowflakes on a pale blue base for a charming and wintery look.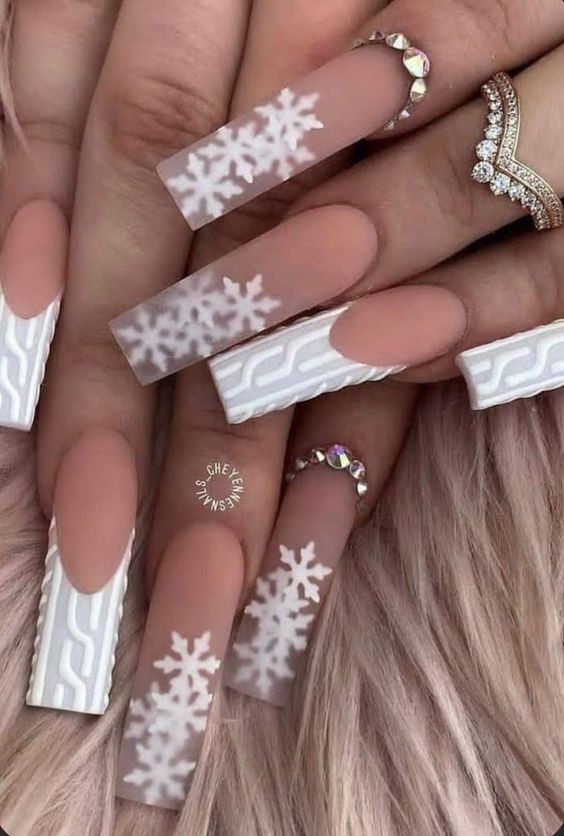 6. Fireside Chic
Warm up your nails with rich, deep burgundy hues reminiscent of a crackling fireplace.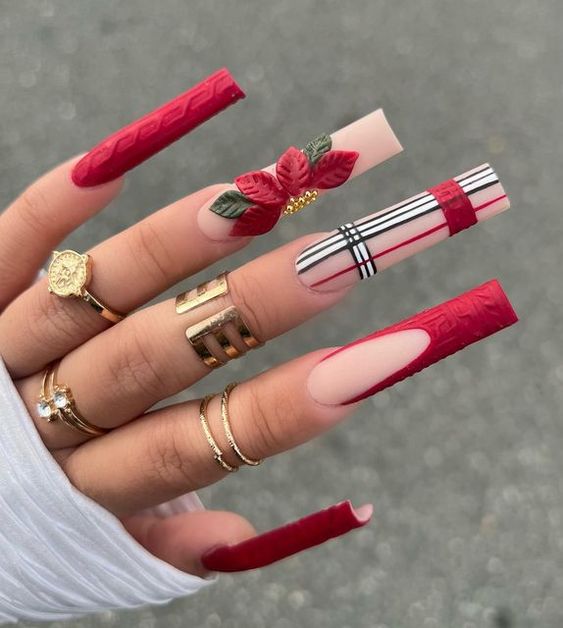 7. Silver Bells
Shine bright with silver nails that sparkle like holiday bells in the winter sun.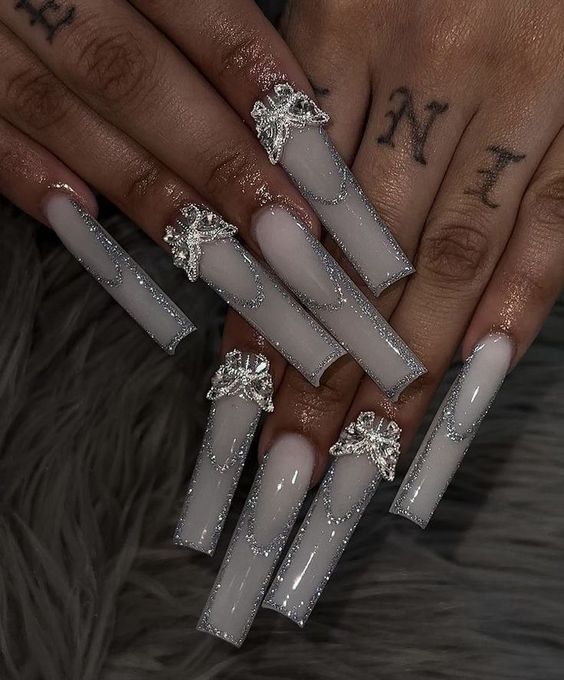 8. Frozen Forest
Add tiny evergreen trees to your nails for a whimsical woodland touch.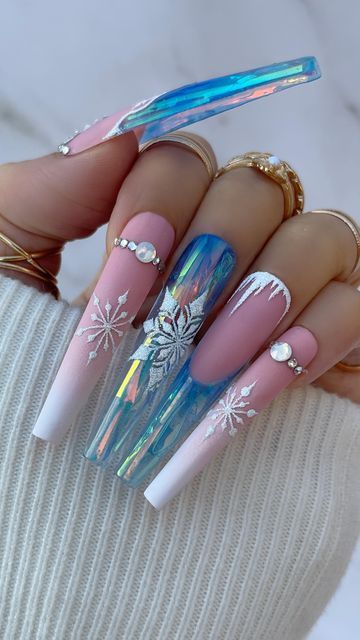 9. Holiday Ornaments
Paint miniature holiday ornaments in various colors for a playful and festive vibe.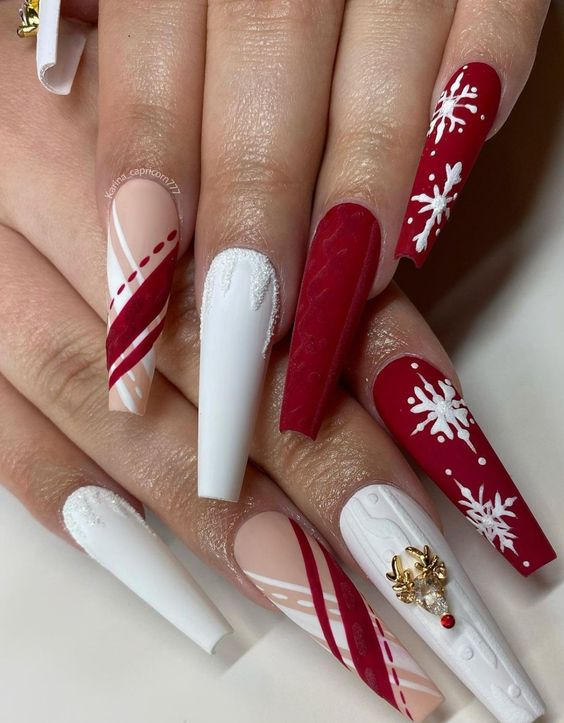 10. Matte Berry Bliss
Opt for a matte finish in berry shades, offering a modern and sophisticated look.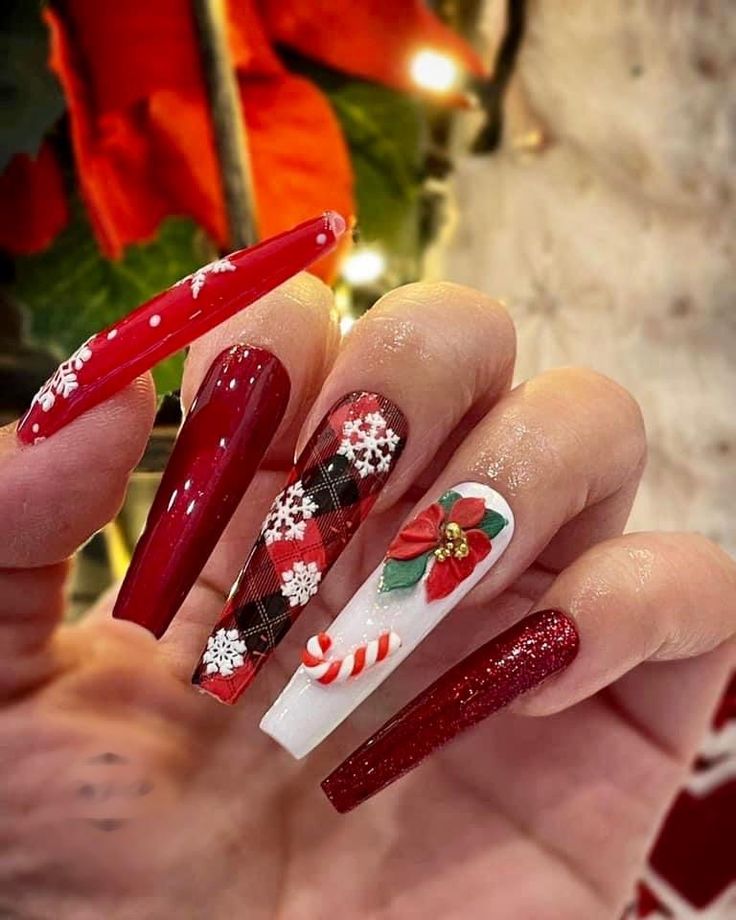 11. Midnight Starry Sky
Capture the magic of a starry winter night with a dark blue base and silver star accents.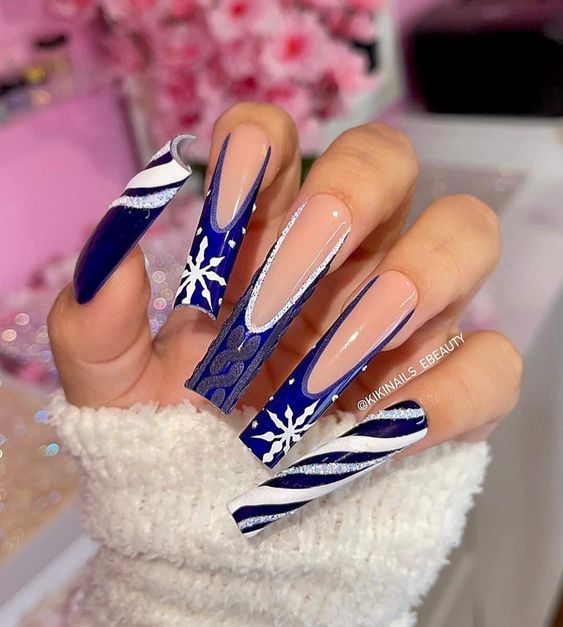 12. Icicle Tips
Create a frosty effect by adding icy blue tips to your long square nails.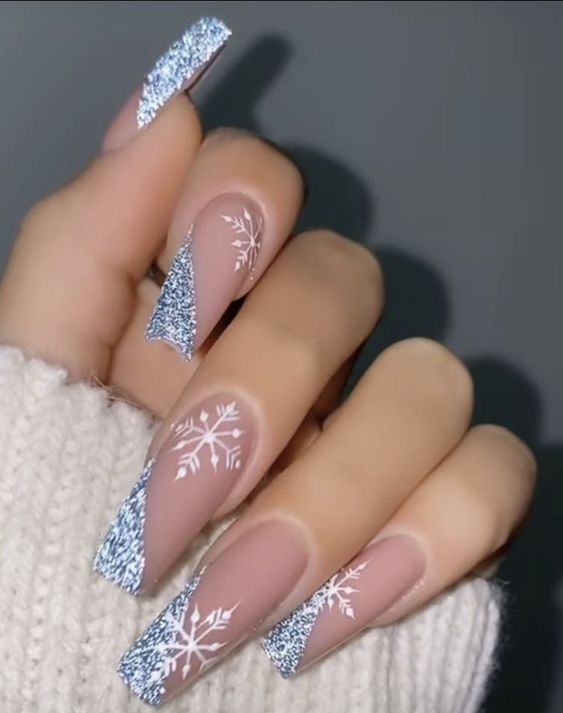 13. Chic Plaid Patterns
Get cozy with classic plaid patterns in traditional winter colors.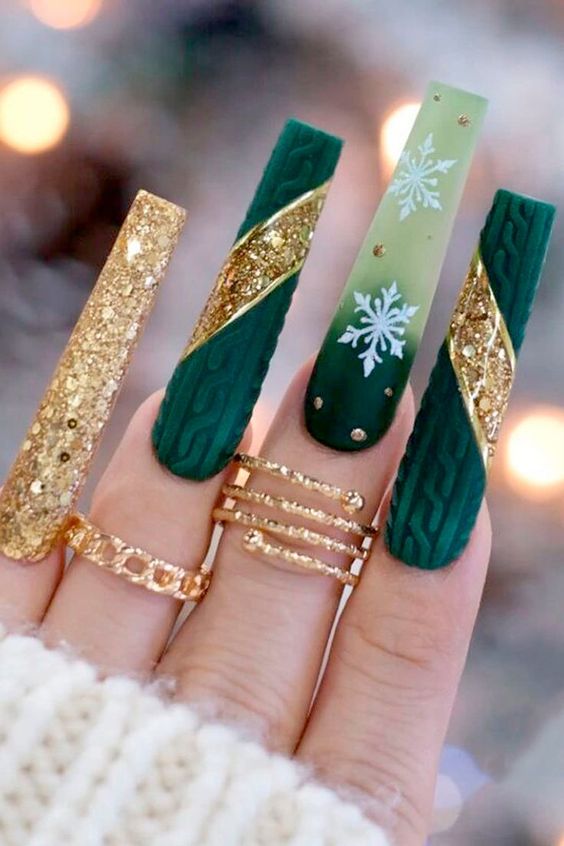 14. Elegant Evergreen
Showcase elegance with a deep green base adorned with golden accents.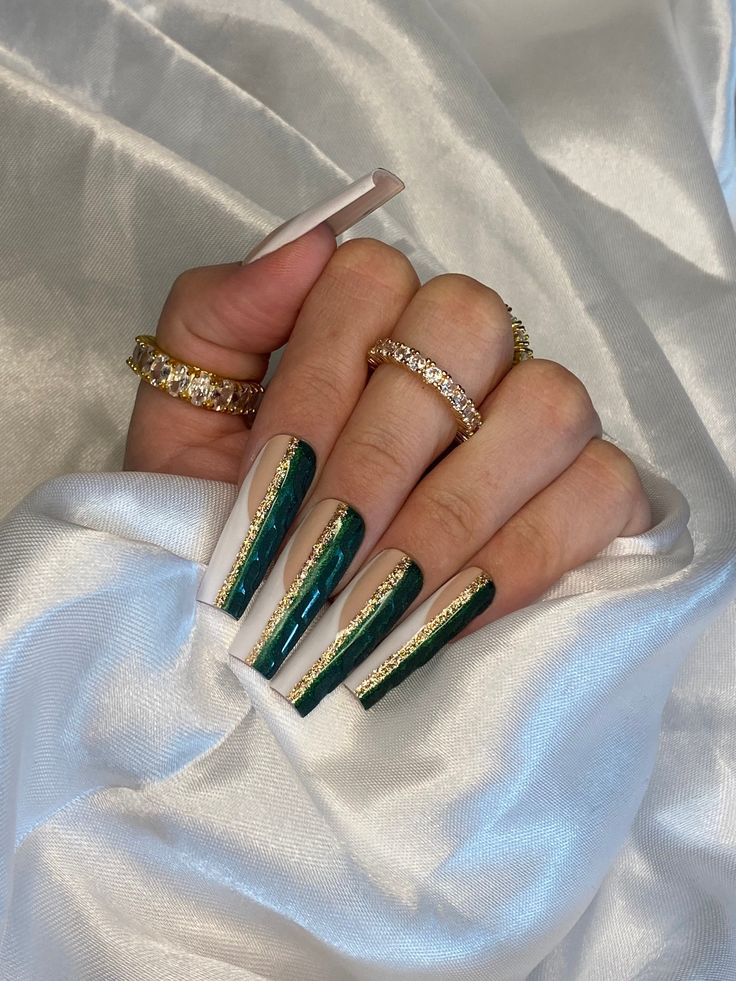 15. Snowy French Tips
Elevate the classic French manicure with snow-white tips reminiscent of fresh snowfall.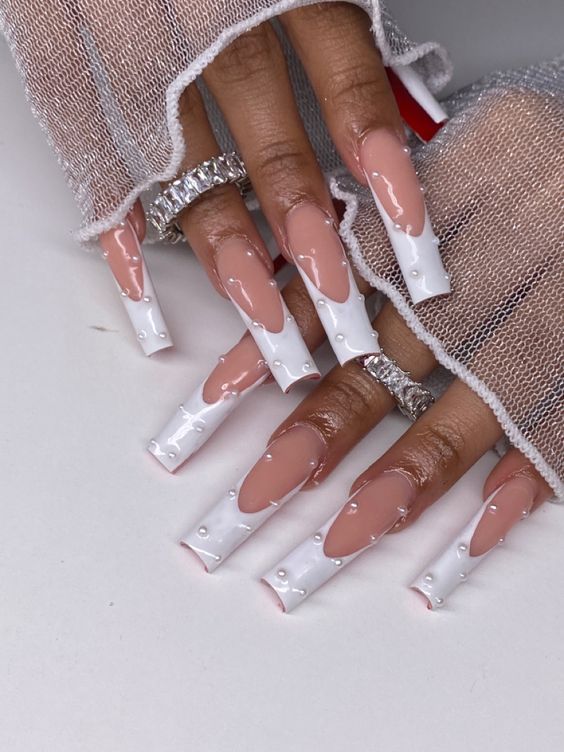 16. Glittering Frost
Embrace the winter sparkle with iridescent glitter and crystal accents.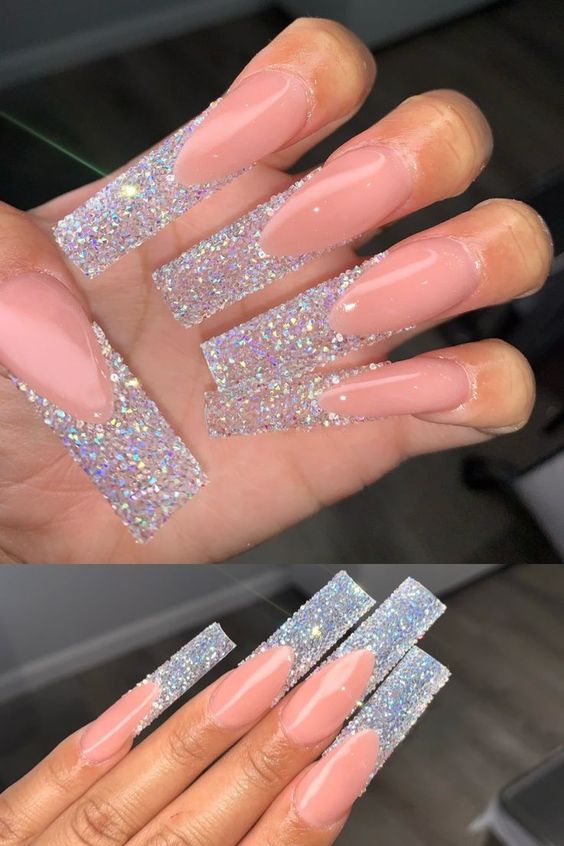 17. Arctic Aurora
Capture the mesmerizing beauty of the northern lights with a gradient of purples, blues, and greens.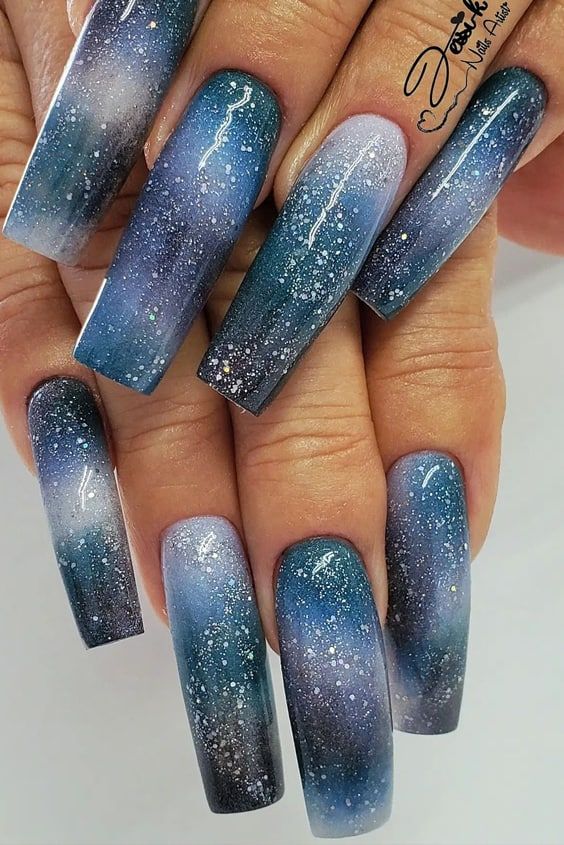 Save Pin