Fashion
Winter Dresses for 2023-2024: 15 Stylish Ideas
Winter is the perfect season to showcase your fashion sense with elegant dresses that keep you warm and stylish. Here are 15 stylish dress ideas to help you look your best during the winter of 2023-2024.
1. Velvet Maxi Dress
Opt for a luxurious velvet maxi dress in deep jewel tones for a chic and elegant winter look.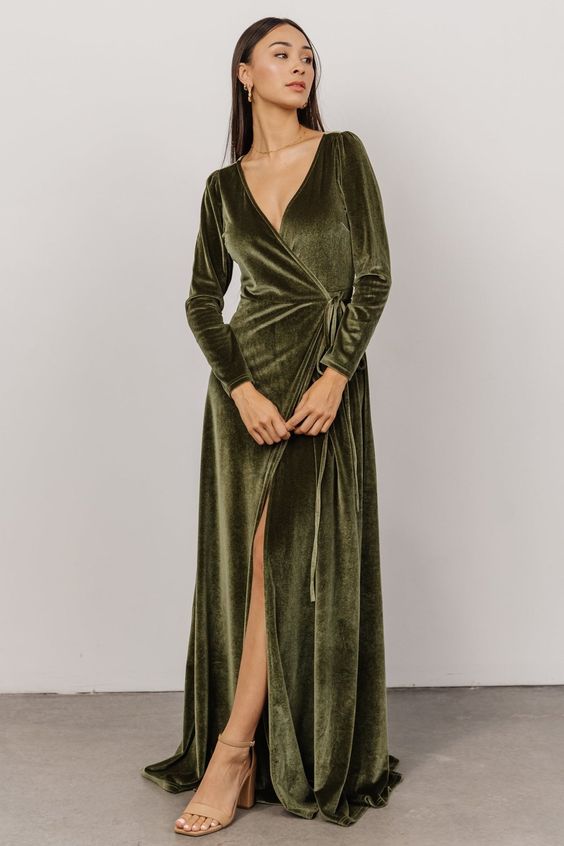 2. Knit Sweater Dress
Stay cozy and stylish with a knit sweater dress, perfect for pairing with boots and tights.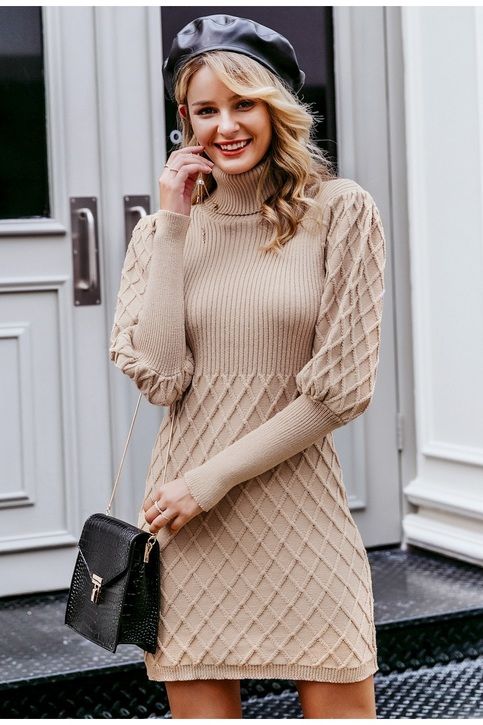 3. Turtleneck Midi Dress
A turtleneck midi dress is both chic and warm, making it ideal for winter office attire or casual outings.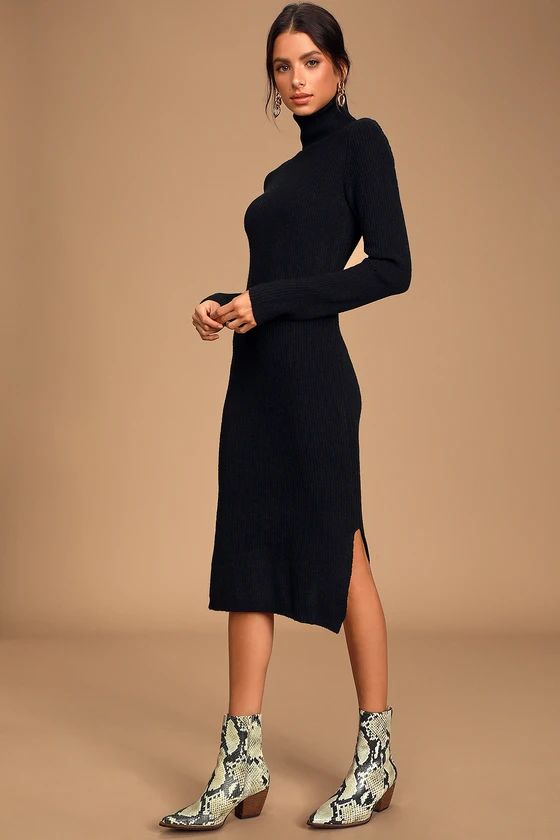 4. Cable Knit Sweater Dress
Embrace the charm of cable knit patterns with a cable knit sweater dress, perfect for staying cozy and fashionable.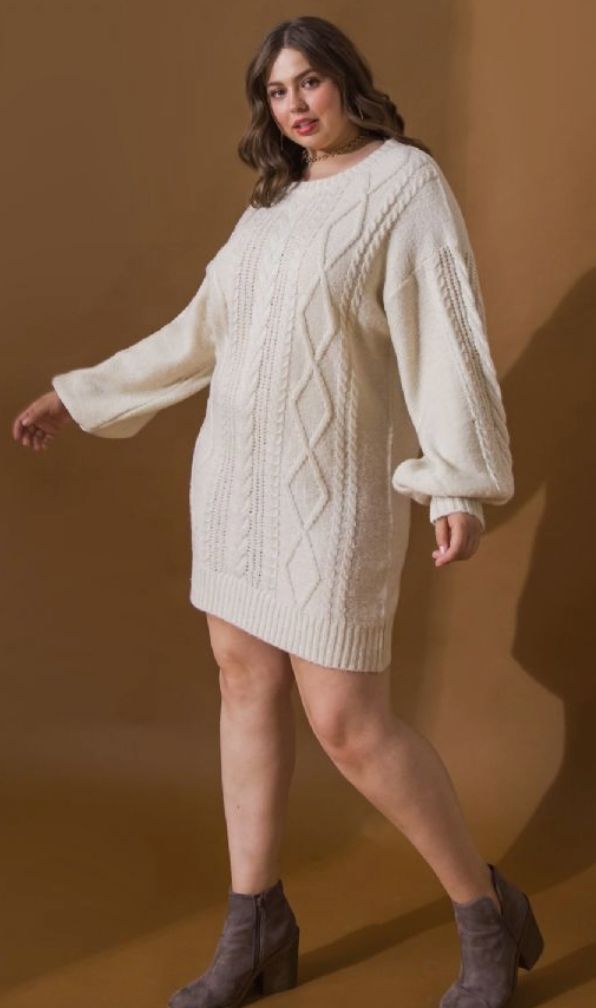 5. Long-Sleeve Wrap Dress
A long-sleeve wrap dress in a winter print or solid color is a versatile choice for various occasions.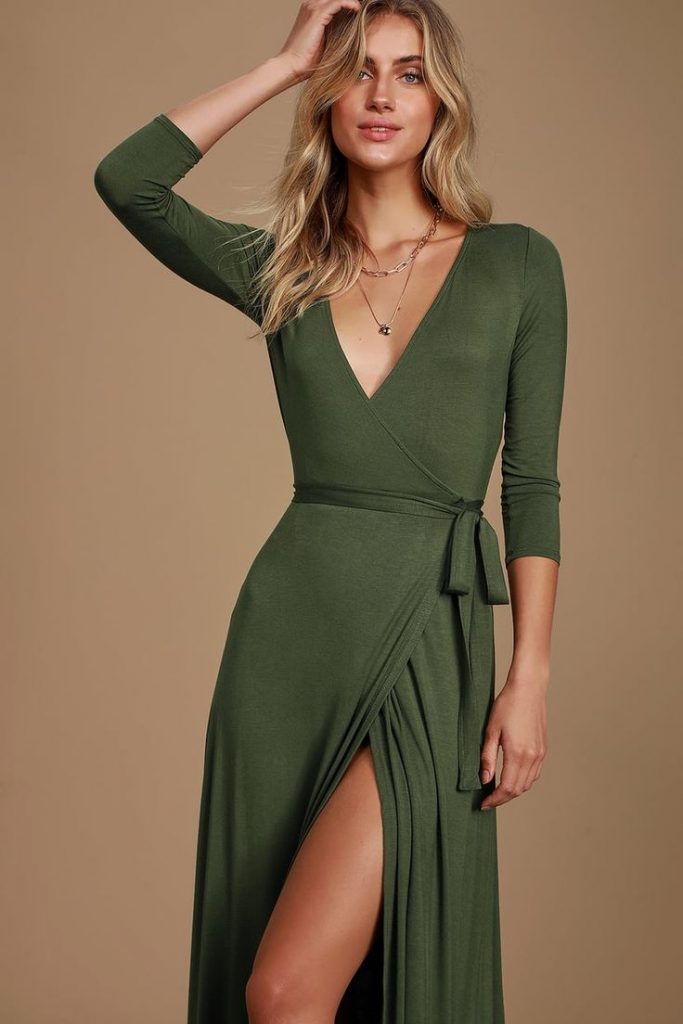 6. Faux Leather Shift Dress
Add a touch of edginess with a faux leather shift dress, perfect for a modern and stylish winter look.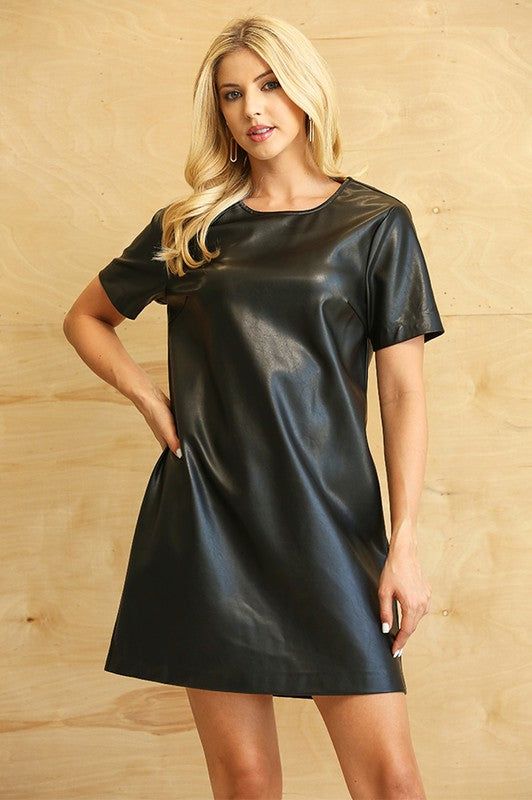 7. Plaid Shirt Dress
A plaid shirt dress offers a cozy and casual option, ideal for both work and weekends.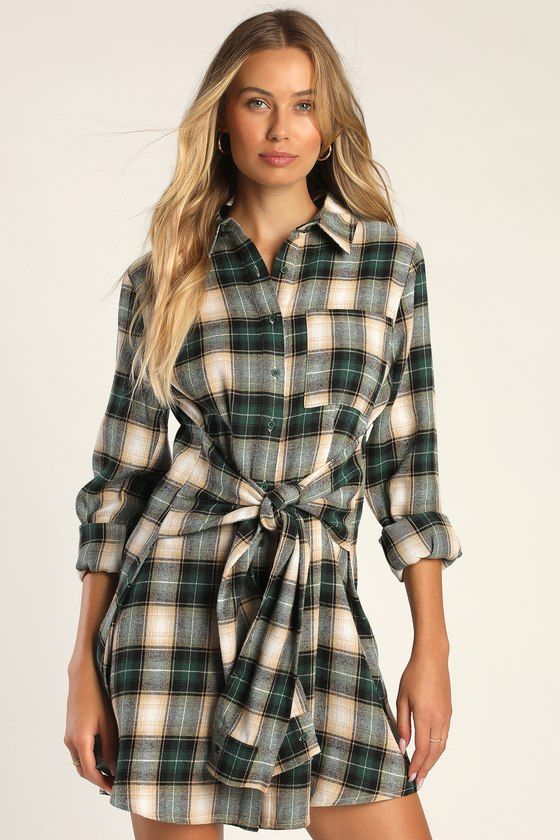 8. Velvet A-Line Dress
A velvet A-line dress in a rich winter hue exudes sophistication and elegance.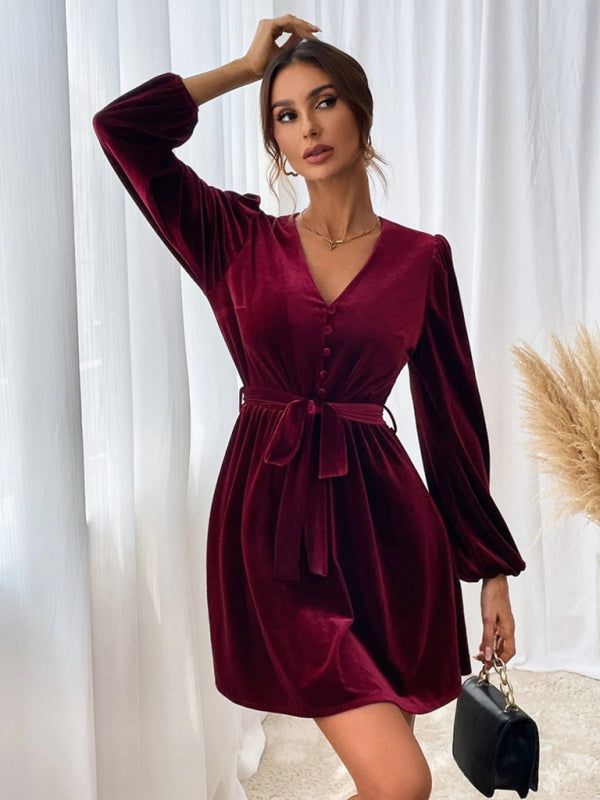 9. Satin Slip Dress
Channel the allure of a satin slip dress layered with a cozy cardigan or a jacket.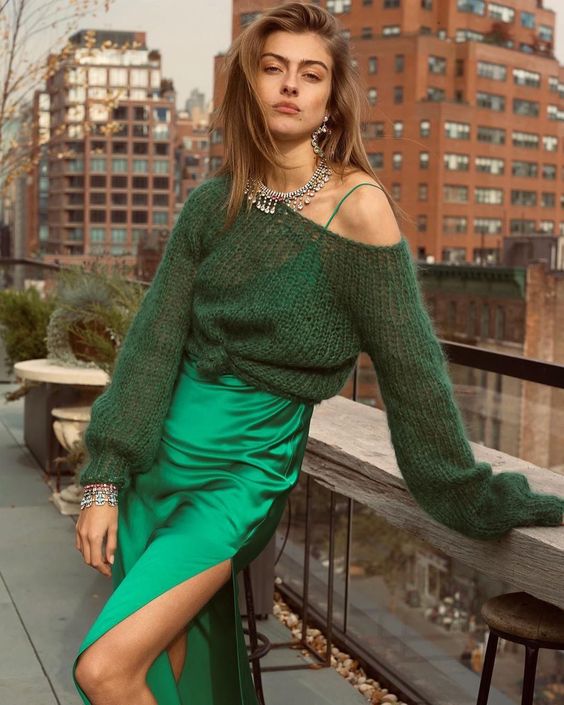 10. Boho Floral Maxi Dress
A boho floral maxi dress with long sleeves is perfect for adding a touch of whimsy to your winter wardrobe.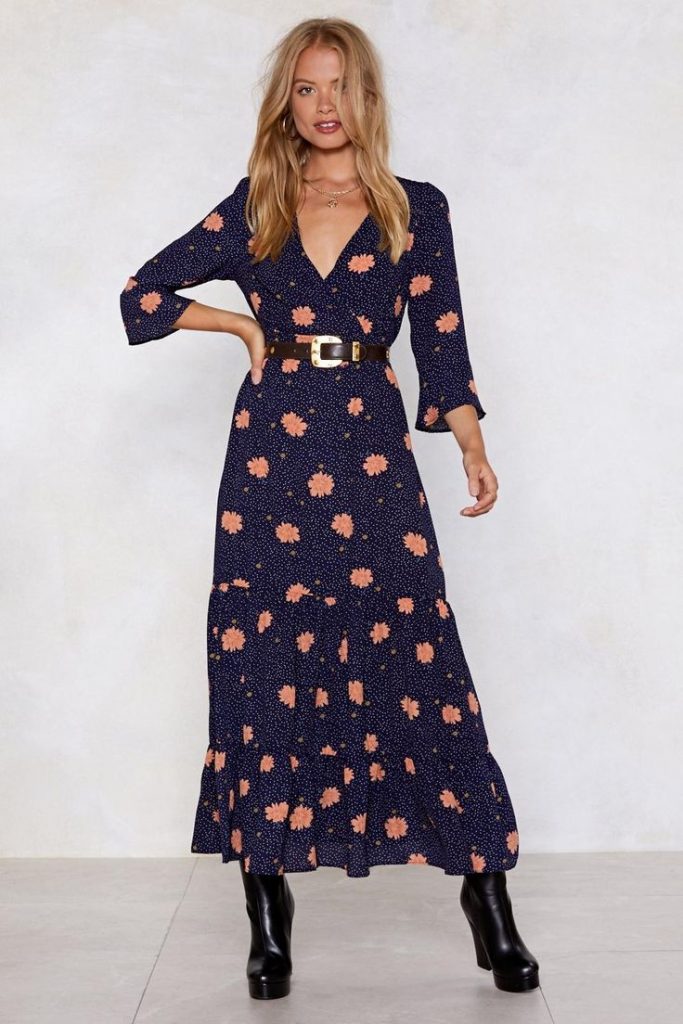 11. Off-Shoulder Sweater Dress
Combine style and comfort with an off-shoulder sweater dress, creating a fashionable and cozy ensemble.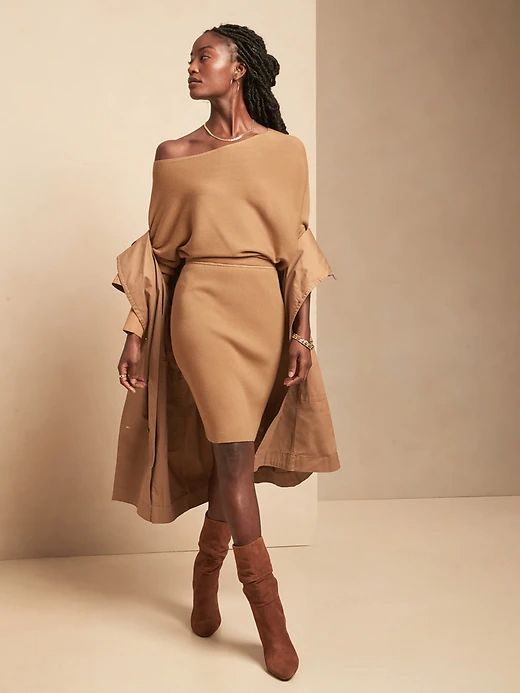 12. Winter White Dress
Dare to wear winter white with an elegant white dress that makes a statement against the winter backdrop.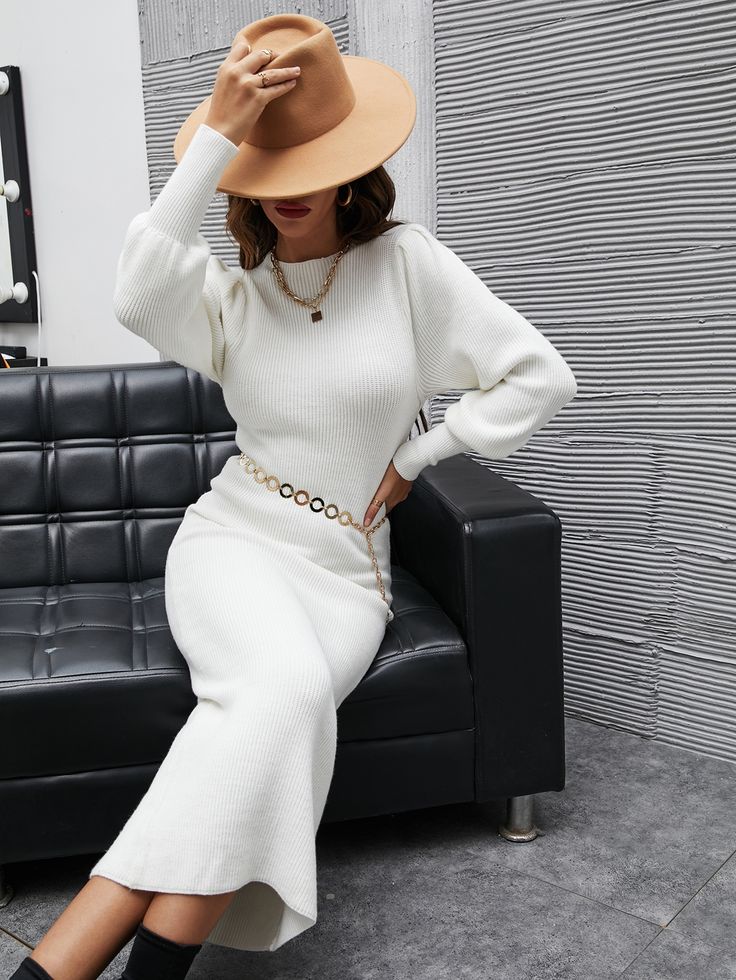 13. Tweed Shift Dress
A tweed shift dress is an ideal choice for a classic and timeless winter look, perfect for the office.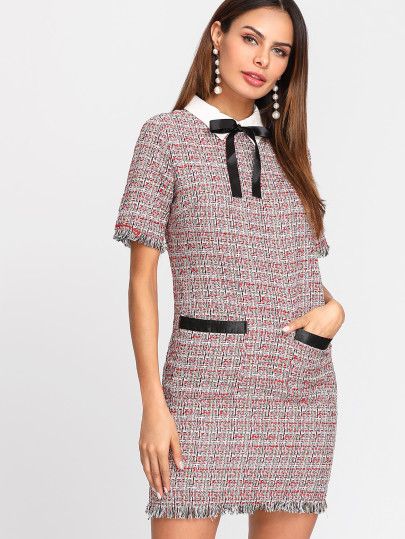 14. Sequin Party Dress
For festive occasions, opt for a sequin party dress that adds sparkle and glamour to your winter events.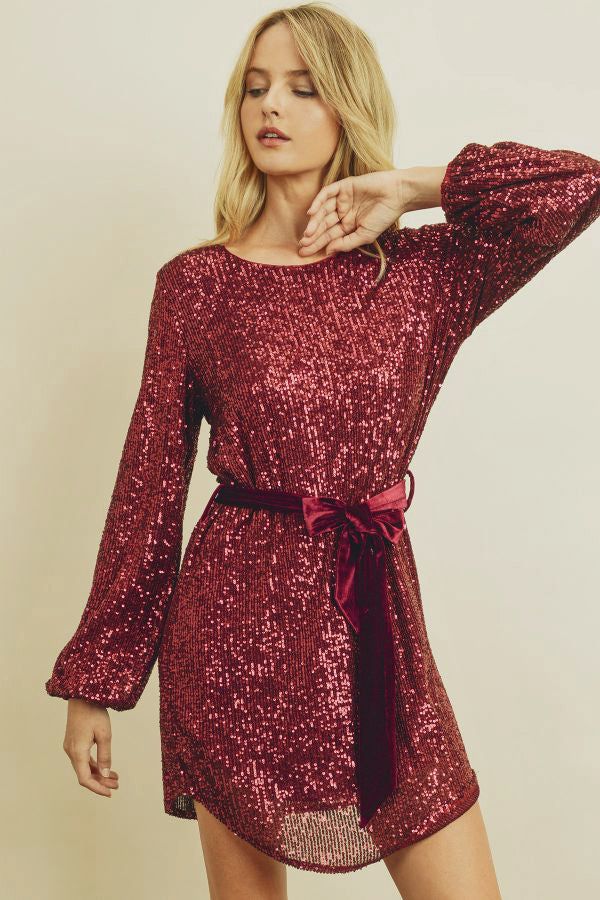 15. Lace Fit-and-Flare Dress
Evoke romance with a lace fit-and-flare dress, ideal for winter weddings and special events.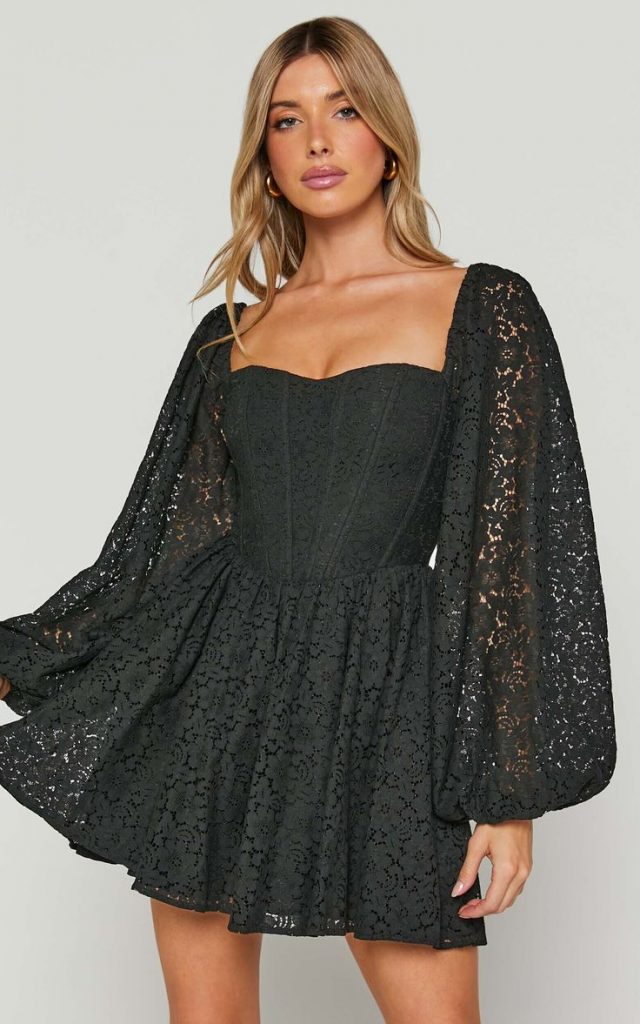 Save Pin