Fashion
Winter Outfits 2023-2024: 17 Chic and Cozy Ideas
1. Sophisticated Snow Queen
Embrace winter elegance with a white faux fur coat and sparkling accessories.

2. Classic Camel Coat
Stay timeless and warm with a camel-colored coat paired with leather gloves.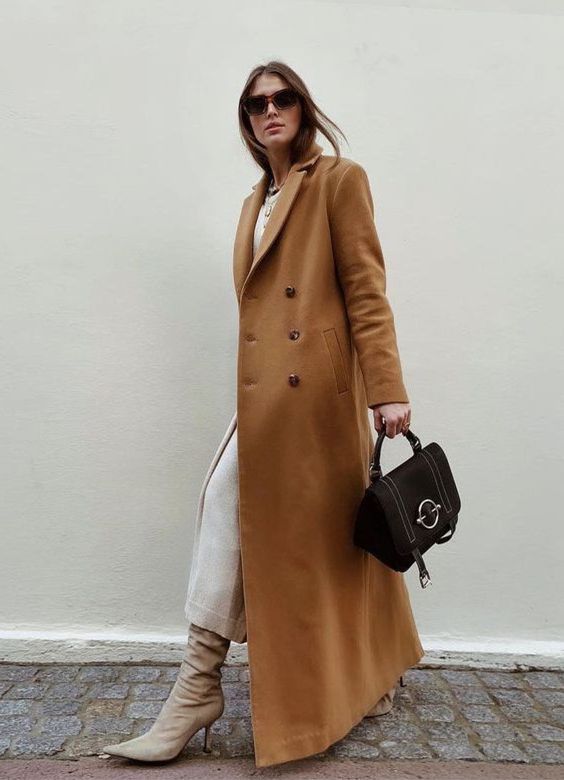 3. Ski Resort Chic
Channel alpine vibes with a knit sweater, leggings, and a puffer jacket.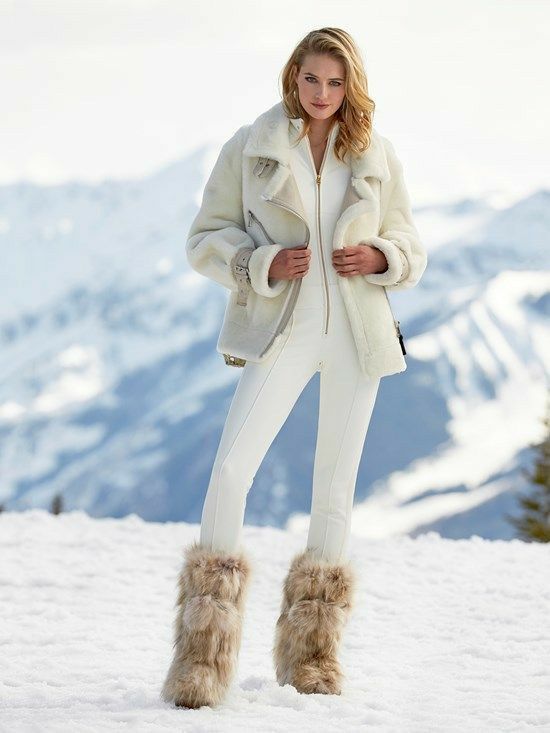 4. Casual Layered Look
Mix and match cozy sweaters, flannel shirts, and jeans for a laid-back ensemble.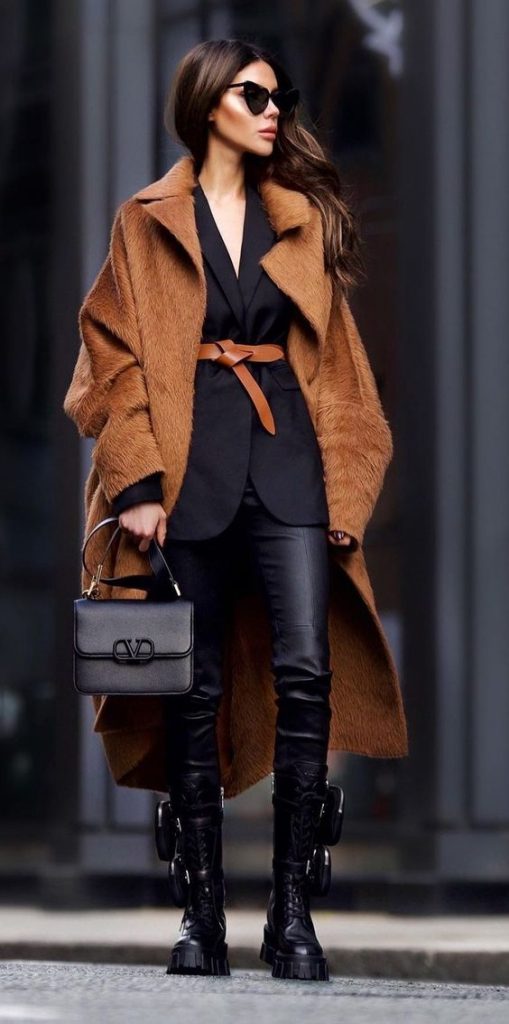 5. Plaid Perfection
Rock a plaid coat or skirt with knee-high boots for a fashionable twist.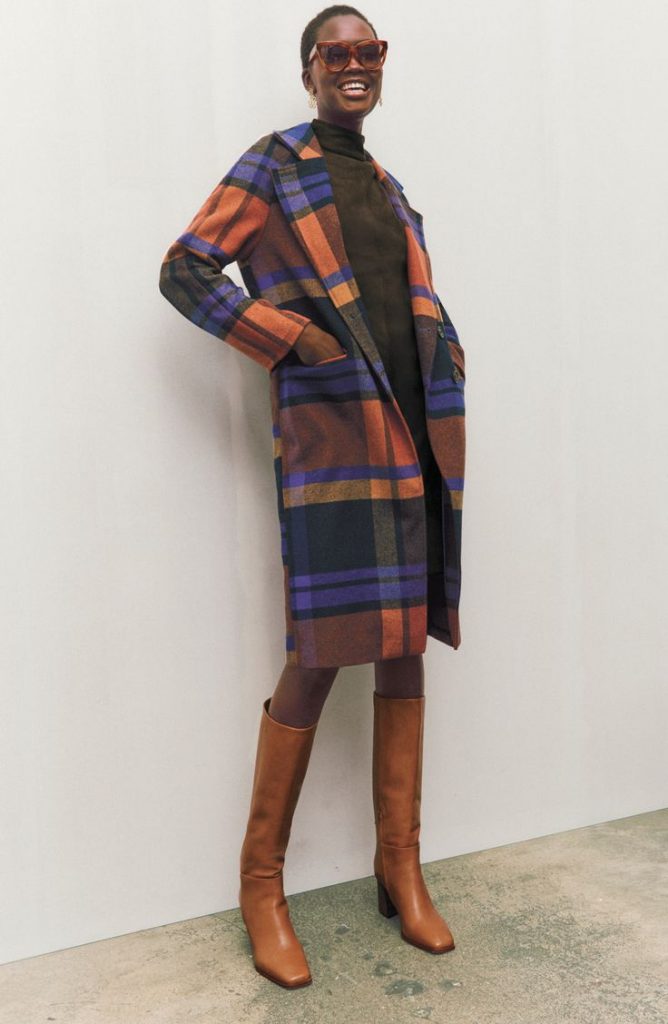 6. Faux Fur Luxe
Add a touch of luxury with faux fur vests, scarves, or cuffs over your outfit.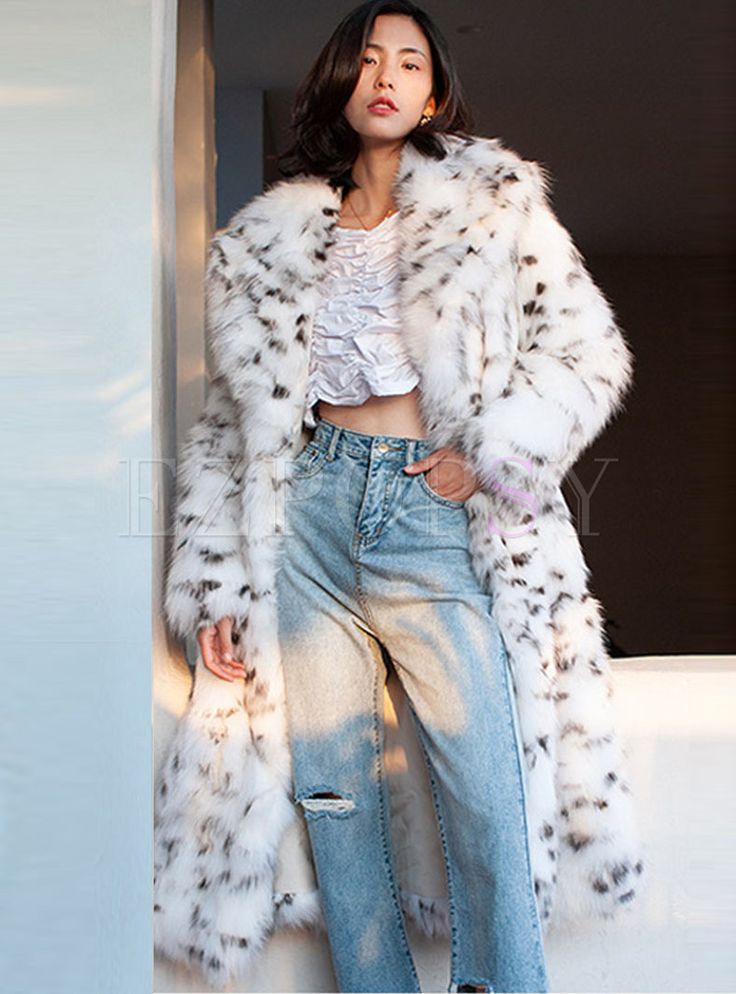 7. Monochromatic Magic
Go for an all-black or all-gray outfit with different textures for depth.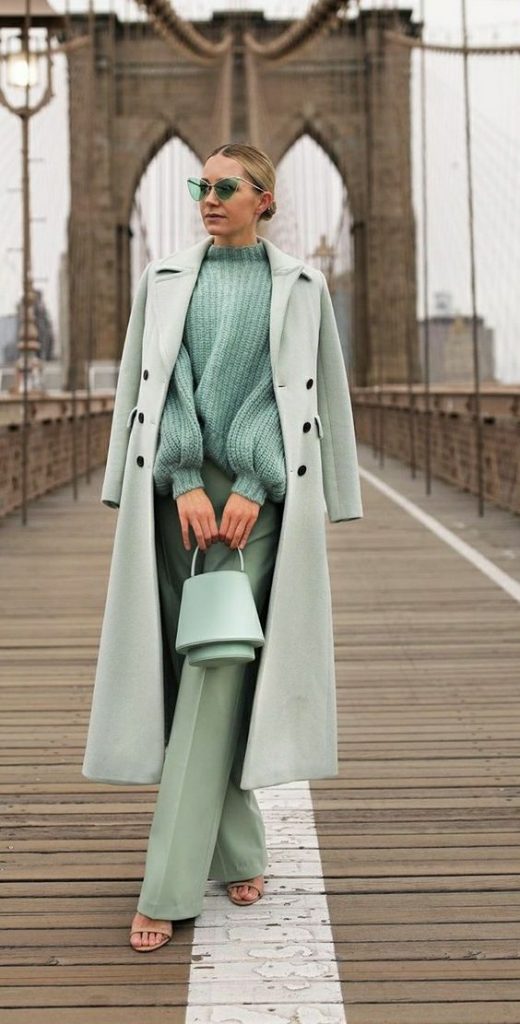 8. Statement Outerwear
Make a statement with a bold-colored or patterned winter coat.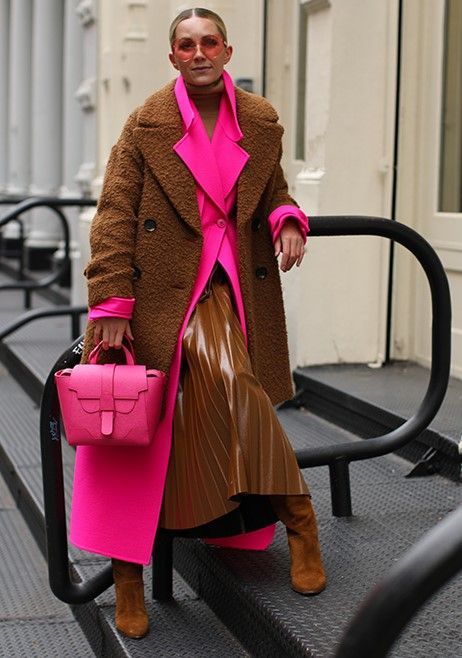 9. Boho Sweater Dress
Stay cozy and stylish in a long, oversized sweater dress and knee-high boots.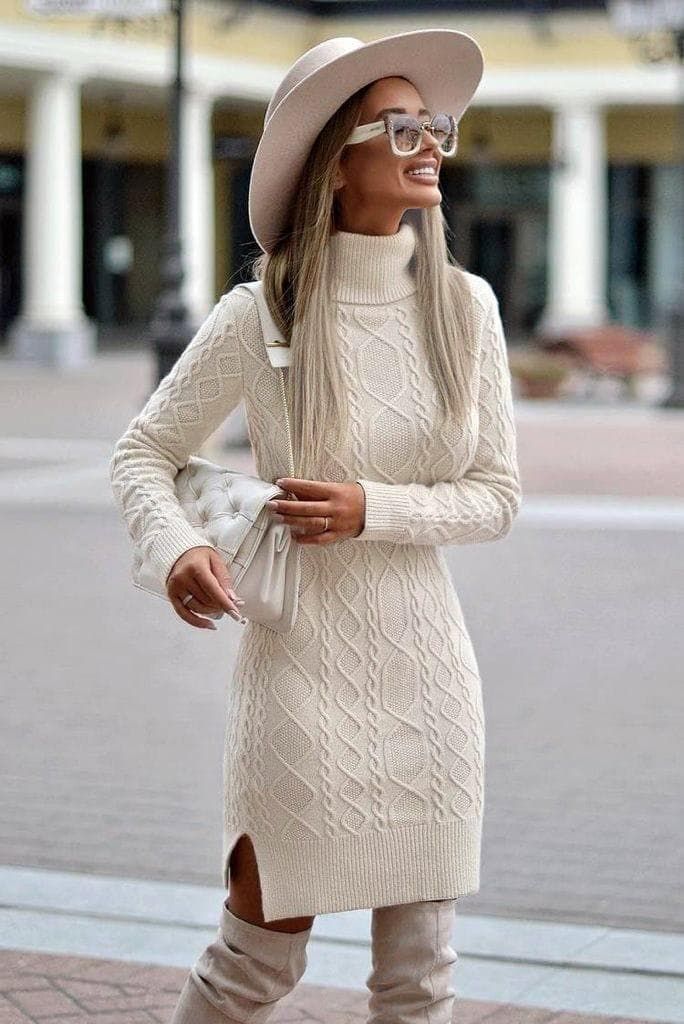 10. Sleek Leather Accents
Incorporate leather leggings or a jacket to add an edgy vibe.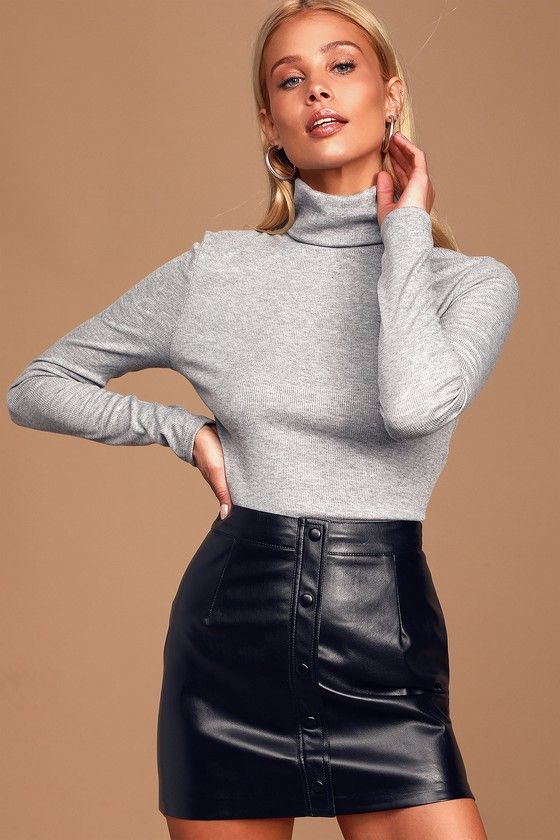 11. Rustic Cabin Vibes
Embrace a cabin-inspired look with cozy flannel shirts, knit beanies, and denim.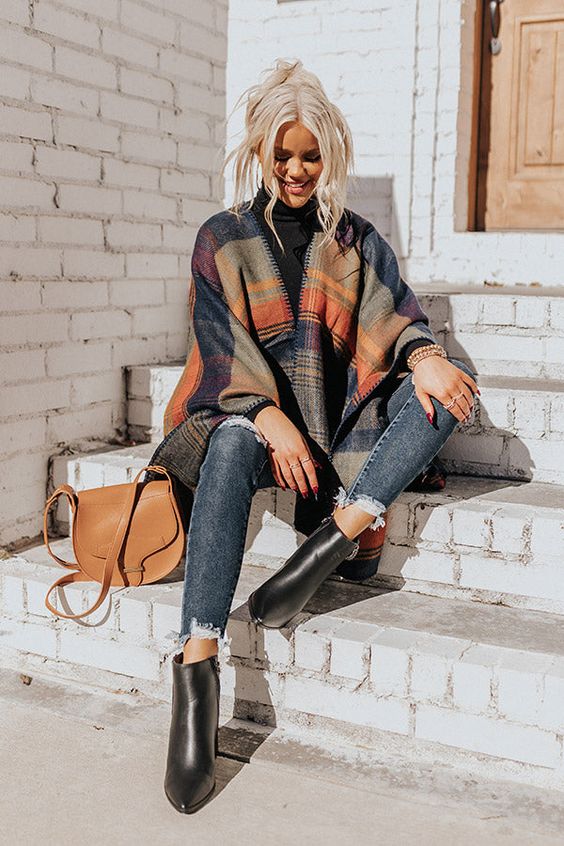 12. Vintage Fur
Go retro with a vintage fur coat paired with high-waisted jeans and ankle boots.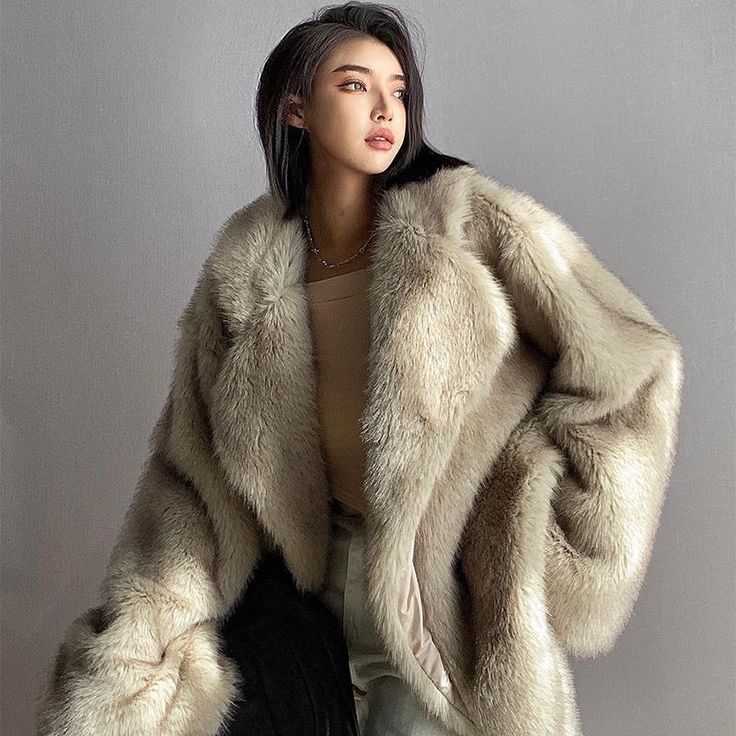 13. Sporty Chic
Combine athleisure pieces like joggers and oversized hoodies for a comfy yet trendy outfit.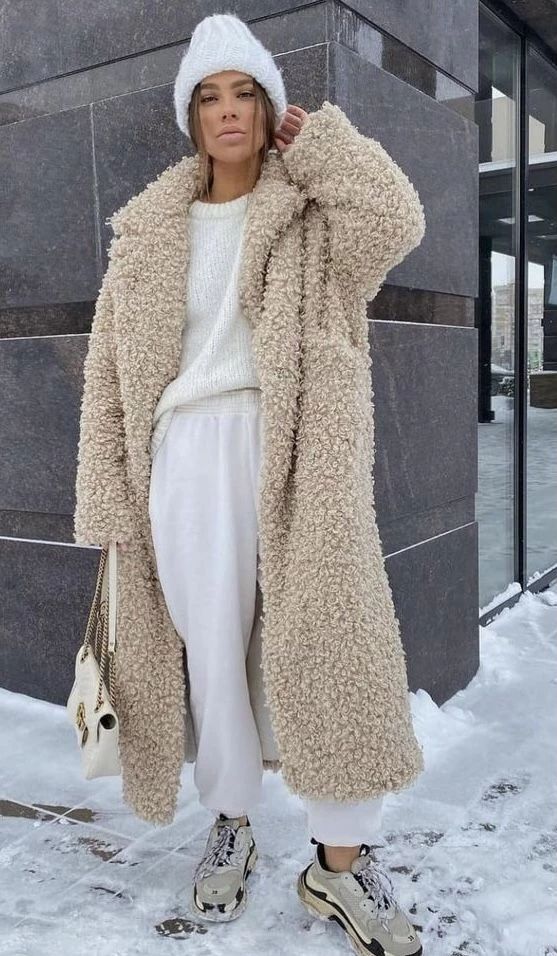 14. Colorful Knitwear
Brighten up the winter gloom with colorful, chunky knit sweaters.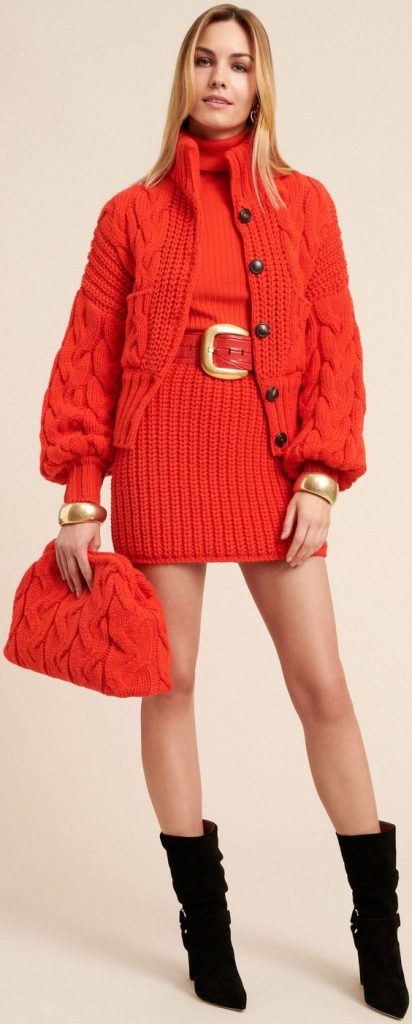 15. Equestrian Elegance
Achieve an equestrian-inspired look with riding boots and tailored jackets.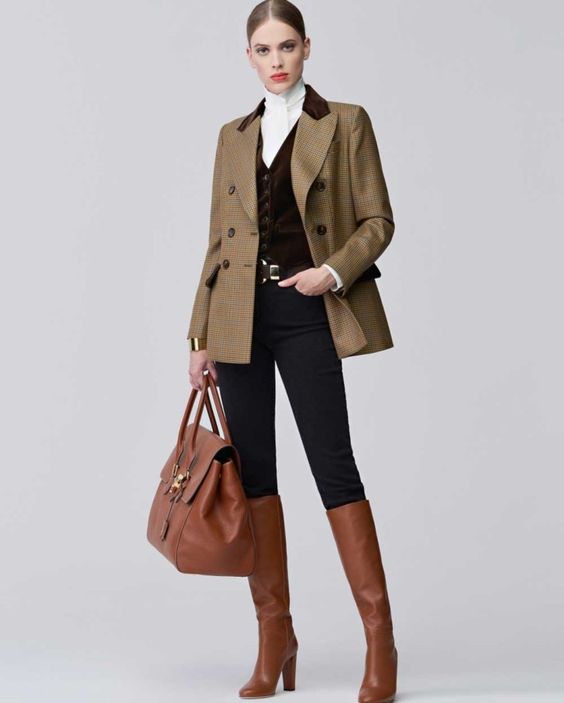 16. Velvet Glam
Add a touch of opulence with velvet dresses, skirts, or blazers.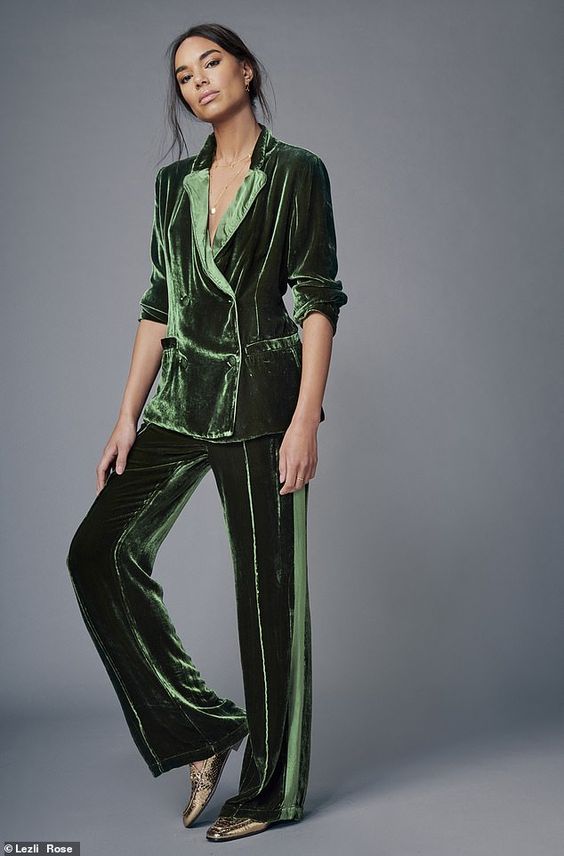 17. Layered Denim
Create a denim-on-denim look with different washes and textures.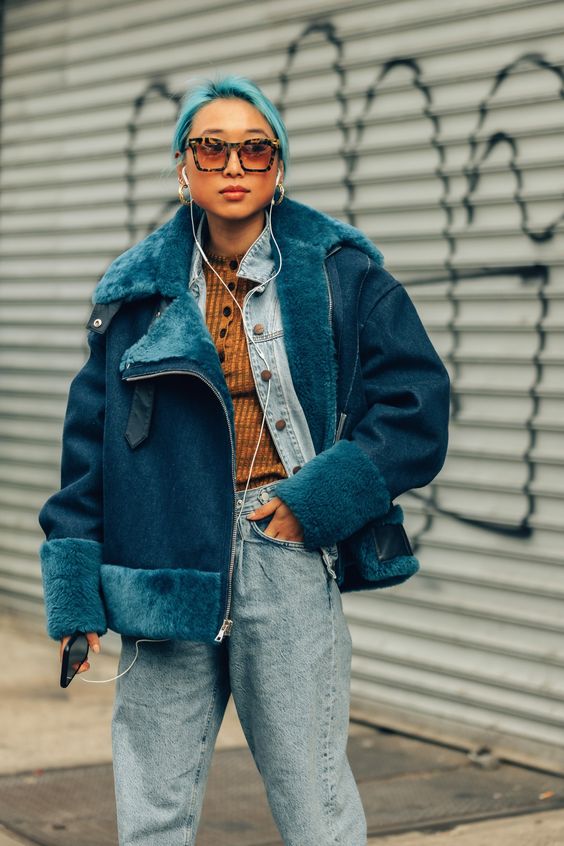 Save Pin