Hairstyle
15 Chic and Flattering Medium Hairstyle Ideas for Women Over 40
Medium-length hairstyles offer a perfect balance between versatility and manageability, making them an excellent choice for women over 40 who want a stylish and practical look. These hairstyles can enhance your natural beauty and embrace the confidence that comes with age. In this article, we present 15 chic and flattering medium hairstyle ideas that celebrate the elegance and sophistication of women over 40.
1. Textured Lob (Long Bob):
Opt for a textured lob that falls just above the shoulders, adding movement and dimension to your look.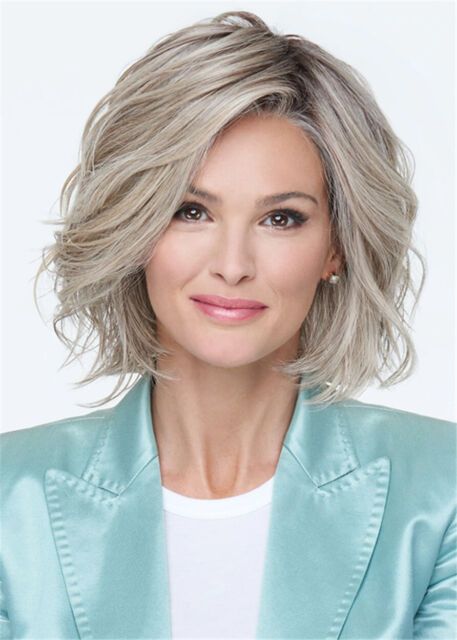 2. Shoulder-Length Blunt Cut:
Choose a sleek and polished shoulder-length blunt cut for a timeless and sophisticated appearance.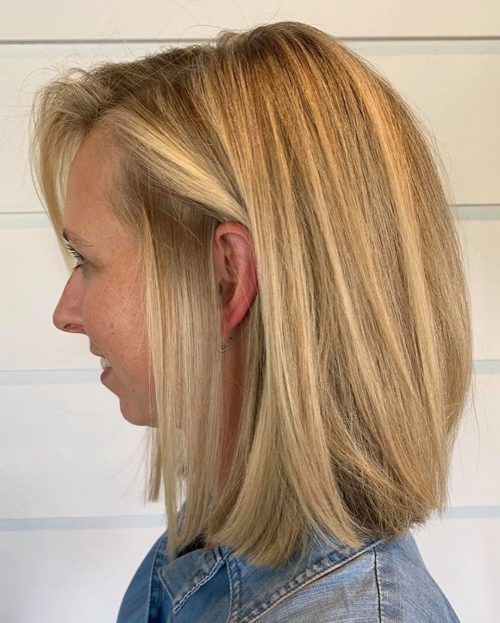 3. Layered Medium Hairstyle:
Add subtle layers to your medium-length hair for a versatile and dynamic look that enhances your natural texture.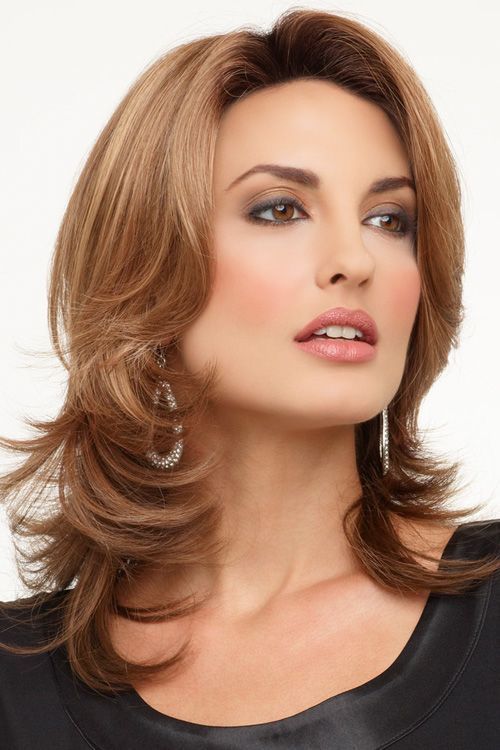 4. Medium Shag:
Embrace the retro charm of a medium shag hairstyle, featuring layers and choppy ends for a stylish and carefree vibe.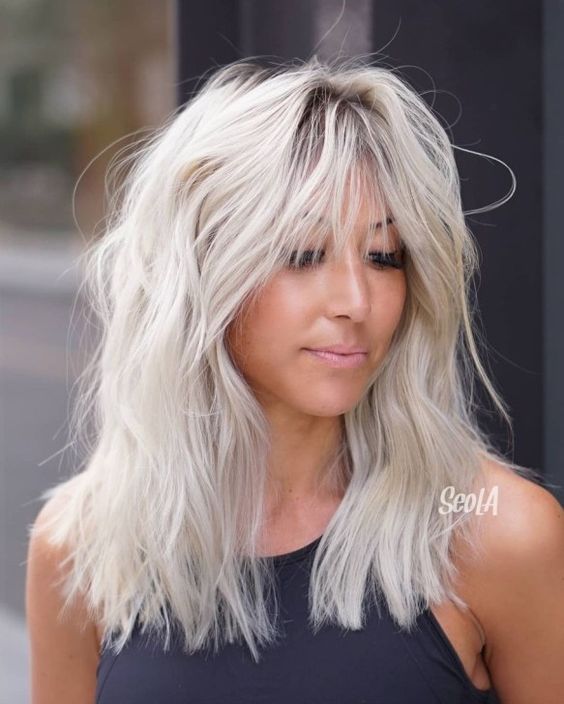 5. Side-Swept Bangs with Waves:
Frame your face with side-swept bangs and add gentle waves to your medium-length hair for a soft and flattering effect.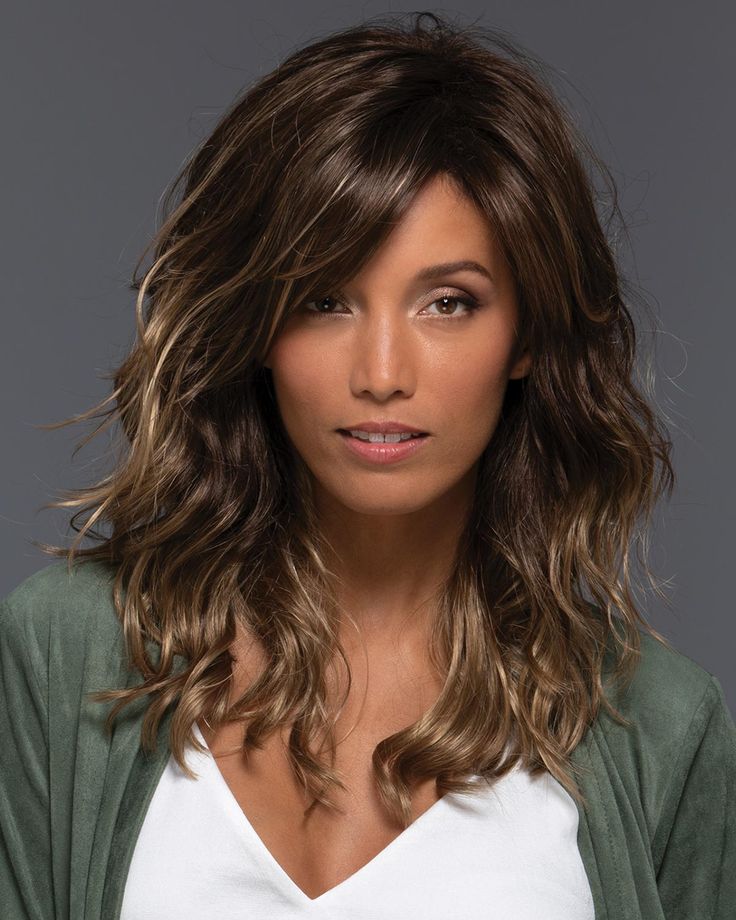 6. Messy Medium Bun:
Gather your medium-length hair into a relaxed messy bun for an effortless and chic hairstyle.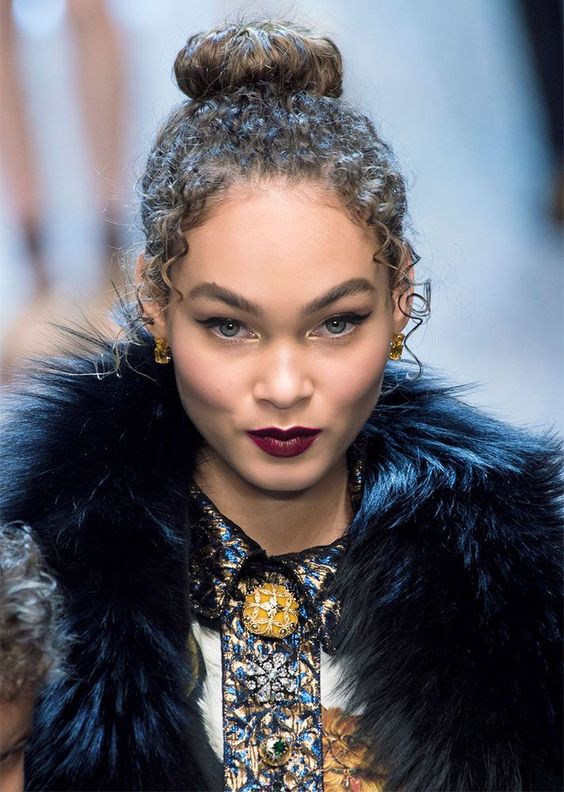 7. Textured Waves:
Create textured waves throughout your medium-length hair for a casual and youthful appearance.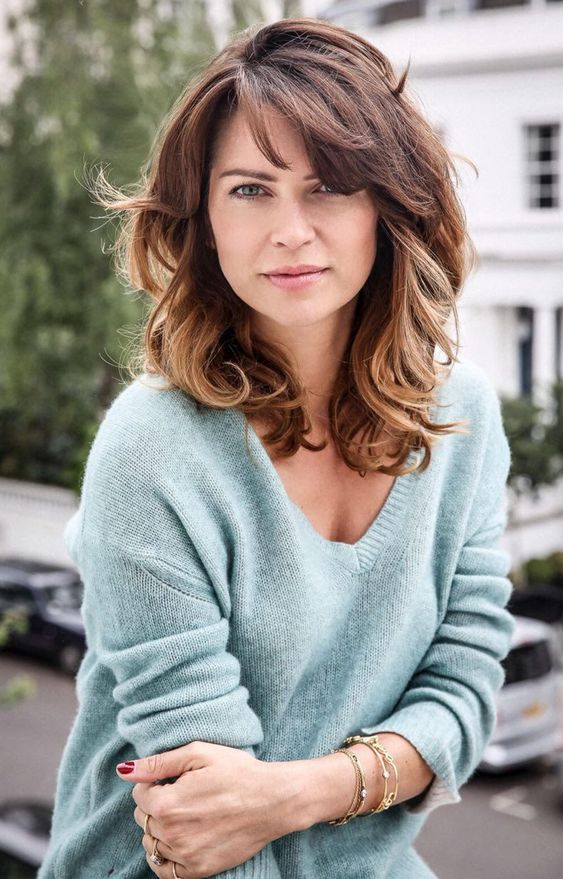 8. Curled Ends:
Curl the ends of your medium hair to add a touch of glamour and elegance to your overall look.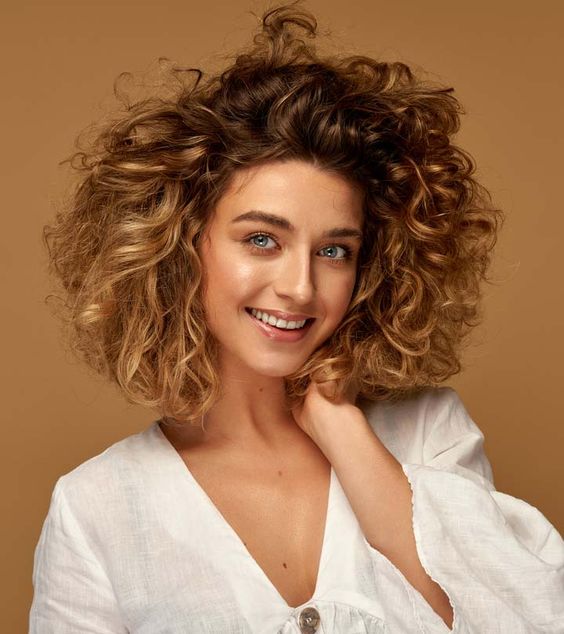 9. Medium Pixie Cut:
Opt for a medium-length pixie cut for a bold and low-maintenance hairstyle that exudes confidence.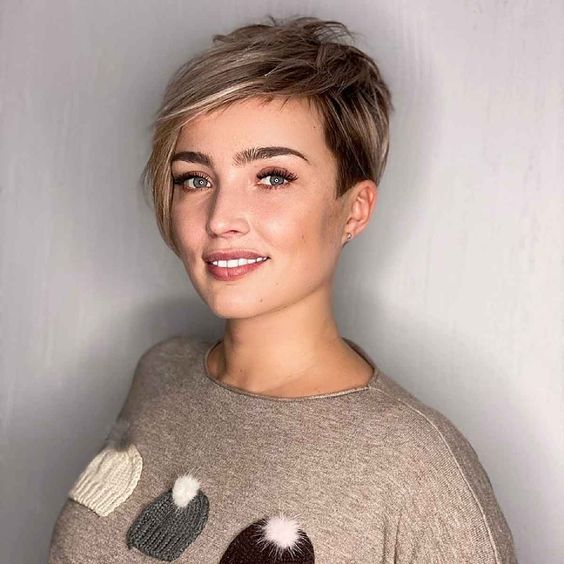 10. Braided Half-Up Medium Hair:
Style a braided half-up hairdo with your medium-length locks for a charming and feminine look.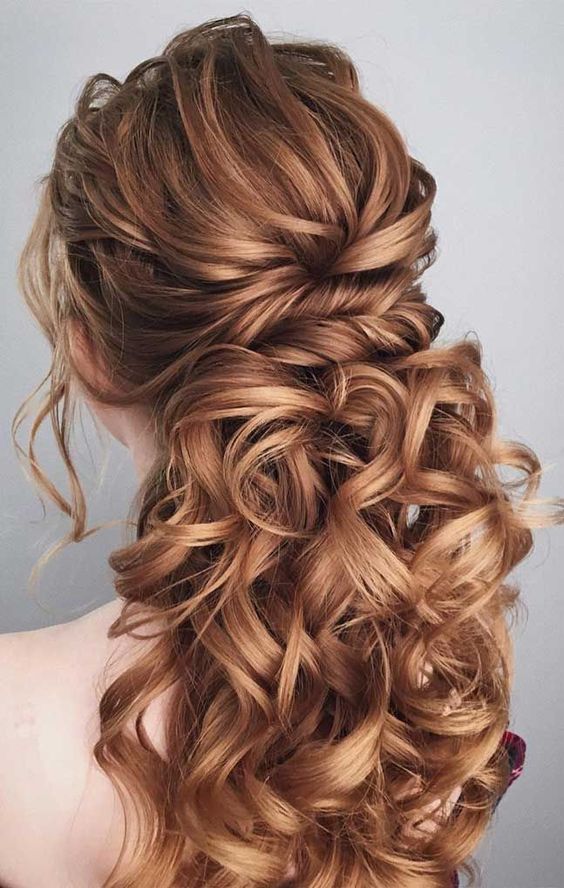 11. Medium Hair with Highlights:
Add dimension and warmth to your medium hair with subtle highlights or balayage.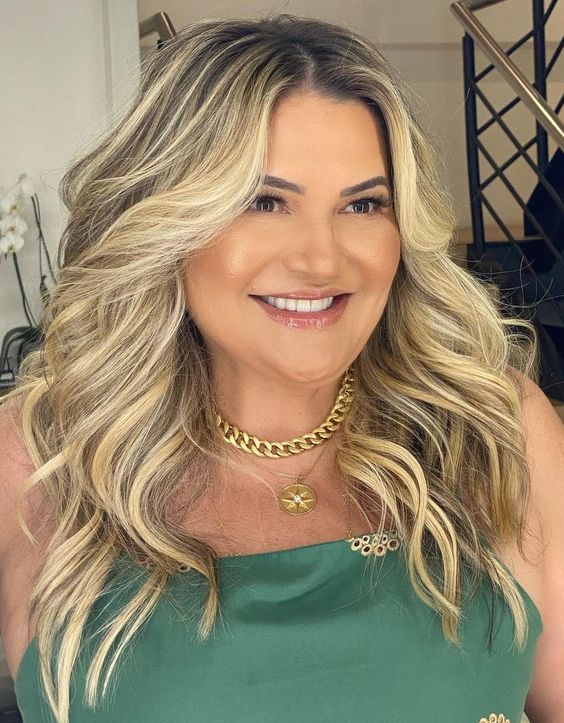 12. Medium Hair with Wispy Layers:
Incorporate wispy layers into your medium-length hair for a soft and breezy appearance.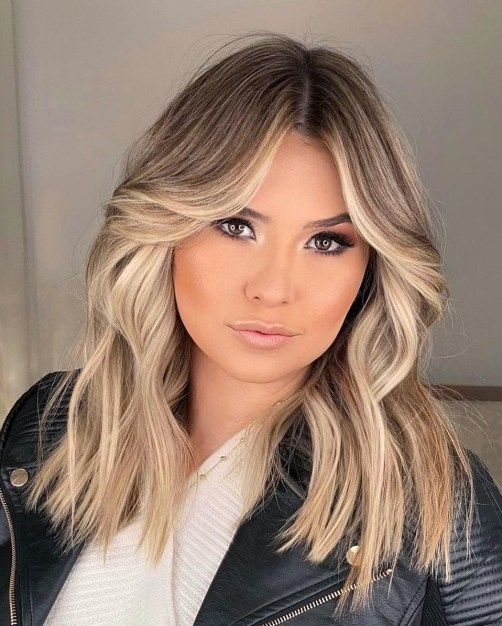 13. Medium Hair with Face-Framing Layers:
Highlight your features with face-framing layers that create a flattering and youthful effect.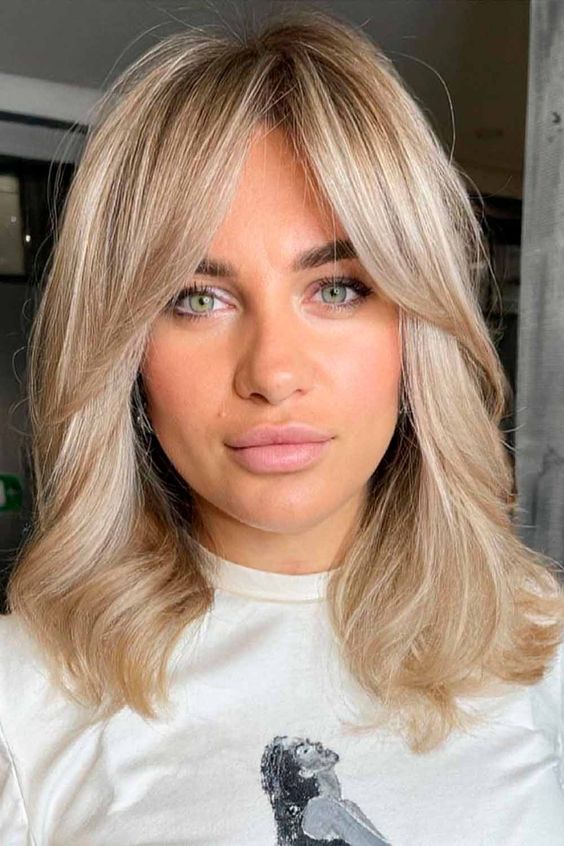 14. Textured Medium Bob:
Choose a textured medium bob that combines movement and sophistication, offering a modern and stylish look.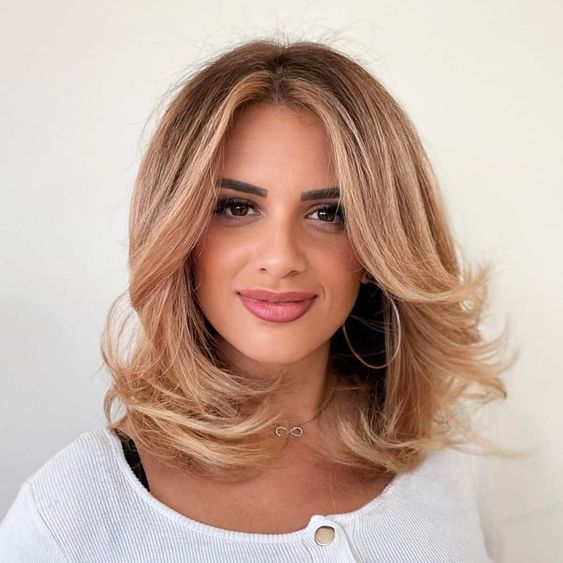 15. Medium Hair with Side Part:
Part your medium-length hair to the side for a classic and polished appearance that complements various styles.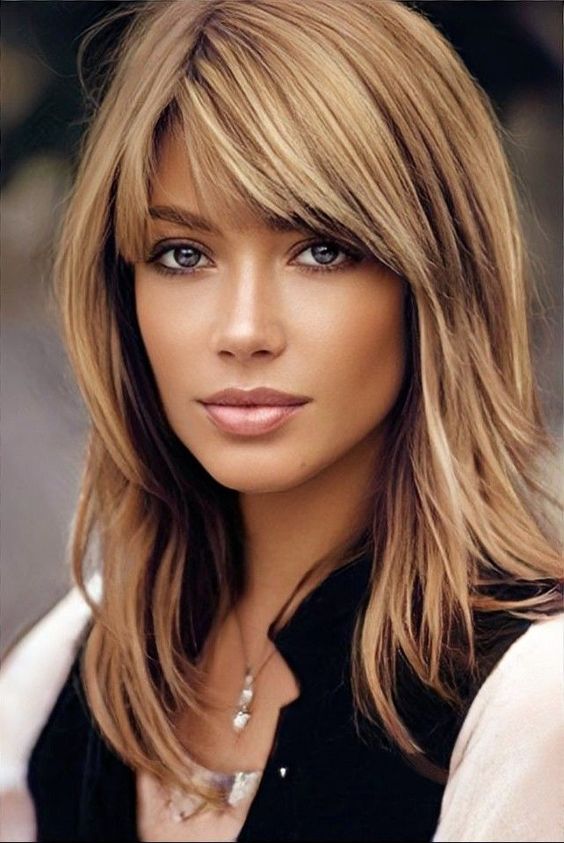 Save Pin