Hairstyle
15 Chic Short Haircut Ideas for Older Women
As a mature woman, embracing a short haircut can be a liberating and stylish choice. Short hairstyles are not only trendy but also offer ease of maintenance and a fresh, youthful appearance. Here are 15 chic short haircut ideas for older women:
1. Classic Bob
The classic bob is a timeless and versatile choice that never goes out of style. With its clean lines and even length, it flatters most face shapes and adds a touch of elegance to your look.

2. Textured Pixie
A textured pixie cut adds volume and dimension to your hair. The playful layers create movement and make it easy to style for a casual or more refined look.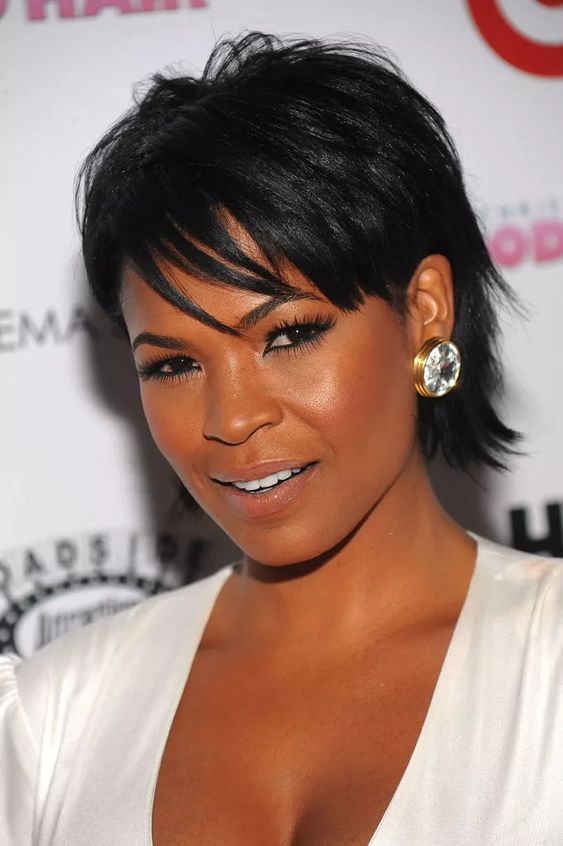 3. Layered Crop
For a chic and modern appearance, opt for a layered crop. This haircut features short, stacked layers at the back, with longer pieces framing the face, providing a youthful touch.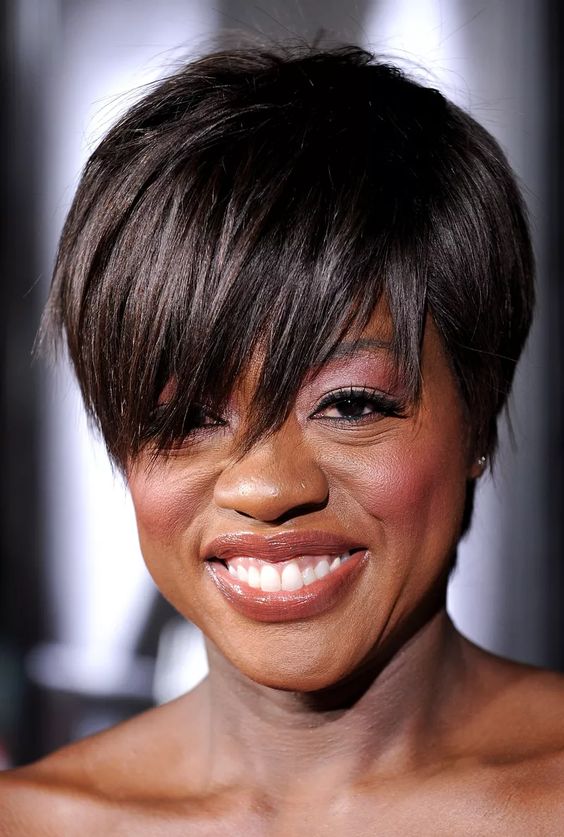 4. Short Shag
The short shag haircut adds texture and edginess to your style. With its choppy layers and feathered ends, it's a perfect choice for a bold and fashionable look.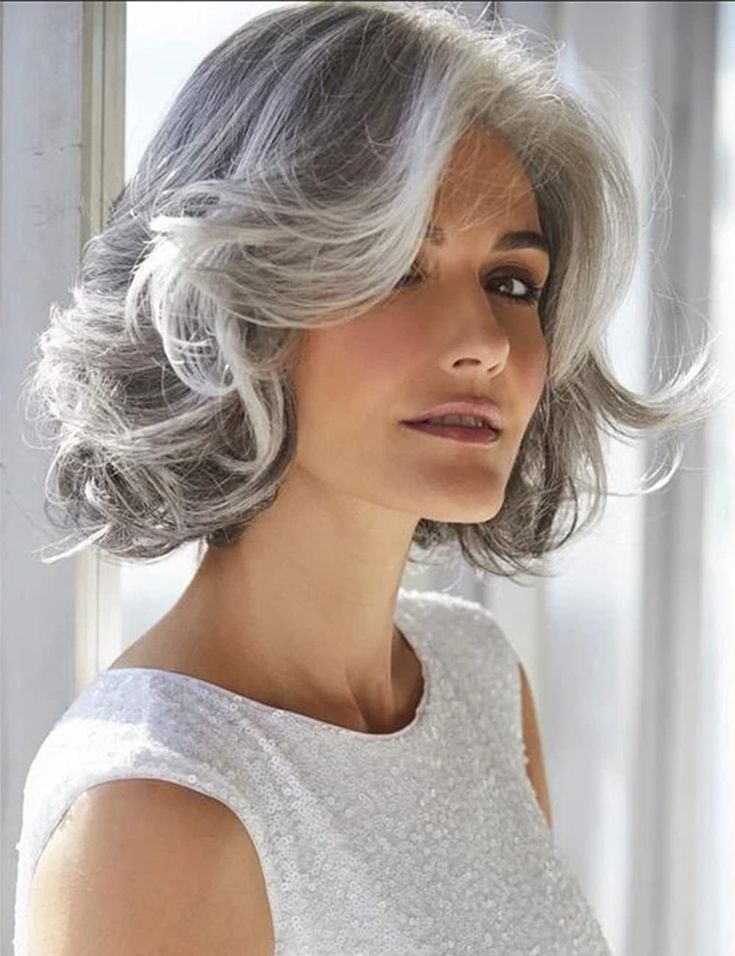 5. Wispy Bangs with Tapered Sides
Combine a short haircut with wispy bangs and tapered sides to soften your features and create a sophisticated, face-framing look.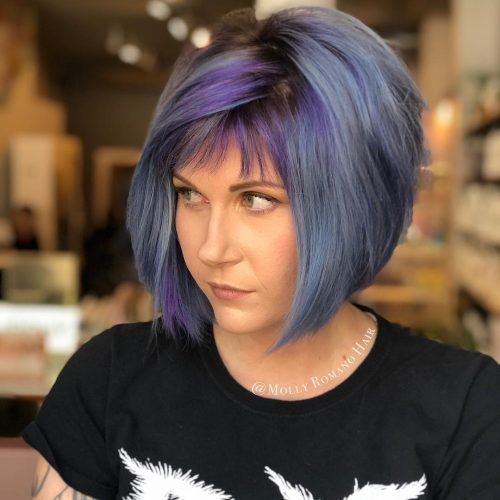 6. Spiky Pixie
For a playful and energetic vibe, consider a spiky pixie cut. Use some styling product to add texture and height, giving your hair a sassy and youthful appearance.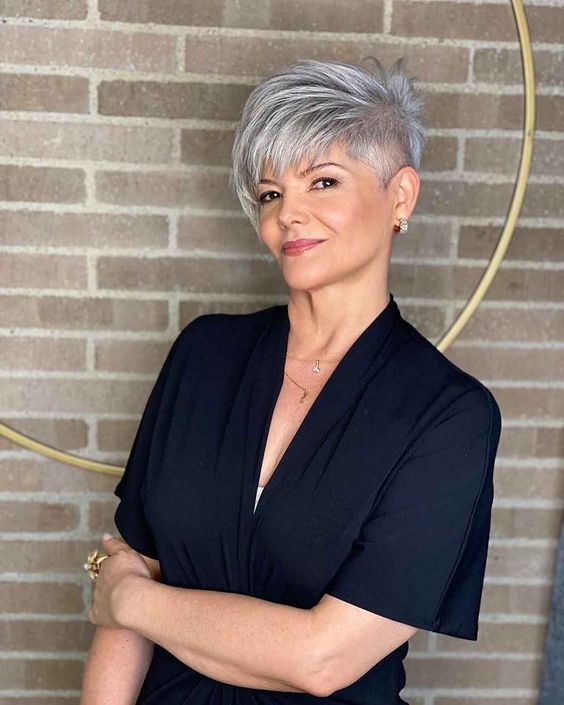 7. Asymmetrical Bob
The asymmetrical bob is a contemporary take on the classic bob. It features one side slightly longer than the other, adding a touch of modernity and uniqueness to your style.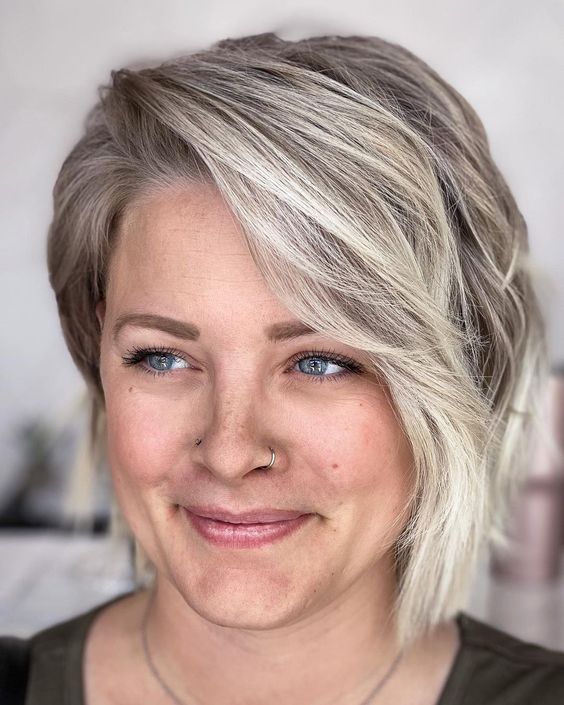 8. Messy Crop
Embrace a carefree and effortless look with a messy crop. This style allows you to embrace your natural texture and add a relaxed, chic vibe to your appearance.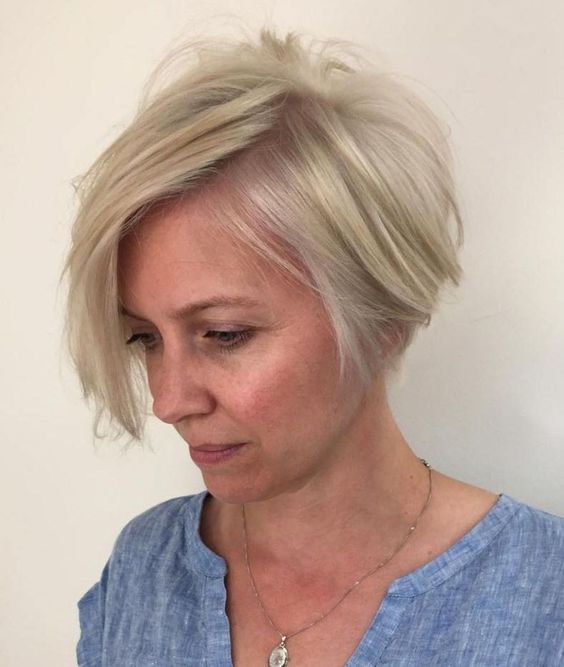 9. Tousled Layers
Go for tousled layers to create a dynamic and lively look. This haircut adds movement and texture, perfect for showcasing your fun-loving personality.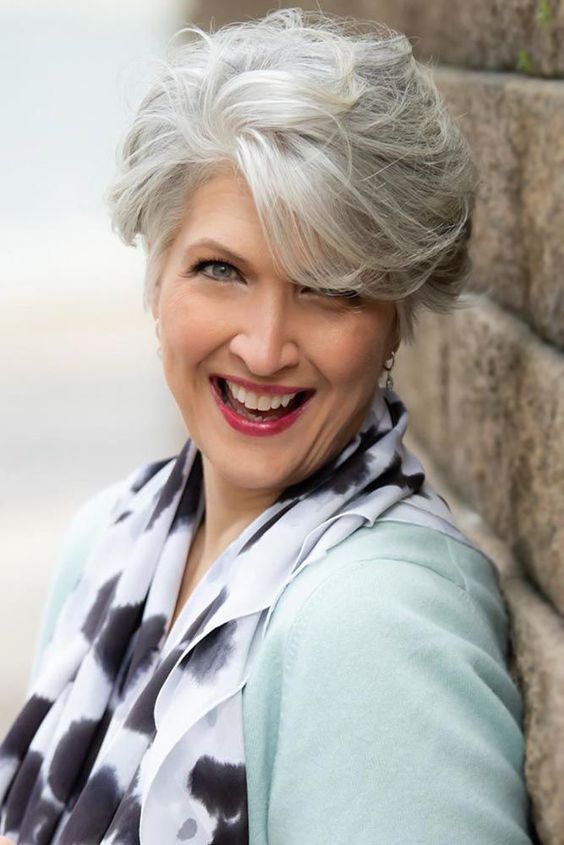 10. Curly Pixie
If you have natural curls, a curly pixie cut is a fantastic option. It celebrates your curls' beauty while offering a low-maintenance and fashionable hairstyle.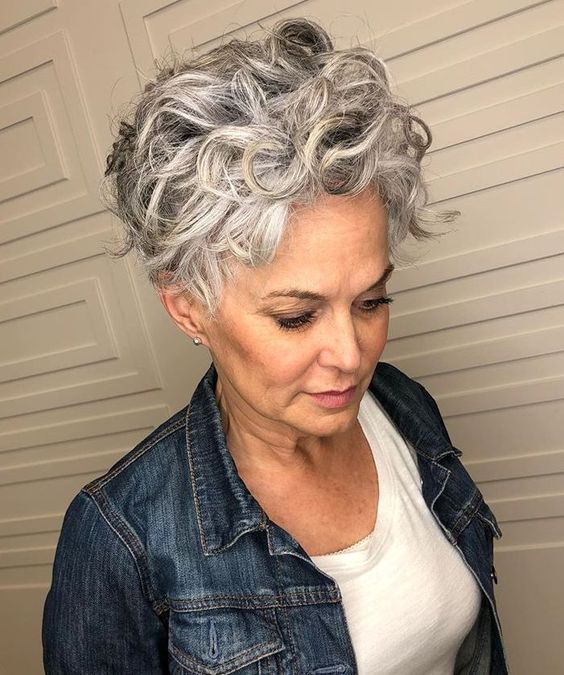 11. Soft Curls with Short Bob
Opt for a short bob with soft curls to add elegance and sophistication to your look. The gentle curls provide a feminine touch that complements any occasion.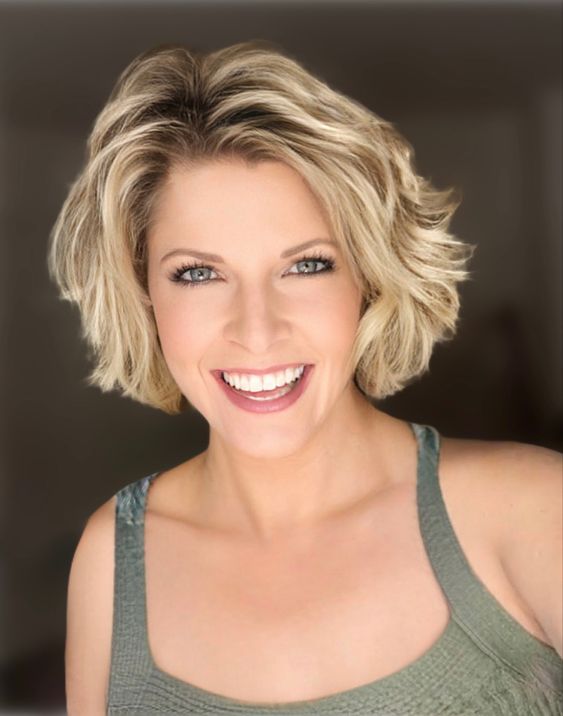 12. Slicked-Back Pixie
For a sleek and polished appearance, try a slicked-back pixie cut. Use some styling gel to create a refined and sophisticated look that accentuates your facial features.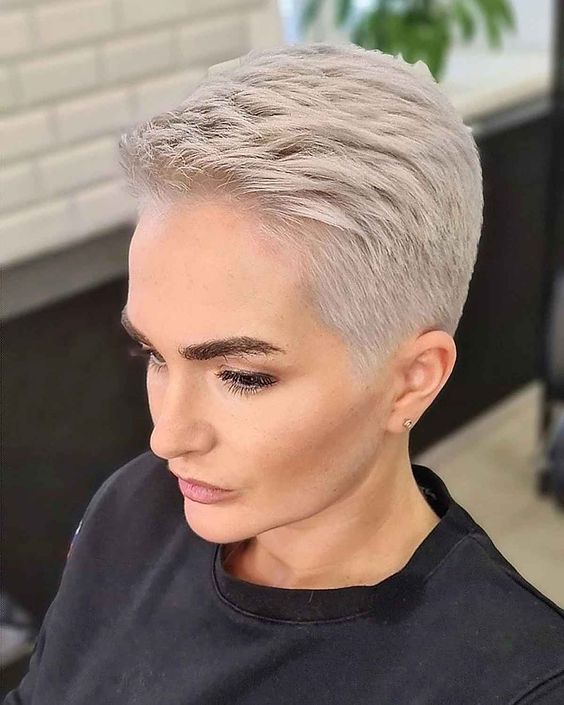 13. Short Layered Bob
A short layered bob is a versatile choice that adds movement and texture to your hair. It's an excellent option for those looking for a manageable yet stylish haircut.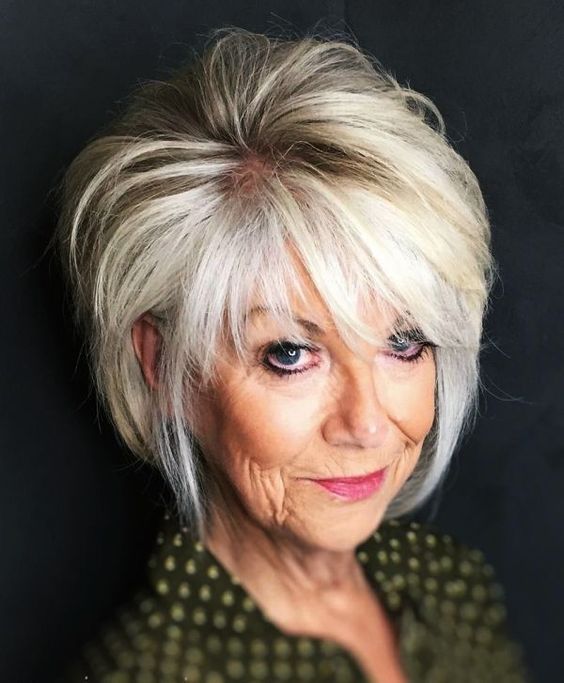 14. Undercut Pixie
Add an edgy twist to a classic pixie by incorporating an undercut. This bold haircut features shaved sides, allowing you to play with different styles and lengths on top.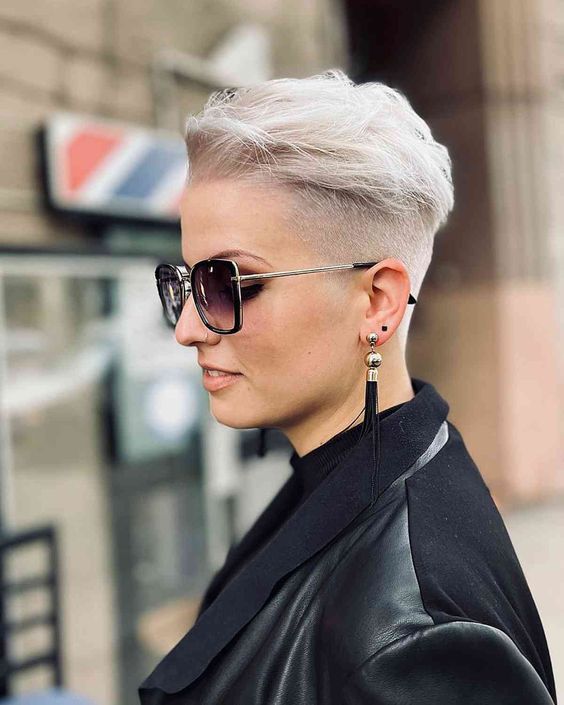 15. Side-Swept Crop
A side-swept crop exudes elegance and femininity. Sweep your hair to one side to create a chic and charming look, perfect for any occasion.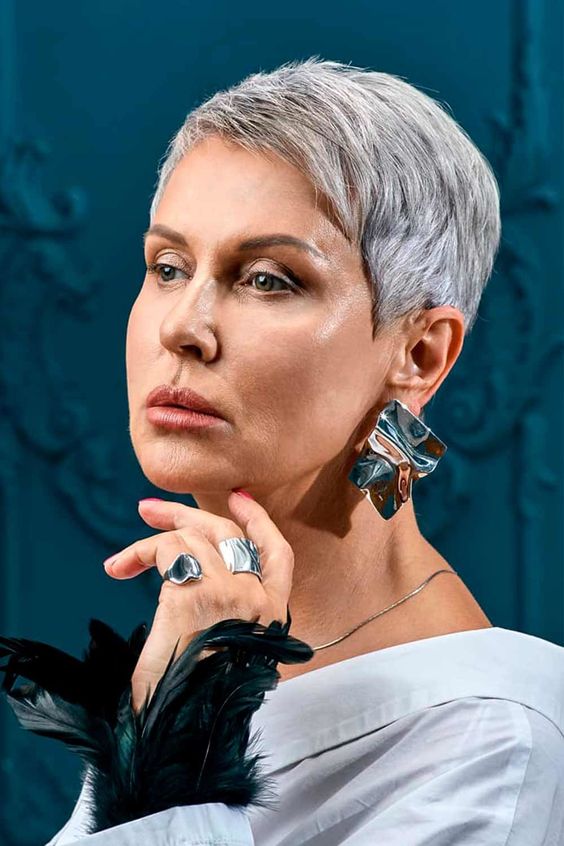 Save Pin