Hairstyle
15 Chic Women's Short Haircuts Over 40 – Embrace Your Fabulousness!
Classic Pixie
The timeless pixie cut is a low-maintenance choice that adds elegance to your appearance. With short, cropped sides and longer layers on top, this haircut enhances facial features and exudes charisma.

Edgy Shag
Opt for an edgy shag haircut that incorporates layers and texture to create a trendy, modern look. It adds volume and movement, perfect for an effortless yet stylish appearance.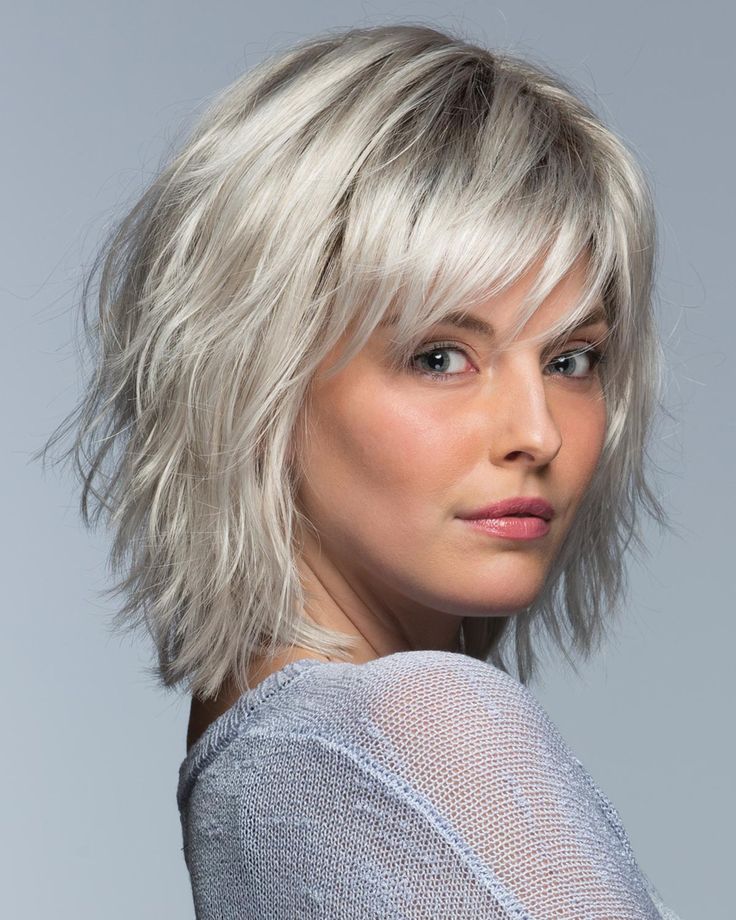 Sleek Bob
A sleek and smooth bob exudes sophistication and elegance. Keep it at chin-length or slightly longer, and don't forget to add subtle layers for a dynamic touch.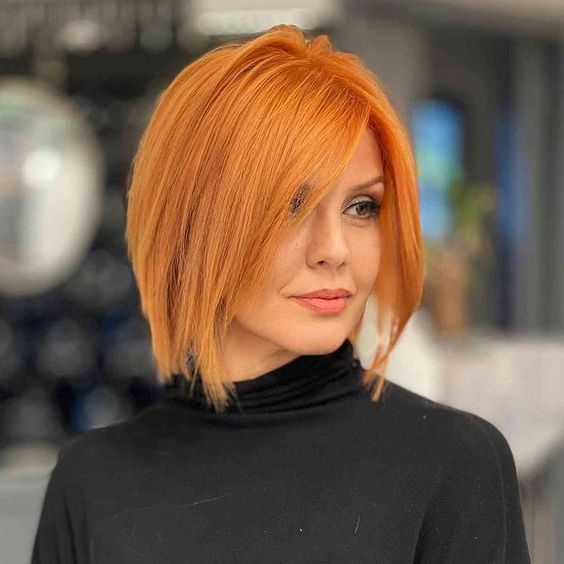 Textured Crop
This short haircut adds volume and texture, giving you a playful and youthful appearance. The textured crop is easy to style and perfect for showcasing your vibrant personality.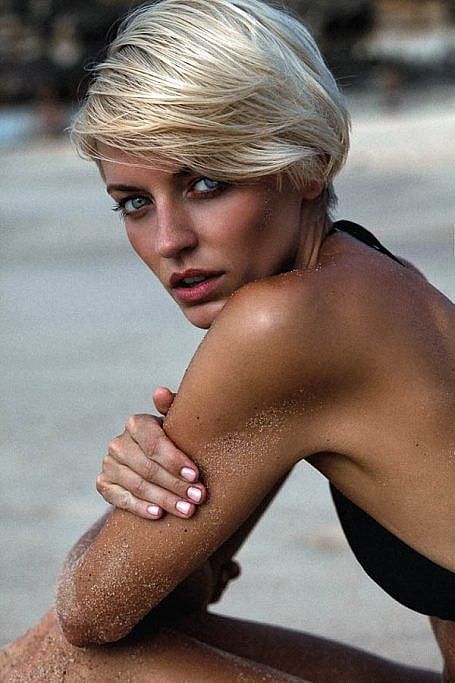 Asymmetrical Cut
Embrace asymmetry with a daring haircut that features one side shorter than the other. This bold choice highlights your edgy side and enhances your facial structure.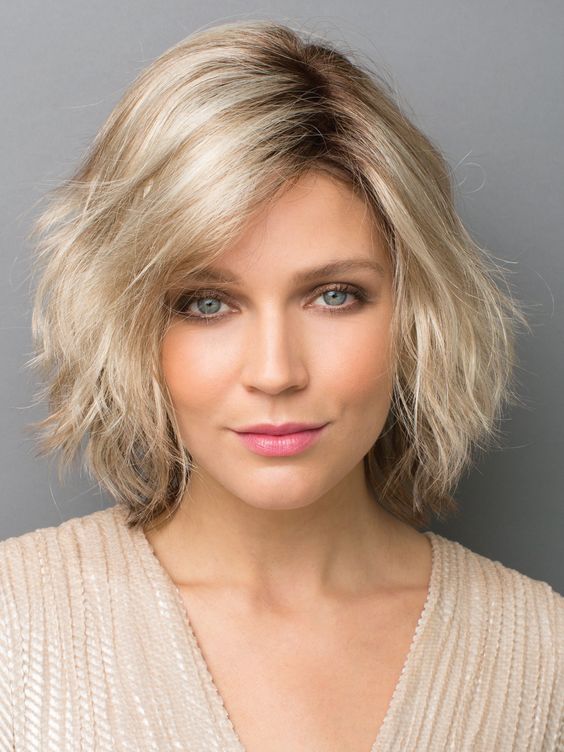 Layered Lob
The long bob, or lob, with layers, is a versatile and flattering haircut that suits women of all ages. It adds dimension and movement, making it an ideal choice for a fresh and youthful look.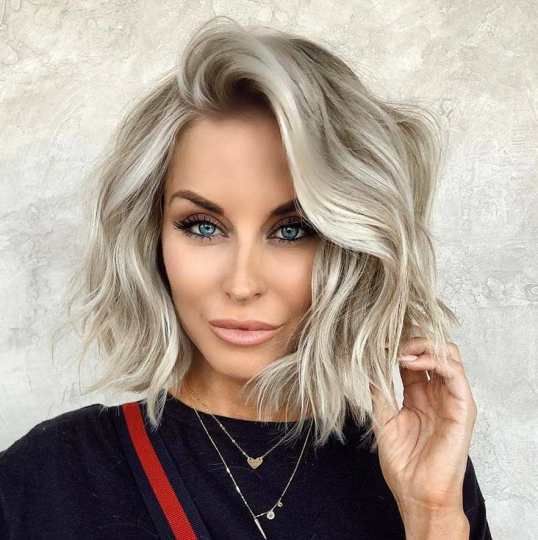 Side-Swept Bangs
Combine your short haircut with side-swept bangs to soften your features and draw attention to your eyes. This style complements most face shapes and adds a touch of elegance.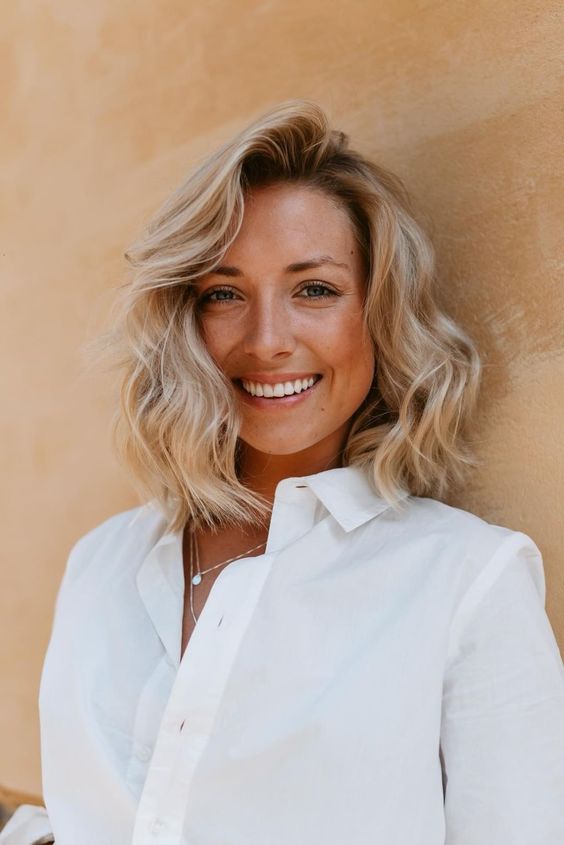 Tapered Cut
Opt for a tapered cut that features shorter hair on the back and sides while maintaining more length on top. This haircut offers a clean and polished appearance.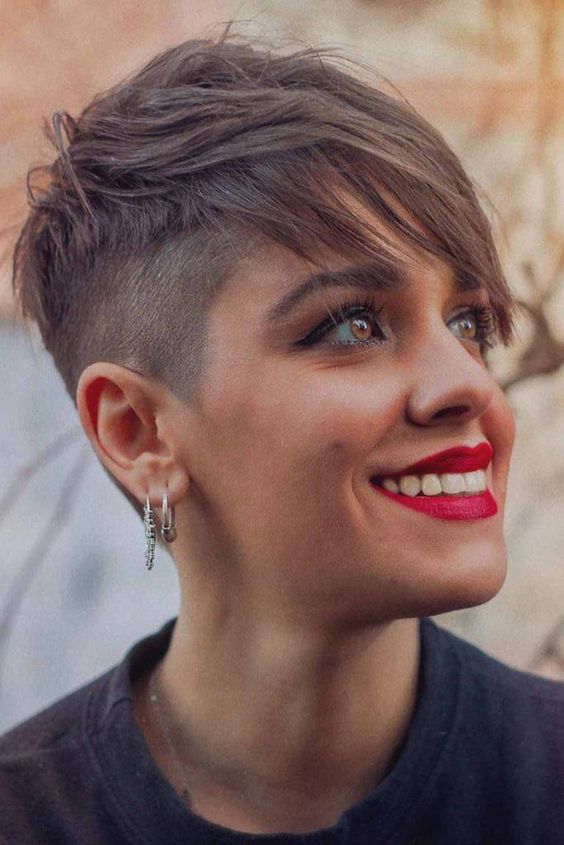 Modern Mohawk
The modern Mohawk adds a touch of rebelliousness to your look without going overboard. Keep the sides short and style the top into a textured, voluminous look for an edgy vibe.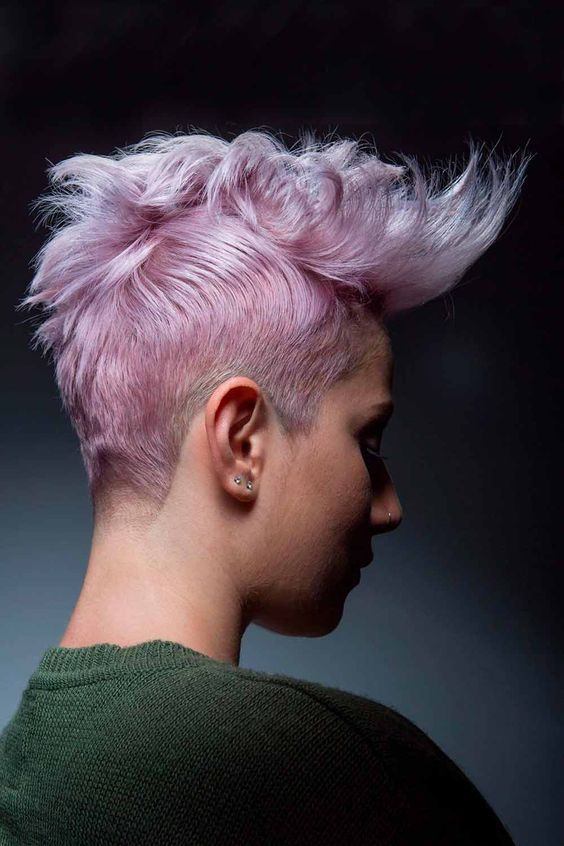 Wispy Pixie
Choose a wispy pixie cut for a soft and feminine look. The delicate layers add a subtle texture, and the shorter length requires minimal styling, perfect for busy women on the go.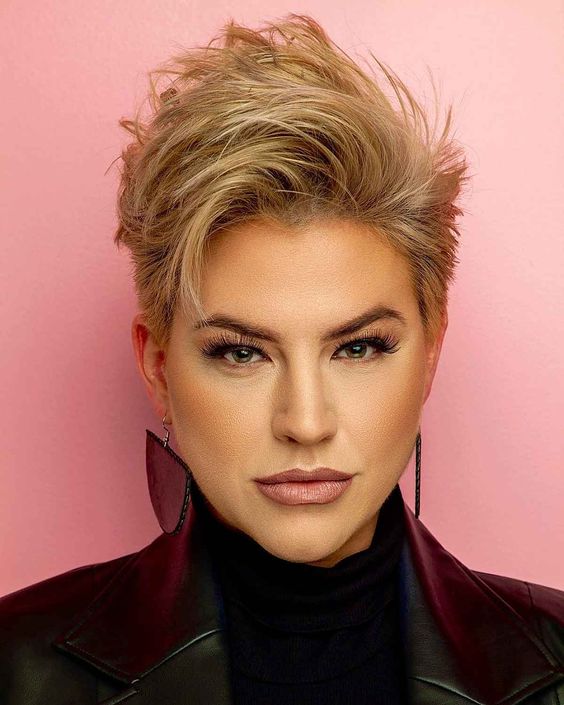 Textured Bob
Add some oomph to a classic bob with textured ends. This playful haircut is easy to maintain and works well for both casual and formal occasions.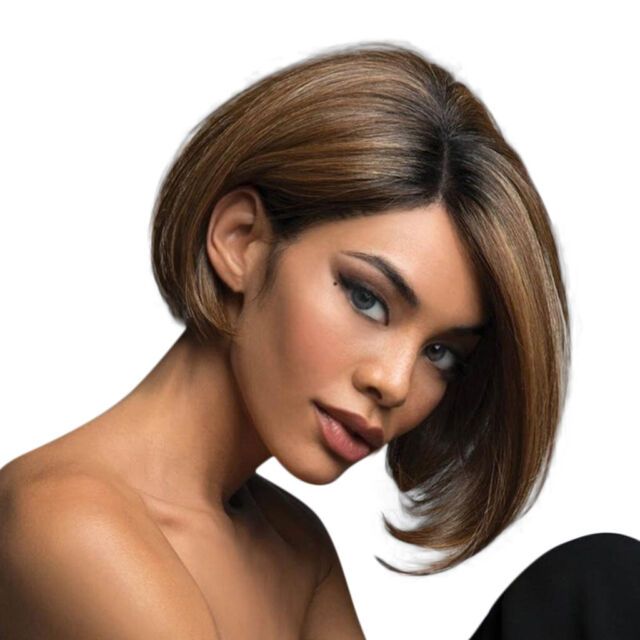 Spiky Crop
For a fun and sassy vibe, consider a spiky crop with textured layers. This haircut allows you to experiment with different styling options and is sure to turn heads.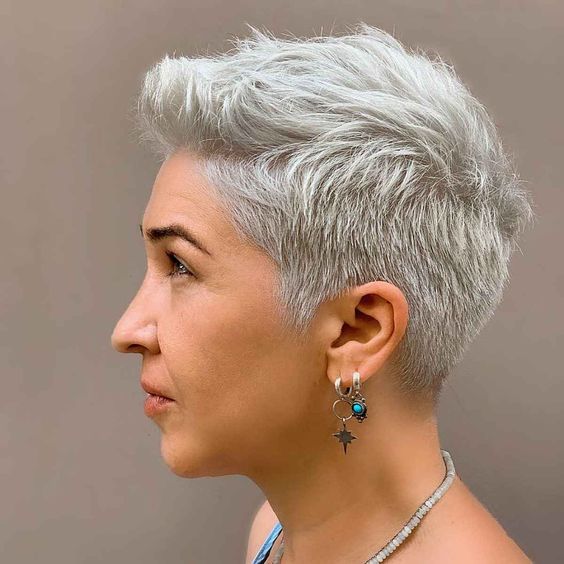 Choppy Pixie
If you want an effortlessly chic and edgy appearance, go for a choppy pixie cut. The uneven layers create a bold statement, expressing your individuality.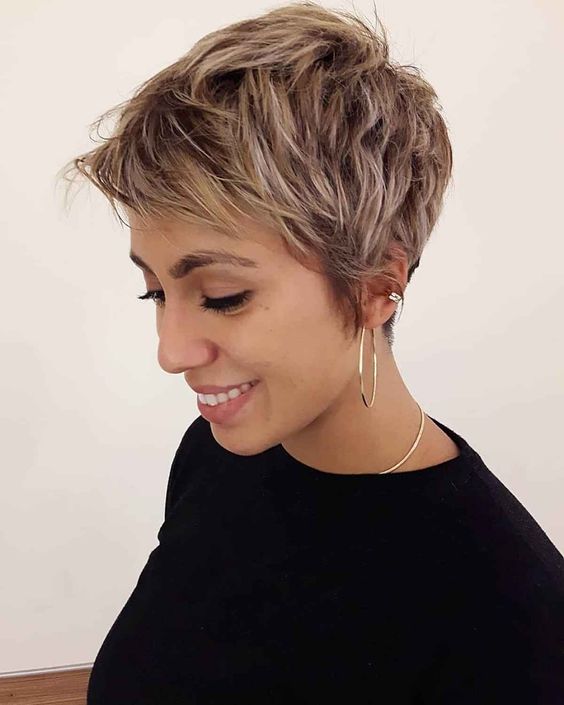 Modern Shingle Cut
This retro-inspired haircut features short hair at the back and longer layers at the front. The modern shingle cut is flattering and stylish, suitable for women with diverse hair textures.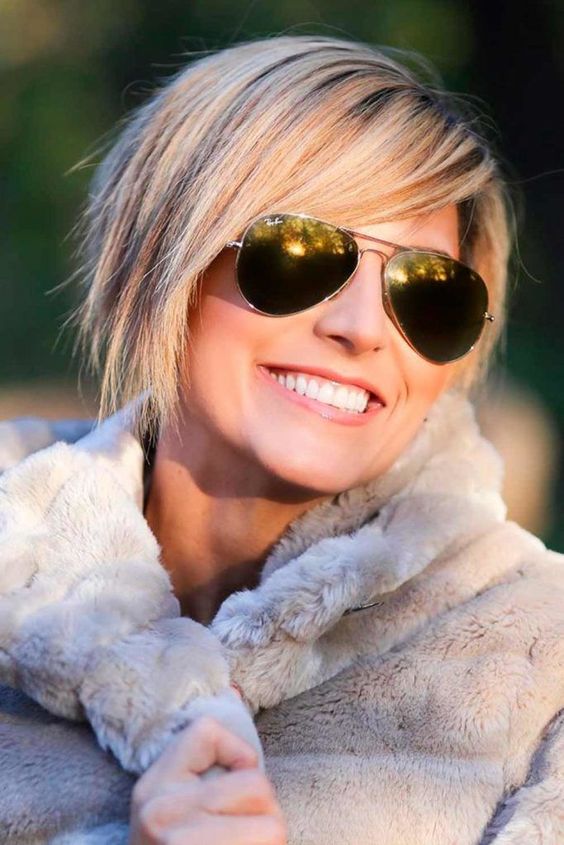 Curly Bob
Embrace your natural curls with a short and playful bob. Keep the length just above the shoulders to showcase your curls while adding movement and bounce.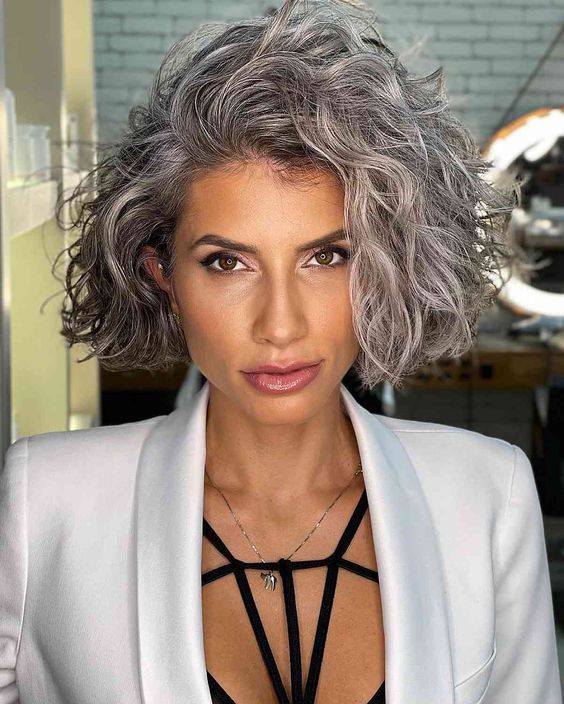 Save Pin