Hairstyle
15 Flattering Short Haircuts for Round Faces
If you have a round face, you'll want a haircut that adds angles and elongates your facial features. Short hairstyles are an excellent choice for achieving a balanced and flattering look. Here are 15 stylish short haircuts ideas for round faces:
1. Angled Bob
An angled bob that is slightly longer in the front and shorter at the back adds definition to your face and creates the illusion of length.

2. Side-Swept Pixie
A side-swept pixie cut with longer bangs that graze your cheekbones helps elongate your face while adding a touch of elegance.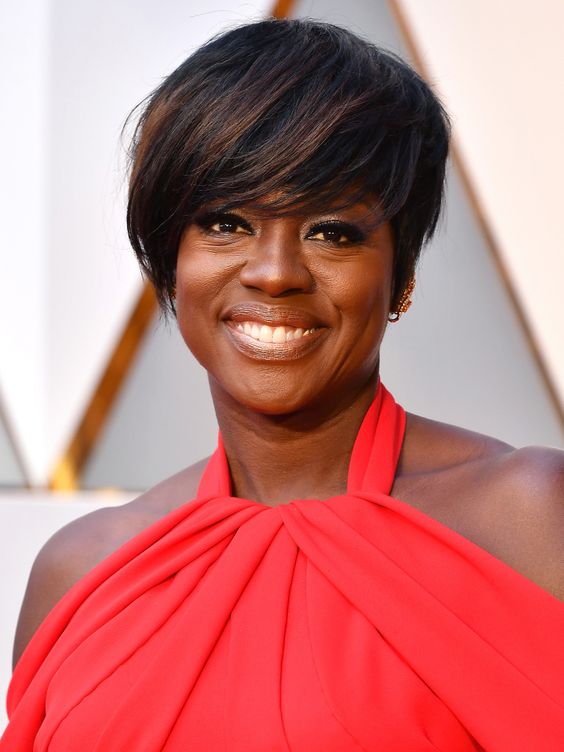 3. Asymmetrical Crop
An asymmetrical crop with one side longer than the other adds asymmetry and angularity to your round face.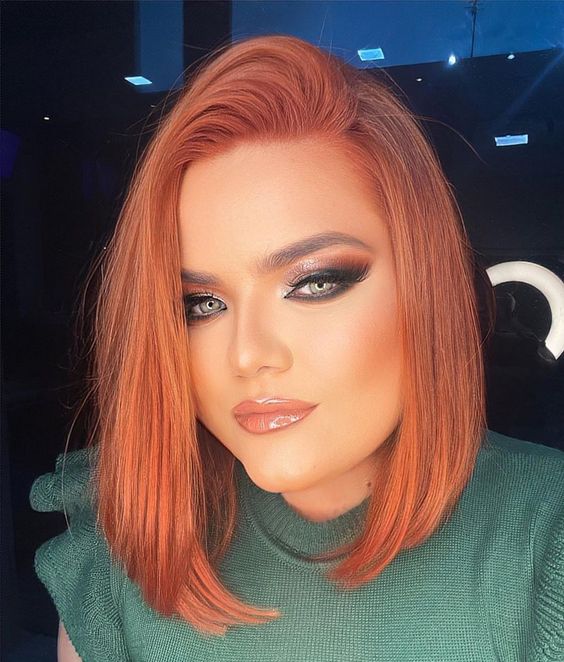 4. Textured Shag
A textured shag haircut with layers creates volume and movement, balancing out the roundness of your face.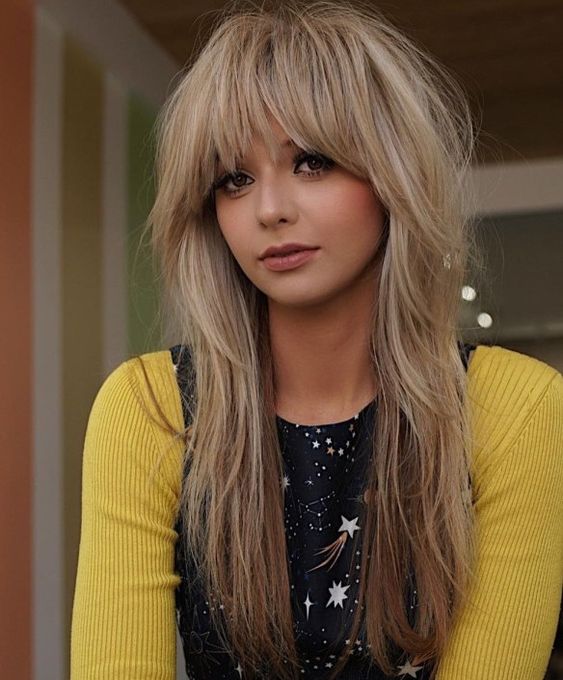 5. Tousled Pixie
A tousled pixie cut with textured layers gives your round face an edgy and stylish appearance.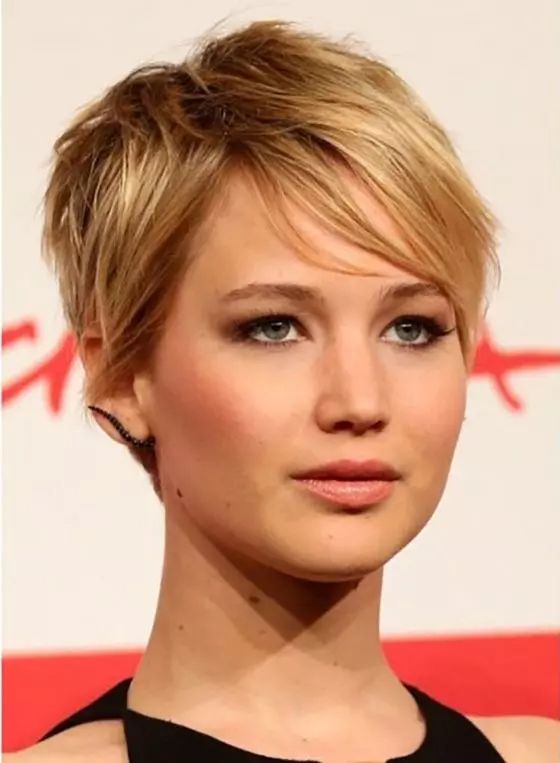 6. Layered Lob
A layered lob (long bob) with face-framing layers elongates your face and adds dimension to your hair.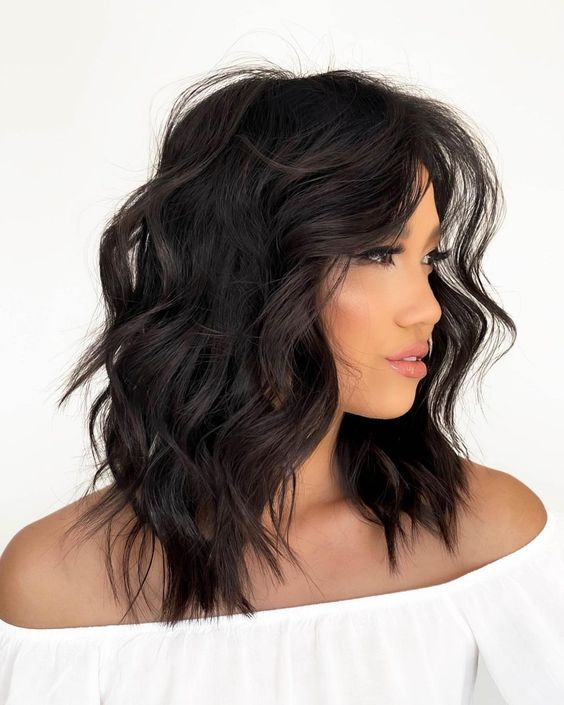 7. Side-Swept Bob
A side-swept bob with a deep side part and longer strands on one side helps slim down your face.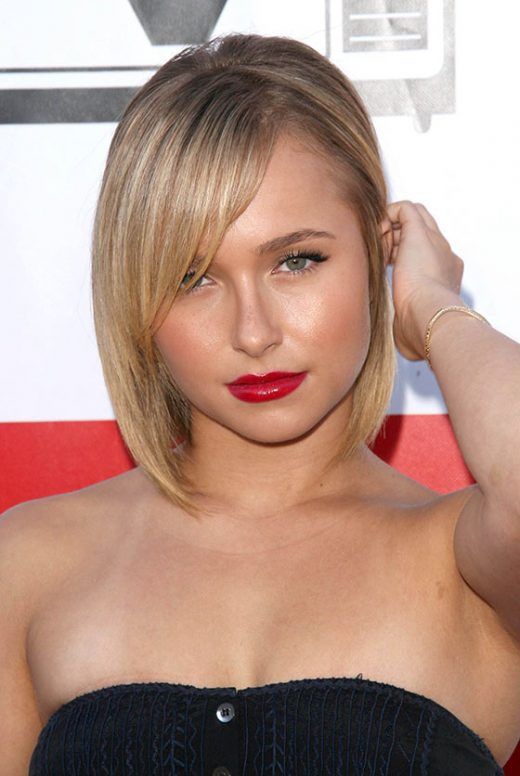 8. Boyish Crop
A boyish crop with short, choppy layers offers a modern and daring look for round-faced women.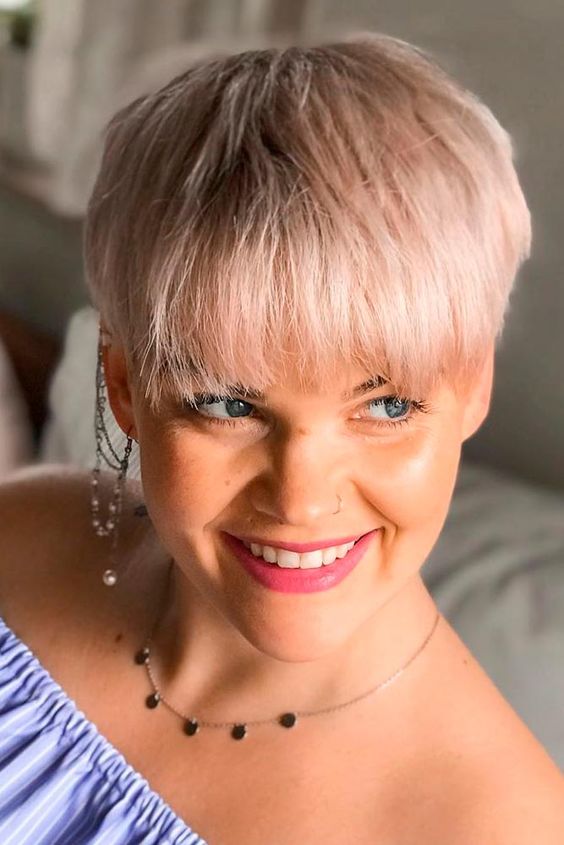 9. Slicked-Back Pixie
A slicked-back pixie cut with added height on top elongates your face and adds a bold statement.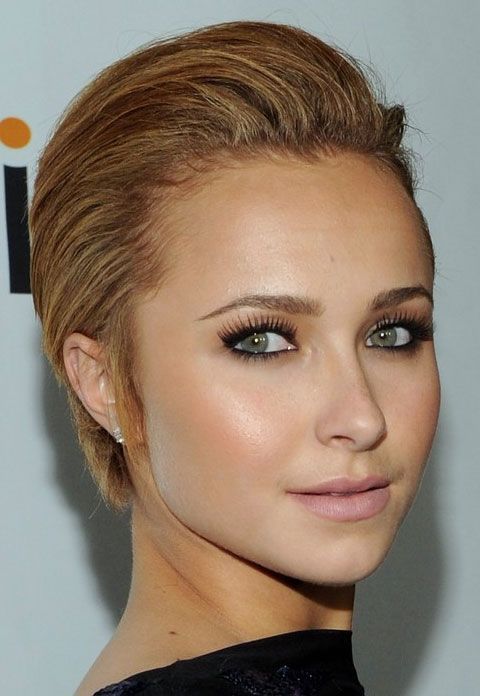 10. Short Curly Bob
A short bob with curly hair adds volume and texture, creating a lively and flattering style.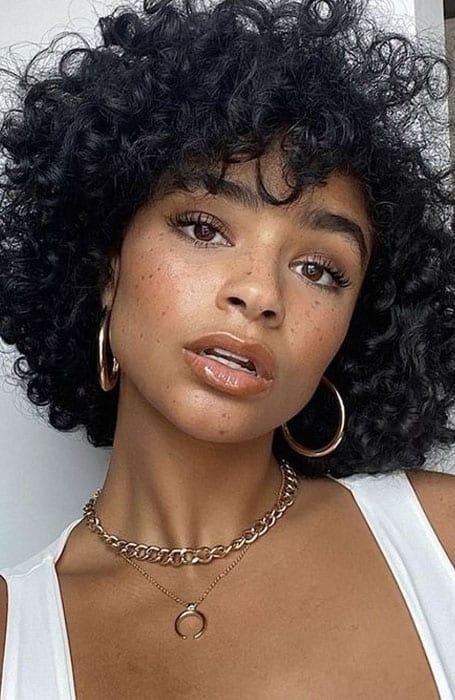 11. Faux Hawk
A faux hawk with shaved sides and longer hair at the center adds height and angles to your face.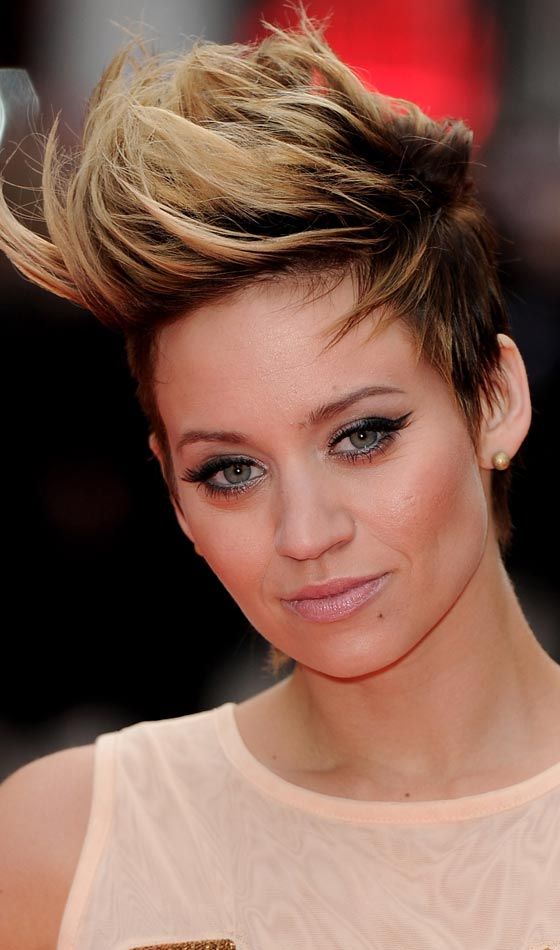 12. Wispy Bangs with Short Hair
Wispy bangs paired with short hair soften your features and create a feminine and youthful look.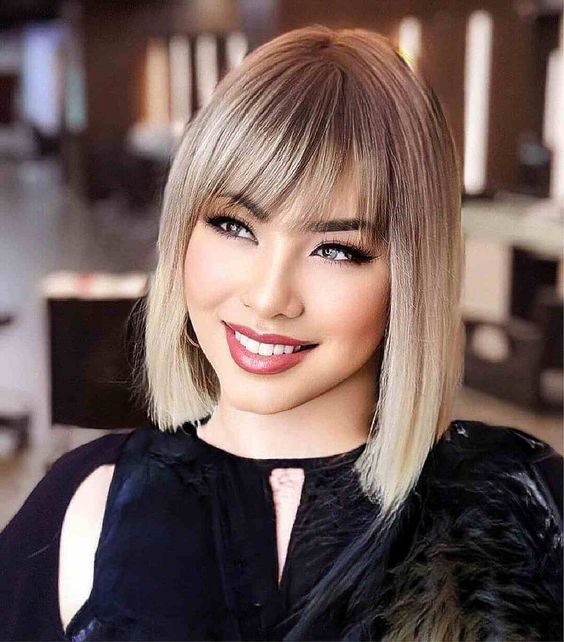 13. Short Layered Cut
A short layered haircut adds texture and movement, making it an excellent choice for round faces.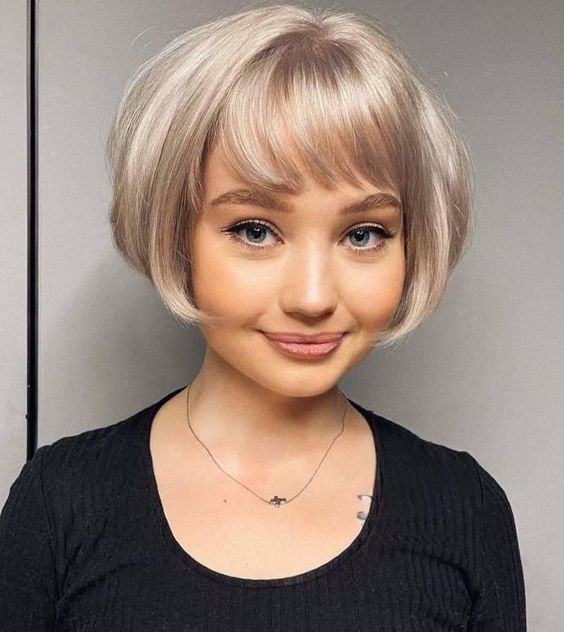 14. Pixie with Long Bangs
A pixie cut with long, side-swept bangs helps lengthen your face and adds a touch of versatility.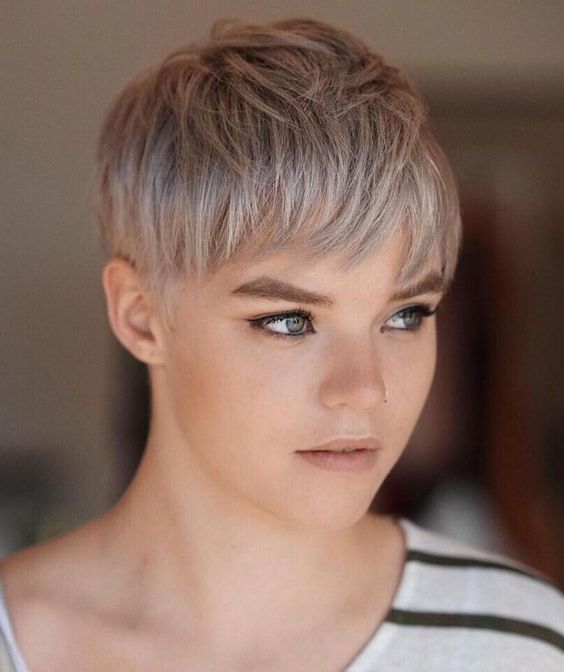 15. Textured Crop with Side Part
A textured crop with a side part and tapered sides offers a chic and modern look for round-faced women.
Save Pin