Nails
15 Fabulous Birthday Nail Ideas to Celebrate in Style
Your birthday is the perfect occasion to pamper yourself with a stunning manicure. From glittery designs to bold colors, here are 15 fabulous birthday nail ideas to make your day even more special:
1. Birthday Balloons
Celebrate with festive balloons painted on your nails to set the mood for a joyful day.

2. Sparkling Confetti
Add some sparkle to your nails with confetti-inspired glitter for a fun and festive look.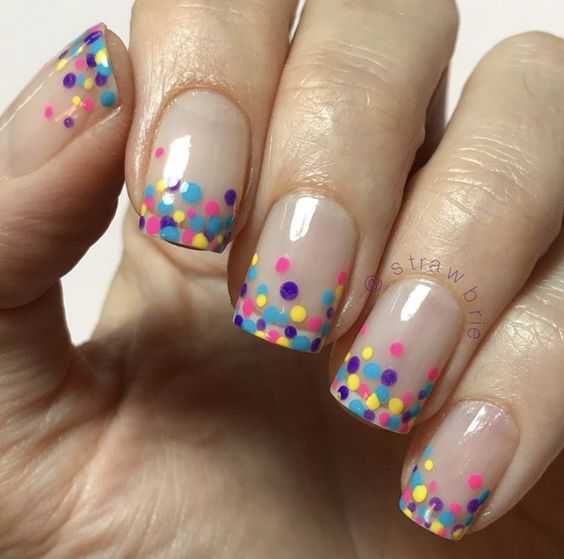 3. Number Nail Art
Incorporate your age into the nail design with creative number nail art for a personalized touch.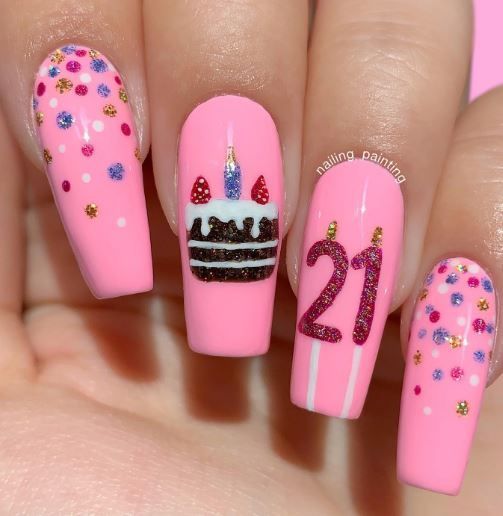 4. Cupcake Cuties
Paint adorable cupcakes on your nails to satisfy your sweet tooth and celebrate in style.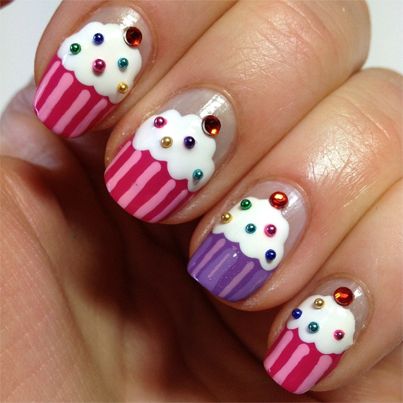 5. Glitter Gradient
Create a dazzling glitter gradient on your nails for a glamorous and eye-catching manicure.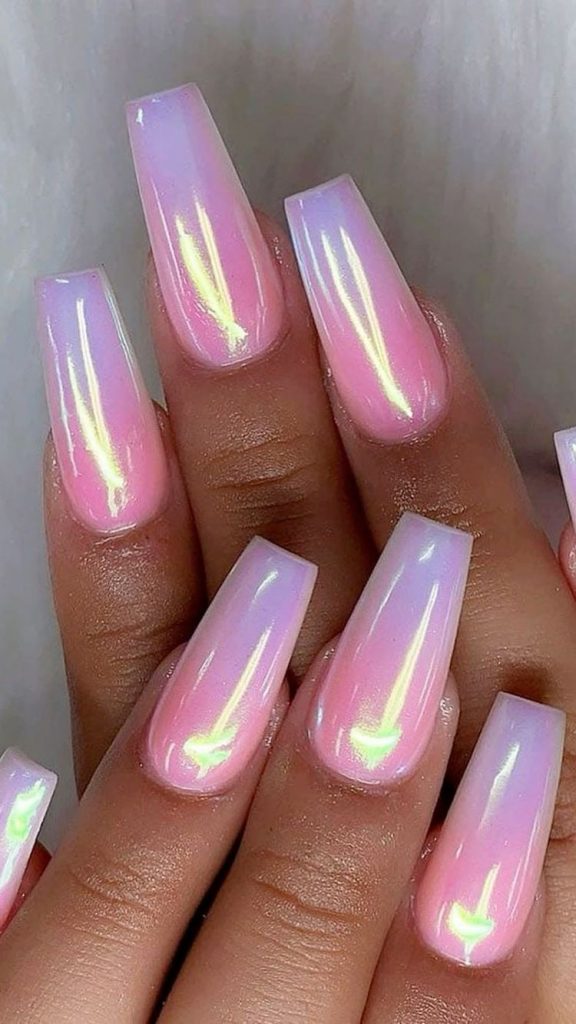 6. Champagne Bubbles
Embrace the bubbly spirit with champagne-inspired nail art to toast to another fabulous year.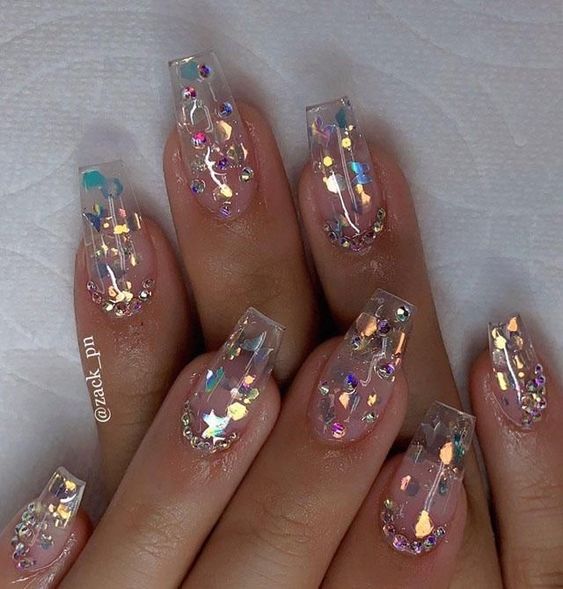 7. Birthday Cake Delight
Design your nails with cute birthday cake images to make your celebration extra special.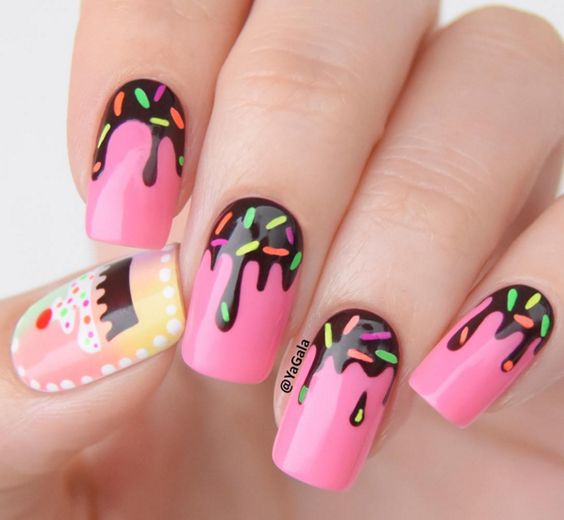 8. Colorful Confetti Tips
Add a pop of color to your tips with confetti-like designs for a playful and cheerful vibe.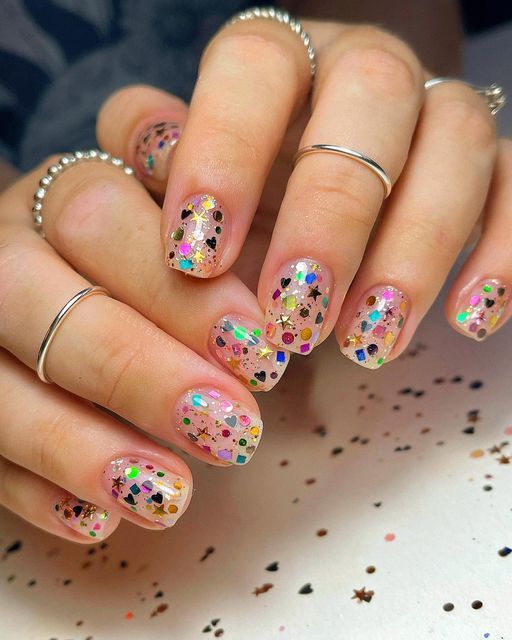 9. Glamorous Gold
Choose gold nail polish or accents for a luxurious and elegant birthday manicure.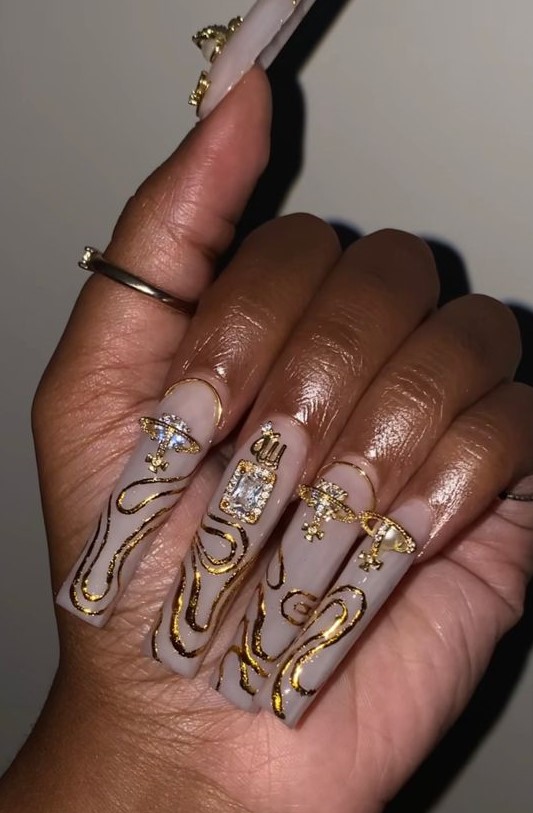 10. Rainbow Party
Paint your nails in vibrant rainbow colors to bring a burst of joy to your special day.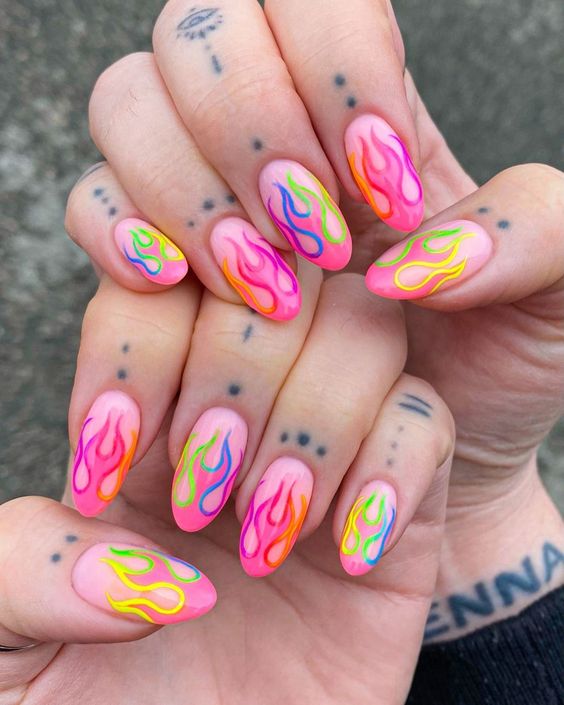 11. Birthday Wishes
Write your birthday wishes on your nails with tiny lettering for a thoughtful and unique touch.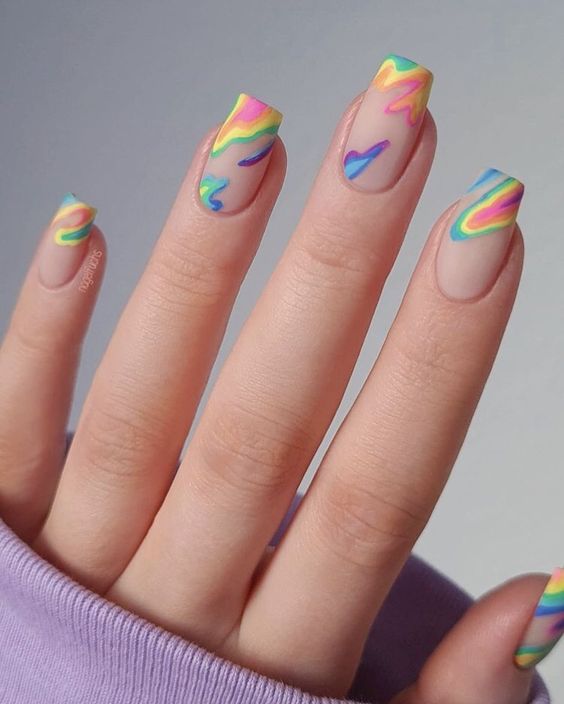 12. Glitzy Glam Birthday
Go all out with glitzy and extravagant nail art to shine bright on your birthday.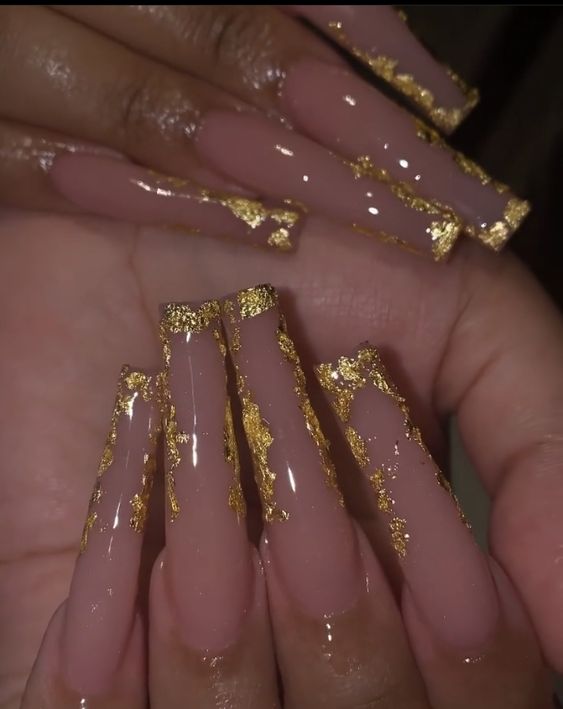 13. Sweet Treats
Paint delicious treats like ice cream, candy, or donuts on your nails for a delightful manicure.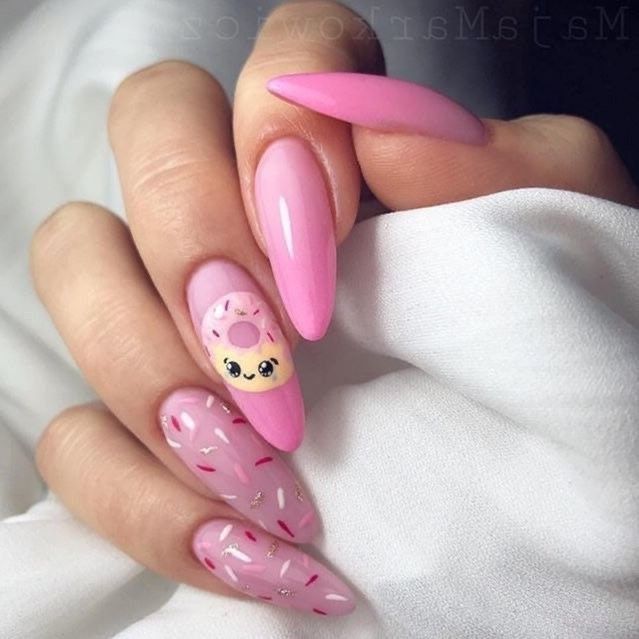 14. Birthday Presents
Design your nails with adorable gift boxes or bows to symbolize the joy of receiving presents.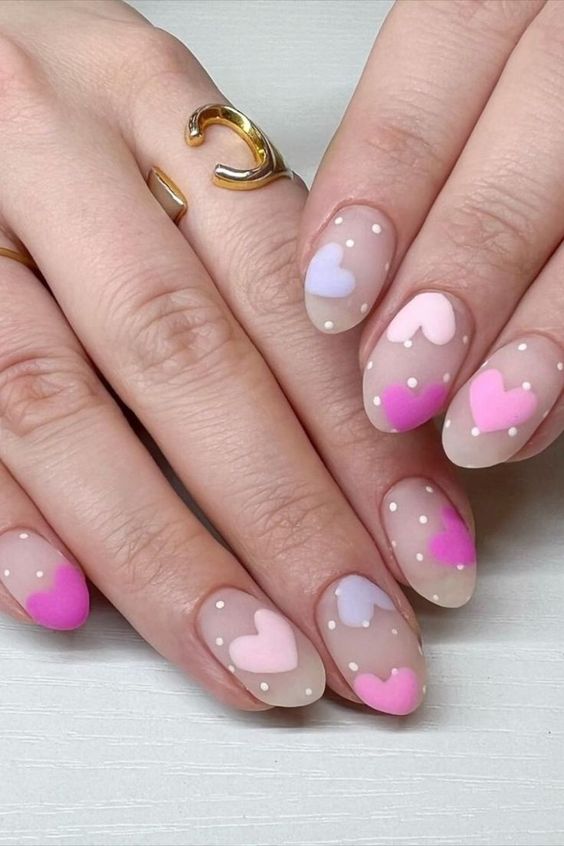 15. Fancy Floral
Adorn your nails with intricate floral patterns for an elegant and refined birthday manicure.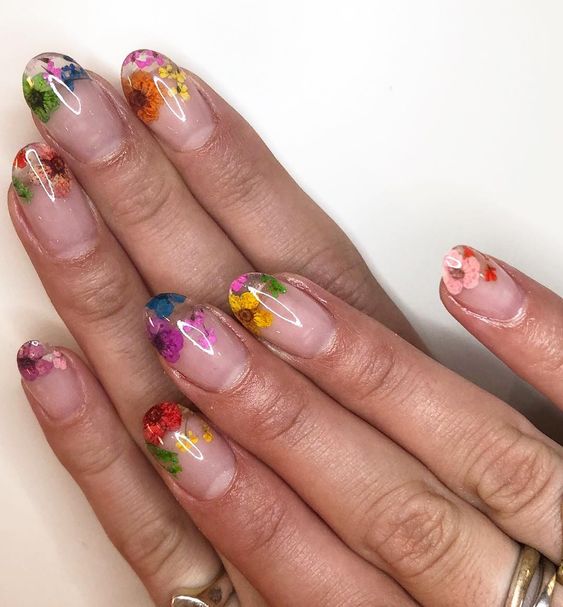 Save Pin