The shaggy bob haircut is a versatile and effortlessly chic style that adds texture, movement, and a touch of edginess to your look. With its layered and tousled appearance, the shaggy bob offers a trendy and low-maintenance hairstyle option. In this article, we present 17 trendy shaggy bob haircut ideas to inspire your next haircut. From short and choppy bobs to longer and wavy styles, these ideas will help you find the perfect shaggy bob that suits your personality and enhances your overall style. Let's explore these fashionable options!
Classic Shaggy Bob
Opt for a classic shaggy bob with layers throughout the hair, creating a textured and lived-in look. This style is perfect for those who want a timeless yet trendy haircut.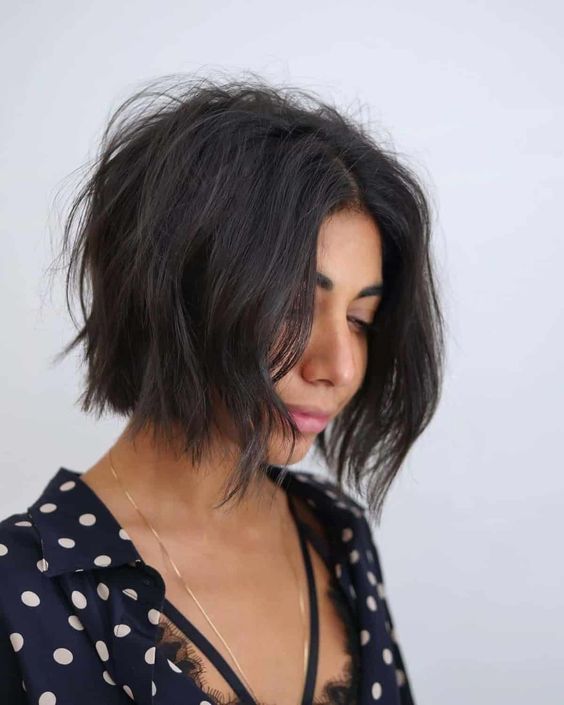 Messy Shaggy Bob
Embrace a carefree and effortless vibe with a messy shaggy bob. This style features tousled layers and a slightly disheveled appearance for a relaxed and edgy look.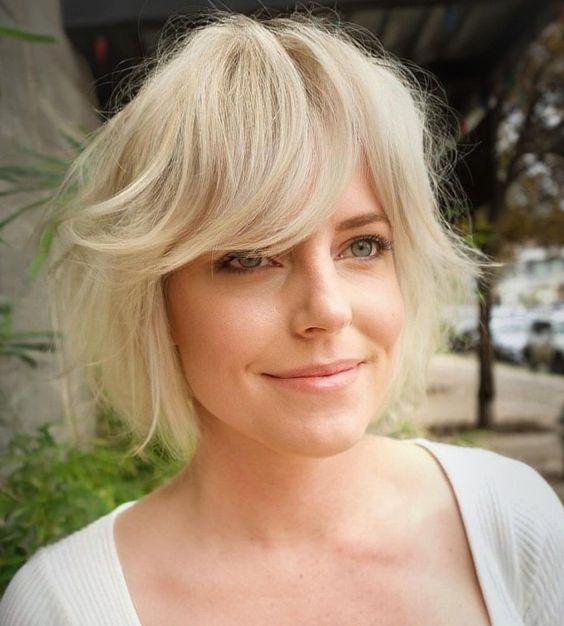 Choppy Shaggy Bob
Add choppy layers to your shaggy bob for a more dramatic and edgy effect. This style creates a modern and bold look that exudes confidence and attitude.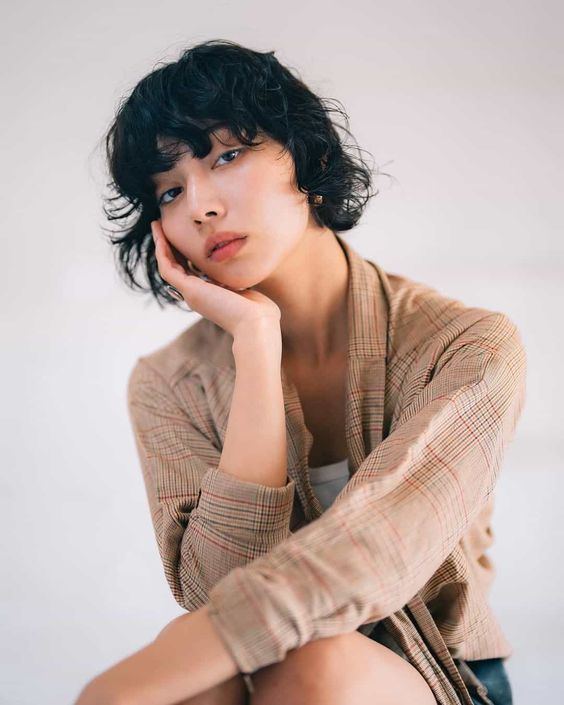 Long Shaggy Bob
Opt for a longer shaggy bob that falls just below the shoulders. This style offers a balance between the bob and shag haircut, providing versatility and a touch of bohemian flair.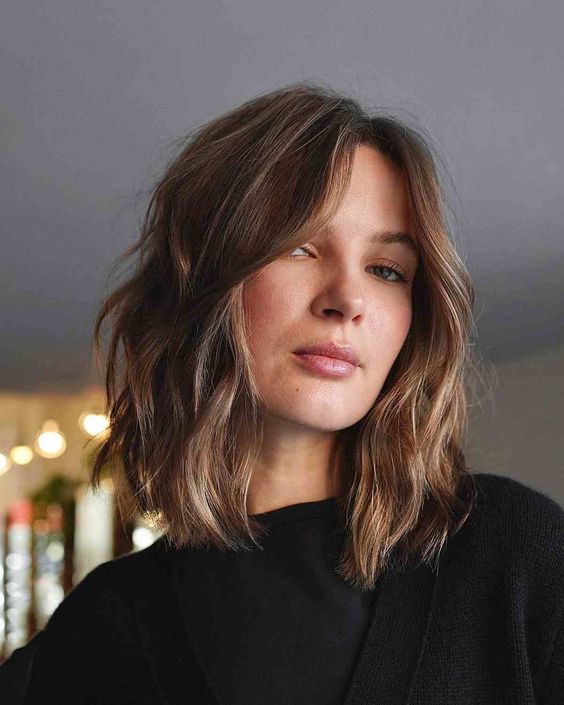 Wavy Shaggy Bob
Enhance your shaggy bob with loose and beachy waves. This style adds a soft and feminine touch to your haircut, perfect for a relaxed and casual look.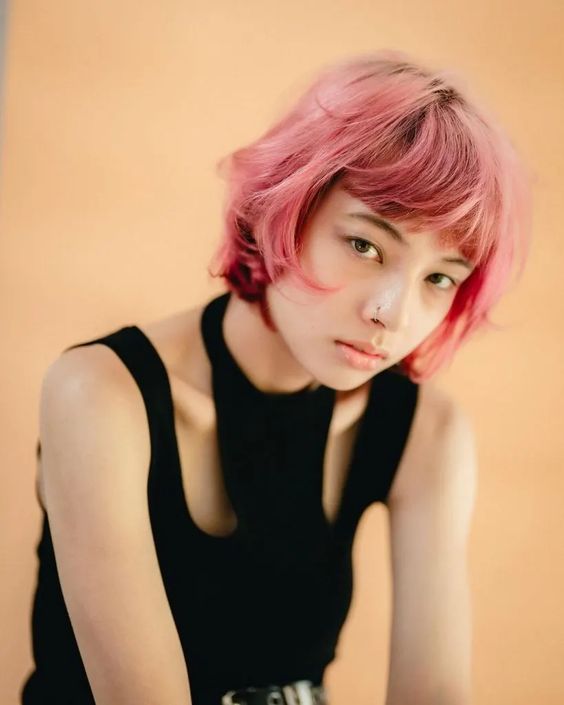 Curly Shaggy Bob
Embrace your natural curls and combine them with a shaggy bob haircut. The layers in the bob will enhance your curls, creating a voluminous and playful hairstyle.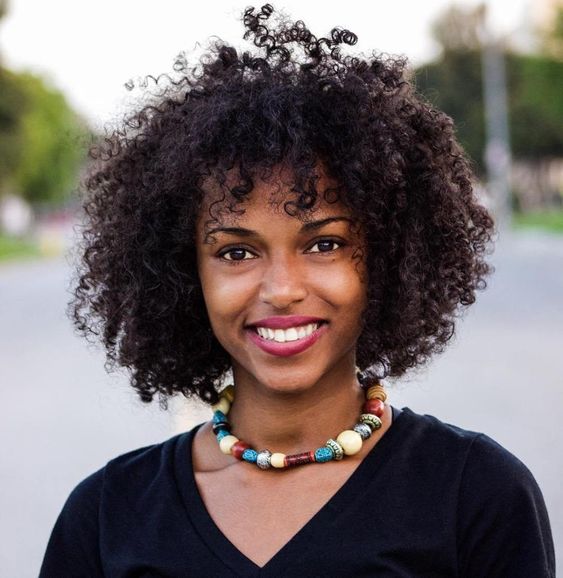 Short Shaggy Bob
Go for a shorter length with your shaggy bob for a bold and statement-making haircut. This style showcases the layers and adds a touch of sassiness to your overall look.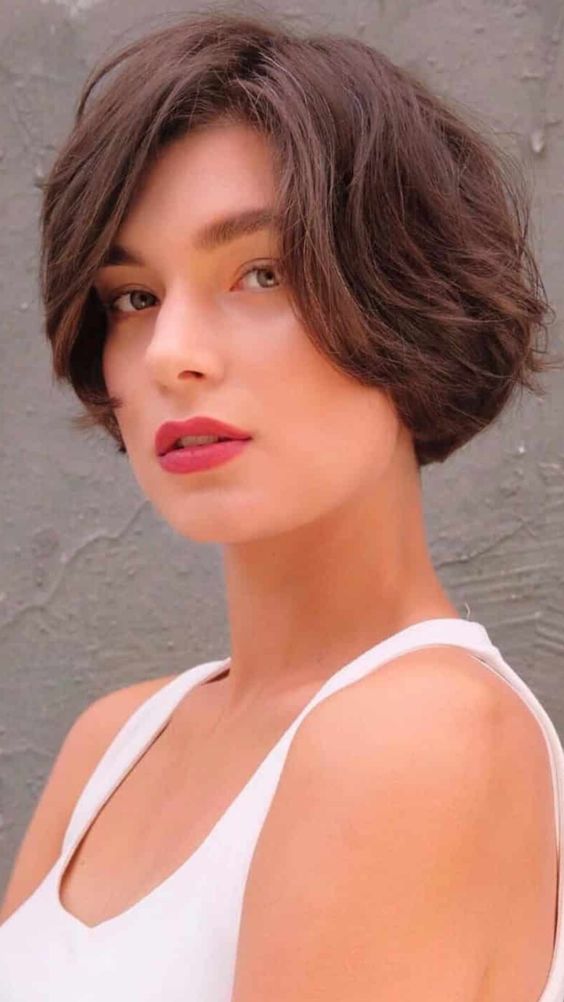 Shaggy Bob with Bangs
Pair your shaggy bob with bangs for a trendy and youthful hairstyle. Opt for side-swept bangs or a blunt fringe to complement the layers and frame your face.
Textured Shaggy Bob
Create texture and definition in your shaggy bob by using texturizing products and styling techniques. This style adds depth and dimension to your haircut.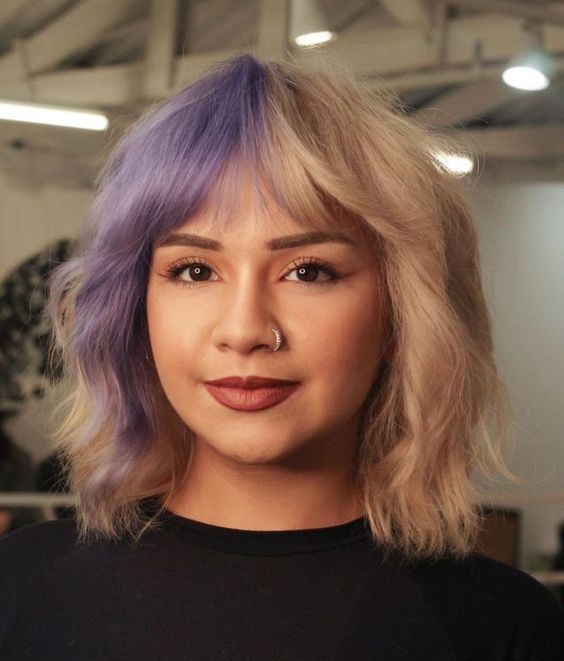 Shaggy Bob with Face-Framing Layers
Incorporate face-framing layers into your shaggy bob to draw attention to your best features. These layers will enhance your facial structure and add a flattering touch.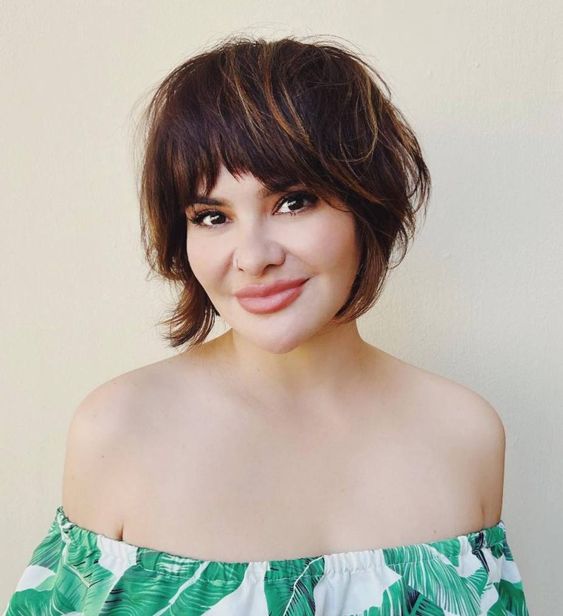 Layered Shaggy Bob with Highlights
Add dimension and interest to your shaggy bob by incorporating highlights. Choose shades that complement your hair color and create a multi-dimensional effect.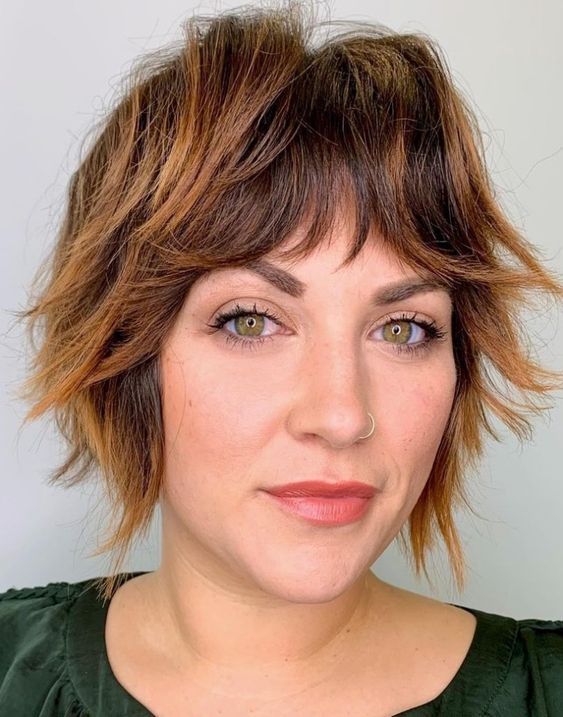 Shaggy Bob with Tousled Ends
Create a tousled and effortlessly chic look by styling the ends of your shaggy bob in a messy manner. This adds a touch of undone coolness to your haircut.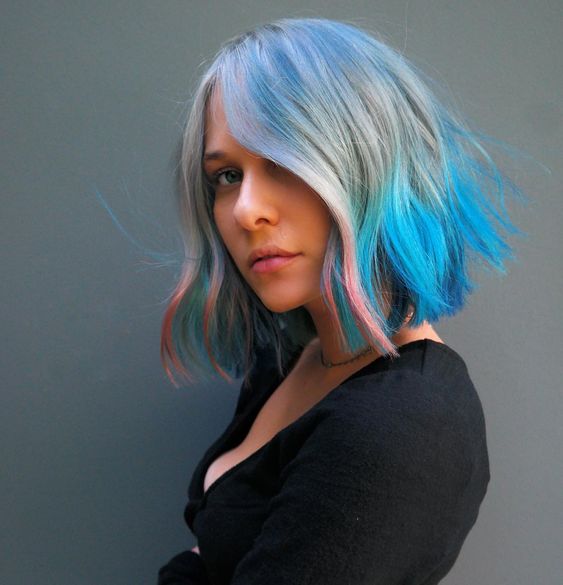 Shaggy Bob with Side-Swept Fringe
Add a touch of sophistication to your shaggy bob by pairing it with a side-swept fringe. This style frames the face elegantly and adds a fashionable touch to your overall look.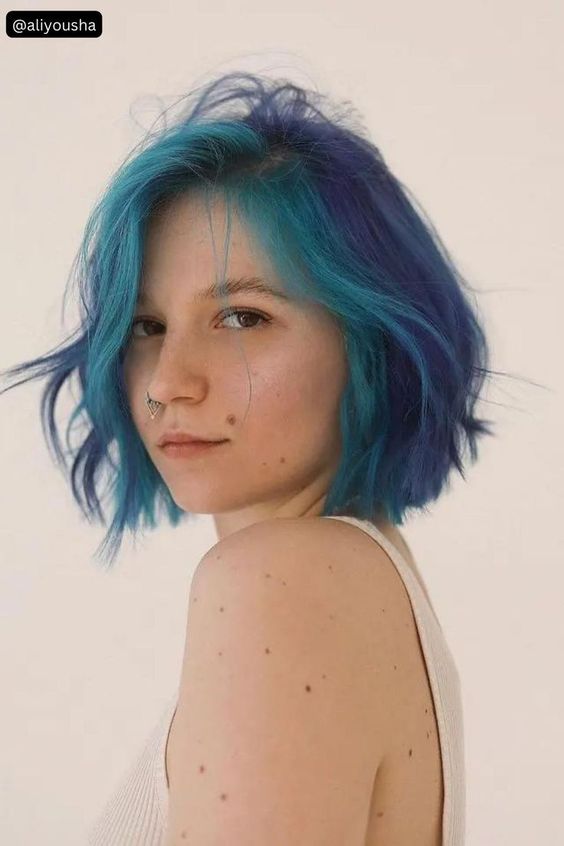 Shaggy Bob with Undercut
Add an element of edge to your shaggy bob by incorporating an undercut. Shave a small section of hair underneath for a bold and unexpected detail.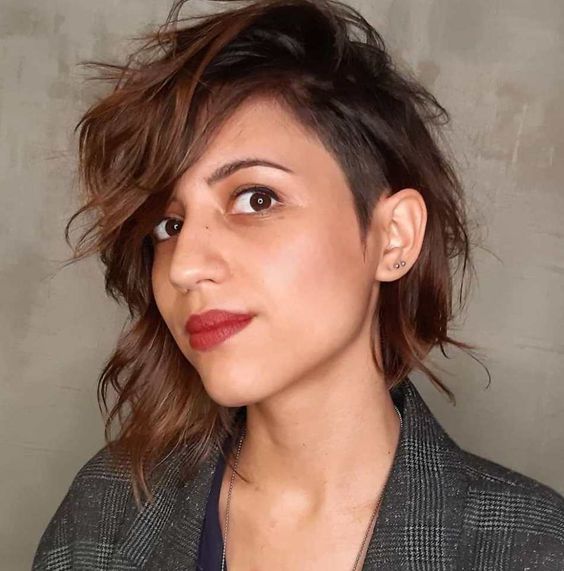 Layered Shaggy Bob with Balayage
Combine the shaggy bob with balayage highlights for a trendy and modern look. The layers of the bob haircut will beautifully showcase the balayage tones and add depth to your hairstyle.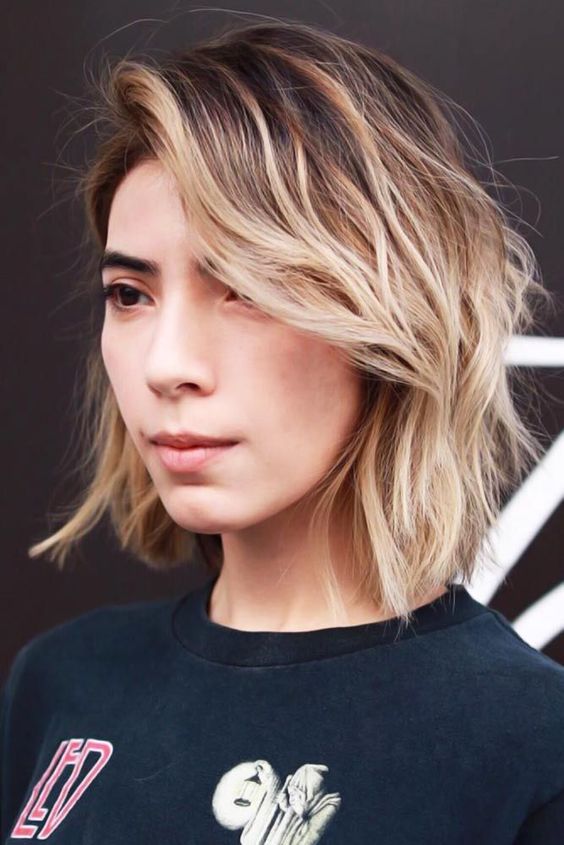 Shaggy Bob with Blunt Ends
Opt for a shaggy bob with blunt ends for a sleek and polished appearance. This style combines the textured layers of a shaggy cut with the clean lines of a blunt bob.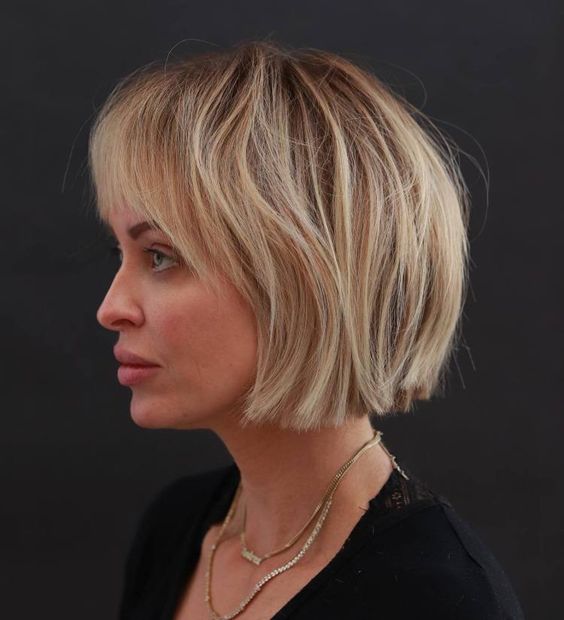 Shaggy Bob with Side Part
Create a stylish and asymmetrical look by parting your shaggy bob to the side. This adds a touch of modernity and sophistication to your hairstyle.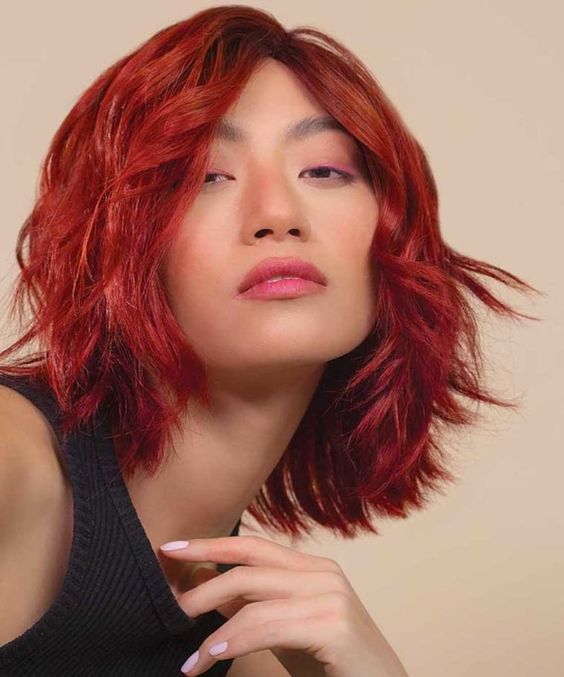 Save Pin