Hairstyle
Be On Trend: 21 Red Brown Hair Color
A lot of people just love red. Red is the color that can grab your attention easily. What if you have brown hair and want to change it into red? Well, then finding a right shade of red is your must-do thing! In this blog post we're going to discuss some of the best shades of red chestnut color for every type of hair.
Red Chestnut Color for Curly Hair
If you have curly hair and are looking for a new color to try, red chestnut is a good choice. The rich red tones will bring out the curls and help define them, while also giving them a natural shine.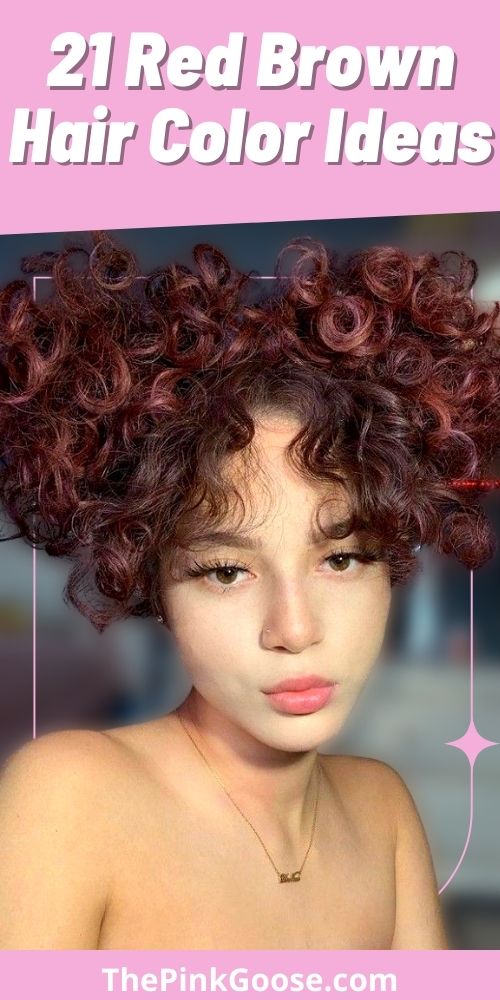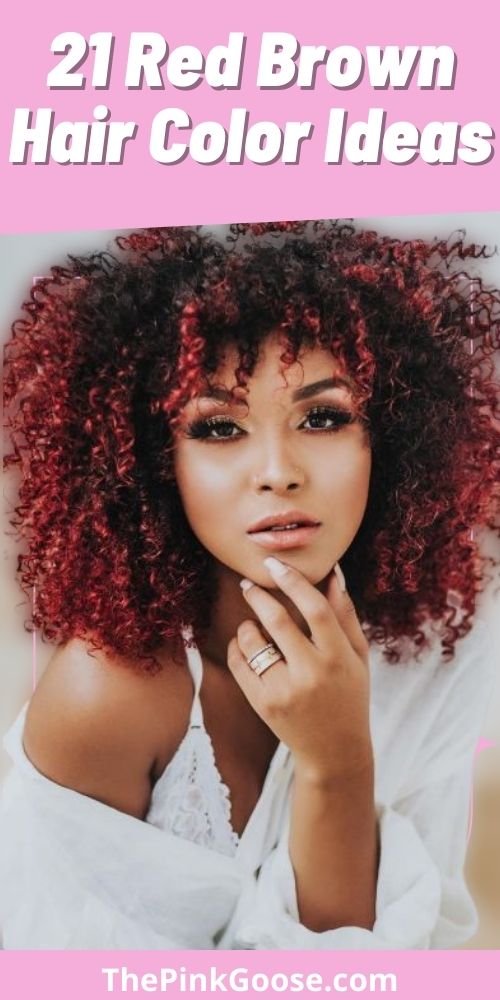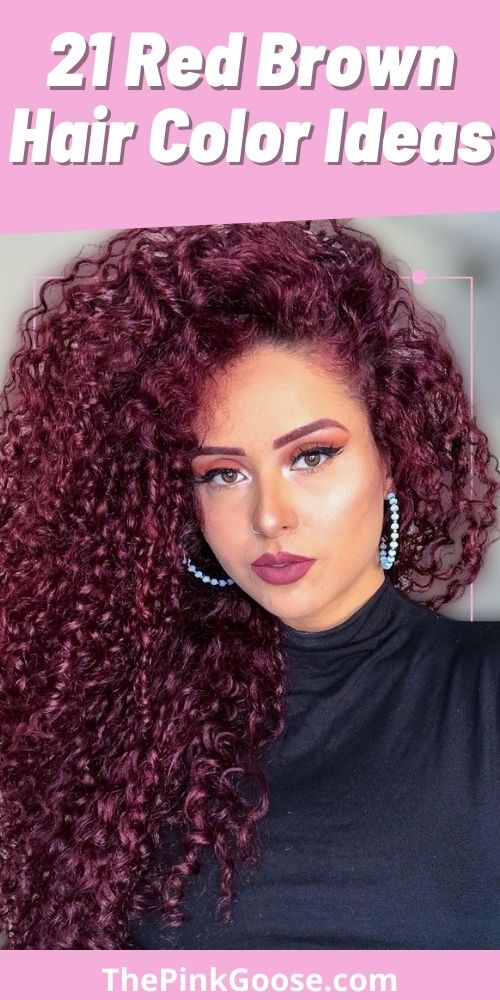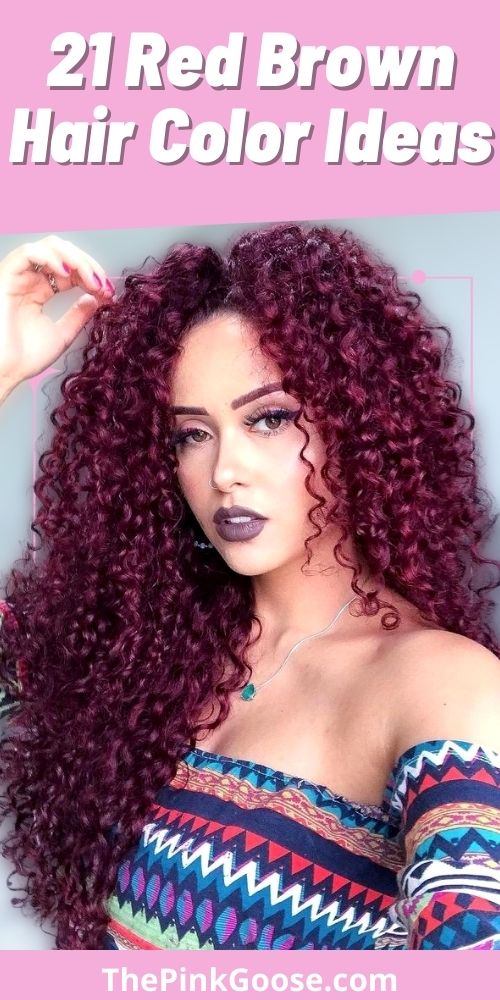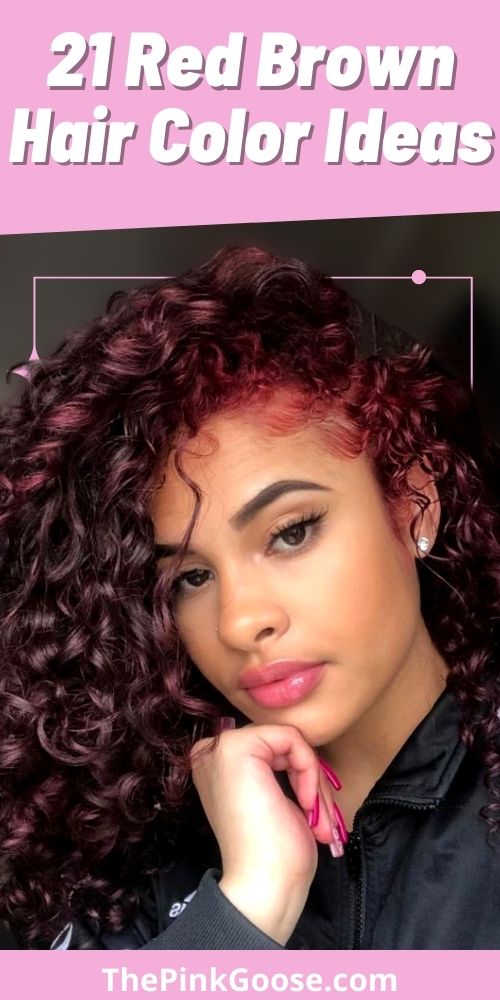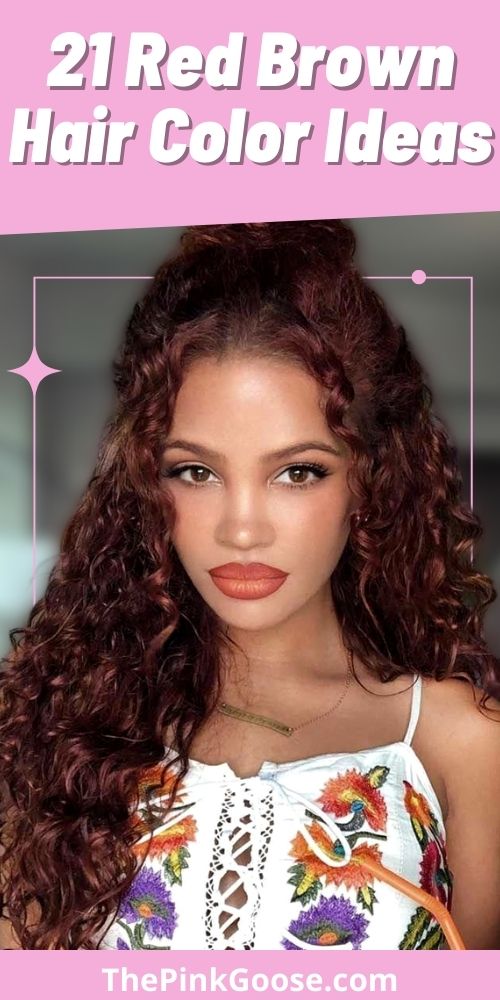 Red Chestnut Color for Voluminous Hair
If you want to get a nice, voluminous look for your hair, use these tips:
Use a large round brush to create volume. This will help you smooth out any kinks in the hair and make it look more shiny.
Use a flat iron or paddle brush (depending on the type of waves) to add volume by running it through your locks from root-to-tip. This technique works best with thick hair that has been straightened beforehand! If you don't have much time for styling, this method won't work well for thinning locks since they won't hold their shape as well as thicker ones do when heated up with heat tools like irons/flat irons etcetera.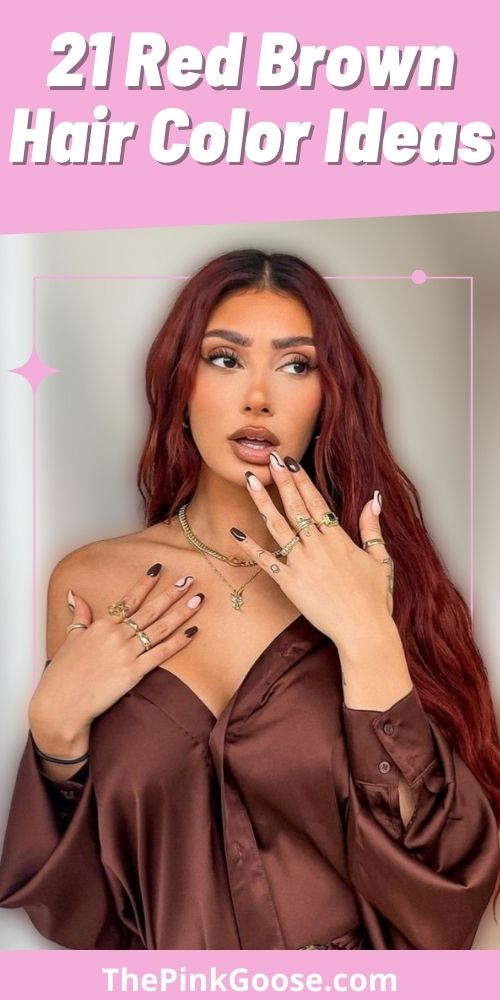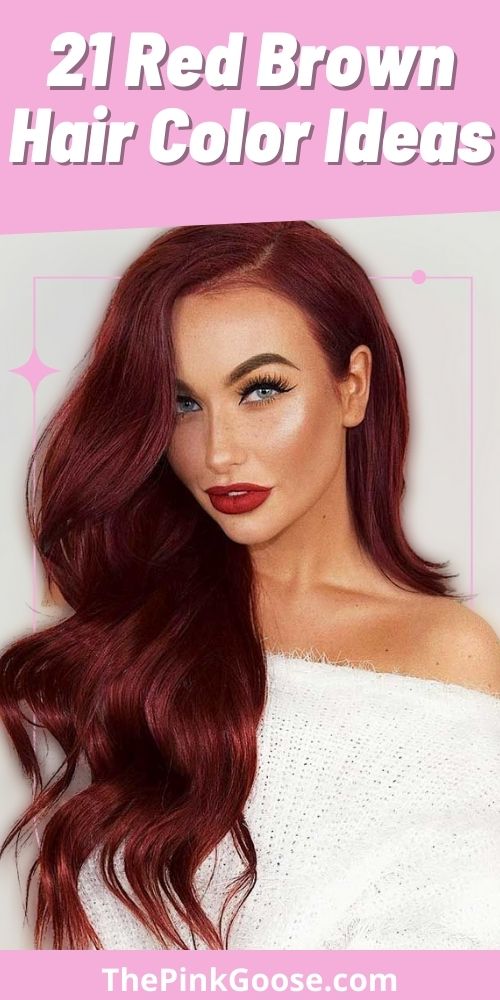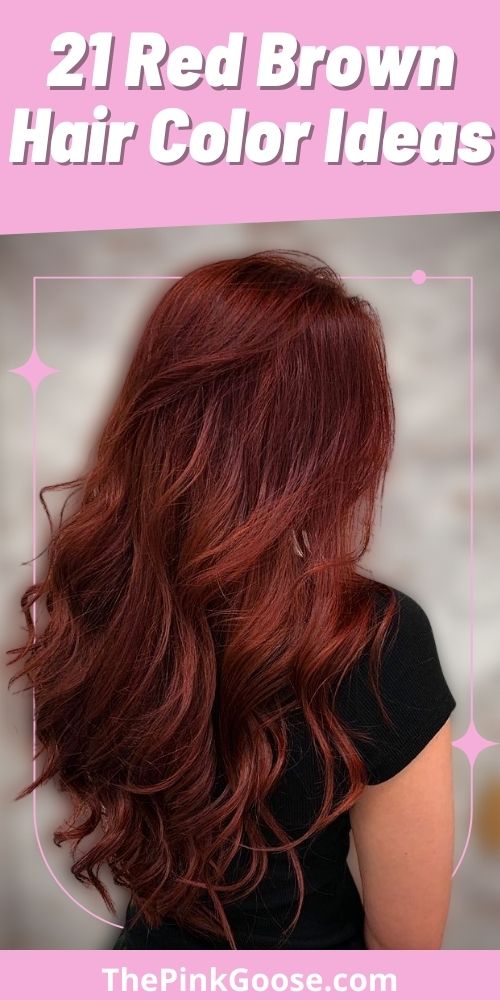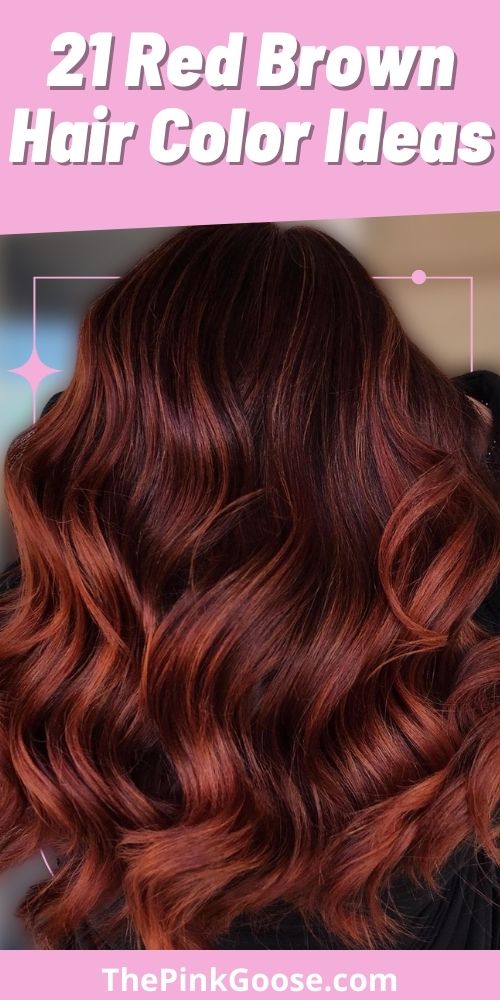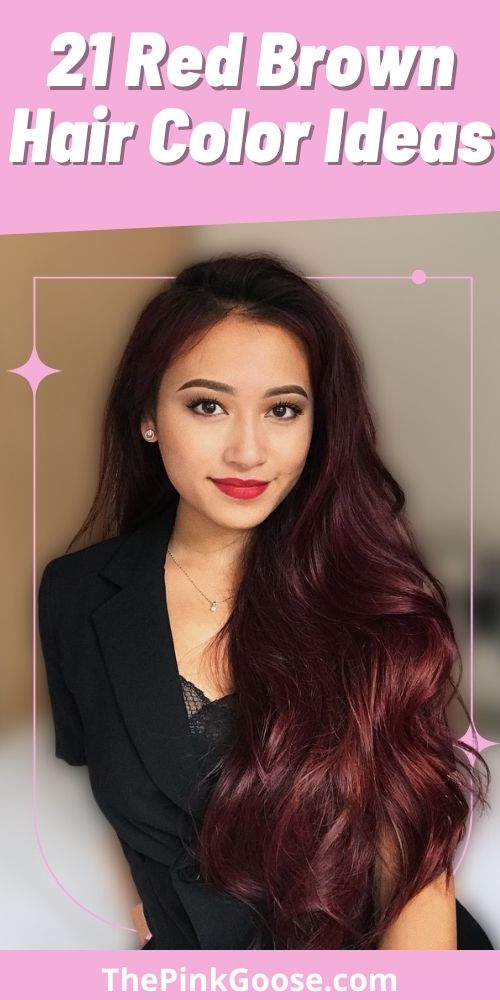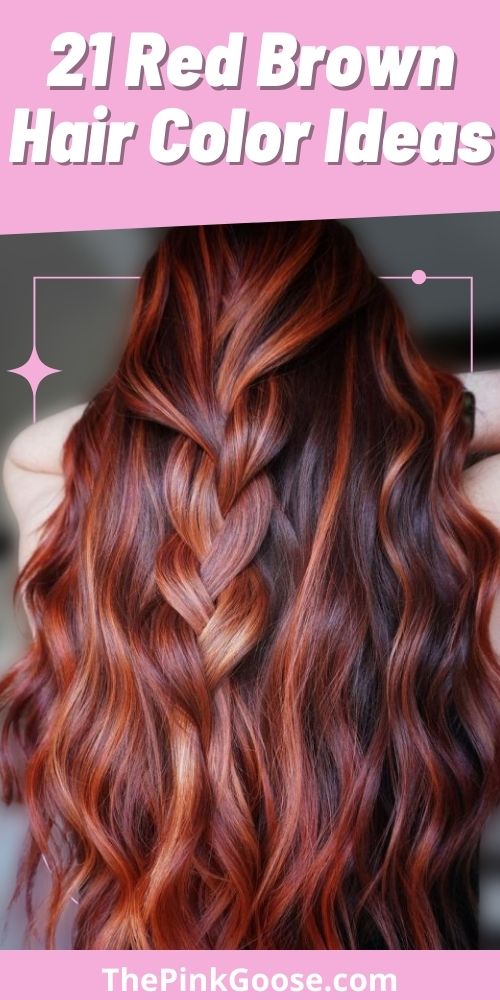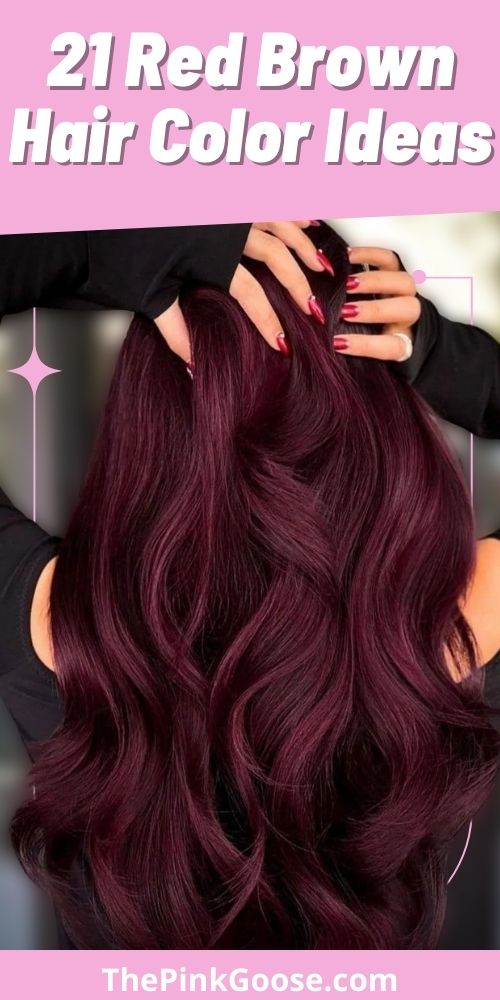 Red Chestnut Color for Short Hair
Red chestnut is a great choice for short hair. It has a warm, rich tone that can look elegant and classic or bold and modern. Red chestnut hair color is also versatile you can use it to create any style you want, whether you're looking for an elegant updo or something more casual like messy waves.
If you have short hair and want to try out red chestnut color without having to commit too much time or money on dyeing your strands, here's what we recommend:
Make sure your roots are done before attempting this look! You'll need about two inches of length from the scalp up (if possible). This way there will be enough room for the colorist to work with when adding layers in order to achieve the desired effect without making things too heavy at first glance which could result in having dark roots showing through later on down the road after wearing hats often enough during winter months when most people tend not leave their homes anyway so yeah just make sure everything looks good before moving forward with anything else!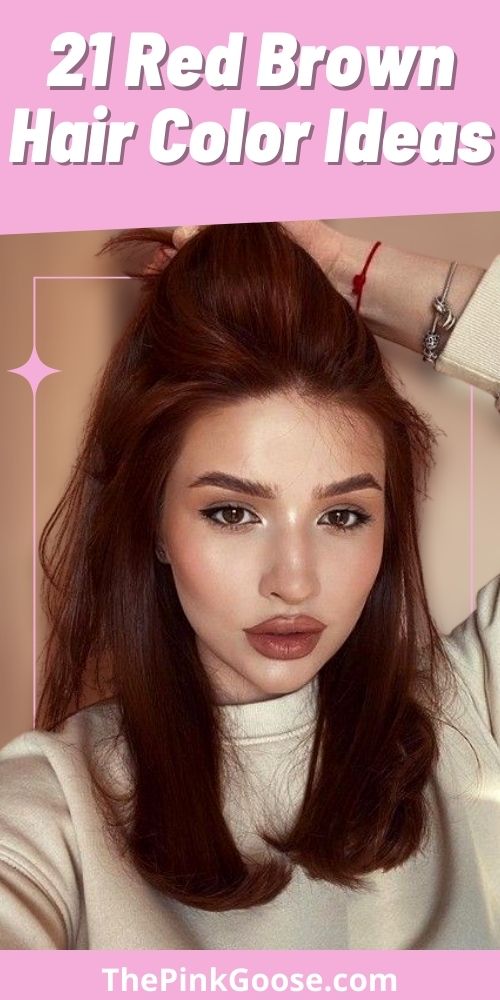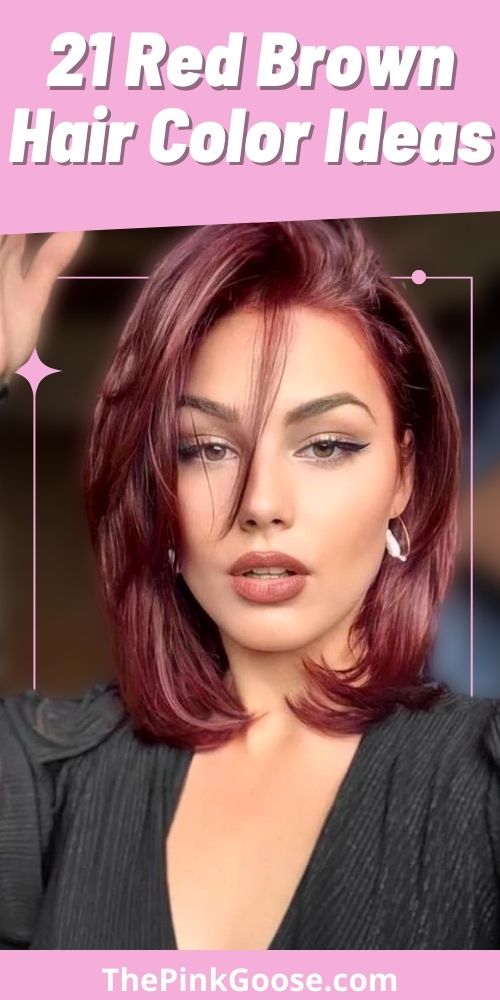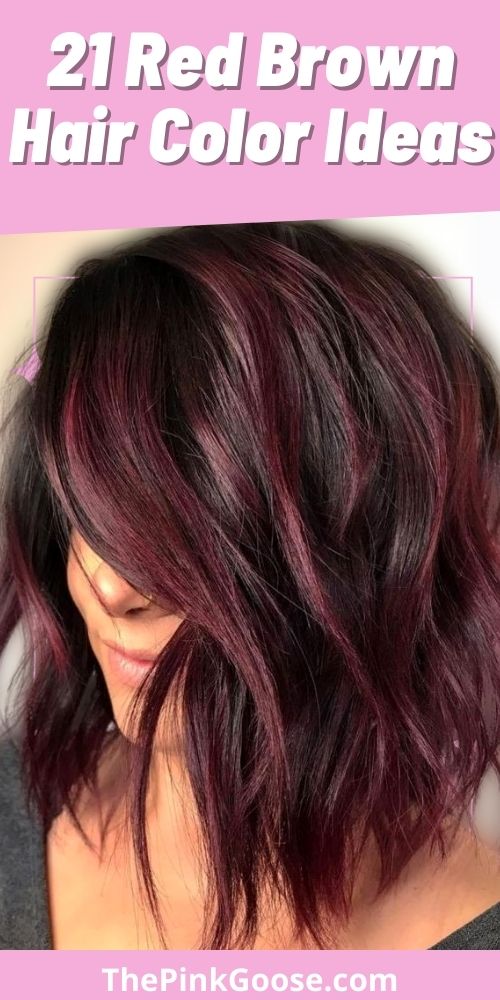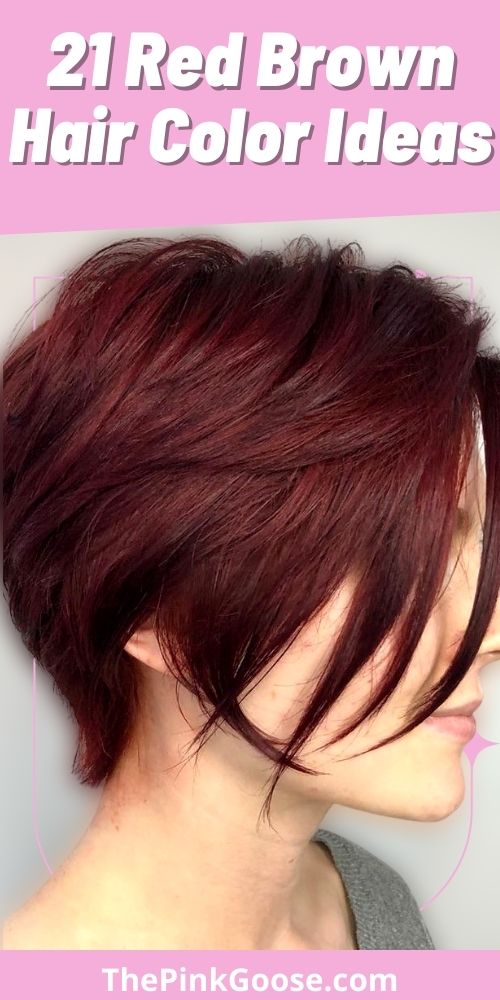 Red Chestnut Color for Straight Hair
Red chestnut is a great color for straight hair. The color is rich and warm, which will complement your skin tone. It also gives your hair a healthy shine, so this is an excellent choice if you are looking for something that will give you an attractive look.