Hairstyle
Bob Haircut Summer 2023 Ideas: 17 Ideas
Bob haircuts have been a timeless trend in the world of hairstyling, and they continue to evolve with each passing season. If you're considering a fresh and stylish look for the summer of 2023, a bob haircut might be the perfect choice. Bob haircuts offer versatility, ease of maintenance, and a touch of elegance that suits various face shapes and hair textures. In this article, we'll explore 17 fabulous bob haircut ideas to inspire your summer look.
Classic Bob
The classic bob is a timeless choice that features a straight cut at the jawline, offering a sleek and sophisticated look suitable for all occasions. Its simplicity and versatility make it a popular option for those seeking a chic and low-maintenance style.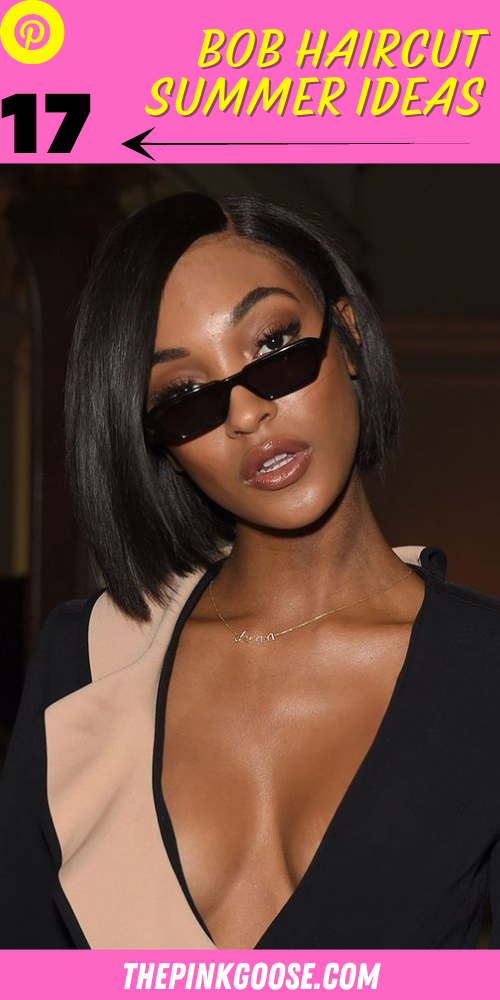 Inverted Bob
The inverted bob adds a modern twist to the traditional bob haircut. It features shorter layers at the back, gradually lengthening towards the front, creating a chic and edgy style. This haircut is perfect for those who want to make a bold statement and showcase their individuality.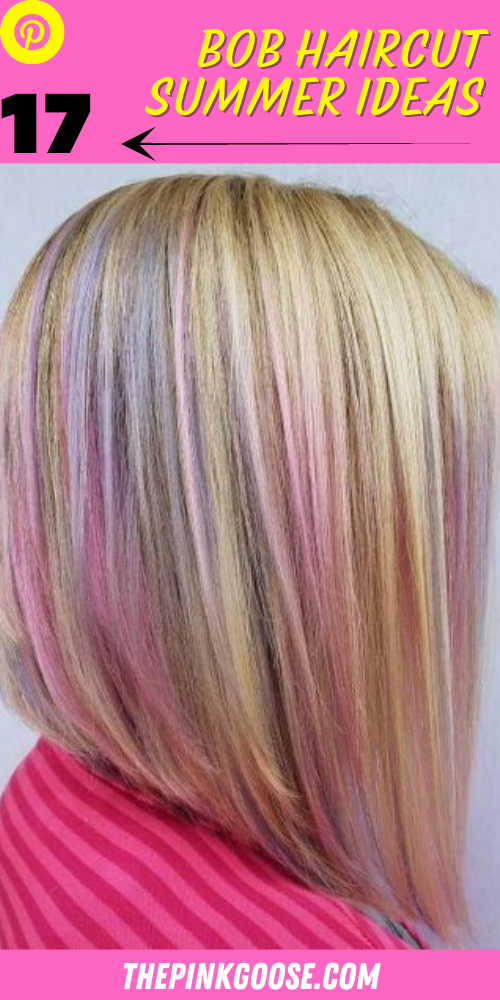 A-Line Bob
The A-line bob is characterized by its longer front strands, which gradually become shorter towards the back. This haircut adds dimension and a stylish angle to your overall look. It is a flattering choice for most face shapes and hair textures, providing a balance between elegance and trendiness.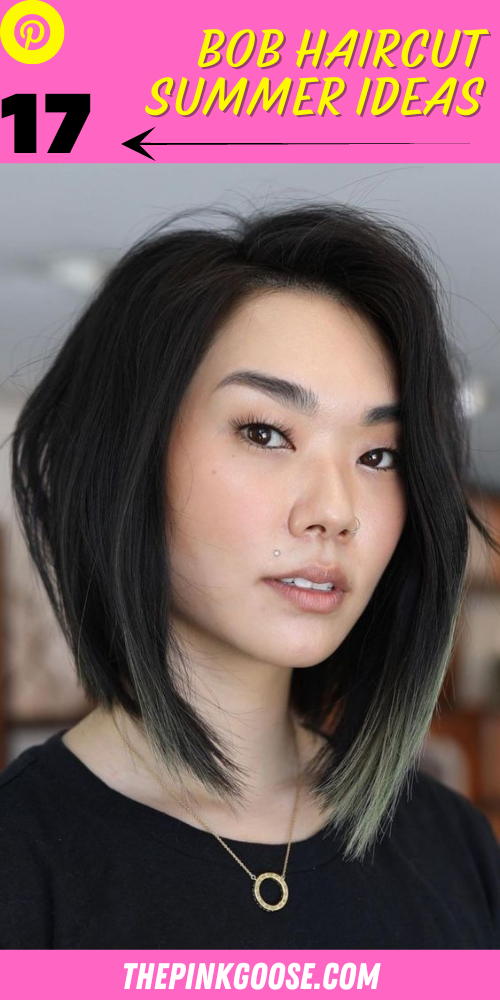 Textured Bob
For those seeking a more relaxed and effortless style, the textured bob is a perfect choice. It incorporates layers and choppy ends, creating a tousled and beachy vibe. This haircut is ideal for those with thin or fine hair as it adds volume and movement, giving the hair a fuller appearance.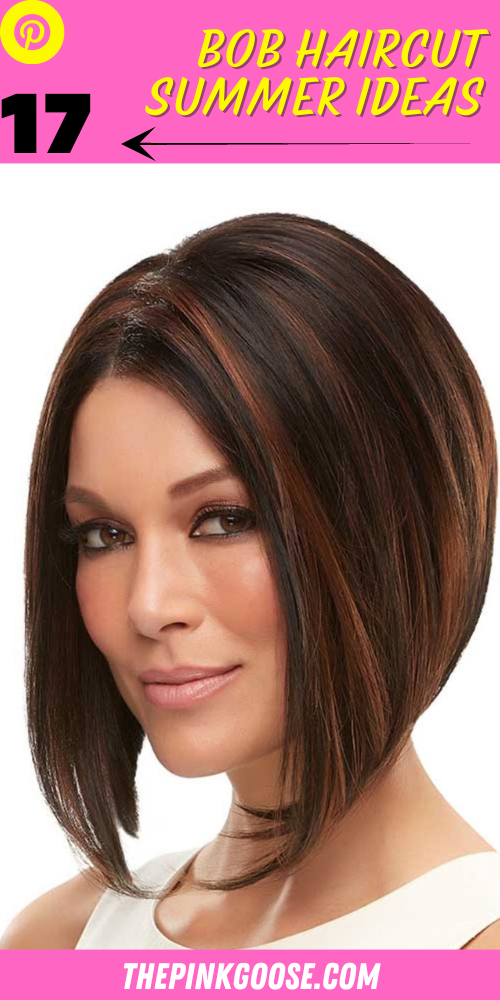 Blunt Bob
The blunt bob is a sleek and sharp haircut that features a straight-across cut at the ends. It exudes a bold and confident look, emphasizing the jawline and facial features. This hairstyle is perfect for those who want to make a strong fashion statement and showcase their personality.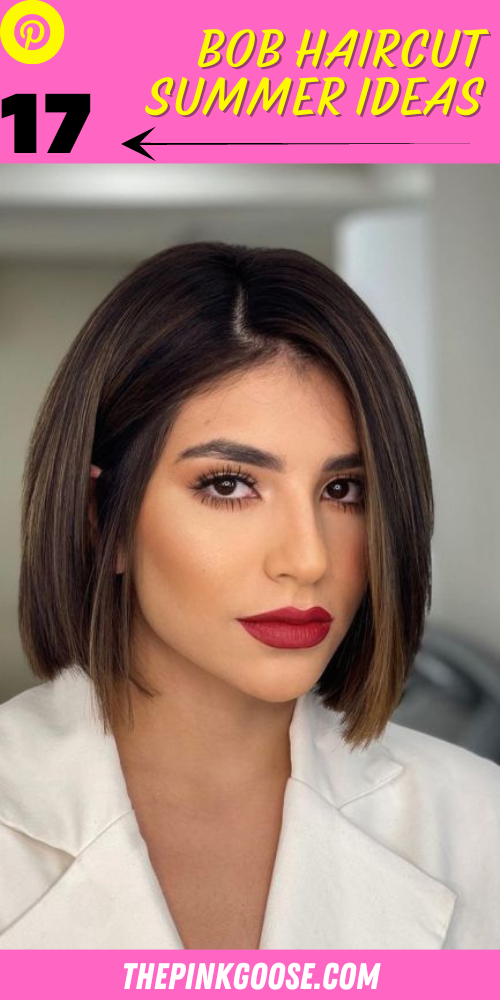 Graduated Bob
The graduated bob adds movement and volume to your hair. The back is cut shorter, while the front strands are left longer, creating a layered effect. This haircut is versatile and can be tailored to suit different face shapes and hair textures. It offers a fresh and modern look that is both stylish and easy to maintain.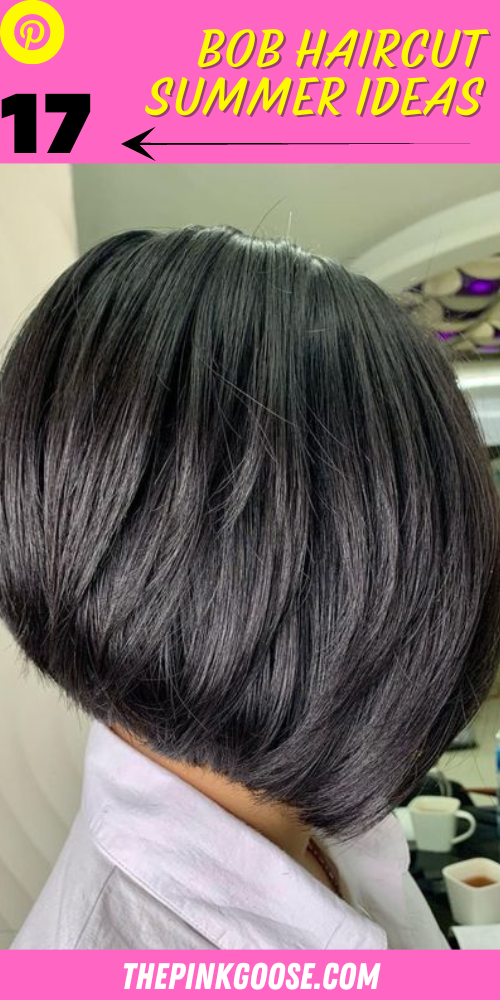 Asymmetrical Bob
The asymmetrical bob is a trendy and eye-catching haircut that features uneven lengths on either side. It offers a unique and edgy style that stands out from the crowd. This haircut is particularly suitable for those who want to experiment with their look and express their individuality.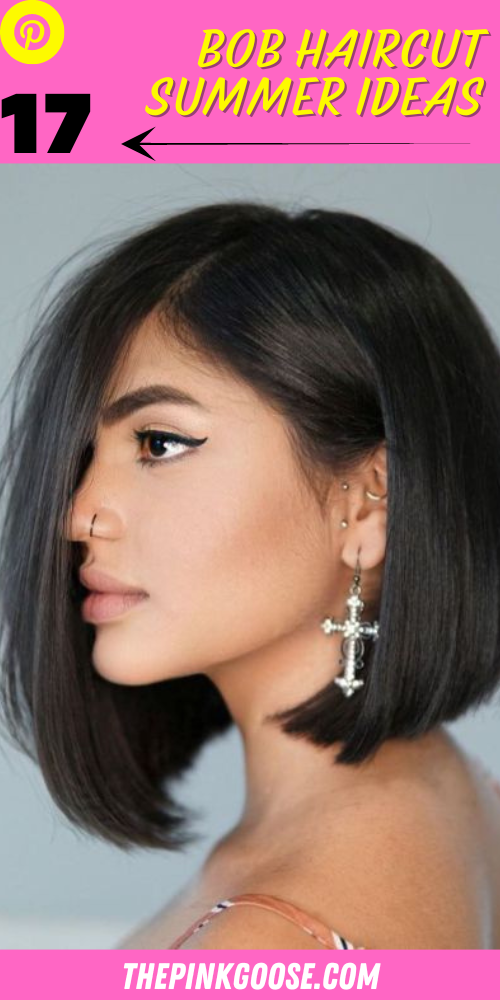 Choppy Bob
The choppy bob is a textured haircut that incorporates choppy layers and ends. It creates a playful and dynamic look, adding movement and texture to the hair. This style works well with various hair types and is a great option for those who want to add a touch of edginess to their appearance.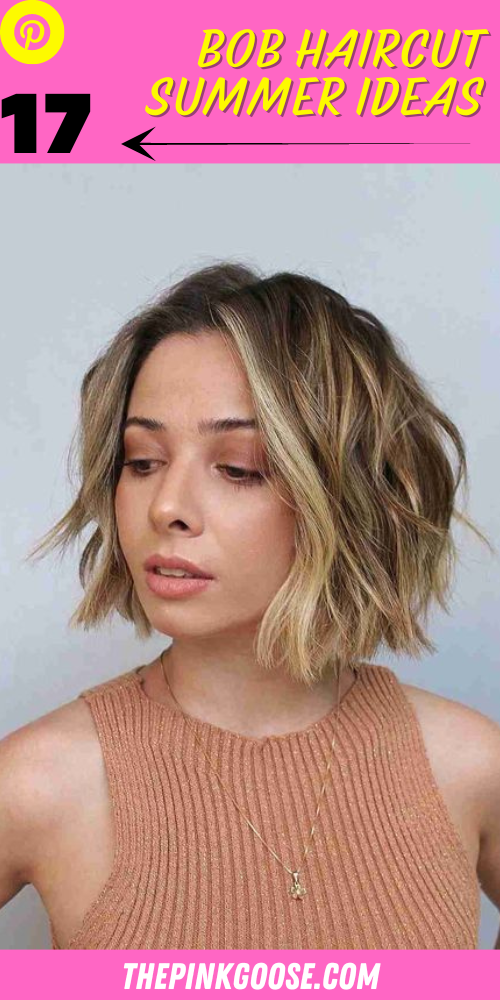 Shaggy Bob
The shaggy bob is a relaxed and carefree haircut that embraces a messy and undone look. It features choppy layers and textured ends, creating a casual and effortless style. This haircut is perfect for those who want to achieve an effortlessly chic and bohemian-inspired look.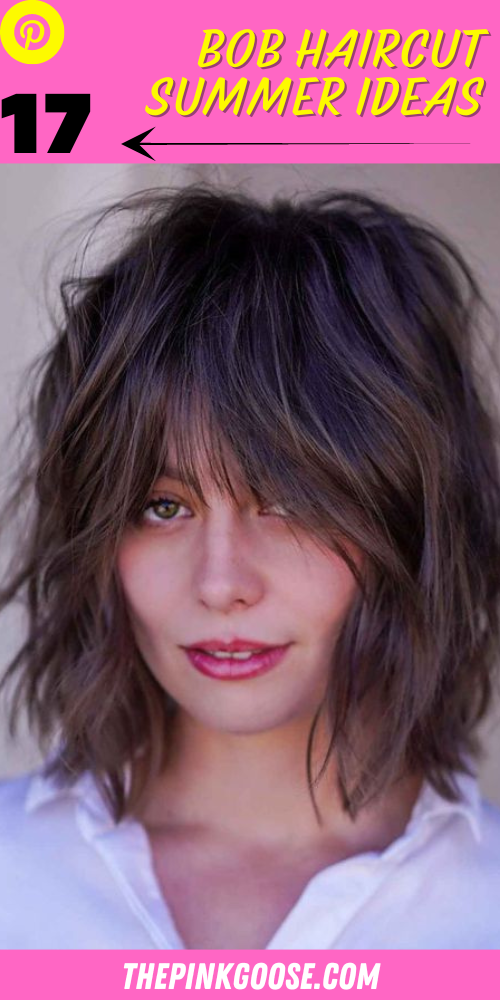 Pixie Bob
The pixie bob is a short and sassy haircut that combines elements of both a pixie cut and a bob. It offers a bold and daring style that highlights the facial features. This haircut is ideal for those who want to make a dramatic change and showcase their confidence and individuality.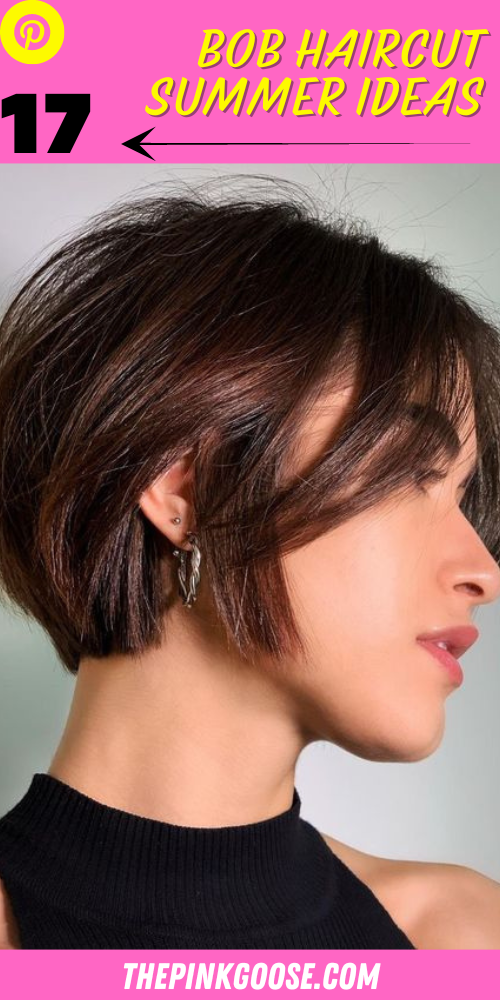 Curly Bob
The curly bob is a fabulous choice for those with naturally curly hair. It features a bob-length cut that enhances the natural texture and bounce of the curls. This haircut is low-maintenance yet stylish, allowing you to embrace your curls and rock a trendy look.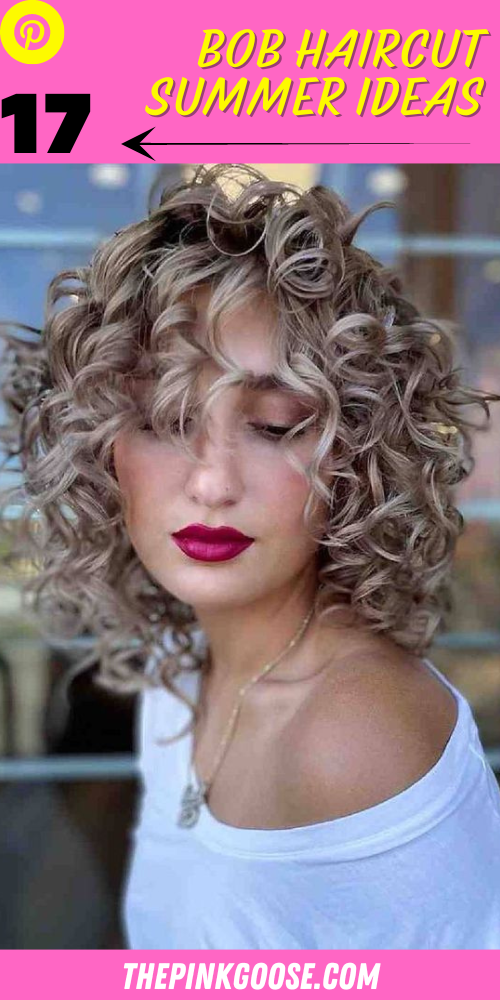 Wavy Bob
The wavy bob is a versatile and romantic haircut that suits various hair types. It features soft waves and adds movement and texture to the hair. This style is perfect for those who want to achieve a relaxed and beachy look that is effortlessly beautiful.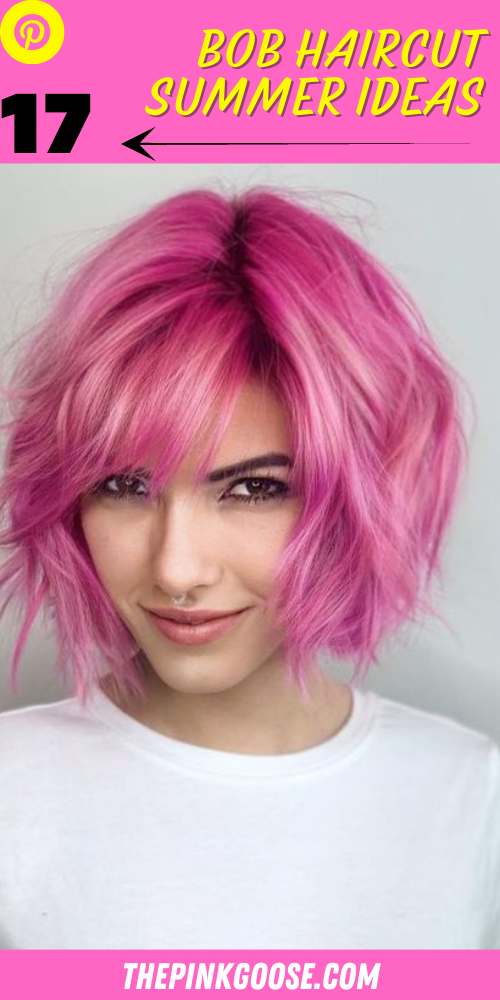 Long Bob (Lob)
The long bob, also known as the lob, is a slightly longer version of the classic bob. It typically falls just above the shoulders, offering a flattering and elegant look. The lob is a versatile haircut that can be styled straight, wavy, or curled, providing endless styling options for any occasion.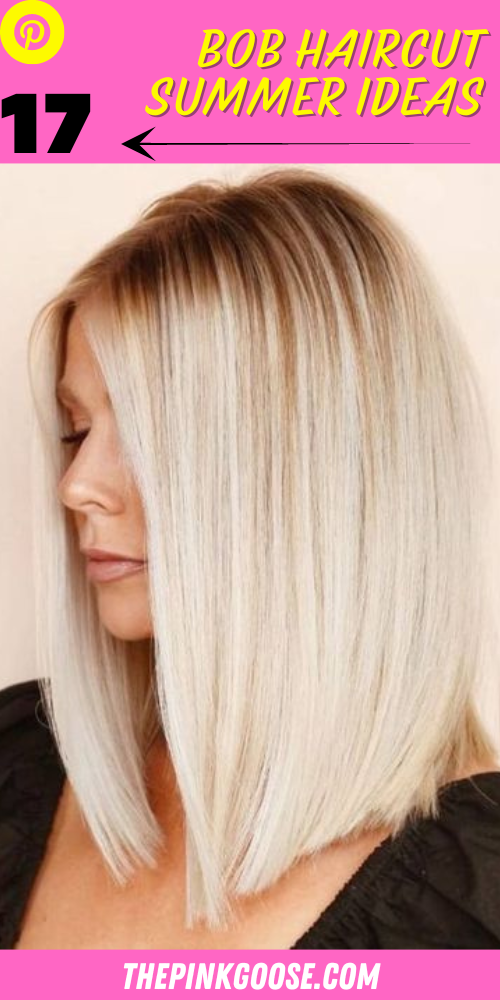 Bob with Bangs
Adding bangs to a bob haircut can completely transform your look. Whether you opt for blunt, side-swept, or wispy bangs, they add a touch of youthfulness and frame the face beautifully. Bob with bangs is a trendy choice that brings a fresh and playful vibe to your overall appearance.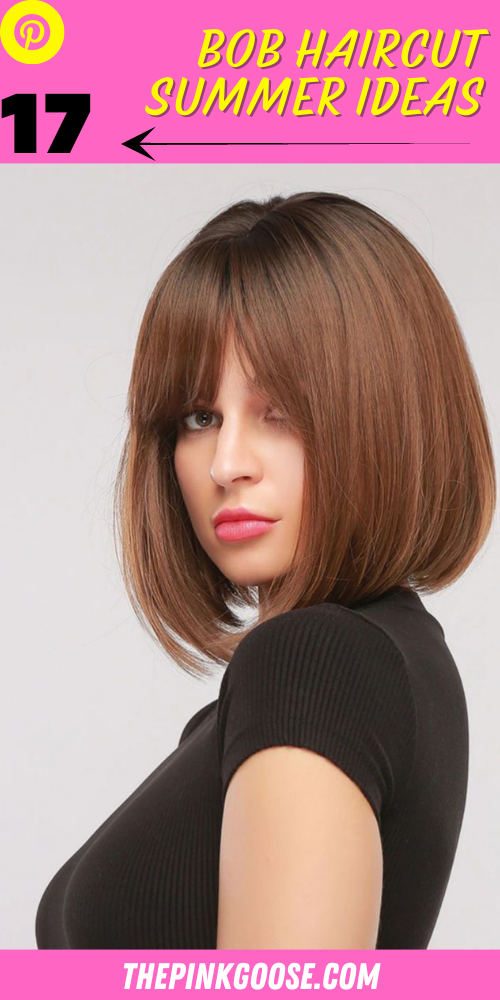 Bob with Layers
Adding layers to a bob haircut adds movement and texture, giving it a more dynamic and voluminous look. Layers can be customized based on your hair texture and desired style, whether you prefer subtle layers for a natural look or more pronounced layers for added volume and dimension.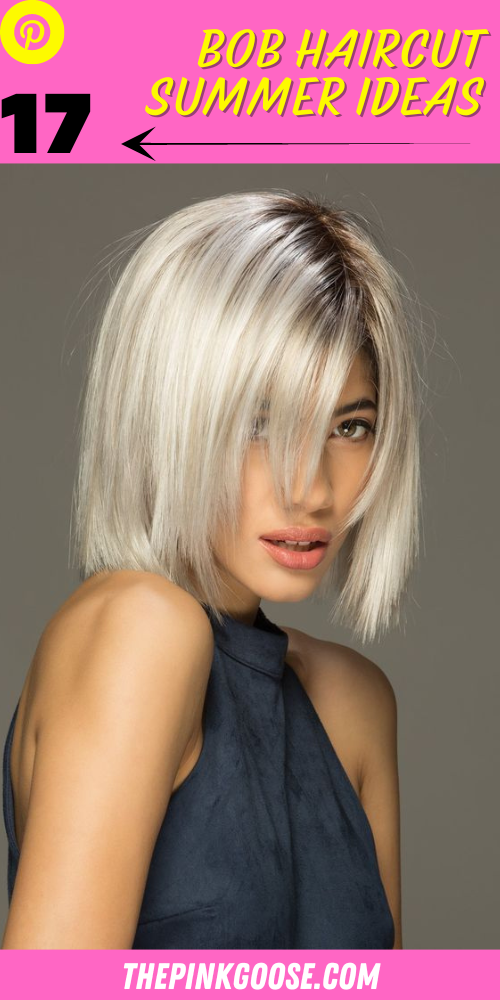 Bob with Highlights
Adding highlights to a bob haircut can create depth and dimension, enhancing the overall look. Whether you opt for subtle, face-framing highlights or bold and contrasting colors, they can elevate your bob haircut and make it stand out. Highlights can be tailored to complement your skin tone and add a touch of personality to your style.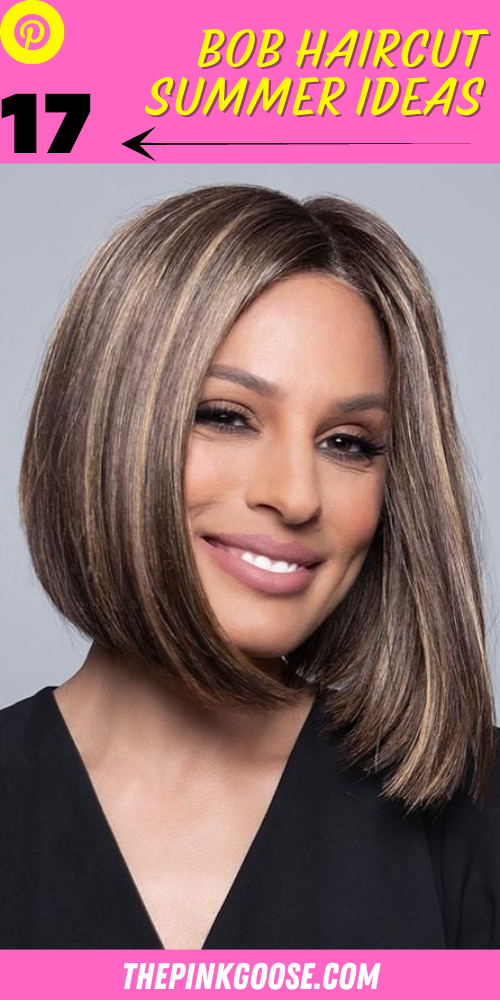 Bob with Undercut
For those who crave a daring and edgy look, a bob haircut with an undercut is a bold choice. The undercut involves shaving or cutting the hair short on one side or at the nape of the neck, creating a striking contrast with the longer bob length. This style adds an element of surprise and individuality to your haircut.