Honey, the sweetest hair color of them all. This shade of blonde is so pretty, it could make you want to put on your favorite honey-colored dress and dance around the meadow with wildflowers in your hair. If you're not sure about trying honey-blonde hair color for yourself, no worries—we have some ideas for how to pull off this look in both long and short styles. For example:
Honey Color for Fine Hair
If you have fine hair, honey is the perfect shade for you. It's a warm brown that can be used in many different ways. You can go with dark brown hair with honey highlights or light brown hair with honey lowlights, or even light brown hair with honey balayage or ombré!
The best part about using honey as your color choice is that it will look good on all skin tones. Honey has just enough yellow undertones to complement darker complexions without being too harsh on fair skin tones.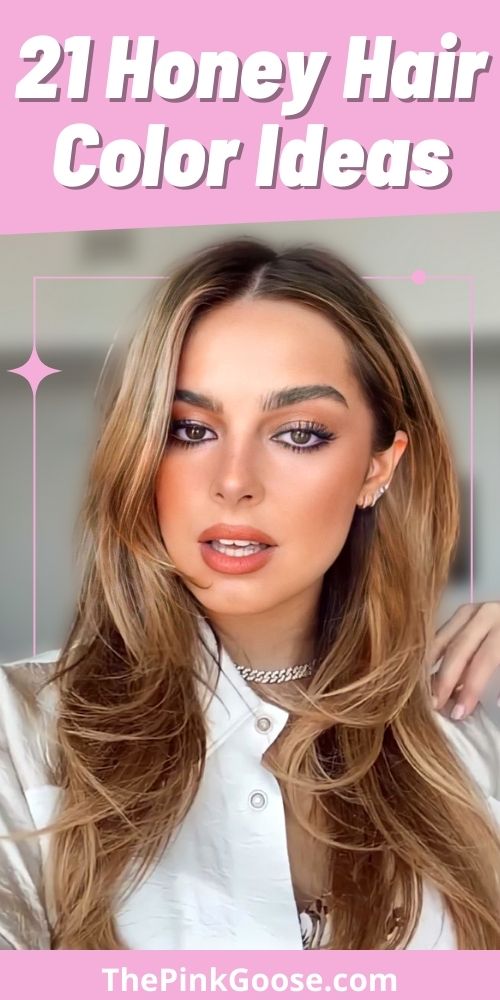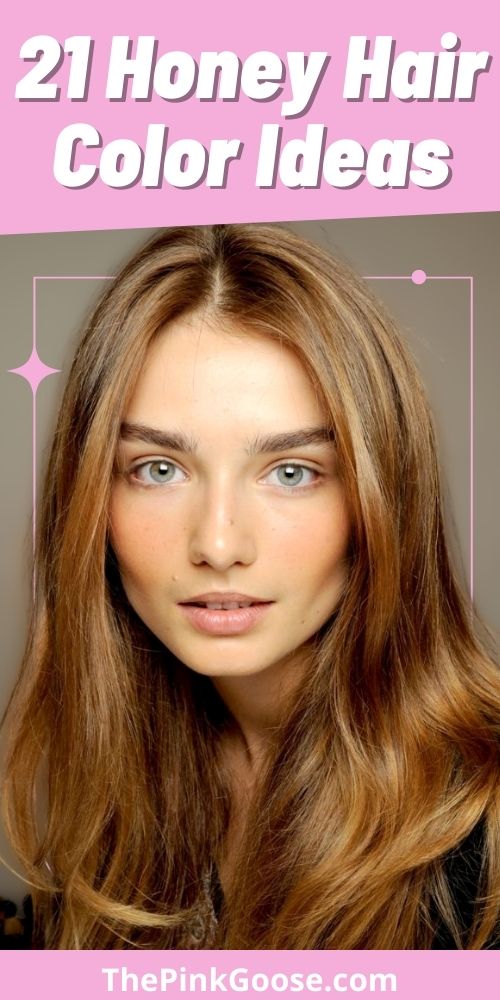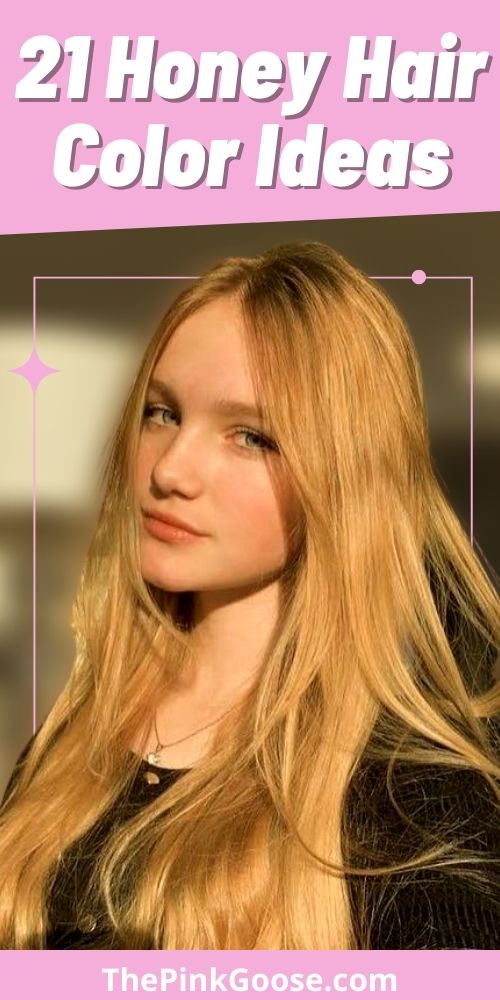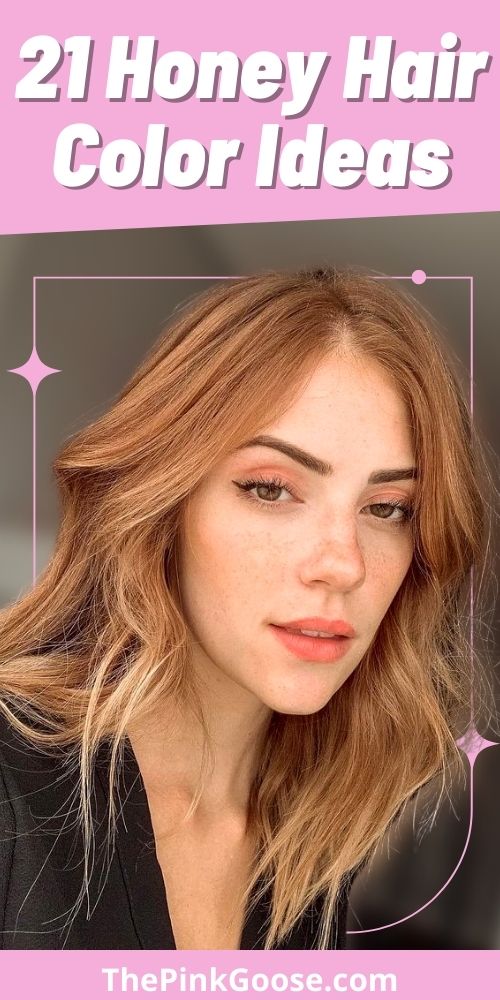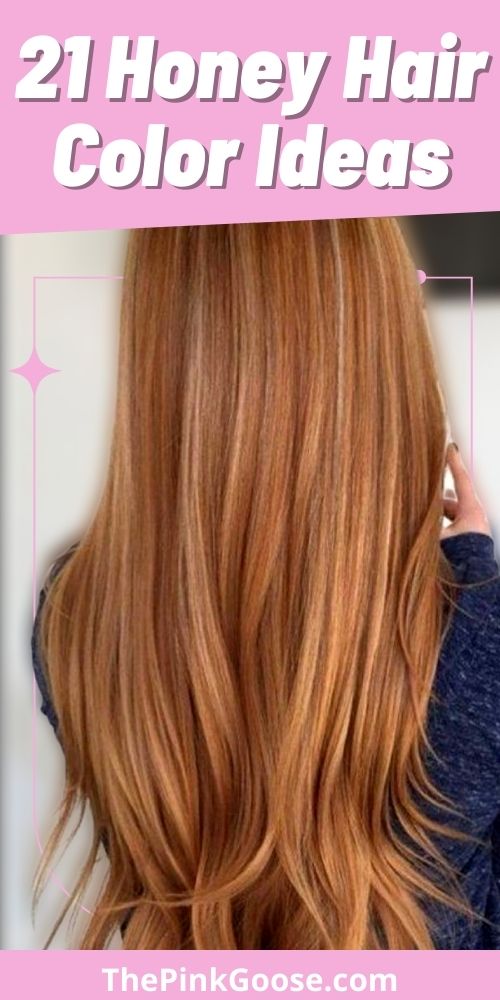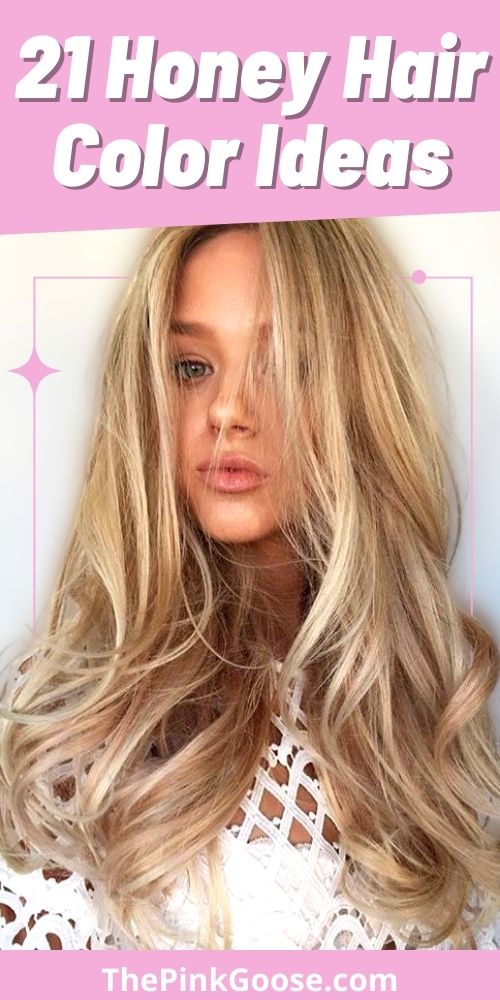 Honey Color for Short Hair
If you have short hair, dying it is a lot easier than trying to dye long locks. You can get a honey shade in just one session and be done with it! A honey color is also a good choice for blonde, brunette or red hair.
A honey shade will give your locks a warm glow that looks good with any skin tone especially if it's cool-toned like yours!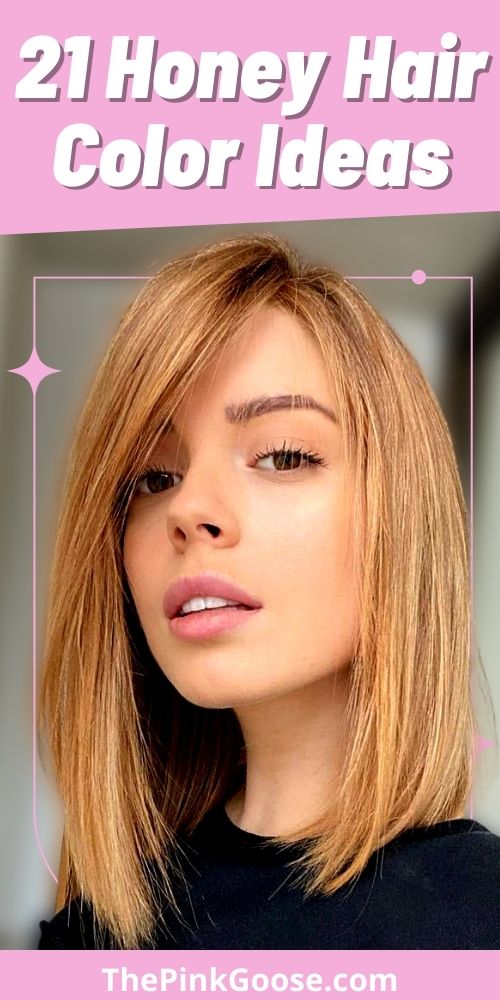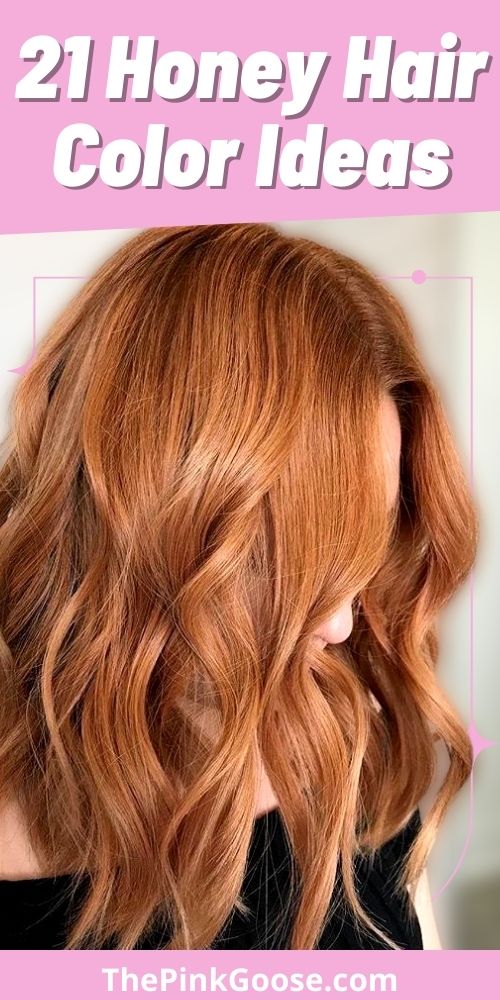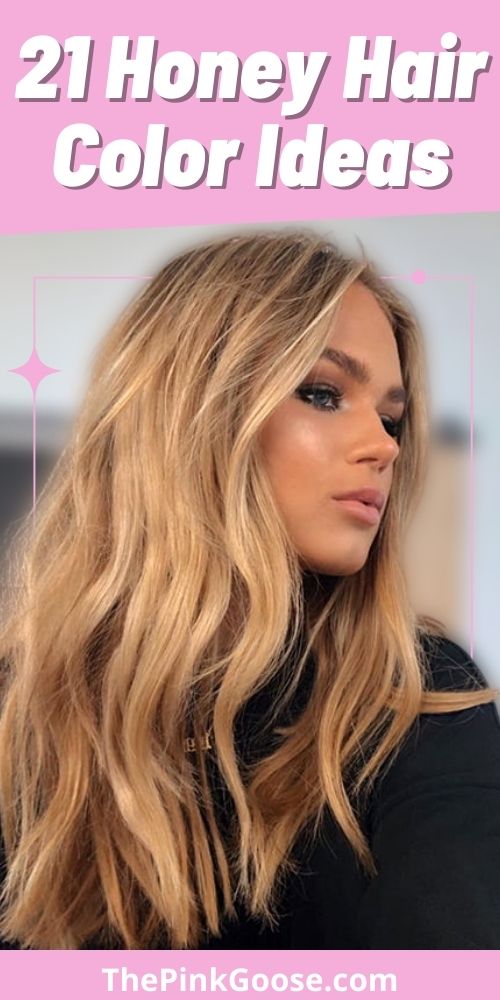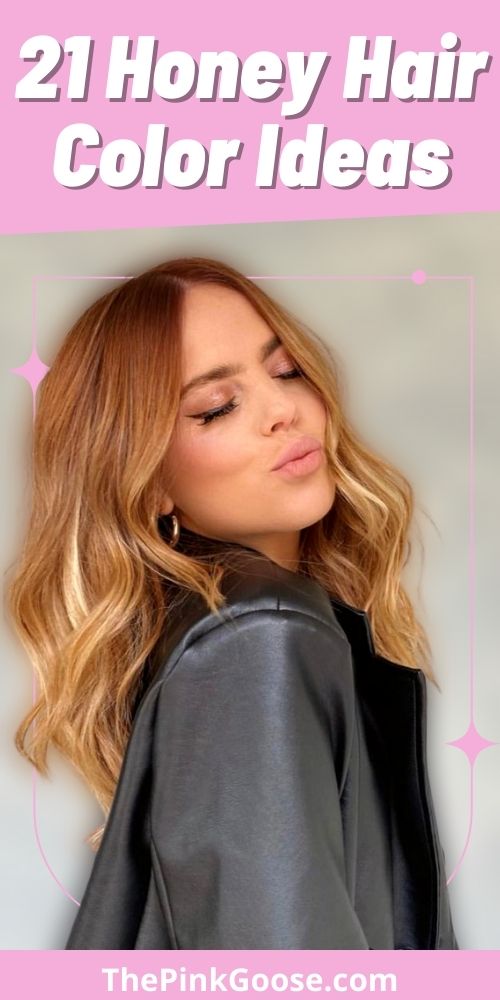 Honey Color for Thick Hair
If you have thick hair, honey is the color for you. One of the perks of having a lot of hair is that it can hide any mistakes or unevenness in your coloring process. Honey blonde is a great choice because it has depth without looking too dark or unnatural in comparison to your natural shade.
If you're thinking about using honey as an accent color (like I did), make sure that it's done correctly! The wrong tones will make your strands look brassy and damaged rather than radiantly golden like they should be!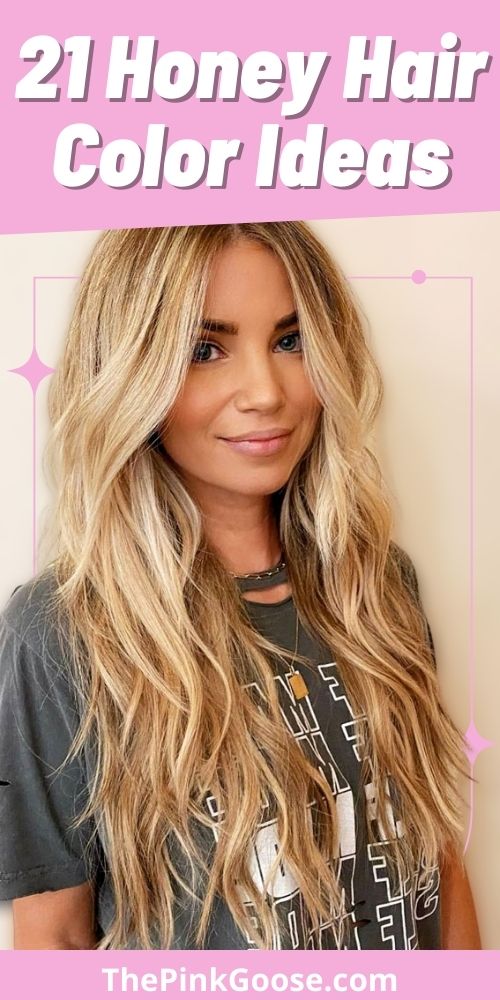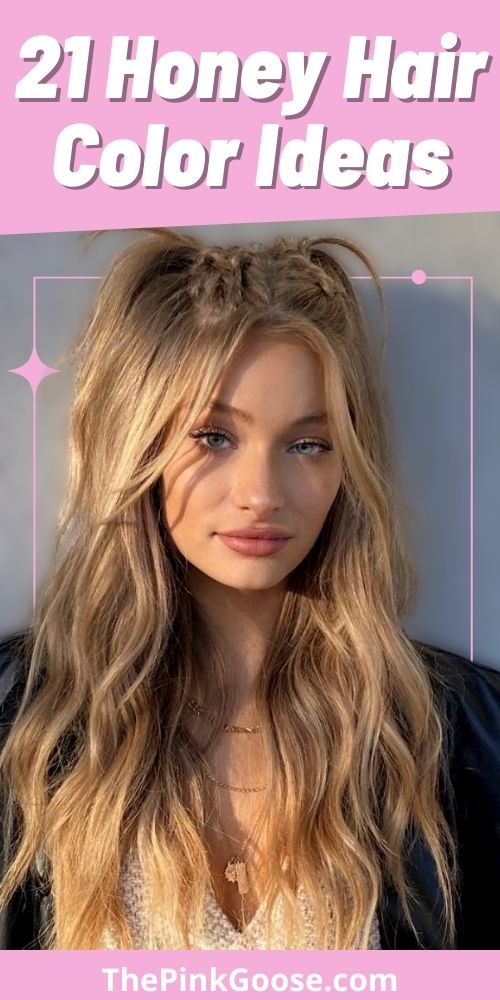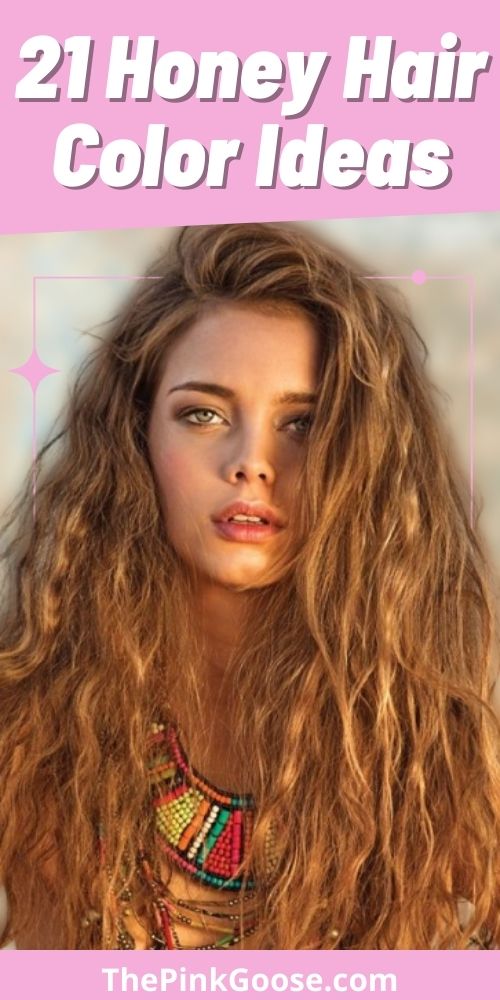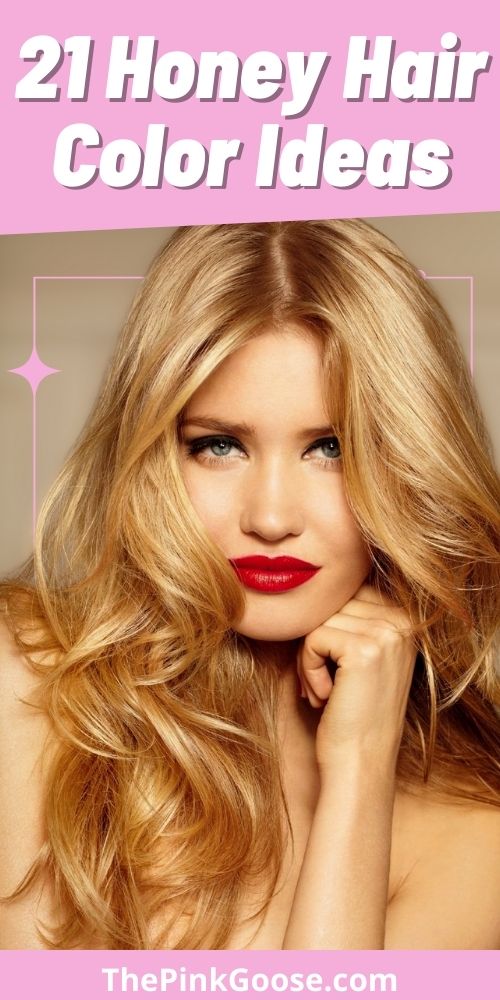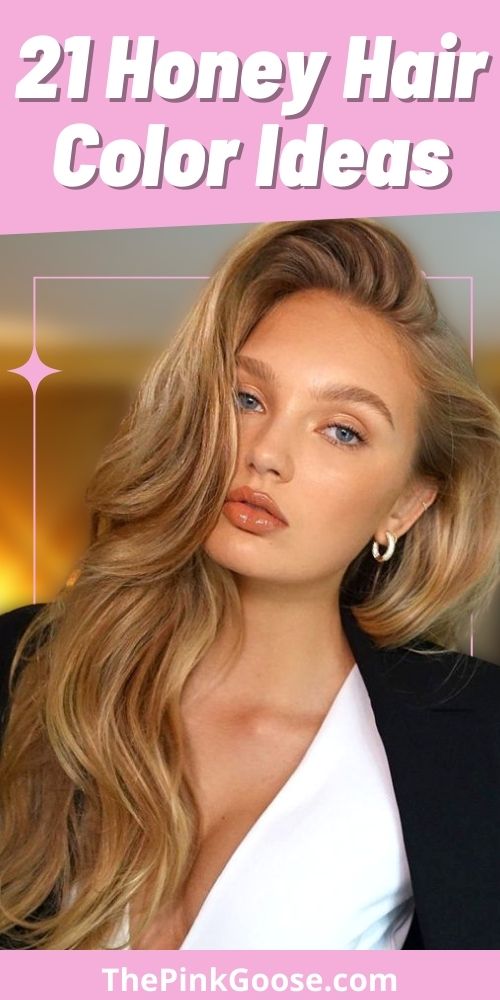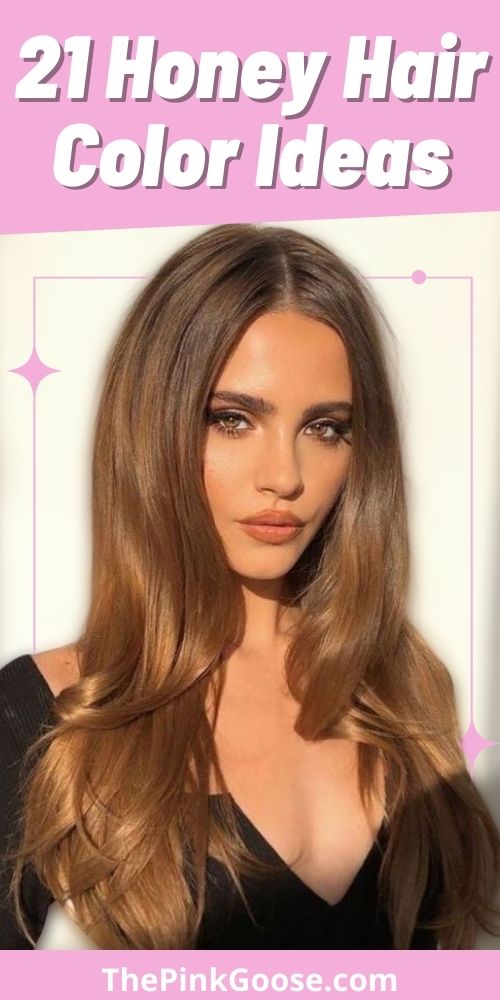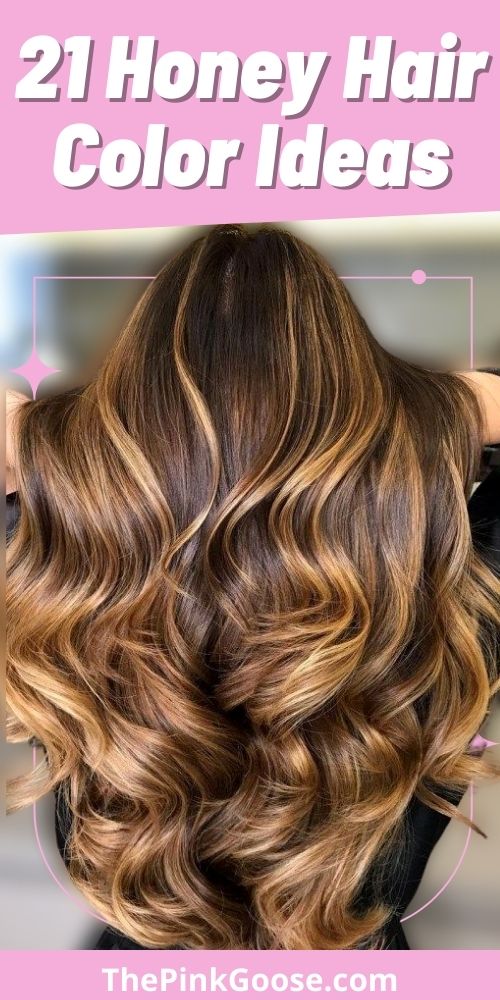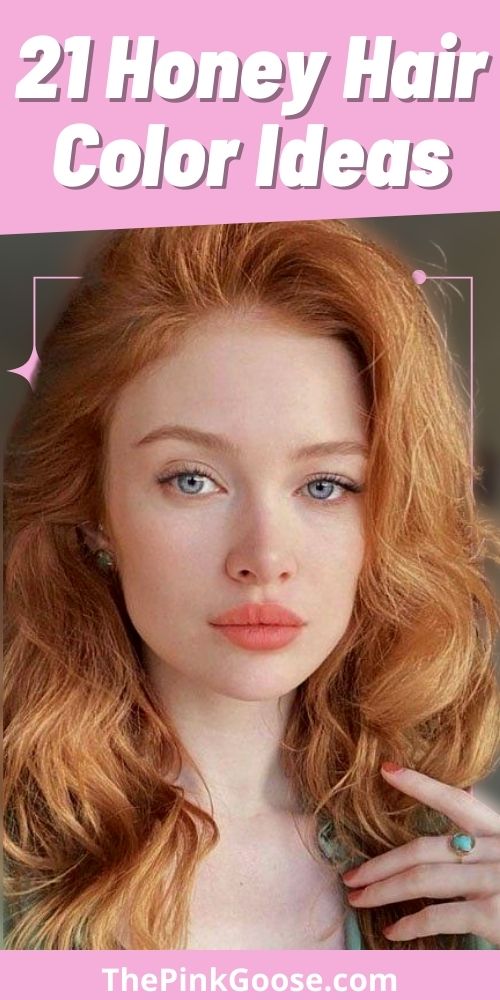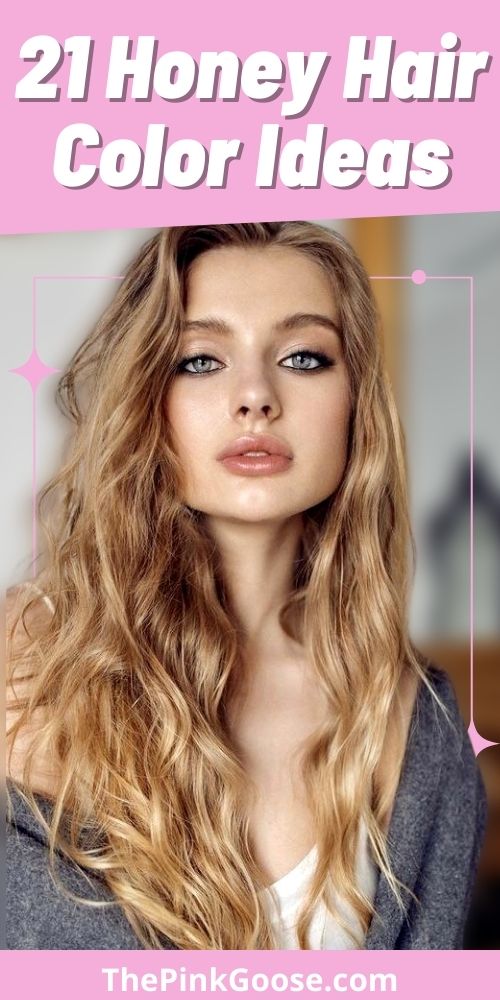 Honey Hair Color with Bangs
Honey highlights are a great way to add some dimension to your hair. The bangs are cut into a blunt fringe with fringe bangs and the layers are styled in an angled cut that has been brushed out for fullness at the ends.