Nails
15 Short Summer Nail Ideas for 2023
Are you looking for some nail inspiration for the upcoming summer season? Look no further! We have compiled a list of 15 short summer nail ideas that are sure to elevate your nail game. From bold colors to intricate designs, there's something for everyone on this list.
Bold & Bright Colors
One of the best things about summer is the opportunity to wear bold and bright colors. Here are a few options that are sure to make a statement: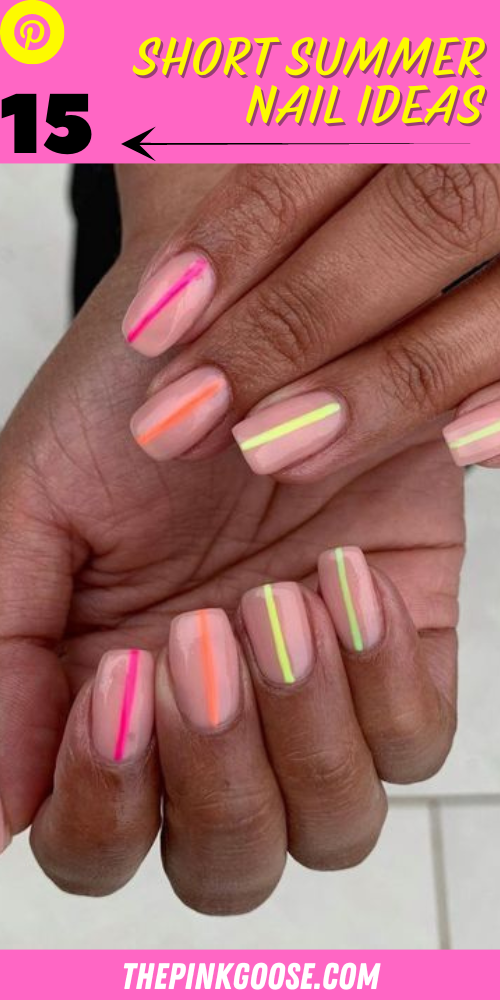 Neon Green
Neon green is a popular color trend for summer 2023, and it's perfect for nails. Pair it with black or white accents for a bold look.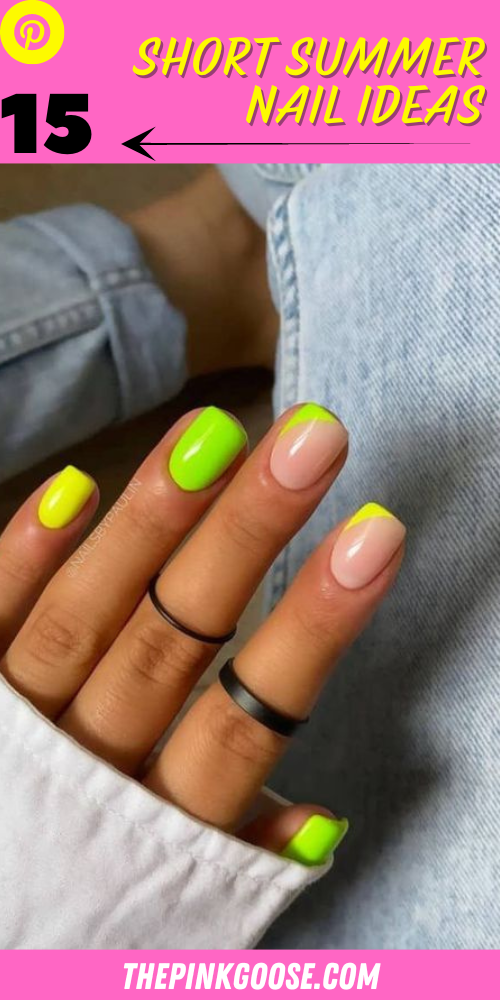 Hot Pink
Hot pink is a classic summer color that never goes out of style. Pair it with gold accents for an extra pop of glam.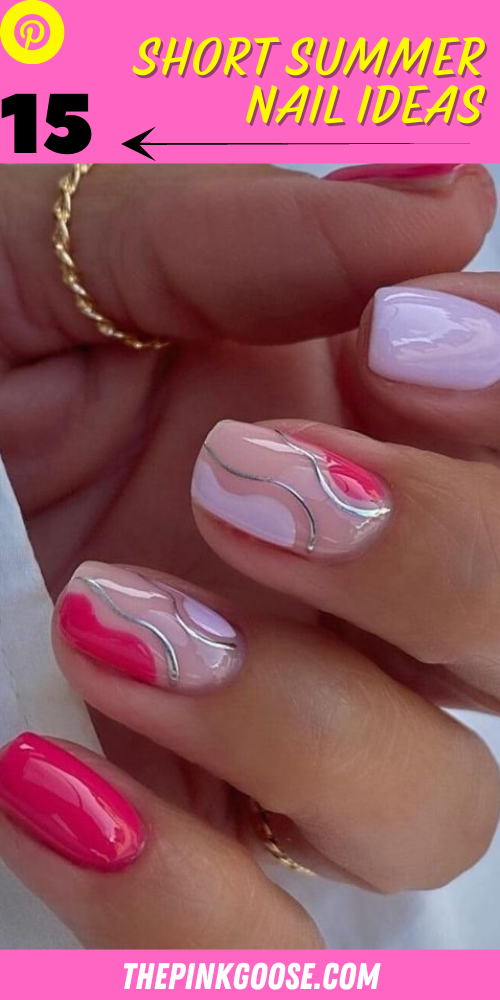 Coral
Coral is a softer option for those who still want a pop of color. This shade looks great on all skin tones.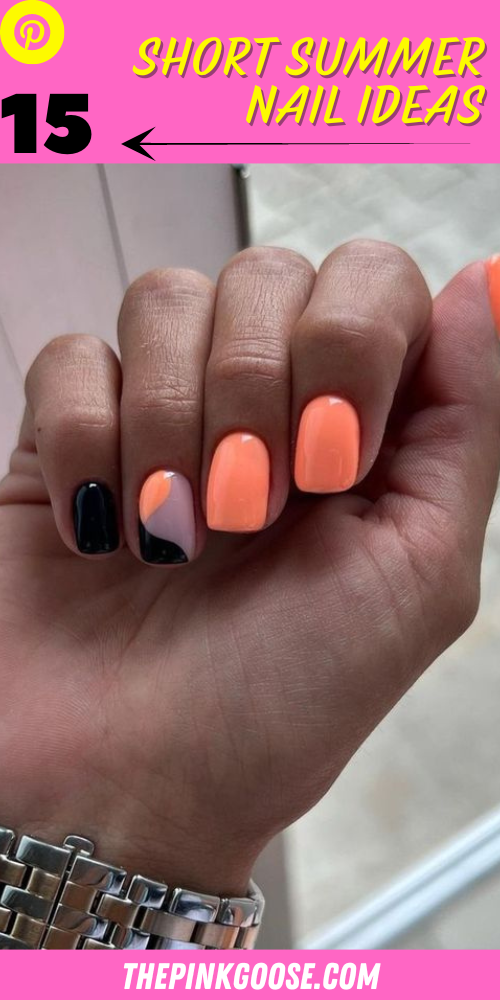 Fun & Quirky Designs
If you're looking to switch things up from a solid color, try out these fun and quirky nail designs: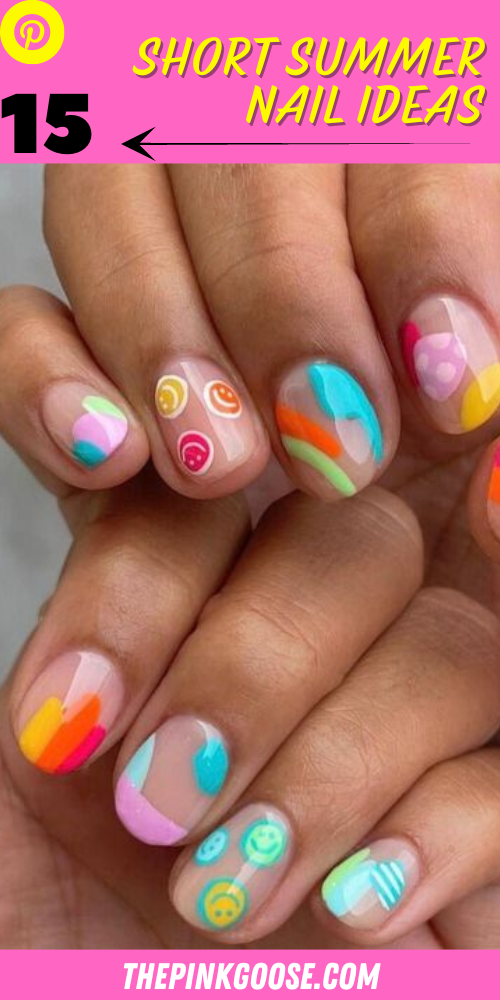 Fruit Accents
Fruit accents are a playful and summery design option. Choose your favorite fruit and add it to one or two nails for a fun touch.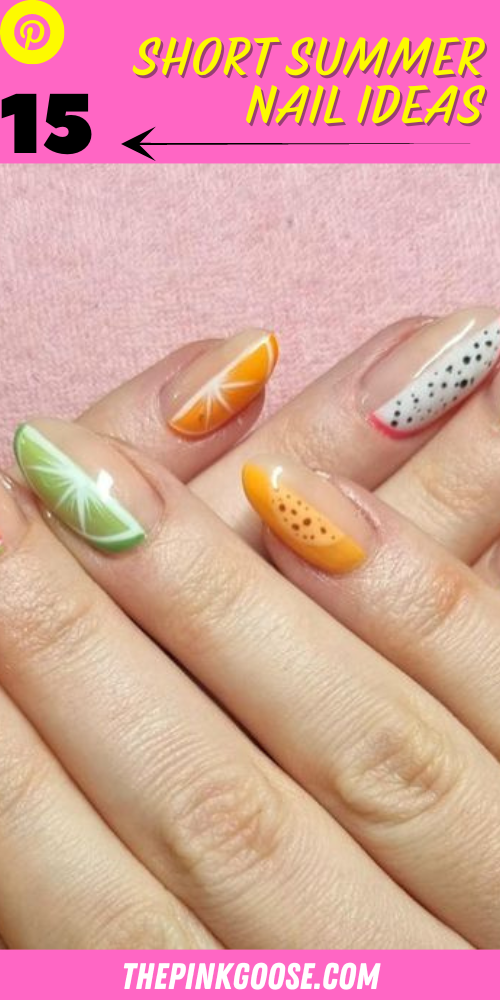 Tie-Dye
Tie-dye is making a comeback in 2023, and it's a great option for a bold and colorful nail design.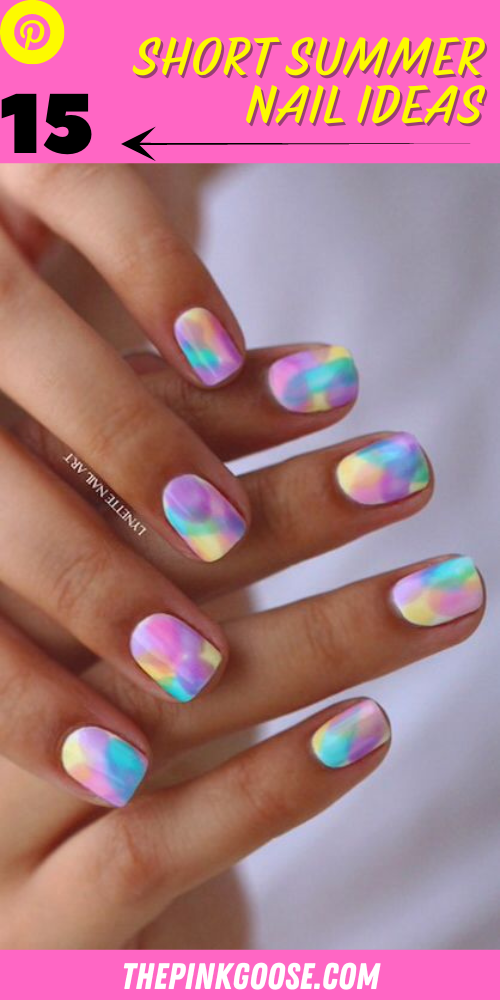 Animal Print
Animal print is a timeless trend that works well in the summer. Opt for a leopard or zebra print for a fierce look.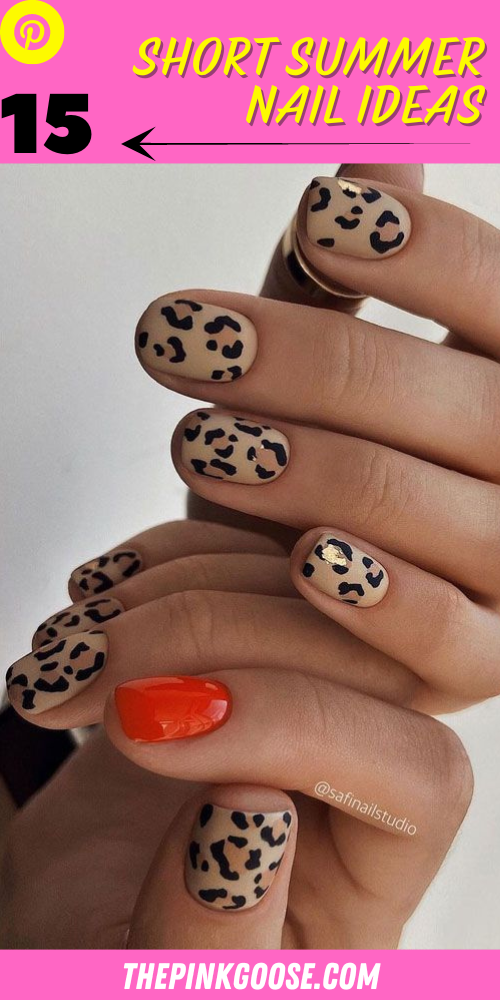 Elegant & Chic Options
If you prefer a more elegant and chic look for your nails, try out these options: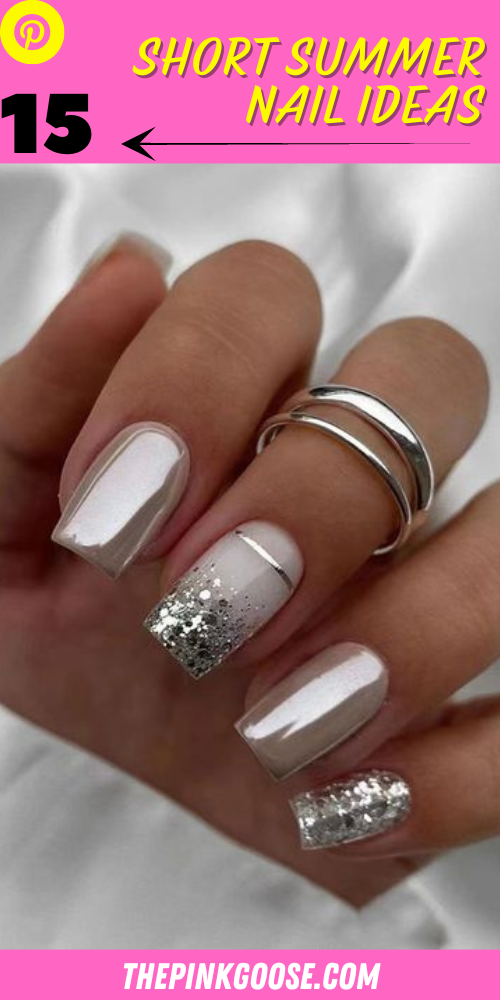 Nude & Glitter
A nude base with a touch of glitter is a classic and chic option. This design works well for both casual and formal occasions.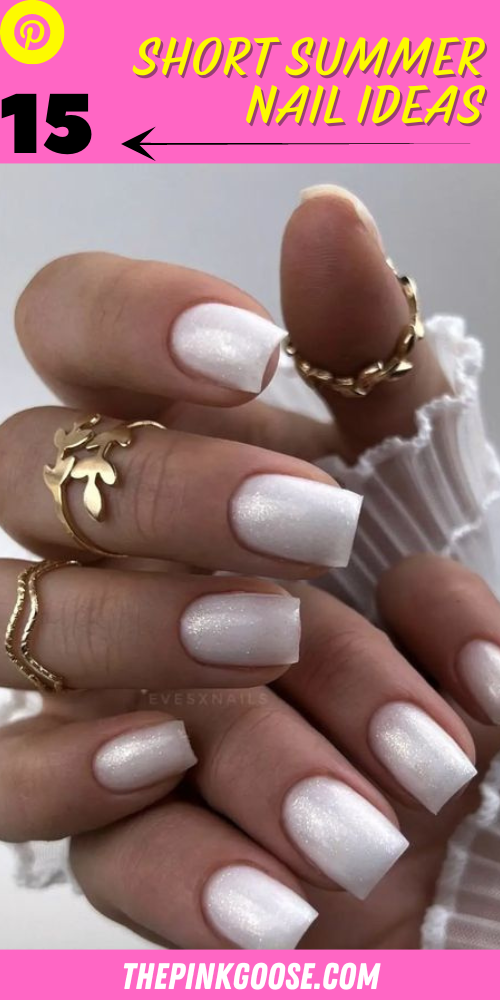 French Tips with a Twist
The French tip is a classic nail design, but try switching it up with a colorful or glittery tip for a modern twist.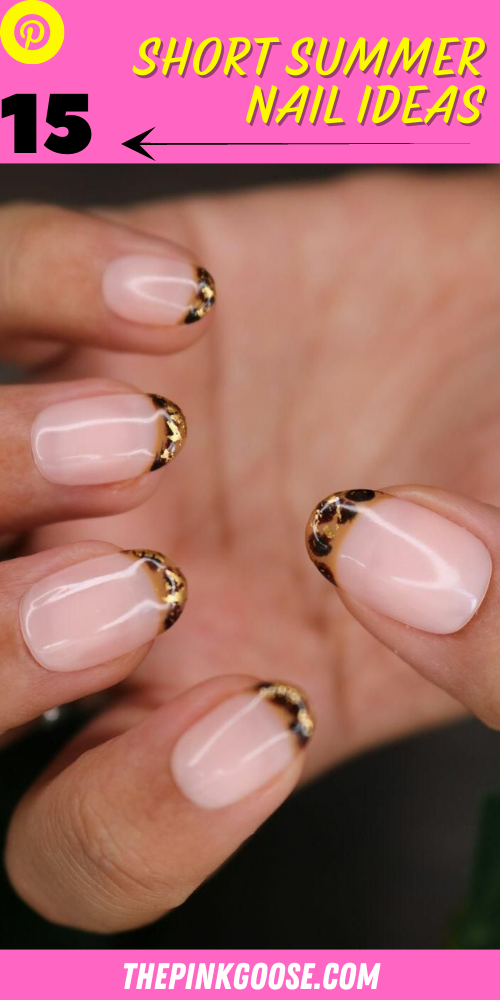 Metallic Accents
Metallic accents are perfect for a chic and sophisticated nail design. Choose a metallic shade that complements your skin tone for the best effect.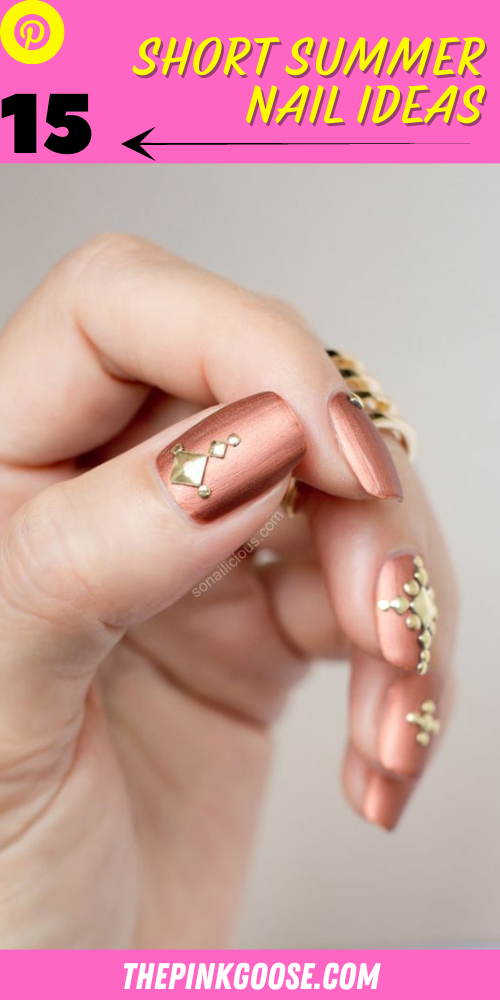 Tropical Vibes
Embrace the summer season with these tropical-inspired nail designs: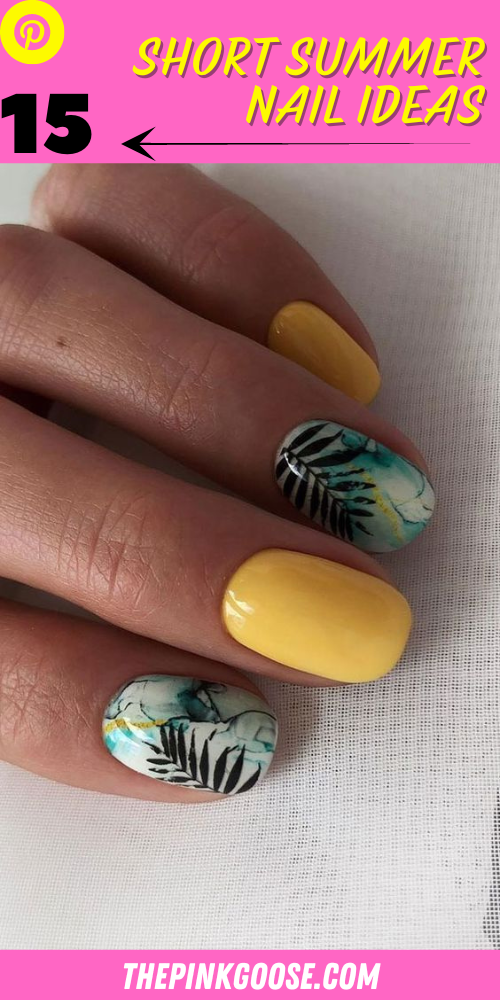 Palm Trees
Palm trees are a classic symbol of summer and are perfect for a nail design. Choose a tropical color for the base and add a palm tree accent for a fun touch.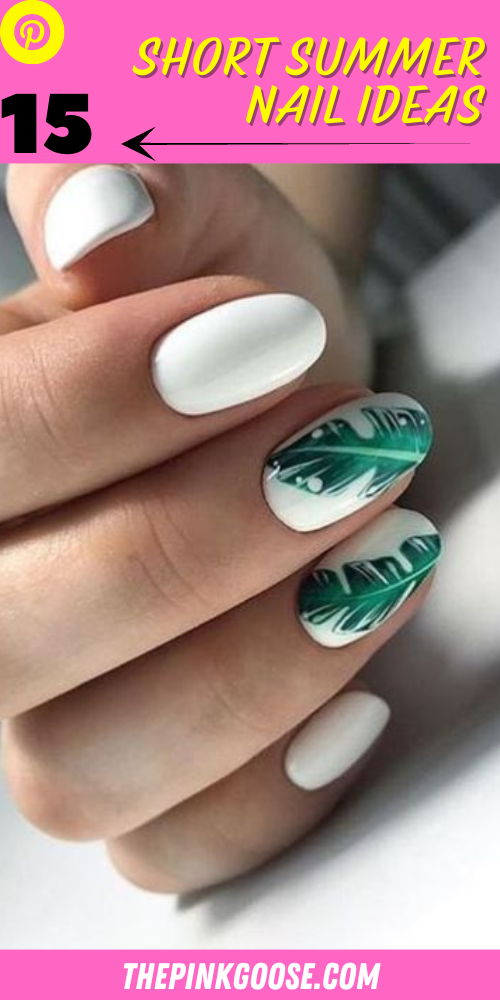 Hibiscus Flowers
Hibiscus flowers are another tropical option for a nail design. Choose a bright color for the base and add a few hibiscus flowers for a pop of color.