Nails
Natural Winter Nail Colors 2023-2024: 15 Timeless Ideas
1. Subtle Nude
Embrace the elegance of nude nail polish for a classic and understated look.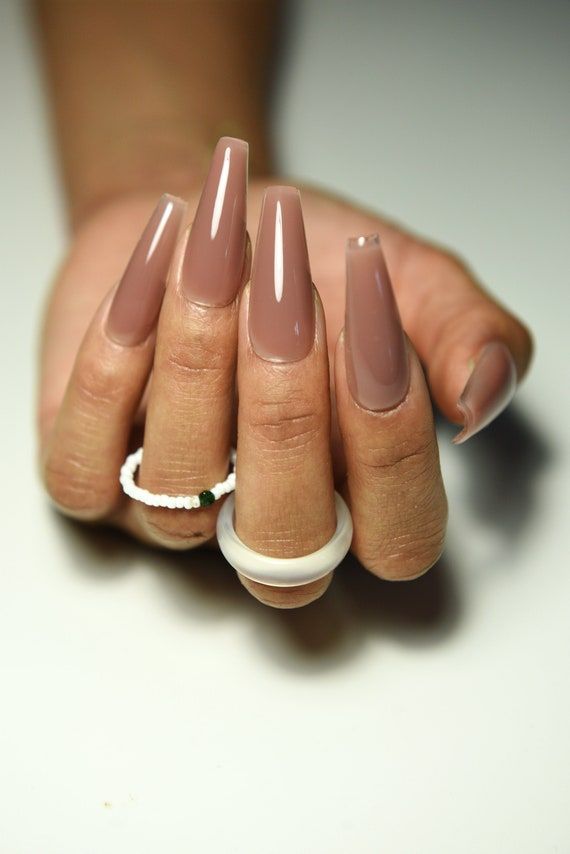 2. Slate Gray Sophistication
Opt for a cool slate gray that complements the winter season's mood.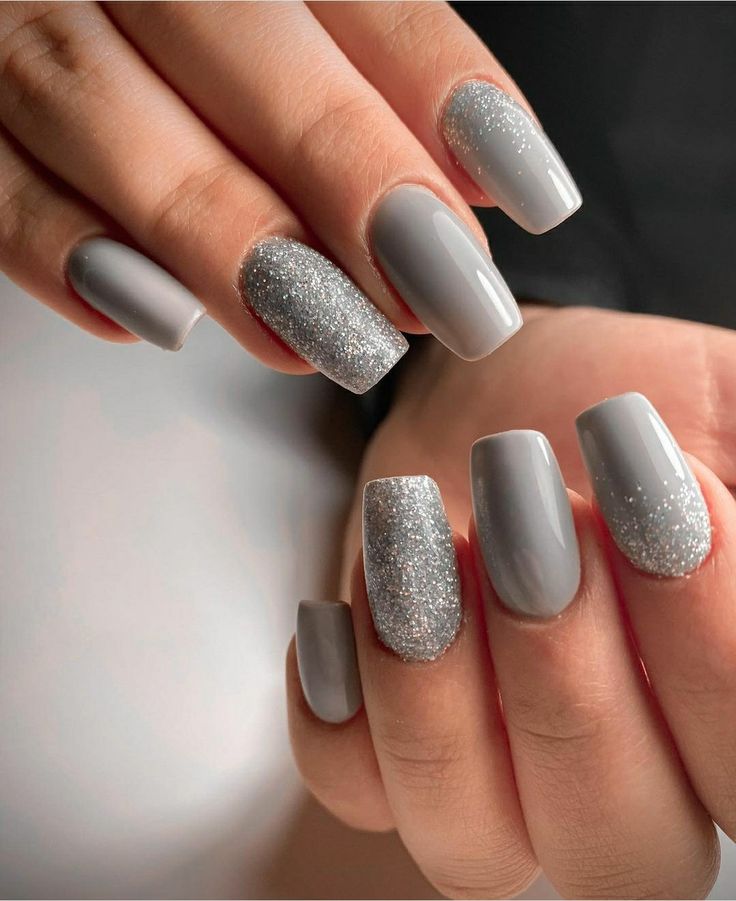 3. Warm Taupe Tones
Get cozy with warm taupe shades that exude comfort and style.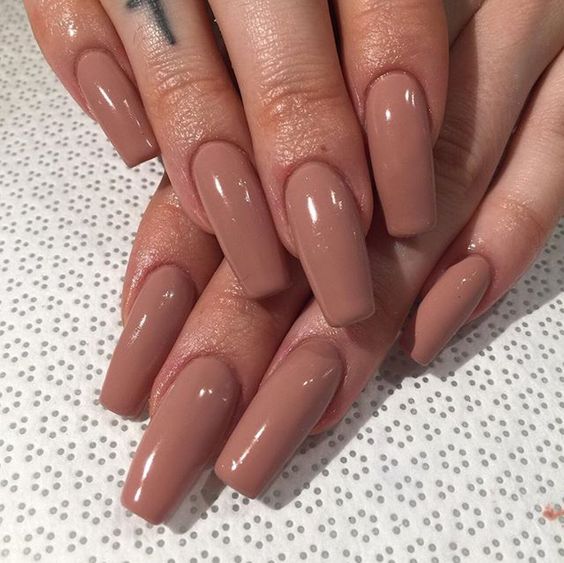 4. Deep Mocha Elegance
Choose deep mocha brown for a rich and inviting winter nail color.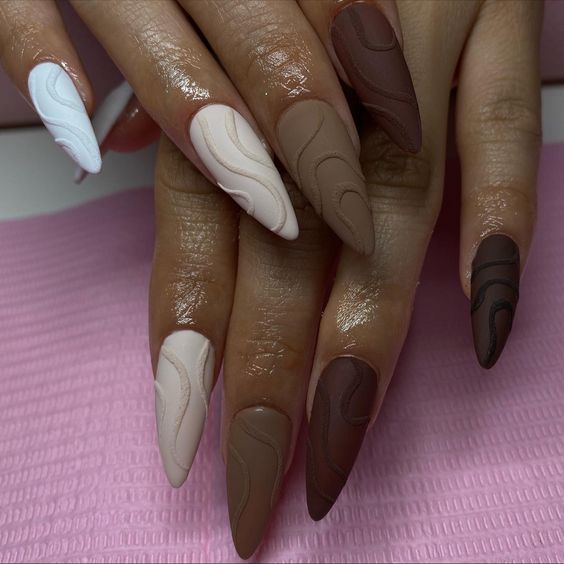 5. Icy Lavender
Capture the delicate beauty of winter with a soft, icy lavender hue.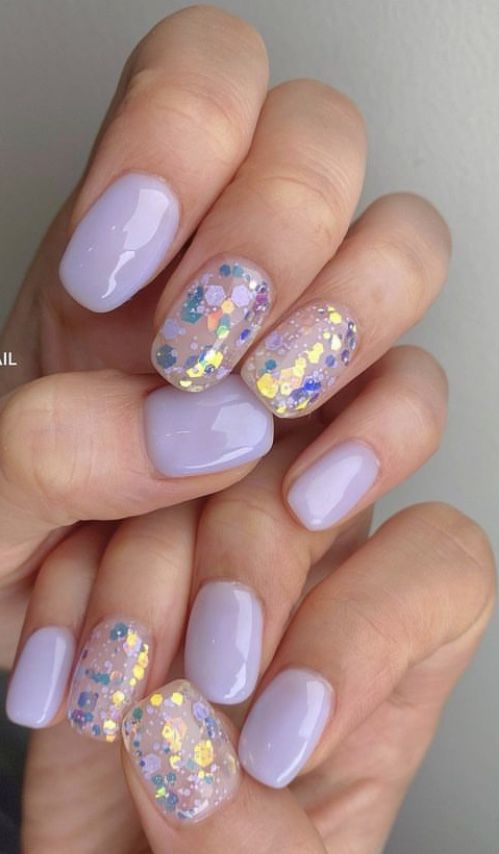 6. Sage Green Serenity
Embrace the tranquility of winter landscapes with a muted sage green.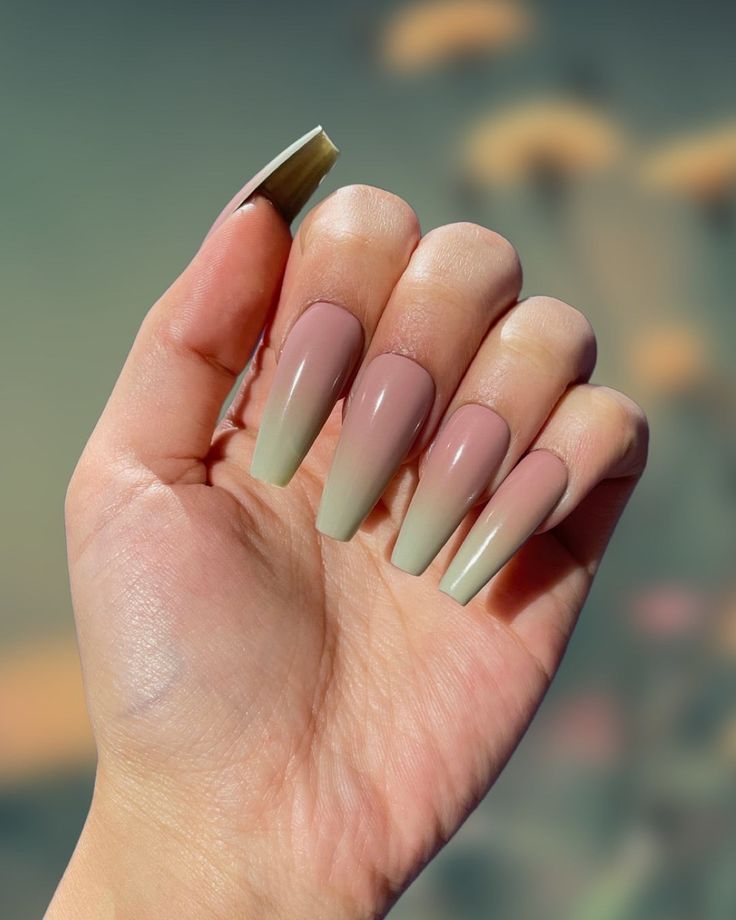 7. Soft Blush Bliss
Add a touch of femininity with a soft blush pink for a subtle pop of color.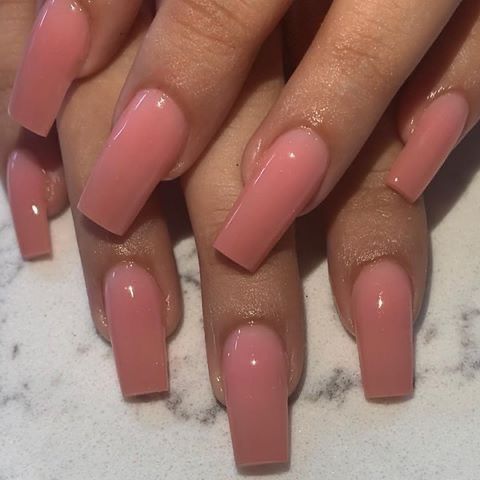 8. Muted Plum Perfection
Go for muted plum shades that reflect the warmth of winter.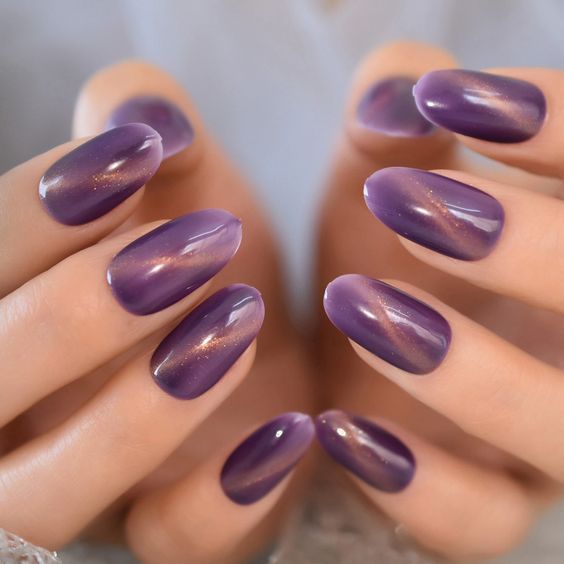 9. Classic Burgundy
Achieve timeless sophistication with a deep burgundy nail color.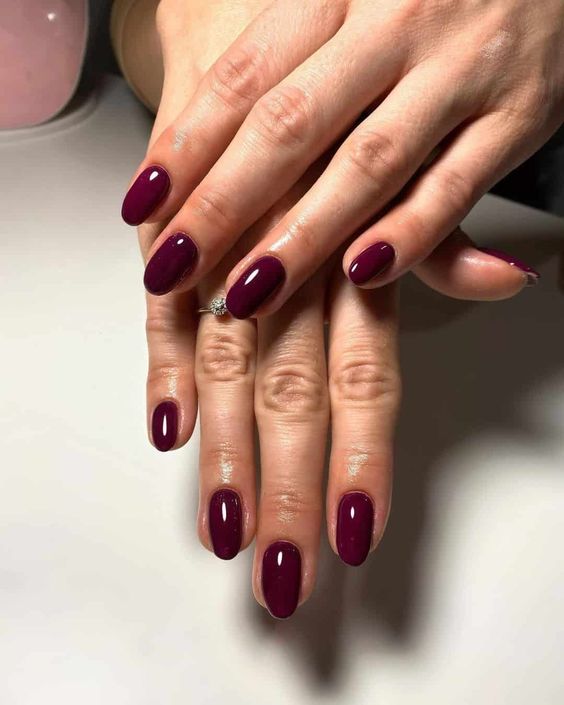 10. Frosty Blue Hue
Emulate the chill of winter with a cool, frosty blue polish.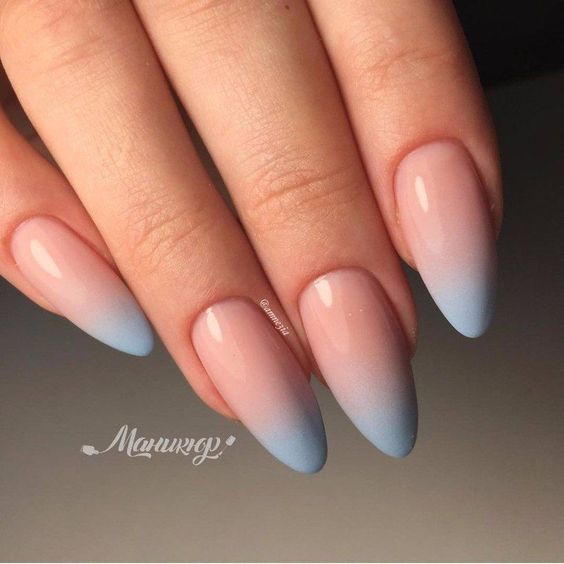 11. Rich Olive Charm
Capture the essence of winter forests with a deep and rich olive green.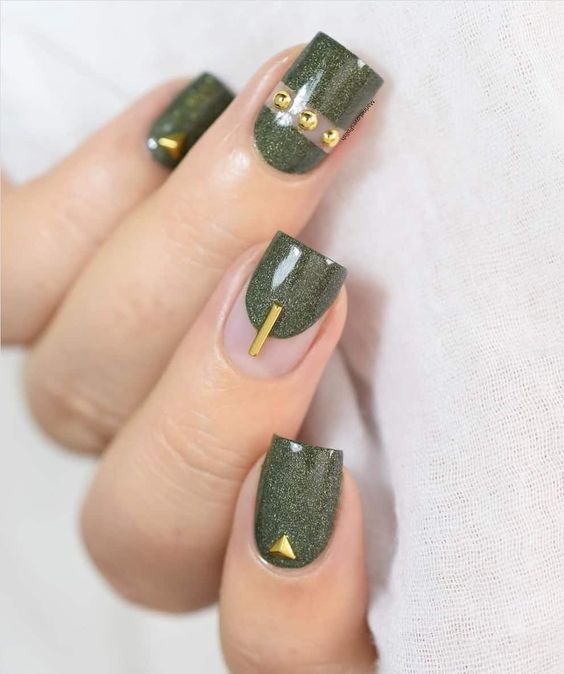 12. Caramel Comfort
Warm up your nails with caramel tones that evoke cozy firesides.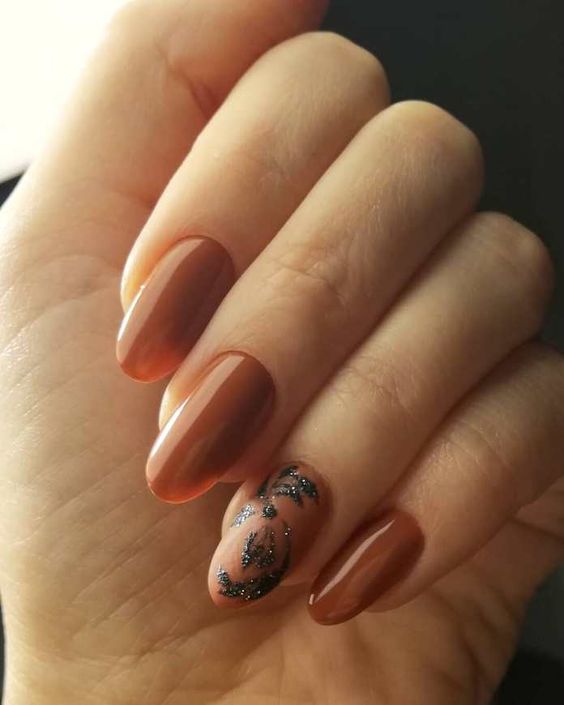 13. Soft Cashmere Beige
Mimic the softness of cashmere with a neutral beige shade.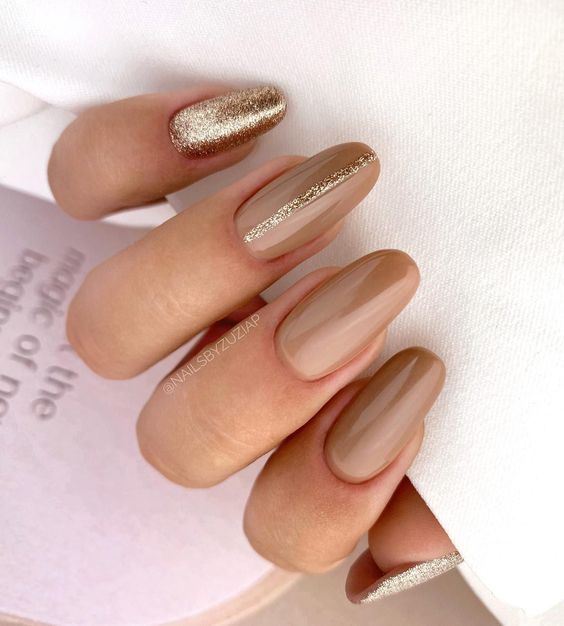 14. Silvery Elegance
Shine with a subtle silver nail polish that glistens like winter snow.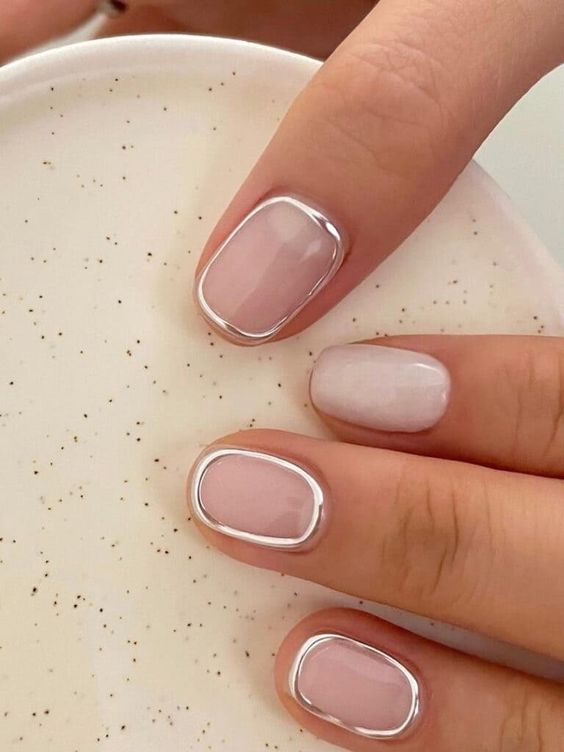 15. Classic Red
Choose a timeless red hue to add a festive touch to your winter nails.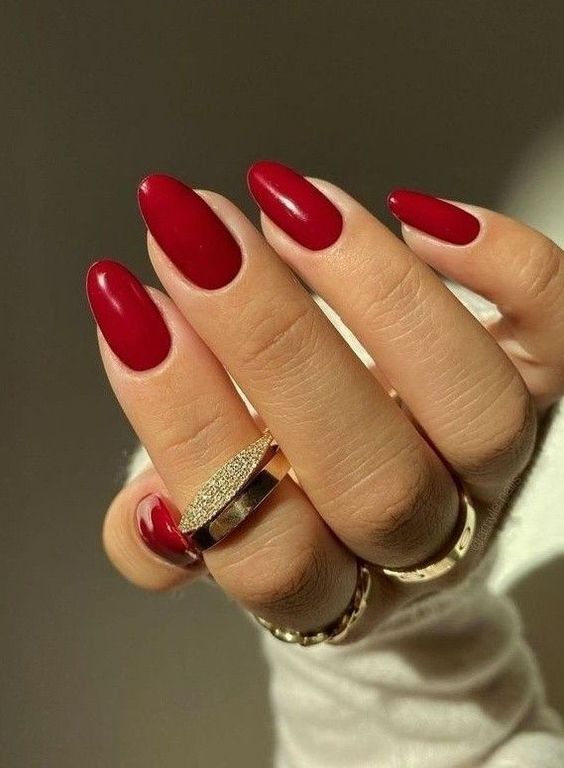 Save Pin