Nails
Funky Winter Nails 2023-2024: 17 Creative Ideas
1. Psychedelic Snowflakes
Combine vibrant colors with psychedelic snowflake patterns for a funky twist on winter.

2. Retro Frost
Embrace the '70s with retro-inspired nail designs in bold, funky colors.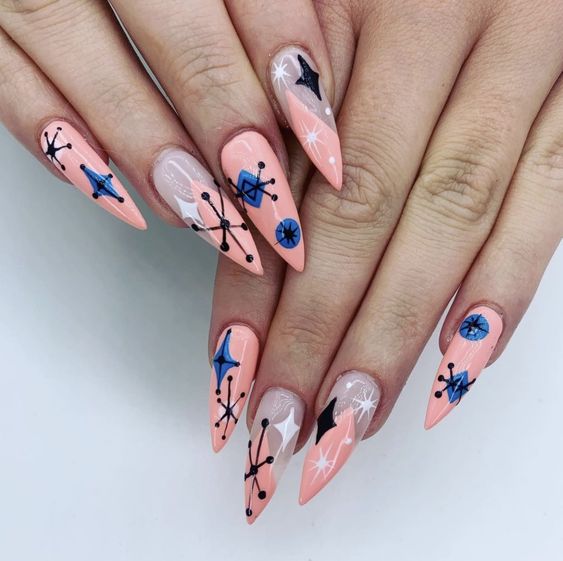 3. Neon Glitter Party
Create a lively disco party on your nails with neon glitter and vibrant accents.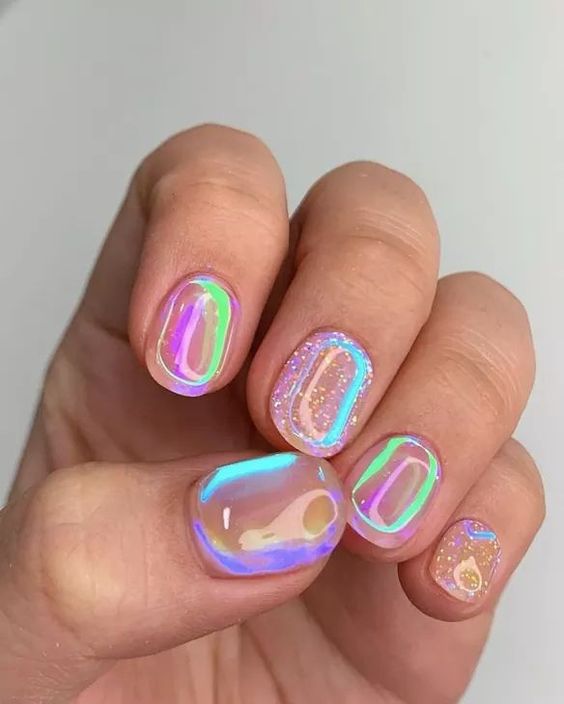 4. Marble Madness
Experiment with funky marble nail art using a mix of eye-catching colors.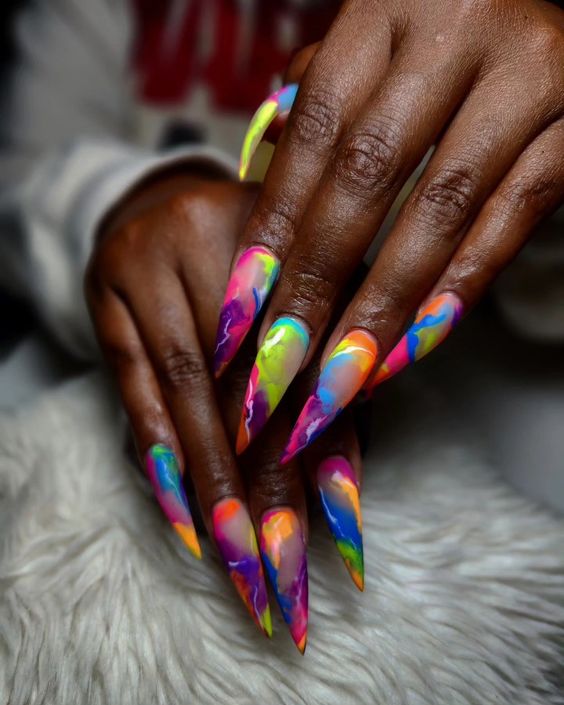 5. Galactic Glam
Paint cosmic-themed nails with swirling galaxies, stars, and glitter for an out-of-this-world look.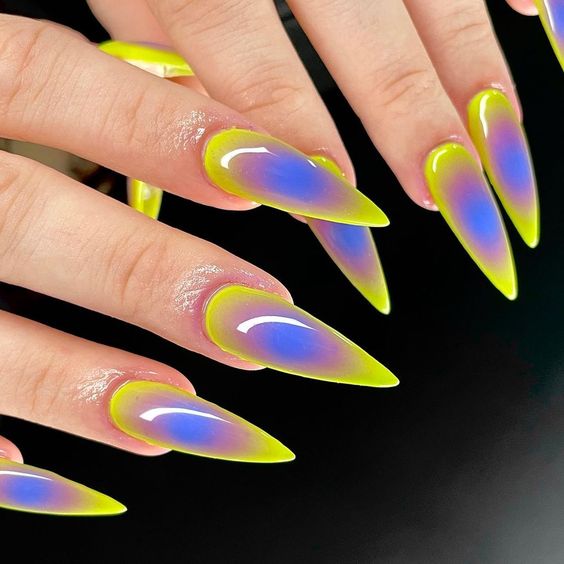 6. Tie-Dye Vibes
Capture the free spirit of tie-dye patterns with funky, colorful nail designs.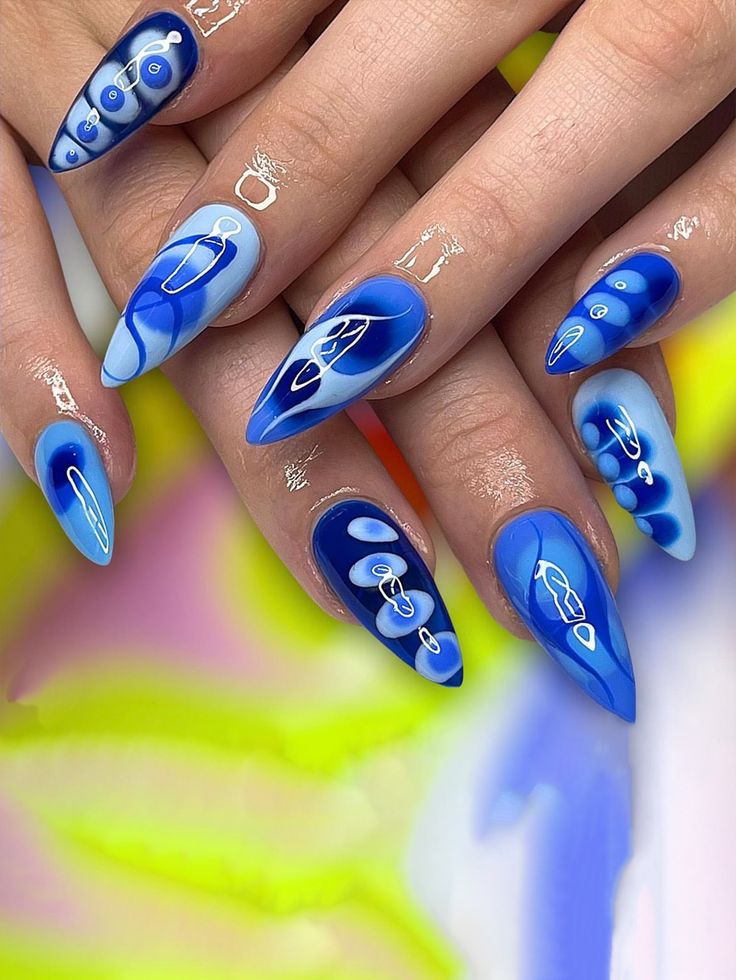 7. Pop Art Penguins
Give penguins a pop art makeover with bold colors and graphic shapes.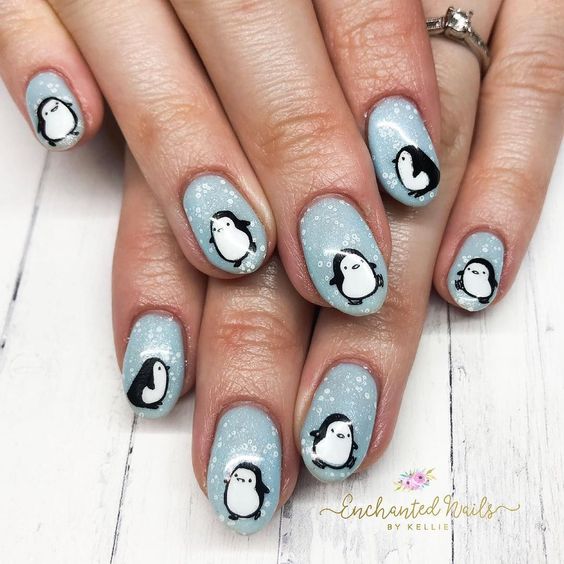 8. Graffiti Chic
Mimic urban street art with graffiti-inspired nail designs in bright and funky colors.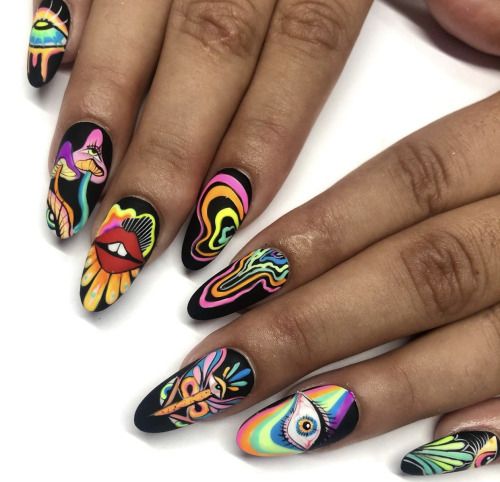 9. Disco Ball Sparkle
Shine bright like a disco ball with dazzling glitter and metallic nail art.
10. Rainbow Hues
Paint each nail a different color of the rainbow for a playful and funky look.
11. Zigzag Zest
Create zigzag patterns in funky colors for a retro vibe with a modern twist.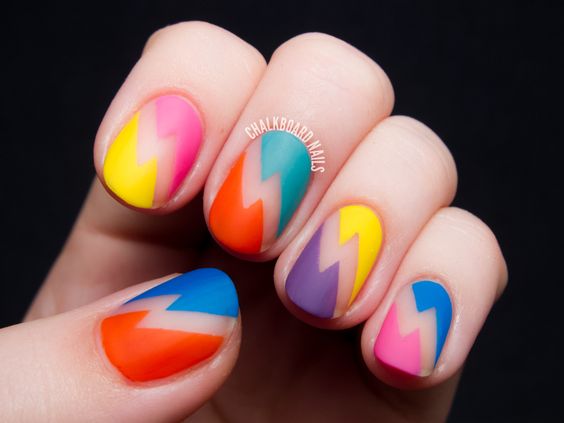 12. Abstract Expressionism
Go abstract with bold brushstrokes and splashes of vibrant color on your nails.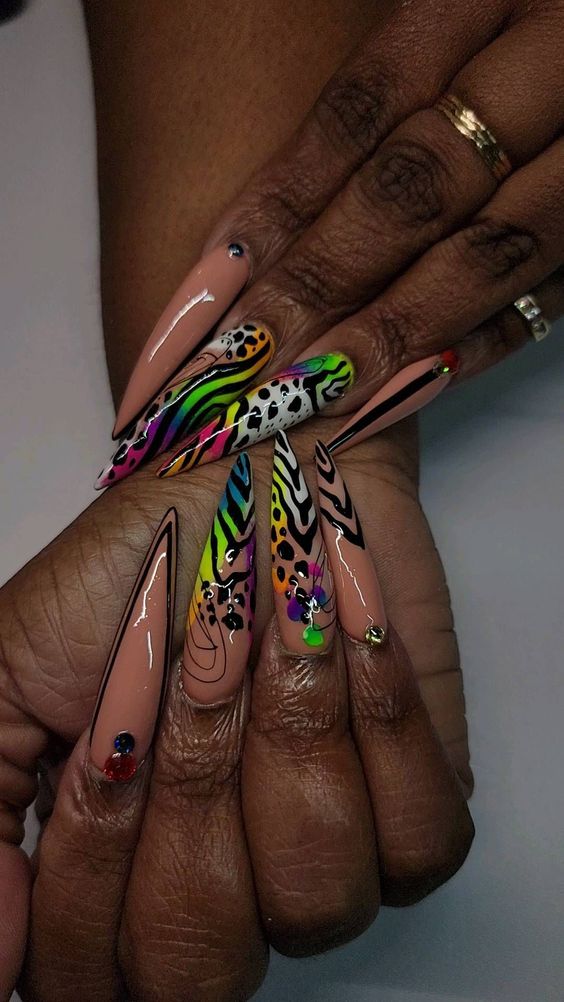 13. Colorful Camouflage
Transform classic camouflage patterns with a funky and colorful twist.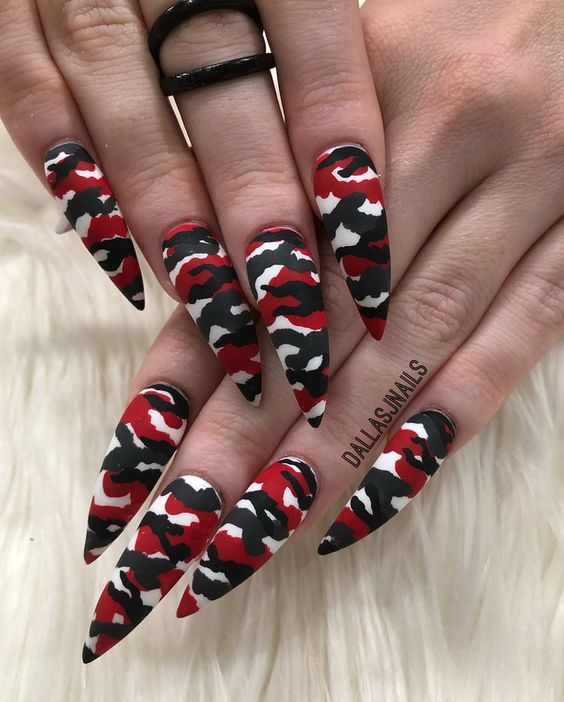 14. Holographic Dreams
Achieve an otherworldly look with holographic nail polish in funky shades.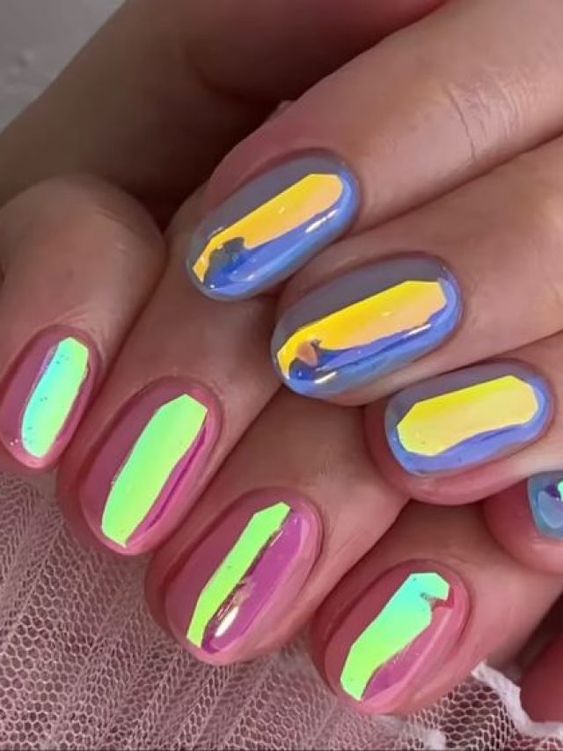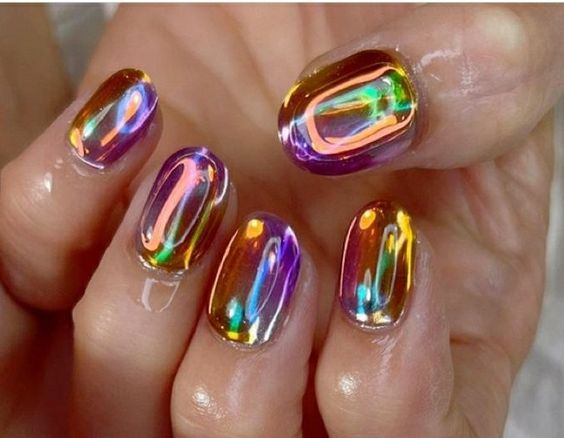 15. Glow-in-the-Dark Fun
Paint funky designs with glow-in-the-dark nail polish for a playful surprise.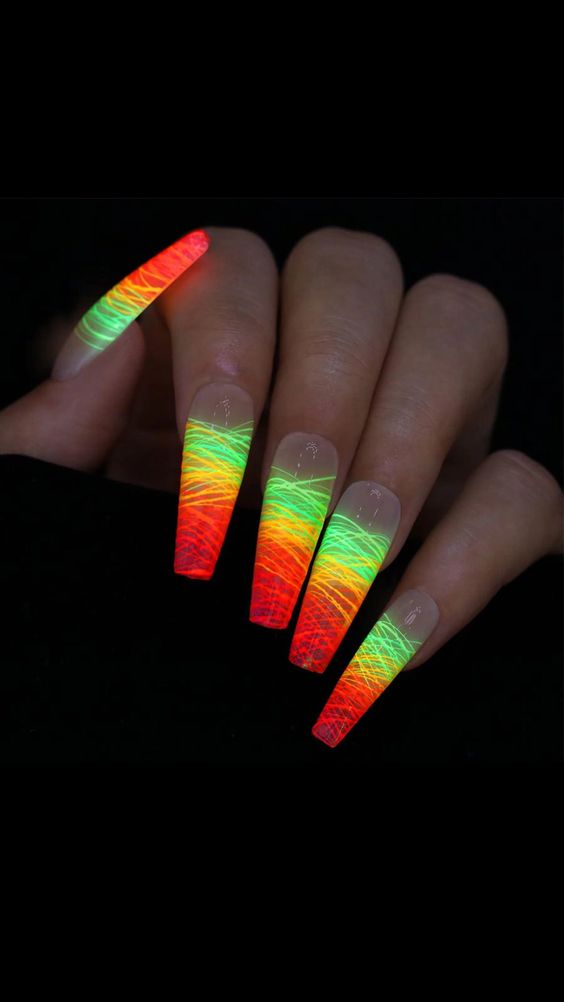 16. Funky Florals
Incorporate unconventional colors into floral nail art for a funky and unique design.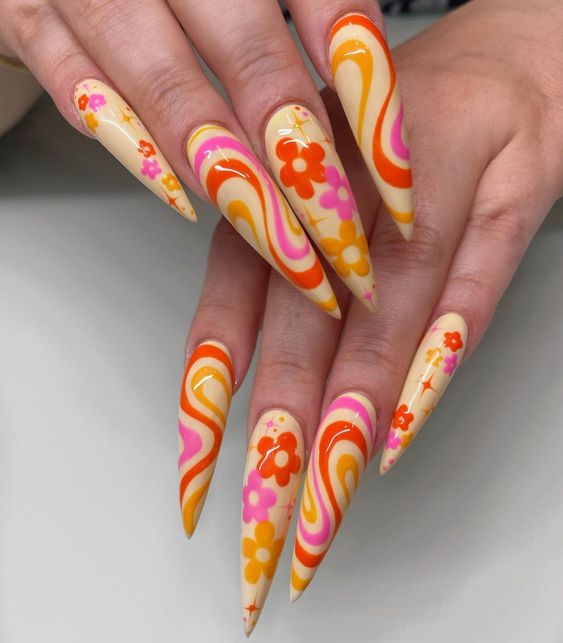 17. Kaleidoscope Magic
Design nails with kaleidoscope-inspired patterns and a burst of vivid colors.