Nails
Pretty Winter Nails 2023-2024: 17 Stunning Ideas
Winter is the perfect time to let your creativity shine through your nail art. With a fresh year ahead, why not start by showcasing these 17 stunning winter nail ideas that will keep your nails looking fabulous all season long.
1. Frosty Glamour
Embrace the icy charm of winter with nails adorned in shimmering silver and pale blue. These elegant shades will make your nails stand out in the snow.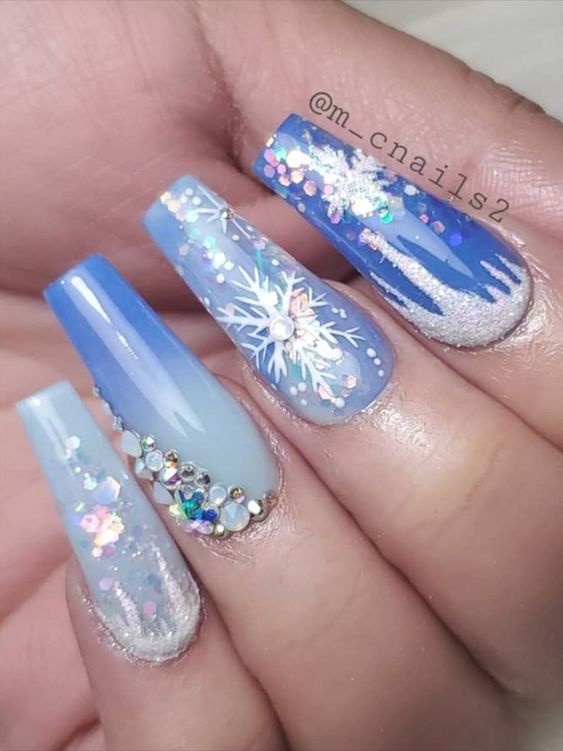 2. Cozy Sweater Weather
Warm up your nail game with cozy sweater-inspired designs. From cable-knit patterns to Fair Isle motifs, your nails will feel as snug as your favorite winter sweater.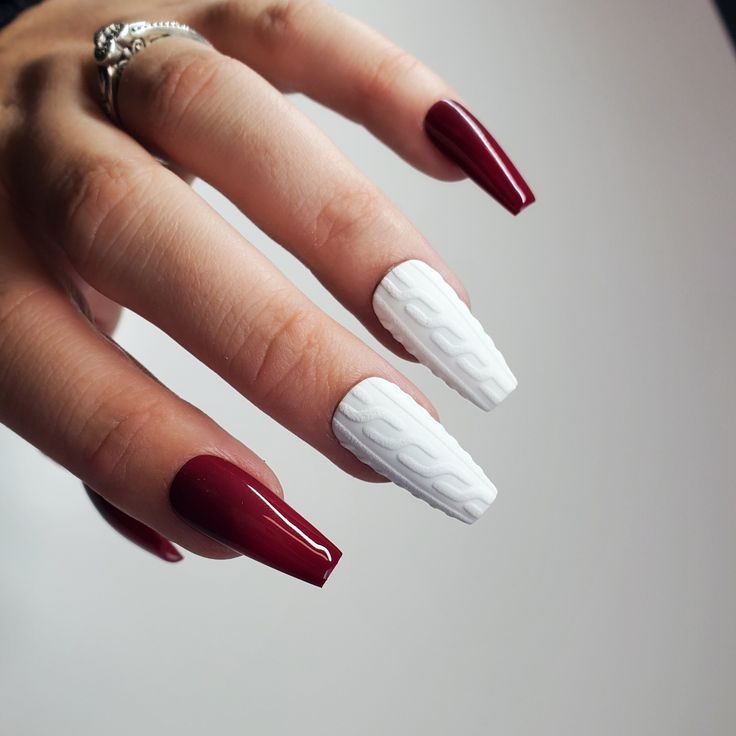 3. Snowflake Symphony
Let delicate snowflakes dance on your nails with intricate snowflake patterns. The beauty of each snowflake is captured perfectly in this winter nail art.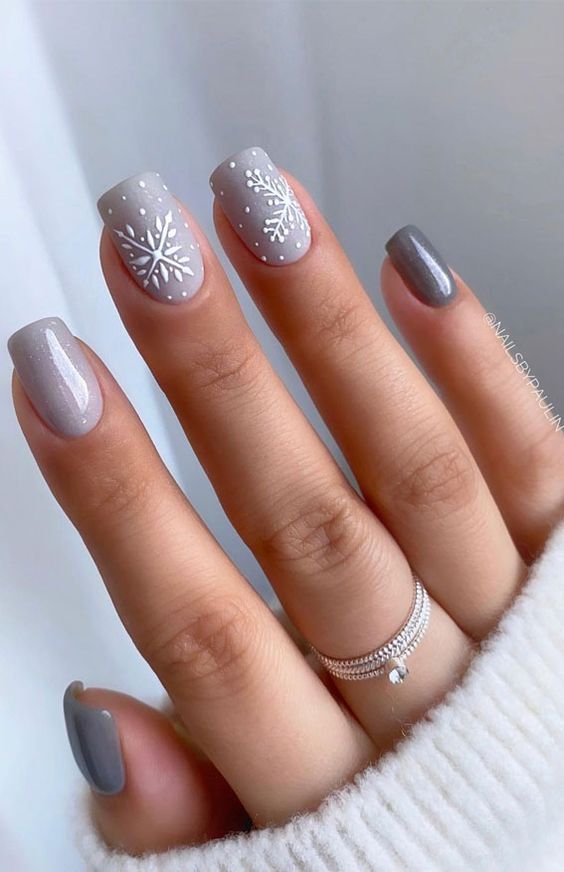 4. Frozen Elegance
Channel the elegance of the Frozen franchise with icy blues, silvers, and crystal accents. Your nails will look like they belong in a winter fairy tale.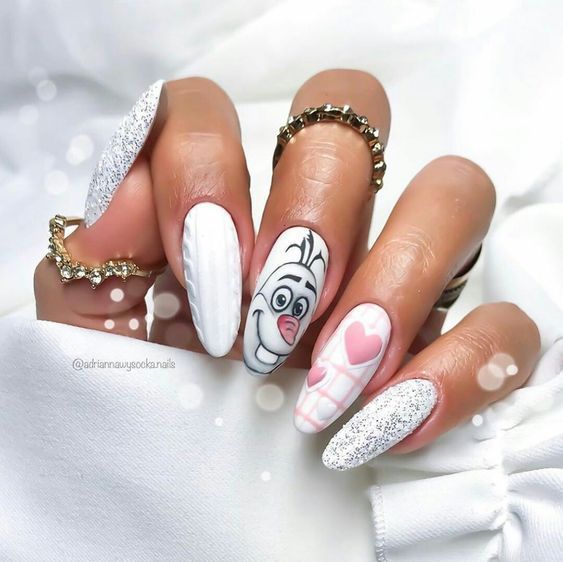 5. Frosted Tips with Glitter
Give your nails a frosty makeover with frosted tips that feature a touch of glitter. It's a simple yet enchanting look for winter.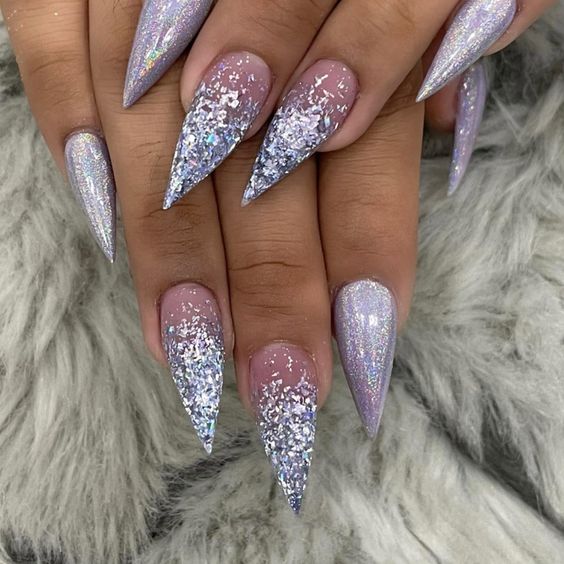 6. Candy Cane Bliss
Spread some holiday cheer with candy cane-inspired nail art. Red and white stripes are a timeless choice for the winter season.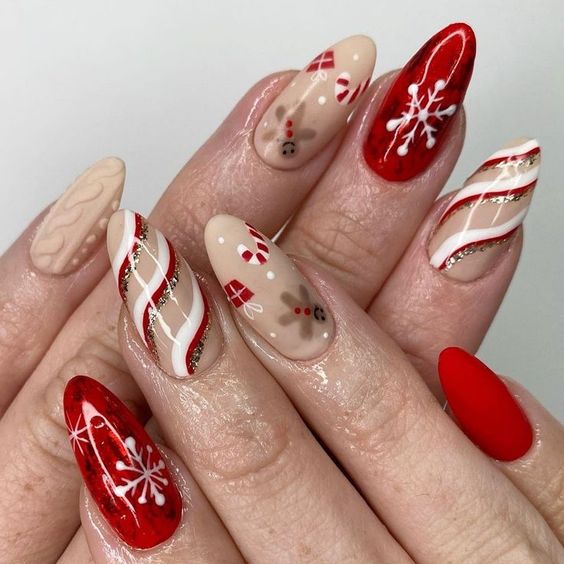 7. Hot Cocoa Delight
Warm up your nails with designs inspired by a steaming cup of hot cocoa. Add marshmallow accents for an extra cozy touch.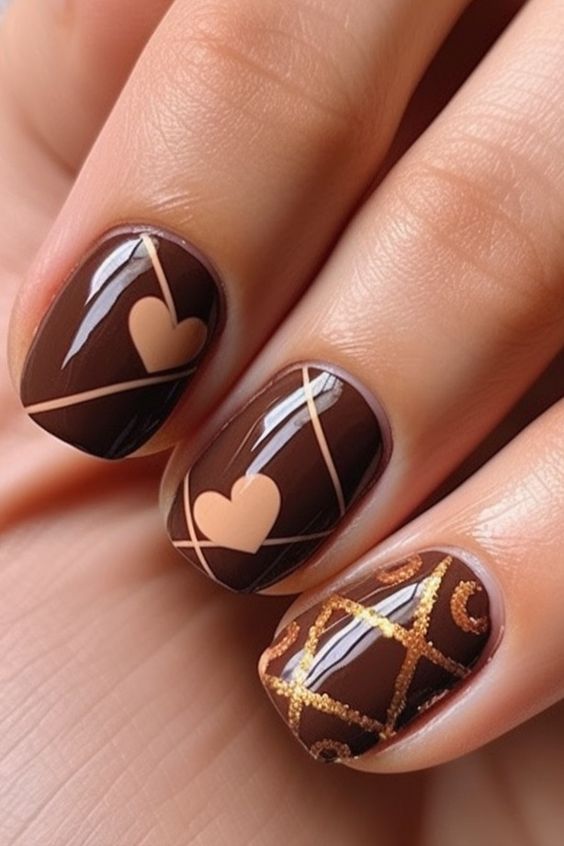 8. Winter Wonderland
Capture the magic of a winter wonderland on your nails with snowy landscapes, snowmen, and twinkling stars.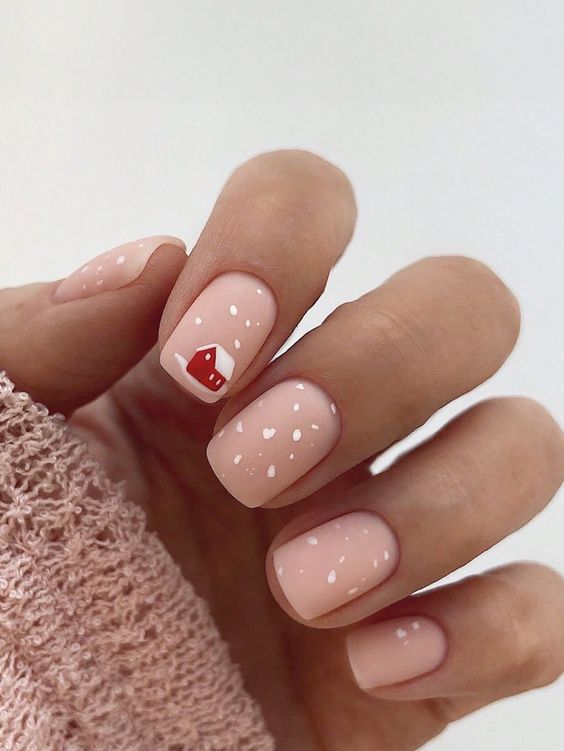 9. Jewel Tones
Go for deep jewel tones like sapphire, emerald, and amethyst to add a touch of luxury to your winter nail look.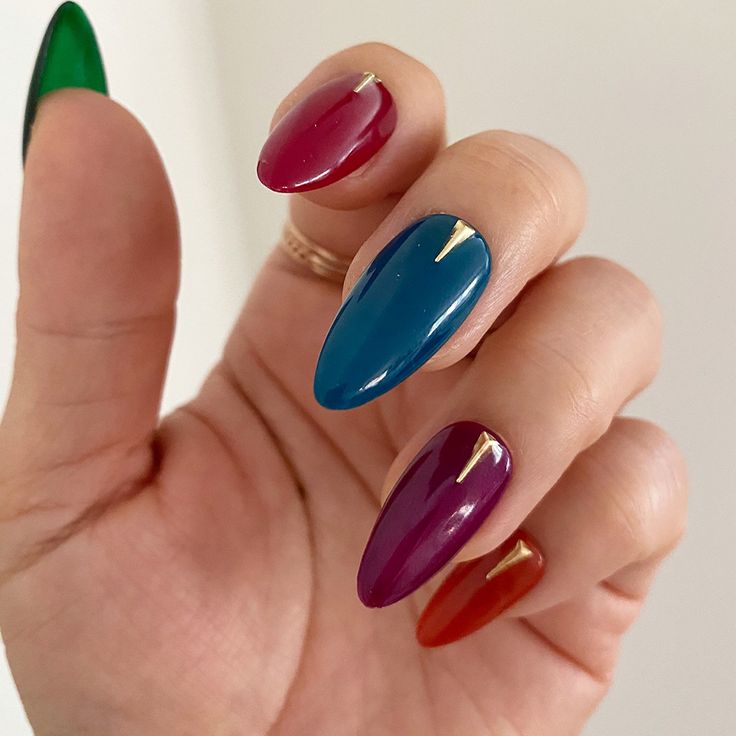 10. Matte Magic
Matte nails in rich winter shades like deep burgundy or forest green exude sophistication and elegance.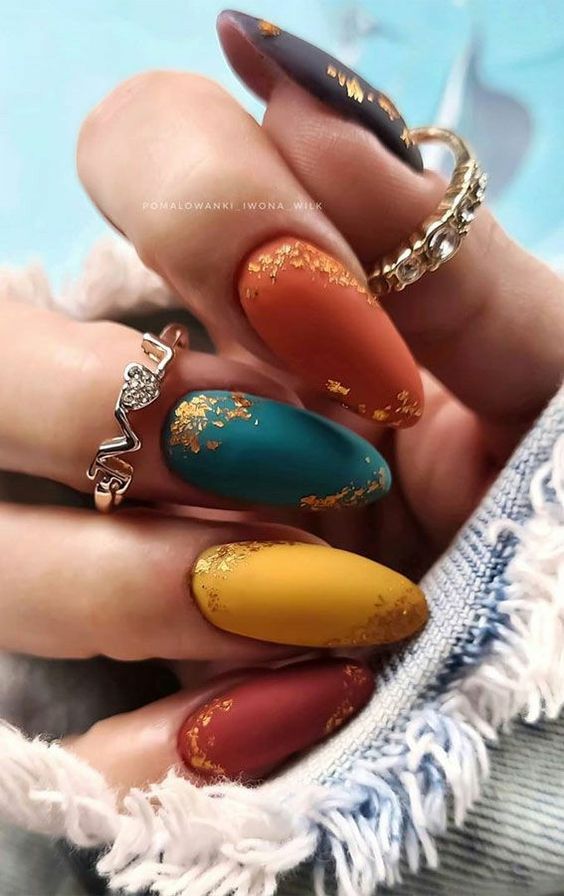 11. Arctic Animals
Show your love for winter wildlife by featuring adorable animals like penguins, polar bears, and reindeer in your nail art.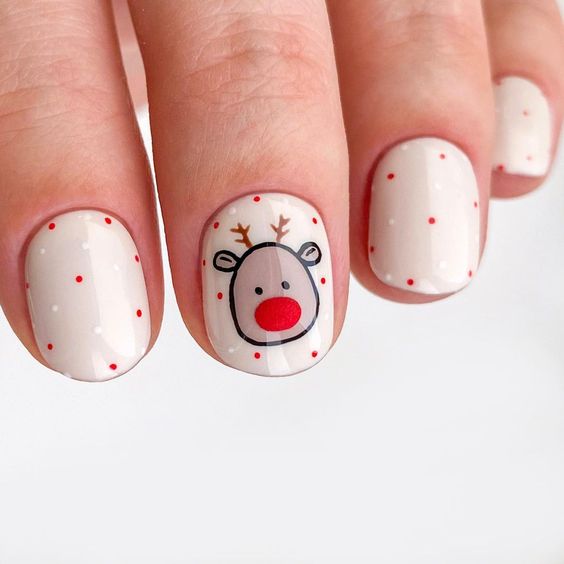 12. Iridescent Opulence
Let your nails shine like iridescent jewels with opalescent topcoats. It's a captivating look for the season.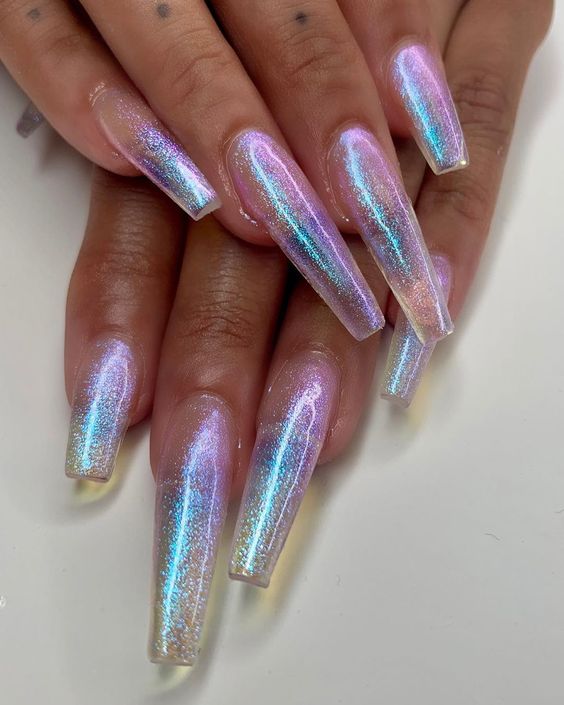 13. Midnight Snowfall
Capture the beauty of a snowy night with deep blue and black nail art. Add twinkling silver accents to recreate the starry sky.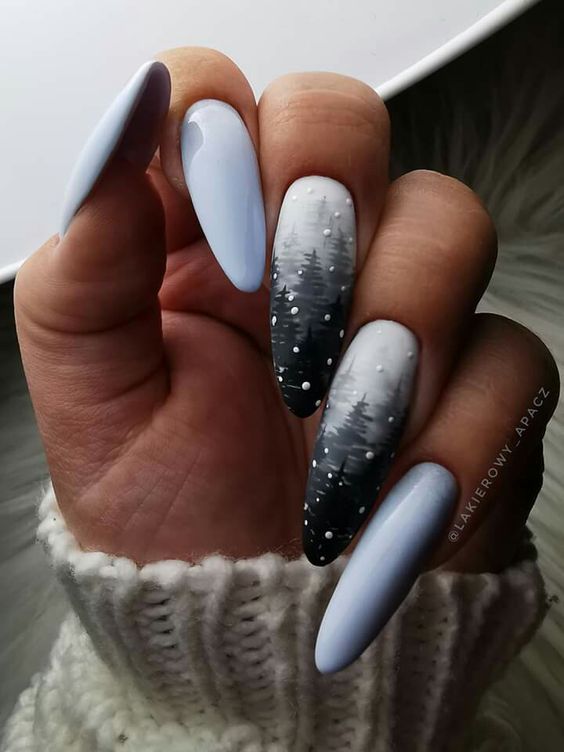 14. Holiday Classics
Bring classic holiday symbols to life with nail art featuring ornaments, mistletoe, and festive wreaths.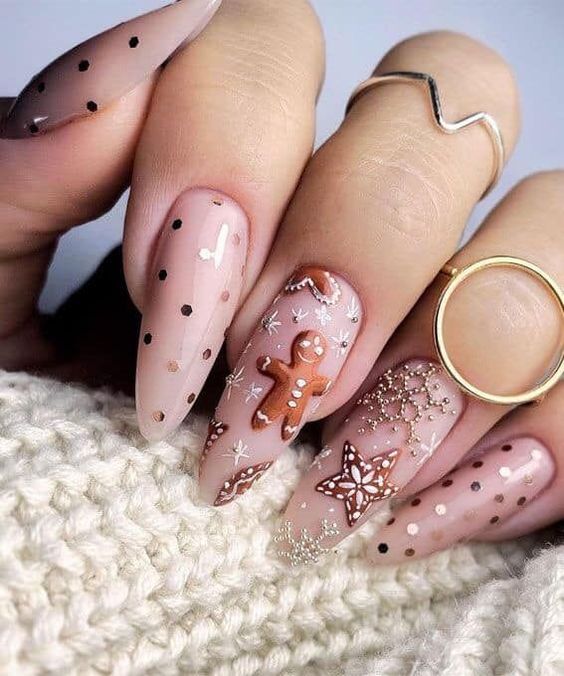 15. Elegant Gold Touches
Add a touch of glamour to your winter nails with golden accents. Gold foil or glitter can make your nails shine like winter's precious treasures.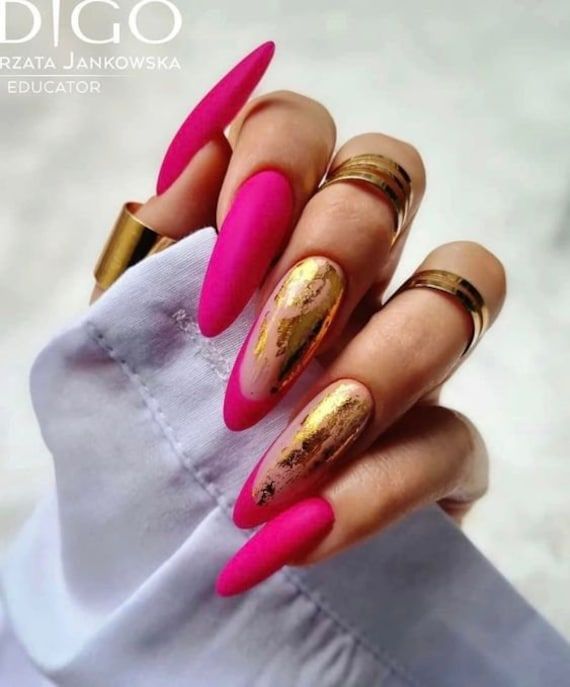 16. Nordic Patterns
Take inspiration from Nordic designs with intricate geometric patterns and muted winter colors like soft gray and muted blue.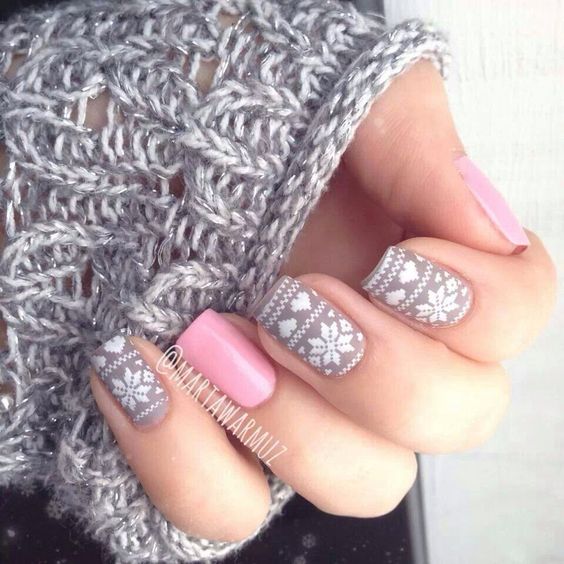 17. Glittering Snowfall
Create the illusion of glittering snowfall on your nails by using white and silver glitter polish. It's a dazzling choice for the season.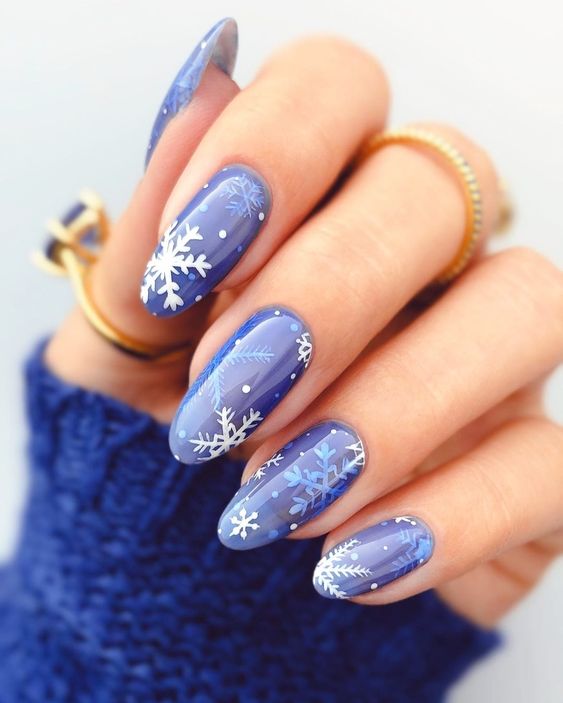 Save Pin