Nails
Rose Winter Nails 2023-2024: 17 Lovely Ideas
Winter is the season of warmth and romance, and what better way to embrace it than with charming rose-inspired nail art? Here are 17 lovely ideas to help you express your winter style through your nails.
1. Rosy Red Elegance
Adorn your nails in shades of rosy red for a classic, elegant look that's perfect for winter festivities.

2. Muted Rose Gold Glitter
Combine soft, muted rose tones with a touch of rose gold glitter for a subtle yet glamorous nail design.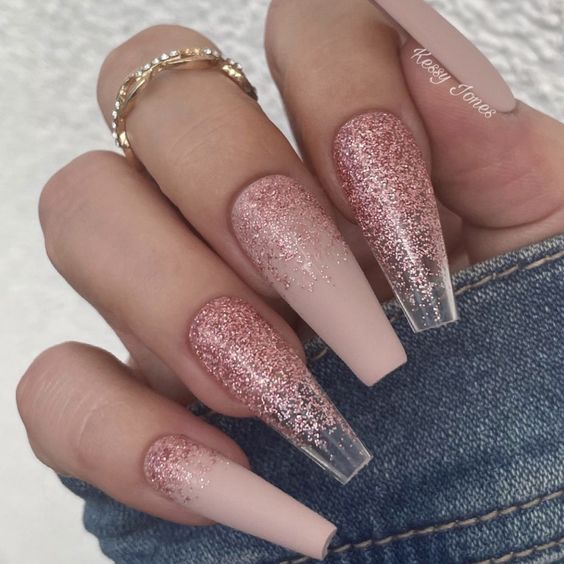 3. Rose Garden Art
Get creative with hand-painted rose designs on your nails, evoking the beauty of a winter rose garden.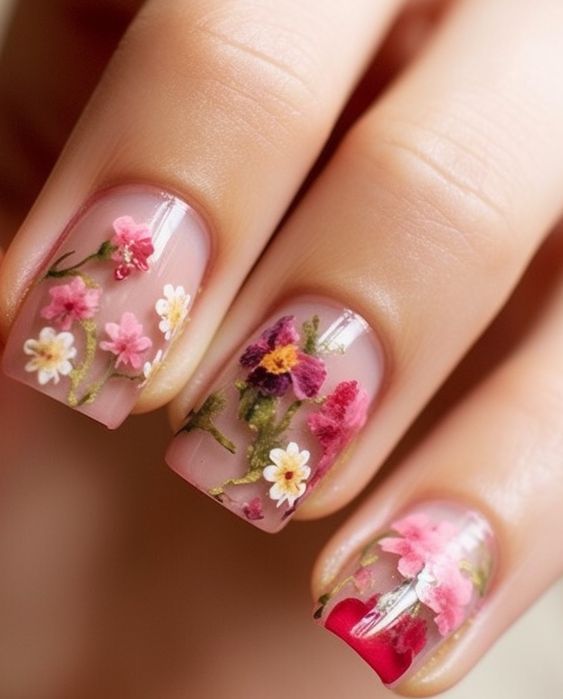 4. Subtle Rosy Ombré
Create a soft and dreamy look with a rosy ombré design that transitions from light to dark shades of rose.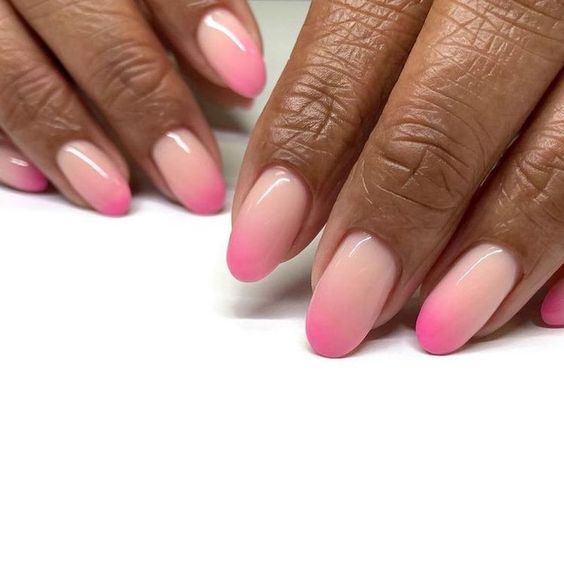 5. Roses and Lace
Combine delicate lace patterns with rose motifs for a romantic and intricate nail design.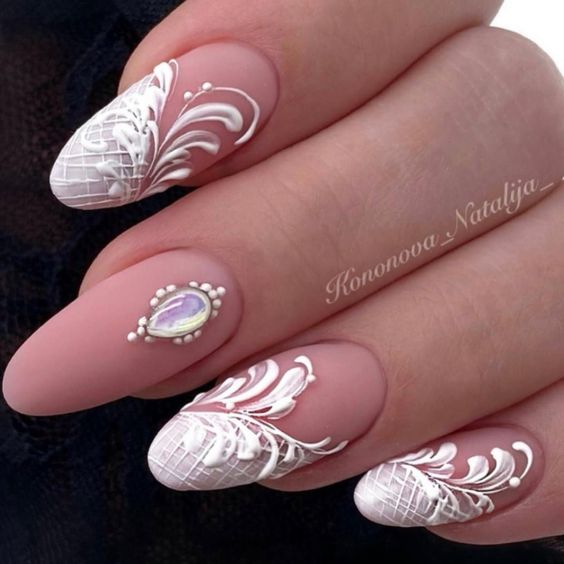 6. Winter Blossoms
Adorn your nails with hand-painted winter blossoms in shades of rose, adding a touch of seasonal charm.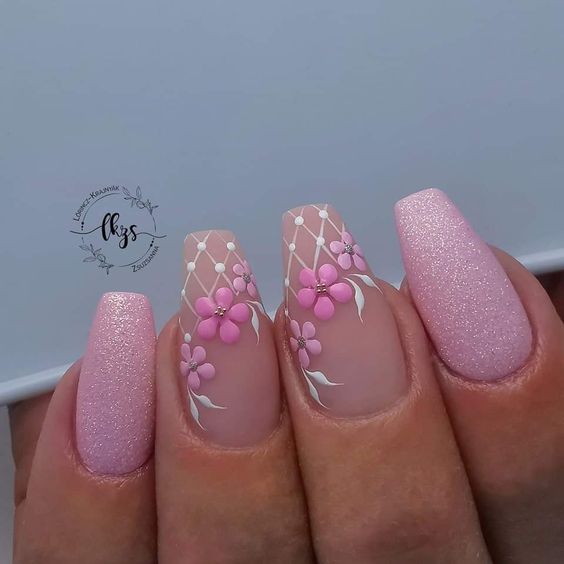 7. Rose Quartz Accents
Incorporate rose quartz-inspired nail accents for a serene and gentle winter nail look.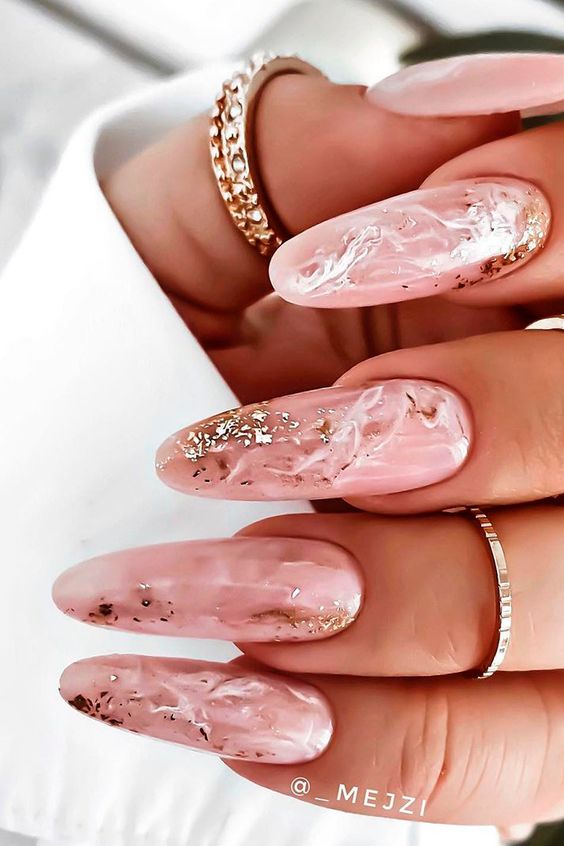 8. Chic Rose French Tips
Give the classic French tip manicure a rosy twist by using soft pink and rose hues for the tips.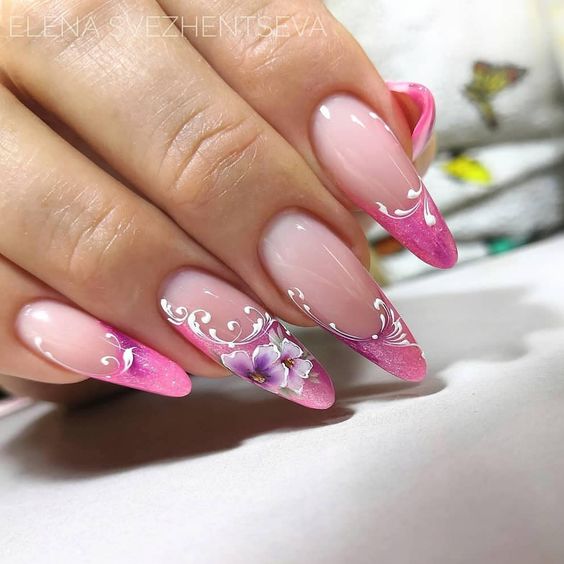 9. Cozy Rose Cable Knit
Mimic the warmth and comfort of a cable-knit sweater with nail art that features rose cable-knit patterns.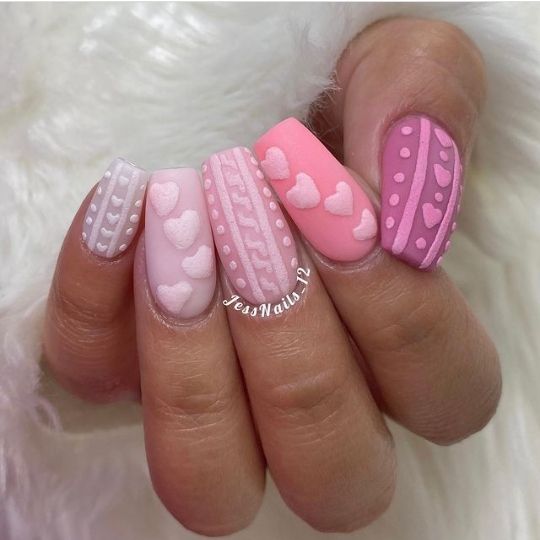 10. Rose Gold Foil Accents
Add a touch of luxury to your rose winter nails with rose gold foil accents for a stunning effect.
11. Matte Rose Nails
Opt for a matte finish in various rose shades for a sophisticated and velvety winter look.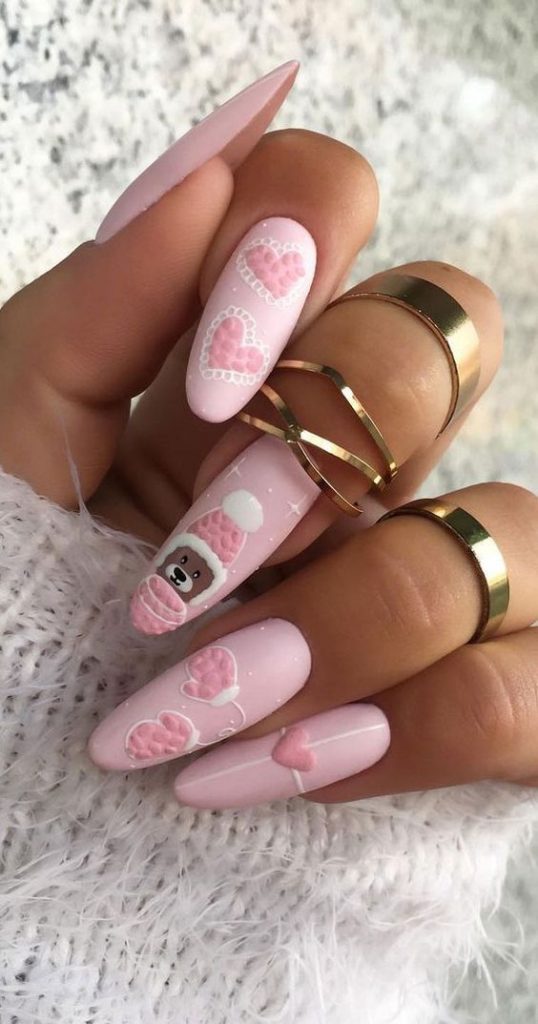 12. Winter Rose Bouquet
Create a nail bouquet with various rose shades, evoking the charm of a winter rose garden.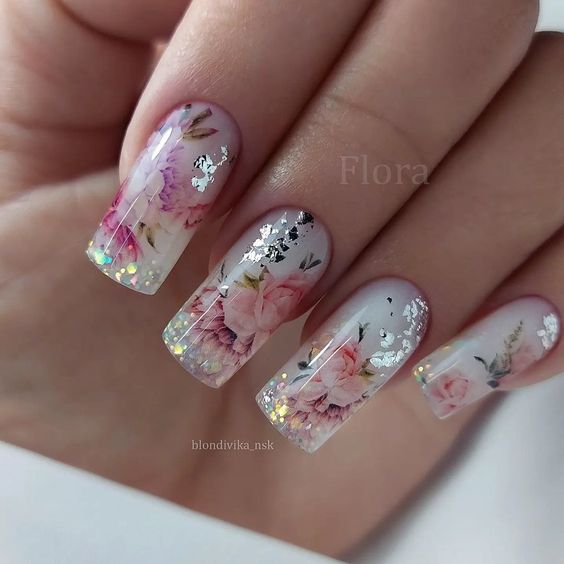 13. Icy Rose Wonderland
Embrace the beauty of an icy rose winter with delicate hand-painted roses on a cool background.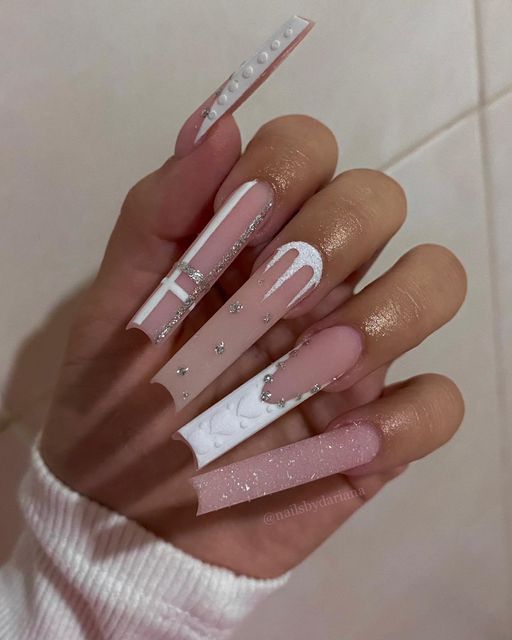 14. Romantic Rose Hearts
Add a touch of romance to your nails with hand-painted rose hearts and sweet rose shades.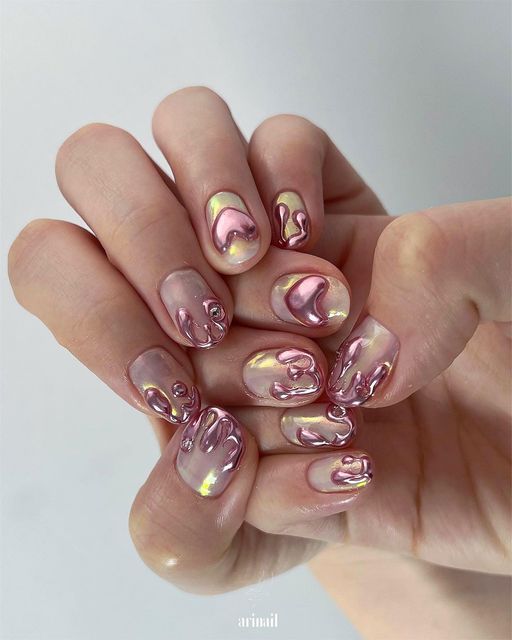 15. Rosy Geometric Patterns
Incorporate geometric patterns in various shades of rose for a modern and artistic nail design.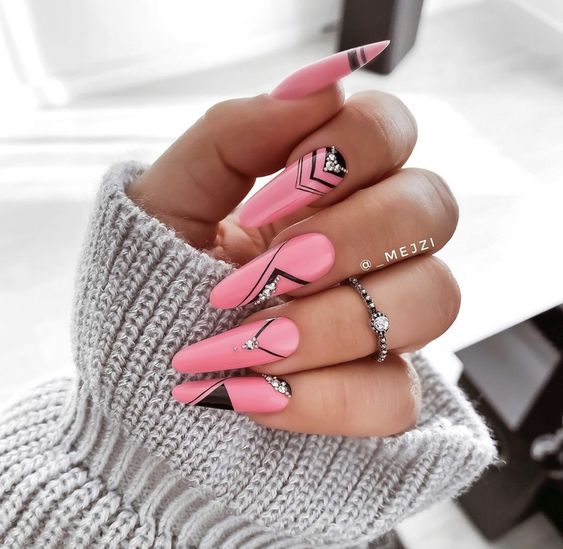 16. Rose Stamping and Glitter
Combine rose-themed stamping and glitter accents for a dazzling and elegant winter nail look.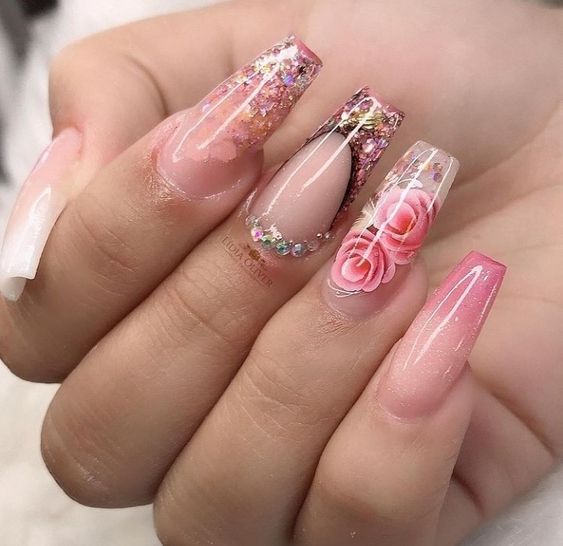 17. Crystal Clear Roses
Let your rose nail art shine like crystal roses with clear or iridescent topcoats for a stunning finish.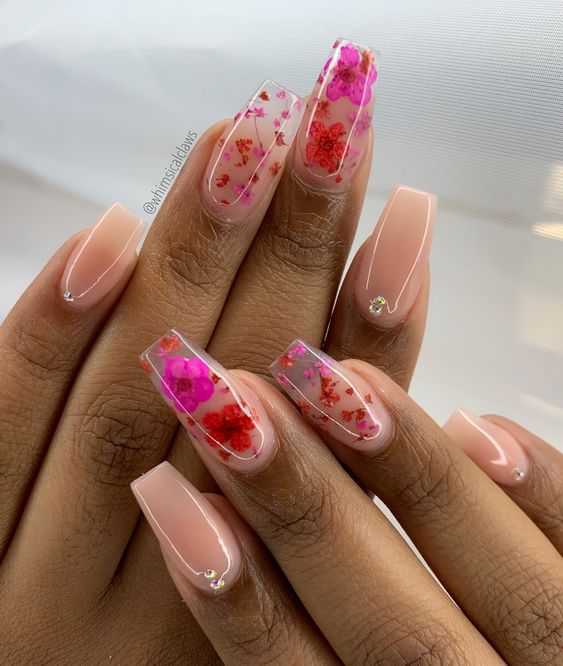 Save Pin