Fashion
15 Chic Short Plus Size Dress Ideas for Effortless Style
Short dresses are a fantastic way for plus size individuals to embrace their style while feeling comfortable and confident. In this article, we present 15 trendy and fashionable short plus size dress ideas that are perfect for various occasions. From casual outings to formal events, these dresses cater to a range of tastes and preferences.
1. Floral Flair Mini:
A floral print mini dress adds a touch of playfulness to your look, ideal for daytime outings or brunch with friends. Choose a design with a cinched waist for a flattering fit.

2. Striped Swing Dress:
A striped swing dress is a versatile option, providing comfort and style. The loose fit and horizontal stripes create a relaxed and fashionable appearance.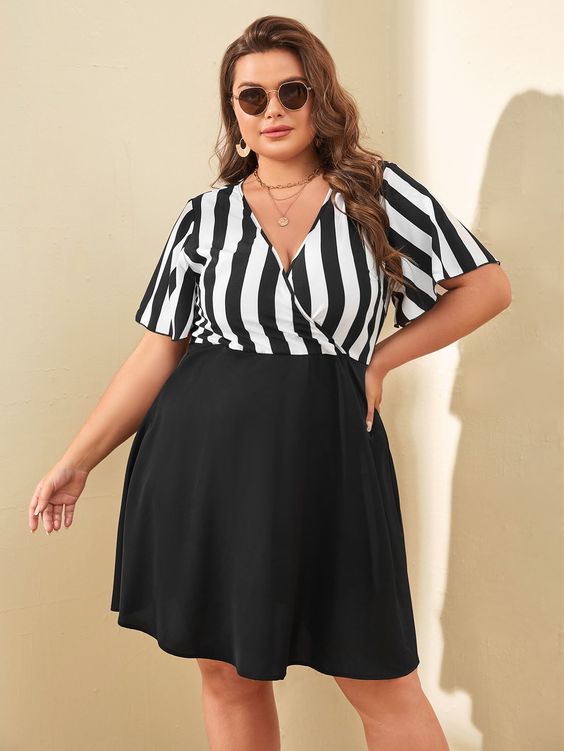 3. Off-Shoulder Charm:
An off-shoulder short dress adds a touch of sophistication to your outfit. This style highlights your shoulders while offering a comfortable and trendy look.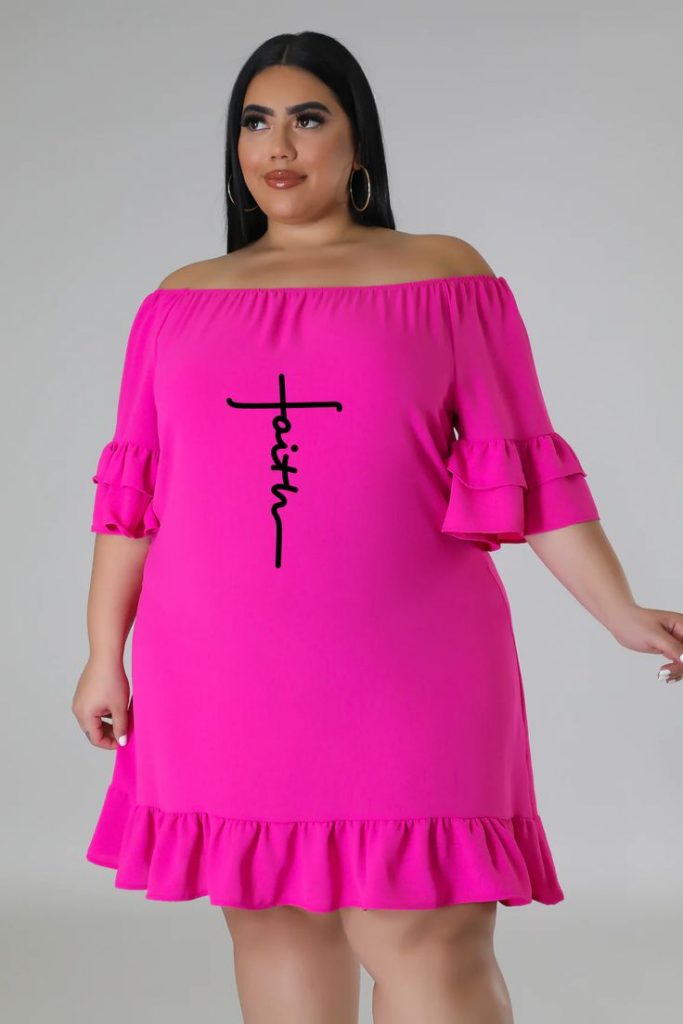 4. Casual Denim Delight:
Opt for a short denim dress for a chic and casual vibe. Pair it with sneakers or sandals for a relaxed yet stylish ensemble.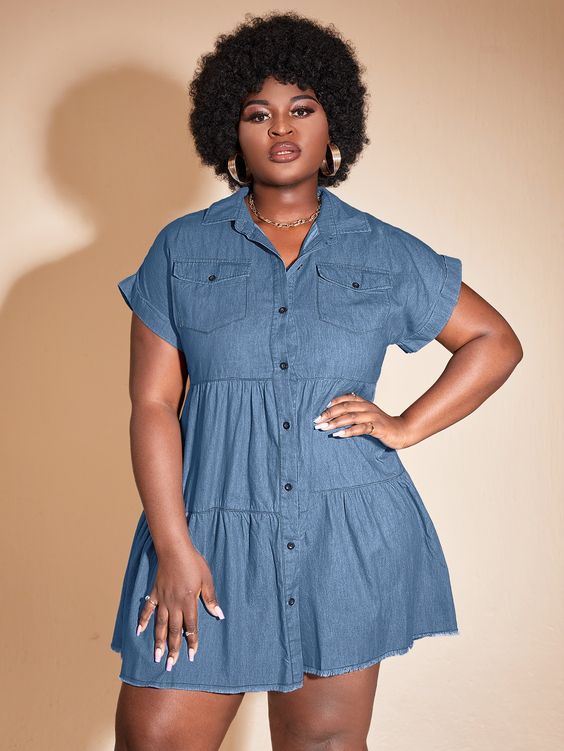 5. Ruffled Elegance:
A short dress with ruffled details exudes elegance and charm. The cascading ruffles add a dynamic element to your outfit, perfect for casual dates or parties.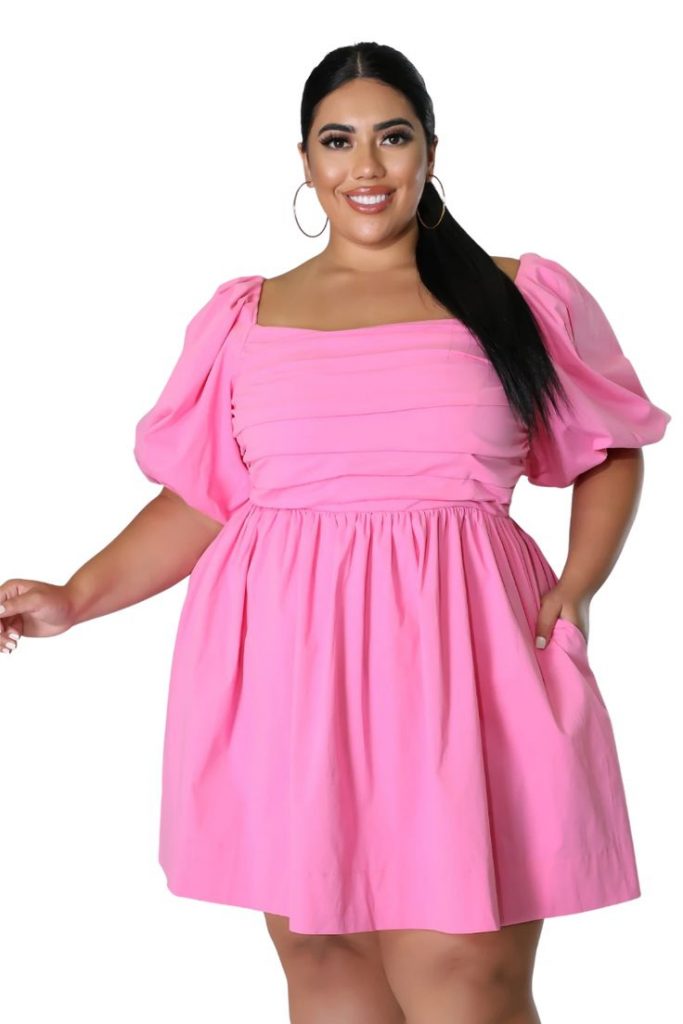 6. Lace Accents:
Incorporate lace accents into your short dress for a touch of romance. Lace sleeves or hemlines elevate your look, making it suitable for semi-formal occasions.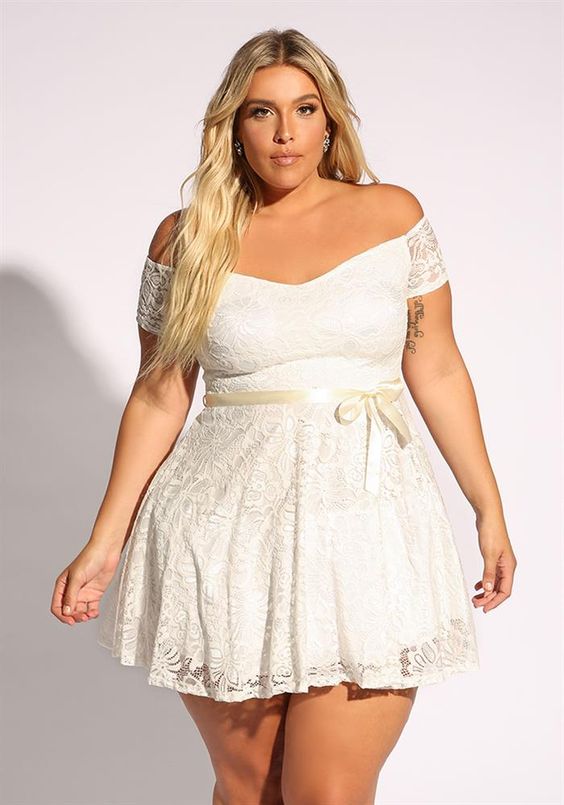 7. Wrap Dress Wonder:
A short wrap dress flatters your curves and offers an adjustable fit. This versatile style is suitable for both casual and slightly dressier events.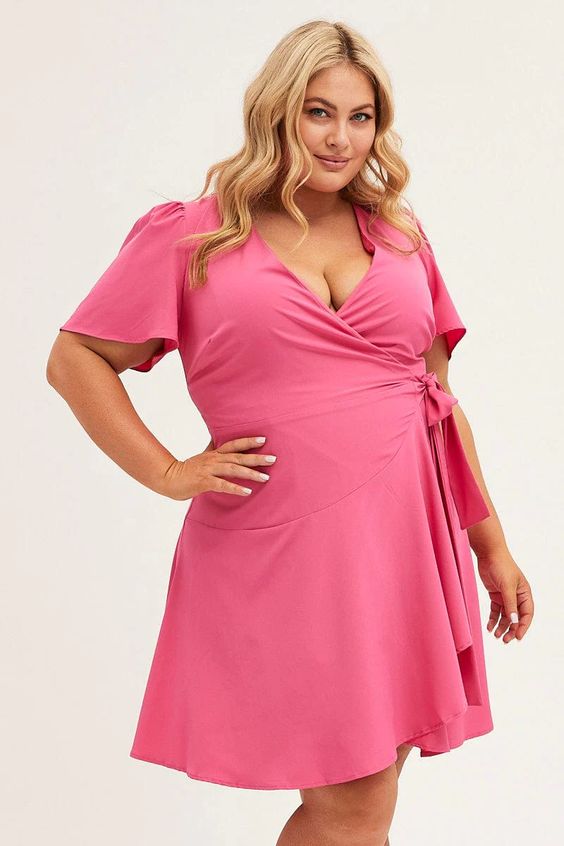 8. Bold Belted Statement:
Choose a belted short dress to accentuate your waistline. The belt adds definition to your silhouette, creating a confident and stylish appearance.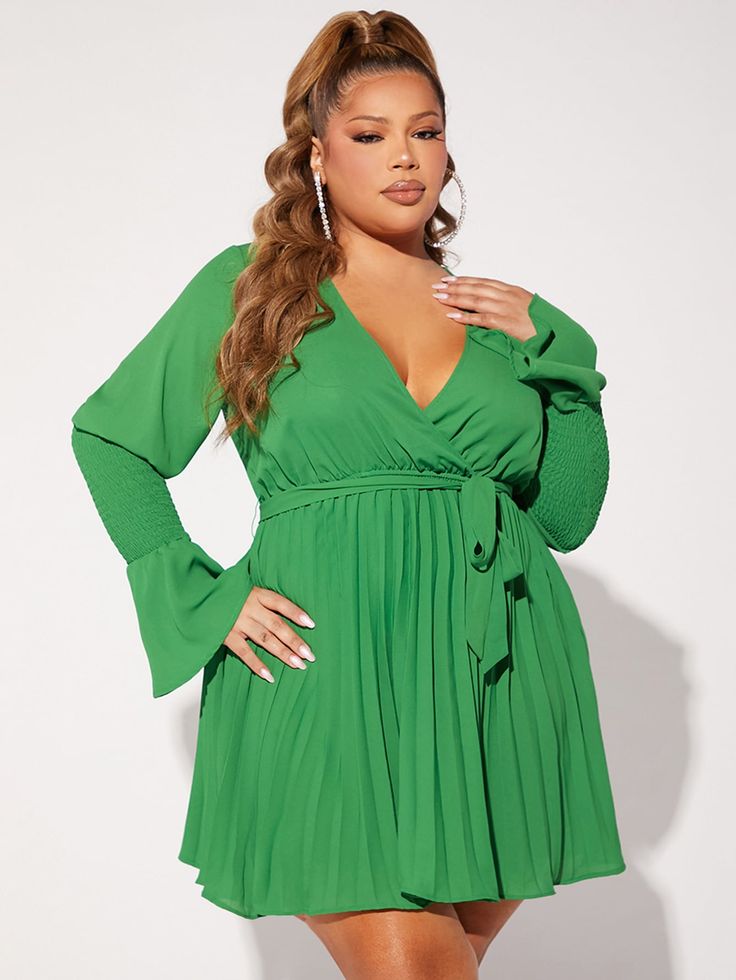 9. Sleeveless Shift Chic:
A sleeveless shift dress is a classic choice for warm weather. Its loose and relaxed fit provides comfort, making it perfect for casual outings.
10. Embroidered Details:
Opt for a short dress with intricate embroidered details. This adds a touch of texture and sophistication, suitable for garden parties or afternoon gatherings.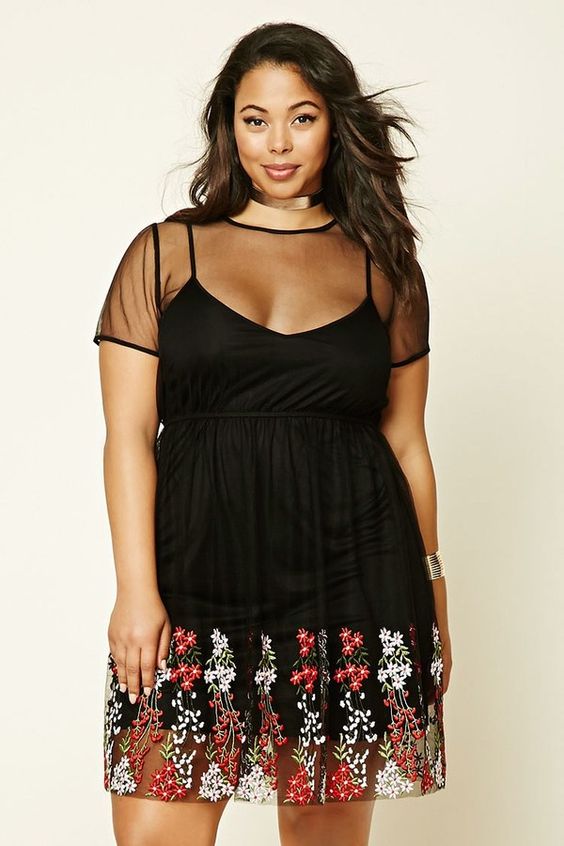 11. Fit and Flare Fun:
A fit-and-flare short dress creates an hourglass shape while providing a youthful and fun vibe. This style is versatile enough for both daytime and evening events.
12. Button-Down Beauty:
A button-down short dress offers a chic and polished appearance. This option is great for both casual and slightly more formal occasions.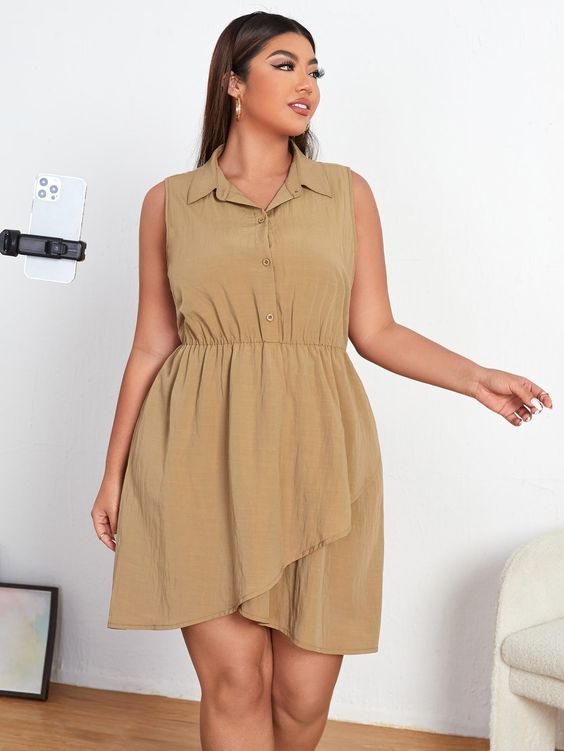 13. Strappy Sundress:
Embrace the sun with a strappy short sundress. The spaghetti straps and lightweight fabric make it a go-to choice for outdoor activities.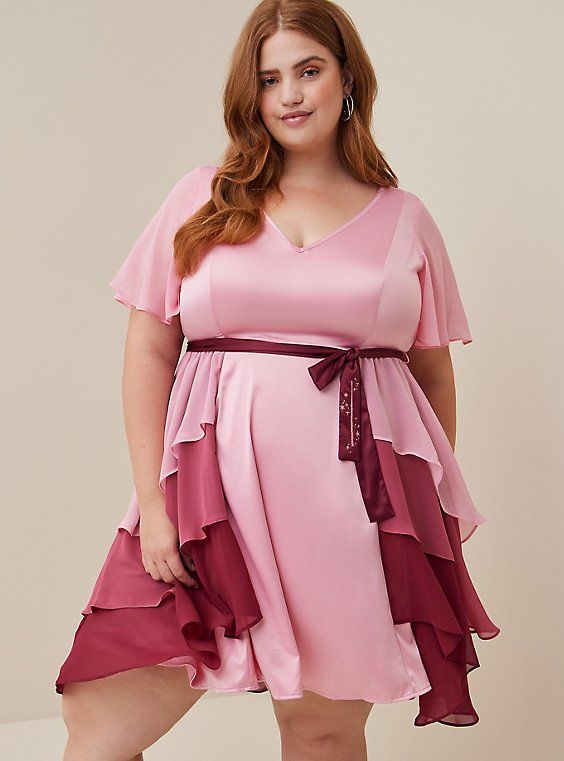 14. Casual T-Shirt Dress:
A short t-shirt dress is the epitome of comfort and style. Dress it up with accessories or keep it casual for a relaxed look.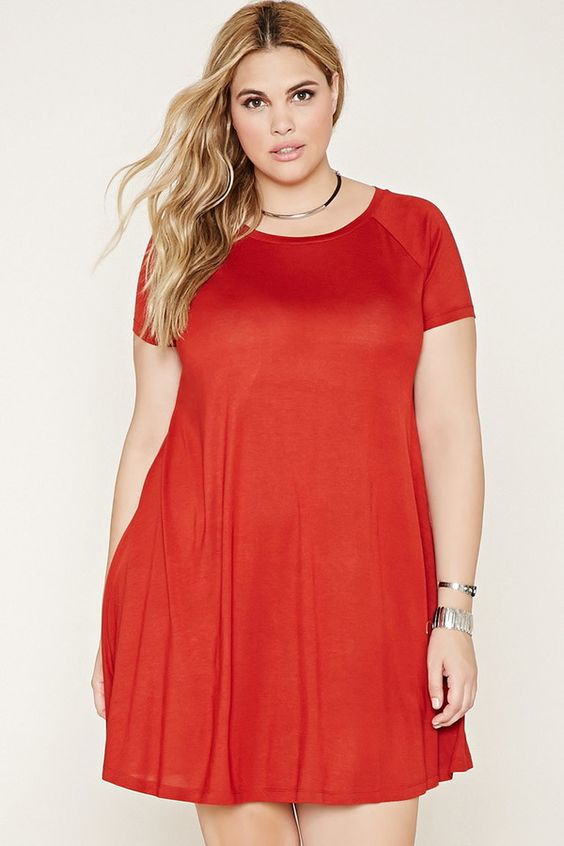 15. Sparkling Sequins:
For a touch of glamour, opt for a short dress with sequin embellishments. Perfect for parties and celebratory events, this style ensures you'll shine.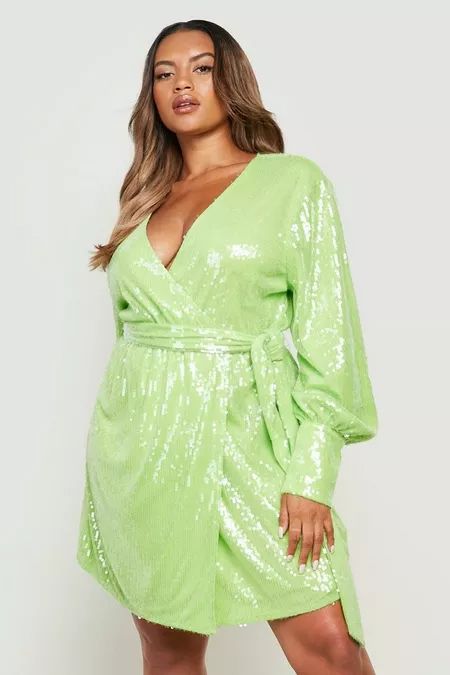 Save Pin