Hairstyle
15 Chic Pixie Haircut Ideas for Black Women
Pixie haircuts are a versatile and stylish choice for black women, offering a bold and confident look. Whether you prefer a classic pixie or a more edgy variation, these 15 chic pixie haircut ideas for black women will inspire your next hair transformation:
1. Classic Short Pixie
Go for a classic short pixie haircut that showcases your facial features and frames your face beautifully.

2. Tapered Pixie Cut
Choose a tapered pixie cut with shorter sides and longer hair on top for a modern and stylish look.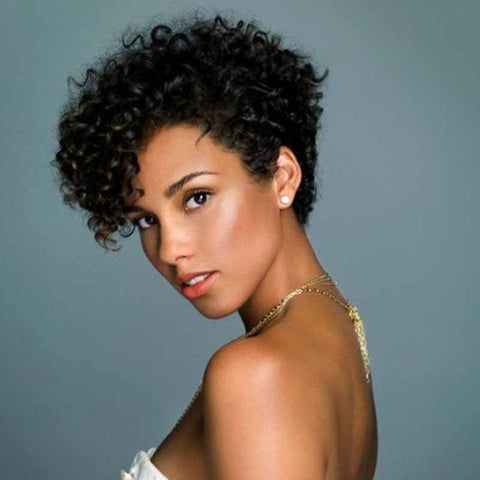 3. Pixie with Side-Swept Bangs
Add side-swept bangs to your pixie haircut for a soft and feminine touch that enhances your features.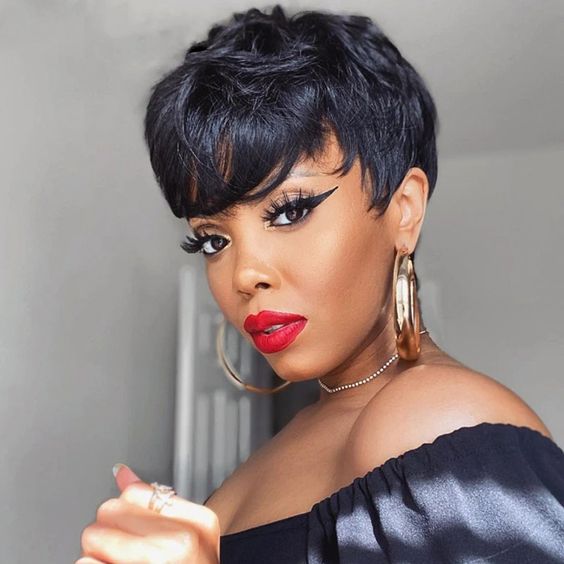 4. Undercut Pixie
Incorporate an undercut into your pixie haircut for a bold and edgy style that stands out.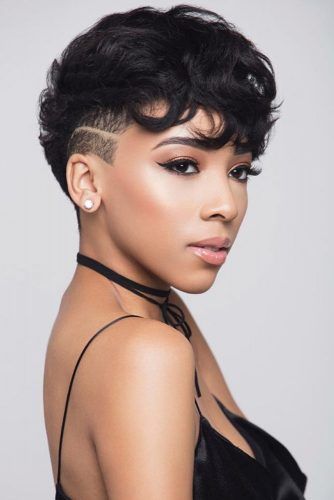 5. Curly Pixie Cut
For those with natural curls, a curly pixie cut celebrates the beauty of your texture in a chic and trendy way.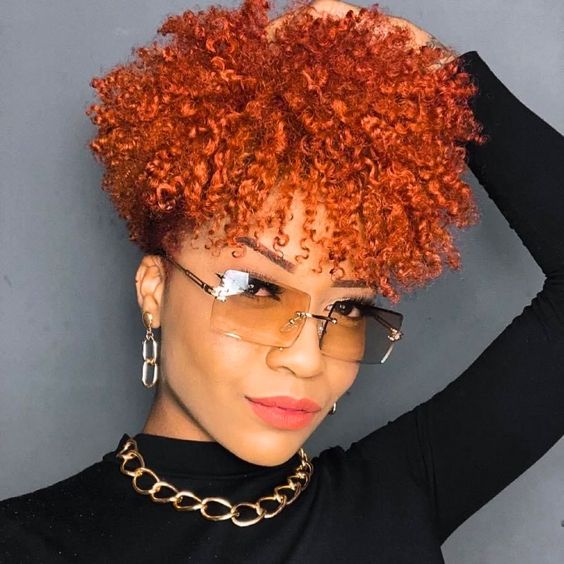 6. Faux Hawk Pixie
Style your pixie cut into a faux hawk for a fierce and daring appearance.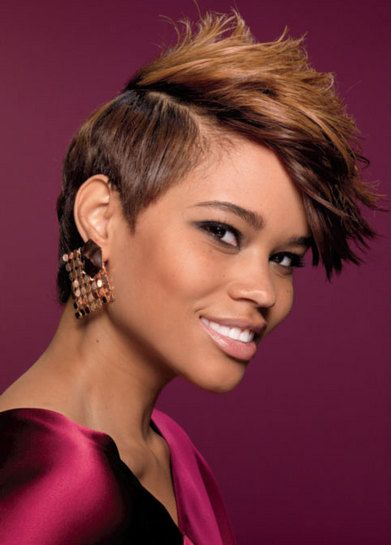 7. Pixie with Blonde Highlights
Add blonde highlights to your pixie haircut for a pop of contrast and dimension.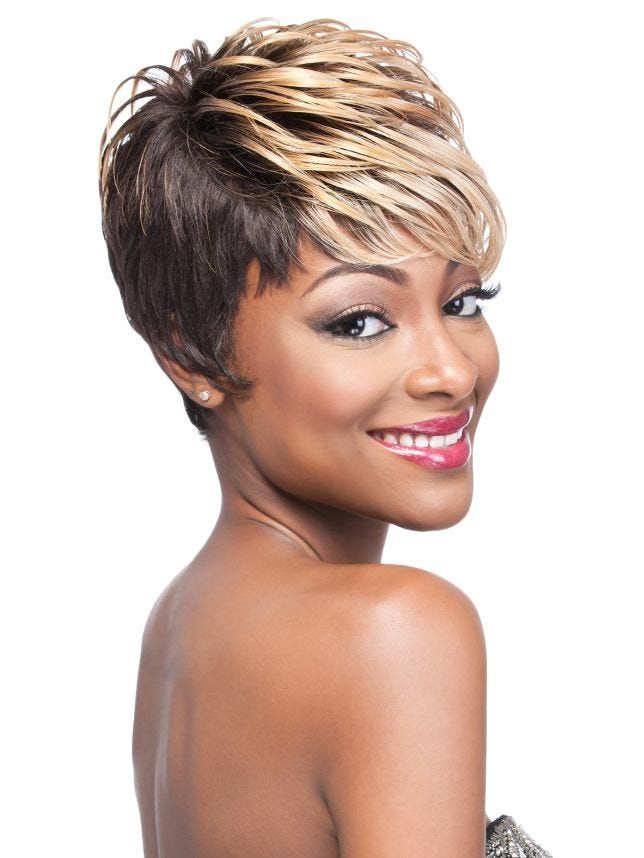 8. Textured Pixie Cut
Opt for a textured pixie cut with choppy layers to add movement and volume to your hair.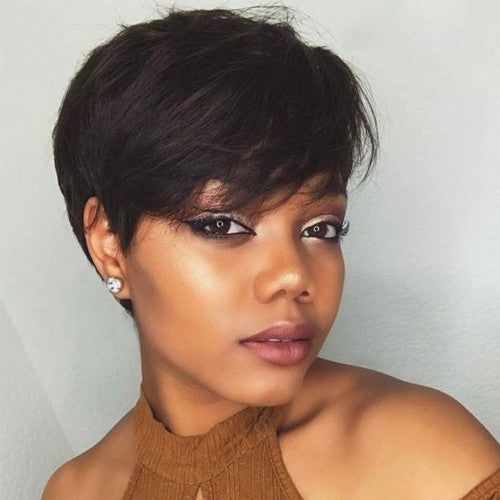 9. Pixie with Buzzed Sides
Combine a pixie cut with buzzed sides for an edgy and low-maintenance look.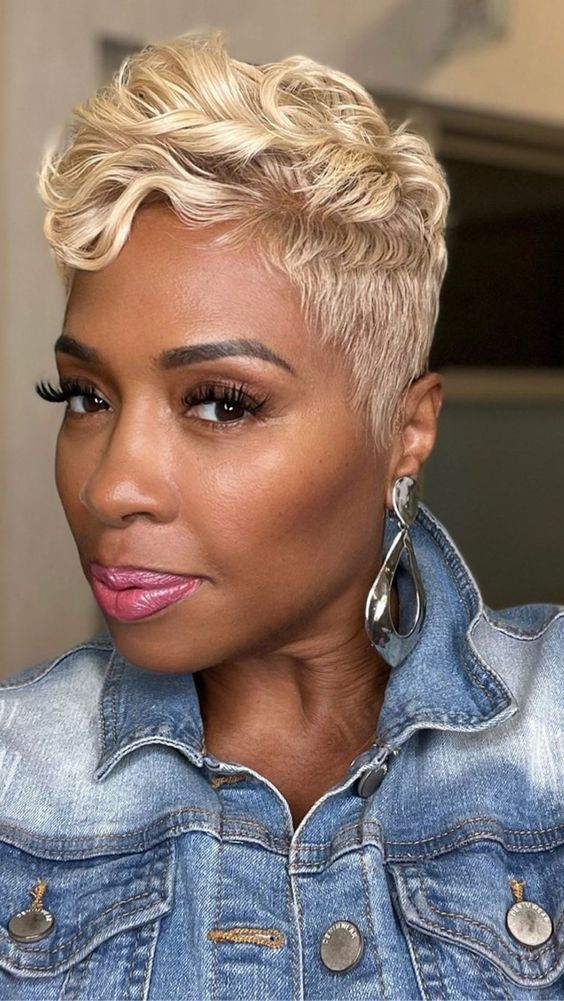 10. Mohawk Pixie
Choose a mohawk-inspired pixie haircut, with longer hair at the center and shaved sides.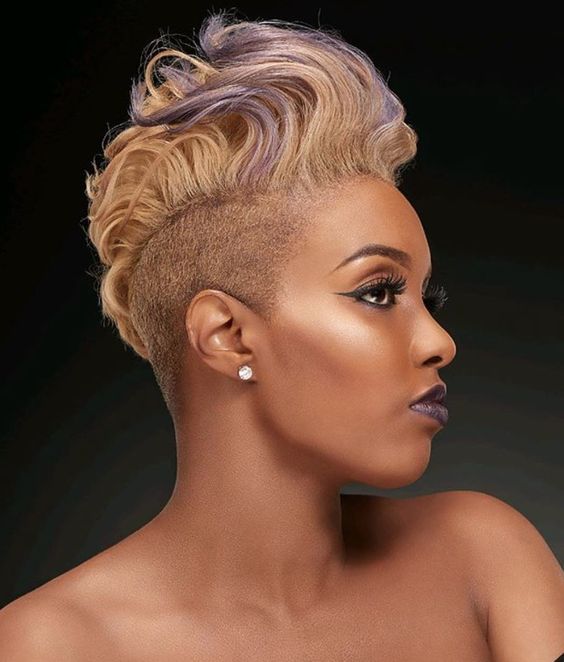 11. Pixie with Asymmetrical Bangs
Add asymmetrical bangs to your pixie cut for a modern and trendy twist.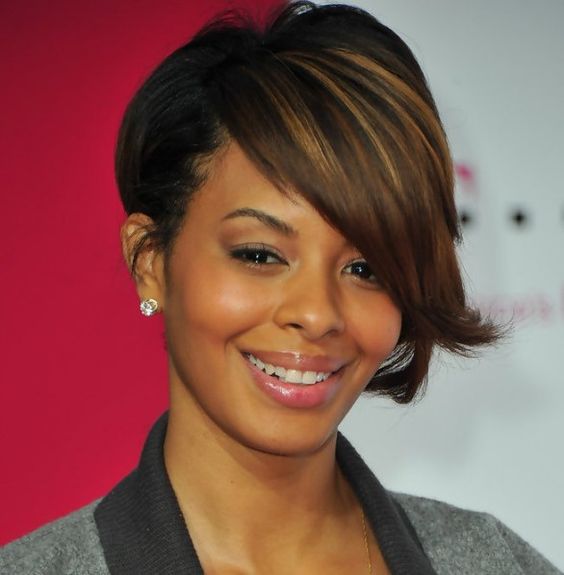 12. Pixie with Shaved Designs
Incorporate shaved designs into your pixie haircut for an artistic and eye-catching style.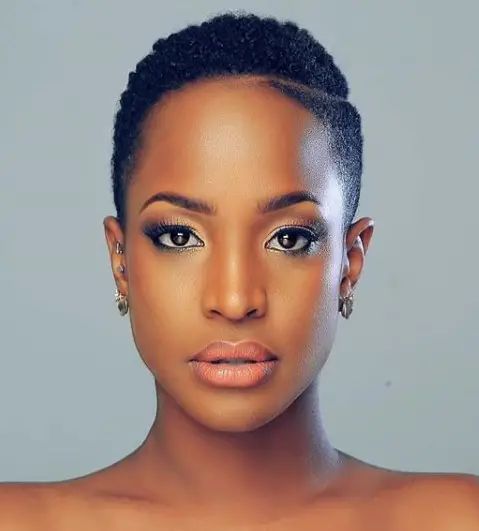 13. Pixie with Red Highlights
Experiment with red highlights in your pixie cut for a bold and vibrant look.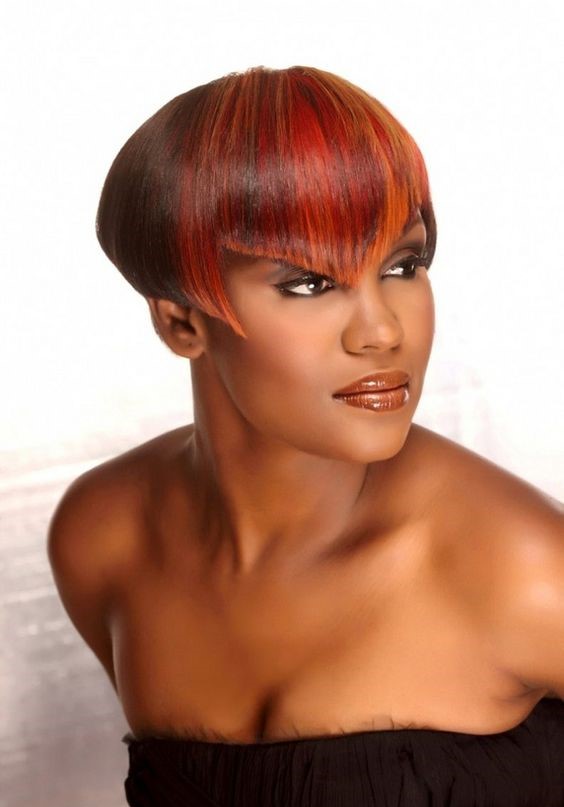 14. Pixie with Feathery Layers
Go for feathery layers in your pixie haircut for a soft and ethereal appearance.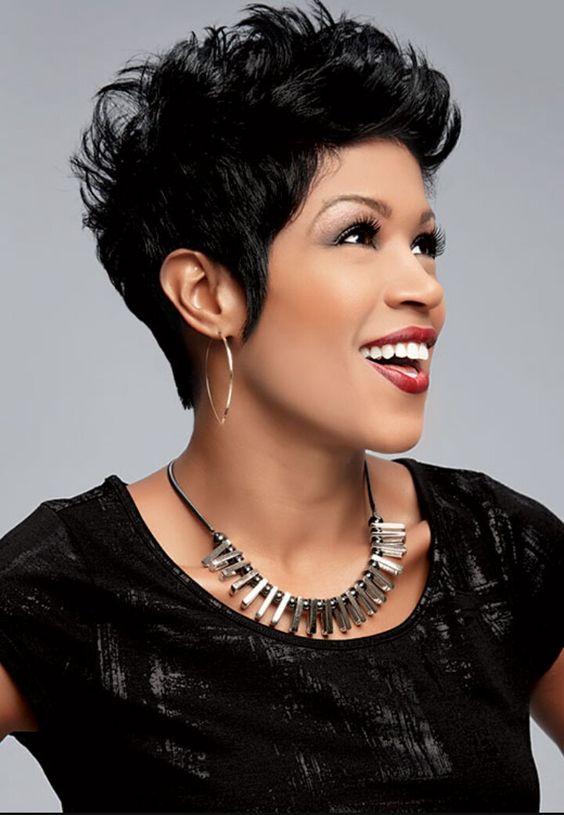 15. Pixie with V-Shaped Nape
Add a V-shaped nape to your pixie haircut for a unique and fashionable touch.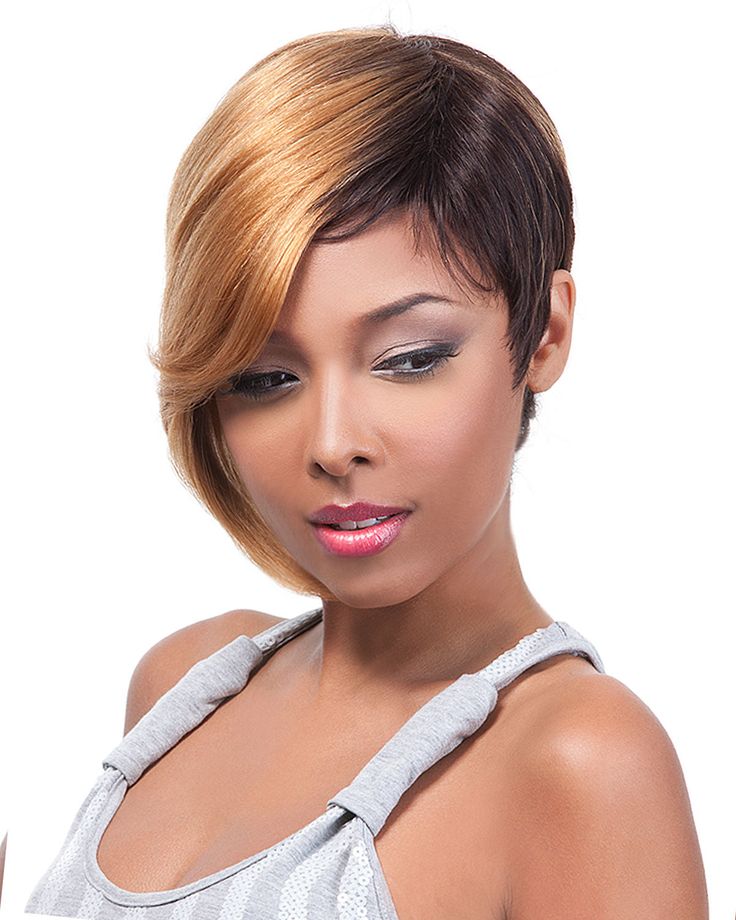 Save Pin