Hairstyle
15 Stunning Caramel Hair Color Ideas for Fall: Embrace Warmth and Sophistication
As the leaves change color and the temperatures drop, it's the perfect time to update your hair color to embrace the cozy vibes of fall. Caramel hair color is a popular choice that adds warmth, dimension, and a touch of sophistication to your look. Whether you prefer subtle highlights or a full caramel transformation, we've gathered 15 stunning caramel hair color ideas to inspire your fall style.
Subtle Caramel Balayage
Enhance your natural hair color with subtle caramel balayage highlights. This technique adds depth and dimension, as well as a sun-kissed effect. Perfect for those seeking a low-maintenance yet stylish fall look.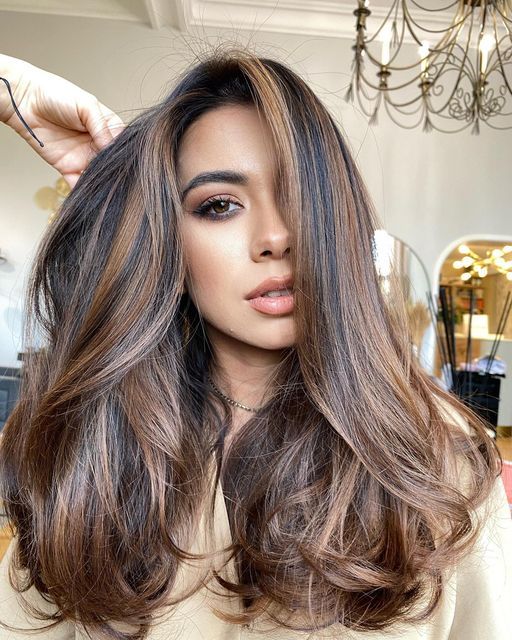 Honey Caramel Ombre
Transition from a rich honey color at the roots to a luscious caramel hue towards the ends for a gorgeous ombre effect. This gradient style creates a beautiful and seamless blend, ideal for adding warmth and vibrancy to your hair.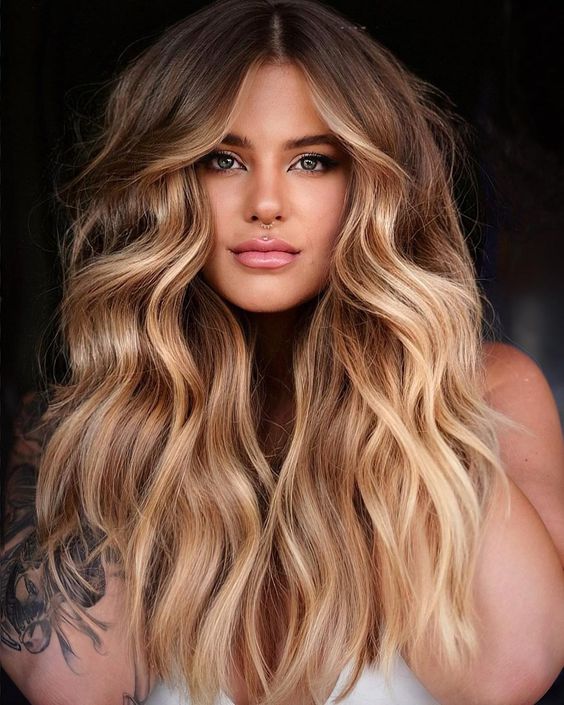 Warm Caramel Babylights
Add delicate babylights in caramel tones throughout your hair for a soft and natural-looking result. These fine highlights create a sunlit effect, illuminating your locks and giving them a warm glow.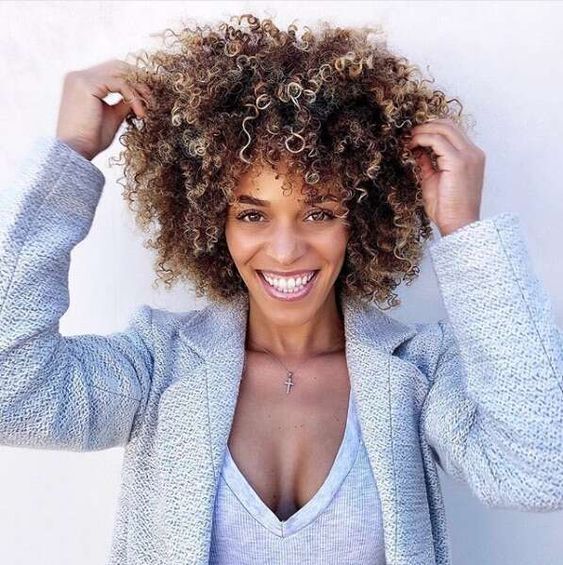 Dark Chocolate with Caramel Tones
For those with dark hair, infuse some caramel tones into your locks for a stunning contrast. The caramel highlights add richness and depth to your hair, creating a luxurious and sophisticated look.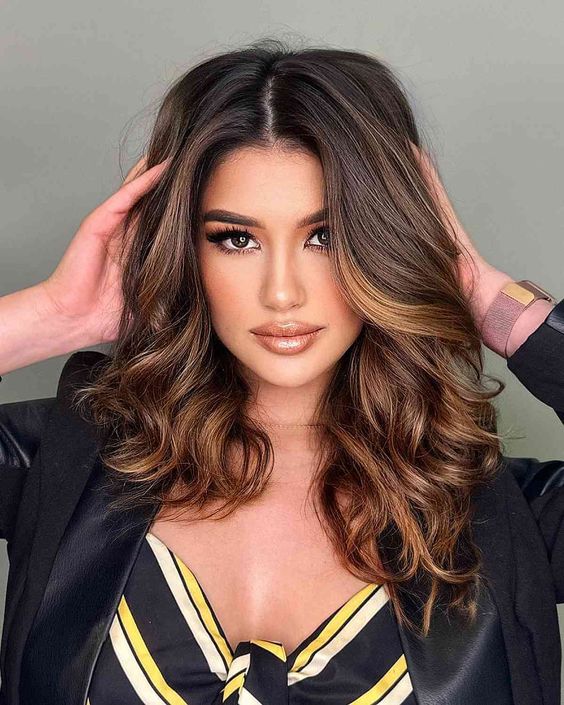 Caramel Toffee Balayage
Achieve a delectable caramel to toffee blend with a balayage technique. This combination of warm hues creates a delicious and irresistible effect, perfect for the fall season.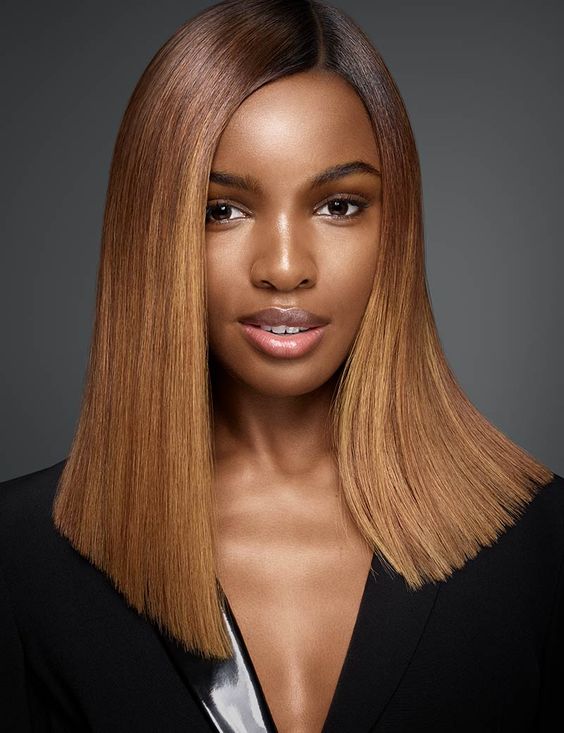 Chestnut Caramel Highlights
Elevate your chestnut hair color with soft caramel highlights. These highlights add dimension and a touch of brightness, complementing your natural hair color beautifully.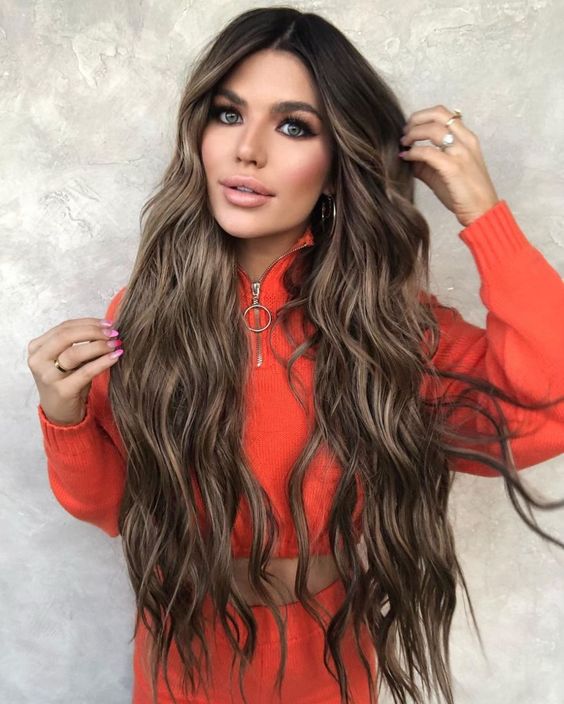 Caramel Money Piece
Create a bold statement by framing your face with a caramel money piece. This technique involves highlighting the front sections of your hair, adding a pop of caramel color that draws attention to your facial features.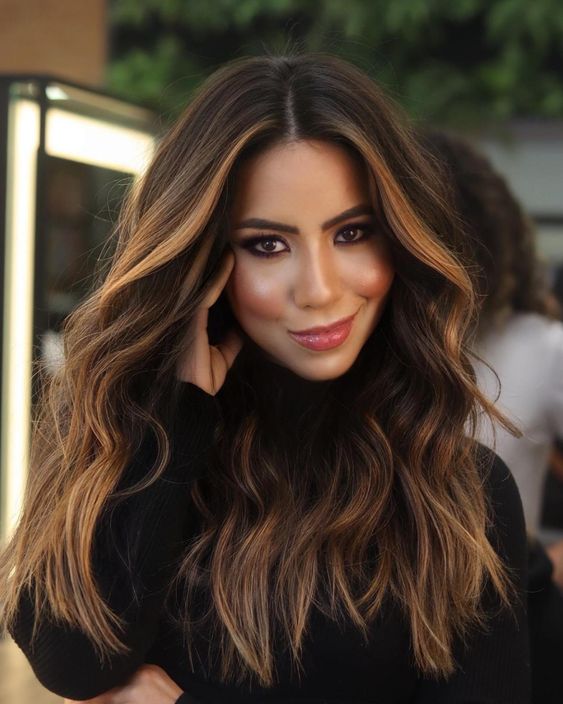 Caramel Melt
Opt for a caramel melt, which seamlessly blends different shades of caramel throughout your hair. This technique creates a smooth and natural-looking transition, enhancing your overall hair color.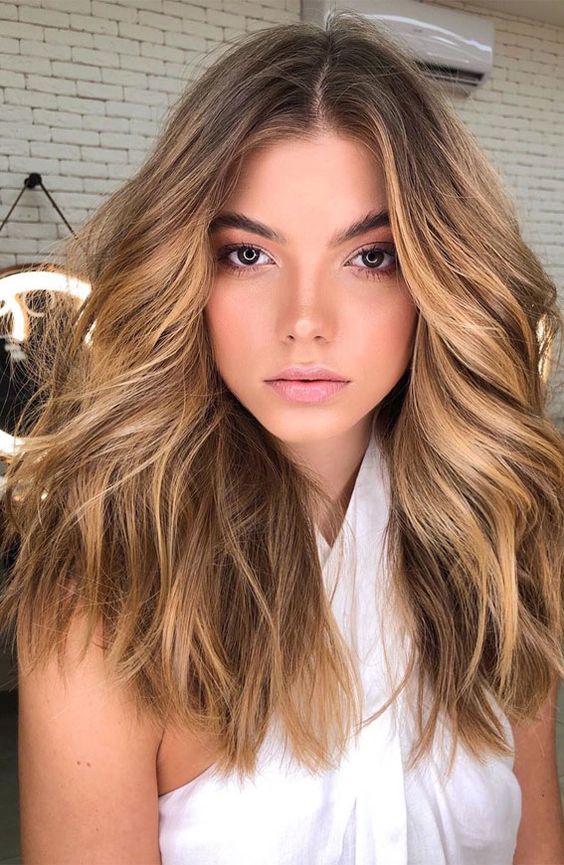 Caramel Ginger Blend
Combine the warmth of caramel with a hint of ginger for a unique and eye-catching hair color. This blend creates a dynamic and vibrant look, perfect for those who want to stand out this fall.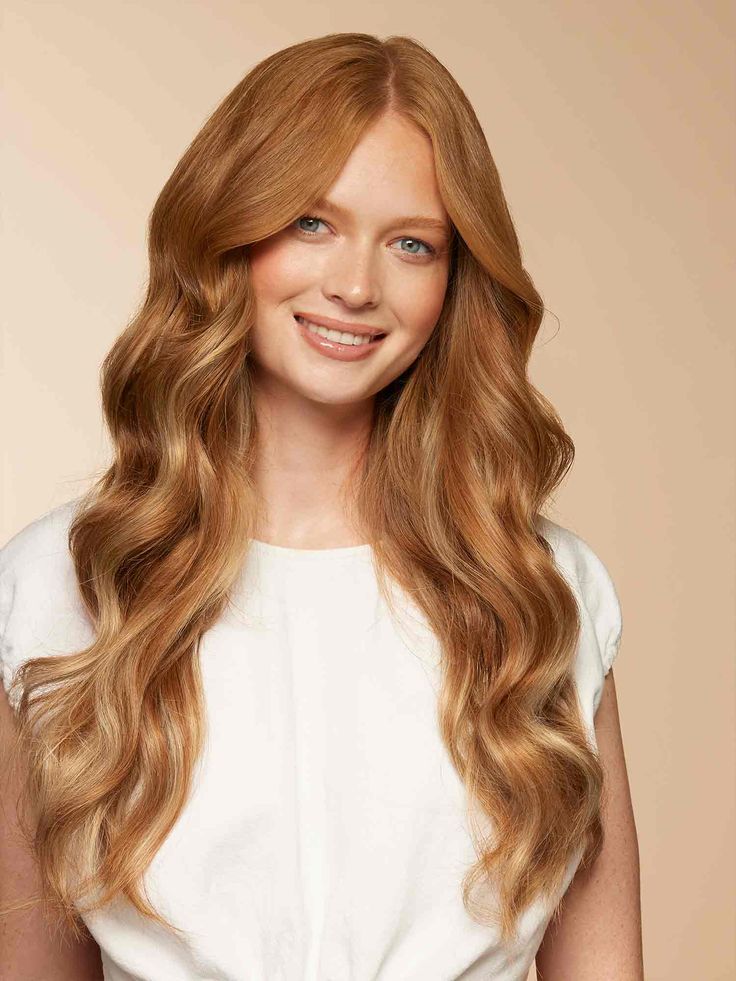 Caramel Auburn Balayage
Infuse your hair with rich caramel and auburn tones through a balayage technique. This combination creates a striking contrast and adds depth to your overall hair color, making it perfect for the fall season.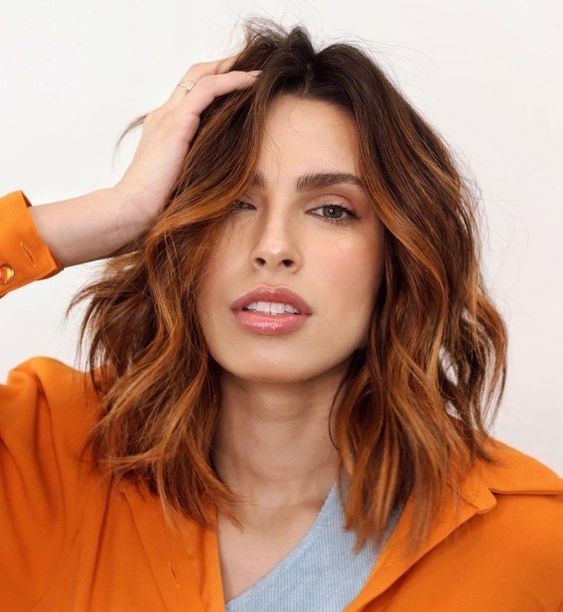 Caramel Blonde
For a lighter take on caramel, opt for a caramel blonde shade. This warm and creamy color creates a soft and radiant look, evoking a cozy and sunlit feel.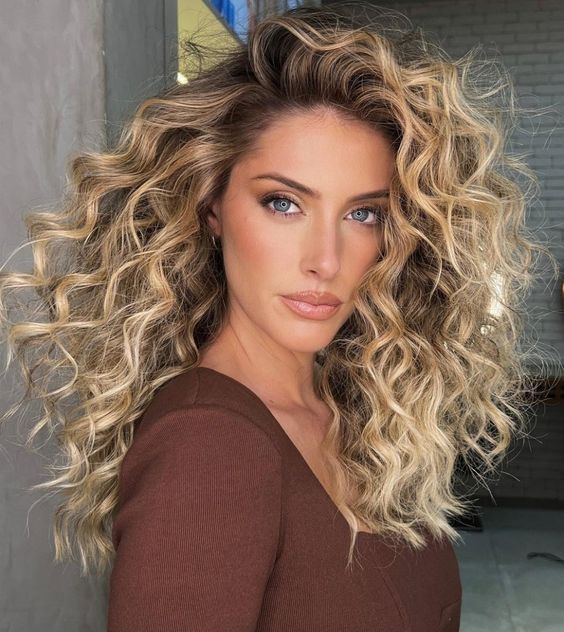 Caramel Chestnut
Combine caramel with chestnut for a sophisticated and elegant hair color. The blend of these warm tones creates a harmonious and luxurious look, ideal for the autumn season.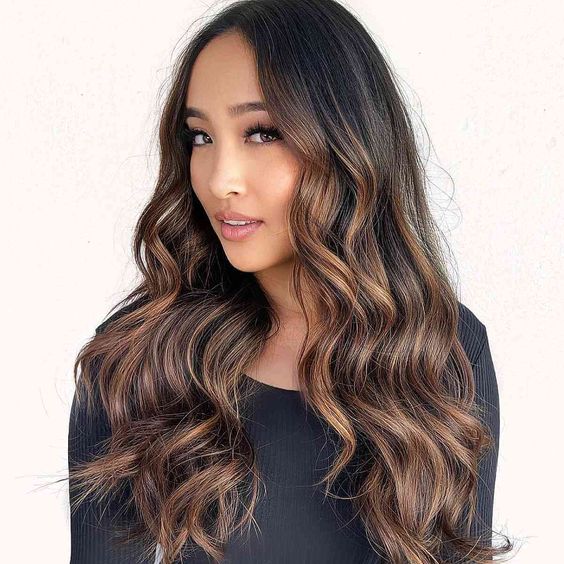 Caramel Rose Gold
Add a touch of trendy rose gold to your caramel hair color for a modern and chic look. The combination of these hues creates a unique and eye-catching result, perfect for making a statement this fall.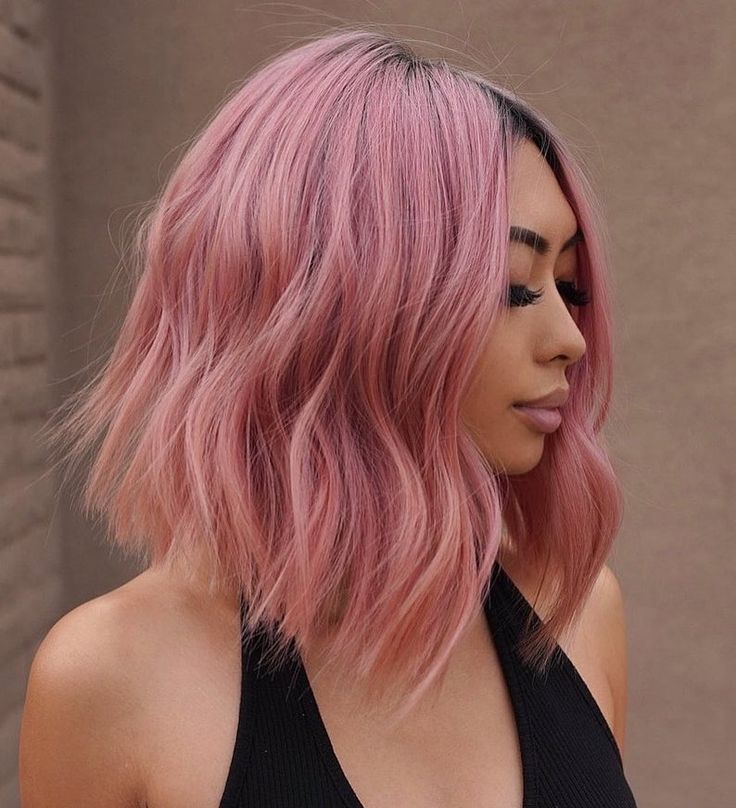 Caramel Coppe
Blend: Combine the richness of caramel with the warmth of copper for a vibrant and fiery hair color. This blend adds intensity and personality to your look, capturing the essence of the fall season.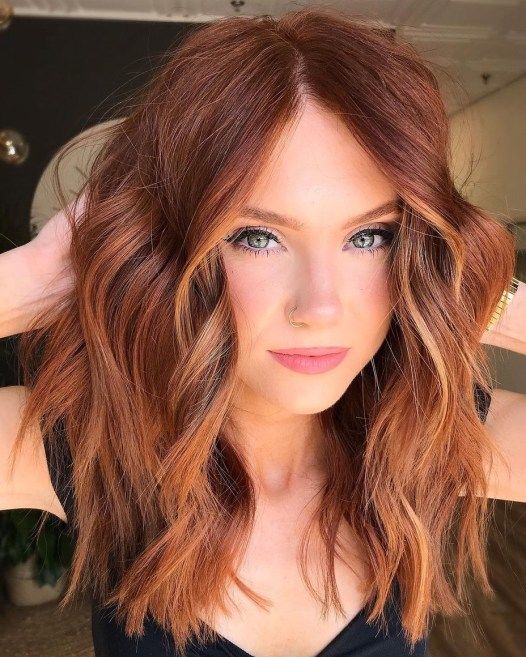 Caramel Bronde
Merge caramel with a touch of blonde for a stunning bronde hair color. This combination creates a natural-looking and sun-kissed effect, adding a touch of brightness and warmth to your locks.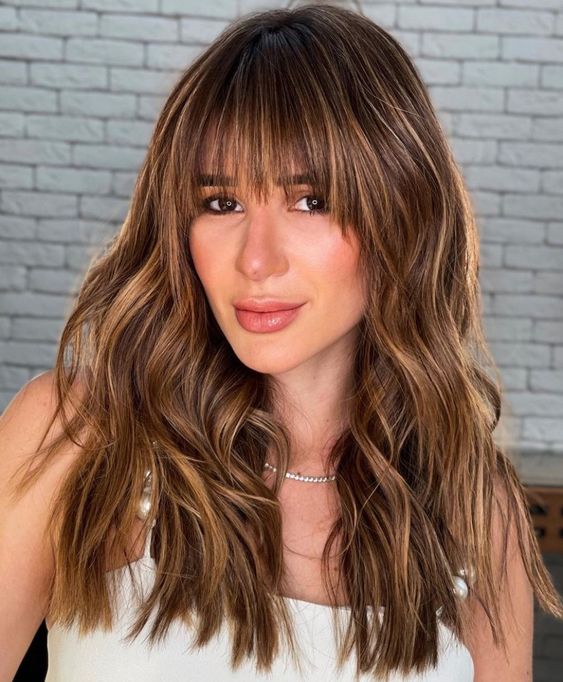 Save Pin