Hairstyle
19 Beautiful Wavy Fall Hairstyle Ideas for 2023
As the leaves start to change and the air turns crisp, it's time to update your hairstyle to embrace the beauty of the fall season. If you have naturally wavy hair, you're in luck! Fall is the perfect time to showcase your effortlessly chic and textured waves. From bohemian braids to loose tousled waves, we've gathered 19 stunning wavy fall hairstyle ideas that will elevate your look for the season.
Beachy Waves
Achieve a laid-back and carefree look with beachy waves. Create loose, tousled waves using a curling wand or sea salt spray for a relaxed and effortless vibe that's perfect for fall.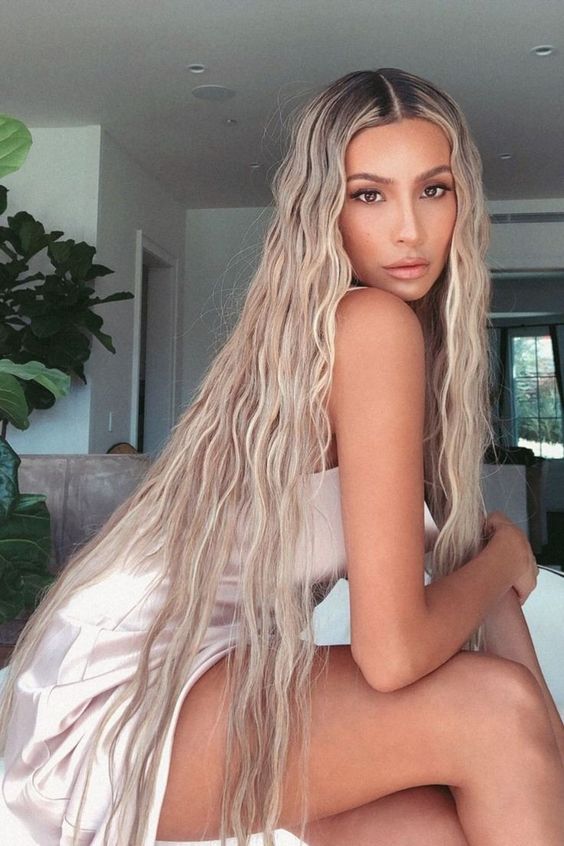 Deep Side Part
Opt for a deep side part to add drama and sophistication to your wavy hair. Sweep your waves to one side for a glamorous and elegant look that's suitable for any occasion.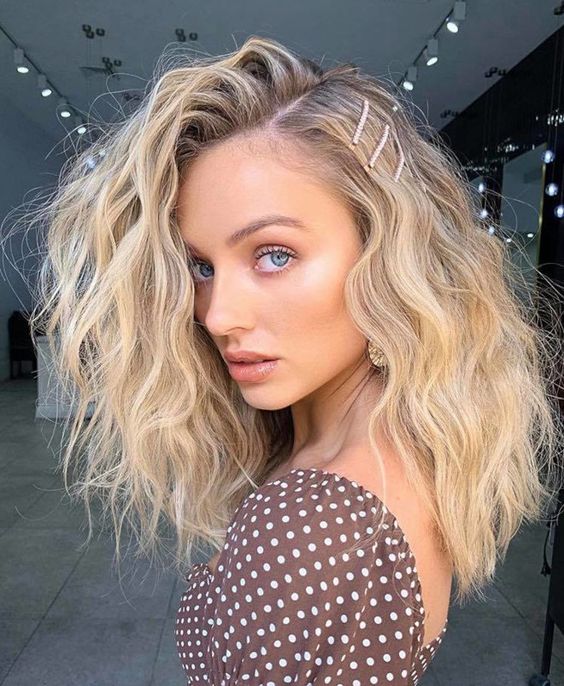 Wavy Half-Up Bun
Combine the beauty of wavy hair with the trendy half-up bun hairstyle. Gather the top section of your waves into a loose bun, leaving the rest of your hair down for a chic and stylish look.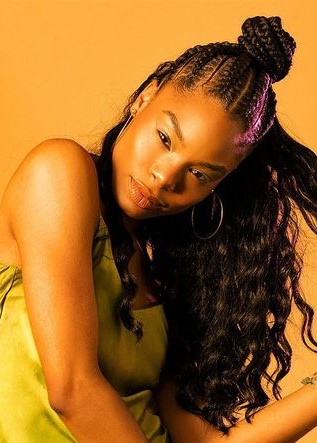 Loose Wavy Ponytail
Keep it simple yet stunning with a loose wavy ponytail. Gather your waves into a low or high ponytail, leaving a few face-framing strands loose for a soft and romantic touch.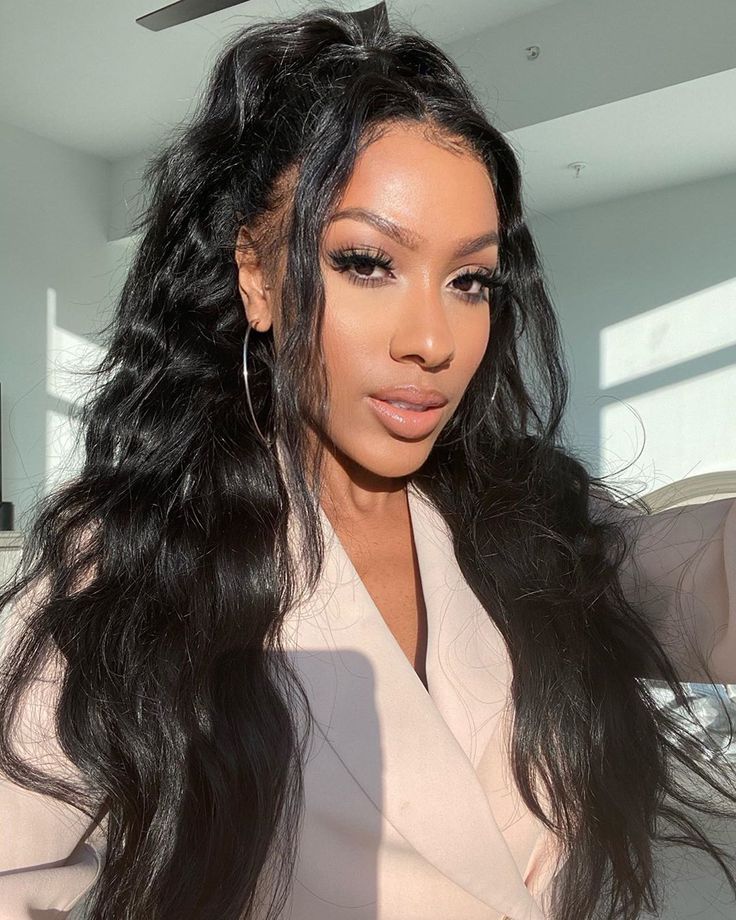 Bohemian Braids
Embrace your inner boho goddess with bohemian-inspired braids. Incorporate loose, textured waves into braided styles like fishtail braids, Dutch braids, or halo braids for a whimsical and feminine look.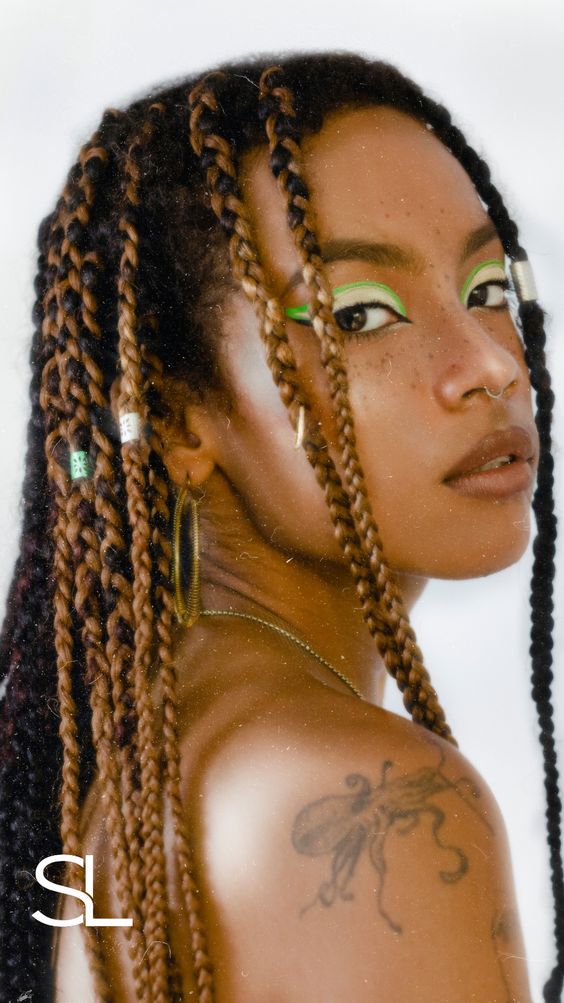 Wavy Bob
Update your look with a trendy wavy bob hairstyle for fall. The combination of waves and a bob haircut adds movement and dimension to your hair, giving you a chic and modern appearance.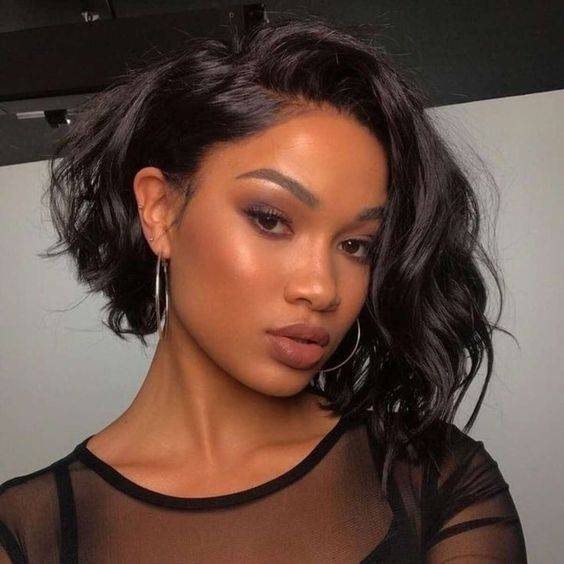 Tousled Updo
Create an effortless and romantic updo with your wavy hair. Gather your waves into a loose and tousled bun or chignon for a soft and ethereal look that's perfect for fall weddings or formal events.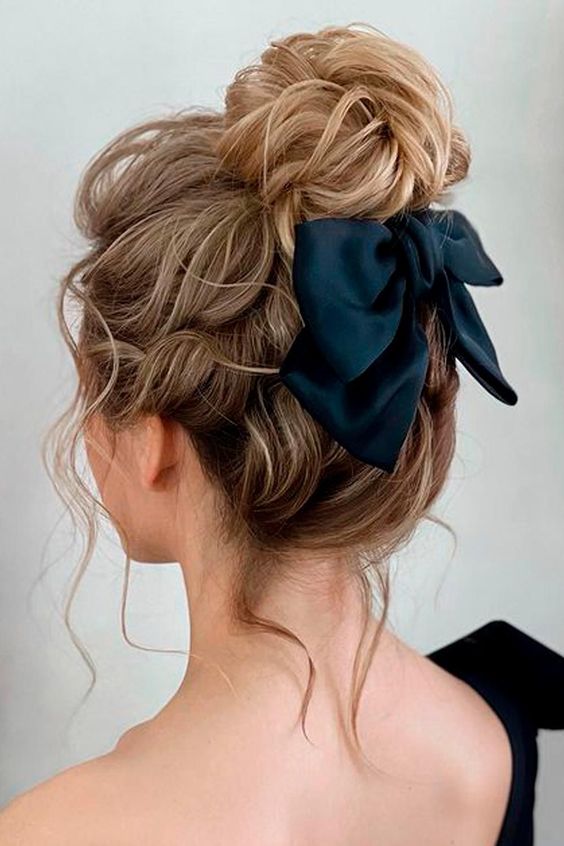 Side-Swept Waves
Enhance your wavy locks by sweeping them to one side for a glamorous and red carpet-worthy hairstyle. This timeless look adds a touch of elegance to any fall outfit.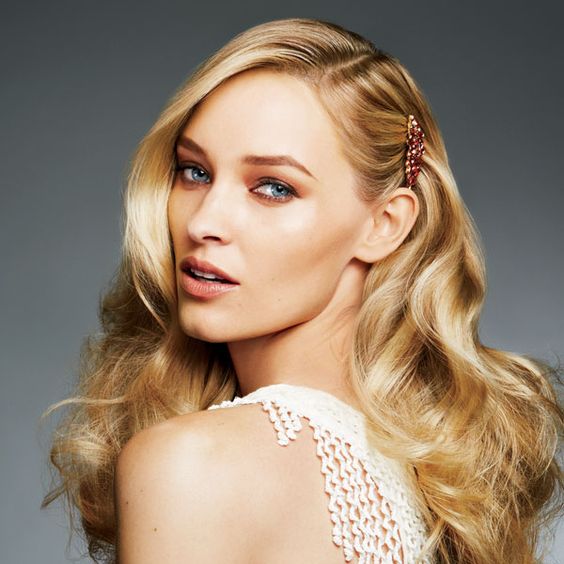 Wavy Pixie Cut
Make a bold statement this fall with a wavy pixie cut. The combination of short waves and a cropped hairstyle adds an edgy and modern touch to your overall look.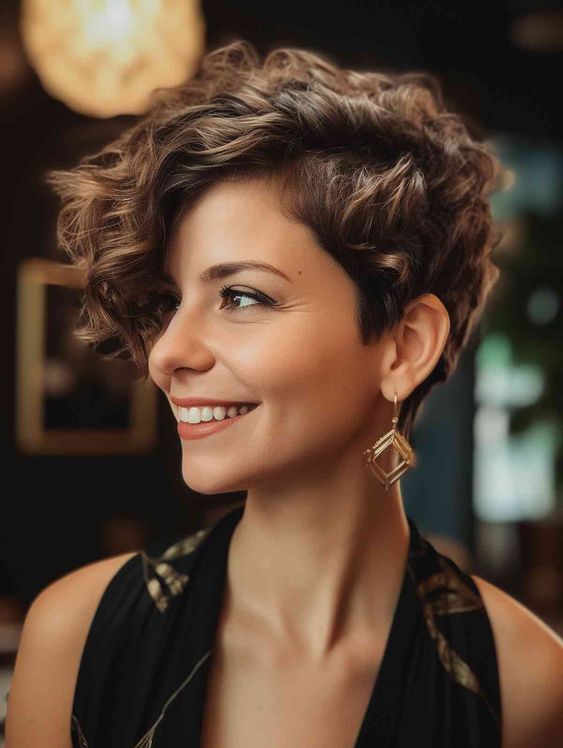 Twisted Crown Braid
Create a whimsical and feminine look with a twisted crown braid. Take sections of your wavy hair and twist them into a crown-like braid, securing them at the back of your head for an enchanting hairstyle.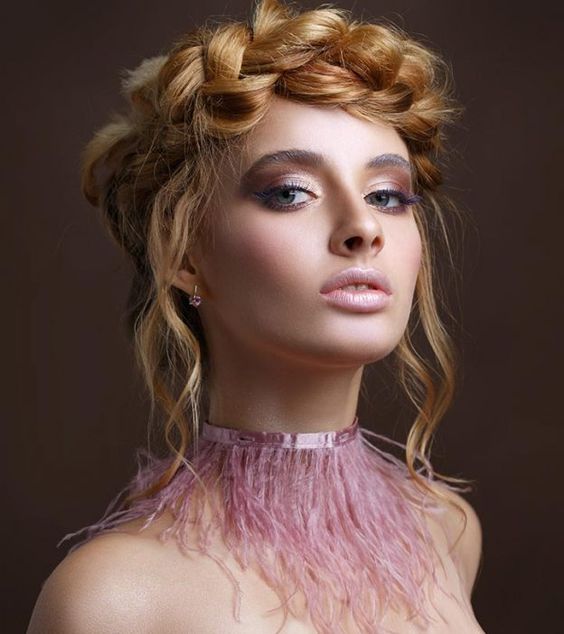 Soft Waves with Hair Accessories
Elevate your wavy hair by adding stylish hair accessories. Incorporate headbands, hair clips, or floral accessories into your loose waves for a touch of glamour and sophistication.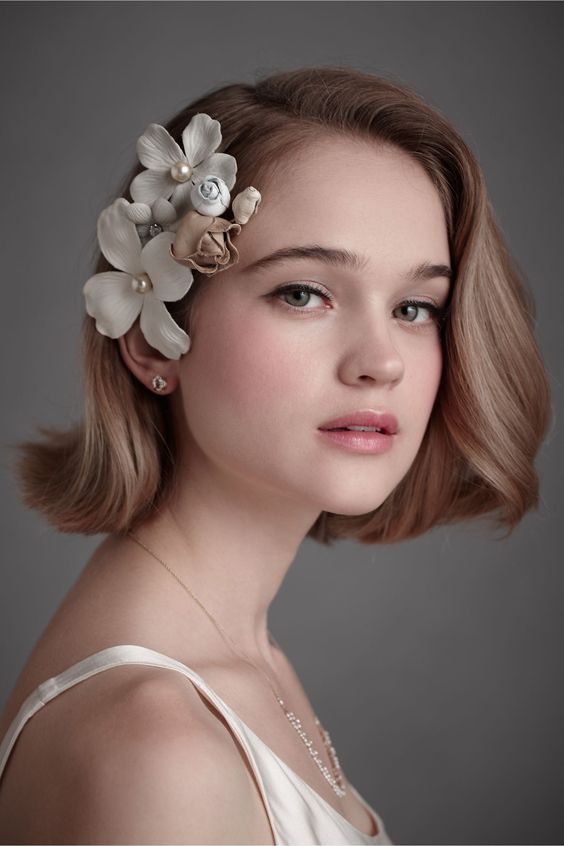 Textured Low Bun
Achieve a chic and polished look with a textured low bun. Gather your wavy hair into a loose and textured bun at the nape of your neck for a sophisticated hairstyle that's suitable for both casual and formal occasions.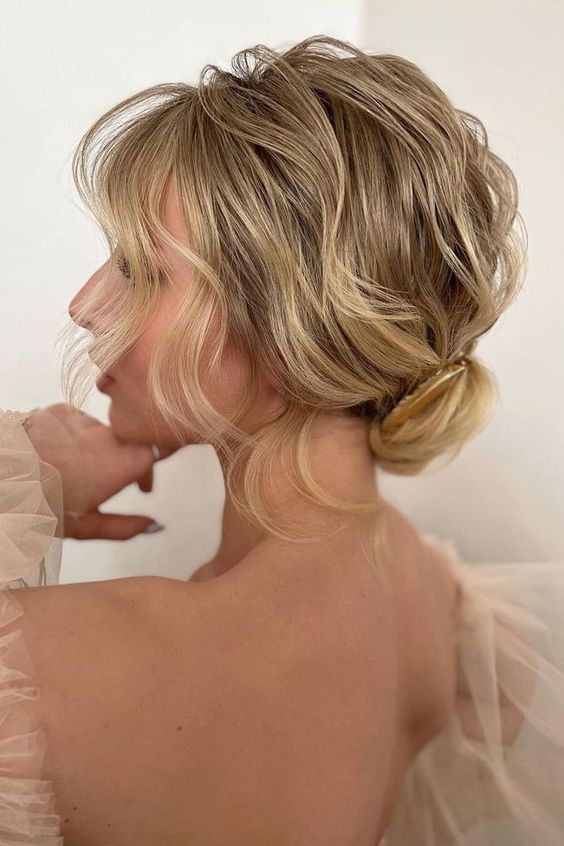 Side-Swept Bangs
Update your wavy hairstyle by adding side-swept bangs. This versatile fringe style beautifully complements wavy hair, adding a touch of charm and softness to your overall look.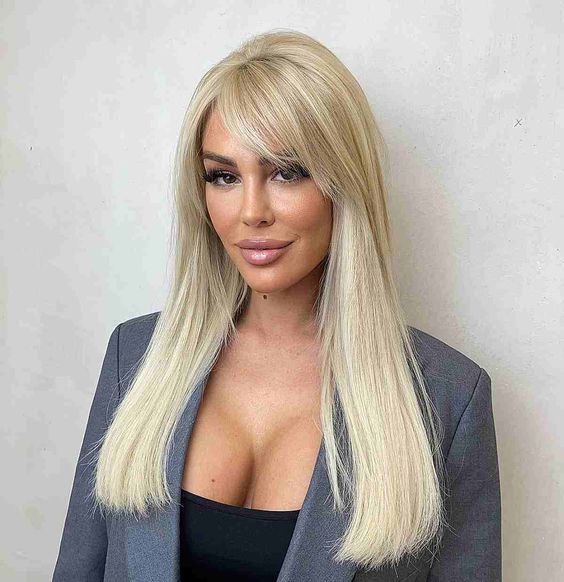 Wavy Ponytail with Wrapped Hair Strand
Upgrade a classic ponytail by wrapping a strand of hair around the hair tie for a sleek and polished look. The combination of wavy texture and the wrapped strand adds a touch of elegance to this simple yet sophisticated hairstyle.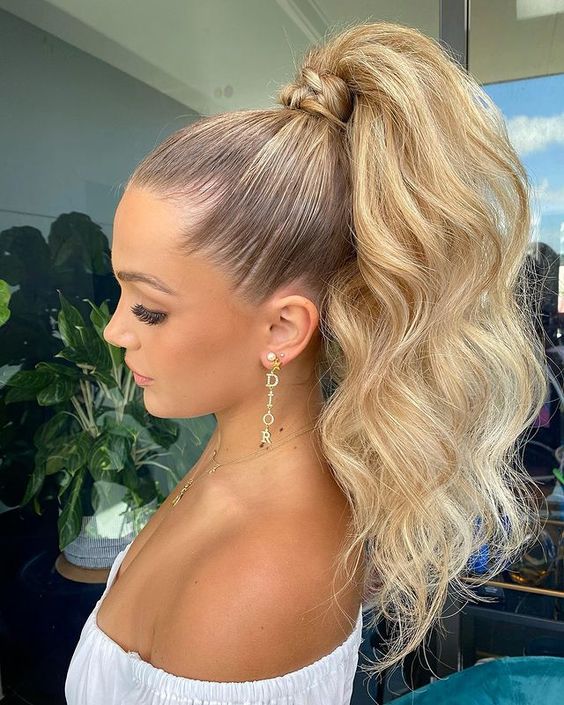 Loose Waves with a Hat
Rock a trendy and effortless look by pairing loose waves with a stylish hat. Whether it's a floppy hat or a cozy beanie, the combination of wavy hair and a hat adds a touch of personality and flair to your fall style.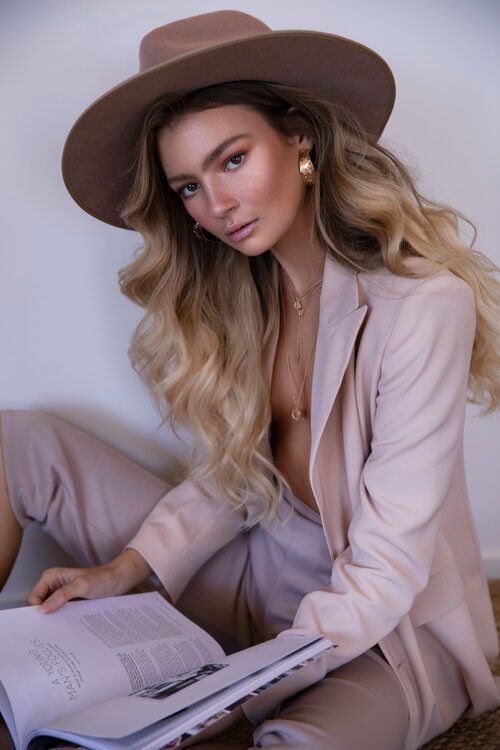 Wavy Half-Updo with Braids
Combine the beauty of wavy hair and braids with a wavy half-updo featuring braided accents. Incorporate small braids into your loose waves to add texture and visual interest to your hairstyle.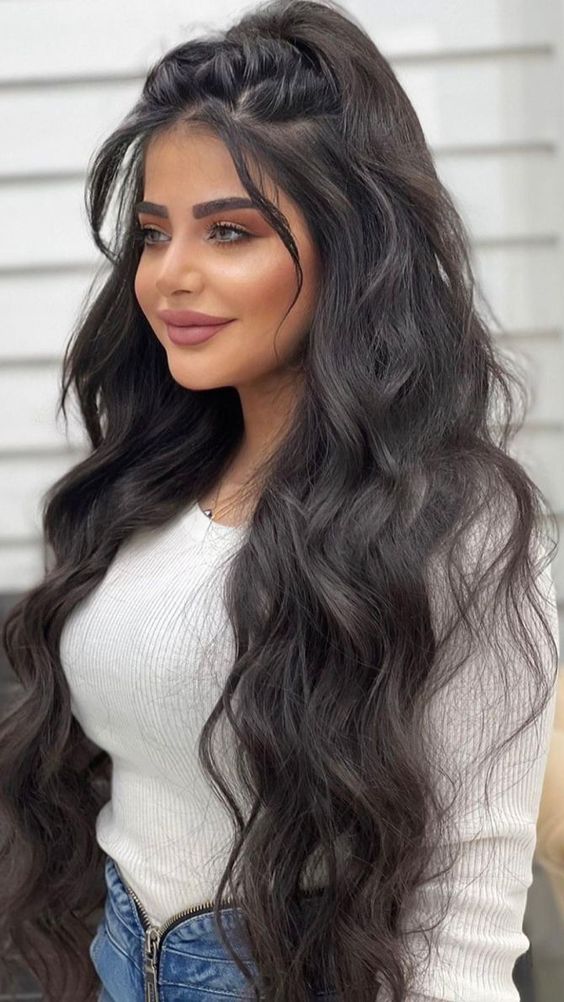 Voluminous Side-Swept Waves
Add volume and drama to your wavy hair by creating voluminous side-swept waves. Use a curling iron or hot rollers to achieve full and bouncy waves that beautifully frame your face.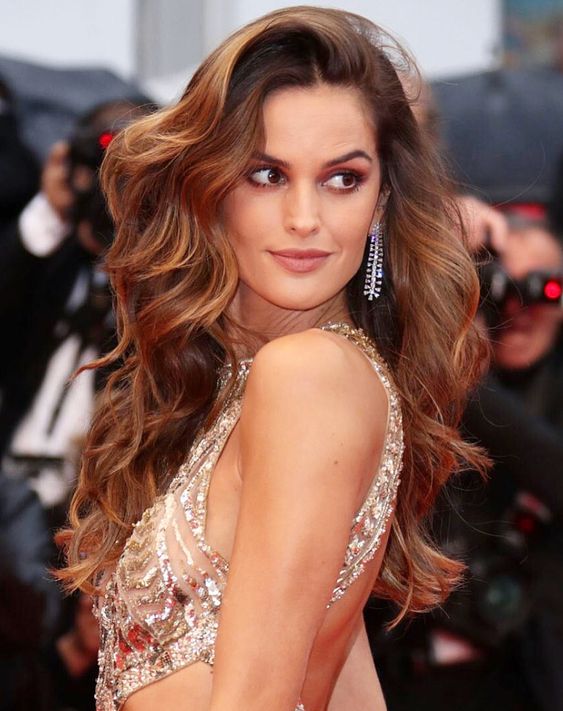 Wavy Side Braid
Achieve a bohemian-inspired look with a wavy side braid. Incorporate your natural waves into a loose and textured side braid for a laid-back and romantic hairstyle that's perfect for fall festivals or casual outings.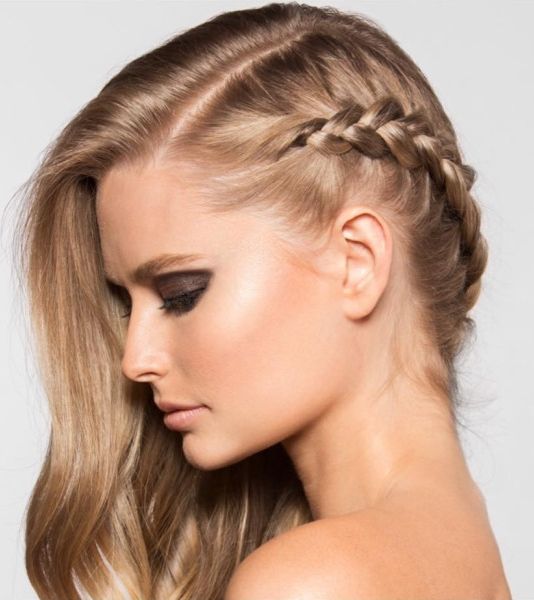 Wavy High Ponytail
Go for a sleek and sophisticated look with a wavy high ponytail. Gather your waves into a high ponytail, smoothing out any frizz or flyaways for a polished and elegant hairstyle.
Save Pin