Nails
19 Chic Plain Long Fall Nail Ideas for 2023
Sometimes simplicity is key when it comes to nail art. Plain long nails can be just as stylish and sophisticated as elaborate designs. If you prefer a minimalistic and polished look, here are 19 chic plain long nail ideas for fall 2023 to inspire your manicure.
Nude Nails
Keep it classic and elegant with nude nails. Choose a shade that complements your skin tone for a subtle and sophisticated look.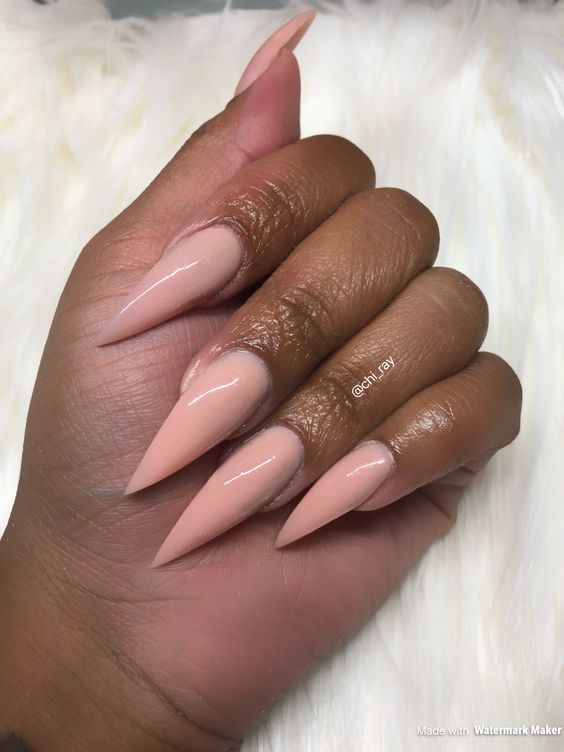 Deep Burgundy Nails
Embrace the richness of fall with deep burgundy nails. This timeless shade adds depth and warmth to your manicure.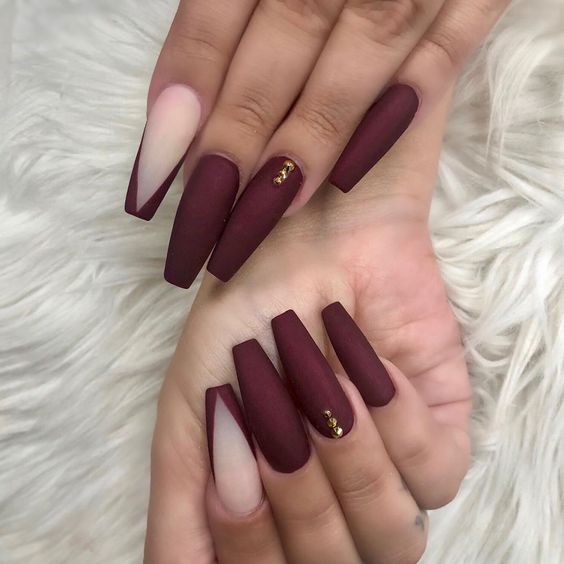 Olive Green Nails
Capture the earthy tones of the season with olive green nails. This versatile and stylish shade is perfect for a chic fall look.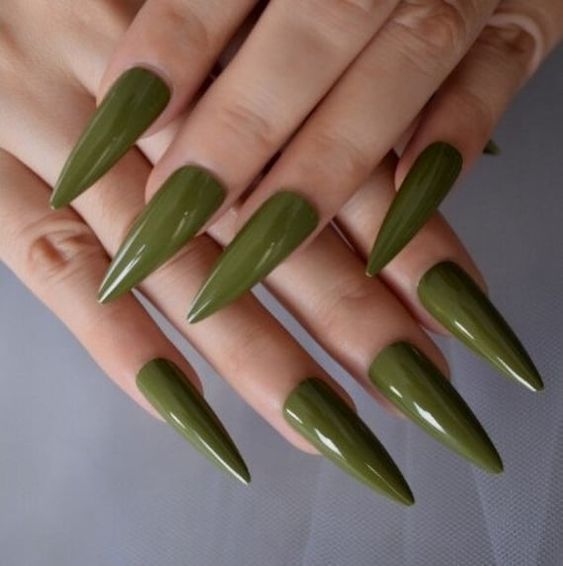 Taupe Nails
Opt for a sophisticated and neutral manicure with taupe nails. This muted shade pairs well with any outfit and exudes elegance.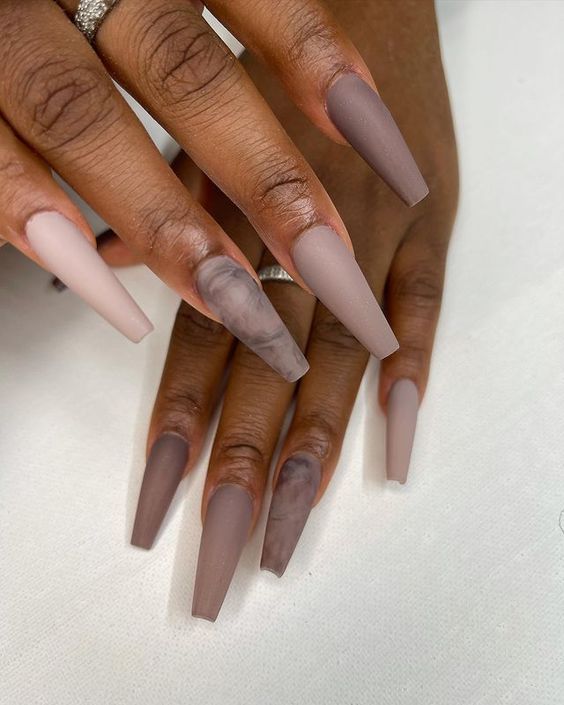 Mauve Nails
Achieve a feminine and delicate look with mauve nails. This soft and romantic shade adds a touch of elegance to your manicure.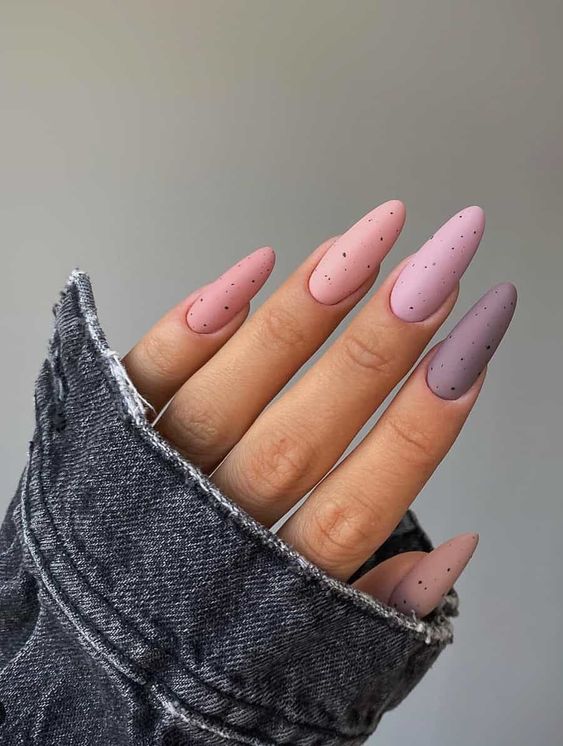 Navy Blue Nails
Create a sleek and polished look with navy blue nails. This deep and timeless shade is perfect for adding a touch of sophistication to your fall nails.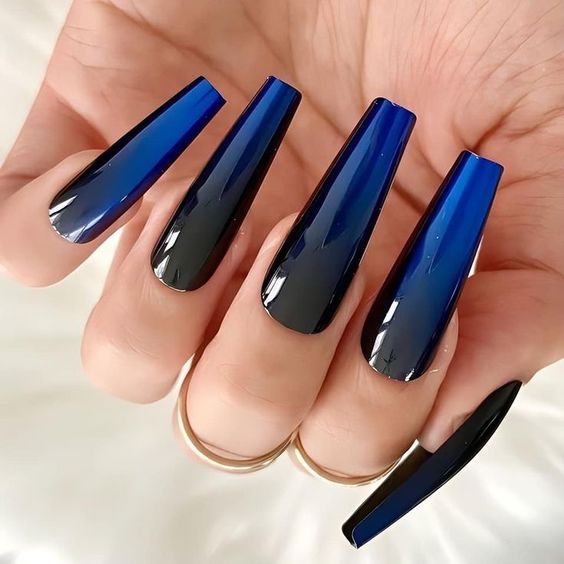 Charcoal Gray Nails
Capture the coolness of fall with charcoal gray nails. This edgy and versatile shade complements any outfit and adds a touch of modernity to your manicure.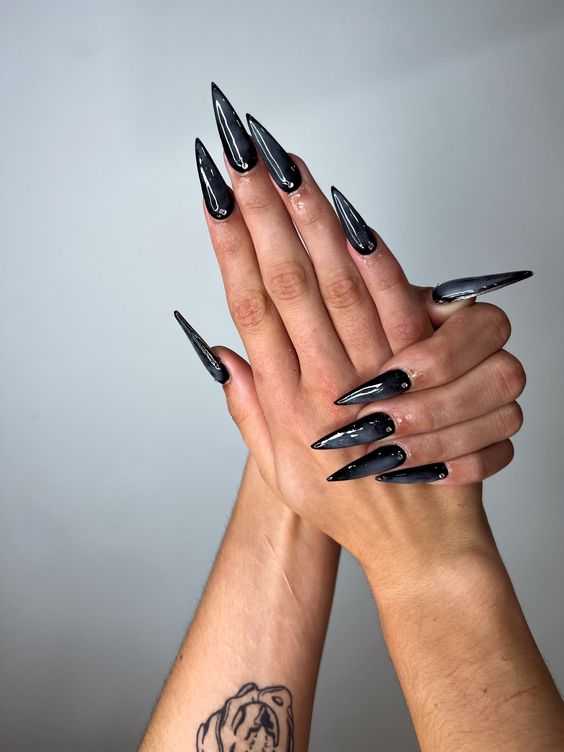 Creamy White Nails
Embrace a clean and minimalist aesthetic with creamy white nails. This classic shade creates a polished and refined look.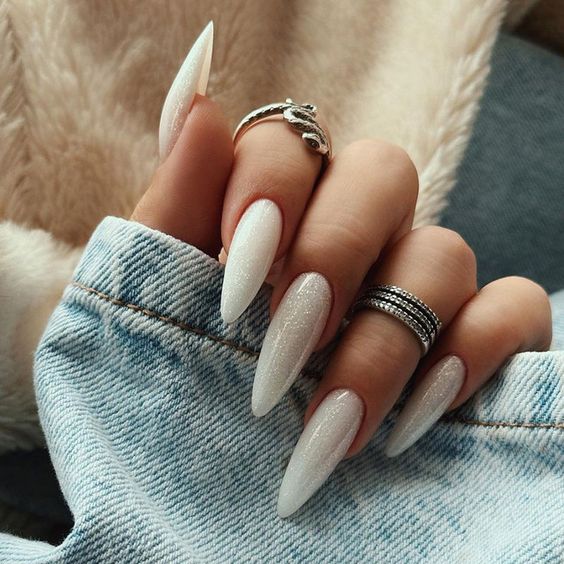 Chocolate Brown Nails
Add warmth and richness to your manicure with chocolate brown nails. This deep and luxurious shade exudes a cozy and sophisticated vibe.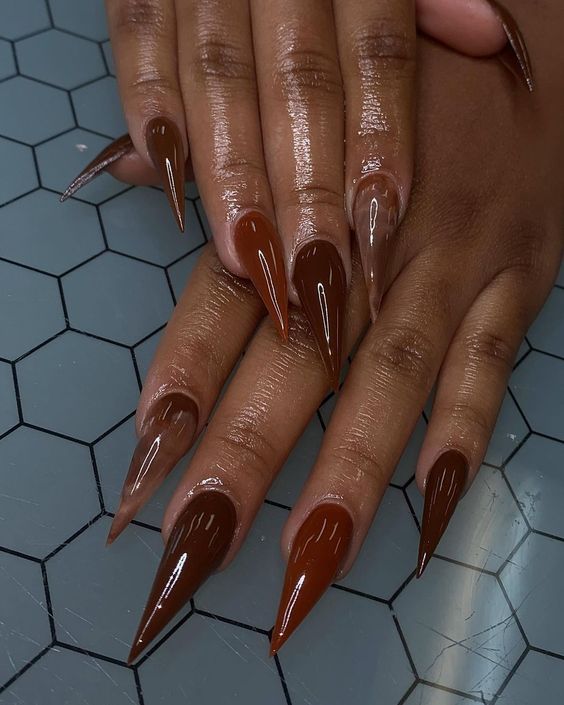 Plum Nails
Achieve a bold and glamorous look with plum nails. This deep and vibrant shade adds a pop of color to your fall manicure.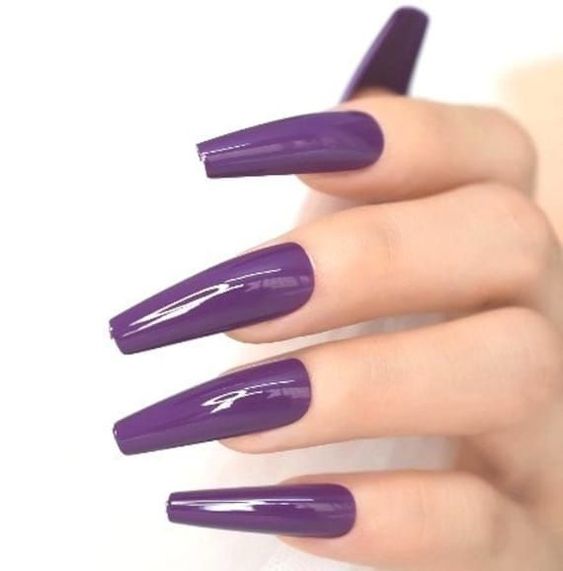 Slate Blue Nails
Capture the serenity of fall with slate blue nails. This muted and calming shade is perfect for a sophisticated and chic manicure.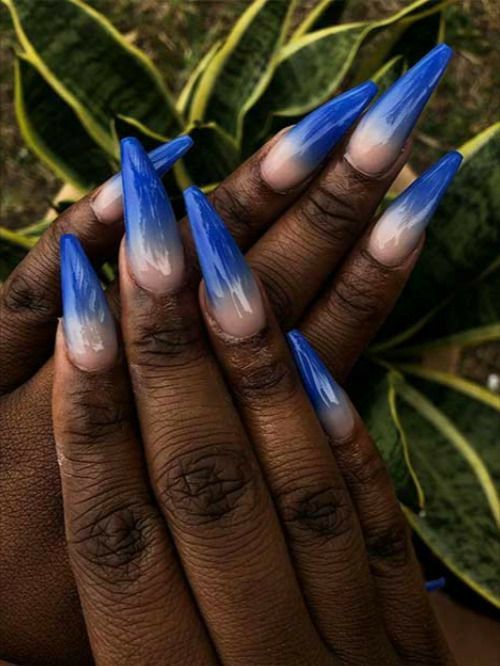 Soft Pink Nails
Create a delicate and feminine look with soft pink nails. This subtle and romantic shade adds a touch of grace to your manicure.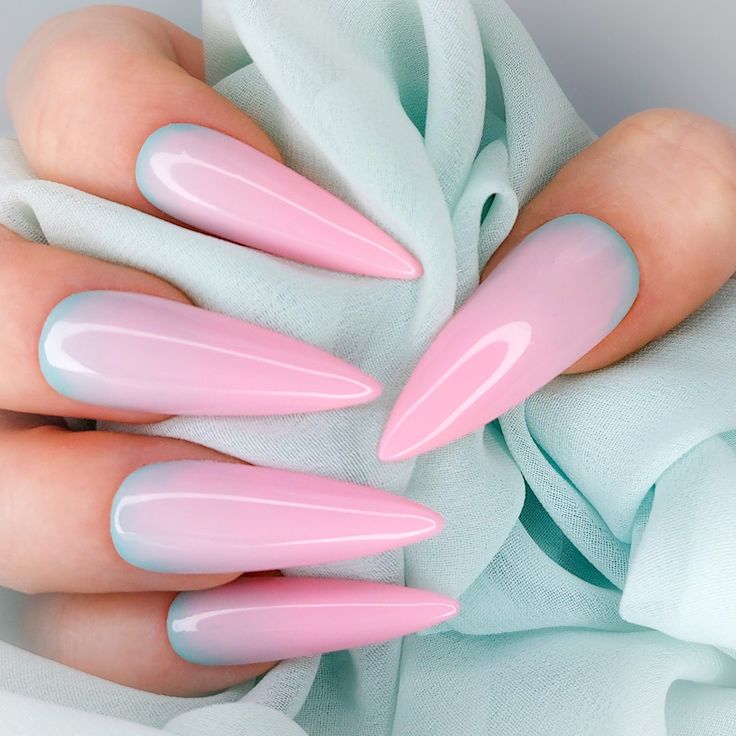 Dark Teal Nails
Embrace the depths of fall with dark teal nails. This rich and captivating shade exudes a sense of mystery and elegance.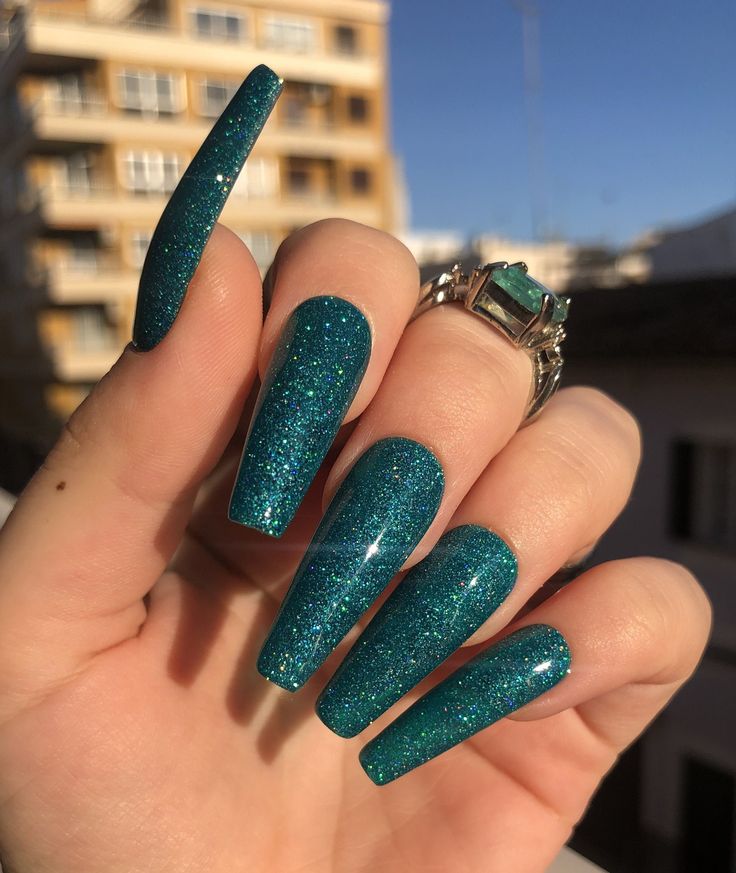 Lilac Nails
Add a touch of whimsy and charm to your manicure with lilac nails. This soft and playful shade is perfect for a feminine and romantic look.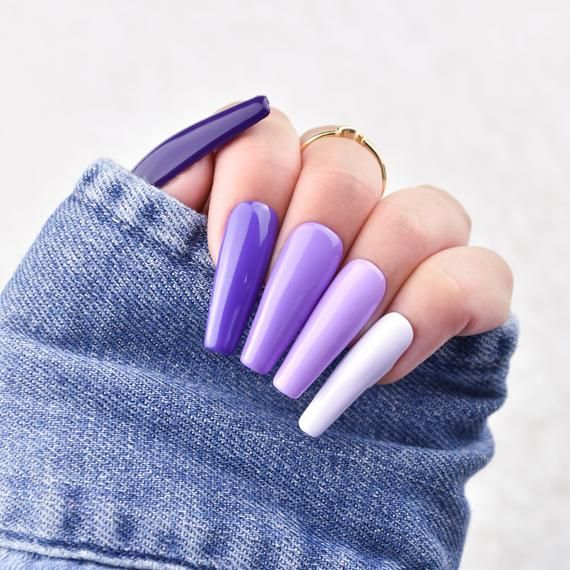 Dusty Rose Nails
Achieve a soft and muted look with dusty rose nails. This subtle and sophisticated shade adds a touch of elegance to your manicure.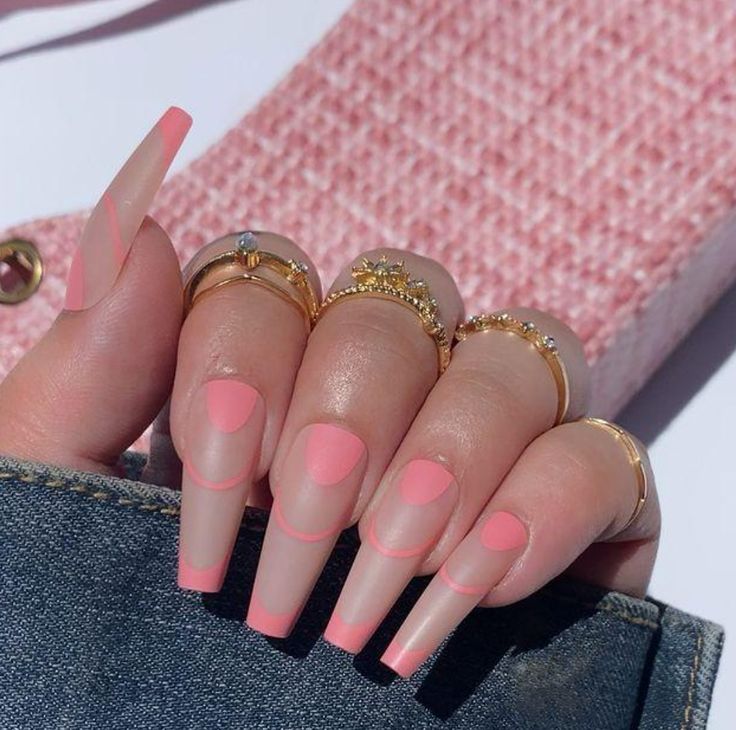 Slate Gray Nails
Create a modern and sleek look with slate gray nails. This cool and edgy shade is perfect for those who prefer a minimalist aesthetic.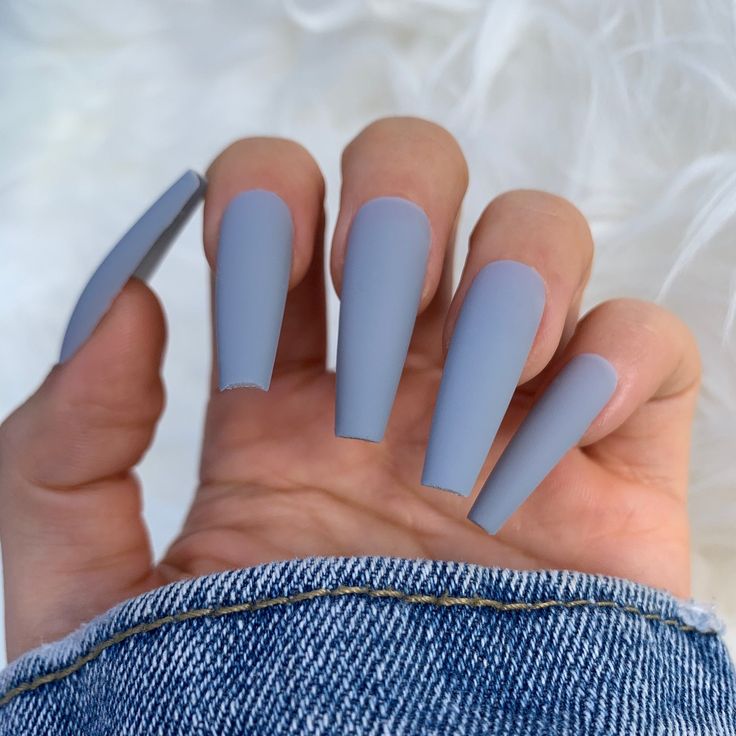 Deep Plum Nails
Capture the richness and warmth of fall with deep plum nails. This luxurious and sultry shade adds a touch of opulence to your manicure.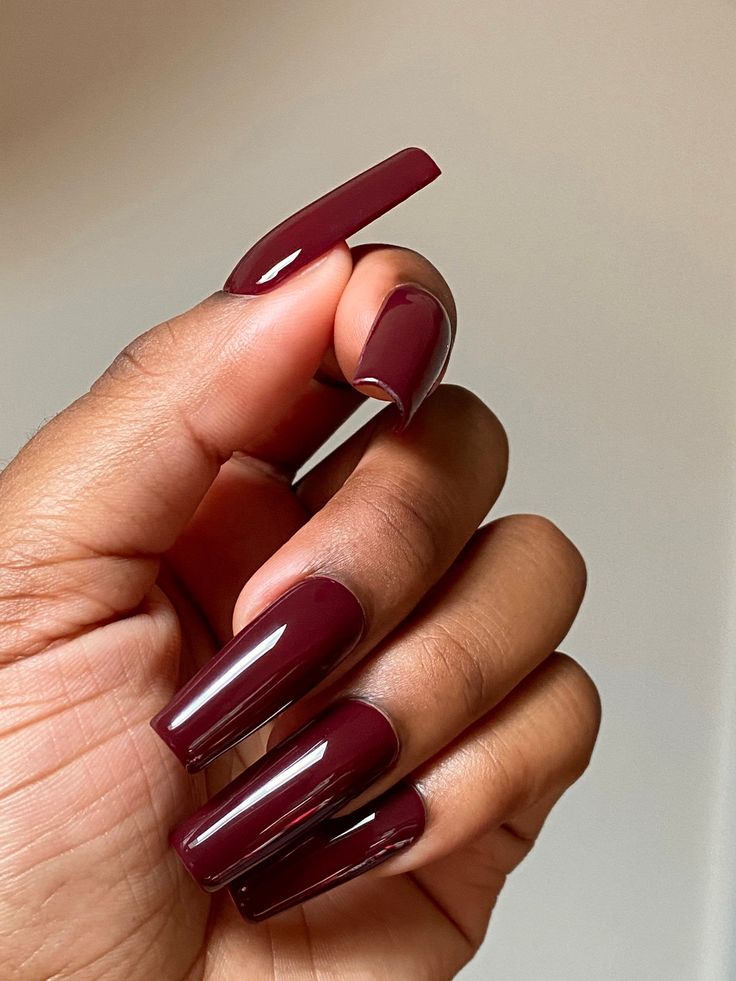 Icy Blue Nails
Embrace the coolness of the season with icy blue nails. This crisp and refreshing shade adds a modern and sophisticated touch to your manicure.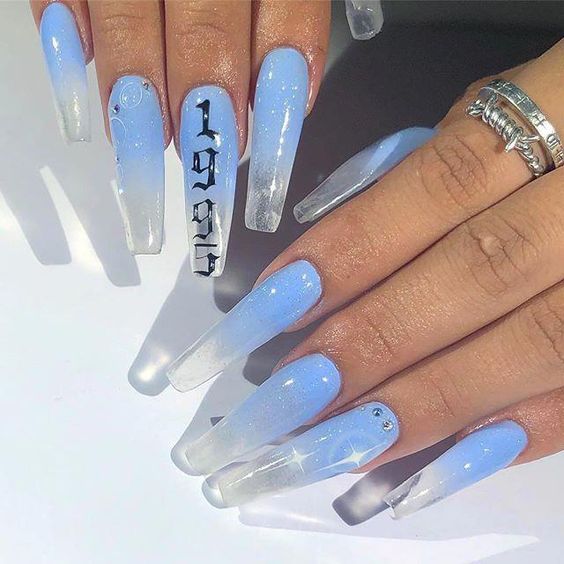 Rich Red Nails
Create a classic and timeless look with rich red nails. This bold and confident shade is perfect for making a statement with your fall manicure.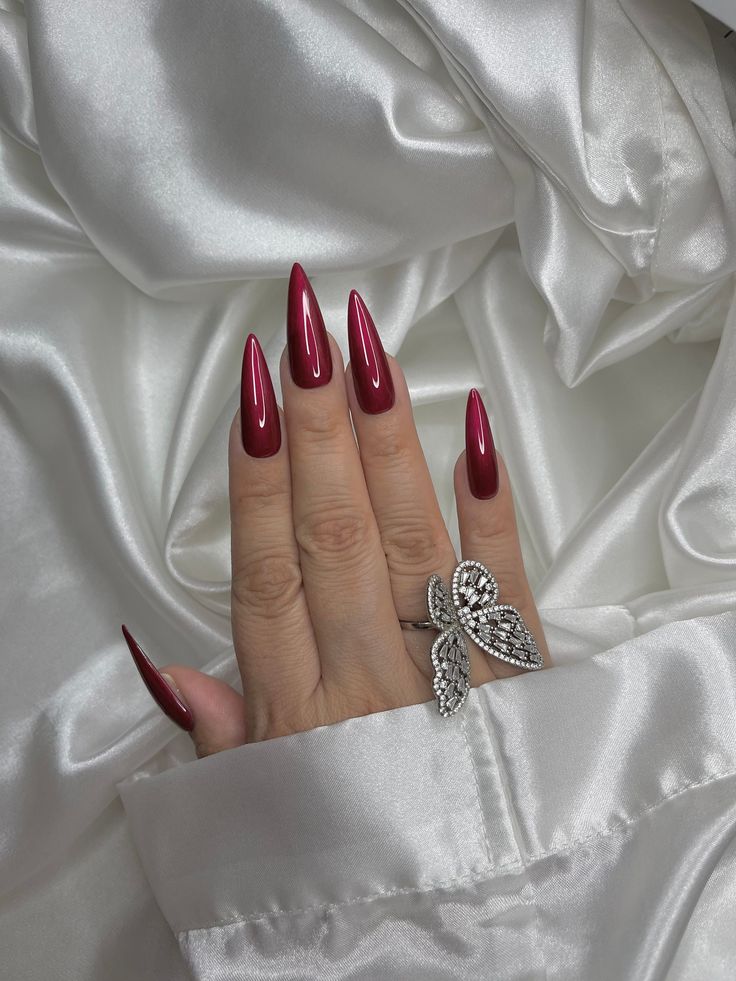 Save Pin